February is the month of love. Let's come together and share it in our newsfeeds. Today more than ever, it is our responsibility as business owners and marketers to remind our followers that there is hope. With Valentine's Day, here's your chance to shift their attention to all things "love". And did you know, today is also the day where many find themselves on one knee proposing to their soul mates. And we all know that weddings are big business and many can capitalize on it (you'd be surprised how you can relate it to your product/service). That's why we're here! xo
WHAT'S ON TREND
LOVE IT OR LIST IT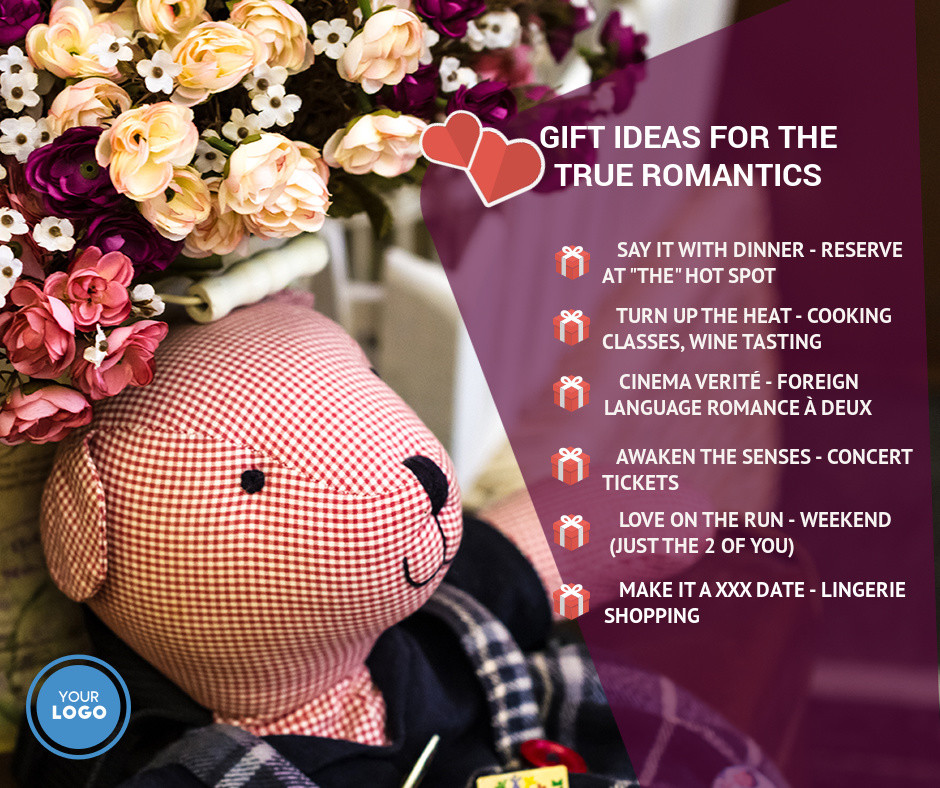 Every year it's the same story. What do we buy for our loved ones on Valentine's Day? And every year, it's the same answers. But sharing gift ideas is more helpful than you think, sparking ideas in your follower's cluttered minds. If you're a retailer/business, add one of your products or services on the list as a bonus! If you're a marketer share this list in a themed newsletter. #ValentinesDayGiftGuide #GiftsForHer #GiftsForHim
WHEN A MAN LOVES A WOMAN…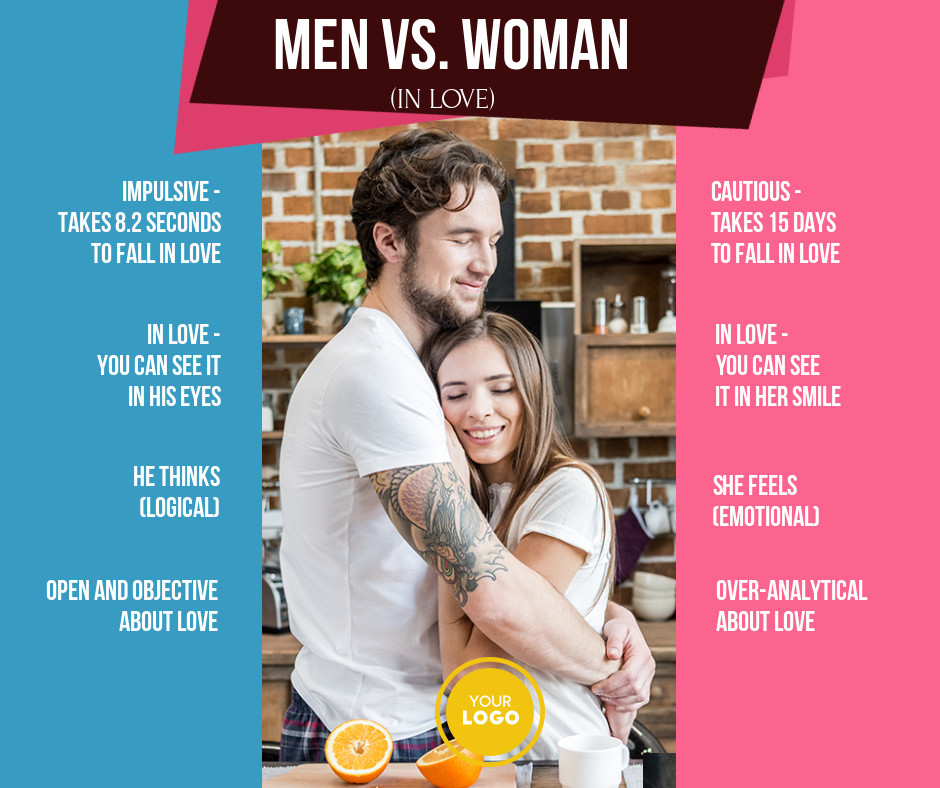 Percy Sledge was right "Can't keep his mind on nothin' else". It's no secret that men fall in love differently than women. Men are from Mars, Women are from Venus is all true. Sharing these simple facts is a fun way to engage with your followers and give them the opportunity to chime in with their stories. #ManVsWoman #MenInLove #WomenInLove
YOU'VE BEWITCHED ME BODY & SOUL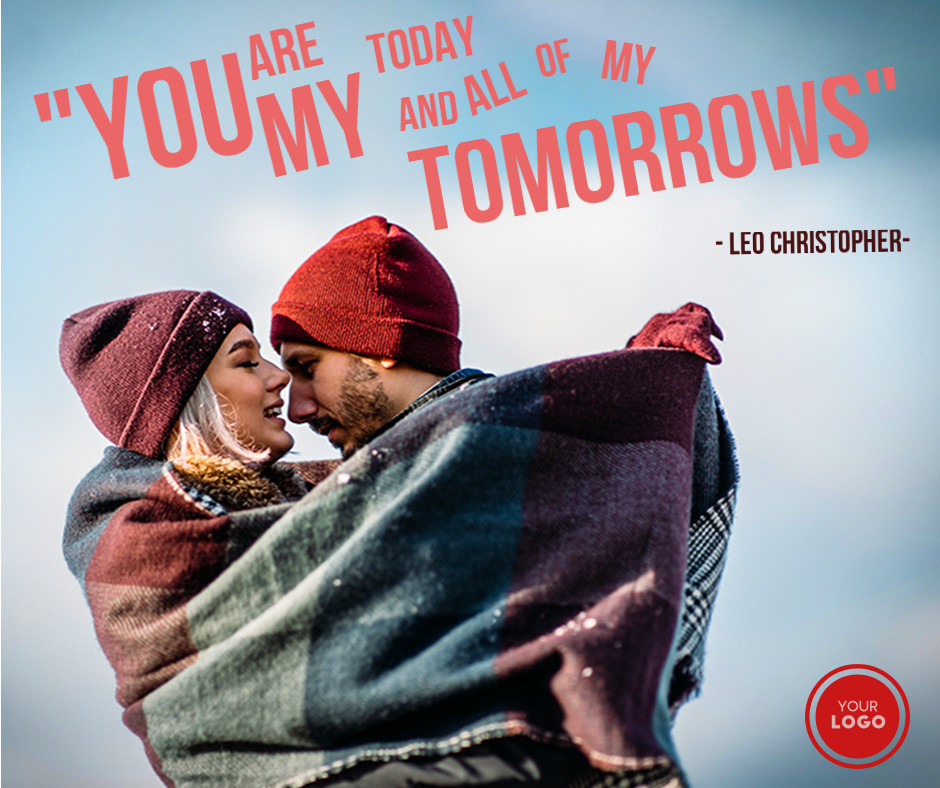 Everyone has a little romantic bone in their body, whether they like to admit or not. Your followers love top 10's especially movies but step it up a bit. Share a favorite line from one of the listed movies and the first 5 fans to answer right, get a gift card or discount. Or ask questions – it's important to unify your followers and get them talking. Who knows what positive things can come out of this type of engagement. #LoveQuotes #MovieQuotes
WILL YOU MARRY ME?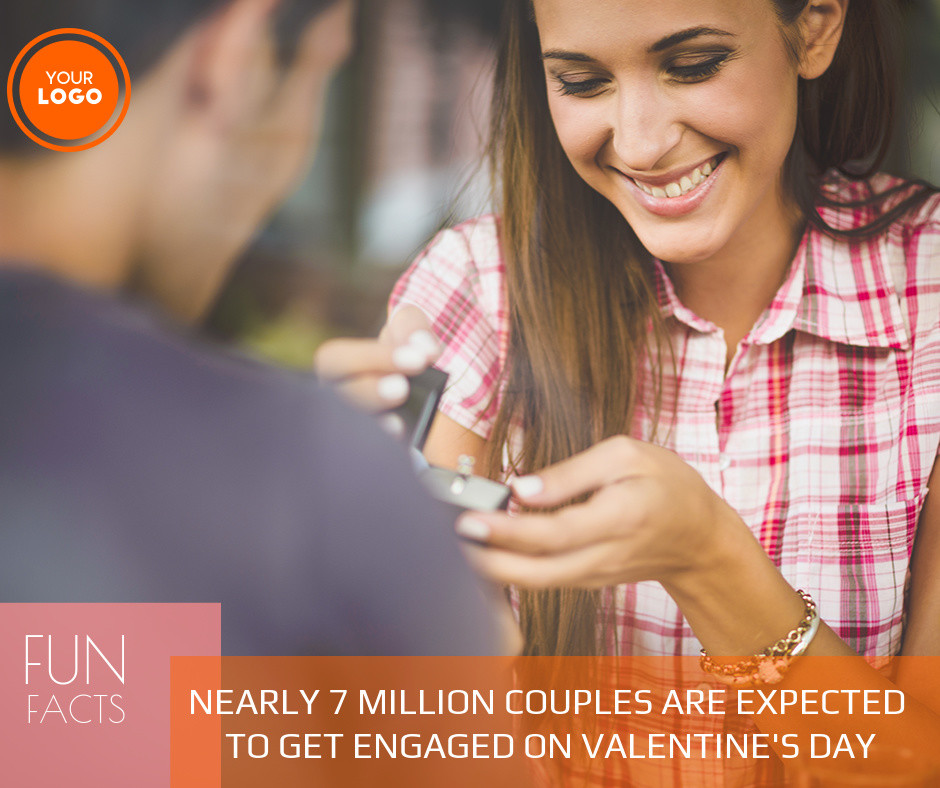 Like we said, wedding proposals abound! Here is a list of all industries that can take advantage of this topic: fashion, beauty, decor, fitness, graphic artists, bakery, florist, gift shops, event planners, car rentals, travel agents, photographers, even dentists. So work your magic and if you can't come up with any good ideas, contact us and we'll wave our wands for you! #WillYouMarryMe #IDo
WHAT'S TRENDING DOWN THE AISLE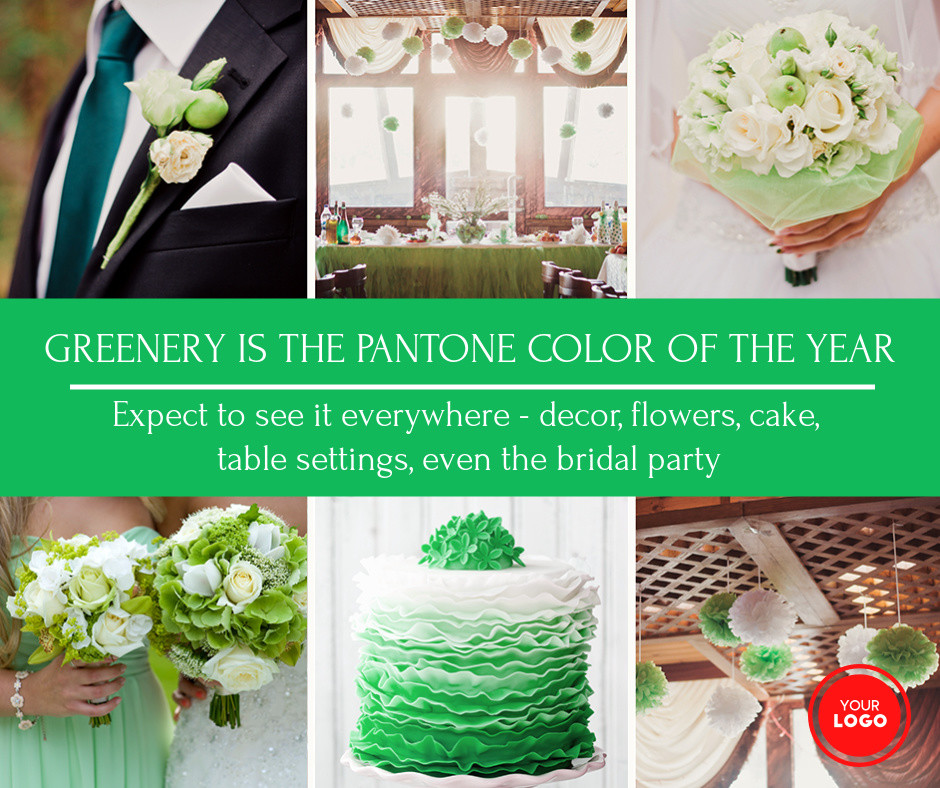 Being in-the-know of trends (no matter the industry) is key in staying ahead of the flock. People spend lots of money on weddings so why not cash in on this opportunity by offering deals or checklists or free consultations. And our trends go beyond weddings; they relate to a whole array of businesses. We keep saying, thinking outside the box will get your box filled with profits! #WeddingTrends2017 #Trends2017
WHAT'S NEW
OBJECT OF MY AFFECTION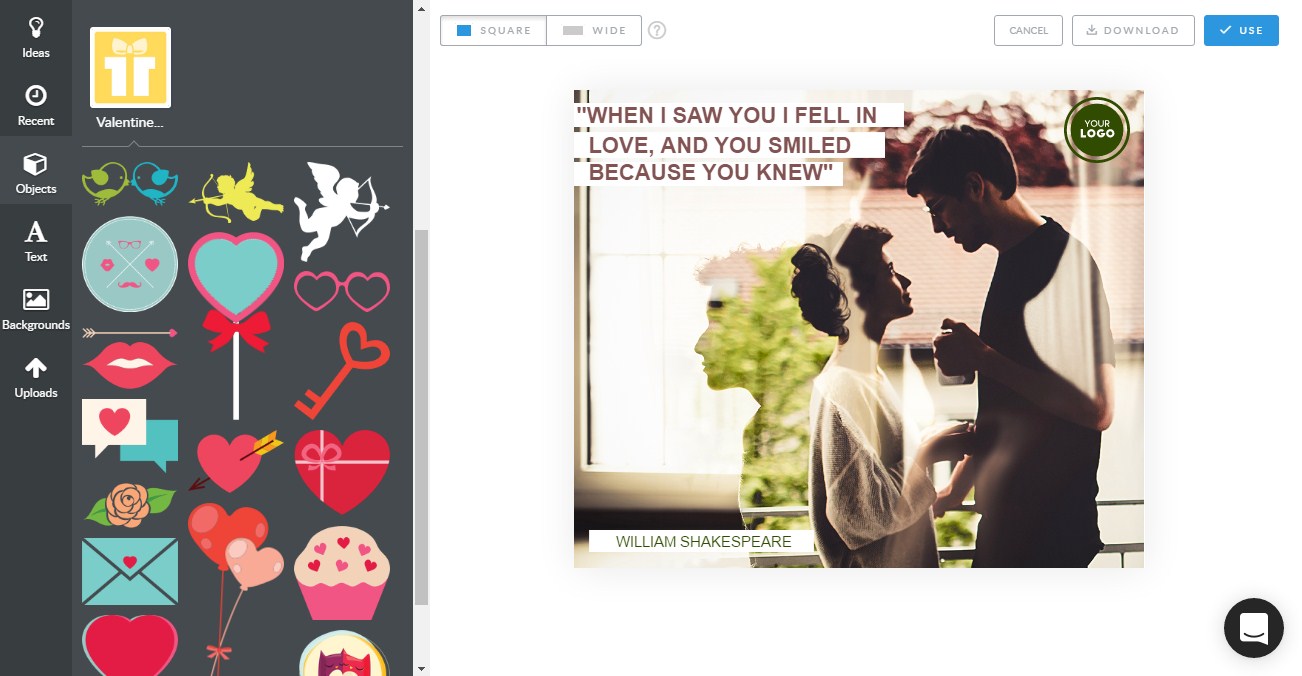 Why not add more "love" to your posts with heartfelt objects. Try your hand at creating posts – upload a behind the scenes photo of your business and/or employees. Have fun! It's a great way to invite your followers on an "inside" look. #ValentinesObjects
QUOTE, UNQUOTE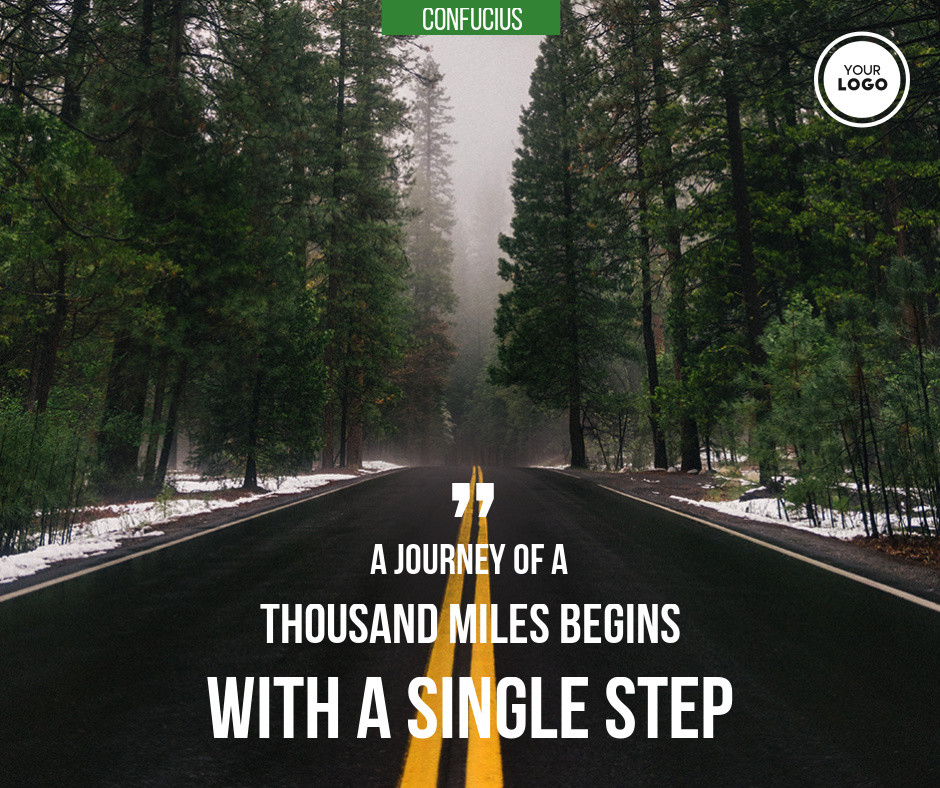 The demand is high for quotes and we are diving deep into the internet in search of the most motivational, the most life-changing and most heartwarming ones for you and your followers. It's not surprising how quotes affect people so pay attention to what's happening out there and share with a conscious mind. #QuotesThatInspire #AndIQuote
THE MARRYING KIND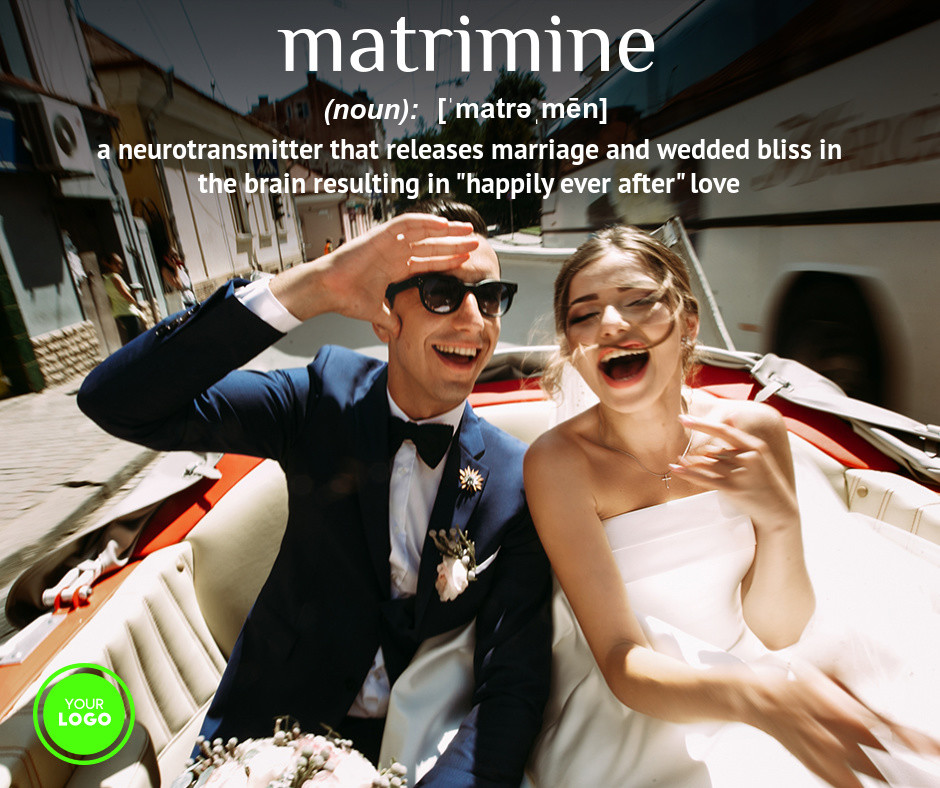 Statistically, we'd say there are many followers that are married. Injecting a little humor in your follower's day is always welcome especially when it's poking fun at marriage. #WeddingDictionary #LoveDictionary #MarriageWords
WHAT'S UP THIS WEEK
DAILY
FEBRUARY 8 – HAPPY BIRTHDAY JAMES DEAN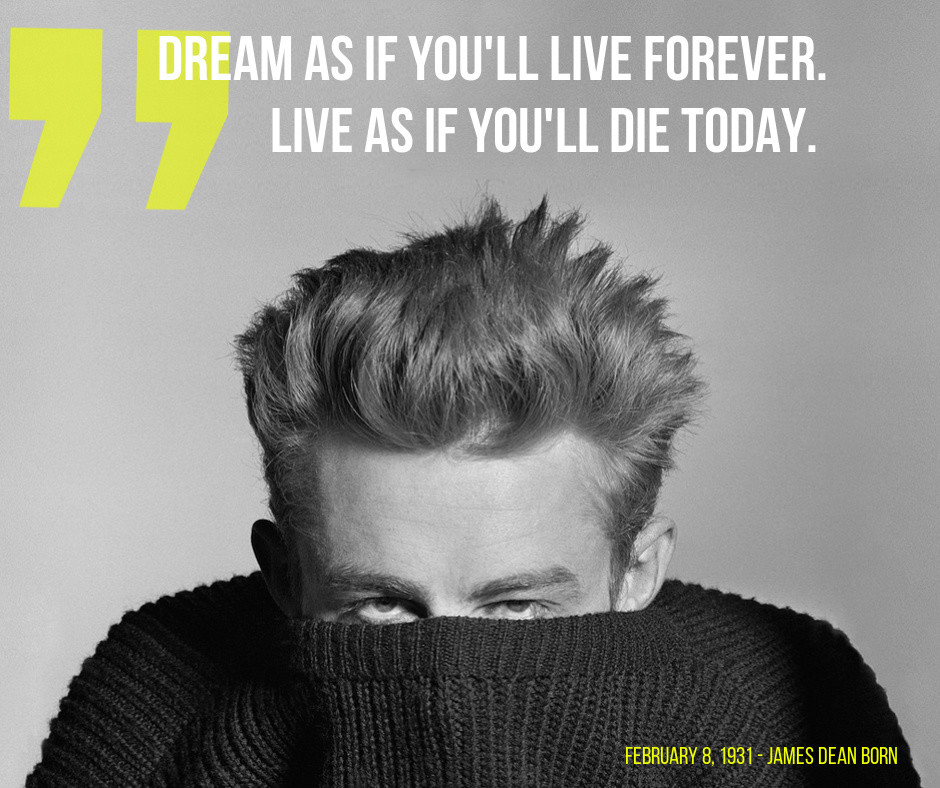 62 years after his tragic death and #JamesDean remains a favorite American icon. With so much bullying (both teen and adult) online and at home, school and office – his words are still relevant today. And maybe his rebellious ways can influence your followers to make changes in their lives. #QuotesToLiveBy #QuoteOfTheDay
FEBRUARY 9 – NATIONAL BAGEL DAY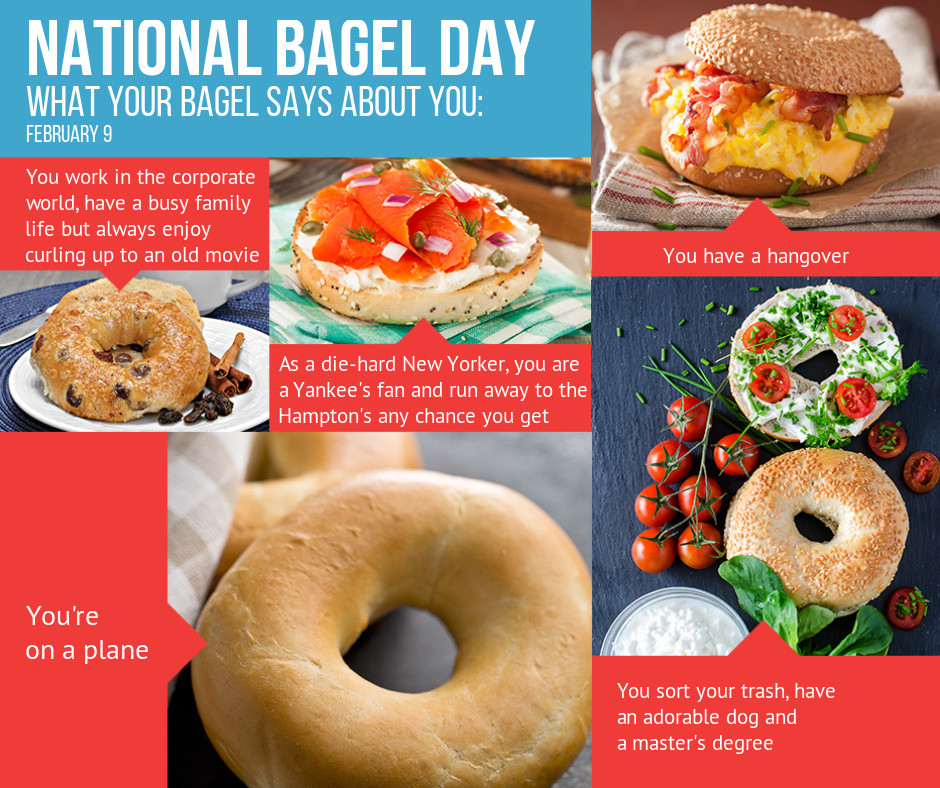 So what's your favorite bread with a hole in the middle? Do you like it plain or topped off with cream cheese? It's a given that New York is known for being the bagel capital of the U.S. But bagels are consumed all over the country so share the fun. Your fans will love to learn new aspects of their personality. If you sell bagels, well today is your day! #BagelLove
FEBRUARY 9 – NATIONAL PIZZA DAY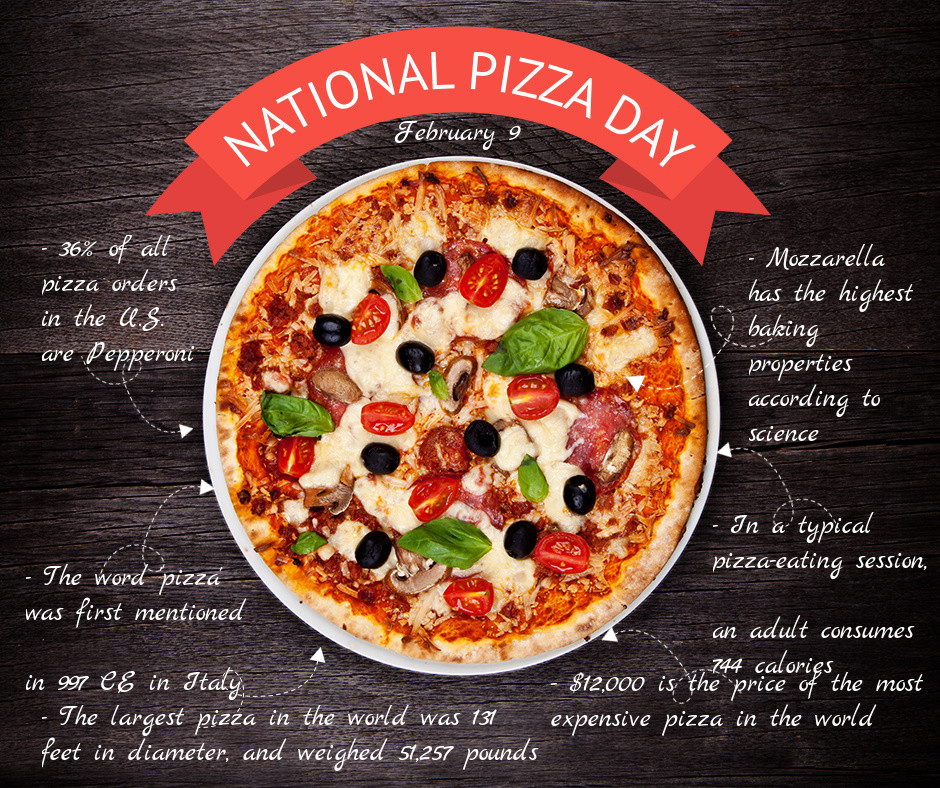 Did you know Pizza is the number one comfort food in the U.S.? Yup. It's a go-to for every emotion so this template is a no-brainer. Why not get your followers involved by asking what their favorite toppings are. #PizzaTime #PizzaDay
FEBRUARY 10 – NATIONAL HOME WARRANTY DAY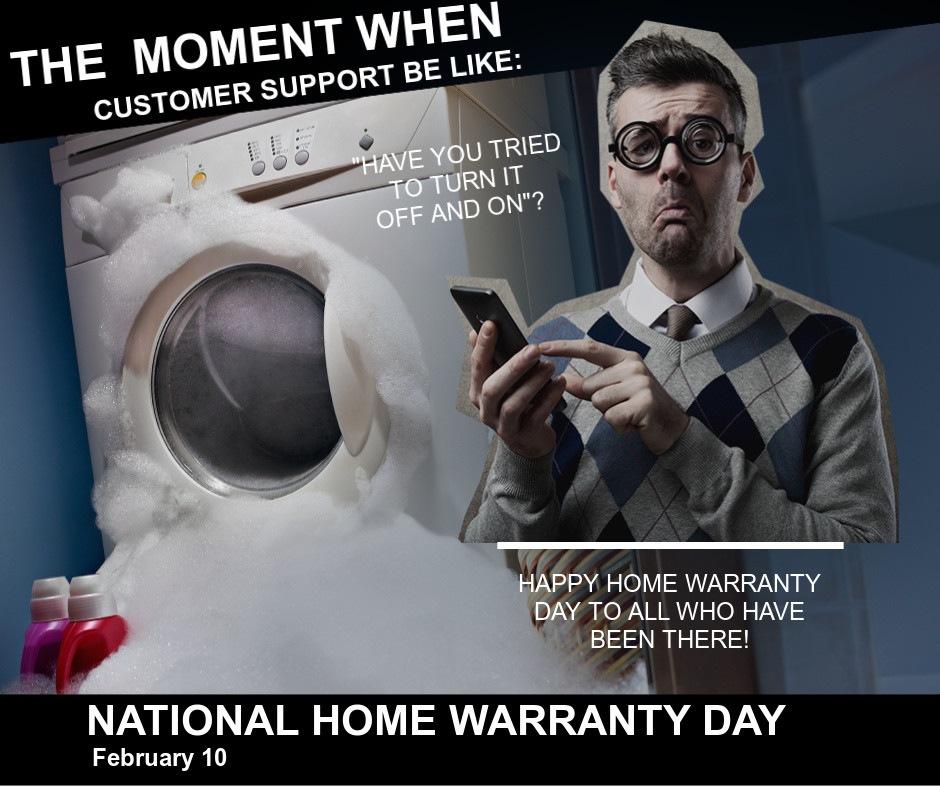 We all live in a dwelling of sorts (and even if you live in a tent or an RV), we all use a household appliance of sorts. If this is your area of expertise, well then today is the day that you offer guidelines, checklists and how-to's on maintenance or purchasing. And if it's not your industry, remind your followers to check up on their appliances for safety reasons. #HomeWarrantyDay
MONTHLY
BLACK HISTORY MONTH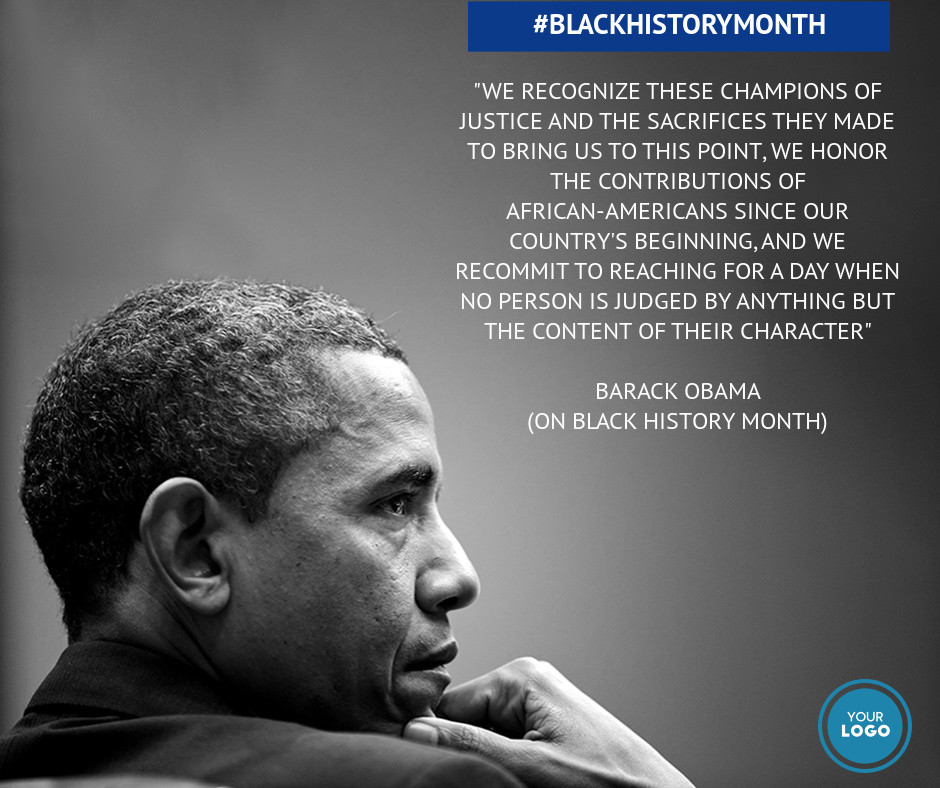 This month is a tribute to all the African-Americans in USA (& Canada). This month we celebrate the achievements by black Americans in their roles as social justice leaders, groundbreaking innovators and upstanding citizens. It is also a month to reflect on the struggles they've had to live with from the beginning to present time. It's a month to come together and honor the progress that has been made and the work that needs to continue. It's a time for everyone to unite as one and start to accept each other. Share this post to show your countrymen that you are a business who cares about the future of America. #BlackHistoryMonth #BlackLivesMatter #BlackConsciousness
FOR THE PAST TWO WEEKS, WE'VE BEEN ENCOURAGING YOU TO SHARE ALL YOUR LOVE TO YOUR FOLLOWERS BUT WE WANT TO GIVE BACK SOME OF THAT LOVIN' TOO! WE NEED MORE OF IT IN THIS WORLD AND THIS NEWSLETTER IS JAM-PACKED WITH JUST THAT. #HAPPYFEBRUARY
NEXT WEEK, GET READY FOR FEEL-GOOD FEBRUARY. THE NEXT BEST THING TO LOVE IS POSITIVE THINKING AND PEACE OF MIND.
If you don't see anything that suits you, be sure to let us know! We have professional designers on hand to create social templates for your needs. And of course, any questions, comments, or concerns are welcome. It's always important to take every opportunity to attract new customers, whether it be by using your own creativity to design content, or by saving time and using PromoRepublic library to find customizable content that works for you.