When September rolls around, we are already veering our focus on everything associated with comfort – warm clothes, soothing food, feel-good reads and motivational tips. Satisfy your customers by offering them free links to your blog or promotions. Ease your followers into Fall promotions with warm-hued graphics and rejuvenating copywriting with PromoRepublic templates.
WHAT'S ON TREND
SEPTEMBER FEELS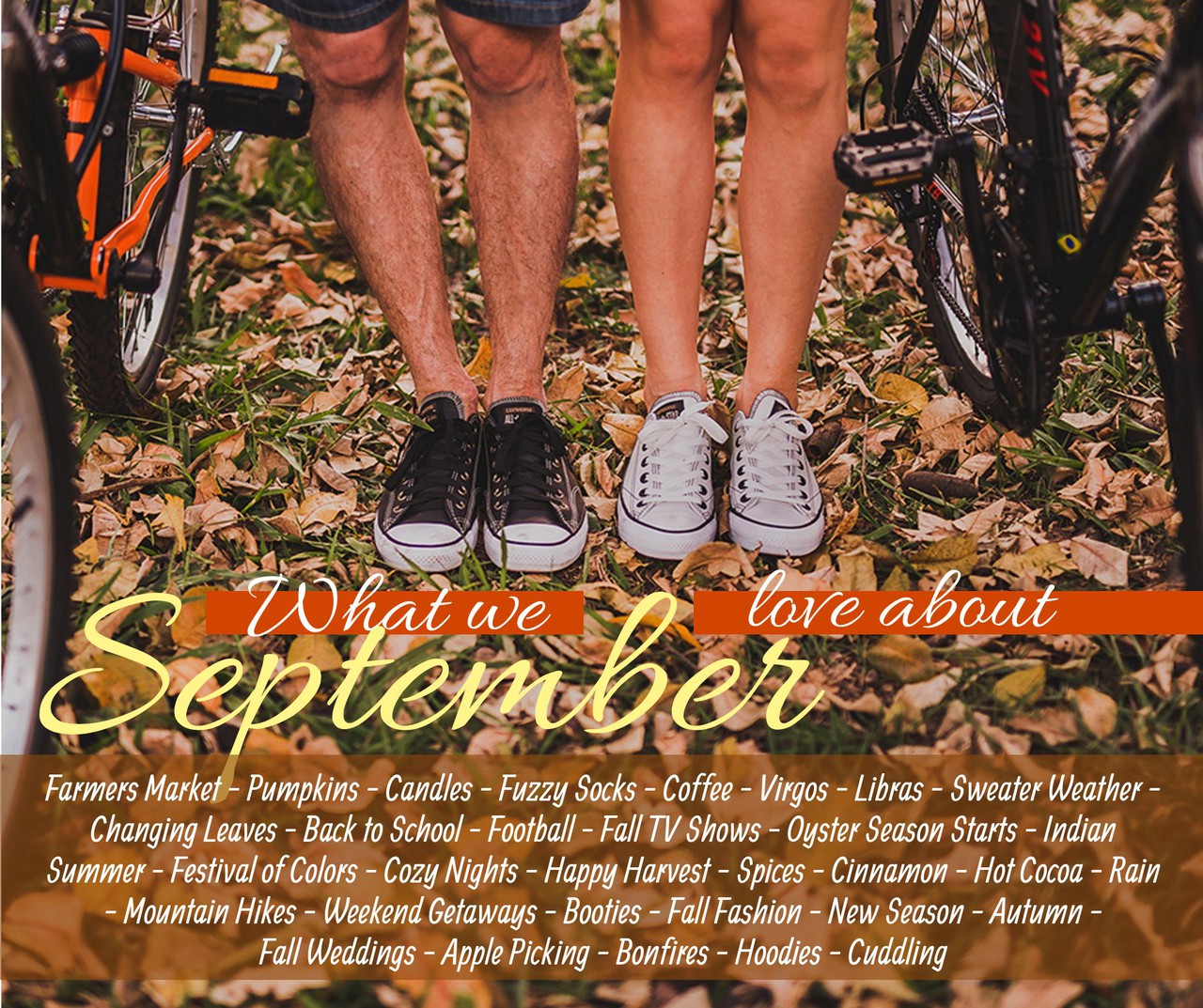 Get your customers feeling all the good-feels for Fall with all the fun things to do!
MEMORIES COUNT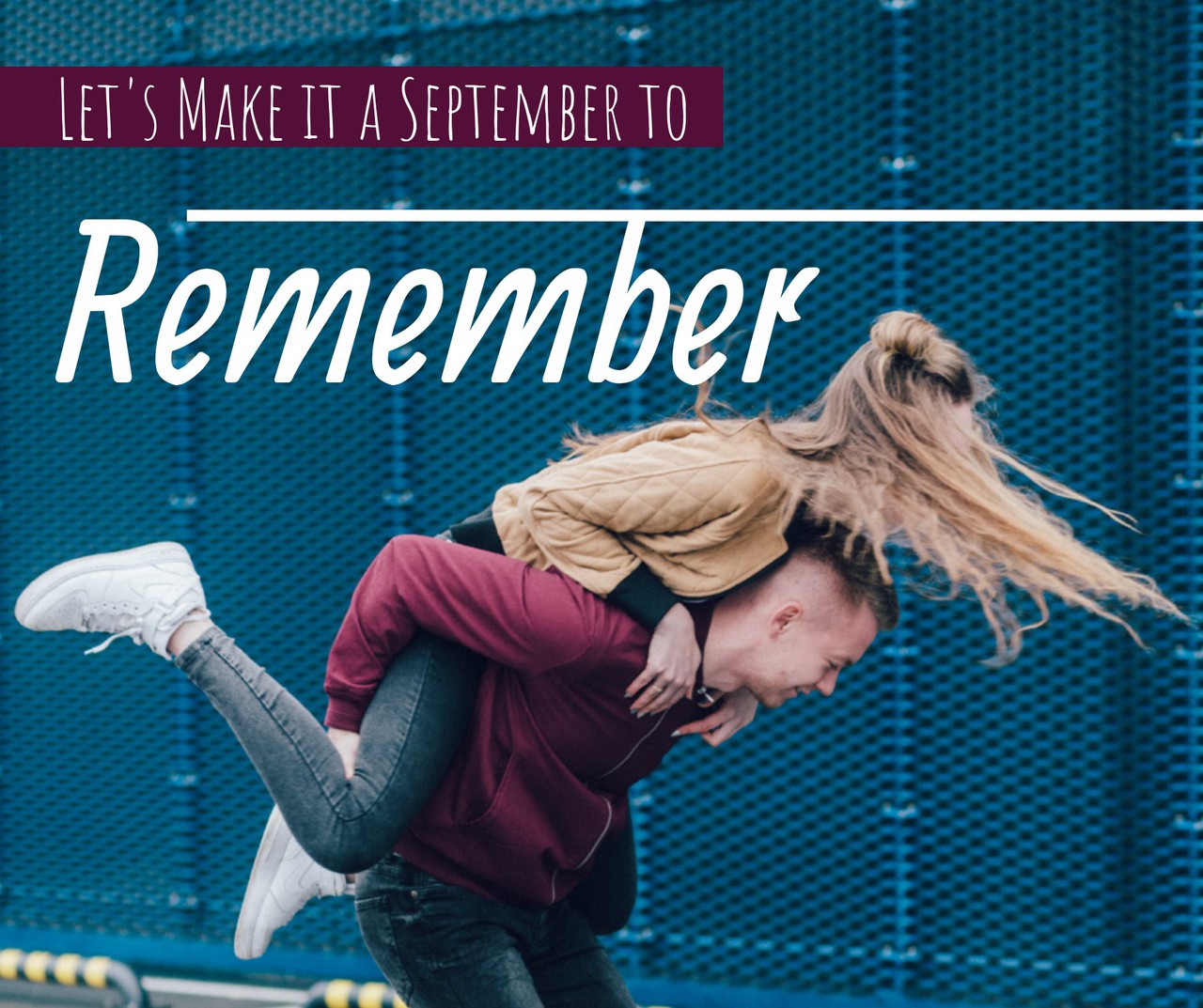 Give your followers a reason to make it memorable with special offers and giveaways.
ALL ABOUT YOU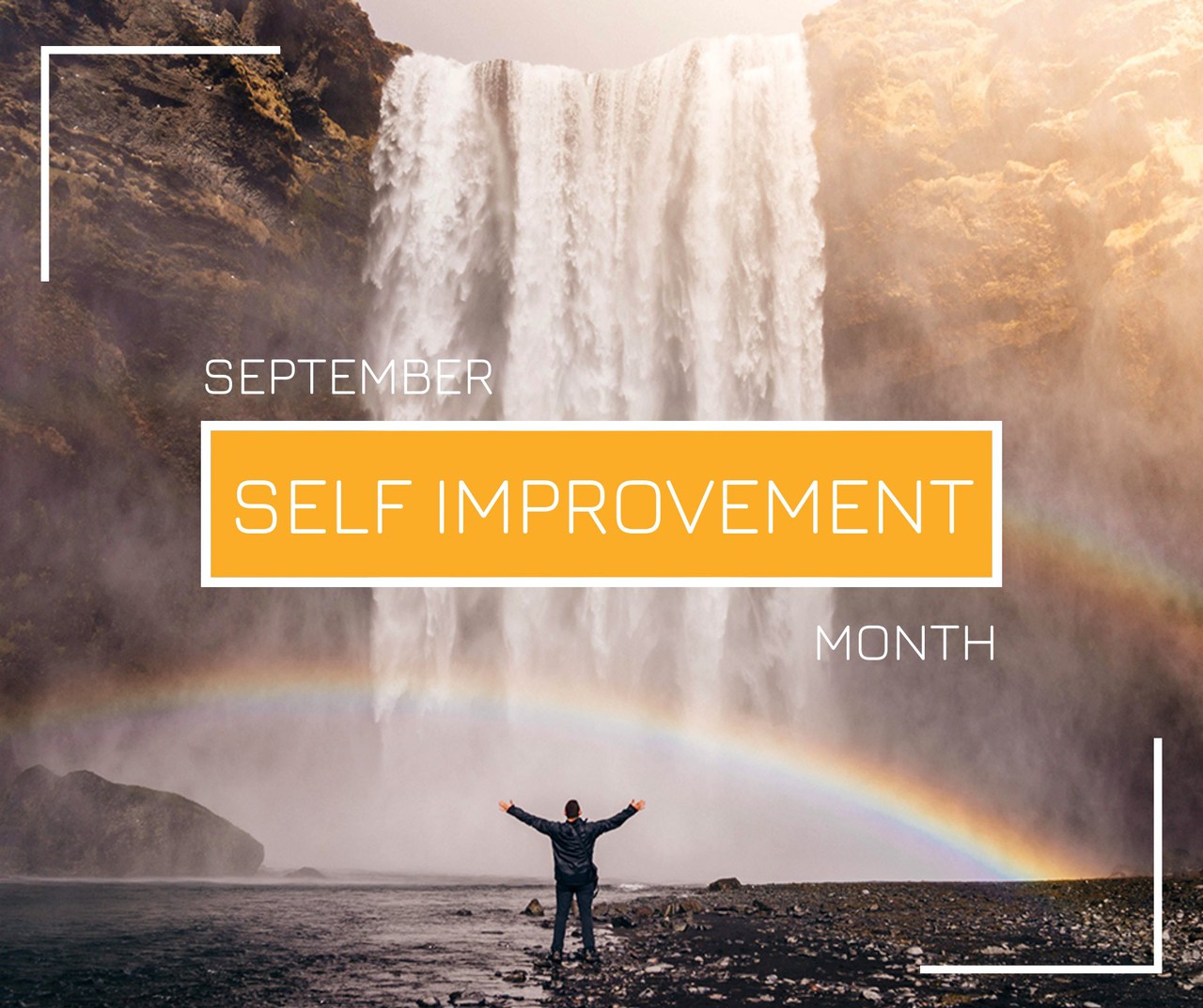 Share quotes or motivational tips – we all need inspiration going into a new season.
WHAT'S NEW
RESTO NO NO'S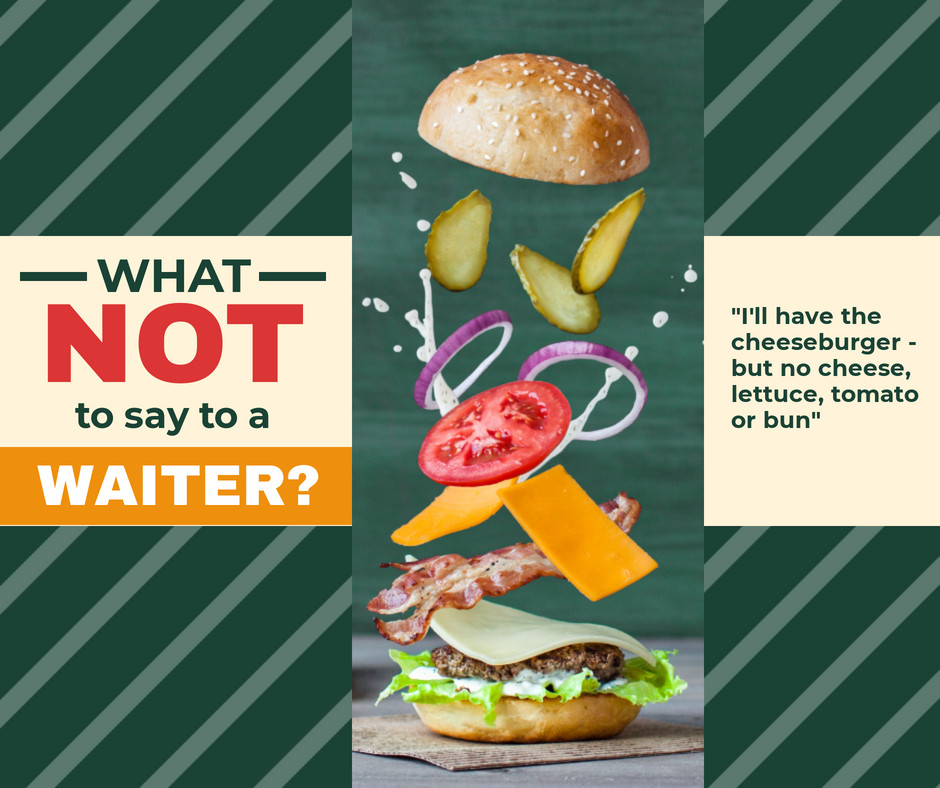 Whether you're in the food industry or not, this template is recognizable to many.
HEALTH FIRST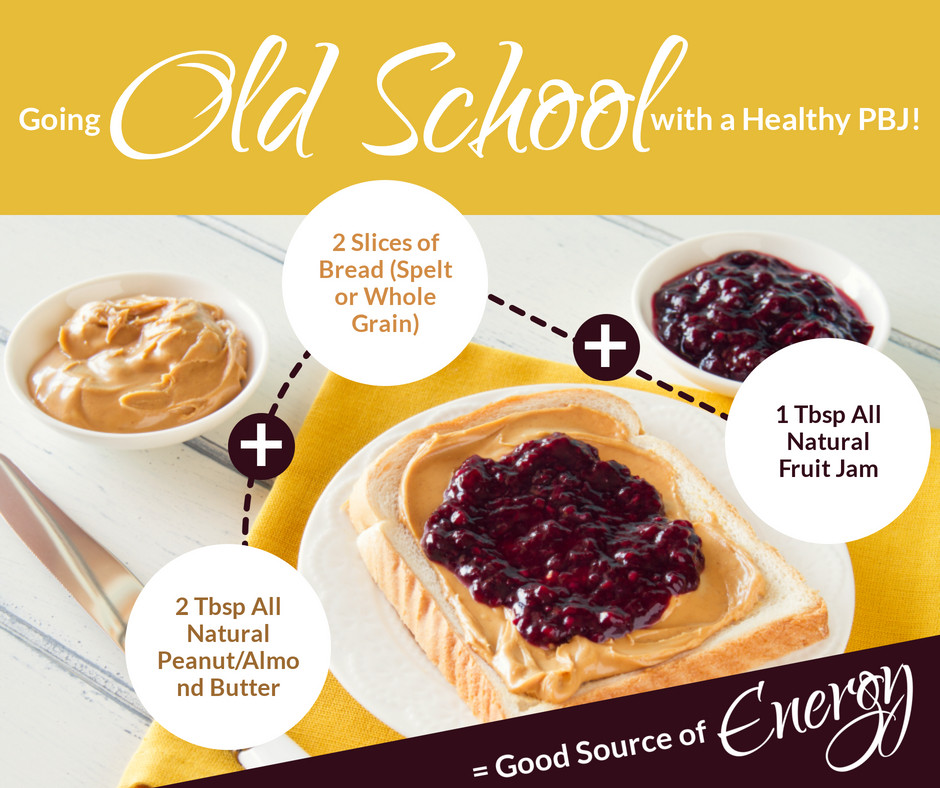 With a new month being ushered in, everyone is looking to healthy snacks.
DAILY SMILES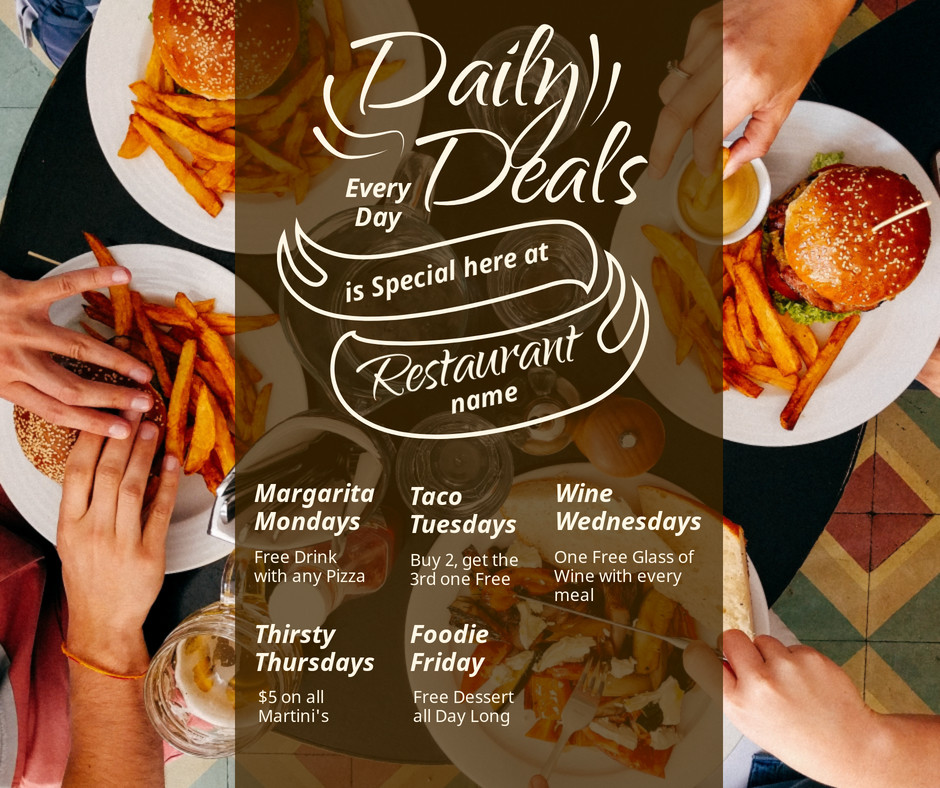 You own a restaurant or café or bakery – why not try hashtag specials. It works wonders with Instagram!
WHAT'S UP THIS WEEK
SEPTEMBER 4 – NATIONAL WILDLIFE DAY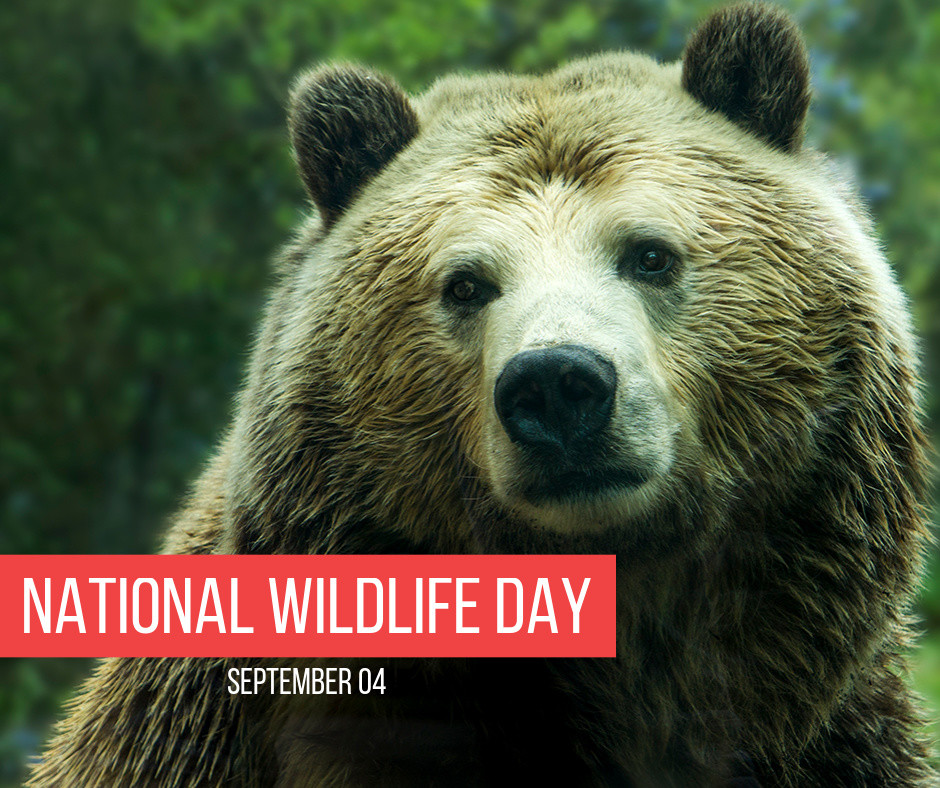 Who doesn't love animals? The majority does so go on and share this very important day. Let's do our part in saving the animal kingdom.
SEPTEMBER 5 – NATIONAL CHEESE PIZZA DAY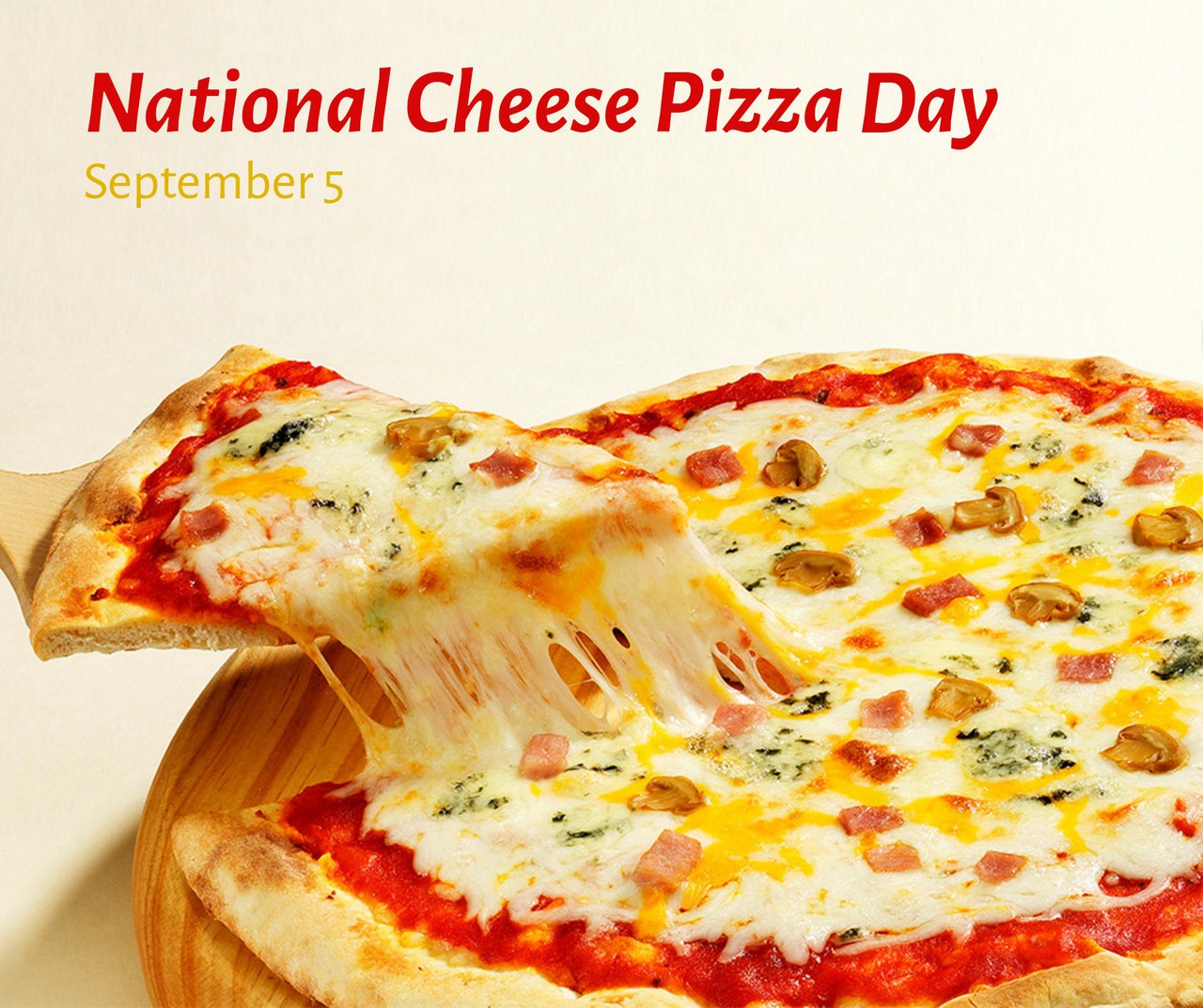 Cheese + Pizza – enough said! If you serve this, well you know what to do today!
SEPTEMBER 6 – FIGHT PROCRASTINATION DAY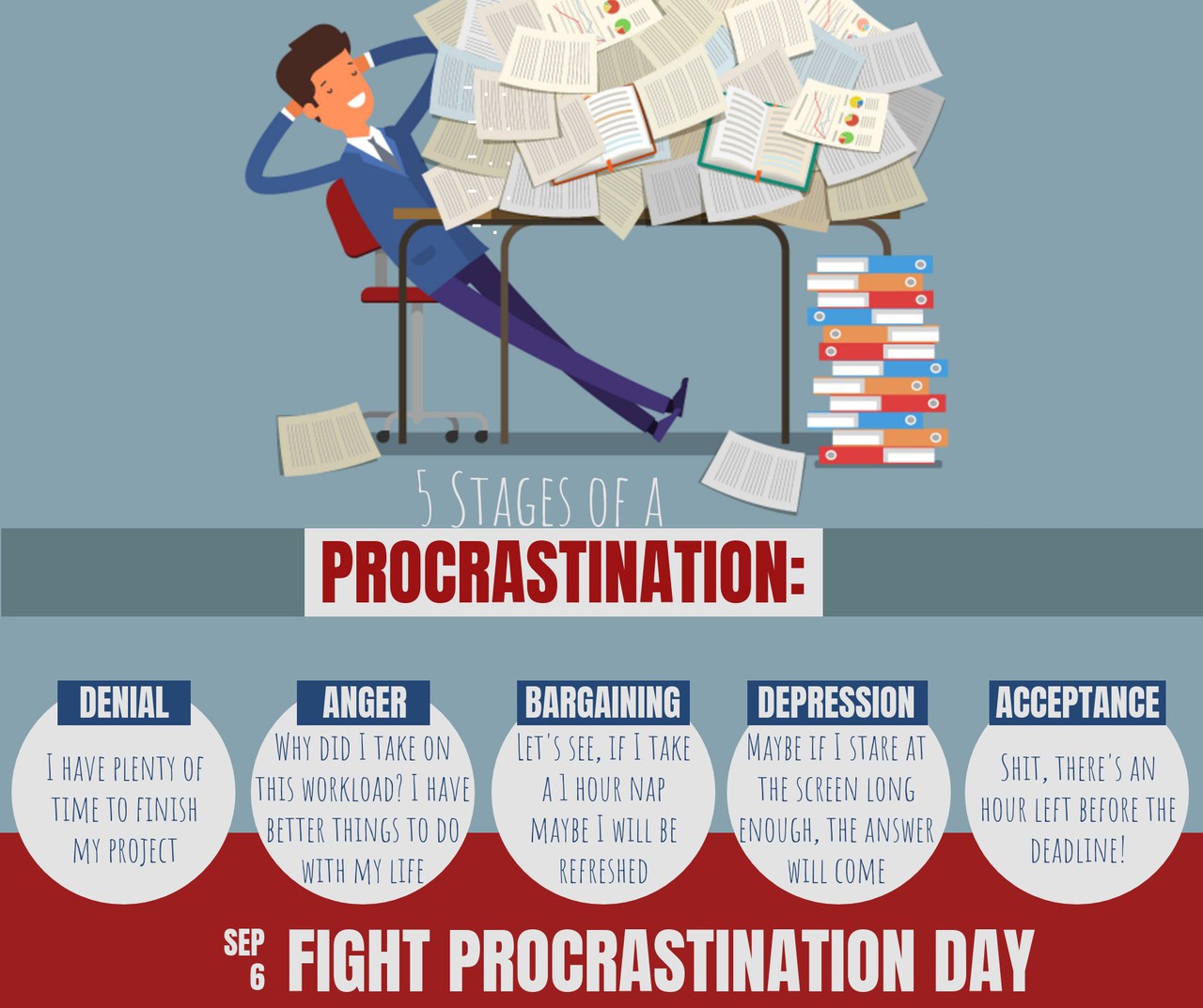 Entertain your followers with this post – we are pretty sure they have all encountered this at one point in their lives.
SEPTEMBER 7 – NATIONAL BEER LOVERS DAY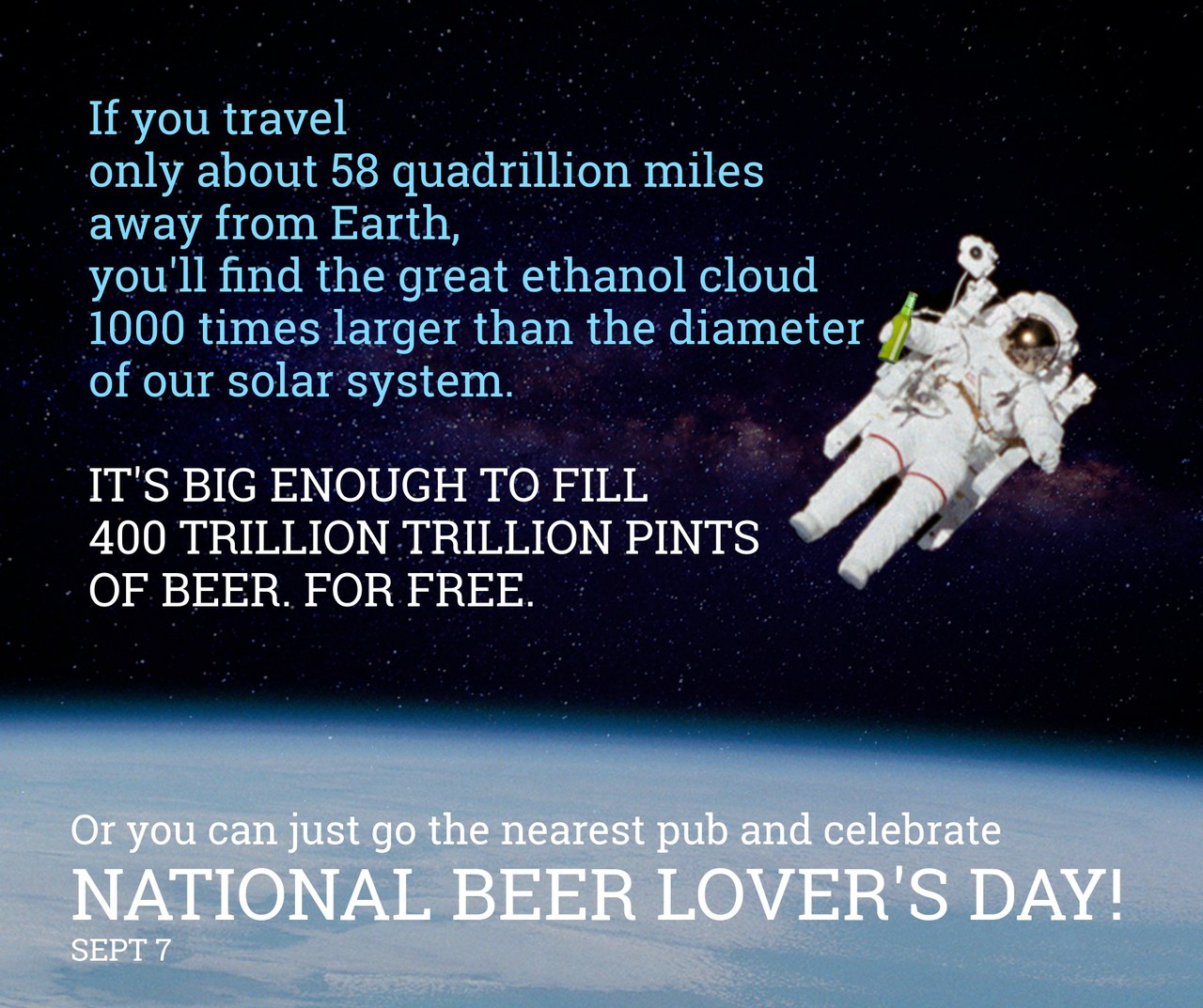 Another favorite that will surely please many of your followers. Celebrate it as you may with your fans!
SEPTEMBER 8 – INTERNATIONAL LITERACY DAY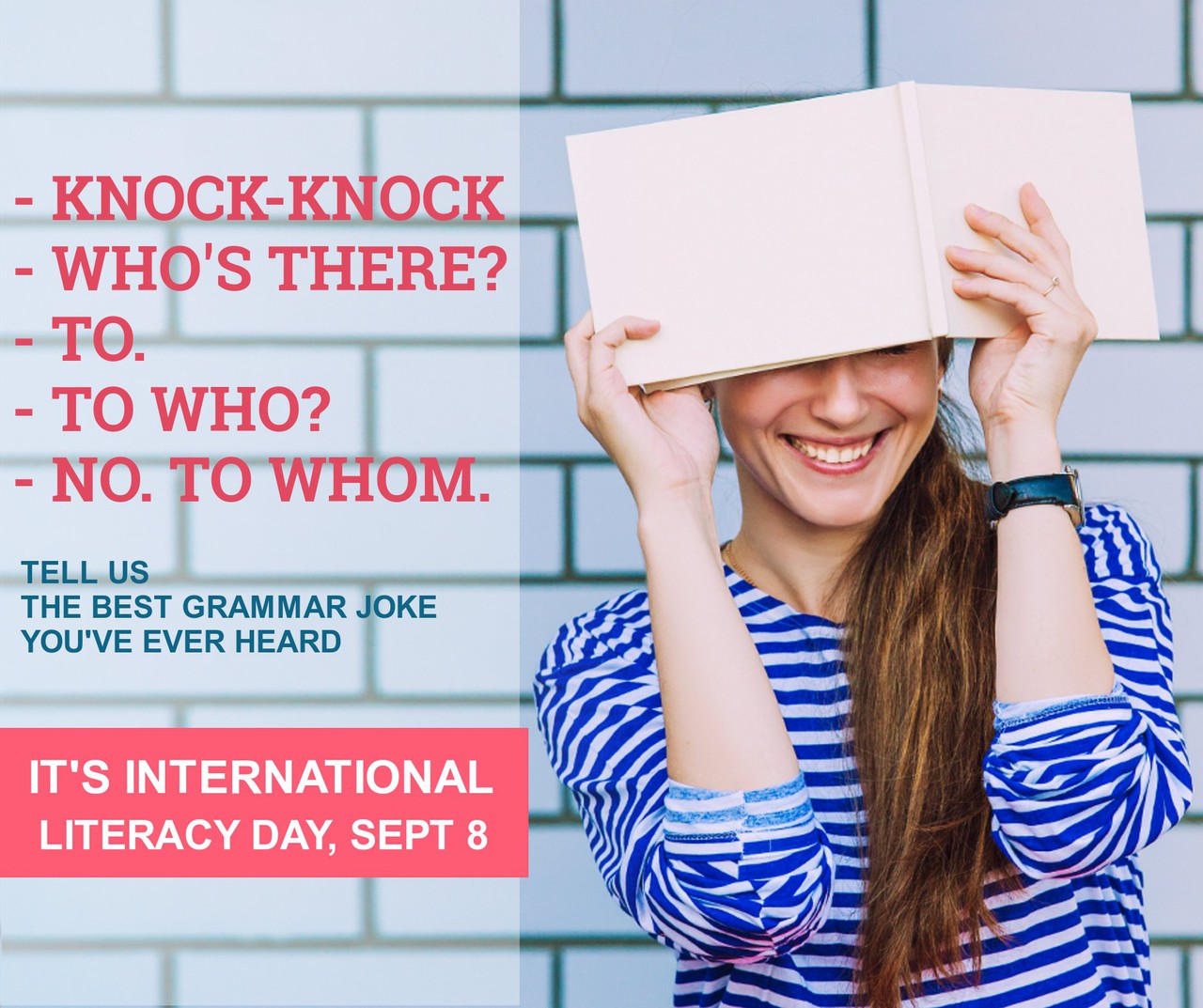 With so many people's pet peeves with grammar, this could be an opportune post to get them out of their end of summer funk.
SEPTEMBER 9 – NATIONAL CLEAN OUT YOUR GARAGE DAY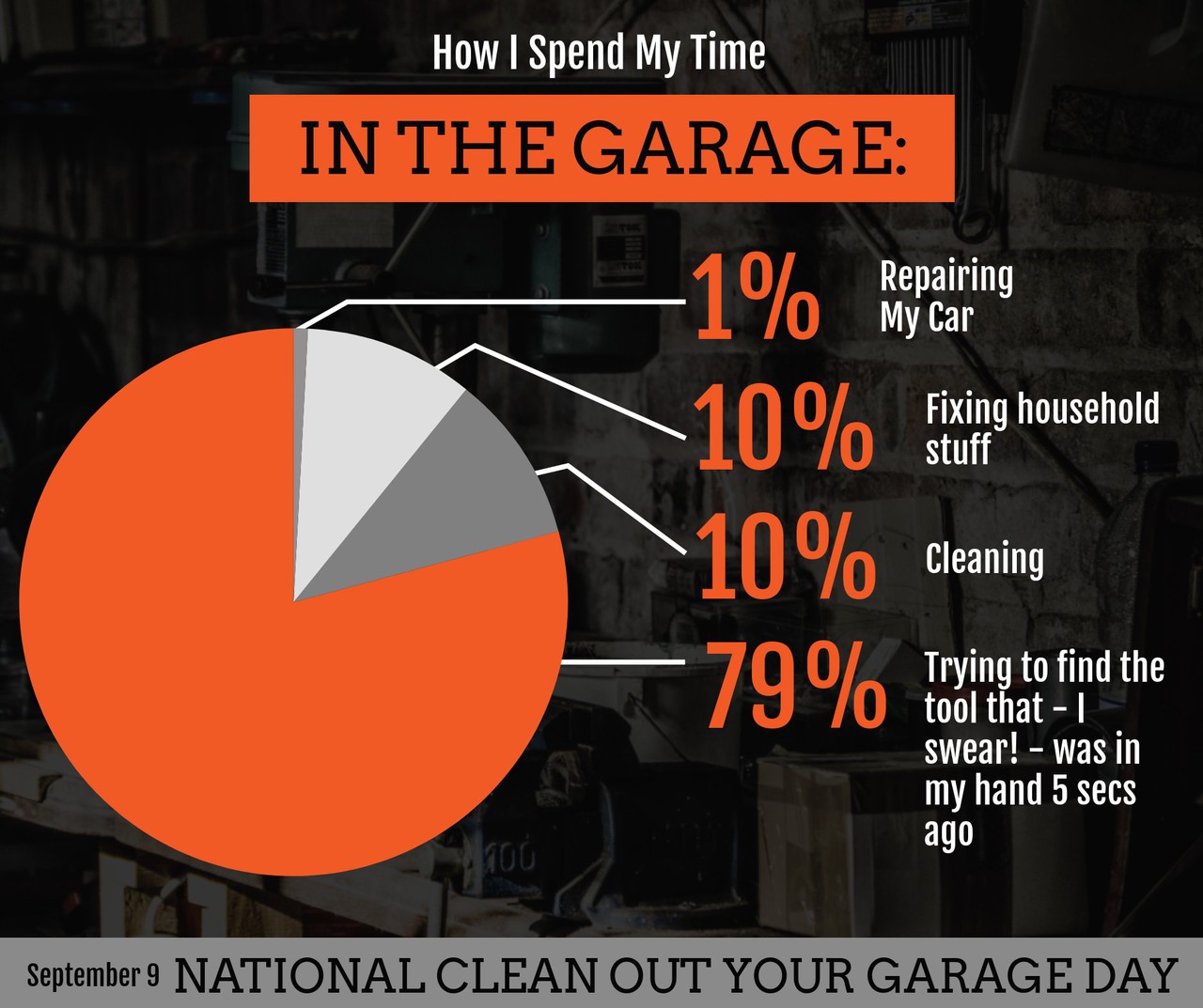 Attention all retailers – this is a great day to promote all NEW items to replace the old.
SEPTEMBER 10 – NATIONAL TV DINNER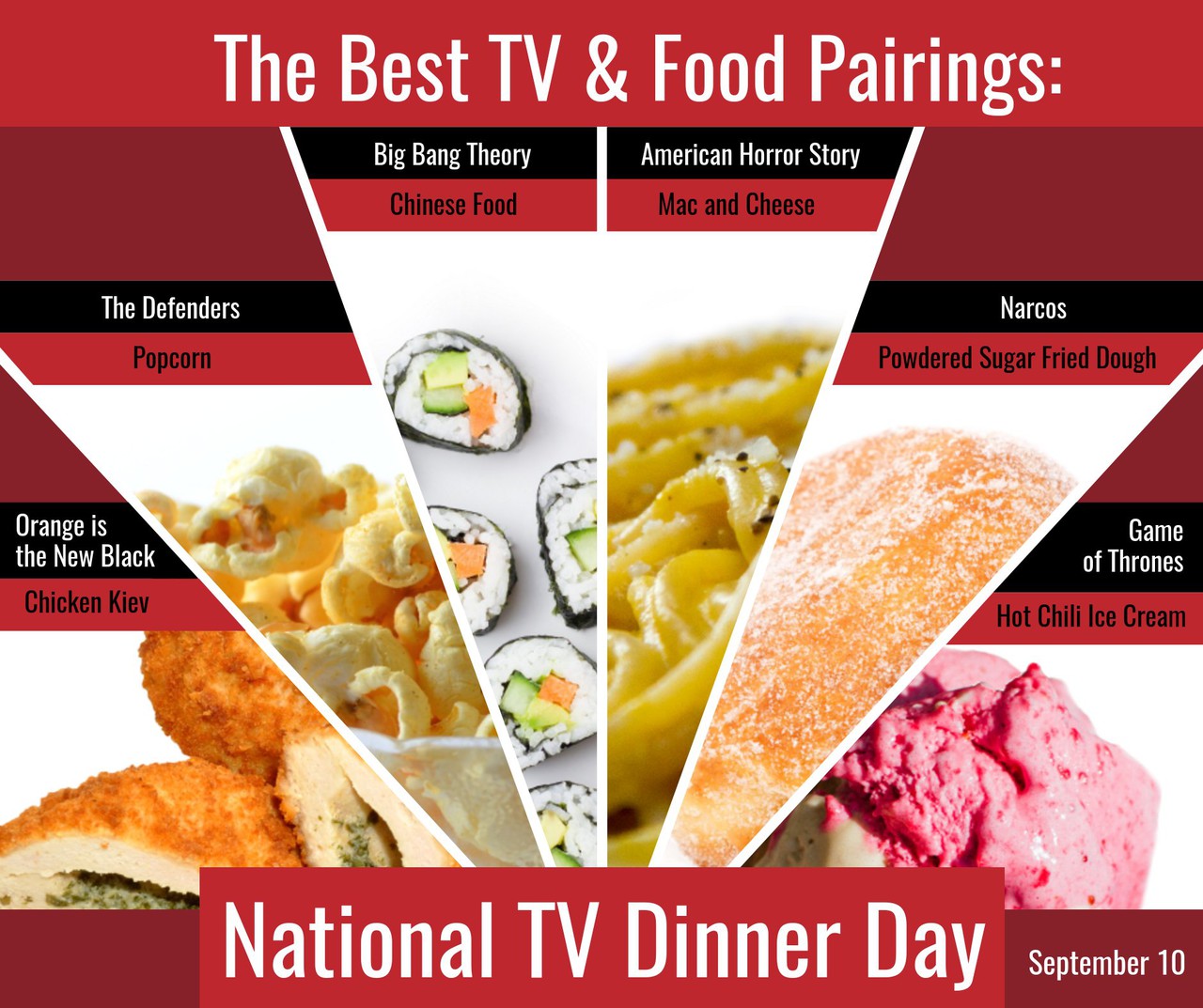 In theme with the culinary posts of the month, find out which shows and foods resonate with your followers – free market research.
SEPTEMBER IS HERE. LET'S MAKE THE BEST OF IT FOR OUR FOLLOWERS WITH POSITIVE TEMPLATES FILLED WITH INSPIRATION AND HEART-WARMING IDEAS. THE OFFICIAL END OF SUMMER IS NEAR AND WHILE THERE MAY BE A DIP IN CUSTOMER MORALE, IT'S UP TO US TO KEEP THEIR MINDS OCCUPIED WITH VIVID POSTS. IT'S UP TO US TO DISTRACT THEM WITH INTERESTING ARTICLES AND TIPS THROUGHOUT THE MONTH.
NEXT WEEK, IT'S SEPTEMBER 11 – JUST A REMINDER TO SCHEDULE THIS REMEMBRANCE POST. WE WILL HONOR IT WITH KINDNESS AND COMPASSION. PEACE.
HAPPY LABOR DAY EVERYONE! THANK YOU FOR READING THIS ON YOUR DAY OFF!
If you don't see anything that suits you, be sure to let us know! We have professional designers on hand to create social templates for your needs. And of course, any questions, comments, or concerns are welcome. It's always important to take every opportunity to attract new customers, whether it be by using your own creativity to design content, or by saving time and using PromoRepublic library to find customizable content that works for you.