The change of season is a free pass for all of us to reset our minds and our goals. We are going to take care of you by filling our library with positive and engaging templates. Your followers will appreciate the ease into Fall posts. There is no rush. A sale is a sale but customer satisfaction is our number one priority, right? Autumn is inevitable so let's, together, make it worthwhile for your followers. Are you in or are you out?
WHAT'S ON TREND
A CHANGE IS 'A COMIN'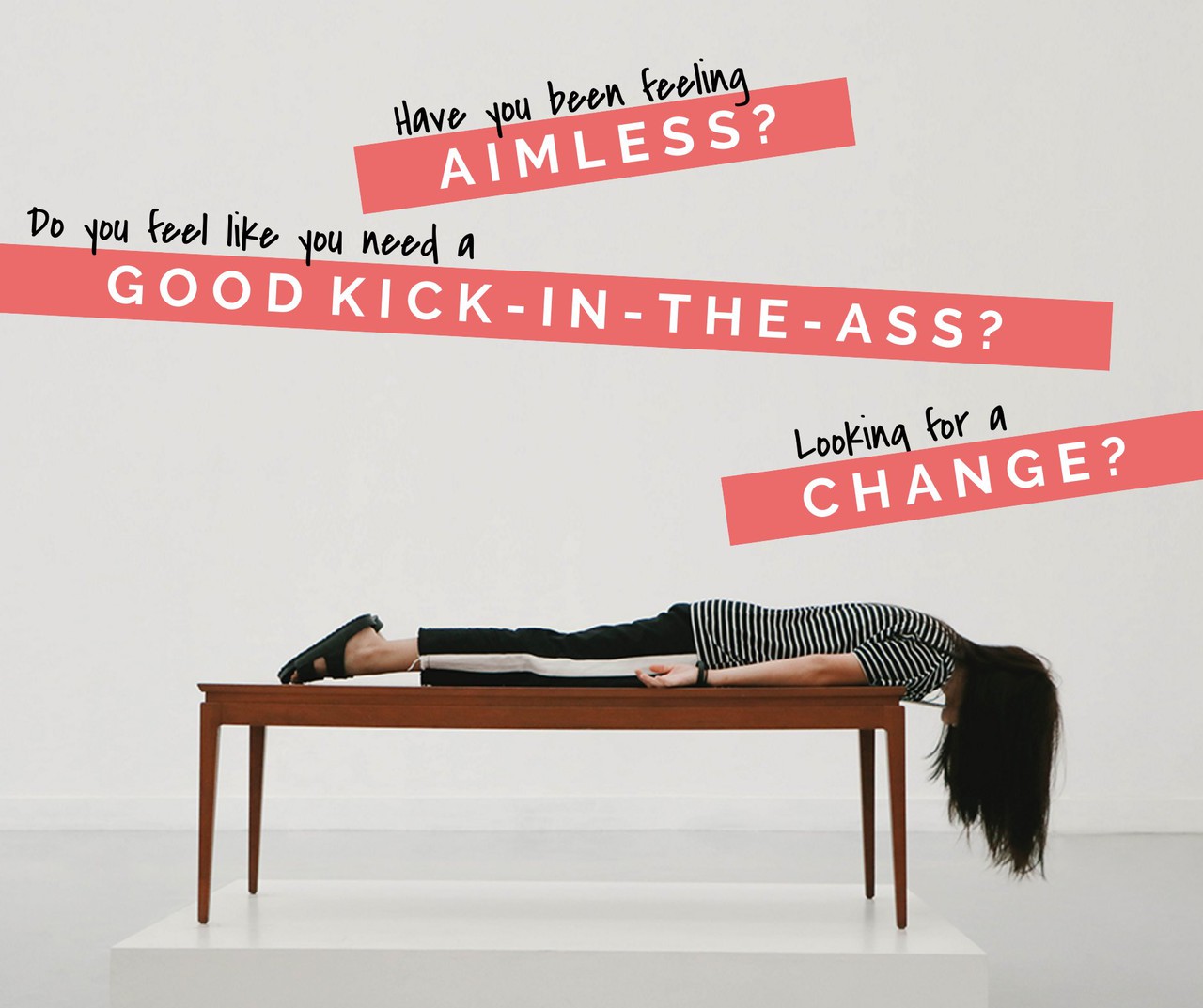 Fall is upon us. Are you feeling overwhelmed? Do you think your fans are in the same boat? Share these motivational tips.
DAWN OF A NEW DAY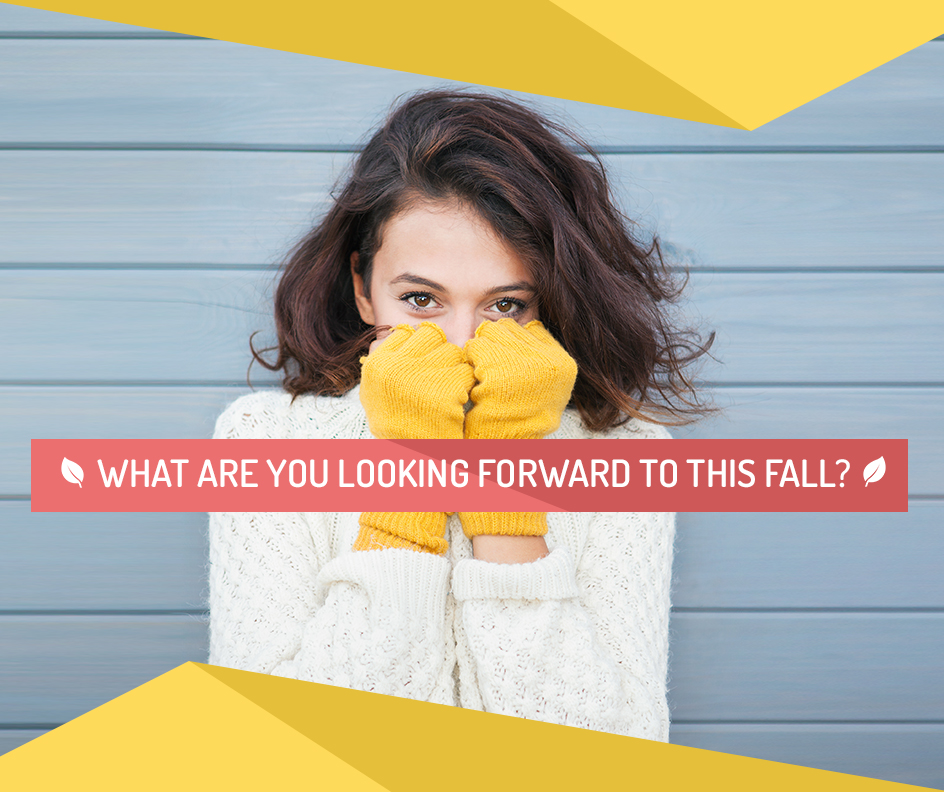 Ask your followers the right questions – the ones that make them think: the positive ones. #FacebookMarketingTips
READY TO ROLL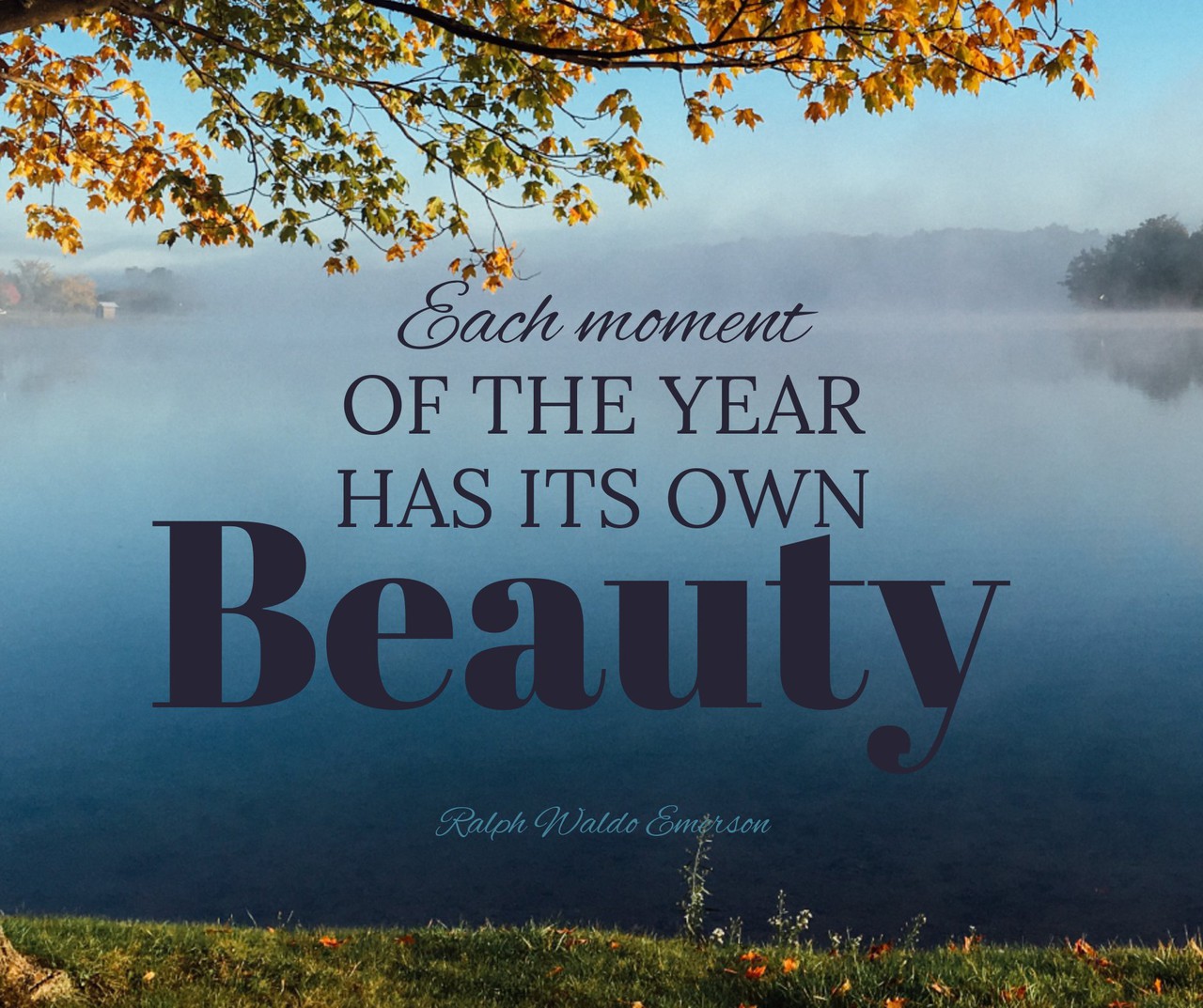 Allow your followers to embrace this new season. And why not offer them a discount at the same time?! #HelloFall
WHAT'S NEW
HELLO SEPTEMBER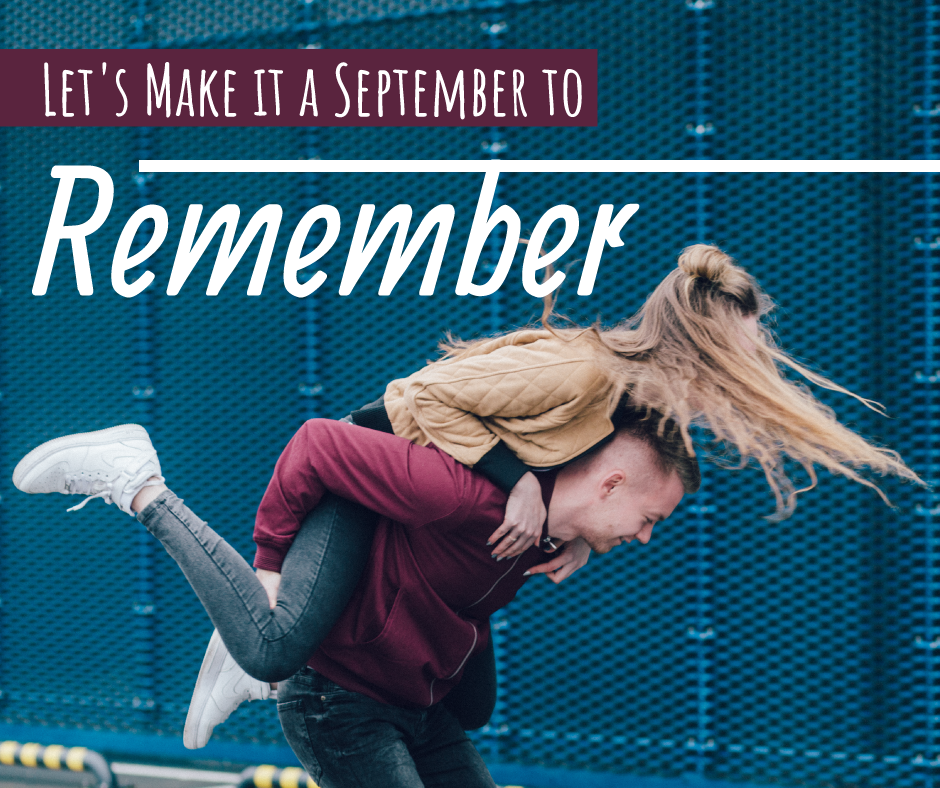 Can you believe it's already #September? Share the love. With Fall collections coming in and the weather cooling down, it's your chance to make sales.
SE-DUCE THEM WITH WORDS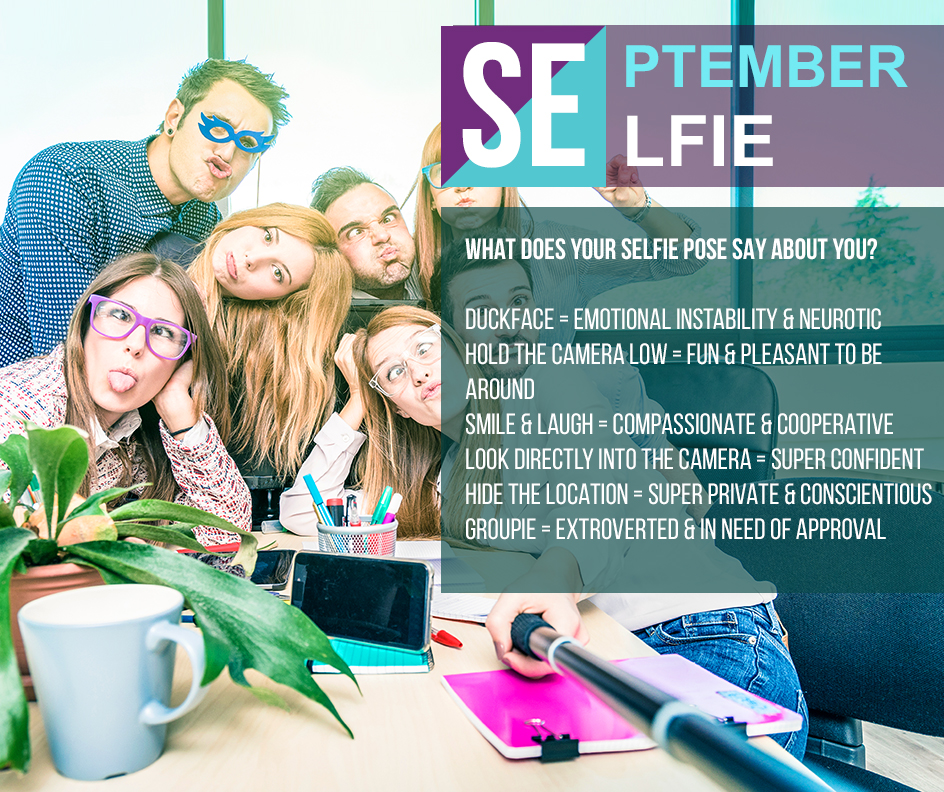 Are you using them in conjunction with your business? Every a month a new offer – your fans will look forward to them! #WordPlay
WAKE UP CALL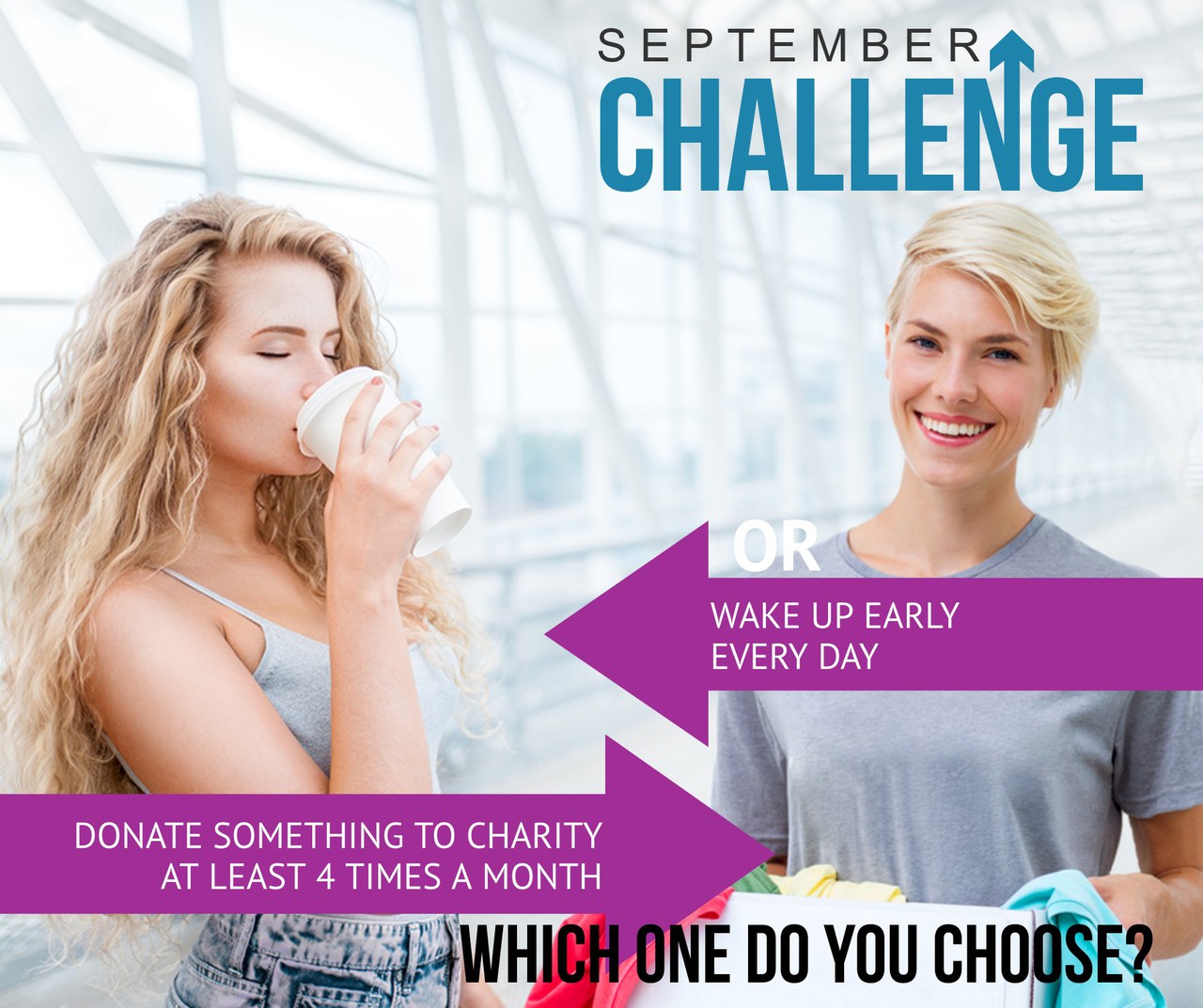 Our #September challenge is upon us! Encourage comments to better understand the mindset of your followers. After all, it is the theme of the week!
HAPPY BIRTHDAY VIRGO/LIBRA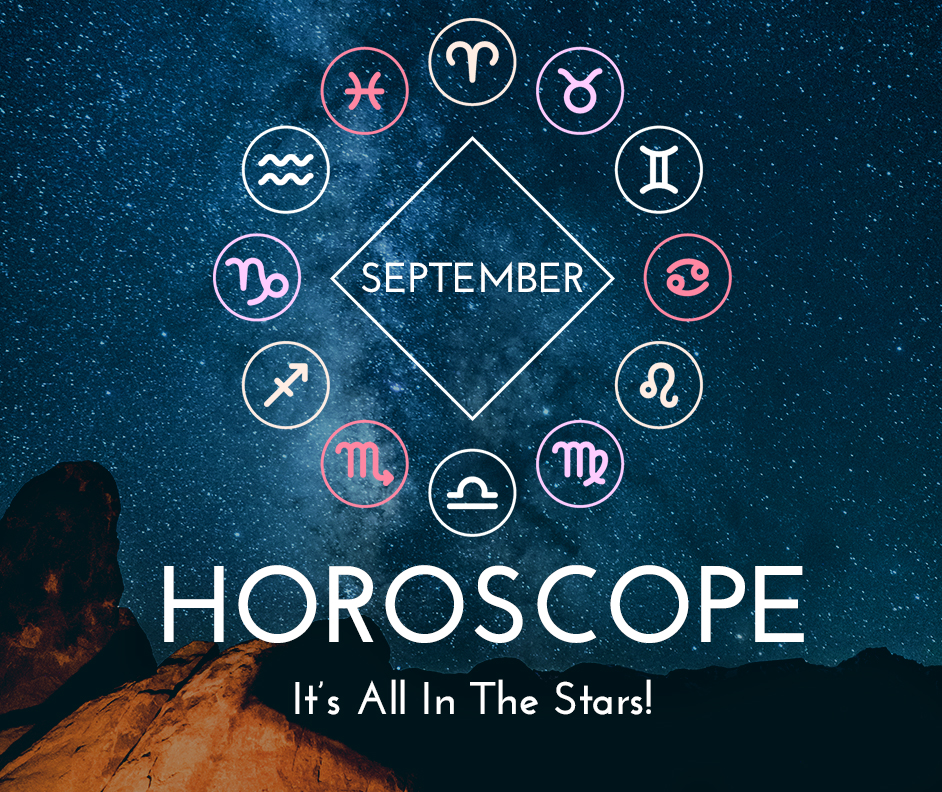 Any positive guidance (or even cautionary one) is helpful so share the monthly horoscopes so that your fans can go into the month with a level head.
BABY BUMP LOVE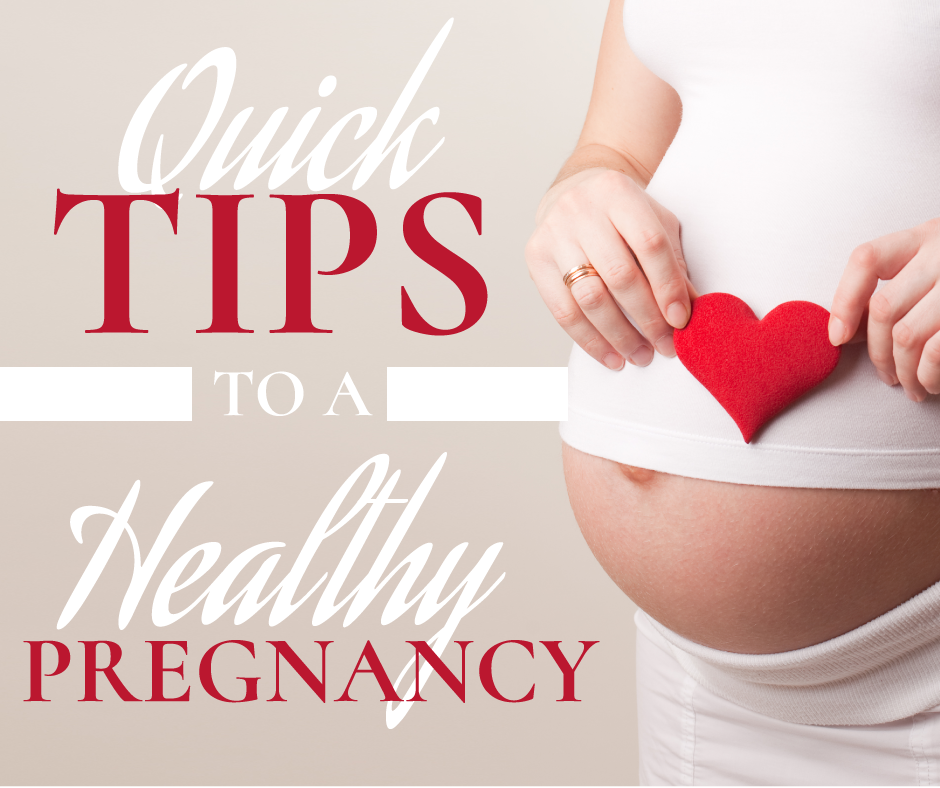 2017 is the year of babies! Chances are you have a lot of women as followers – just posting will help you understand who your audience is.
WHAT'S NEW THIS WEEK
AUGUST 29 – MORE HERBS LESS SALT DAY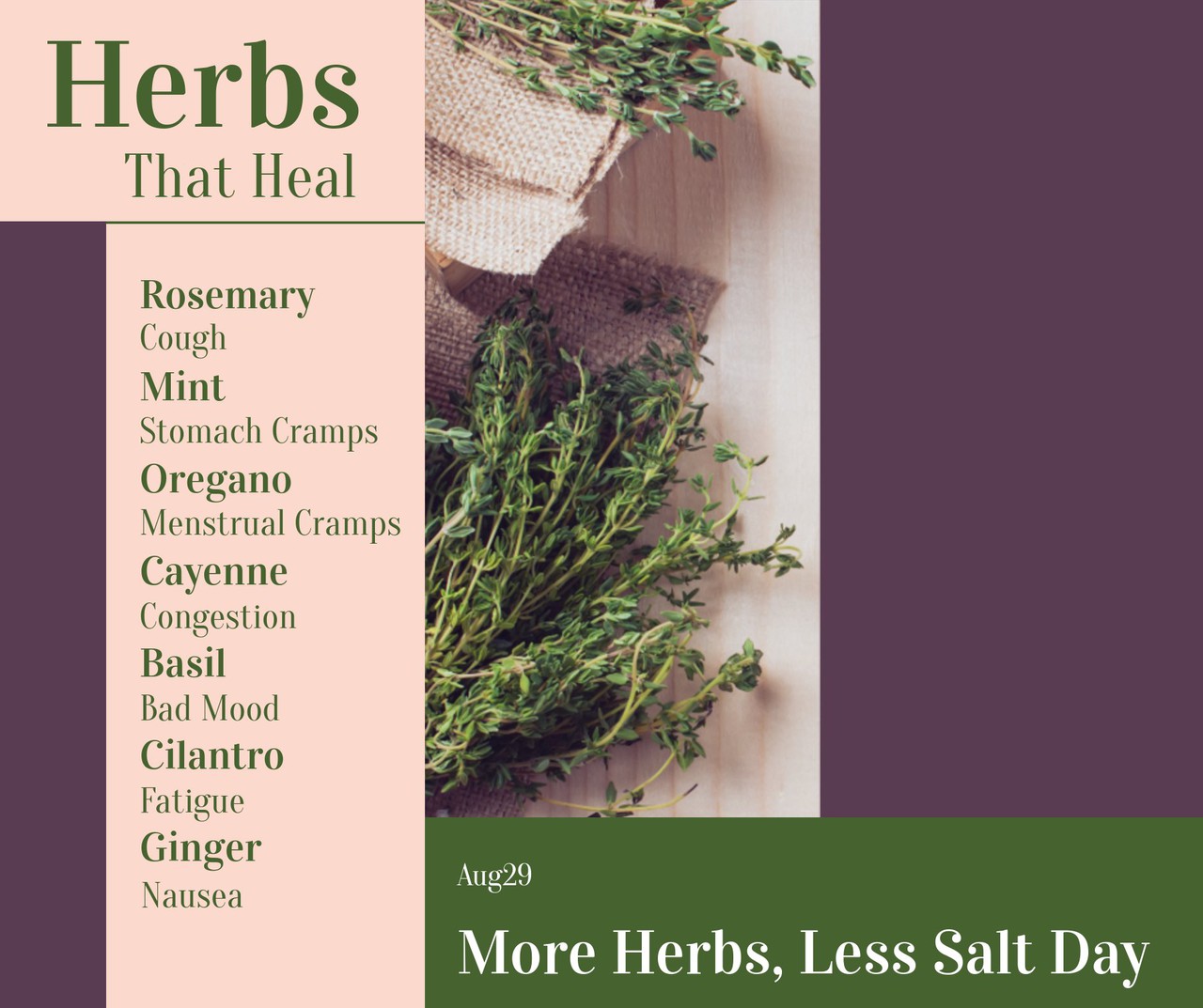 Let's be honest, the trend towards natural remedies is a THING. Share this and watch your likes grow! #HealingHerbs
AUGUST 30 – SLINKY DAY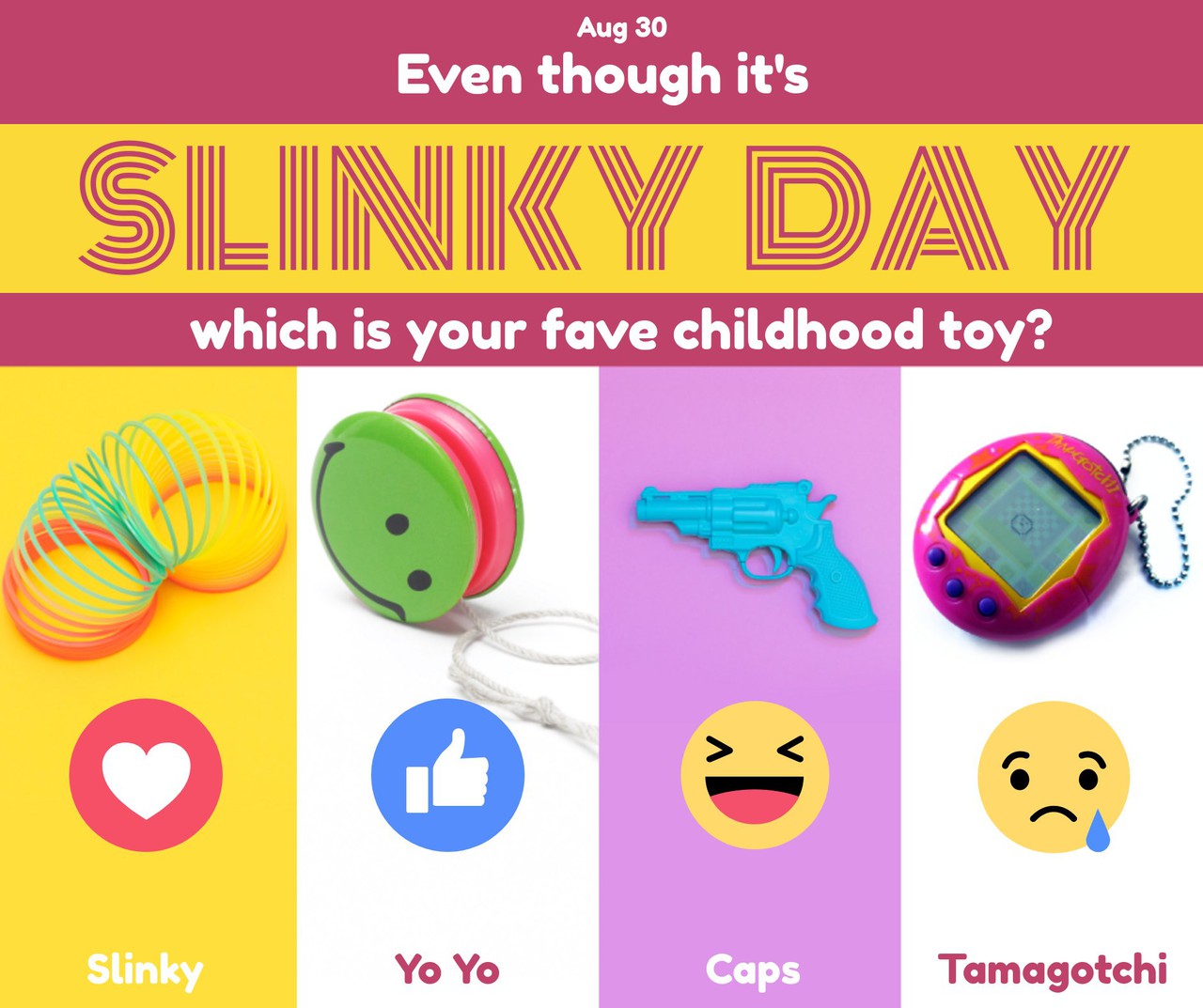 Depending on your audience's demographic, ask them to comment on their fave toy and maybe reward them with a gift of that toy!
AUGUST 31 – NATIONAL MATCHMAKER DAY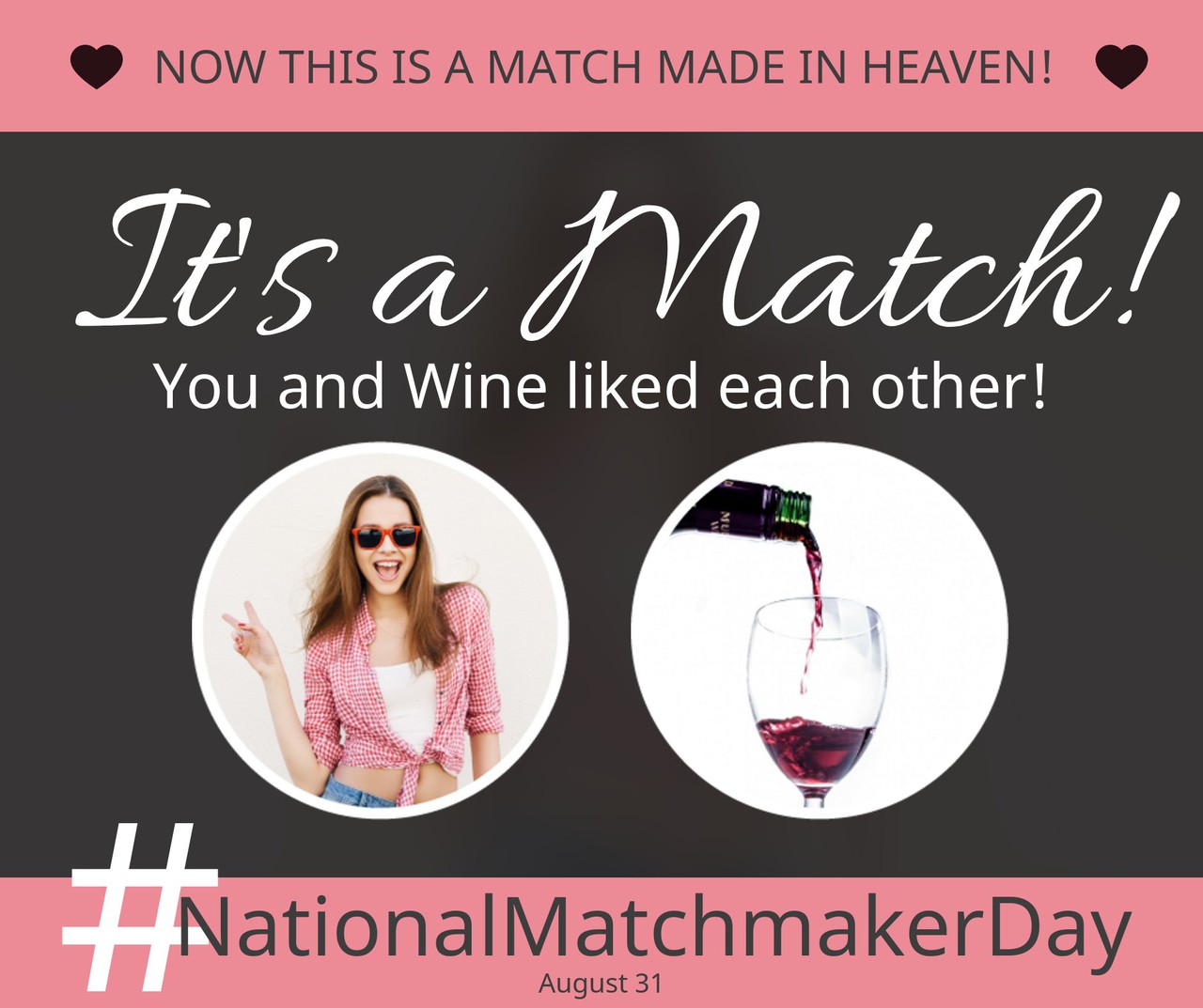 We all know what a great match this is!! Try finding a match with your products. Think outside of the wine! ?
SEPTEMBER 1 – NATIONAL NO RHYME (NOR REASON) DAY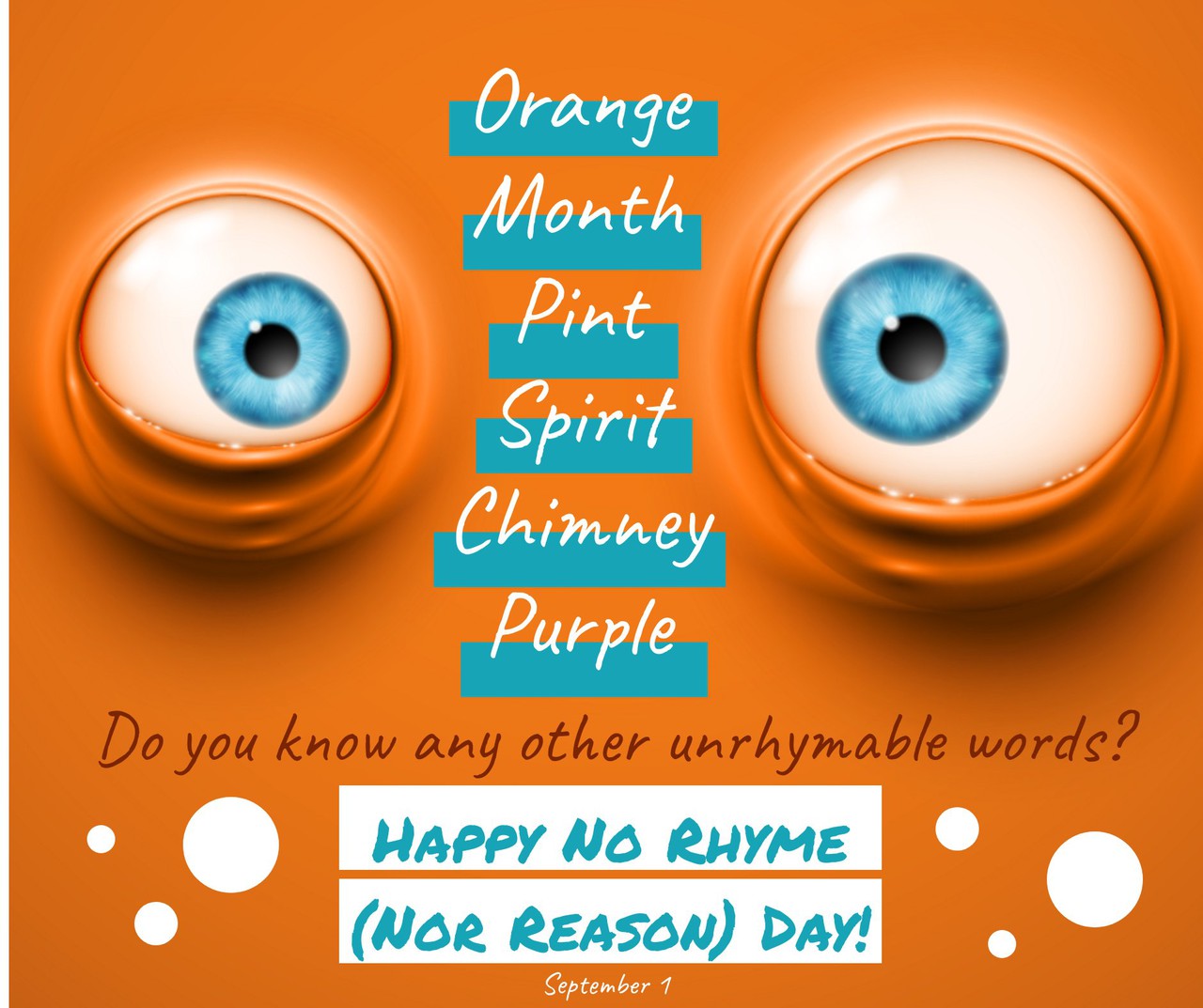 Let's have fun with this post. Ask your followers to TRY and rhyme these words. The best attempt wins a free gift card. ?
SEPTEMBER 2 – WORLD BEARD DAY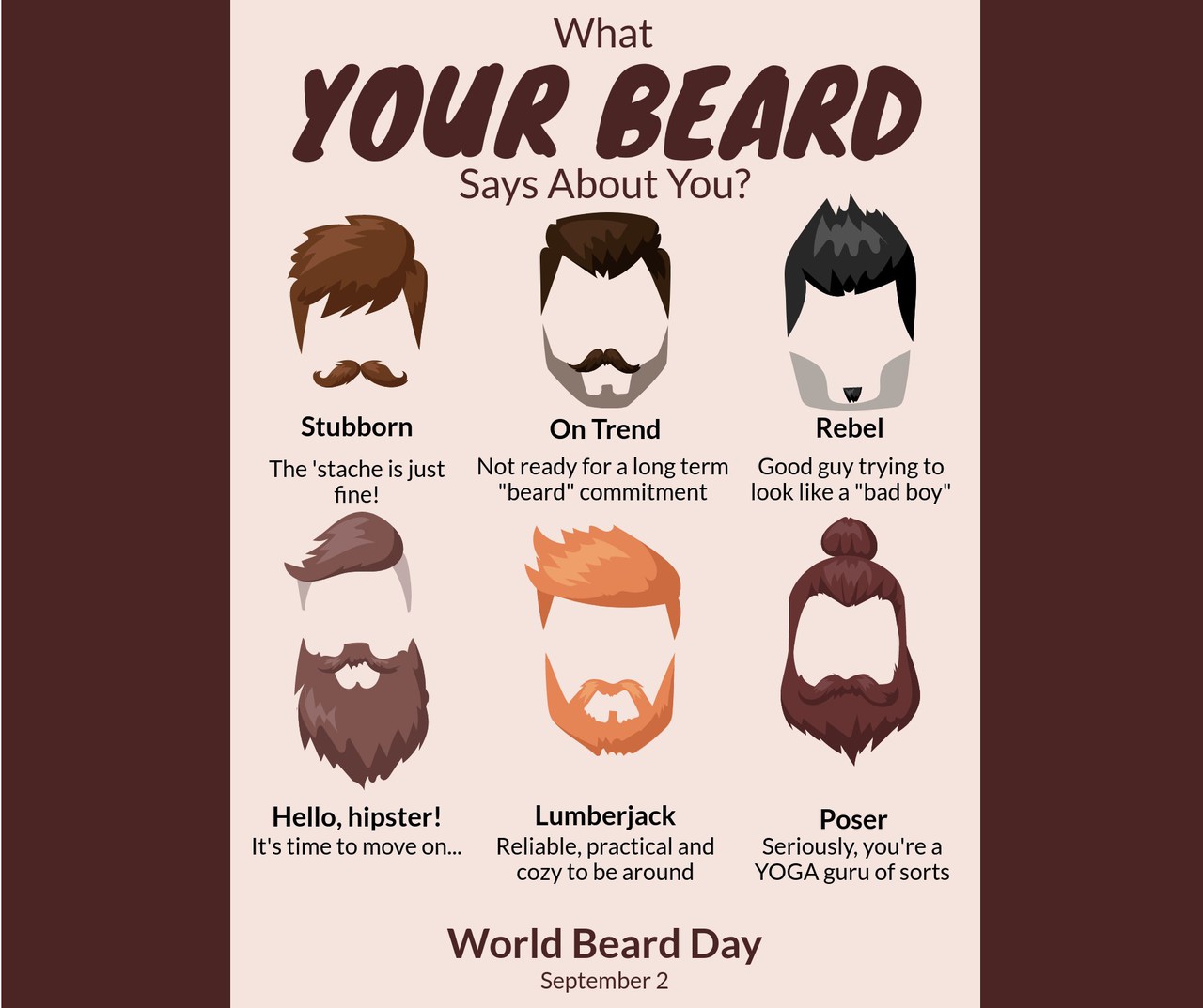 Beards just seem to be cropping up more and more so why not celebrate this day. Do you have a barbershop, hipster café or hardware store? #ItsAManThing
SEPTEMBER 3 – EBAY IS FOUNDED, 1995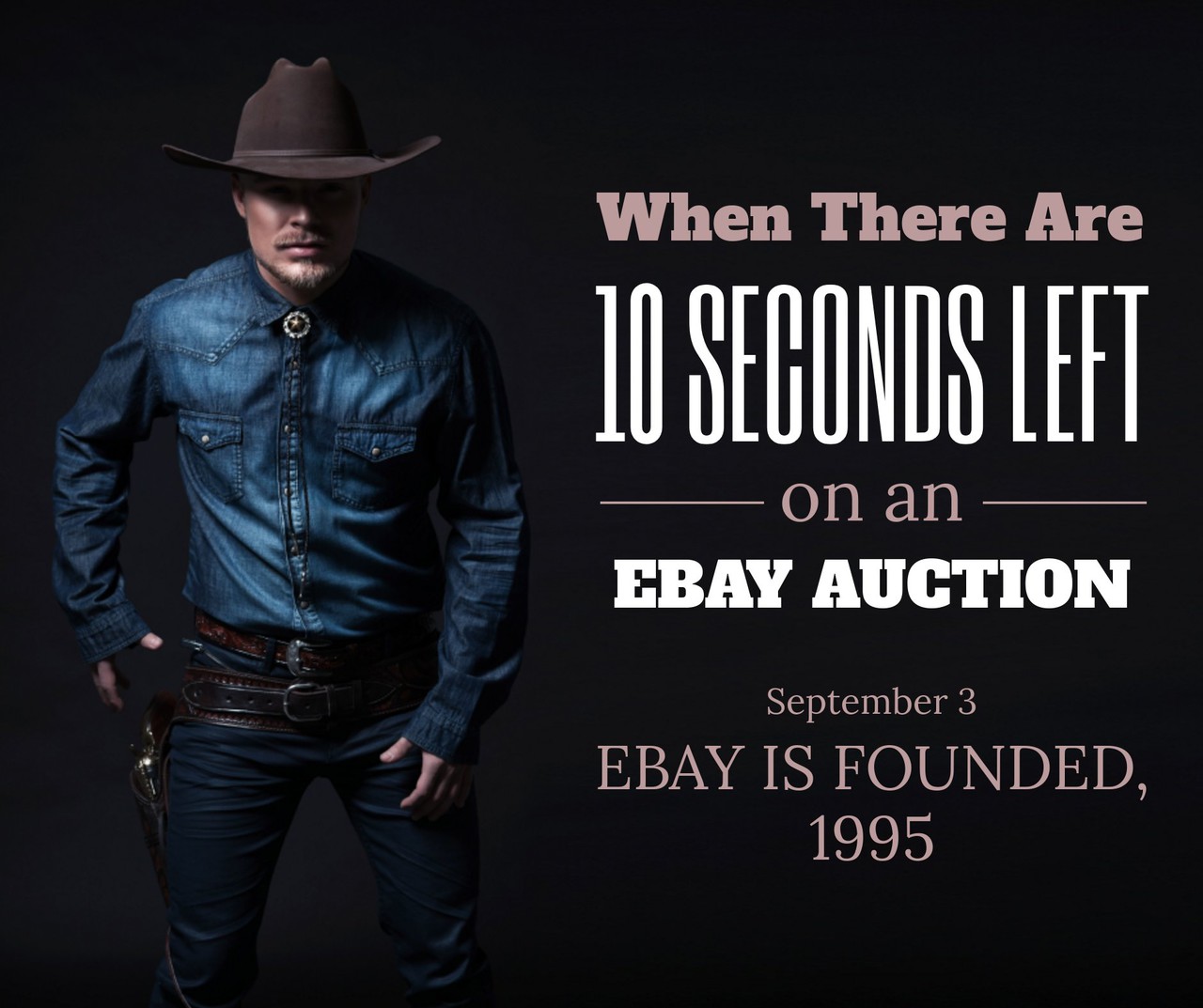 Isn't it crazy that eBay has been around for more than 20 years? Feeling old much?!
SEPTEMBER 4 – HAPPY BIRTHDAY LOS ANGELES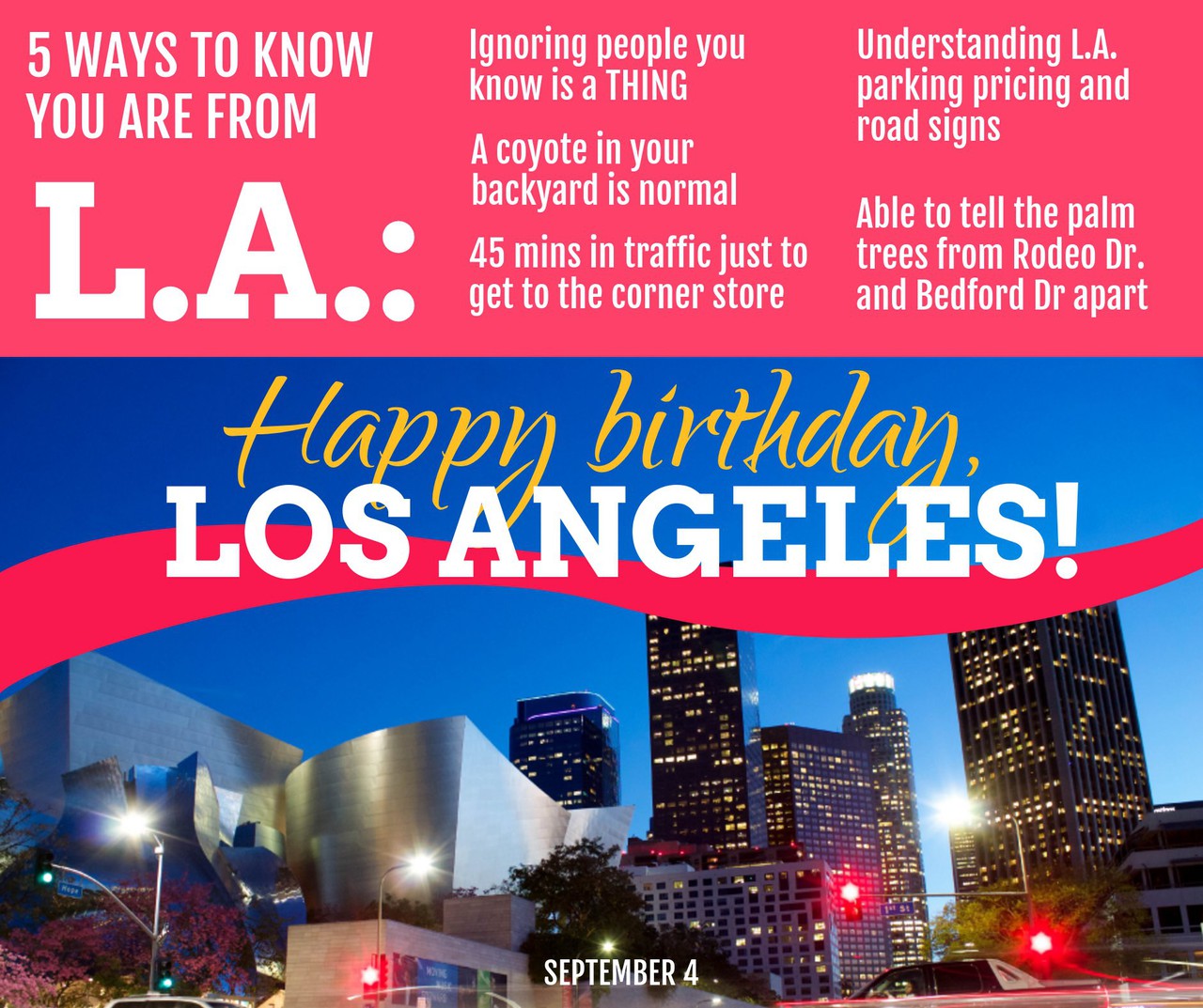 If you have a California-targeted audience, this post would resonate with them. And it's easy to make fun of L.A. (all in good fun, of course!). #LABirthday
HOW ARE YOU SPENDING YOUR LABOR DAY WEEKEND? DO YOU HAVE SALES EVENTS HAPPENING? DID YOU KNOW LABOR DAY IS ONE OF THE MOST TRAVELLED WEEKENDS OF THE YEAR? THINK HARD ABOUT YOUR ANGLE WITH YOUR FOLLOWERS. IF MOST ARE GOING AWAY, STEER THEM TOWARDS ONLINE. OR HAVE A SALE "AFTER LABOR DAY".
NEXT WEEK, WE START OUR FALL SERIES. EVERY WEEK, WE TACKLE NEW INDUSTRIES. WE'RE EMBRACING AUTUMN, FINALLY!
If you don't see anything that suits you, be sure to let us know! We have professional designers on hand to create social templates for your needs. And of course, any questions, comments, or concerns are welcome. It's always important to take every opportunity to attract new customers, whether it be by using your own creativity to design content, or by saving time and using PromoRepublic library to find customizable content that works for you.