Christmas is over, now what? Don't fret! After-Christmas is a busy time for retailers and marketers a-like. And the New Year is upon us – trust us when we say, your followers need you now more than ever. They look to Social Media for guidance through the highs and lows of what a New Year brings us. Fortunately for you, we are here to make it easy as pie!
WHAT'S ON TREND
TWAS THE WEEK AFTER XMAS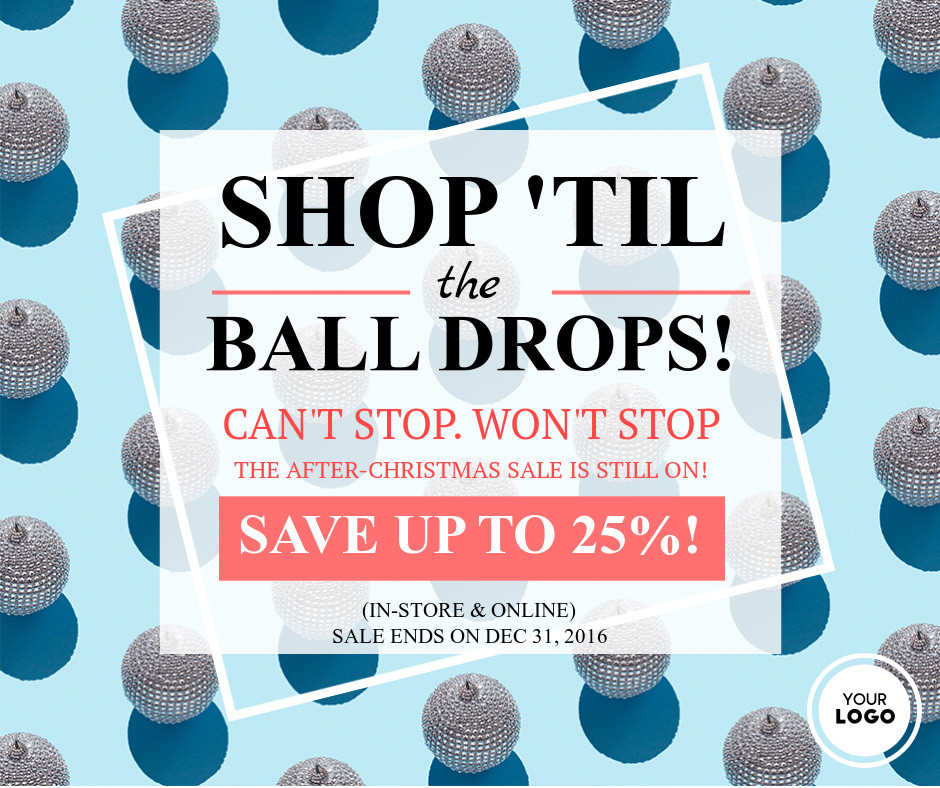 Christmas Eve may be the biggest shopping day of the year! But after-Christmas is your time to attract the bargain hunters. And there are many. Post promotional templates to get them excited for the savings – everyone loves to feel like they have been rewarded! #AfterXmasSales #AfterChristmas2016
KICK-START THE NEW YEAR RIGHT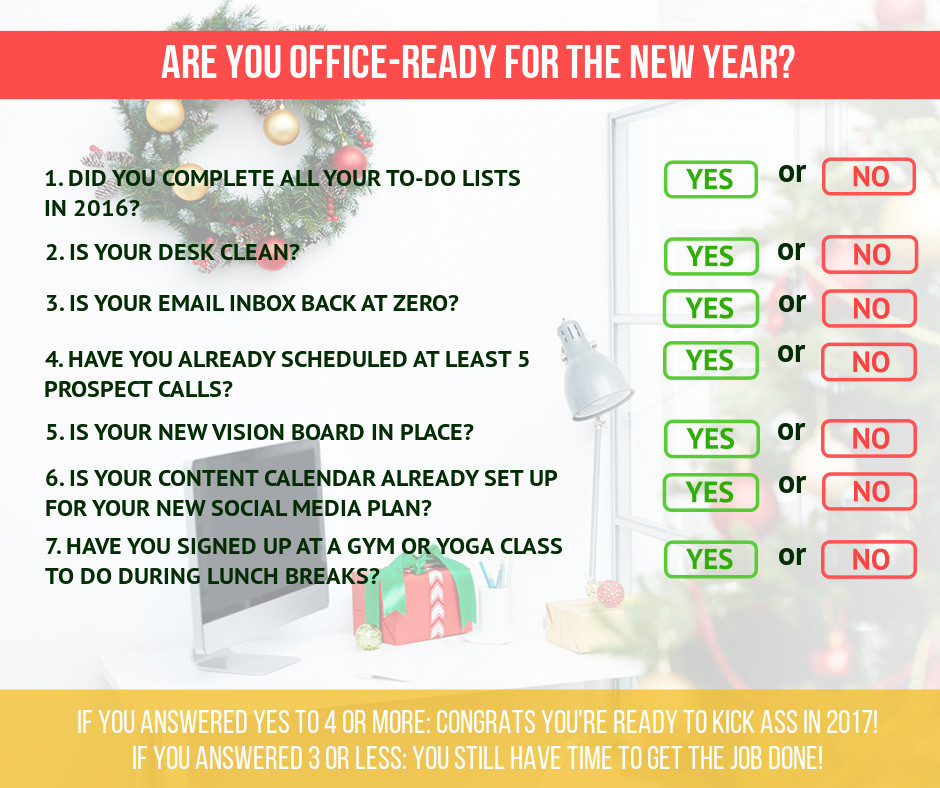 Stimulate your fans with an intriguing mini-quiz and get them office-ready for the new year. A smart post for employers to get a feel of their employee's mindsets. And a motivating one to get your follower's ready for a brand new year. #ReadyForWork #NewYear
HAPPINESS IS….AN EMPTY INBOX
It's a New Year – now is the time to take control of your Inbox! It's as good a time as any to do it. Sharing helpful suggestions are always welcome especially when most of your followers are looking for a fresh start. Why don't you set up a #CleanInboxChallenge with your fans to add some fun in this tedious task?
A PENNY FOR YOUR THOUGHTS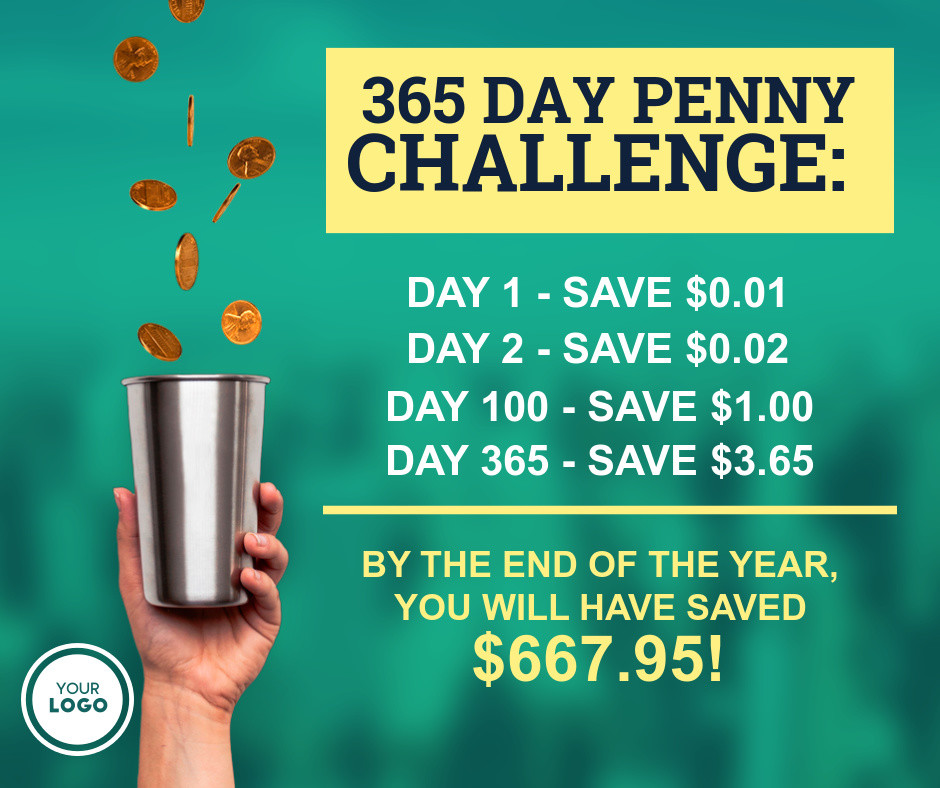 Saving money after a heavy Holiday shopping season is win-win! #Lifehacks in general are successful posts so share away. #PennyWise #LifeHacks
THIS YEAR IS YOUR YEAR TO SHINE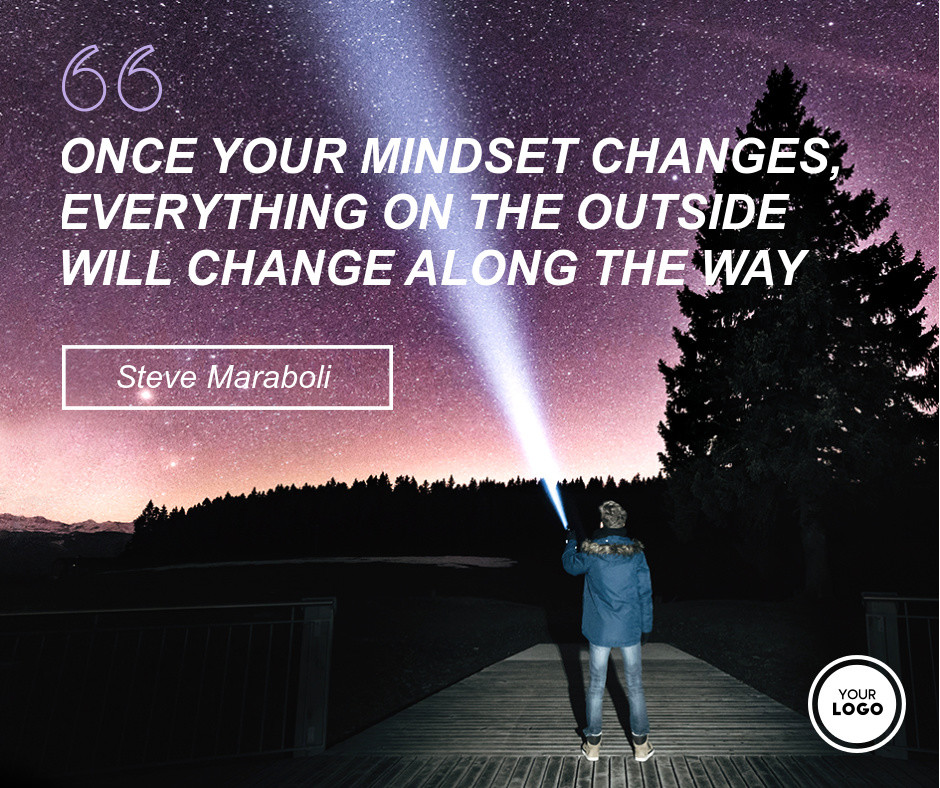 Begin the year with motivational quotes. Inspire your followers to change or improve their #Mindset for a bright & shiny 2017. #NewMindset #ChangeIsGood
WHAT'S NEW
JA-NUARY IS JA-MPACKED WITH CONTENT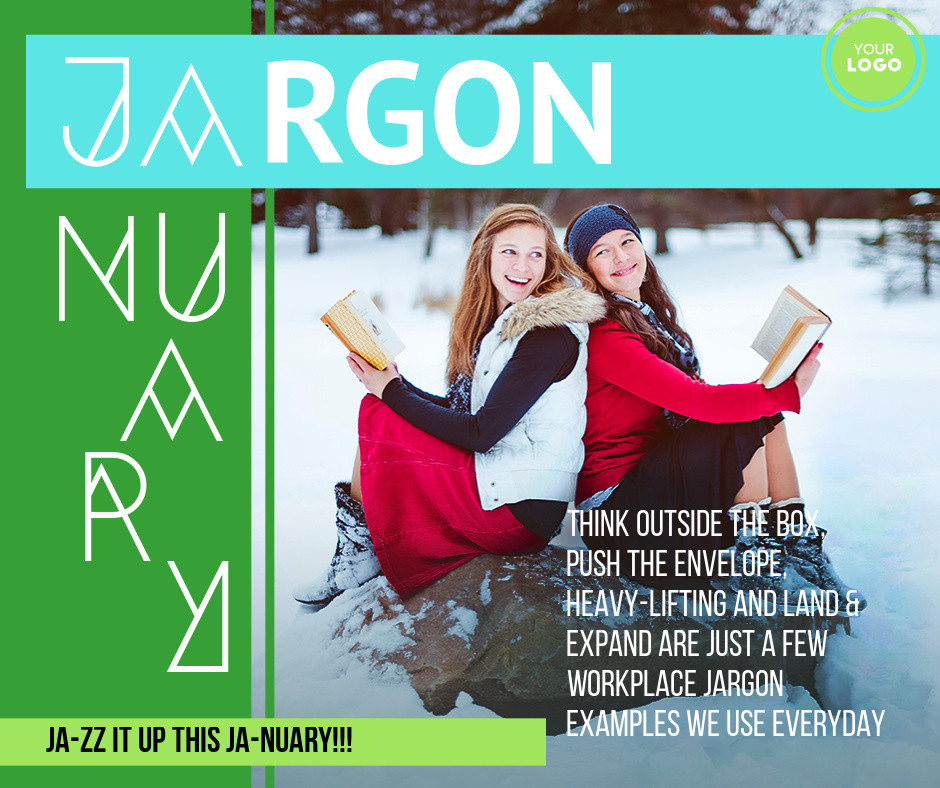 Finding new and exciting ways to fill your newsfeed is our job. Since many people love word games and puzzles, we are continuing our foray into the world of "word play". Be creative and find JA-words that relate to your businesses. #JA-ILER #JA-NITOR #JA-MMER
TAKE OUR WORD FOR IT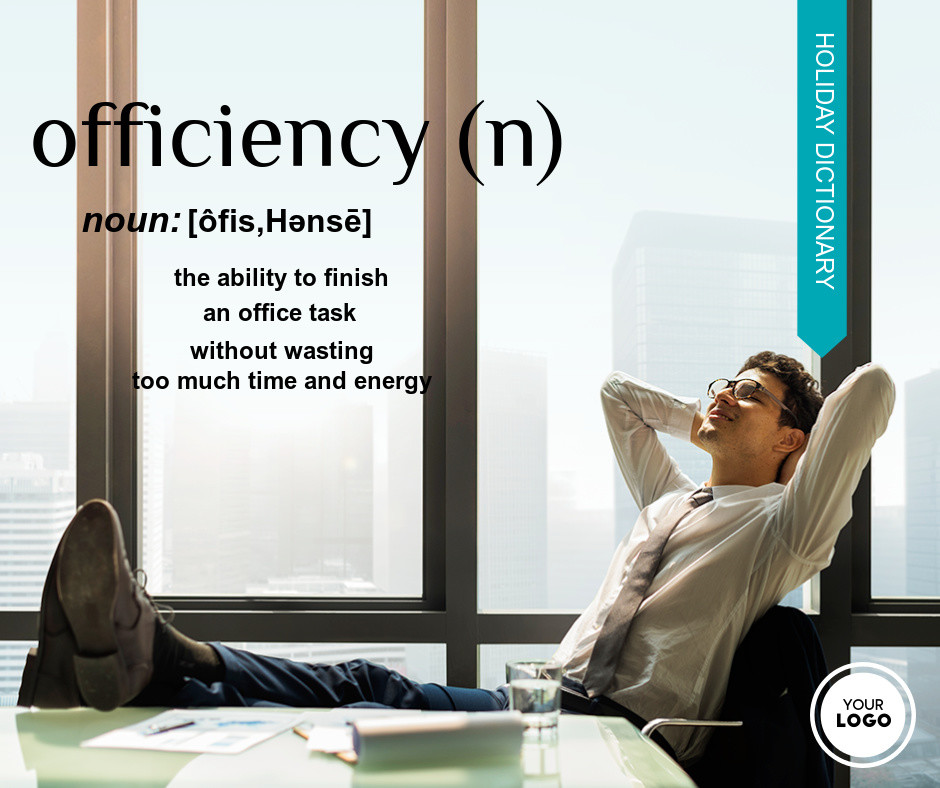 As promised, we are going forward with more entertaining dictionary word templates. Start the new year with clever "made-up" words for your followers. We are diligently working on words tailored for each industry – feel free to send us suggestions! #FunWithWords #WordPlay
WHAT'S UP THIS WEEK
DECEMBER 26 – NATIONAL THANK-YOU NOTE DAY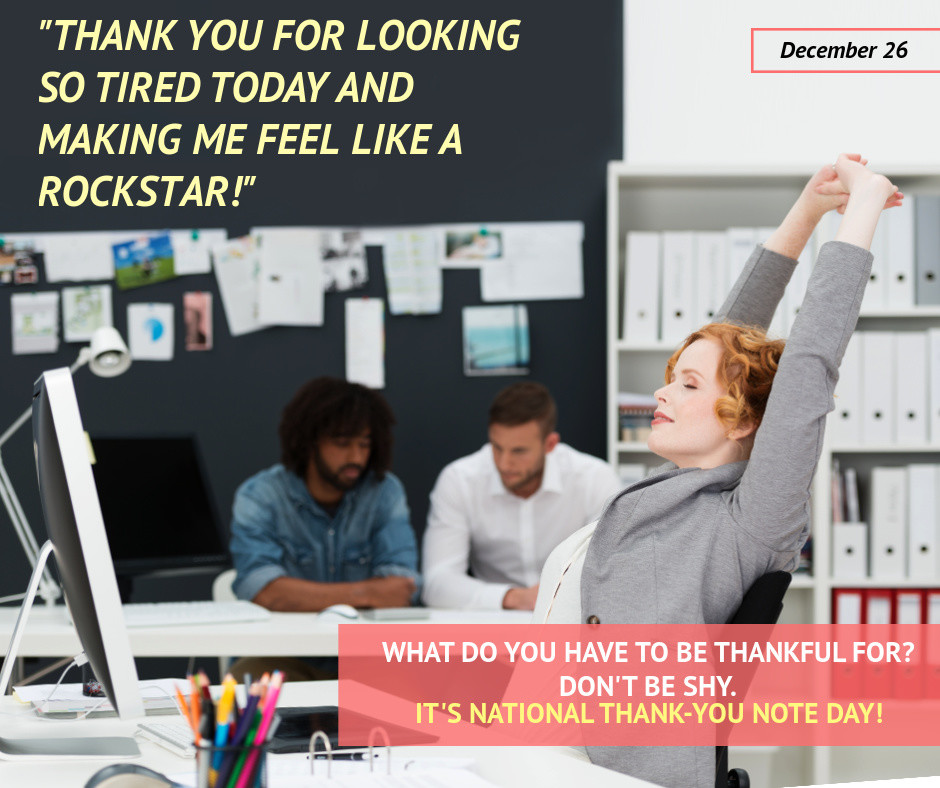 Christmas is done. Today we hunker down and write the thank-you cards. In the spirit of #HolidayFun, why not share some cheeky posts and channel the inner-Grinch's in your followers! #ThankYouNoteDay
DECEMBER 26-31 – KWANZAA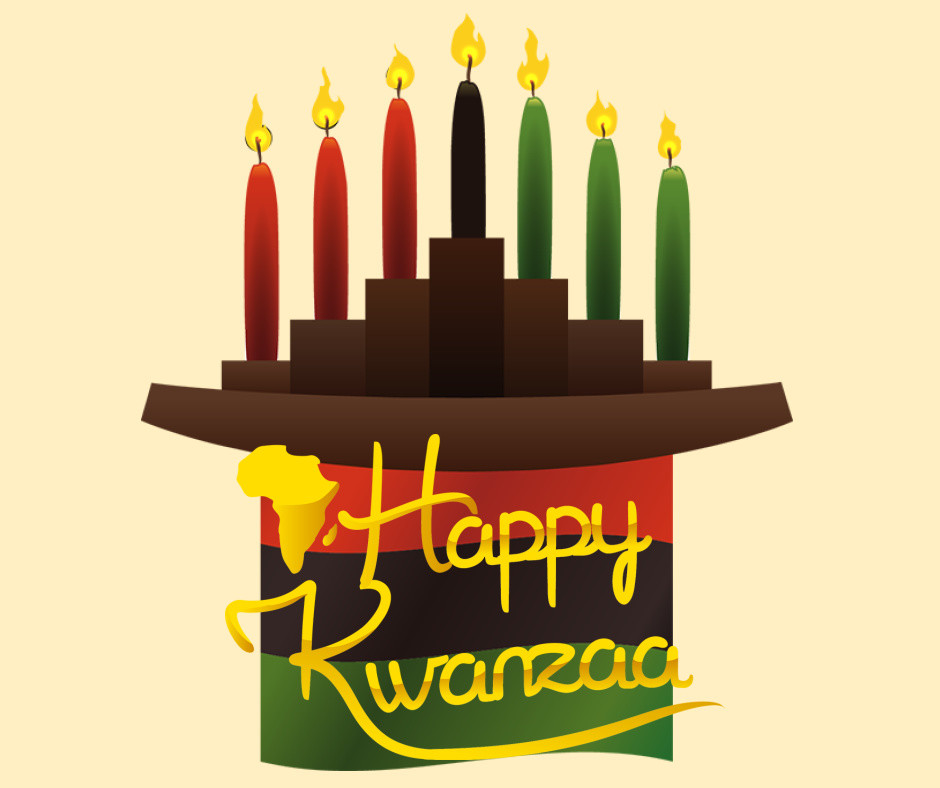 No better time than to bring the community closer together than by celebrating the African American culture and traditions. The #Holidays is an ideal time to promote solidarity with every community in the U.S. Show your support! Remember small gestures lead to loyal followers. #HappyKwanzaa #HeriZaKwanzaa
DECEMBER 27 – CUT-OUT SNOWFLAKE DAY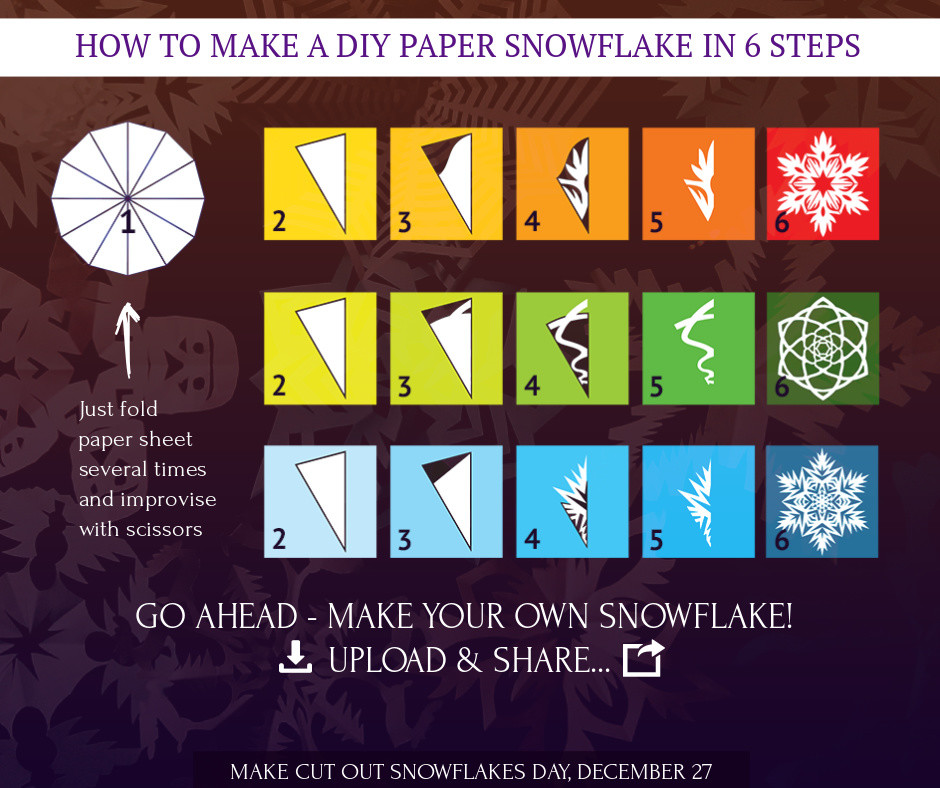 Today, in other words, is another excuse for #FamilyFun. Encourage followers to sit with their kids or friends and cut-out snowflakes. Why not try a fun competition – ask them to upload their creative snowflakes for a chance to win gift cards or services! #CutOutSnowflakeDay
DECEMBER 28 – NATIONAL CARD PLAYING DAY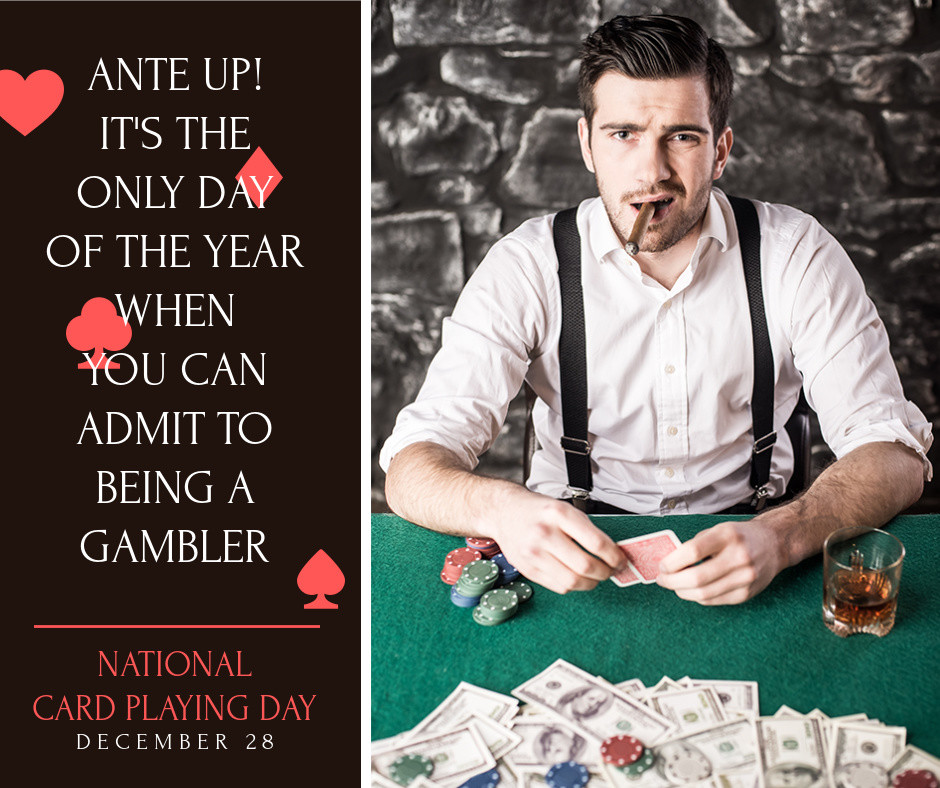 With the Holidays in full swing, family time means eating and playing cards! The best part of holiday card playing is watching our grandparents go for the win (at all costs)! For businesses, maybe do a card draw in-store – every customer picks a card (each card is labelled with a discount)! Get in on the fun! #CardPlayingDay
DECEMBER 31 – NEW YEAR'S EVE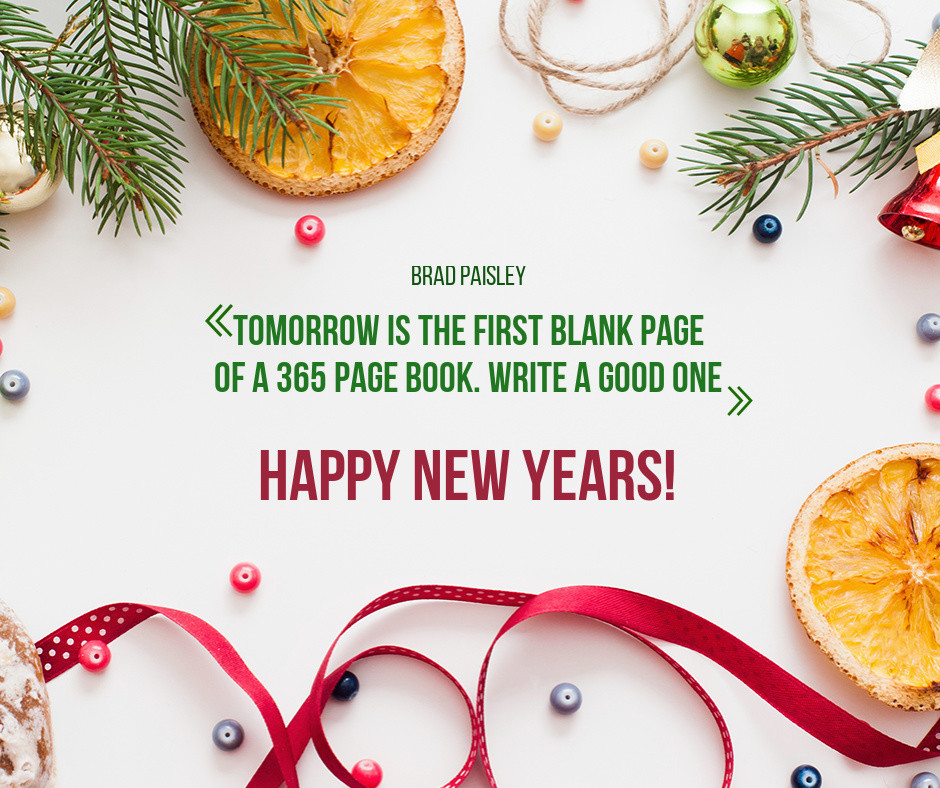 Chances are every single one of your followers is celebrating this day! Take advantage by wishing them well or reminding them of what's coming up in the new year – exciting sales, enticing promos and/or awesome tips. #HappyNewYearsEve #NYE2016
JANUARY 1 – NEW YEAR'S DAY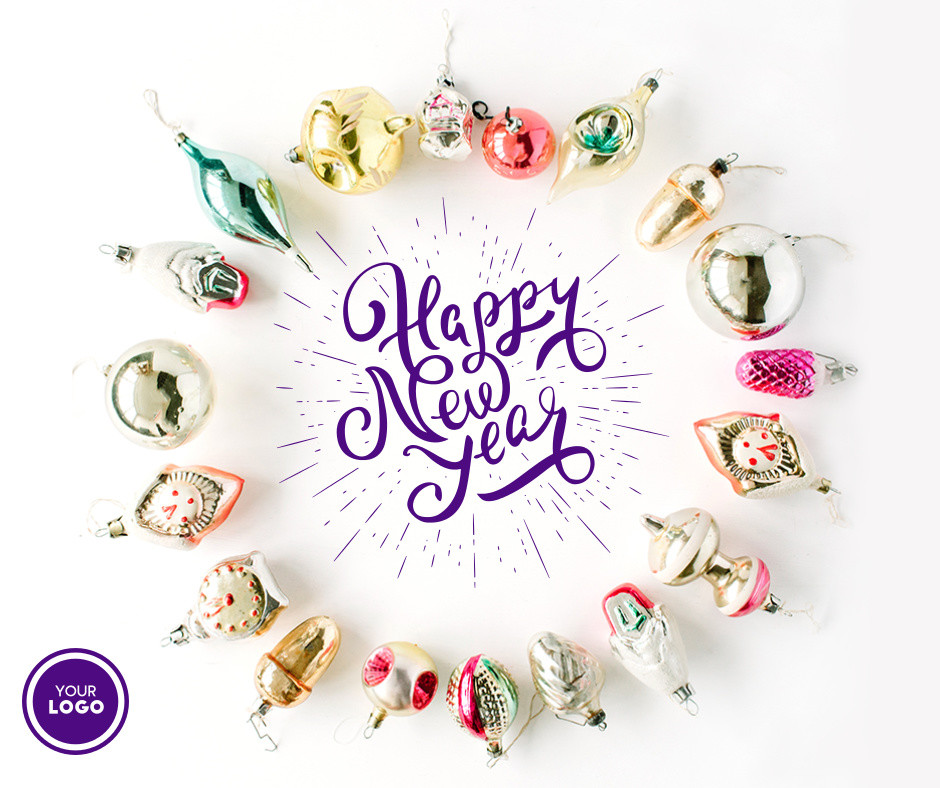 It's one of the only days that almost everyone is not working and in all likelihood they are browsing their newsfeeds. First and foremost, wish them a #HappyNewYears and then slowly get them ready for the new year with resolutions and motivational posts.
WE HOPE YOU HAD A WONDERFUL CHRISTMAS & HANUKKAH WITH YOUR FAMILY & FRIENDS! WE'VE GOT YOU COVERED INTO THE NEW YEAR WITH AFTER-XMAS PROMOS & TIPS AND OFFICE-READY TEMPLATES.
NEXT WEEK, IT'S ALL ABOUT RESOLUTIONS!! WE ARE GOING TO HELP YOU EDUCATE YOUR FOLLOWERS ON SUCCEEDING IN 2017! WE ARE GOING TO HELP YOU INSPIRE YOUR FOLLOWERS TO KEEP COMING BACK FOR MORE AND MORE!
HAPPY NEW YEAR TO ALL! WE SINCERELY HOPE THAT 2016 WAS PROSPEROUS AND LOOK FORWARD TO A SOLID & CREATIVE PARTNERSHIP WITH YOU IN 2017. CHEERS!
If you don't see anything that suits you, be sure to let us know! We have professional designers on hand to create social templates for your needs. And of course, any questions, comments, or concerns are welcome. It's always important to take every opportunity to attract new customers, whether it be by using your own creativity to design content, or by saving time and using PromoRepublic library to find customizable content that works for you.