For some reason, we all take the start of a new year as a reason to begin fresh. It's as much a personal opportunity as it is a business one. Why not join your peers in setting clear goals and visions for your marketing strategy.
Be bold and build your brand, grow your profits and set the tone for 2019 in a positive light. We will be there for you, every step of the way.
What's on trend
Believe it.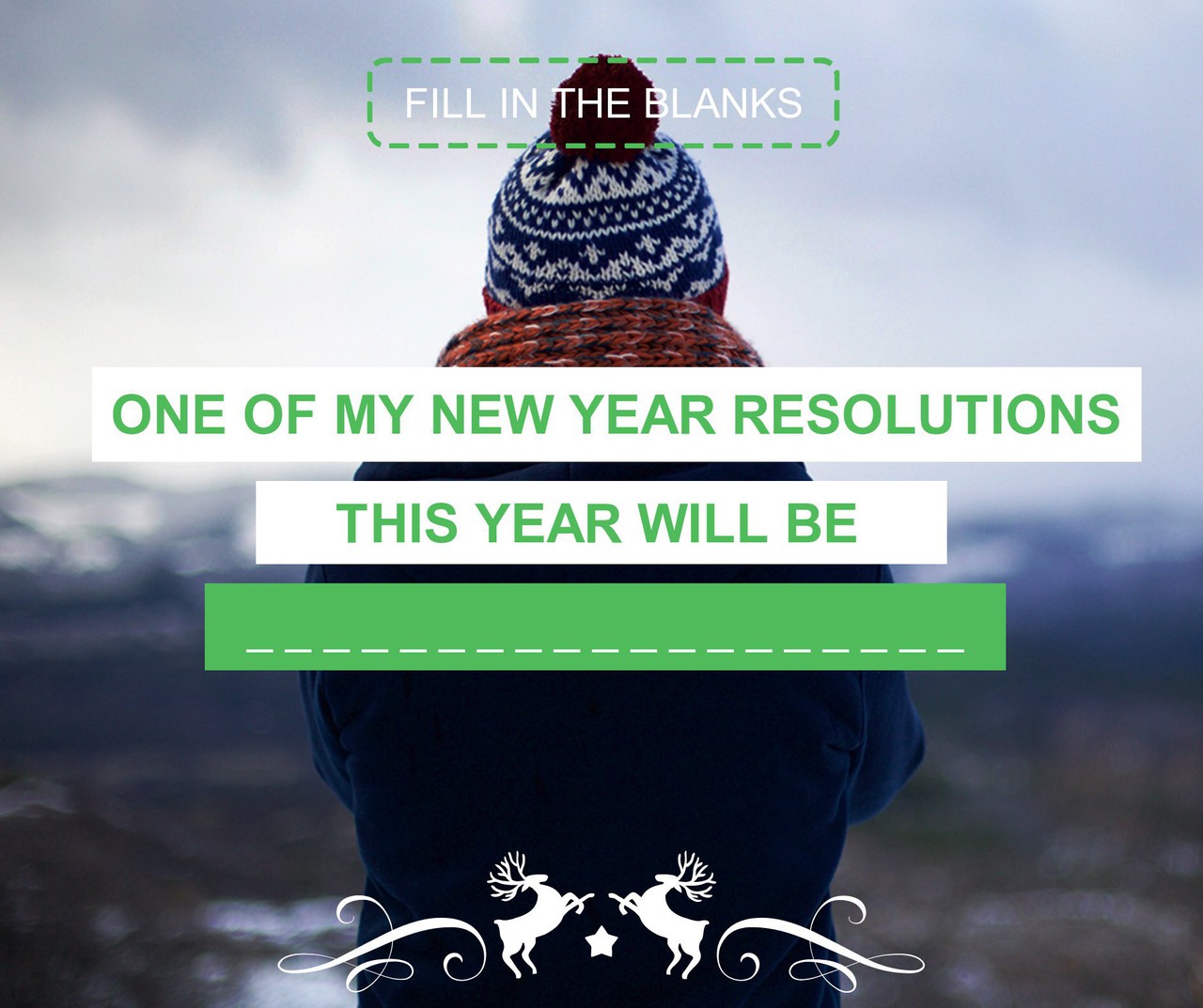 Work at it.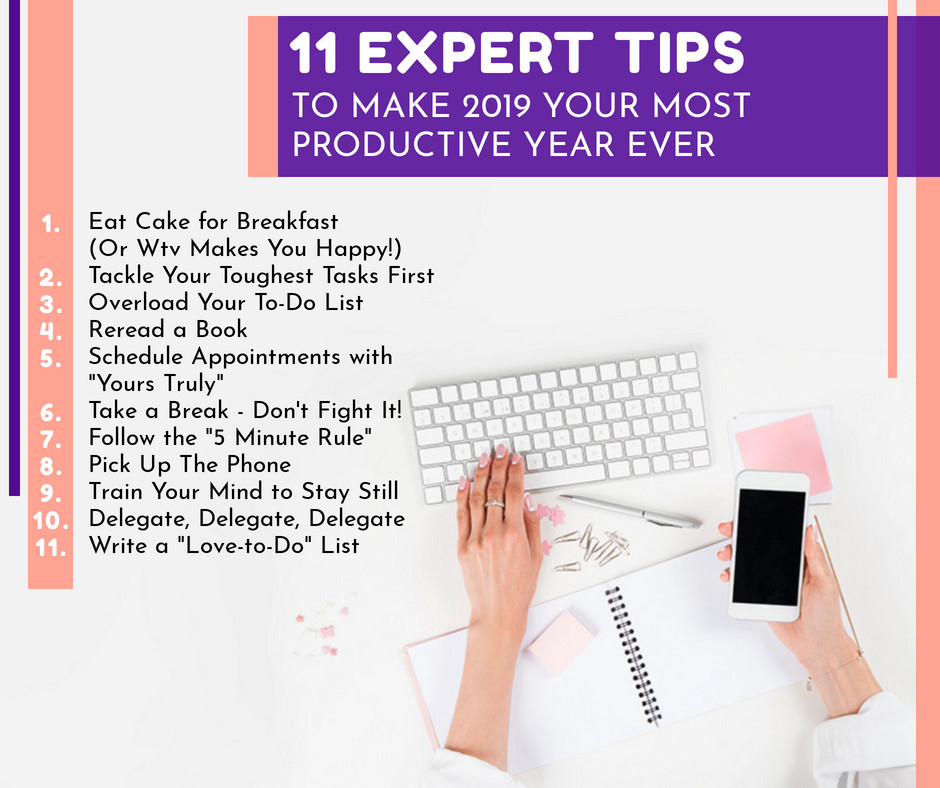 Work for it.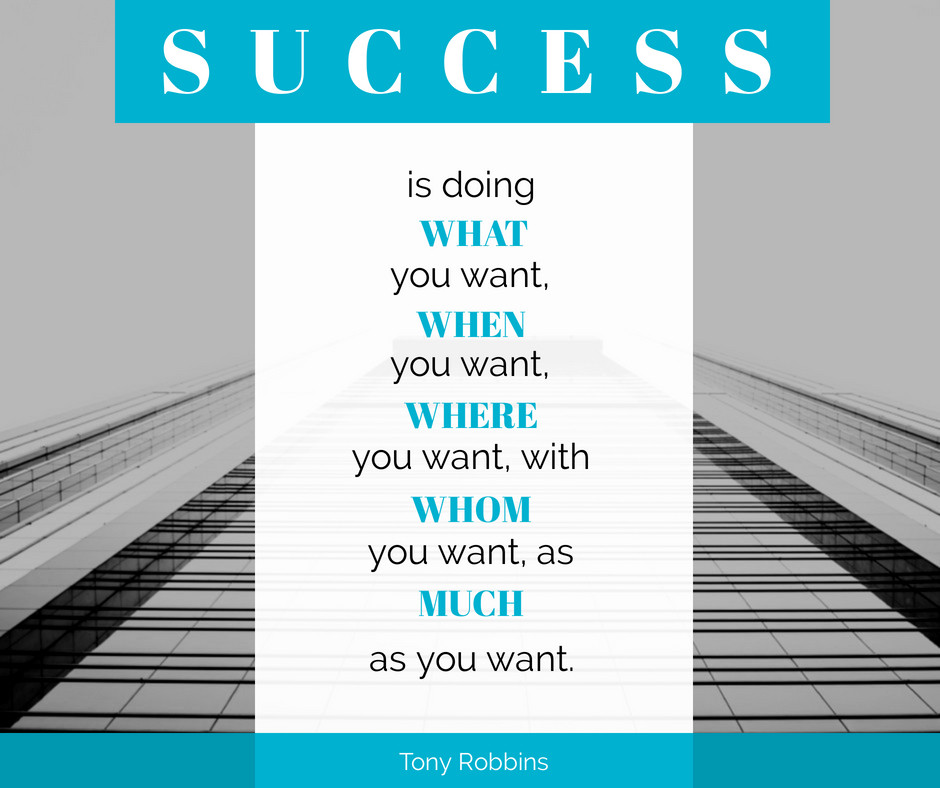 Make 2019 a year to remember by setting your intentions right from the start and keep motivating yourself and your team with enlightening posts throughout the year, even when the going gets tough – if you believe, you will achieve, right?
What's up this week
January 8 – International Typing Day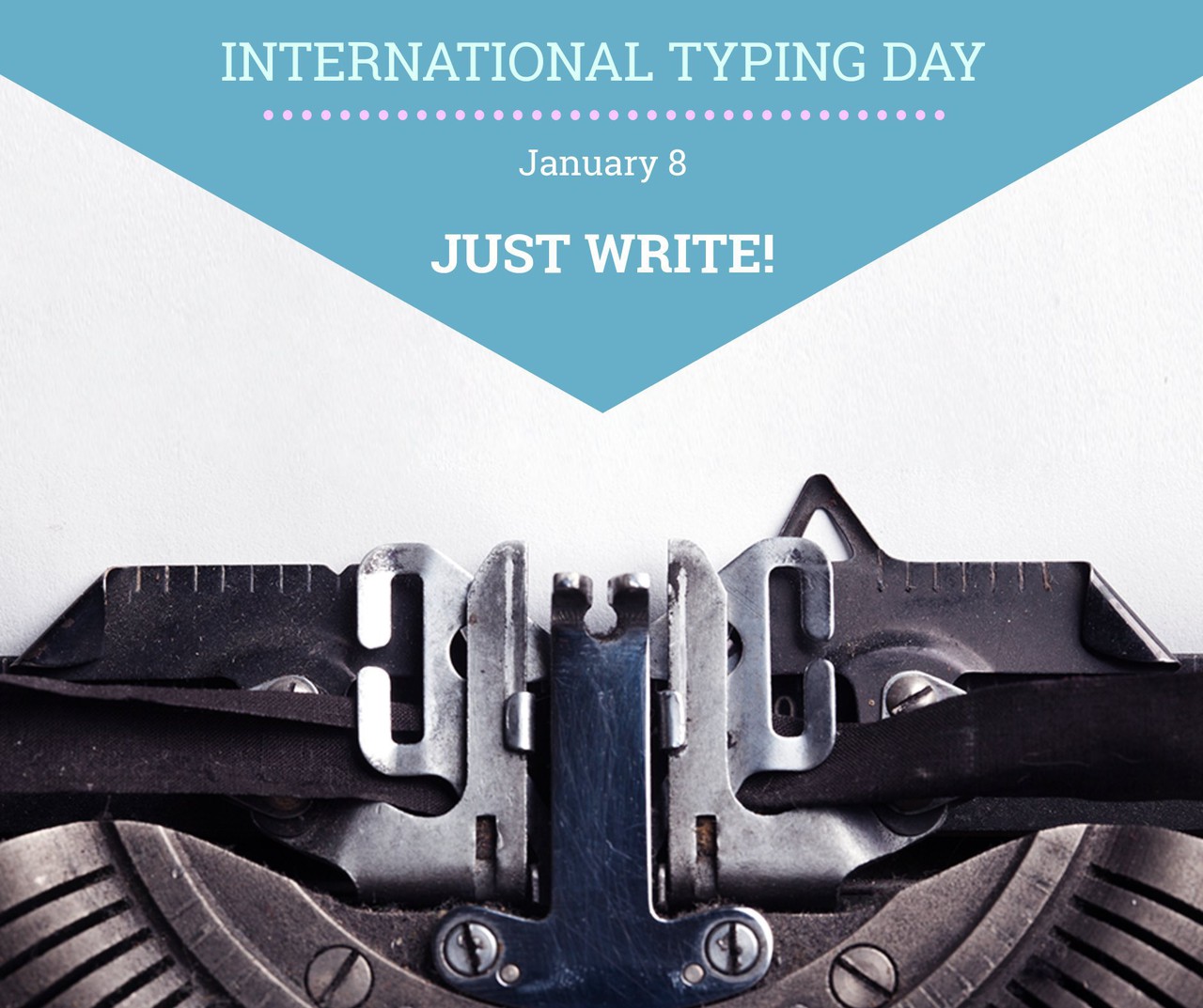 Wow your followers with typewriter fun facts like this one: The QWERTY keyboard was designed in 1873 to put common letter pairs far apart to reduce the chance of keys jamming and raise typing speed.
January 10 – National Cut Your Energy Costs Day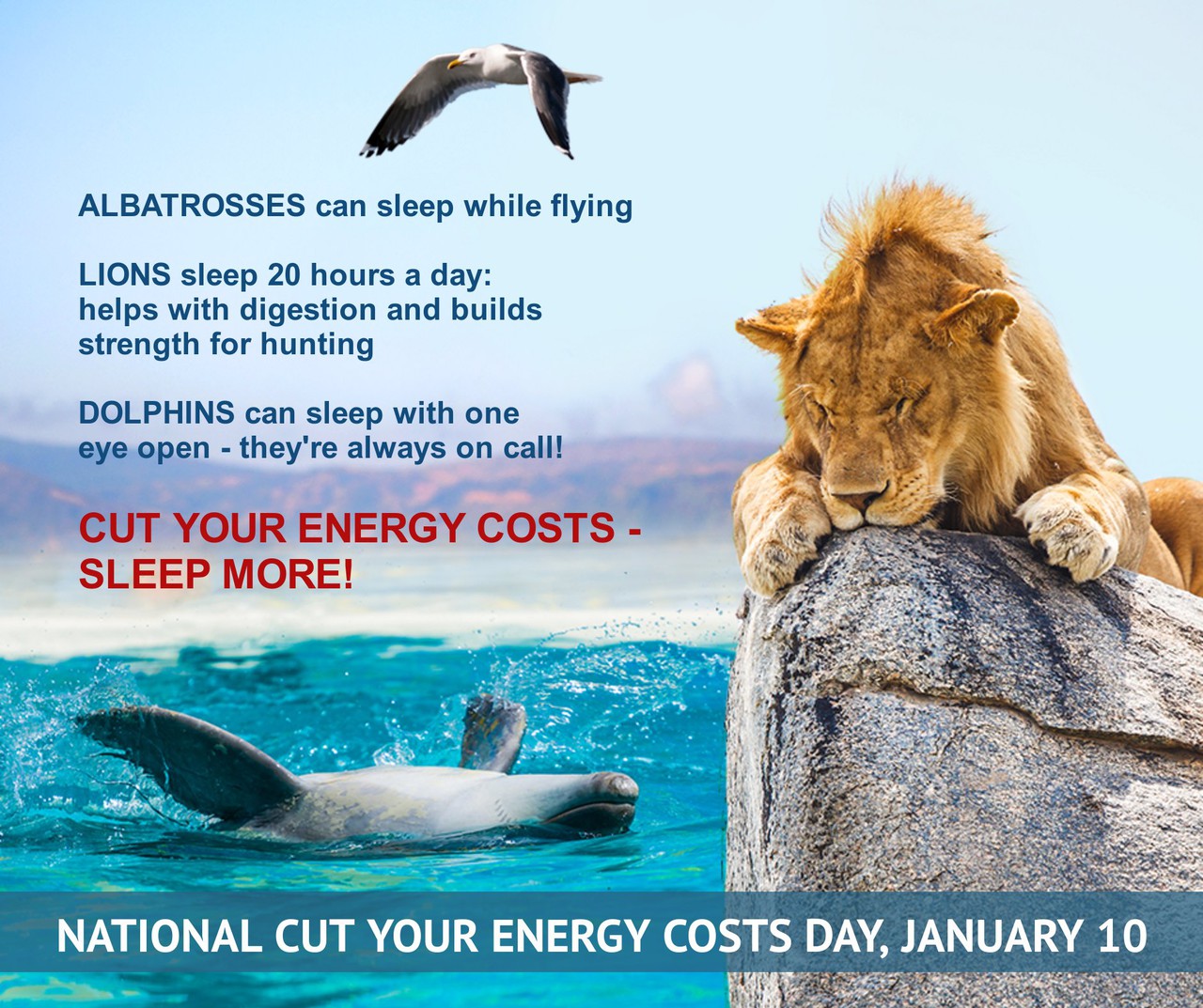 This is the perfect day to show your customers that you are taking part in helping improve the environment. If you are a shop, ask them to bring their own bags, for example.
January 11 – International Thank You Day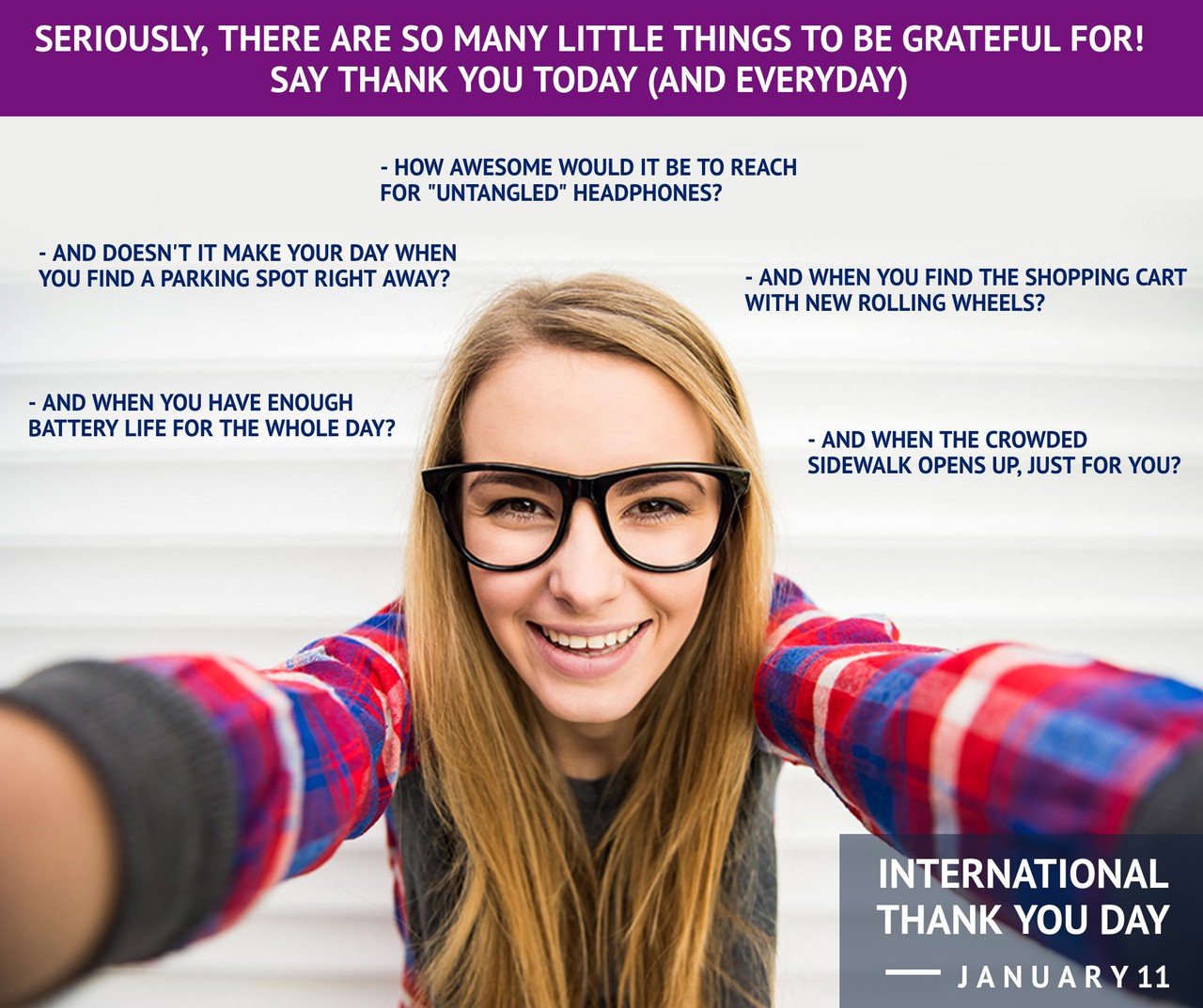 The gratitude of any kind is always a good day to share with your customers/followers. Show them some kindness today with a discount or free advice.
January 12 – National Vision Board Day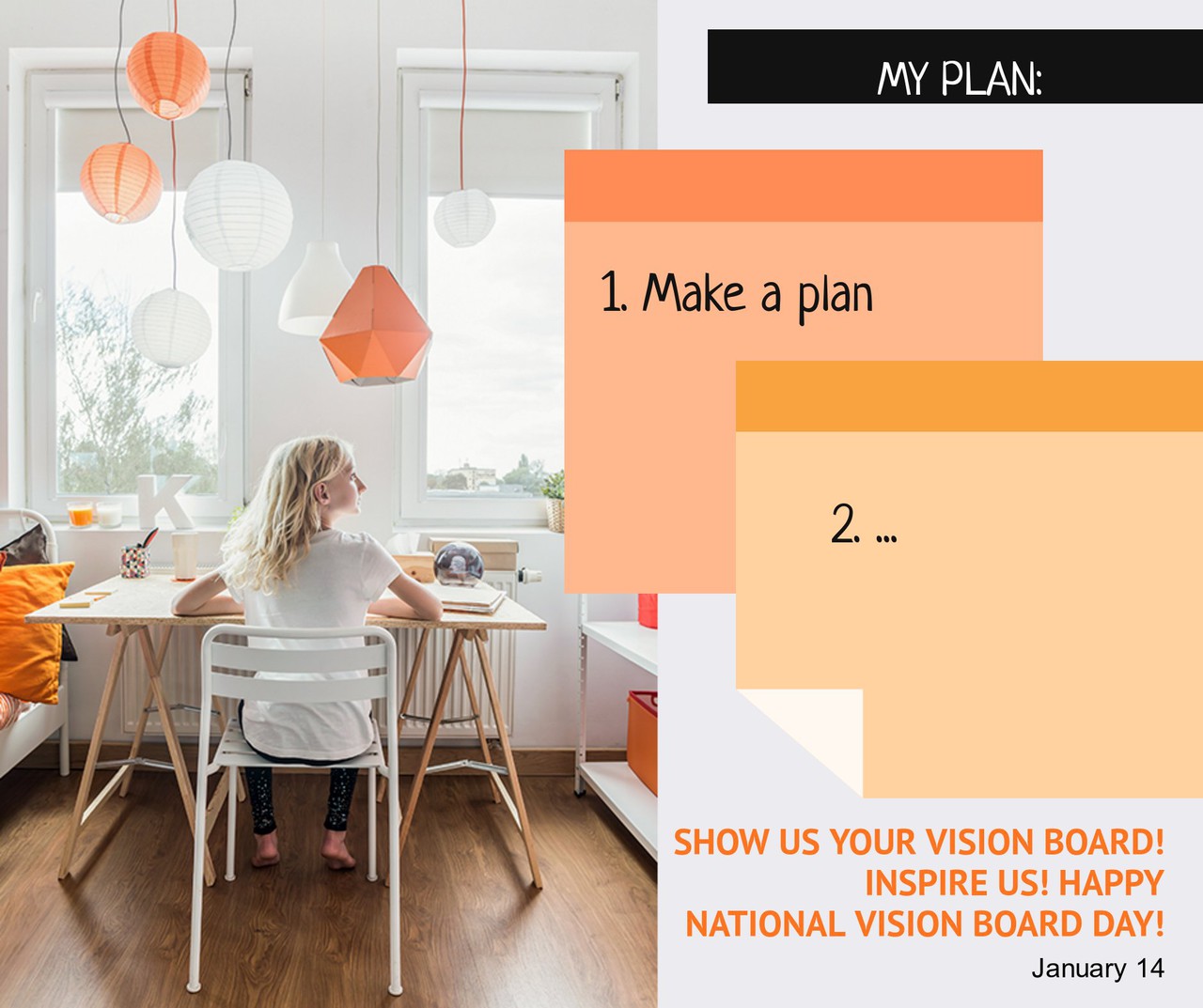 Go on and encourage your followers to create a vision board. If you sell a product, this is your chance to promote them. Same goes for a service.
January 13 – Make Your Dreams Come True Day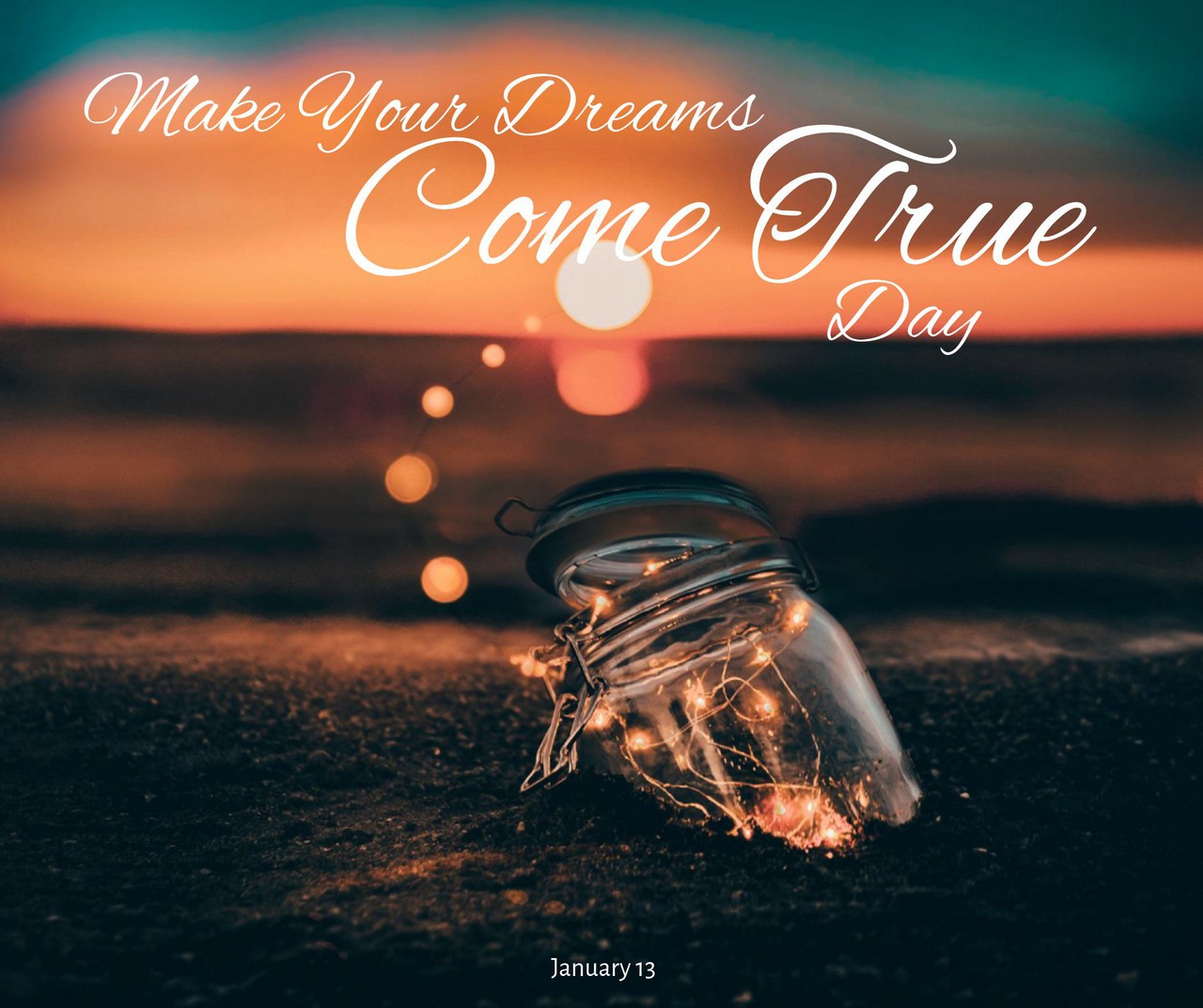 Engage with your followers today to find out what dreams they have in this new year. It's a wonderful way to interact with them and find out how to properly market them in the coming year.
January 14 – National Clean Off Your Desk Day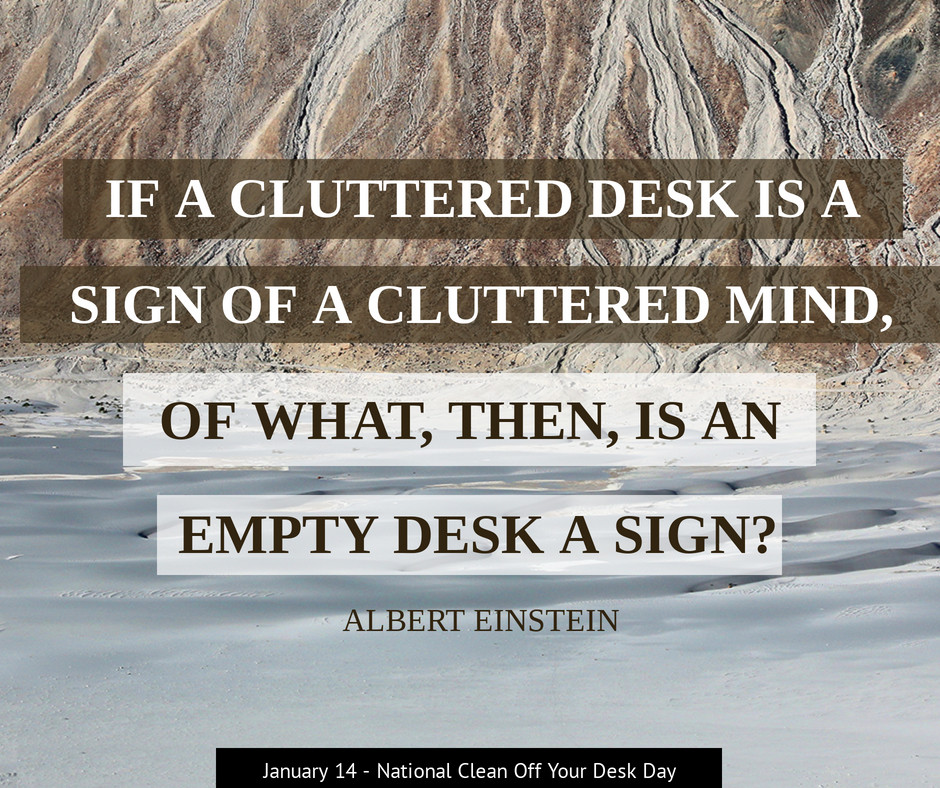 Starting fresh can be literal too! Why not inspire your followers to clean up every aspect of their lives – and then you can sell them again!! 🙂
Not everyone is thrilled about change and "new". Our job is to make it seem simple and exciting. The happier they are, the easier it is for all of us to market to them and ultimately make money. After the holidays can be daunting for some – if we play our marketing cards right, we can keep your client's happy straight into Valentine's Day.
If you don't see anything that suits you, be sure to let us know! We have professional designers on hand to create social templates for your needs. And of course, any questions, comments, or concerns are welcome. It's always important to take every opportunity to attract new customers, whether it be by using your own creativity to design content, or by saving time and using PromoRepublic library to find customizable content that works for you.