With Tax Season coming to an end, now is the time to veer your customer's attention to make sound investments in your products/services. We'll reel them in with a solid marketing strategy brimming with stunning visuals and high quality content, as usual. It's up to you to schedule posts on social media at the right time – the times that you're followers are engaging with your brand. Pay attention to that because more often than not, your "best times" don't conform with industry standards. Ready, set, go!
WHAT'S ON TREND
MIND YOUR TAXES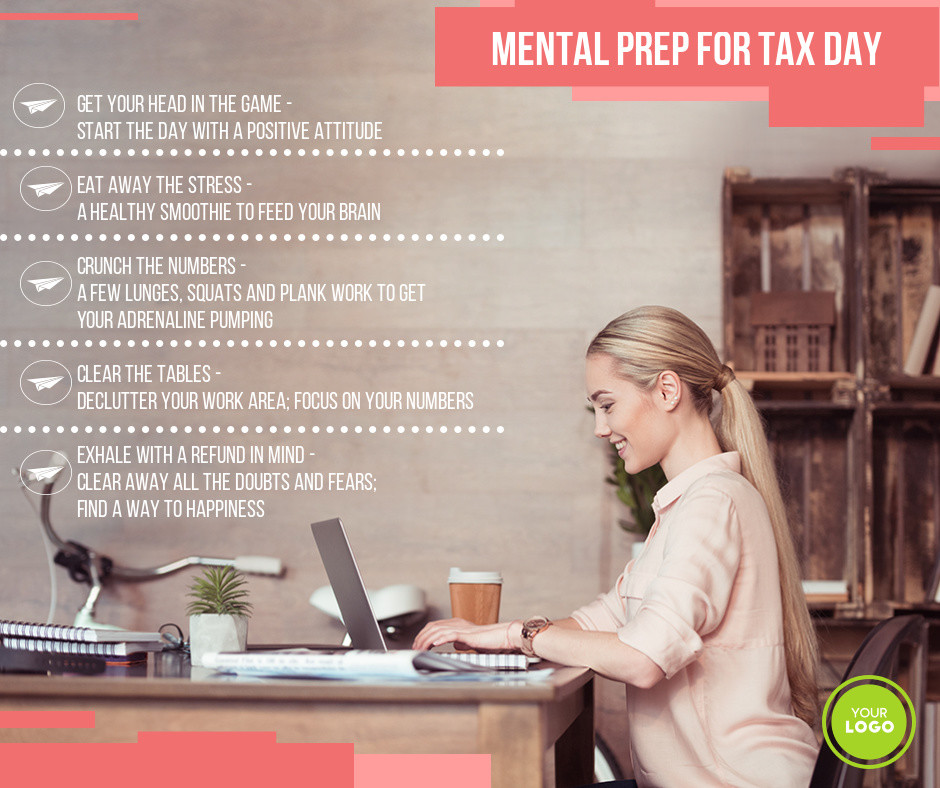 The inherent fear that we all feel around Tax Season is universal. Encourage your fans with helpful tips and funny quotes. We're all in this together. #TaxDay
EARTH MATTERS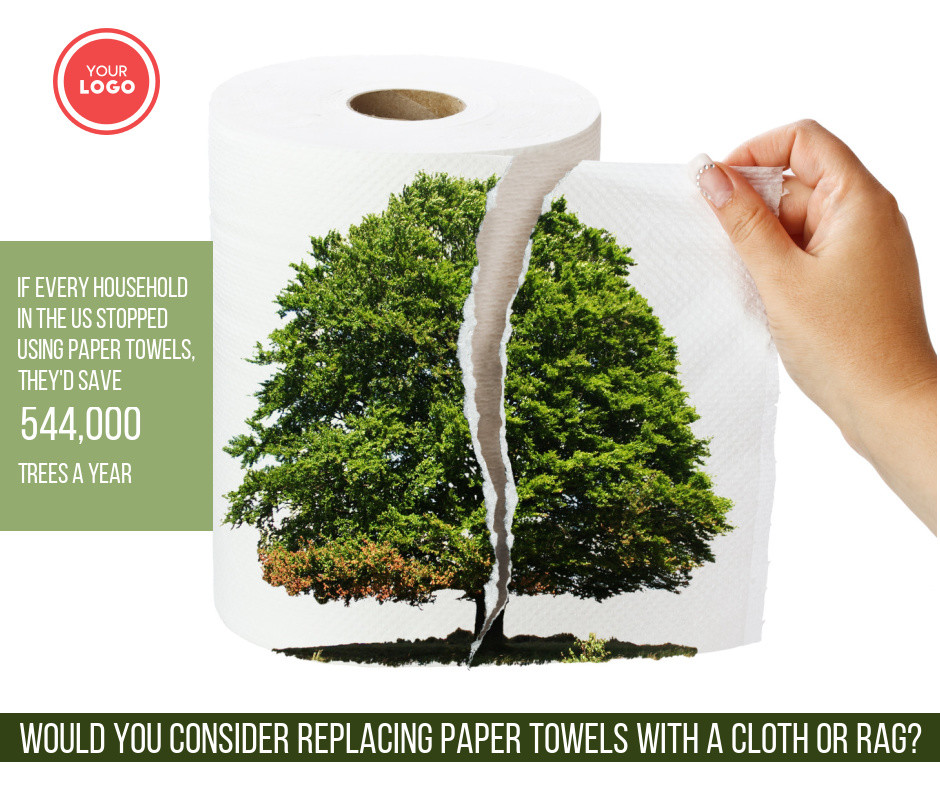 We live on planet earth and reap the benefits from it. It's in our best interest to share tips and guides on how to save it for today and the future generations. #SaveEarth #EarthDay
HE SHOOTS, HE SCORES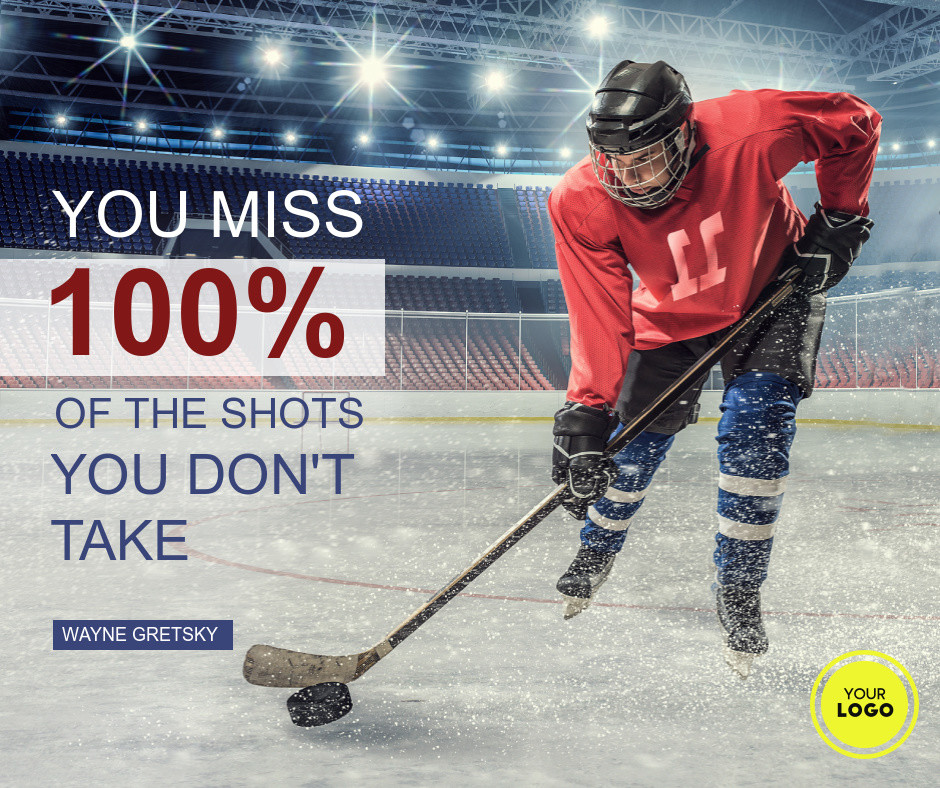 Hockey Playoffs are upon us! As with most sports events, there is a lot of money to be made. Attention all restaurants and bars – it's time to reap the rewards. #StanleyCupPlayoffs2017
WHAT'S NEW
RETAIL IS IN THE DETAIL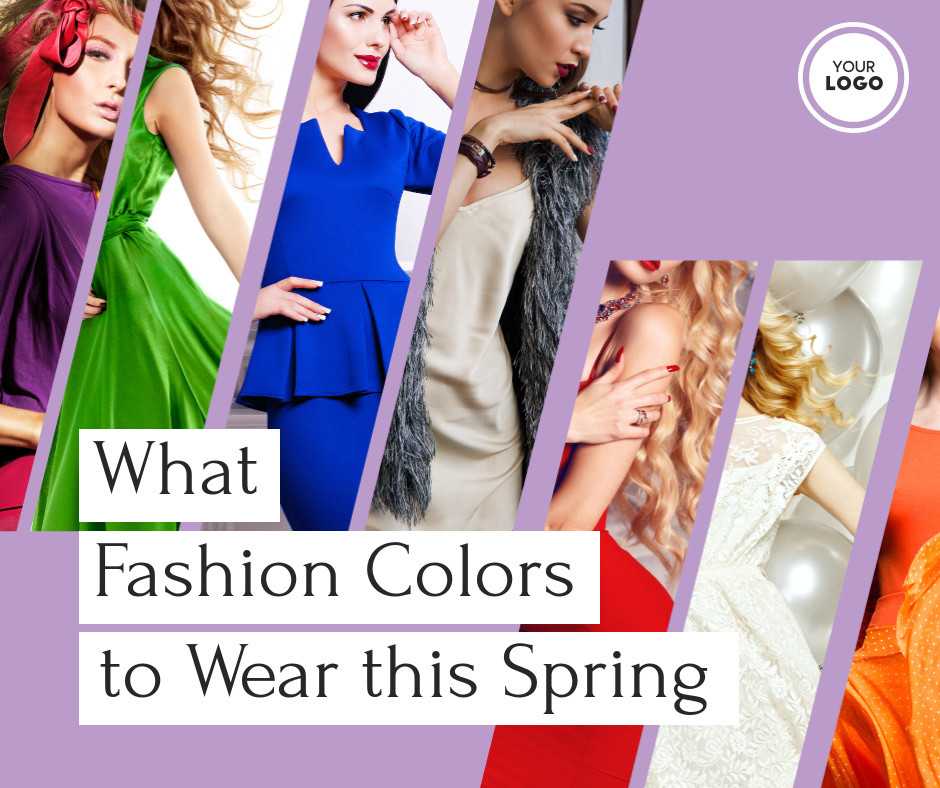 Shopping is all around us and yet coming up with engaging templates that don't seem too sale-sy are a feat. Here are fun templates to catch even the attention of the most savvy shoppers.
#DYNAMICDAYSOFTHEWEEK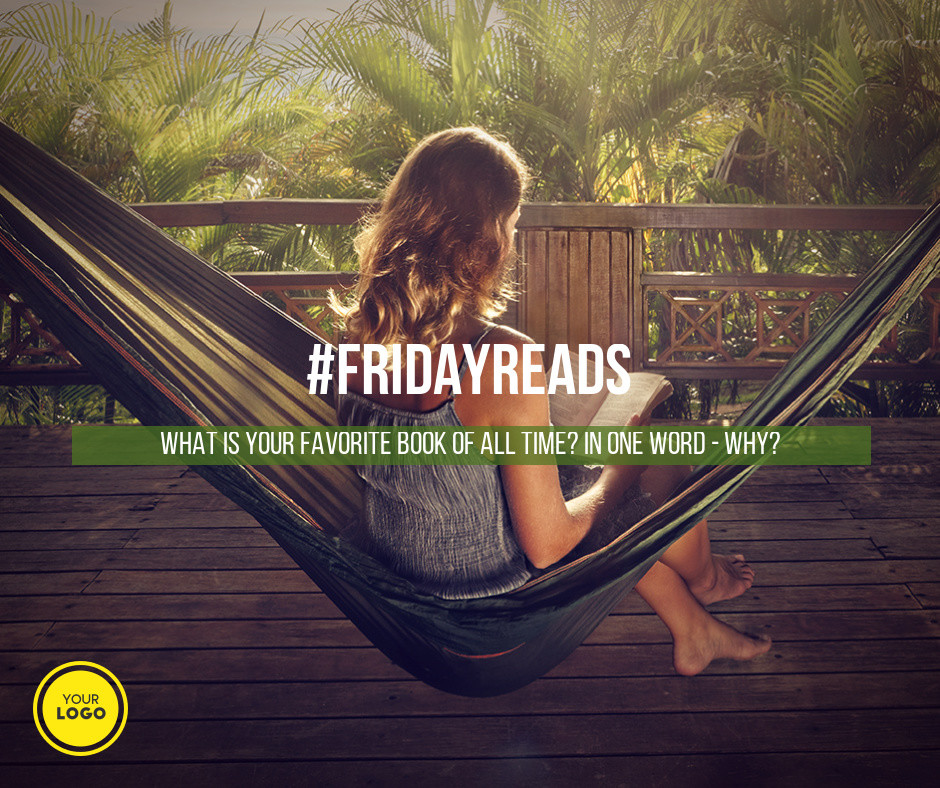 Why not incorporate the #daysoftheweek in your social media posting schedule. Align them with weekly campaigns or your content marketing. #ManicMonday #FridayReads
SWEET EGG-SCAPE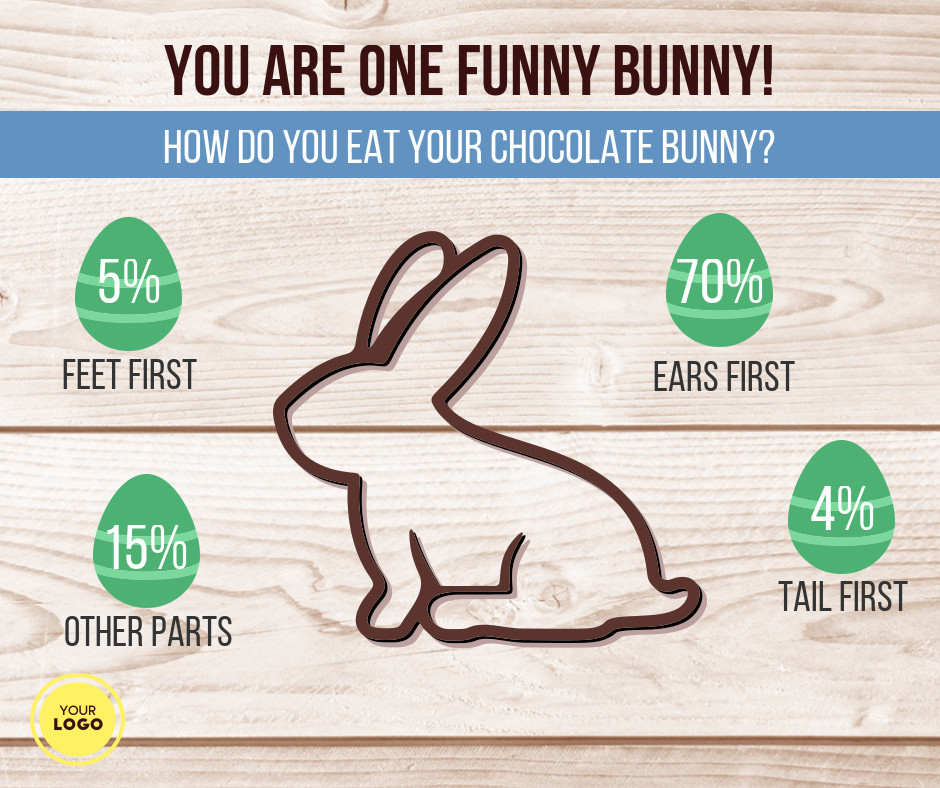 Like any holiday, we always have the extra days off work to look forward to. Encourage your fans to tune off for the day or better yet, invite them online – share some fun tips or offer them discounts. #HappyEaster
WHAT'S UP THIS WEEK
April 10 –  100TH DAY OF THE YEAR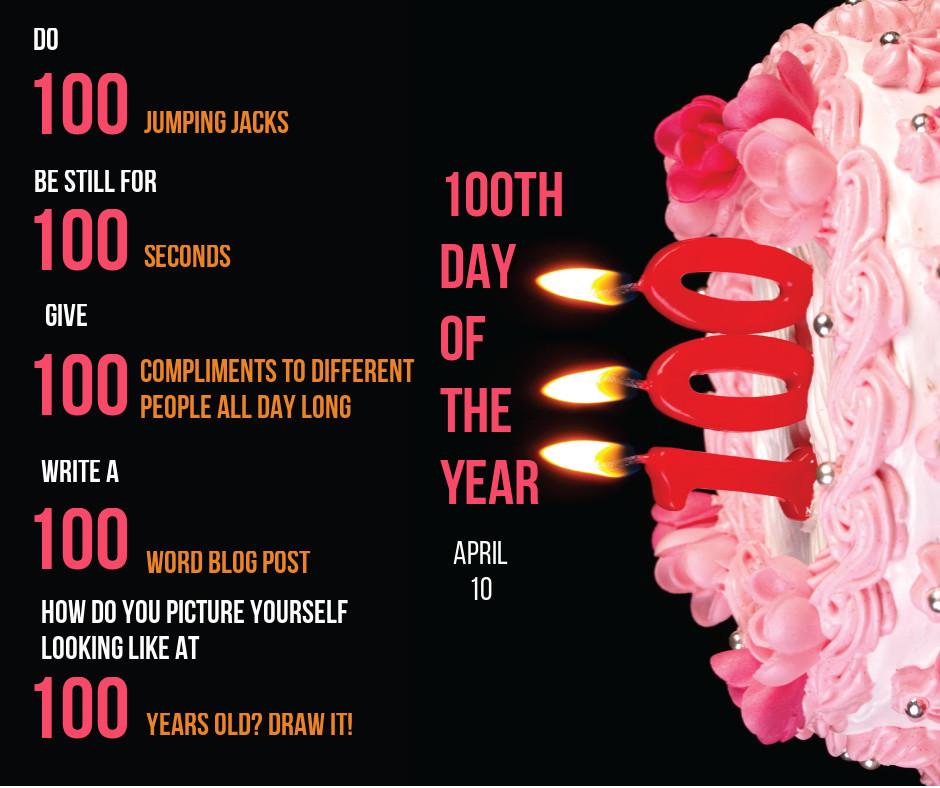 Tie this in with a promotion – Win a $100 gift card. 100 Free Gifts for you today. Happy 100!
APRIL 11 – NATIONAL PET DAY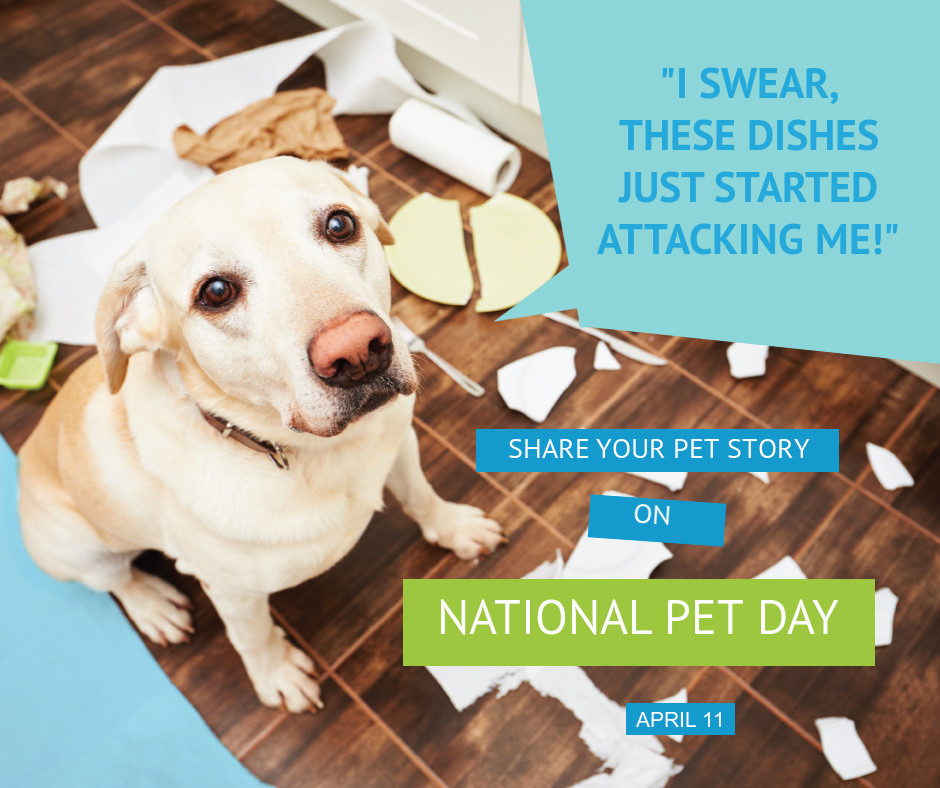 Rely on pets to keep your customers engaged and smiling! #HappyPetDay
APRIL 12 – INTERNATIONAL DAY OF HUMAN SPACE FLIGHT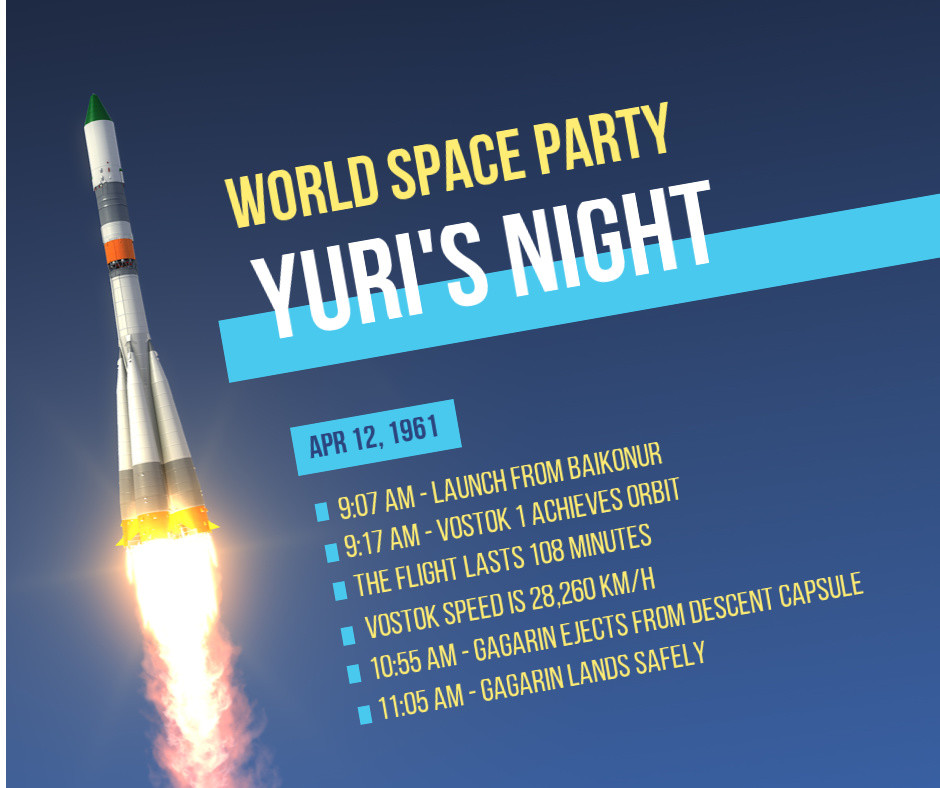 Celebrate the incredible feats of mankind with our amazing efforts in space. Is there a Yuri's Night in your hometown? #SpaceNerdsUnite
APRIL 13 – NATIONAL SCRABBLE DAY
#Scrabble and #Crosswords are America's favorite word games – why wouldn't you post this on your newsfeeds? Get them thinking. #NationalScrabbleDay
APRIL 14 – NATIONAL DOLPHIN DAY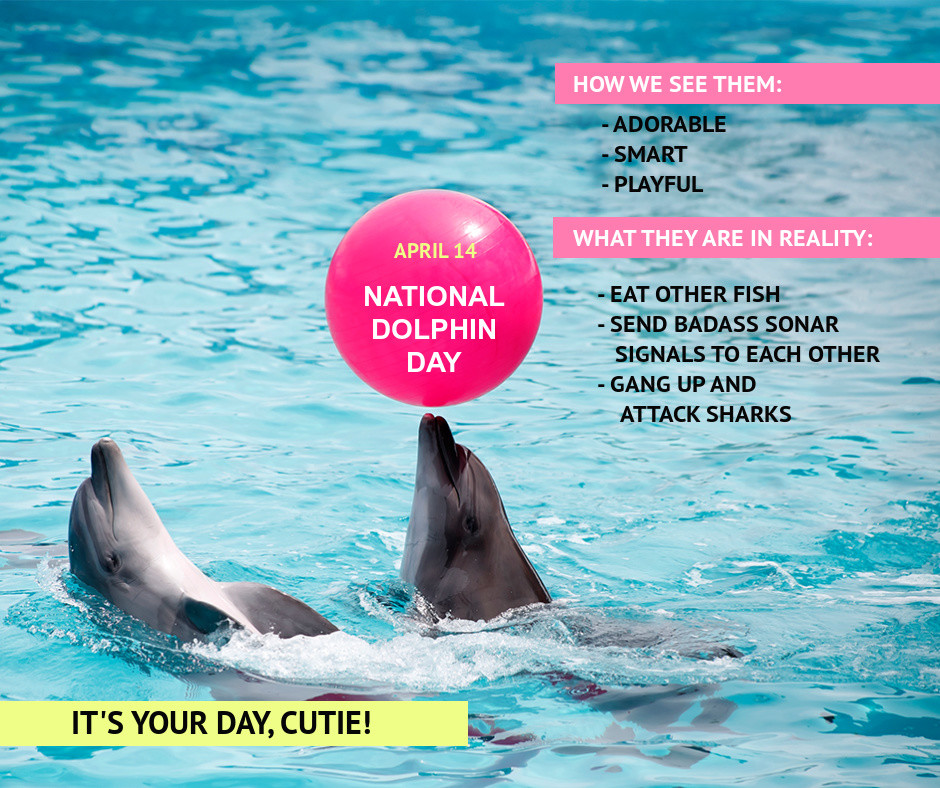 Gotta love the dolphin! Not only is it cute, it's also a badass predator. Most people react favorably to this mammal. #DolphinsRock
APRIL 15 – THAT SUCKS DAY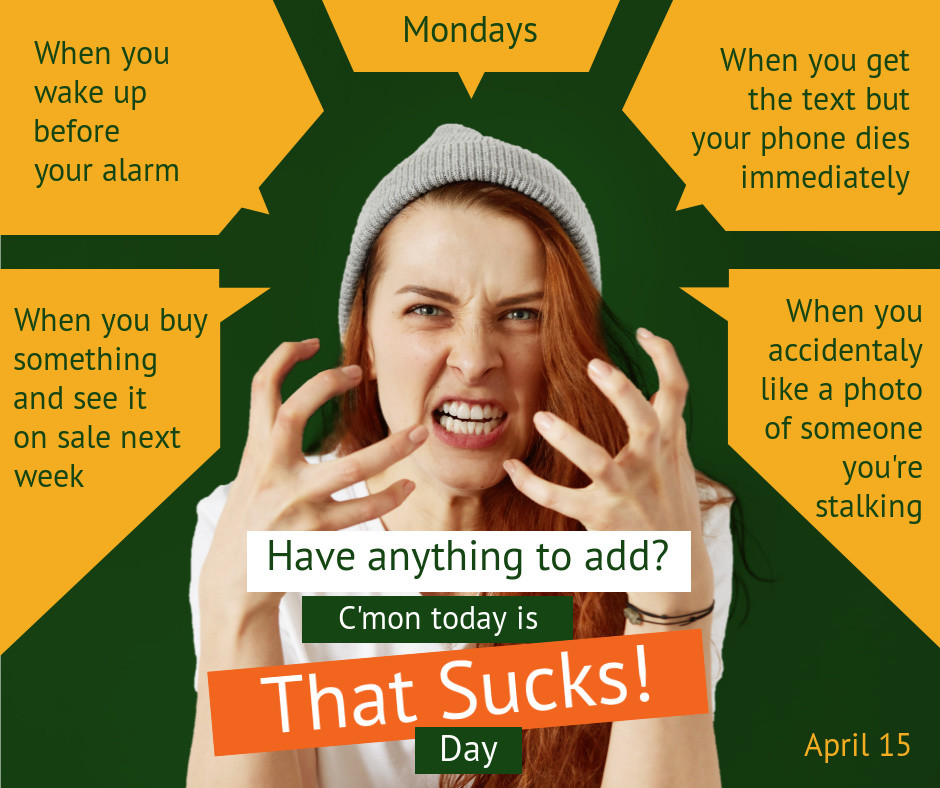 We all have this kind of day. Your followers will appreciate a day to just release the stresses – give it to them #ThatSucksDay
APRIL 16 – HAPPY EASTER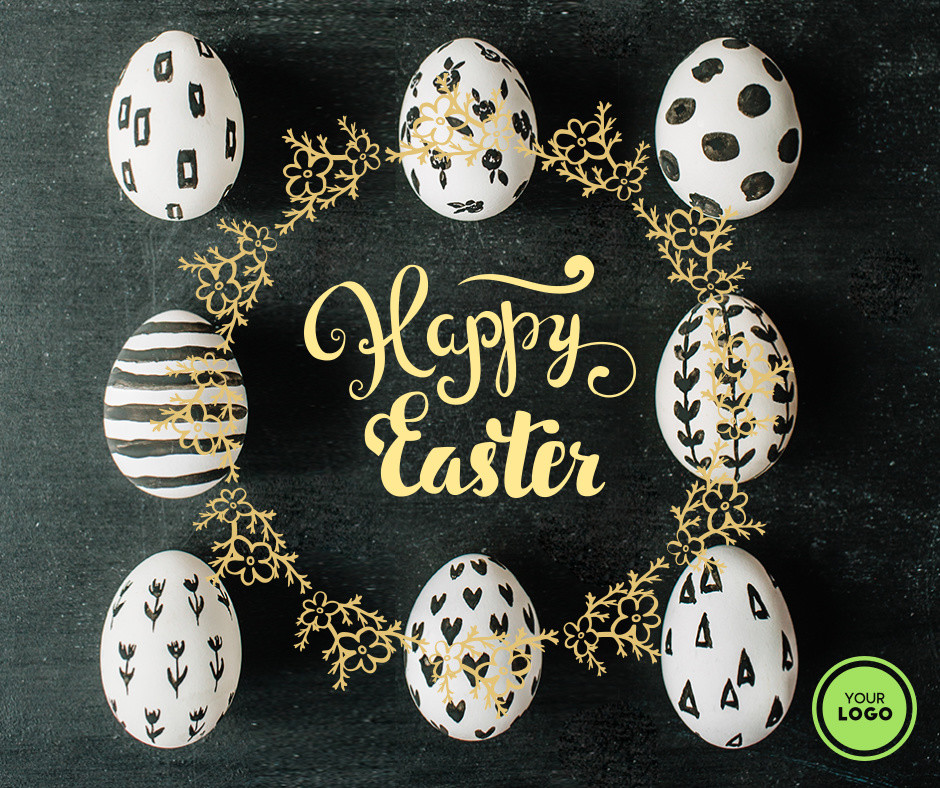 For those who rejoice in the blessings of the day – we send our best wishes to you. For those, who don't, well indulge in all the chocolate! #Easter2017
ONCE EASTER COMES AND GOES, THE SUMMER ITCH STARTS TO STIR. SPRING SHOPPING IS ALREADY IN FULL SWING AND THE SPIRITS ARE HIGH. TAKE ADVANTAGE OF THIS SEASON OF GROWTH AND NEW BEGINNINGS.
NEXT WEEK, WE CONTINUE WITH RELIGIOUS CELEBRATIONS LIKE COMMUNIONS AND CONFIRMATIONS. THEY TRANSLATE INTO BIG BUSINESS FOR MANY INDUSTRIES. NO WORRIES, THERE ARE PLENTY OF GENERAL HOLIDAYS ON THE AGENDA.
HAPPY EASTER & HAPPY PASSOVER FROM ALL OF US AT PROMOREPUBLIC!
If you don't see anything that suits you, be sure to let us know! We have professional designers on hand to create social templates for your needs. And of course, any questions, comments, or concerns are welcome. It's always important to take every opportunity to attract new customers, whether it be by using your own creativity to design content, or by saving time and using PromoRepublic library to find customizable content that works for you.