Healthy weight week is coming up. In this new year, it's time to celebrate health and wellness. With everyone in the midst of winter, it's easy for your followers to snuggle up inside and eat their winter chills away. Be there for them and post templates encouraging body positivity. Share healthy recipes and motivational fitness quotes. Help them kick the winter blues with activities and healthy nutrition.
What's On Trend
For The Movers & Shakers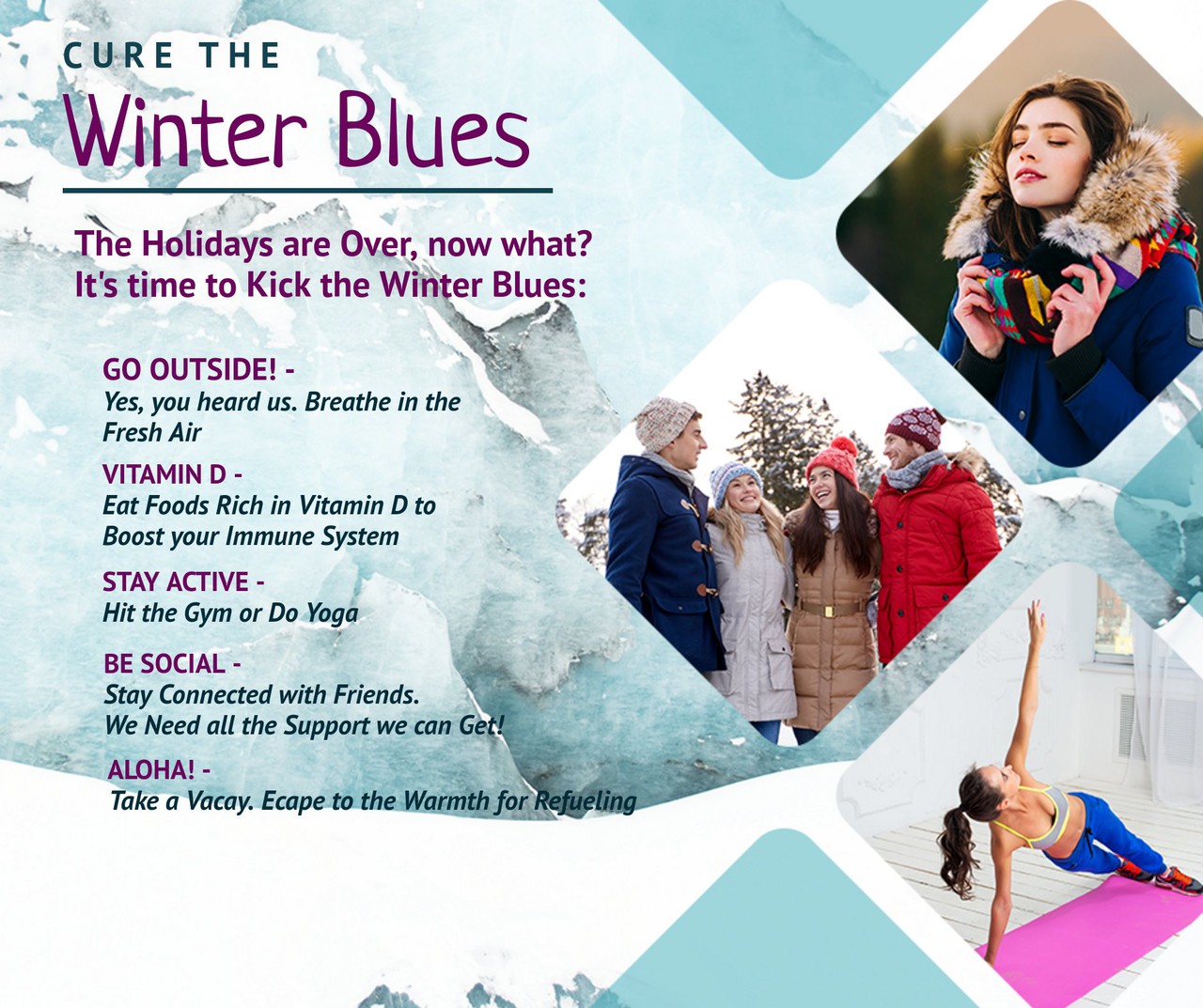 For The Foodies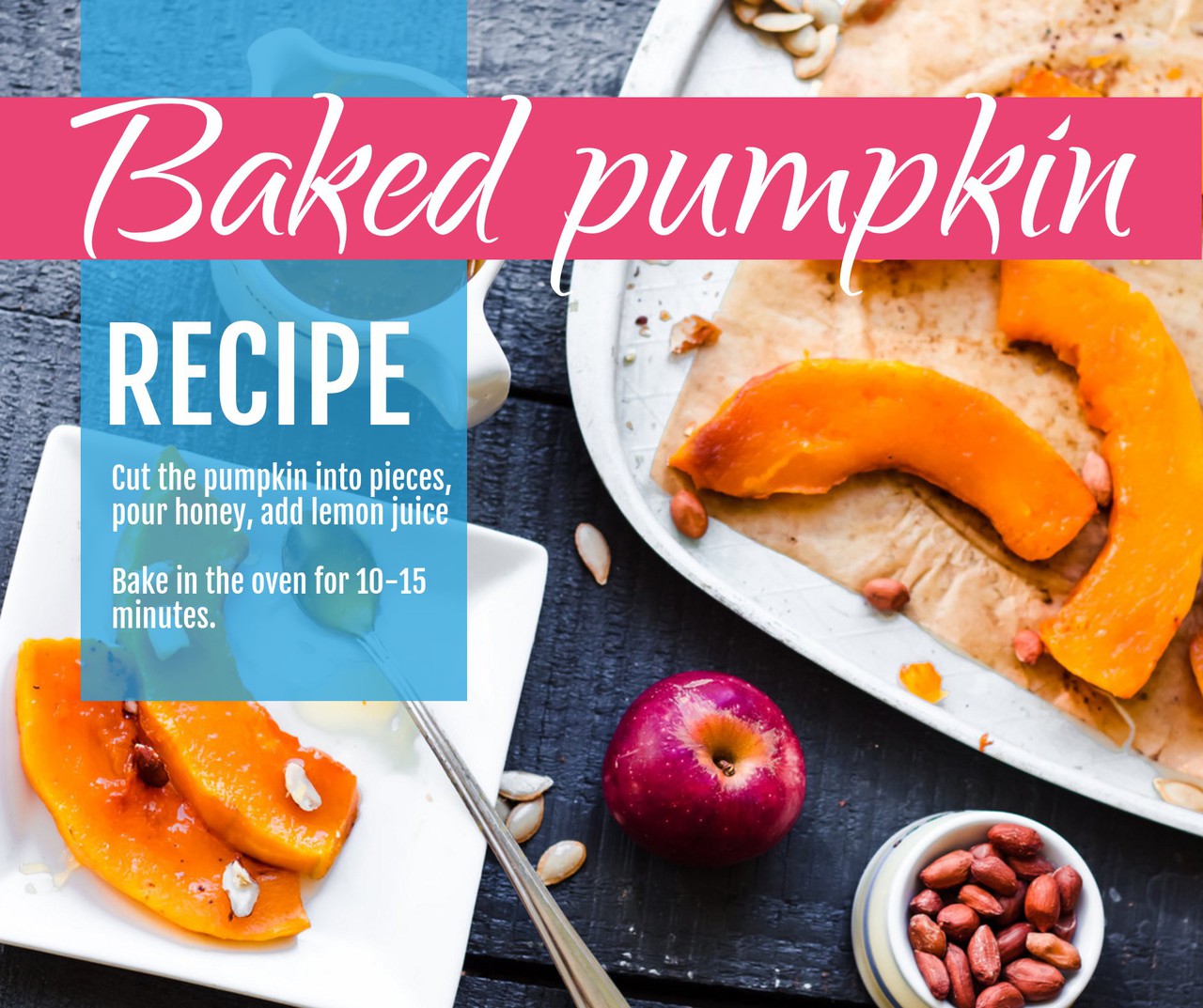 For The Health Nuts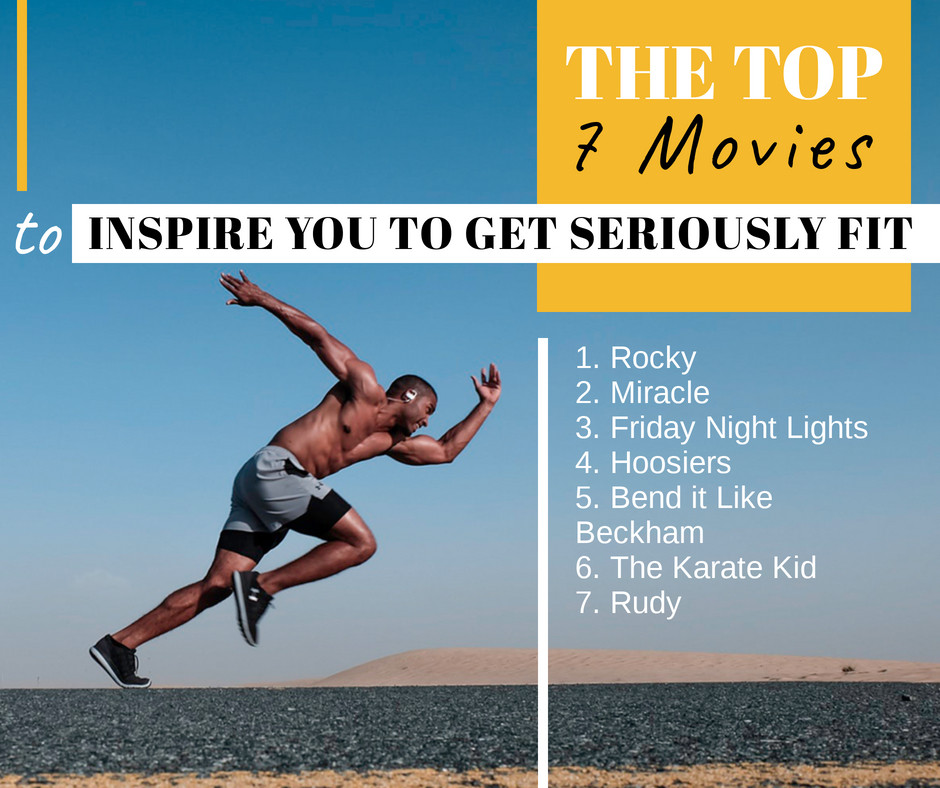 For The Gurus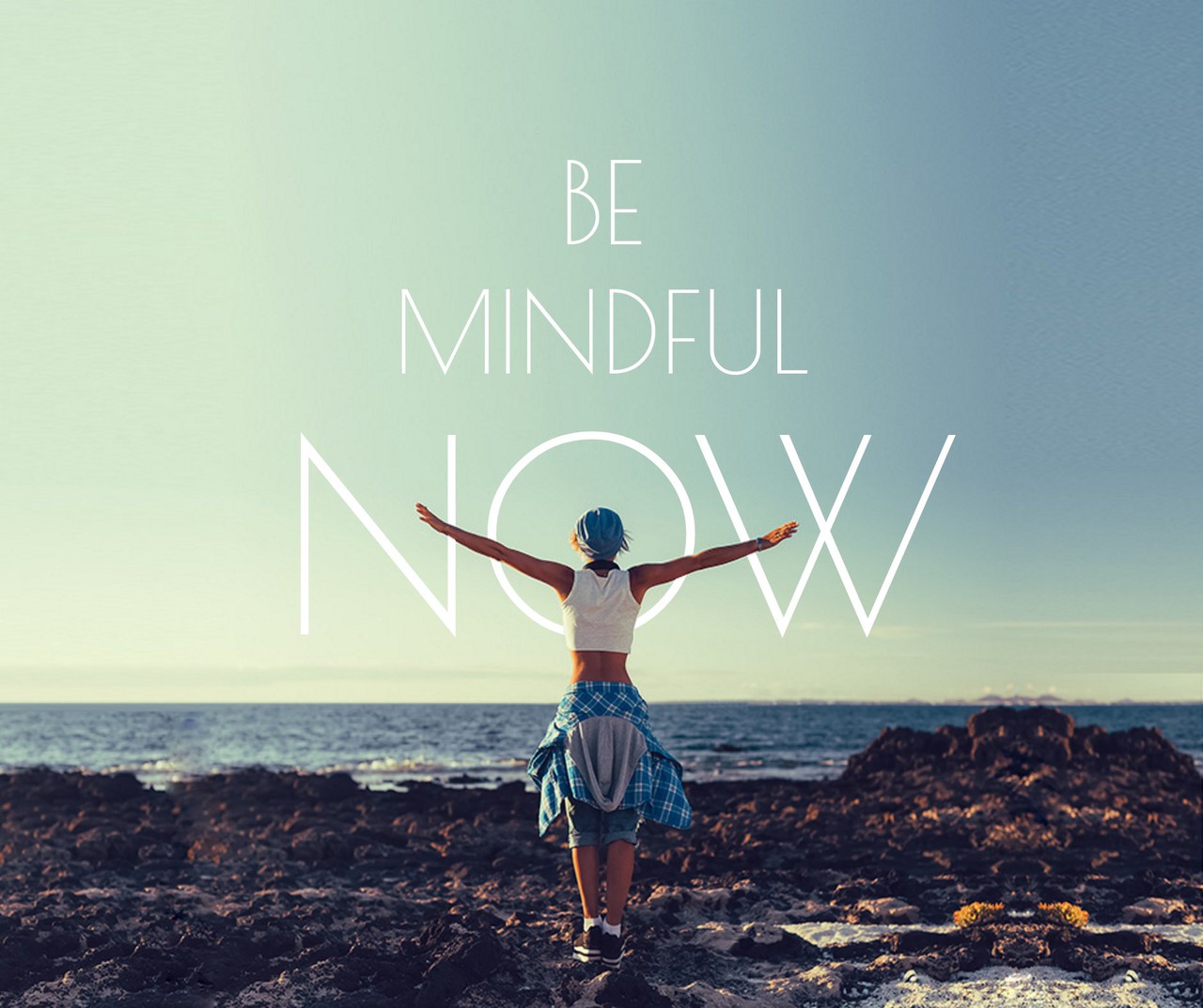 Inspire your followers in this New Year with healthy tips to keep them on top of their game. If your business is responsible for their fresh start, imagine the positive results.
What's Up This Week
January 15 – Wikipedia Goes Online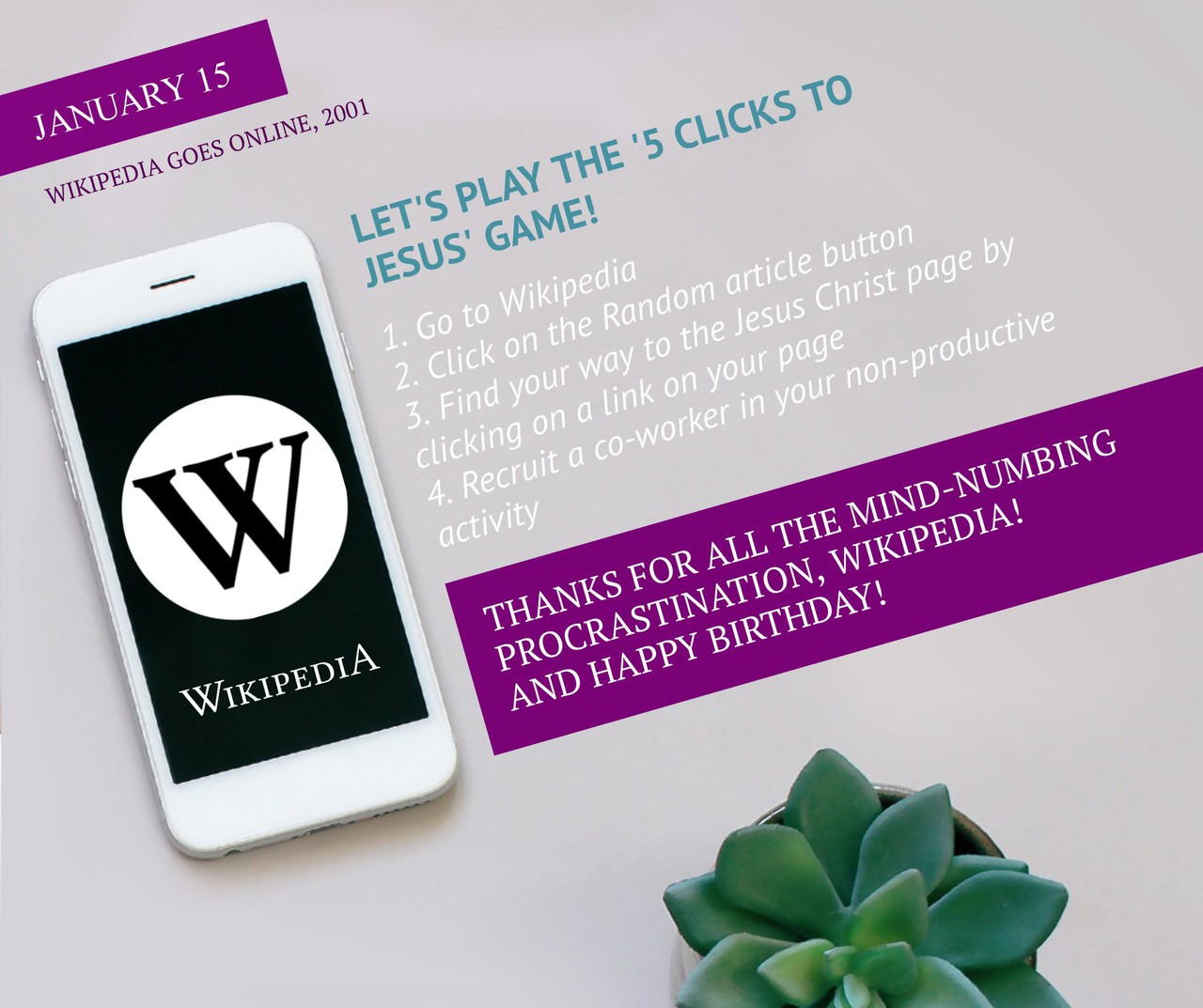 Share some fun facts about your business that will make them feel connected to you.
January 17 – Ditch New Year's Resolution Day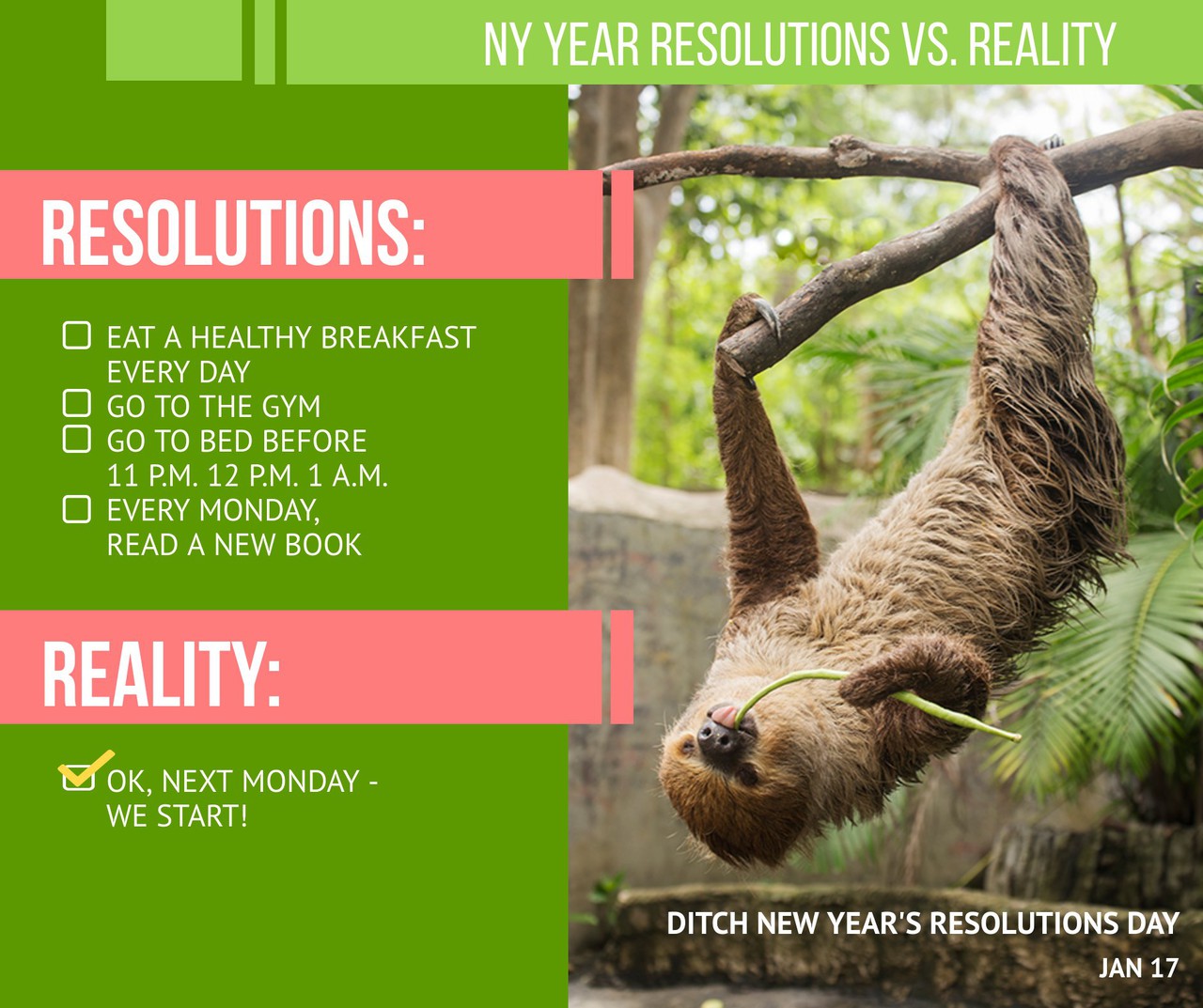 Get your customers feeling good about themselves by going against the grain.
January 20 – National Cheese Lovers Day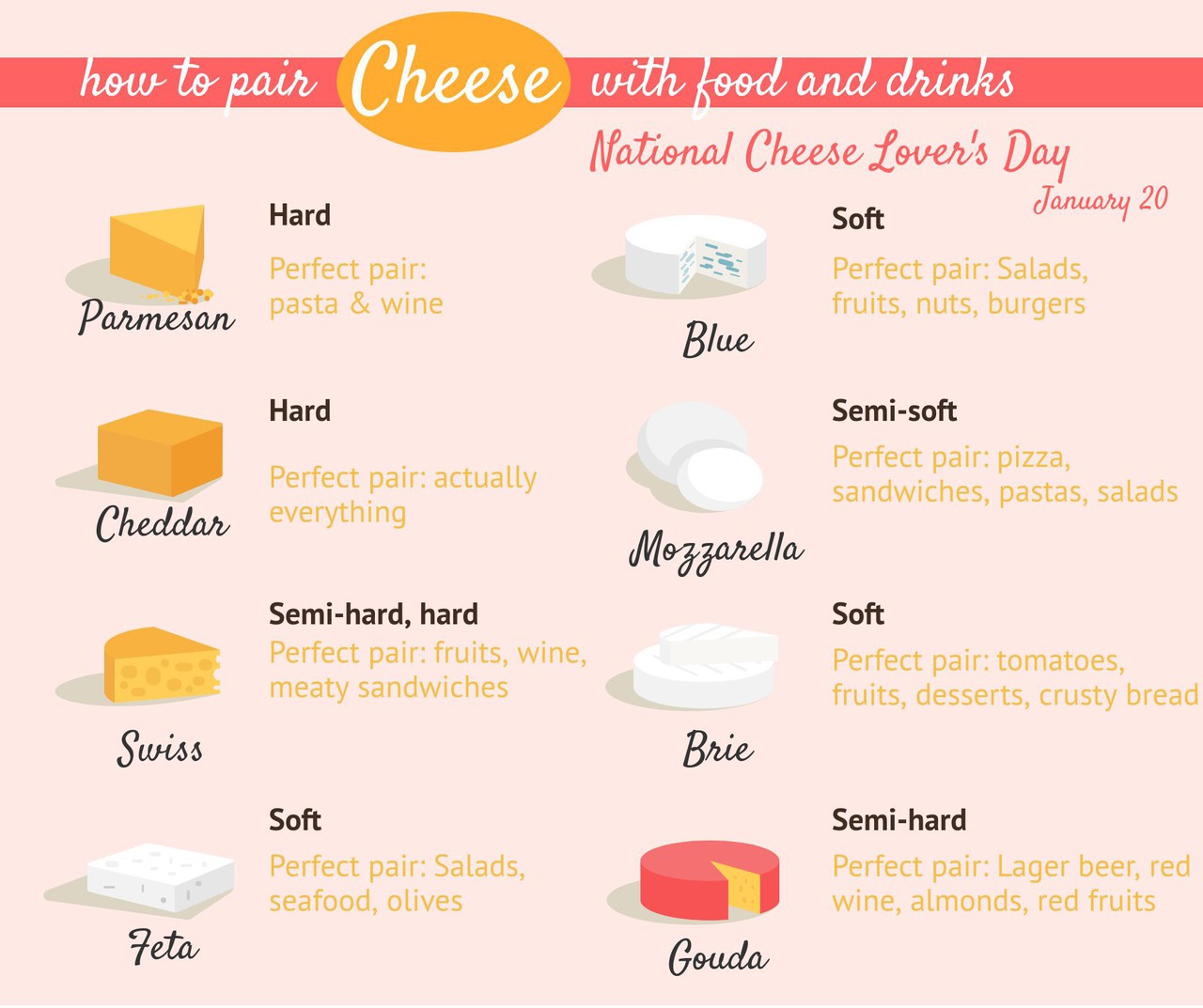 Are you a restaurant owner? Time to offer free cheese anything today.
January 21 – Martin Luther King Jr. Day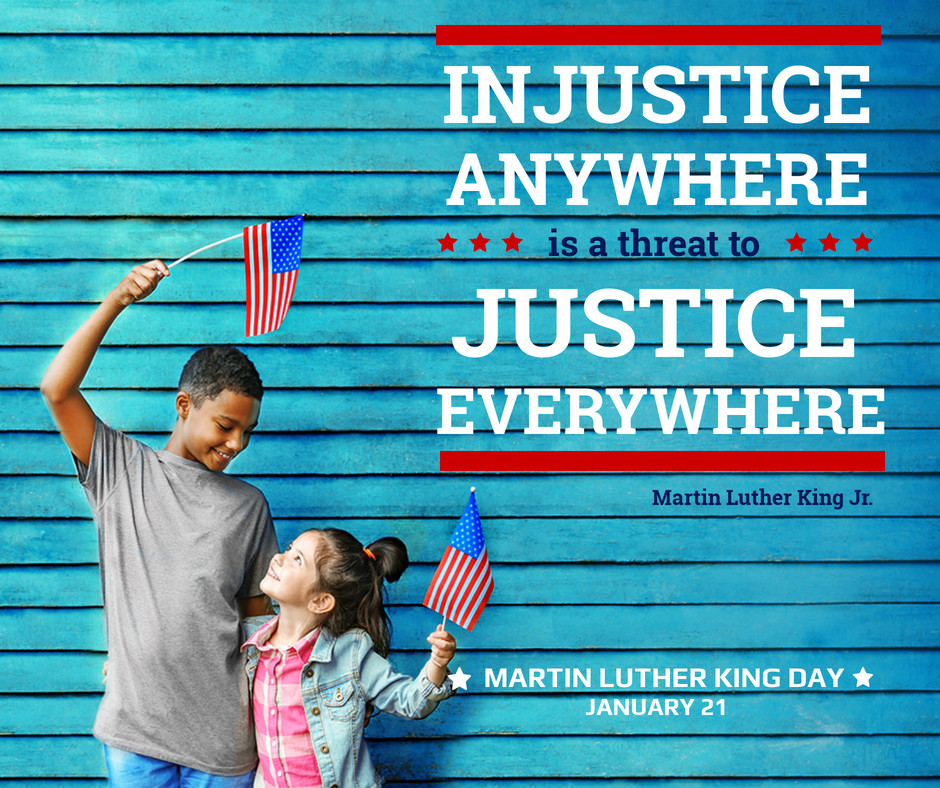 Today we honor the man who stood up for our civil liberties and rights.
January 22 – National Answer Your Cat's Question Day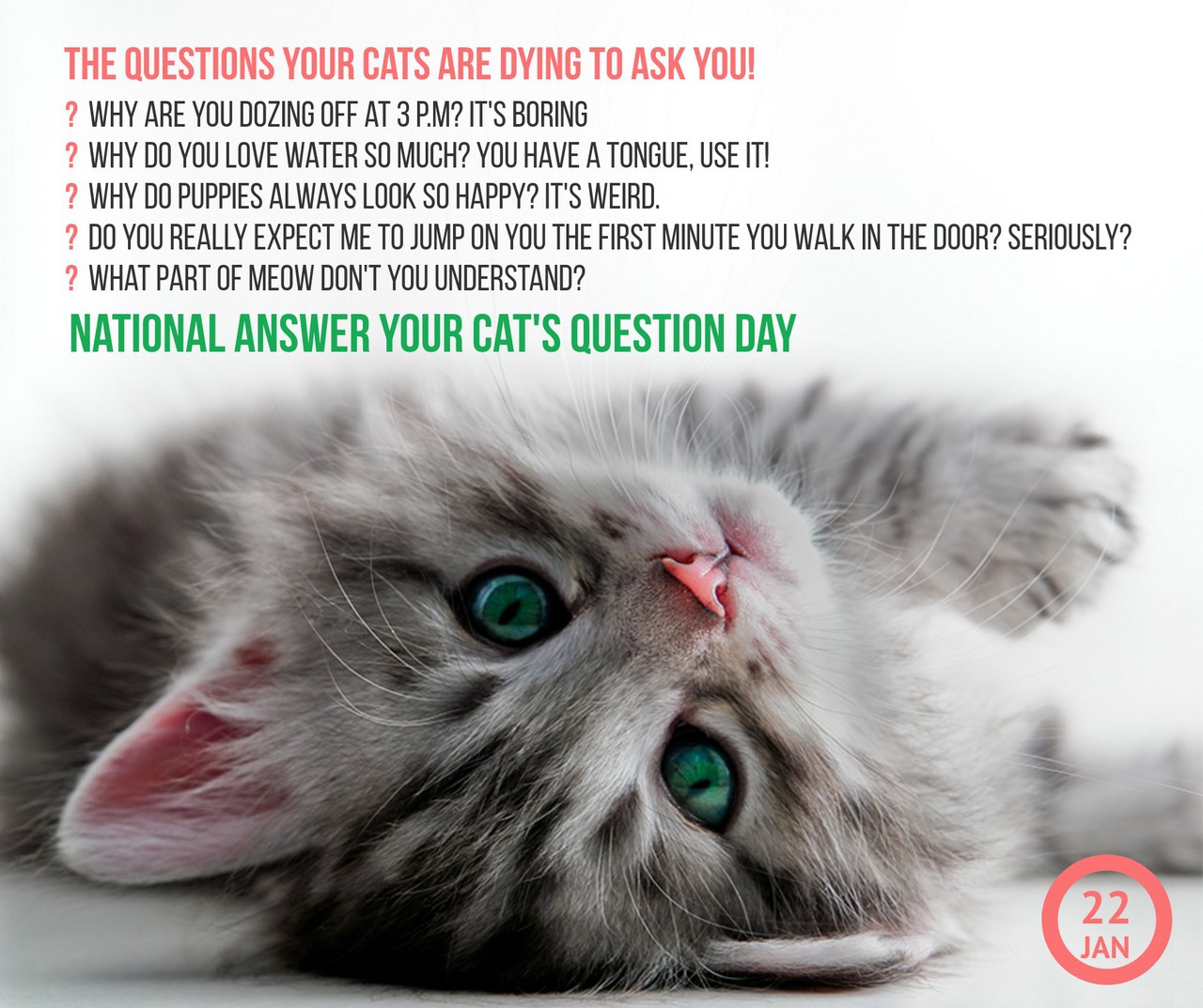 Post some questions that a cat would ask but relate it to your product or service.
January is a month of renewal and change. Make this month all about your customer's start of the new year. They have been promoted to all of November and December. Give them a break this month with inspirational templates.
Next week, we talk about clean your inbox week.
If you don't see anything that suits you, be sure to let us know! We have professional designers on hand to create social templates for your needs. And of course, any questions, comments, or concerns are welcome. It's always important to take every opportunity to attract new customers, whether it be by using your own creativity to design content, or by saving time and using PromoRepublic library to find customizable content that works for you.