Are you one of the lucky ones revelling in the festivities or are you with us, still working? Either way we are all going to ring in the New Year! There's a lot of pressure coming up this month with #NewGoals, #NewWins, #NewBody etc… Let's spread the message of peace and mindfulness instead, with your followers. Choose positive templates. Lay off on the sales for a week. They have been bombarded since Thanksgiving – give them a break. Getting personal and being "human" with your clients is only a win-win for you and your business.
WHAT'S ON TREND
LIGHT UP 2018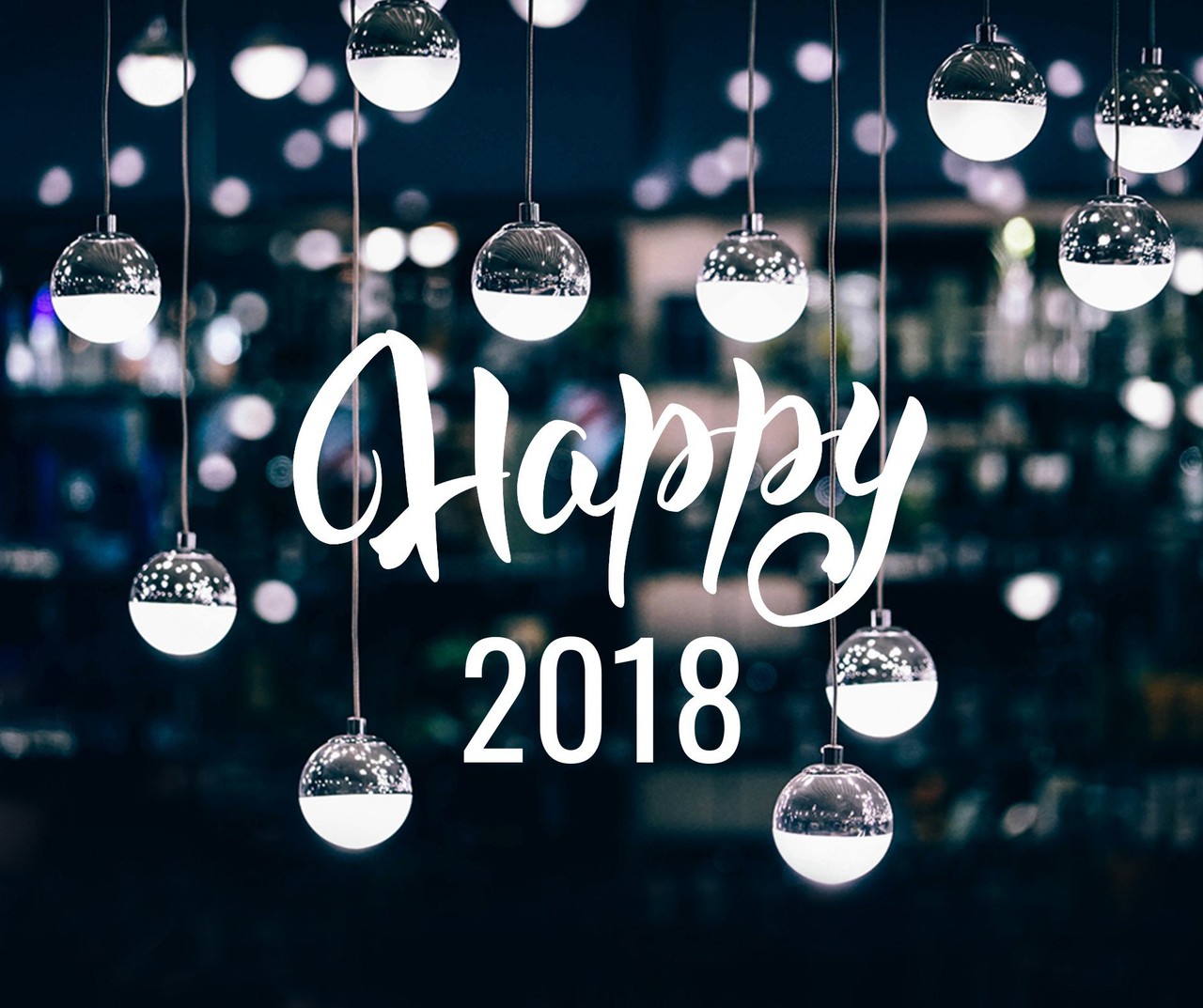 Ask your followers how they are going to celebrate the new year. Engage with them.
IN A NEW YEAR MINUTE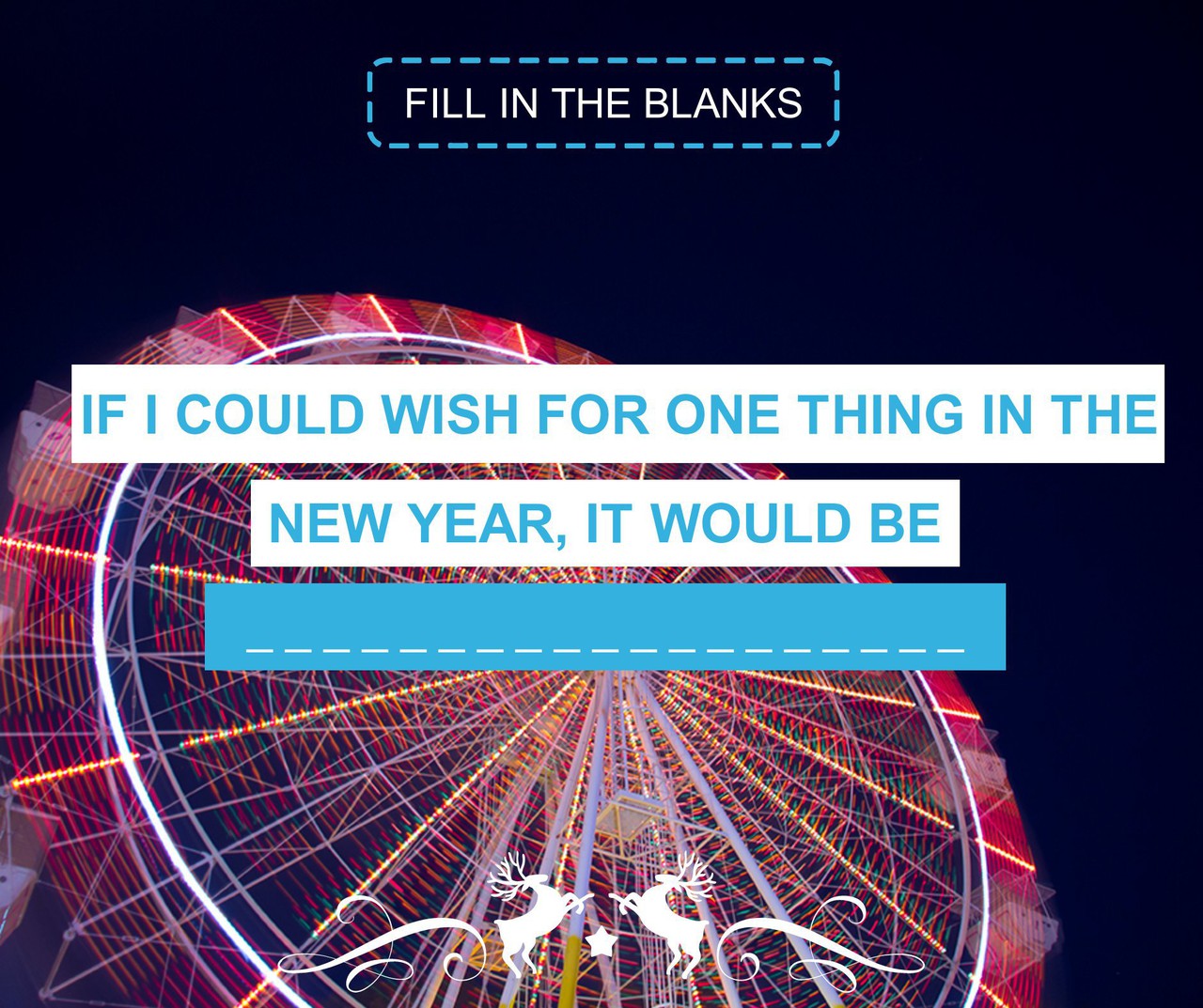 Fill in the blanks – why not ask your clients to add a product/service of yours so you could better understand their mindset coming into the new year.
INSPIRE ON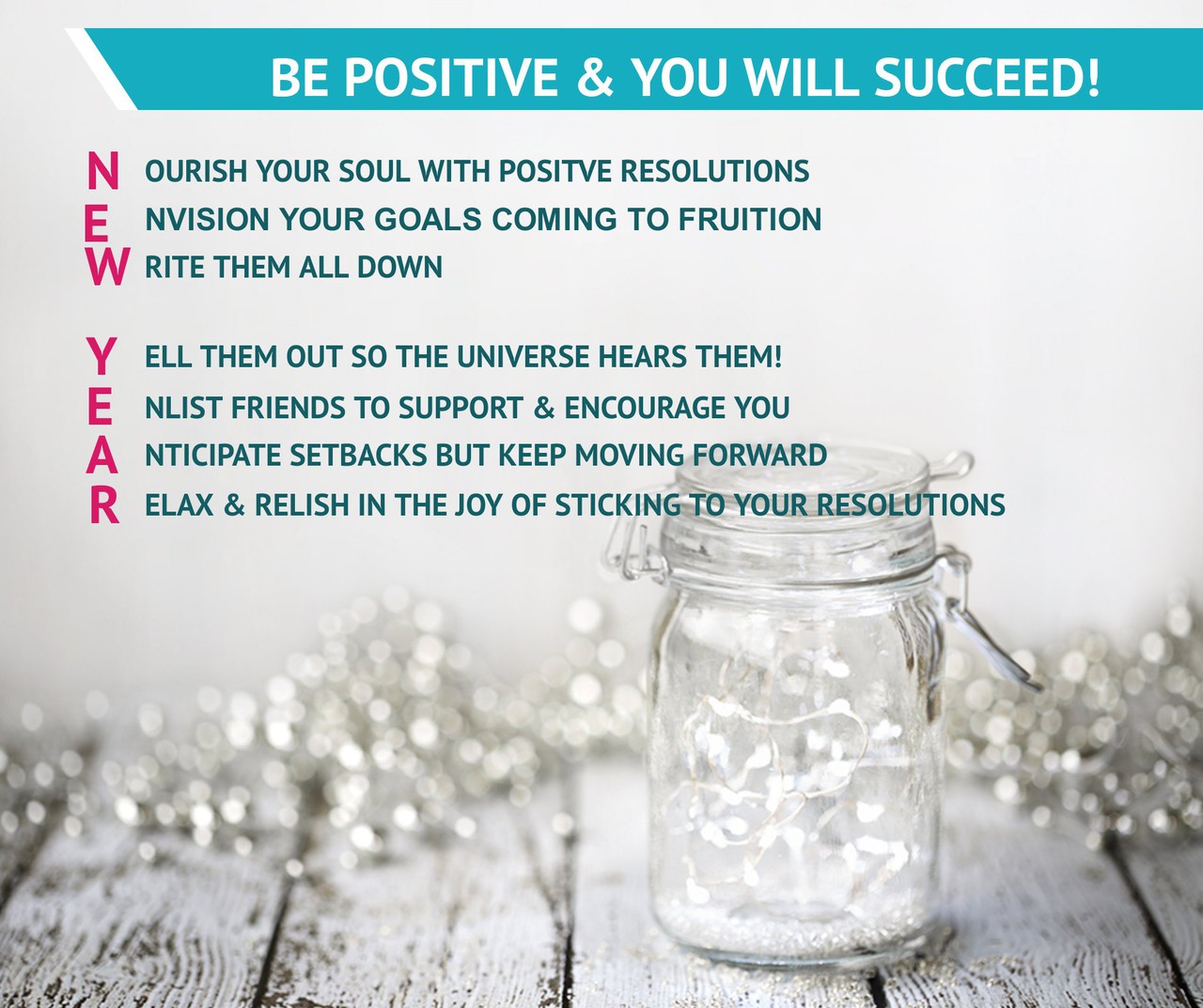 A Facebook marketing best practice is adding value to your newsfeed and teaching your followers how to improve their lives!
WHAT'S NEW
Back by popular demand, new IG templates! Freshen up your Instagram feed with inspiring and motivational posts.
GET CHEEKY!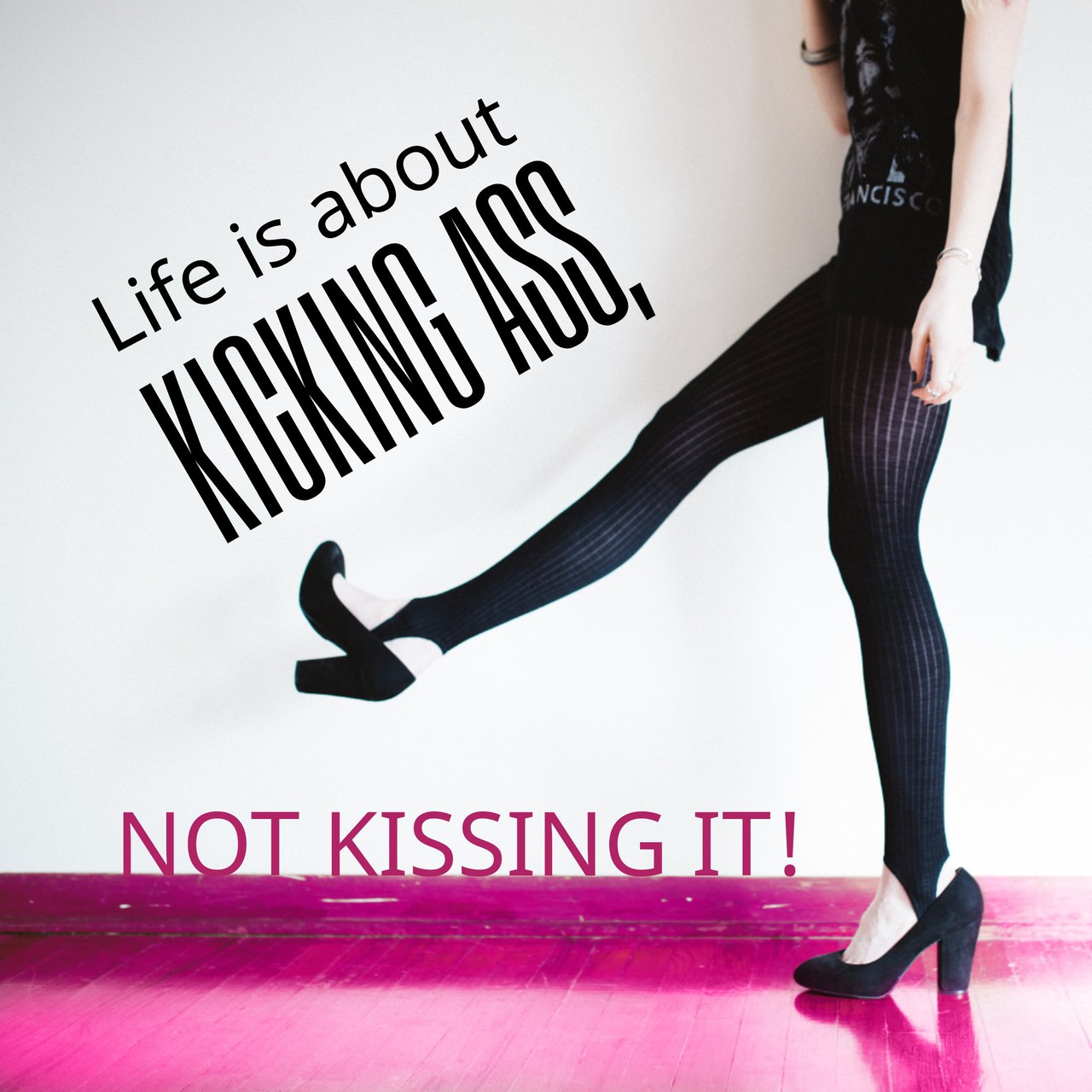 GET WITTY!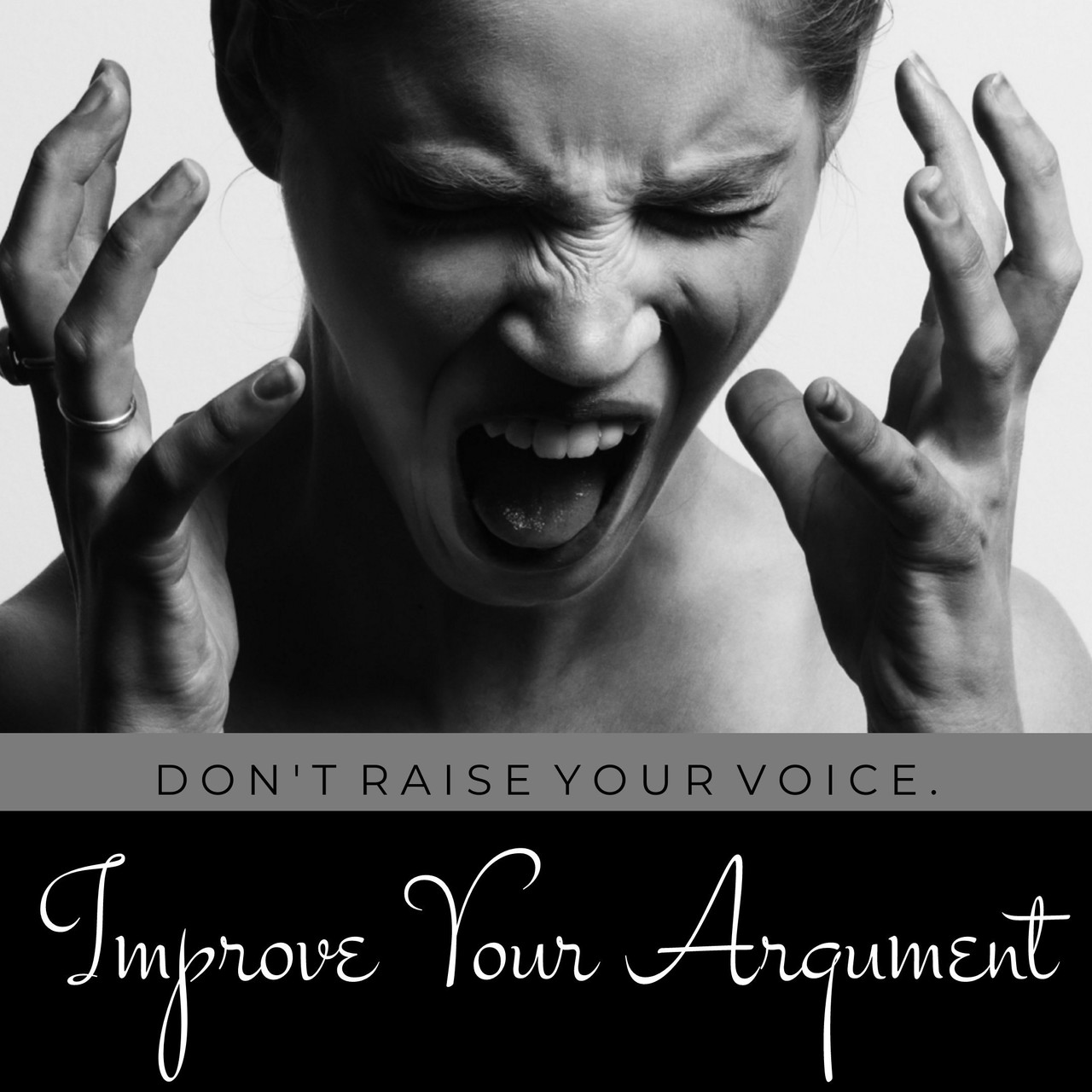 GET SNARKY!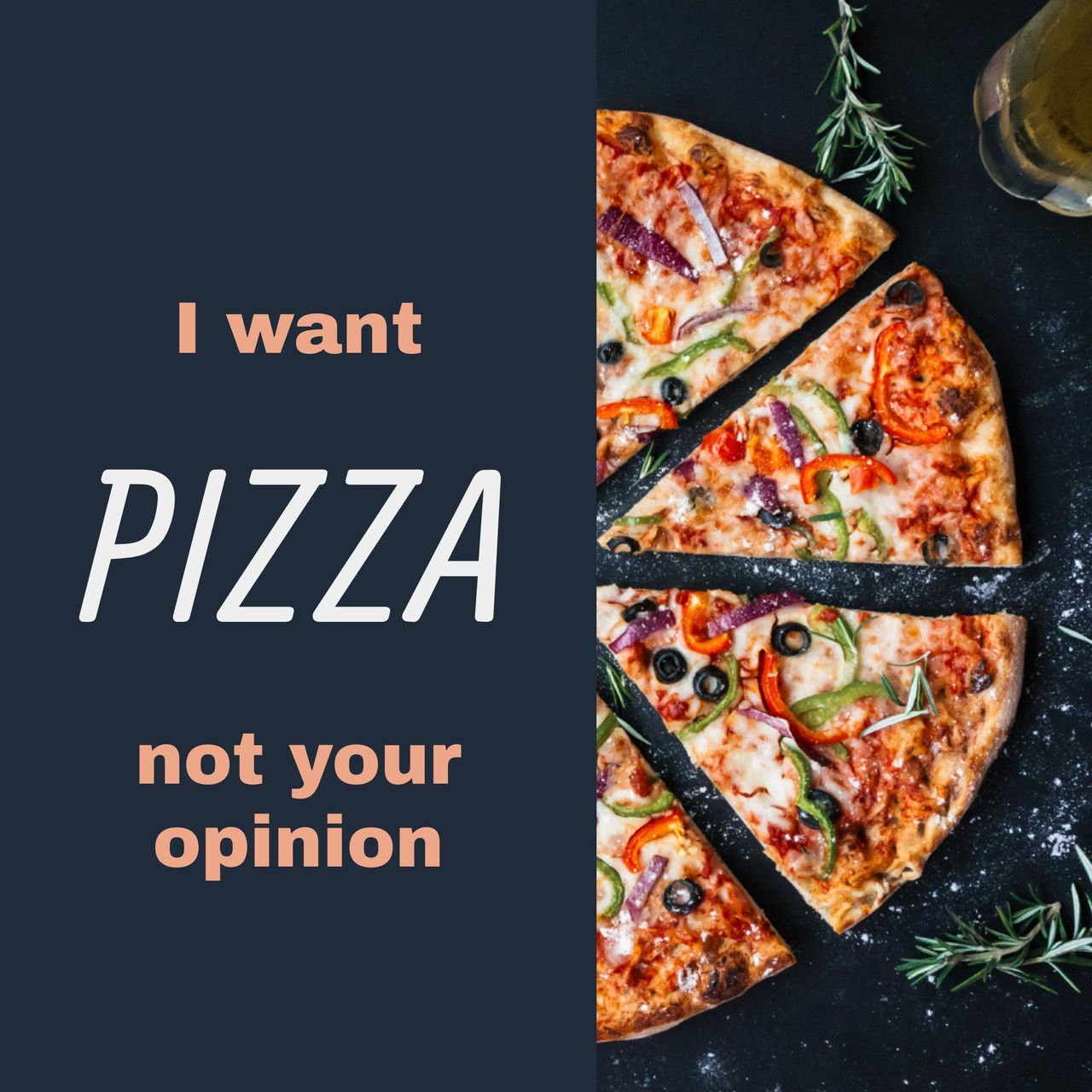 GET HAPPY!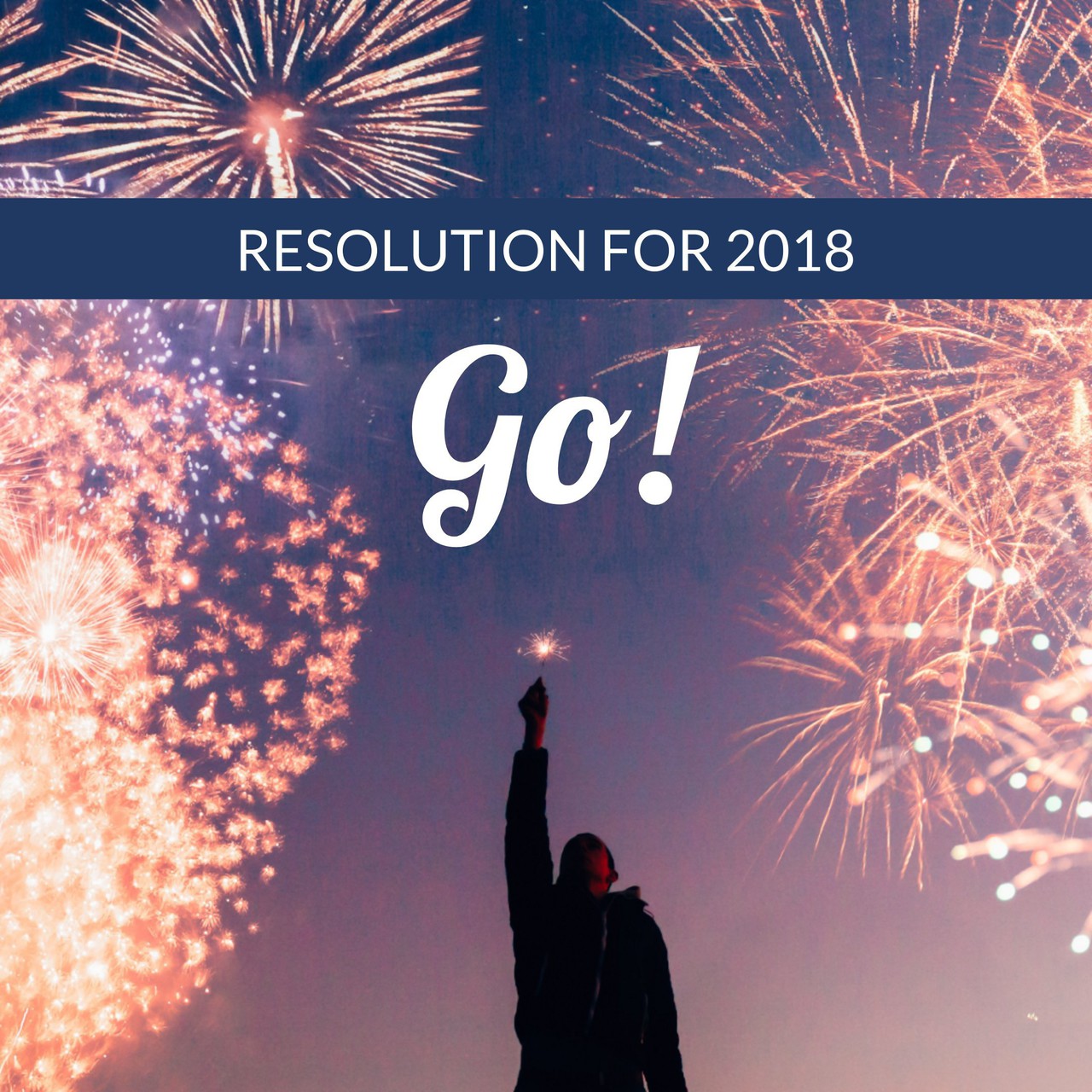 WHAT'S UP THIS WEEK
DECEMBER 28 – NATIONAL CARD PLAYING DAY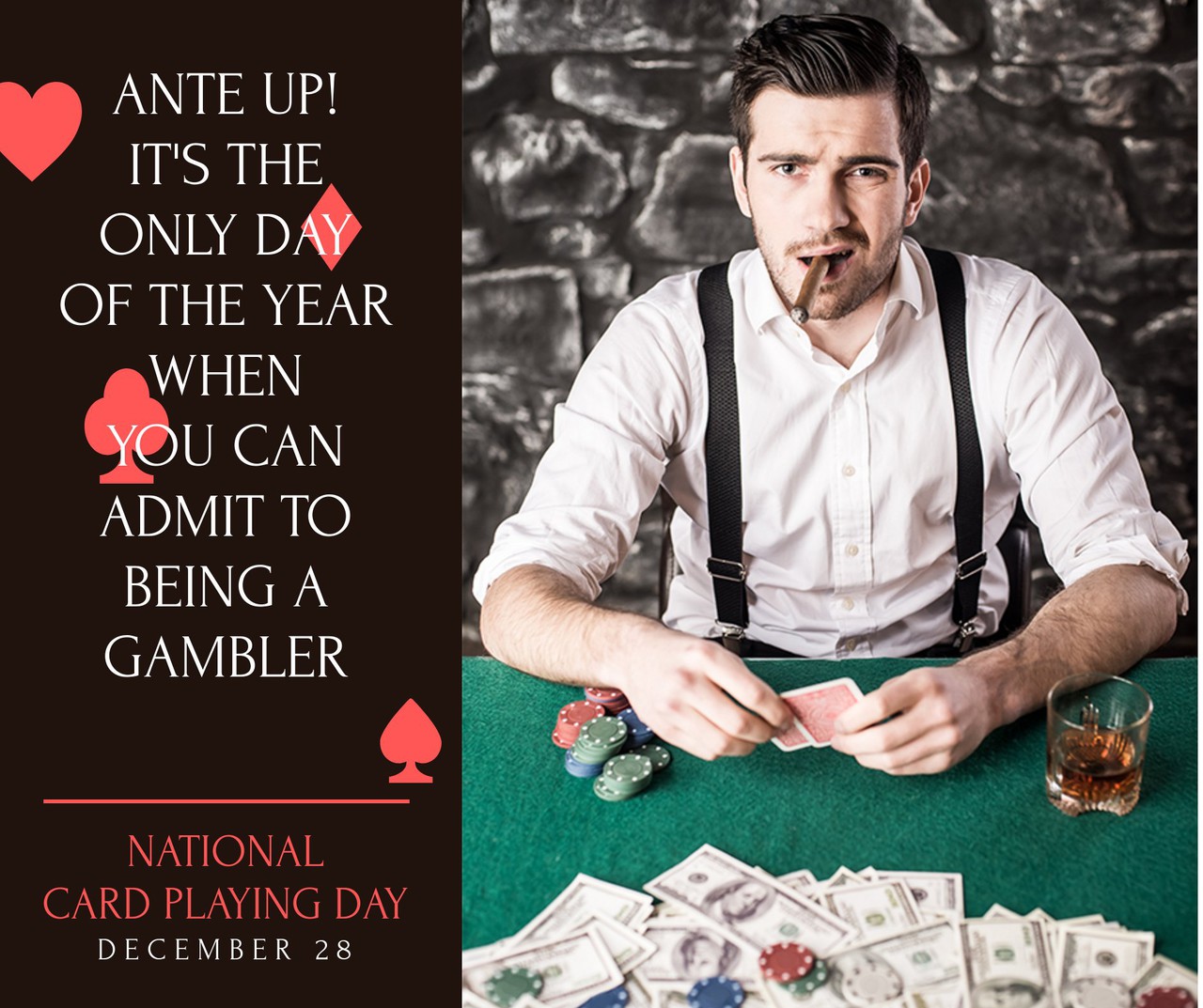 Who's up for a card game? It's the only day of the year you see your grandparents get all money hungry!!!
DECEMBER 29 – TICK TOCK DAY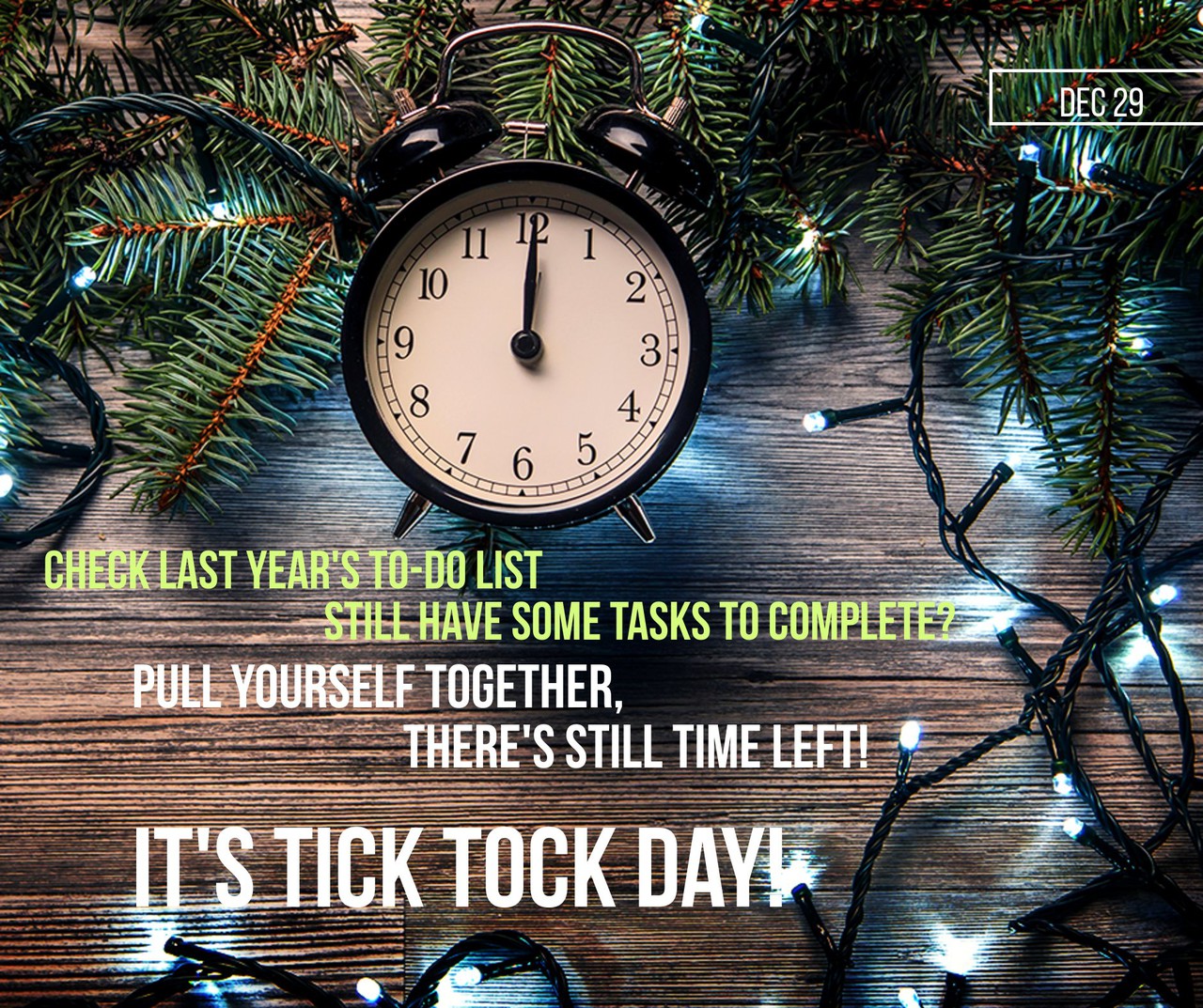 Get your customers checking their shopping list again. Remind them of what you offer – is it clothes to ring in the new year? Is it a blow dry for the big night?
DECEMBER 31 – NO INTERRUPTIONS DAY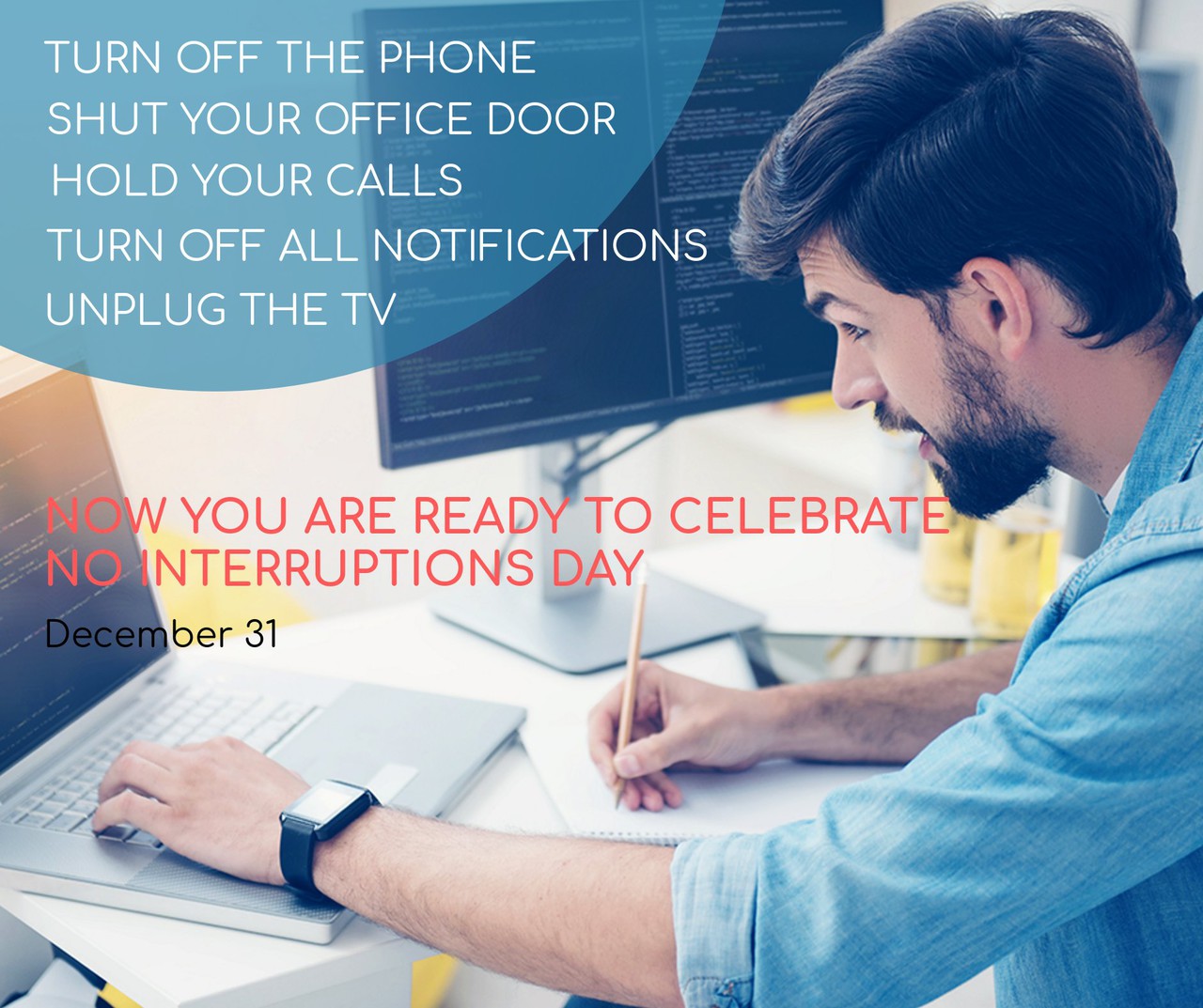 New Year's Eve posts will inundate everyone's profiles – why not "Interrupt" the feed with this template?
JANUARY 1 – NATIONAL BLOOD DONOR MONTH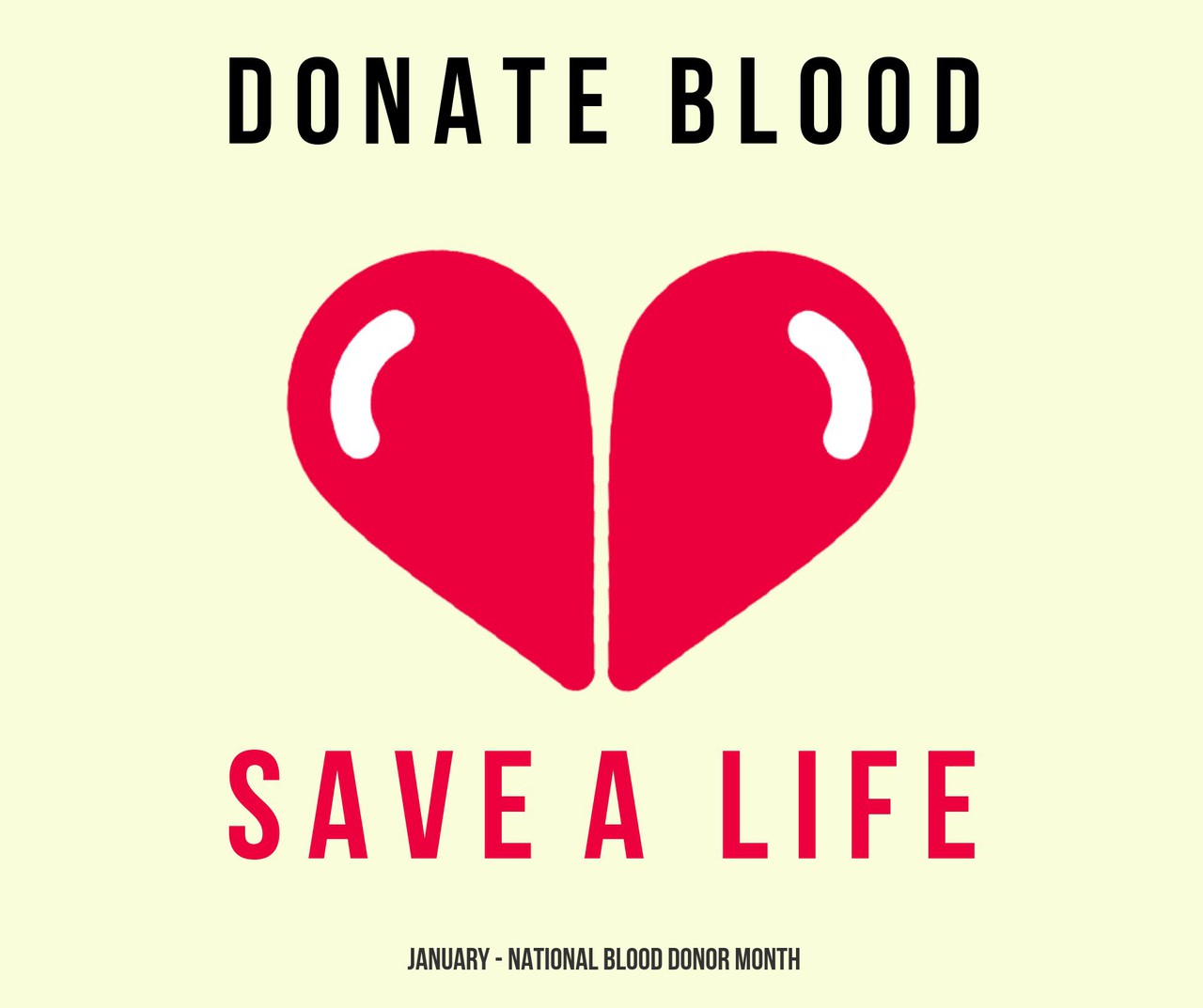 Incite your followers to donate blood by offering them a discount if they show you proof. Giving blood does many people good!
JANUARY 2 – HAPPY MEW YEAR FOR CATS DAY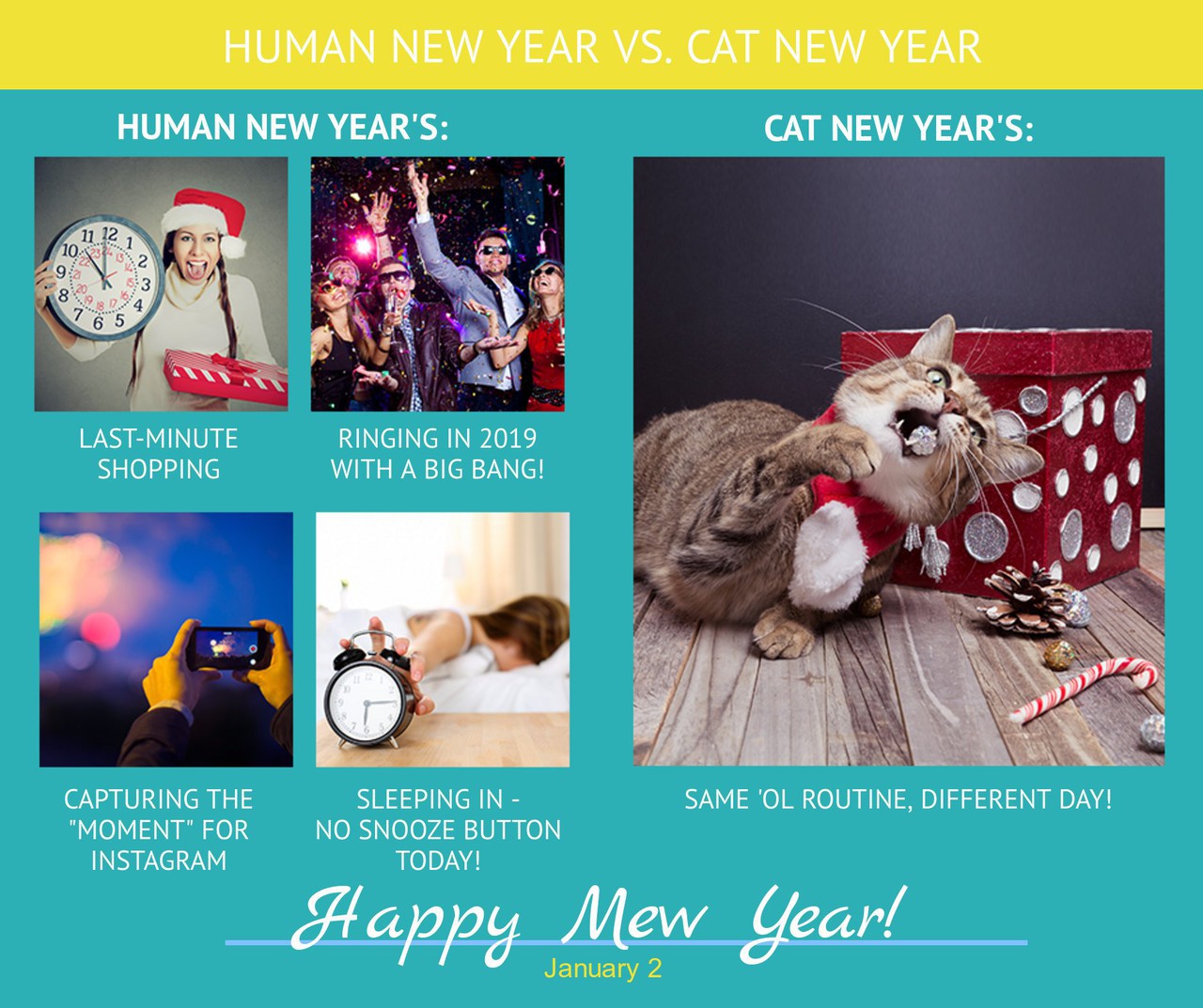 What can we say, cats are a favorite. We guarantee many likes for this holiday!
ARE YOU SET UP FOR THE NEW YEAR? AND NO, NOT THE CELEBRATION – WE ARE TALKING ABOUT YOUR BUSINESS. YOUR SALES STRATEGIES ARE IN PLACE? ALL SALES FORECASTS COMPLETE? PEOPLE ARE STILL IN HOLIDAY MODE THIS MONTH, SO HIT THEM UP WITH FEEL GOOD POSTS ABOUT YOUR BUSINESS WITH FESTIVE PHOTOS OF YOUR STAFF & CLIENTS. KEEP THEM SMILING INTO THE WINTER MONTHS.
FROM ALL OF US AT PROMOREPUBLIC, WE WANT TO WISH YOU AND YOUR FAMILY A WONDERFUL 2018! MAY YOUR BUSINESS PROSPER & YOUR LIFE SHINE. THANK YOU FOR AN AMAZING 2017.
HAPPY NEW YEAR! HAPPY 2018!
If you don't see anything that suits you, be sure to let us know! We have professional designers on hand to create social templates for your needs. And of course, any questions, comments, or concerns are welcome. It's always important to take every opportunity to attract new customers, whether it be by using your own creativity to design content, or by saving time and using PromoRepublic library to find customizable content that works for you.