With Christmas around the corner and your customers on the prowl for last minute gift ideas, this is your time to amp up your Holiday Marketing. Outshine your competition with dashing deals and festive messages. There are only 3 weeks left until 2019 and for many of you this means closing the year with a hefty profit. We have plenty of vibrant and seasonal promotional templates in our library to get your marketing on target.
WHAT'S ON TREND
STEAL THE SPOTLIGHT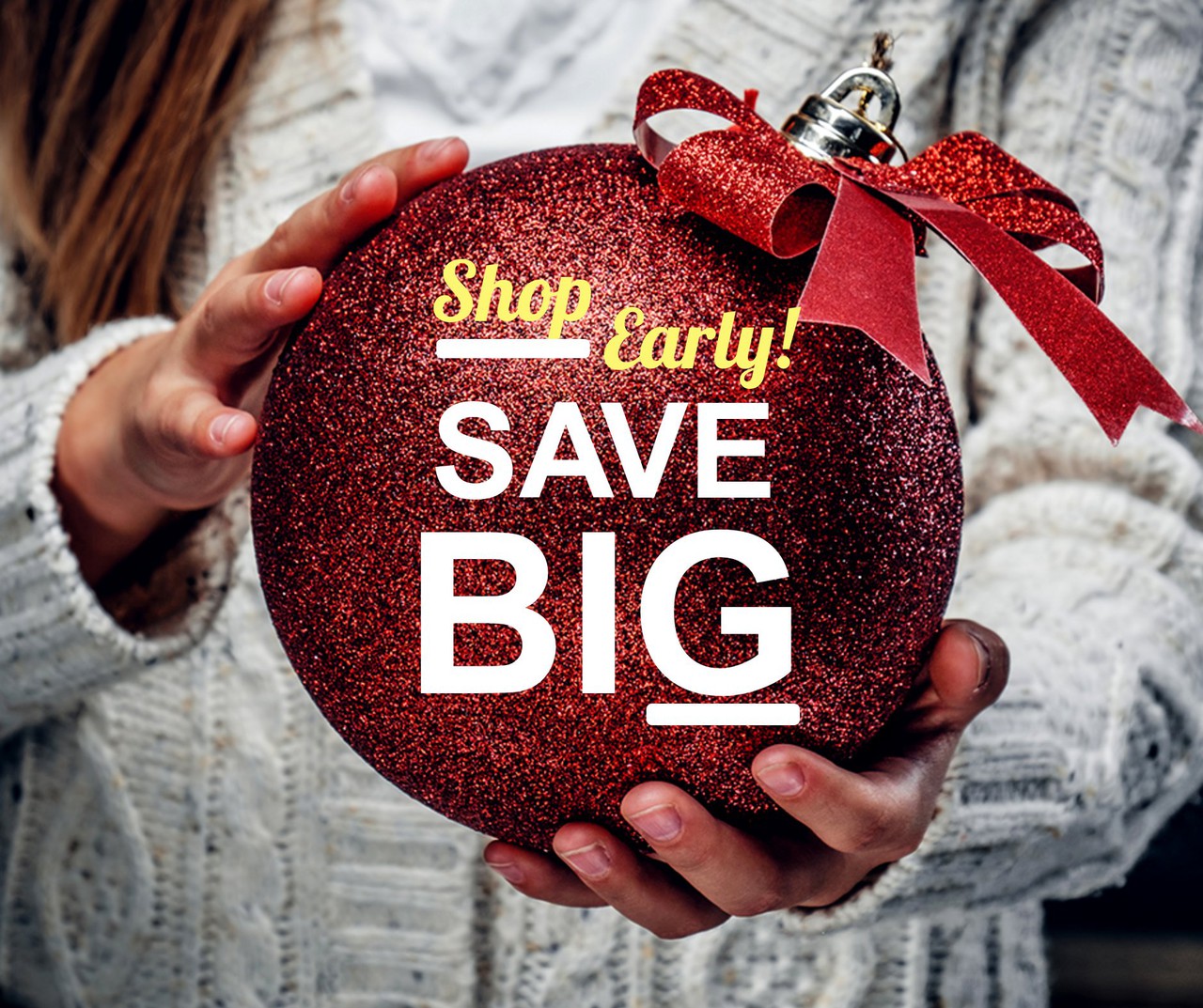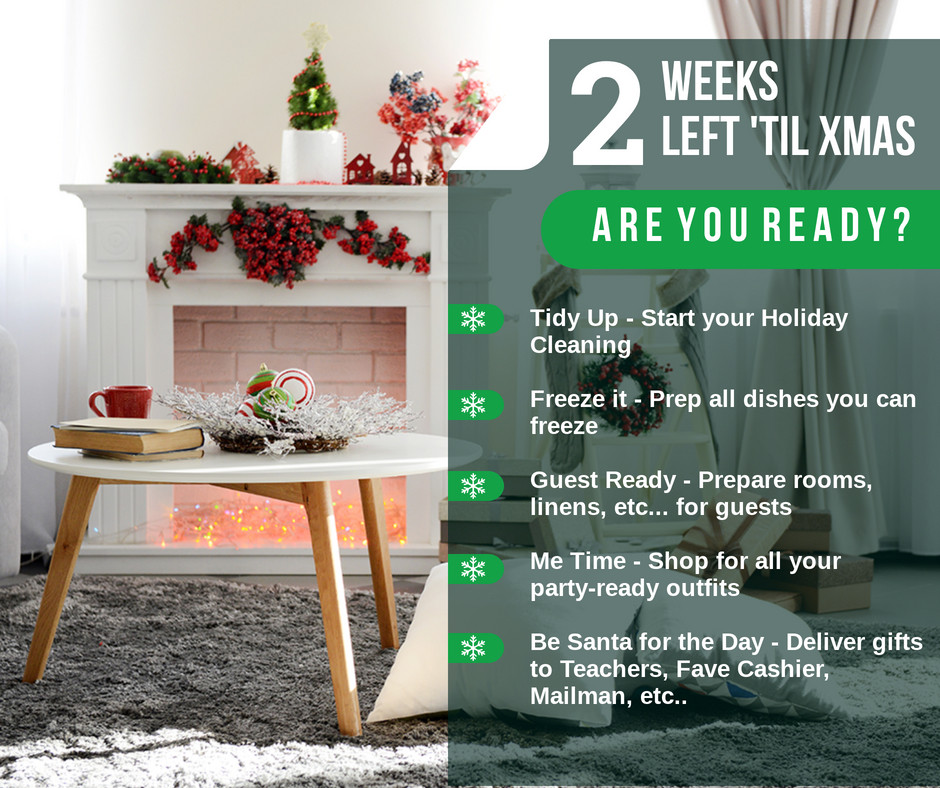 ROCKSTAR LOVE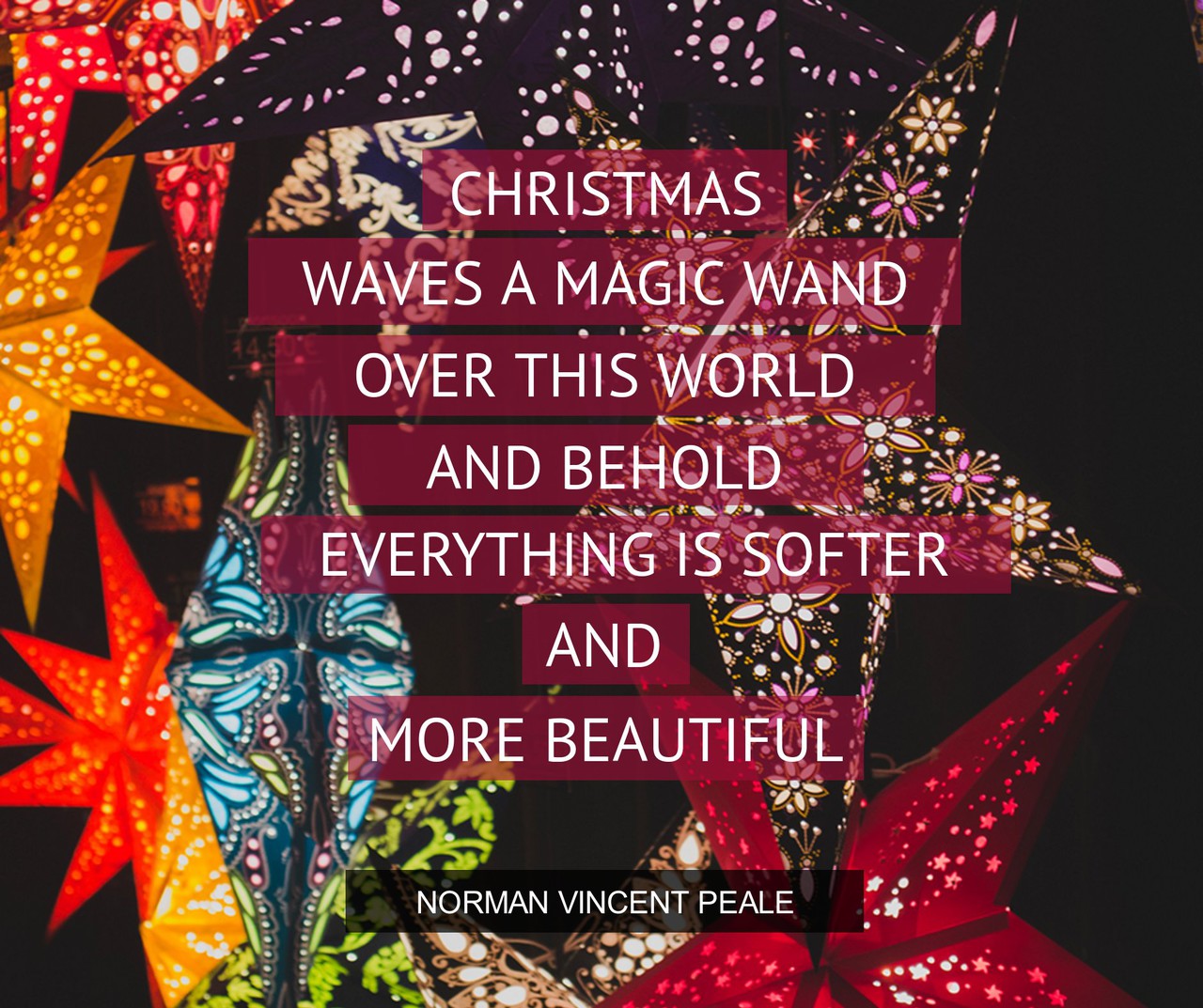 ROCK AROUND THE TREE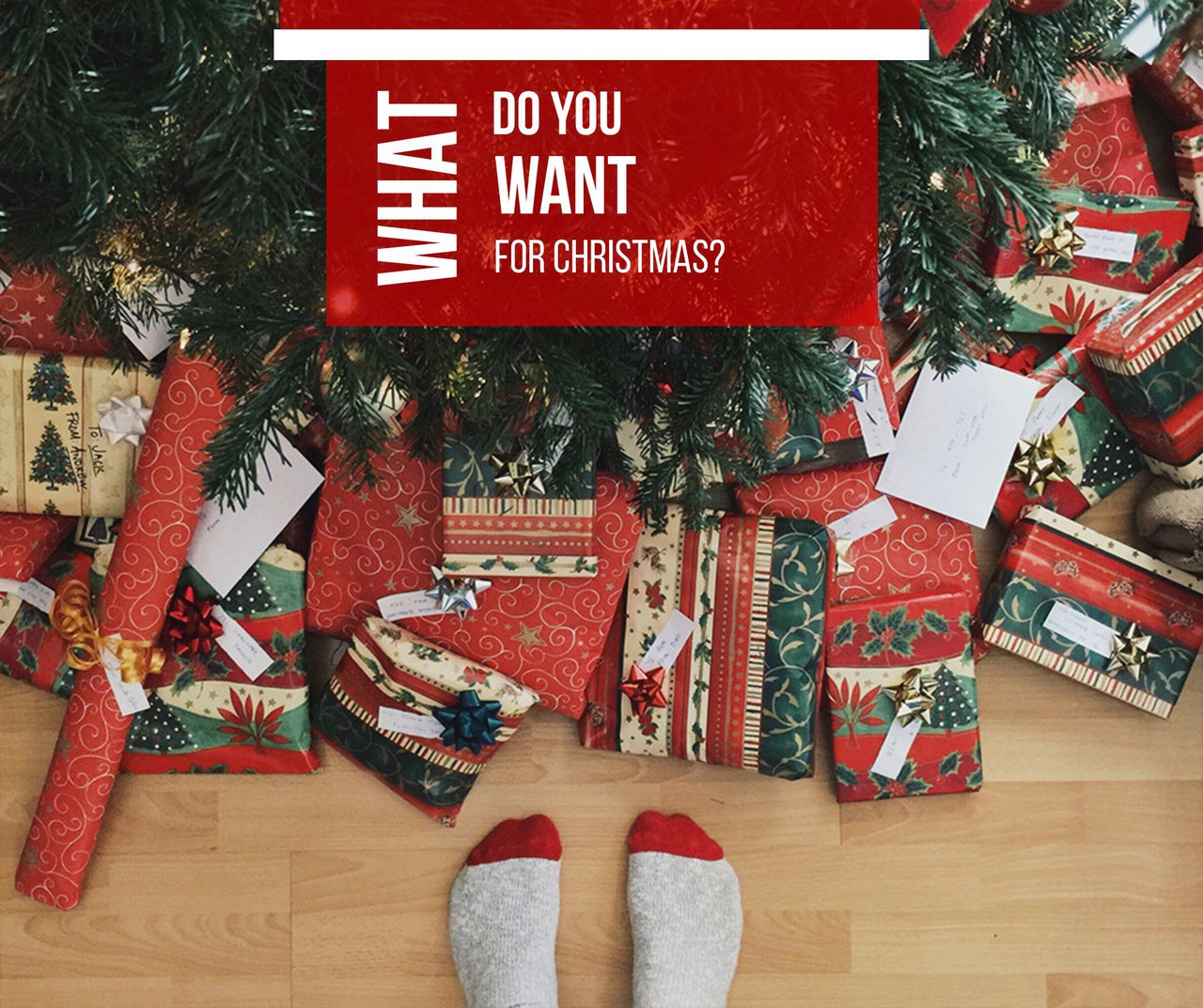 Share the message of love. Share the message of a good deal(s). Share the Christmas spirit. Keep your newsfeeds shiny and bright and full of spectacular sales!
WHAT'S NEW
LOOKING FORWARD TO 2019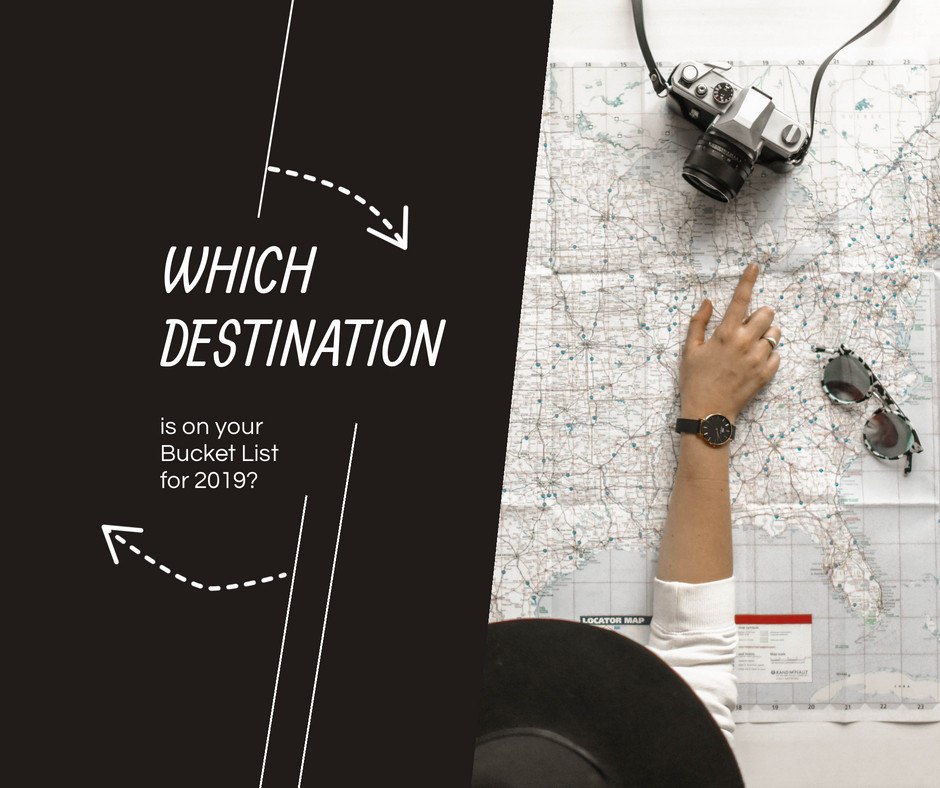 GOING UP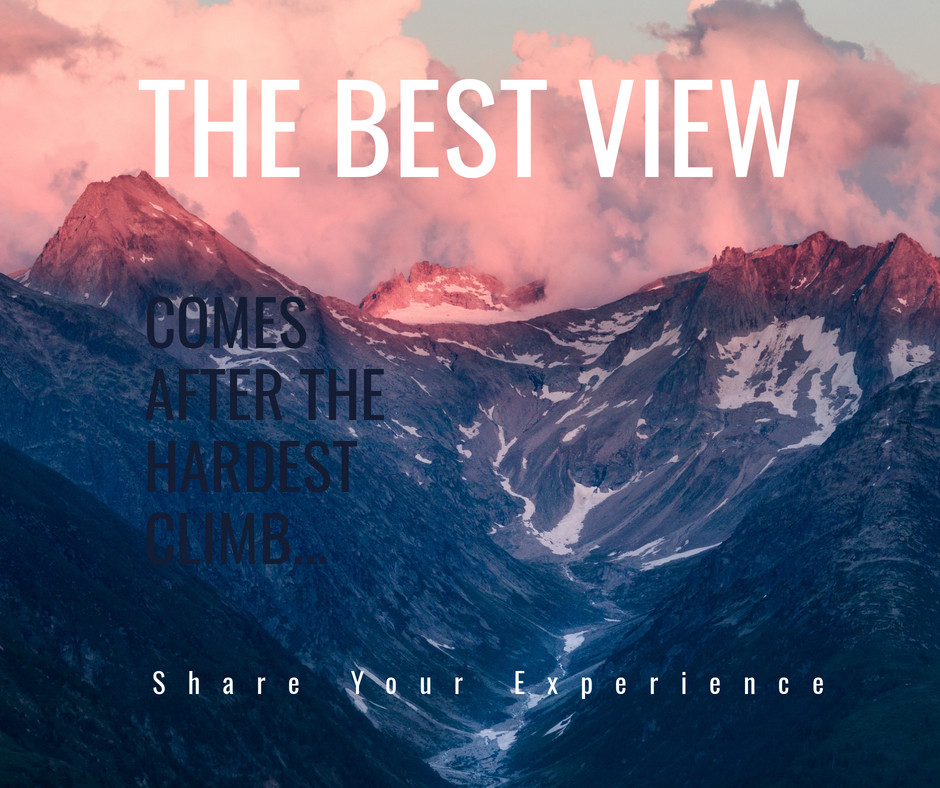 YOUR GUIDE MATTERS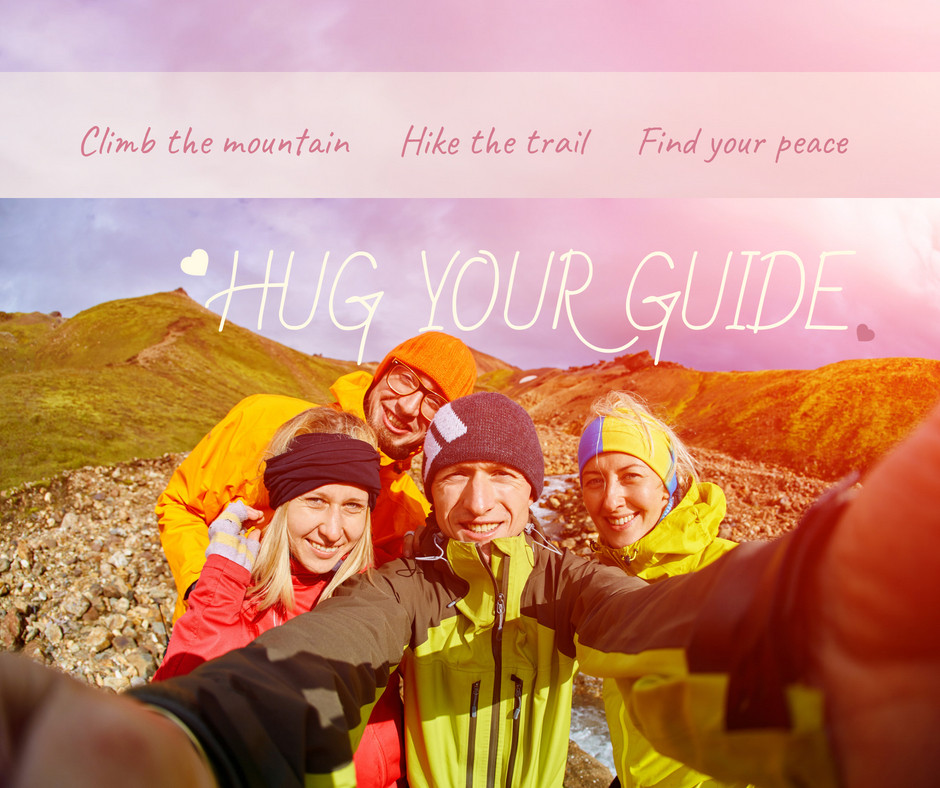 Are you in the travel industry? Do your customers love to travel? We bet they do. During the holidays, there is a high probability that they are travelling so post these inspirational templates. Get them moving.
WHAT'S UP THIS WEEK
DECEMBER 4 – SANTA'S LIST DAY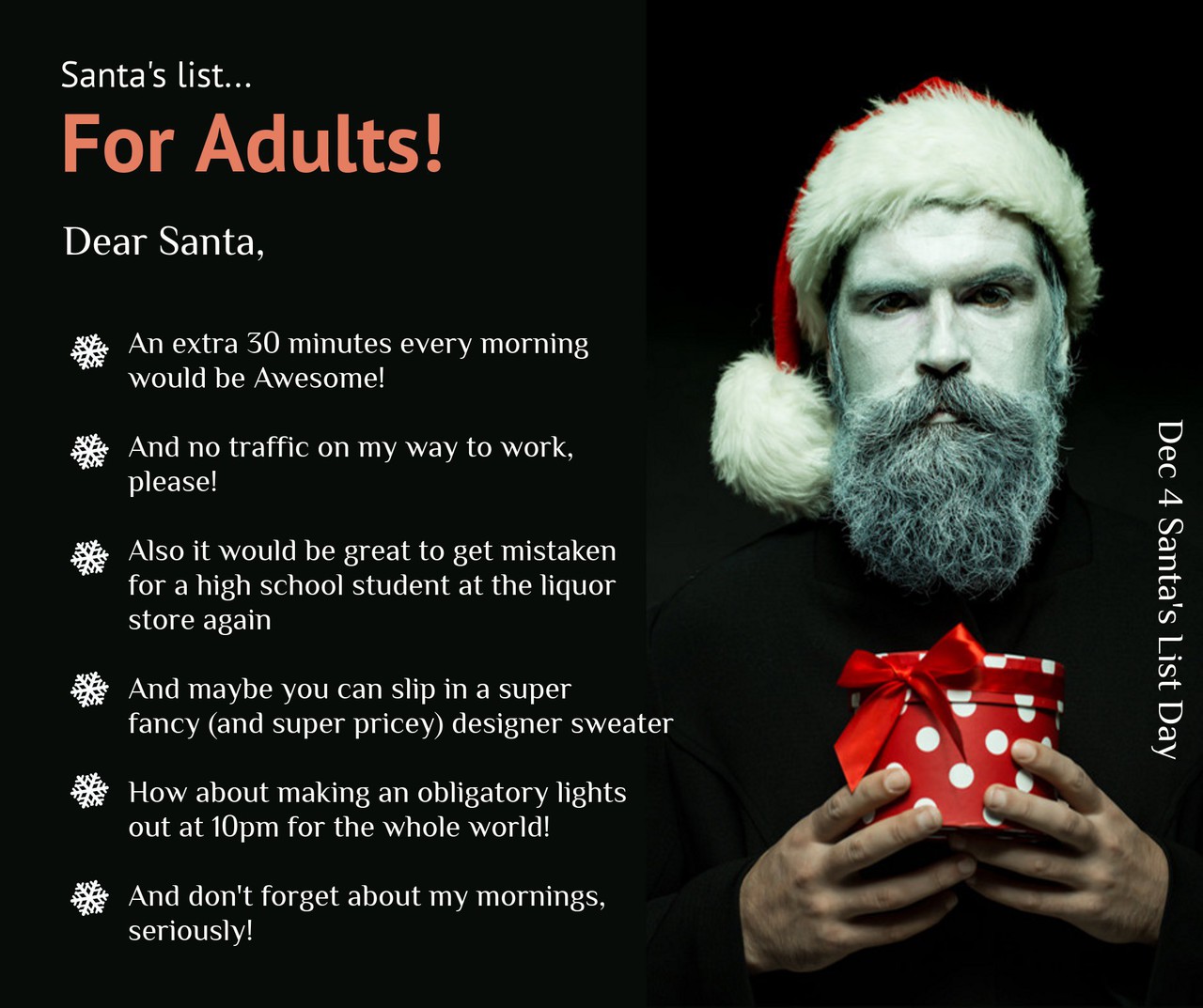 Engage with your followers – ask them what they want? Get some last minute ideas for them.
DECEMBER 5 – INTERNATIONAL NINJA DAY
Who doesn't want to be a ninja??!!
DECEMBER 6 – ST. NICHOLAS DAY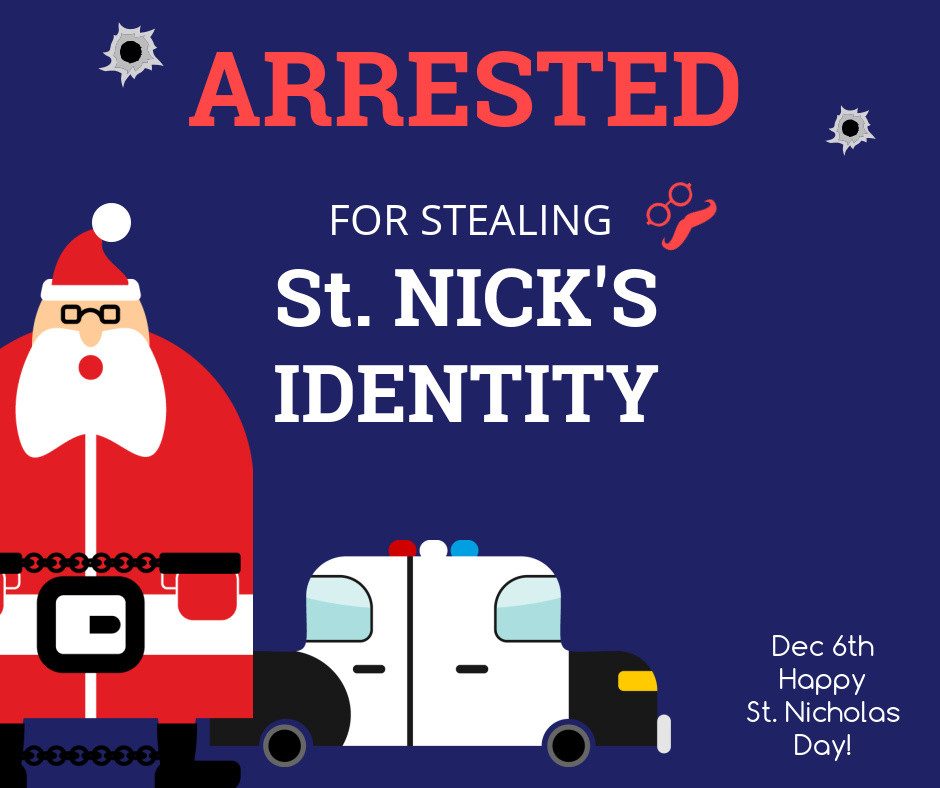 Put out a special promotion for everyone with the name Nicholas or Nick. Christmas is not only about business, make it entertaining too!
DECEMBER 7 – PEARL HARBOR DAY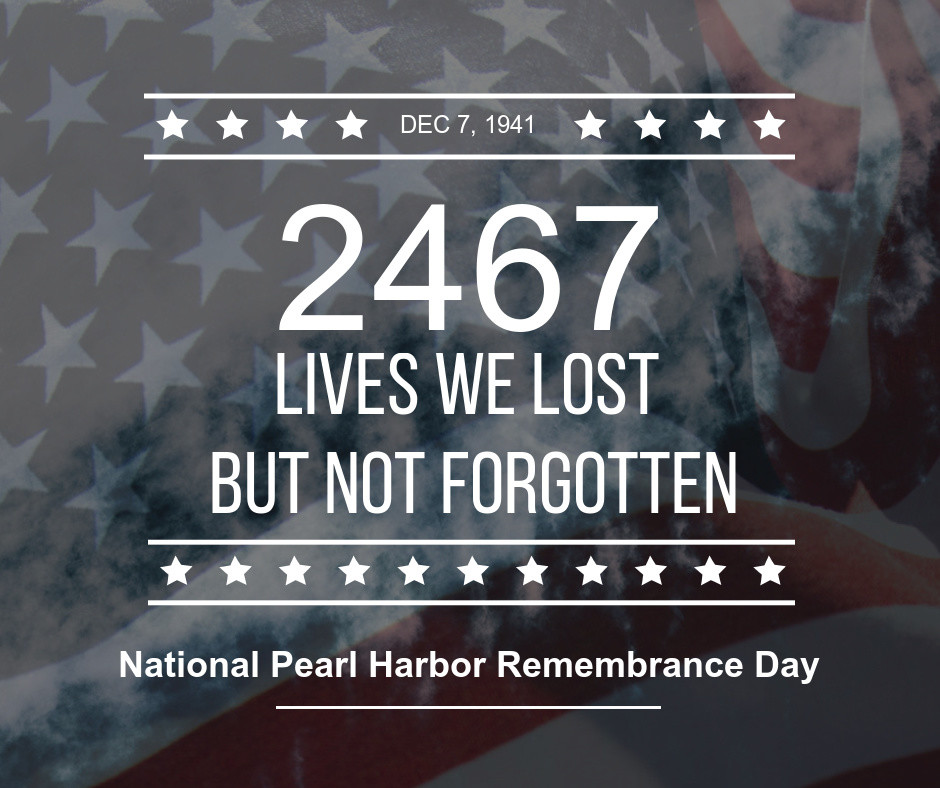 Remembering all our fallen heroes is always a beautiful thing, especially on this special holiday.
DECEMBER 8 – PRETEND TO BE A TIME TRAVELER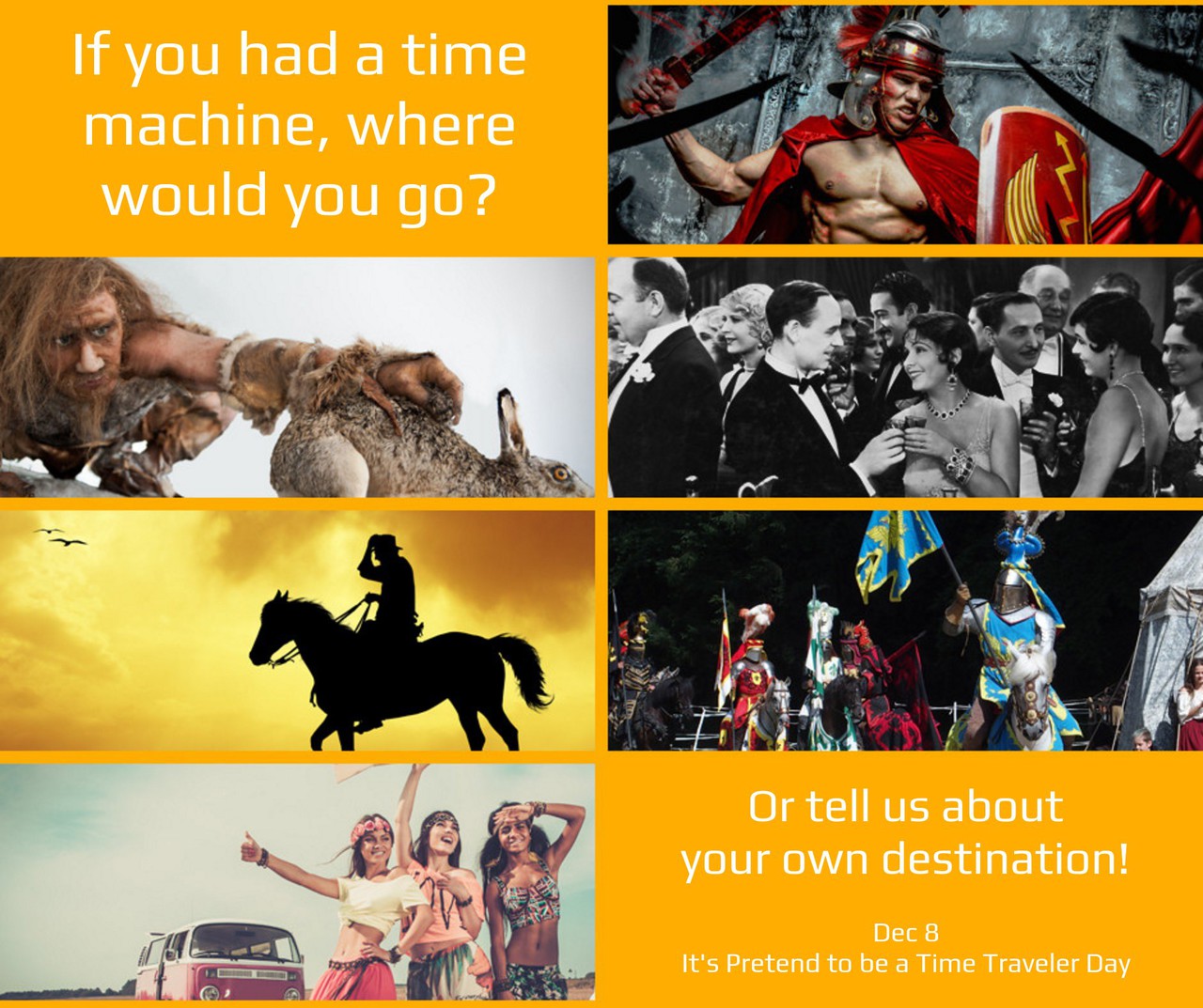 If you're a travel company, ask them where they would want to travel to? Get your marketing statistics in line.
DECEMBER 9 – NATIONAL PASTRY DAY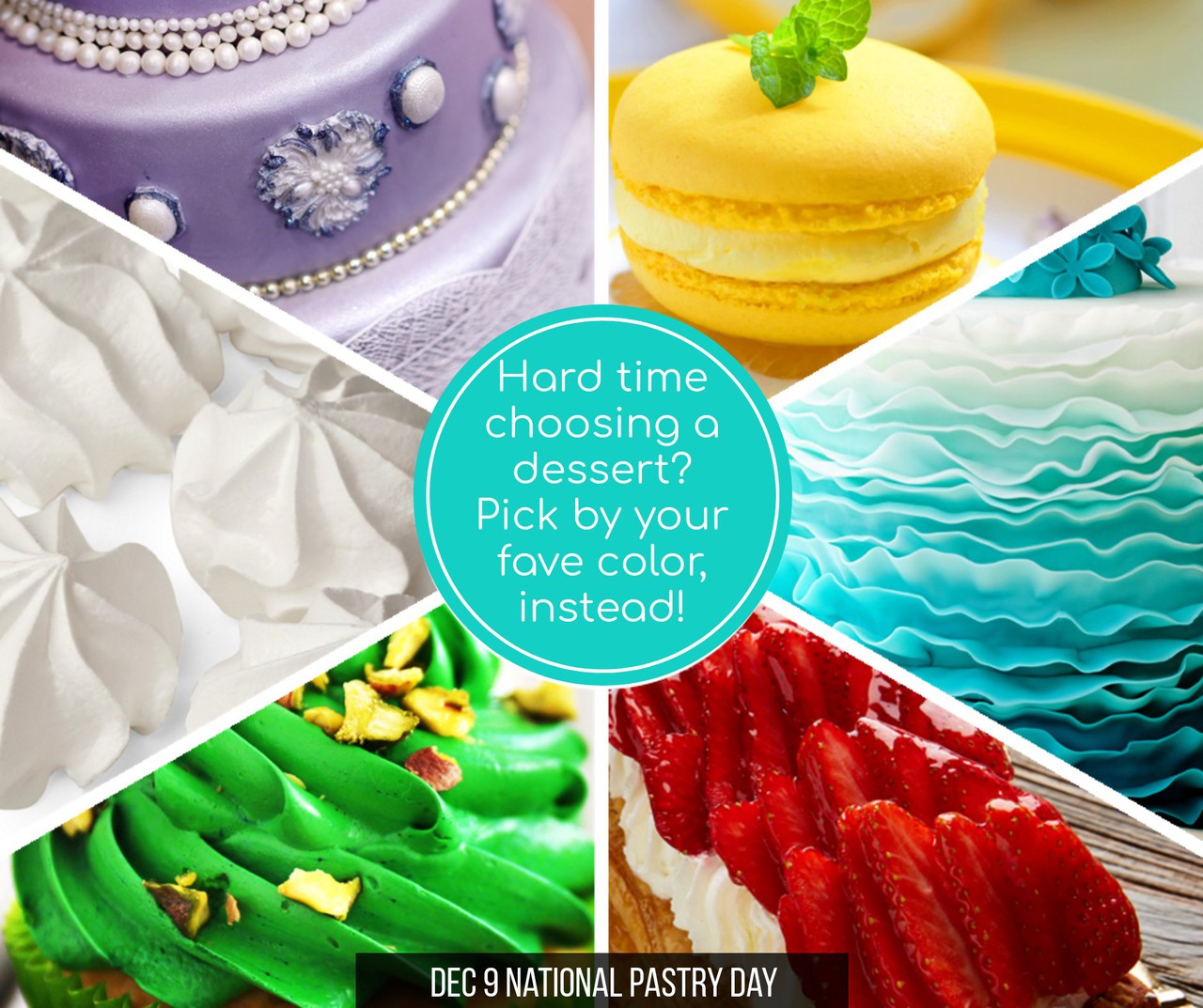 Discounts to everyone today if you're a pastry shop or coffee shop. During the Holidays, we all need a break.
DECEMBER 10 – GREEN MONDAY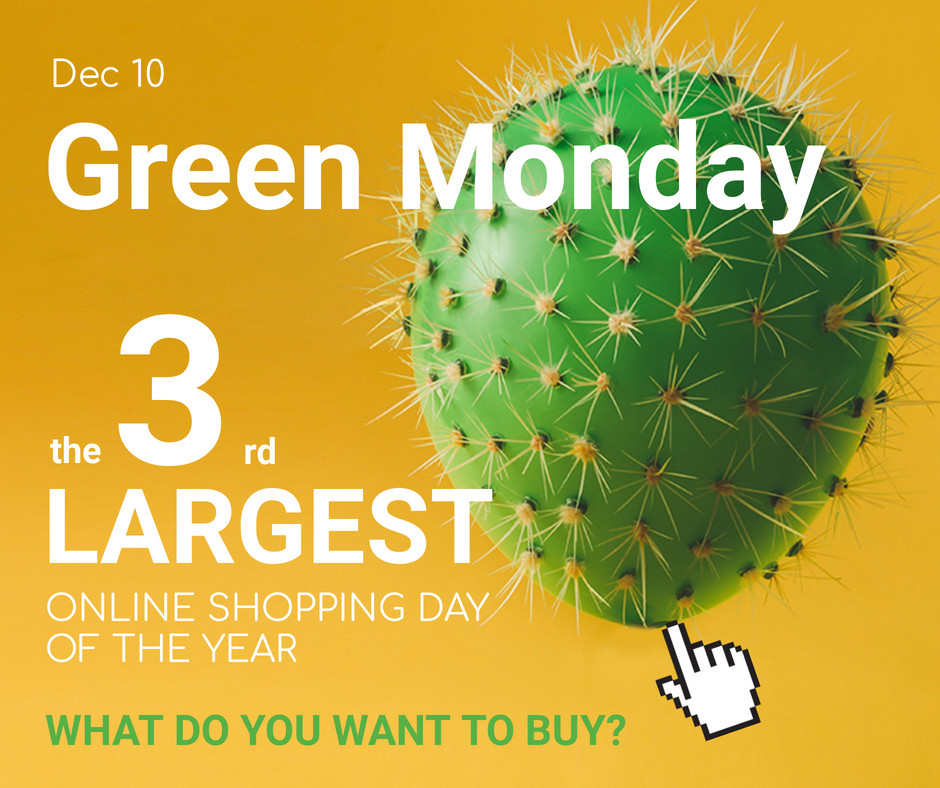 Promote your online shop today. With 15 days until Christmas – this is an opportune time to make more sales.
DECEMBER 11 – HAPPY BIRTHDAY UNICEF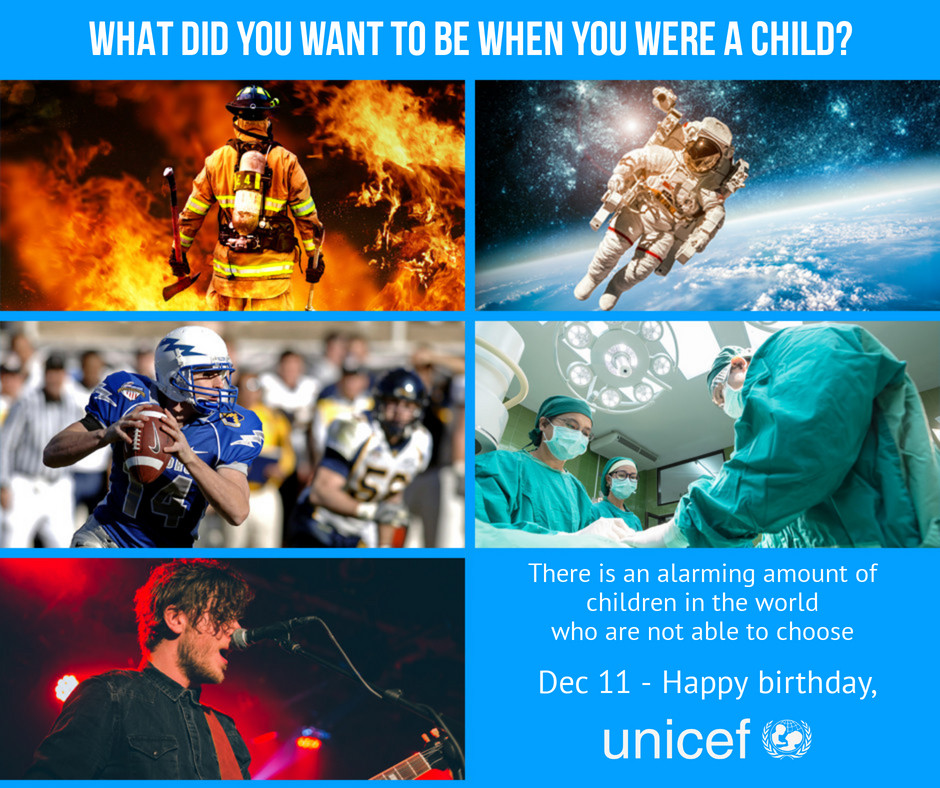 Holidays are all about giving back. Encourage your followers to donate their time or money to those who need it the most.
NOW YOU ARE READY TO ROCK YOUR HOLIDAY MARKETING CAMPAIGNS. GO ON AND PUMP UP THE VOLUME ON ALL YOUR SALES AND EVENTS. 3 WEEKS UNTIL CHRISTMAS AND 4 WEEKS UNTIL NEW YEARS – YOU STILL HAVE PLENTY OF TIME TO GET YOUR CUSTOMERS ALL RILED UP AND RARING TO SPEND.
If you don't see anything that suits you, be sure to let us know! We have professional designers on hand to create social templates for your needs. And of course, any questions, comments, or concerns are welcome. It's always important to take every opportunity to attract new customers, whether it be by using your own creativity to design content, or by saving time and using PromoRepublic library to find customizable content that works for you.