2018 is upon us. Did you make a list of resolutions for the upcoming year? Or do you prefer to take it one day at a time? Either way, a new year is always a good time to start fresh – take the time to look back and analyze what went well and not so well. Reassess and renew your plans and projects. Review your marketing campaigns and efforts. Then come to the realization that AUTOPILOT is the most amazing tool to emerge from 2017. 😉
WHAT'S ON TREND
2018 & CHILL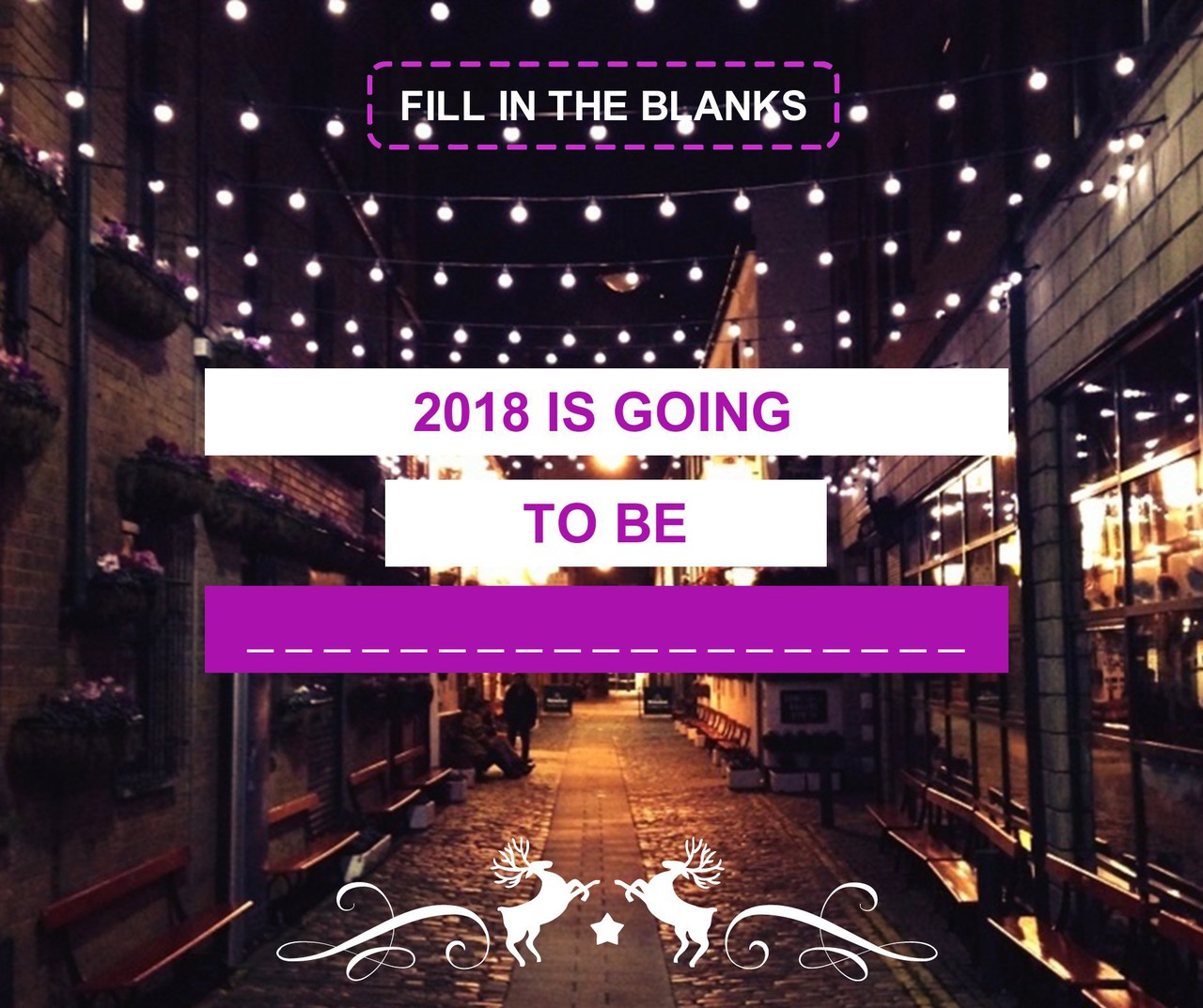 Find out what mood your followers are in right from the get-go that way you can better market to them. It's always about business, yes!
NEW WORDS. NEW RULES.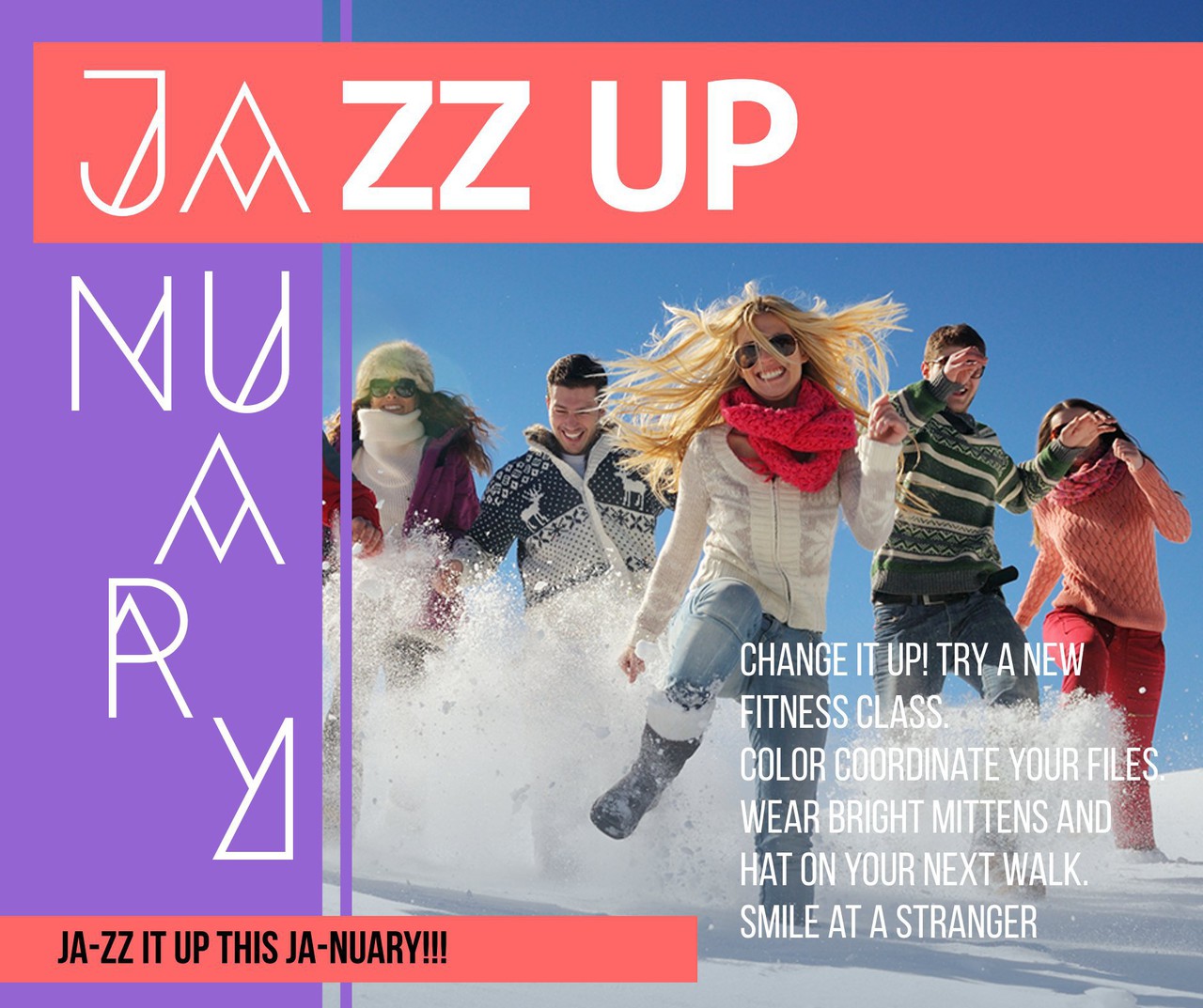 Edit the graphic to include your product or service. Get your fans involved in your business. And teach them new words, while you're at it!
BE PROACTIVE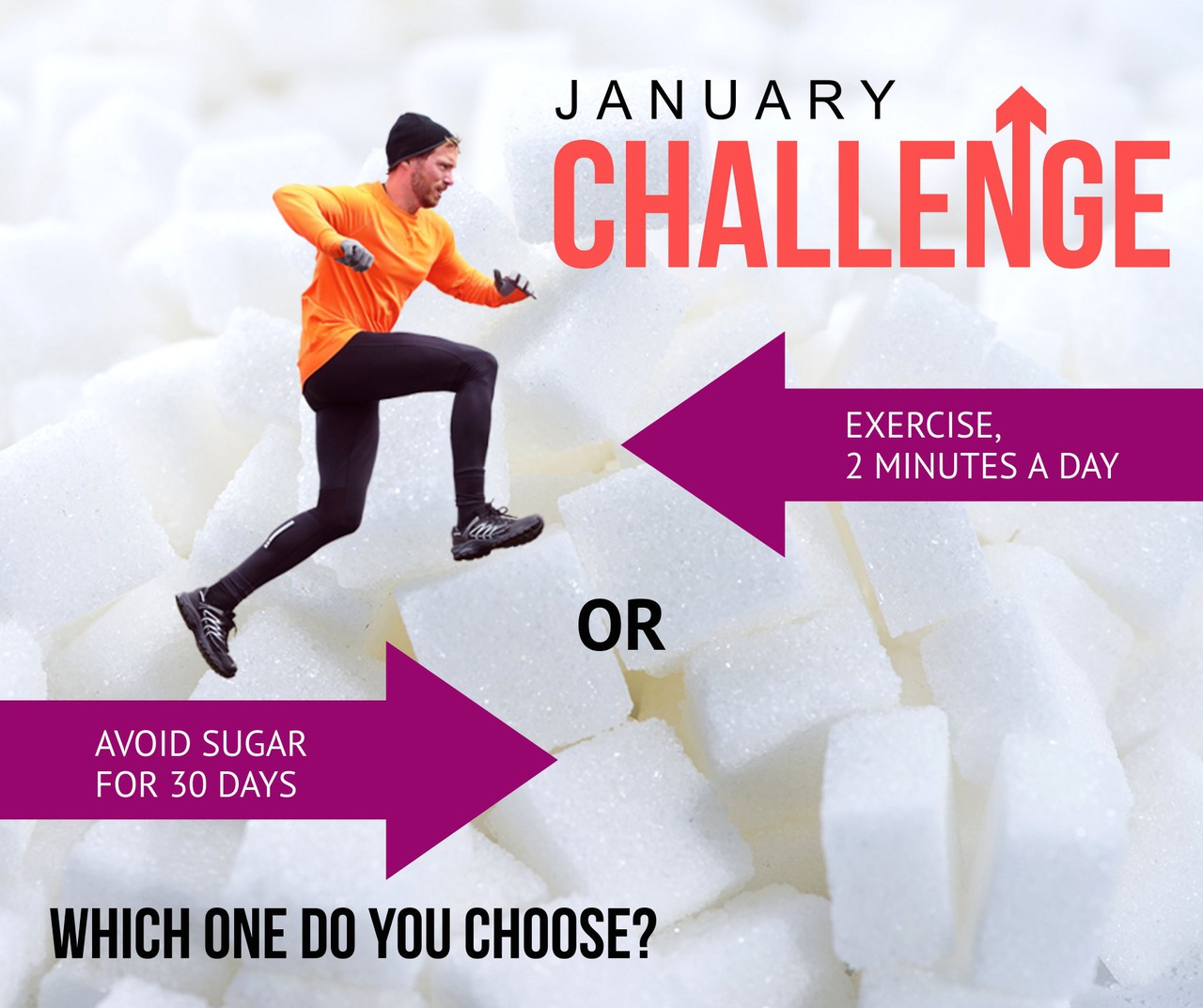 Whichever challenge they choose it will benefit them in the end so encourage them to be proactive. If you sell anything related to this image, sell it!
WHAT'S NEW
EMOJI FUN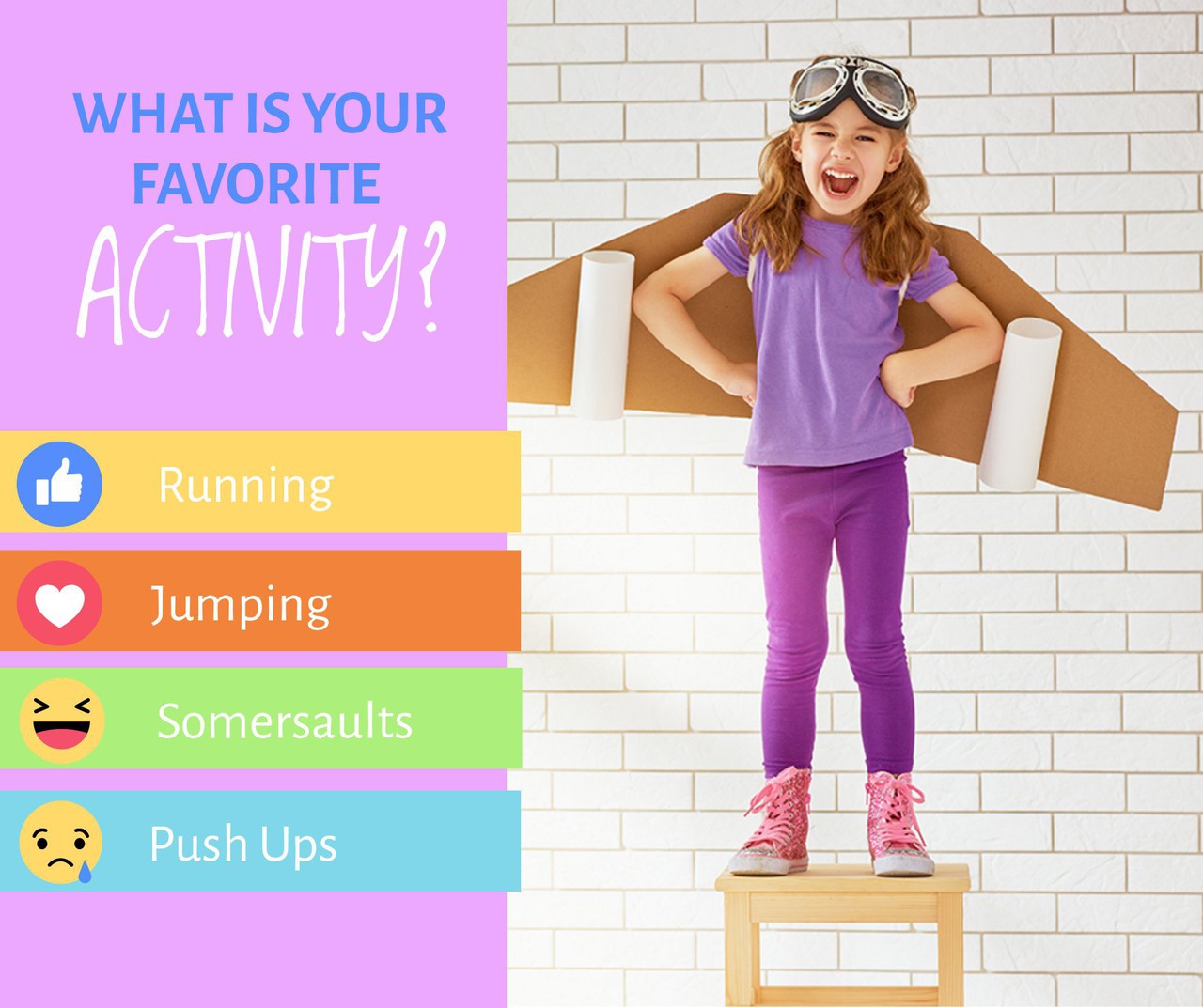 We all know how well received emojis are on Facebook and IG – speak to your customers in the language they understand the best.
YOU CAN DO IT!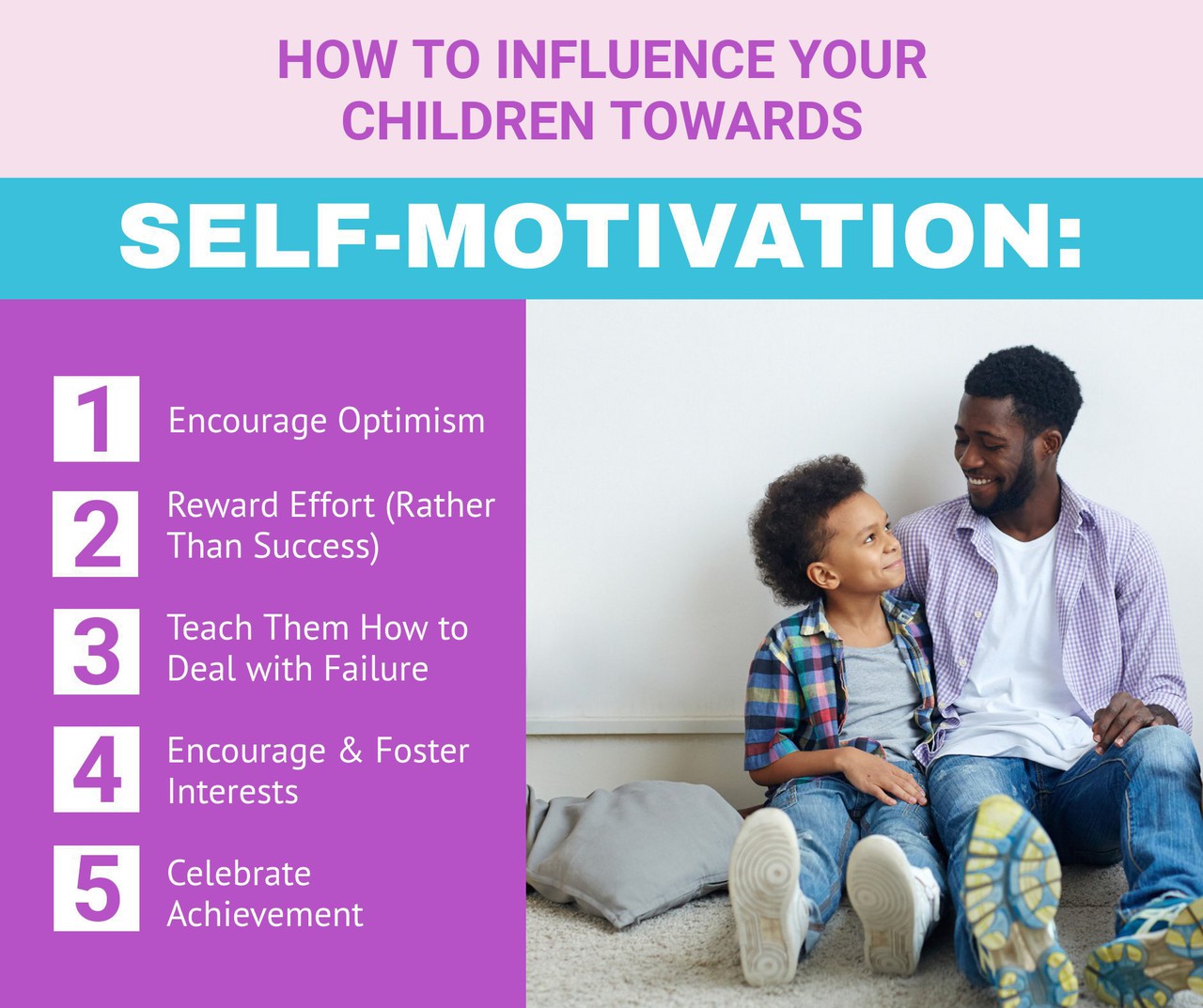 Encouragement and positive influences for children and adults are always a good thing. Starting them young, is only advantageous to them!
SPREAD THOSE WINGS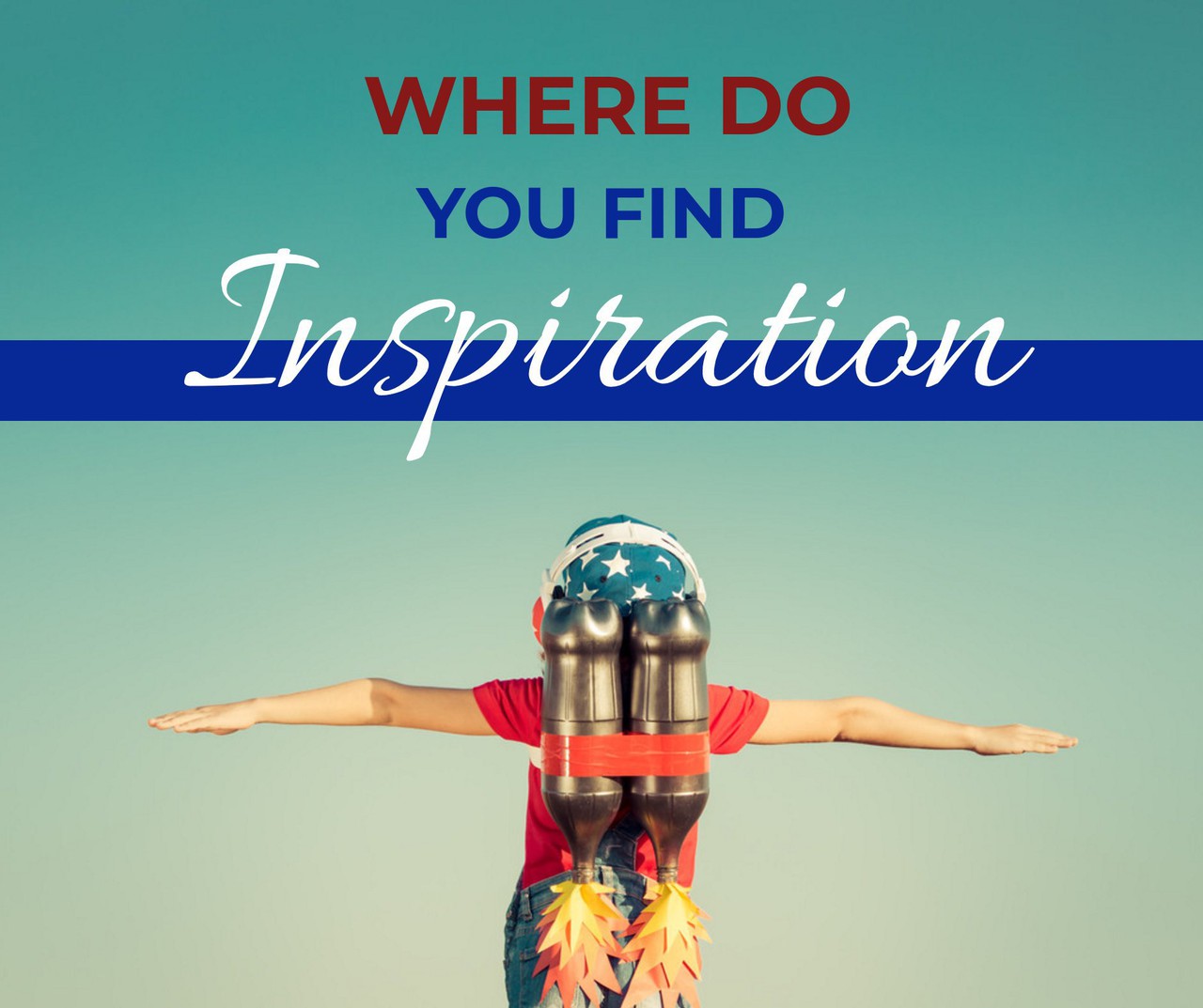 Inspiration derives from many sources – do you find it at work, play or home? Ask your followers and get a bird's eye-view of where their mindset is.
WHAT'S UP THIS WEEK
JANUARY 4 – NATIONAL SPAGHETTI DAY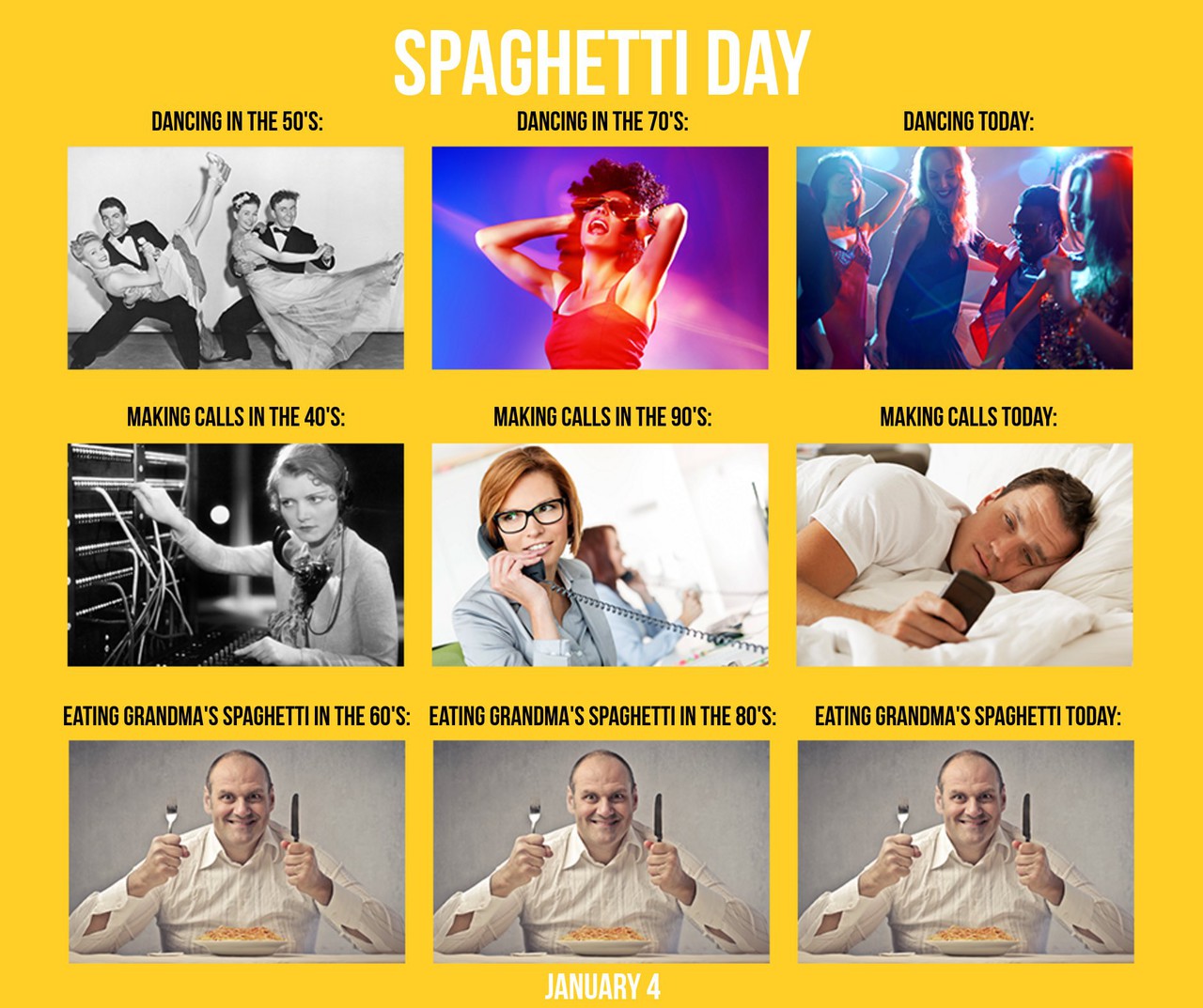 Everybody's favorite food doesn't need an introduction. This is a no-brainer for restaurants and caterers – you know what to do!
JANUARY 5 – NATIONAL SCREENWRITERS DAY

Calling all aspiring writers, this post is for them. It seems everyone is writing a book or a blog these days – this post will surely attract your fans.
JANUARY 6 – EPIPHANY DAY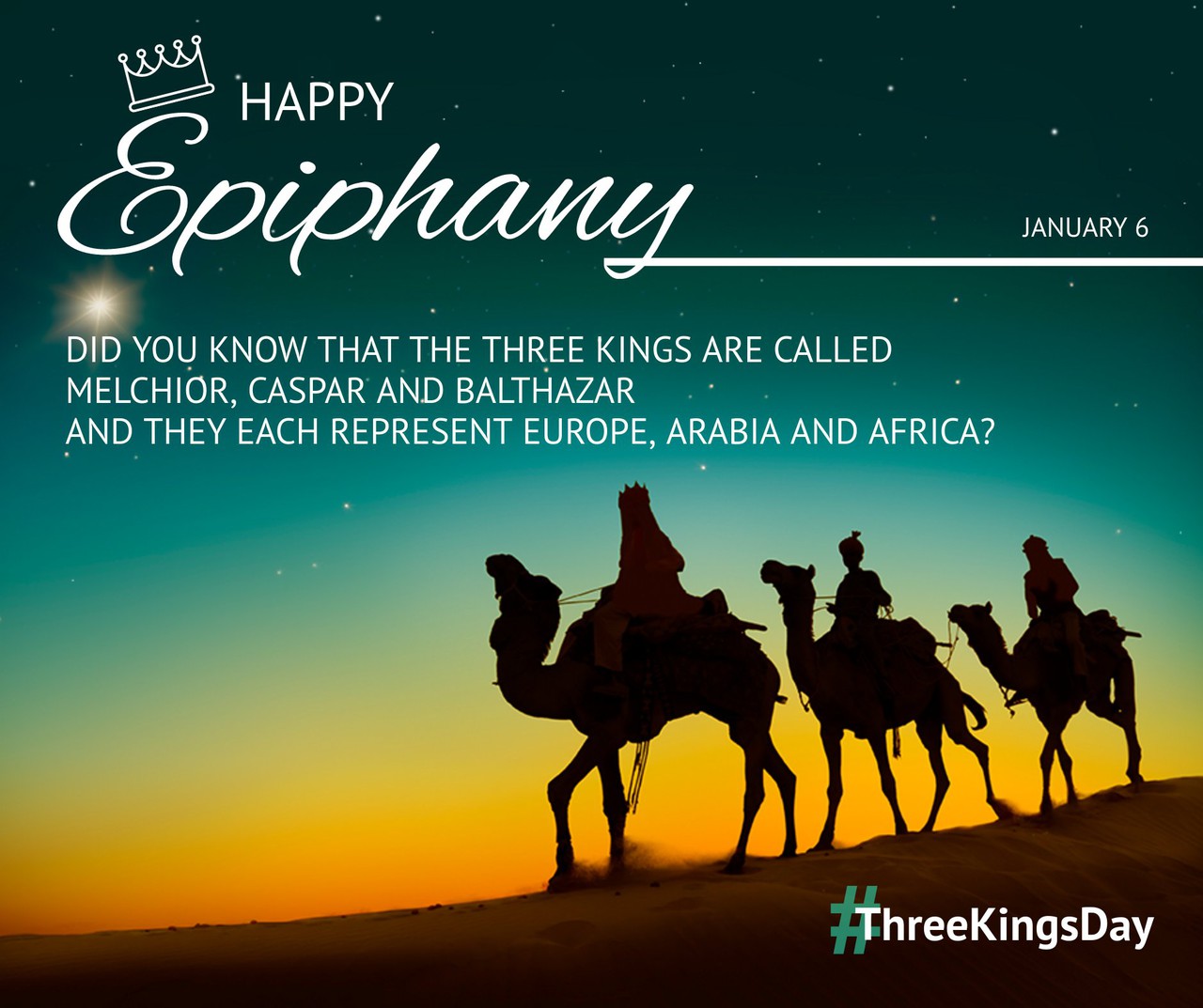 In some parts of the world, the festivities haven't ended. Celebrate with those fans who are still in Holiday mode.
JANUARY 7 – I'M NOT GOING TO TAKE IT ANYMORE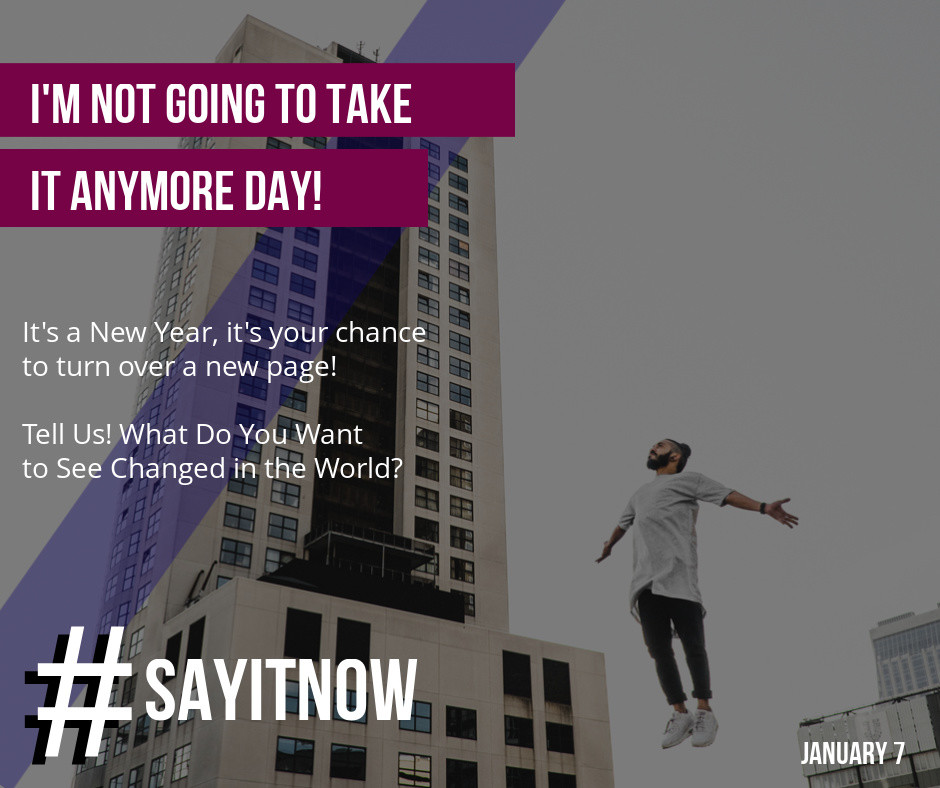 In line with our newsletter, today is a perfect day to discover where your customer's mindsets are at.
JANUARY 8 – WORLD LITERAСY DAY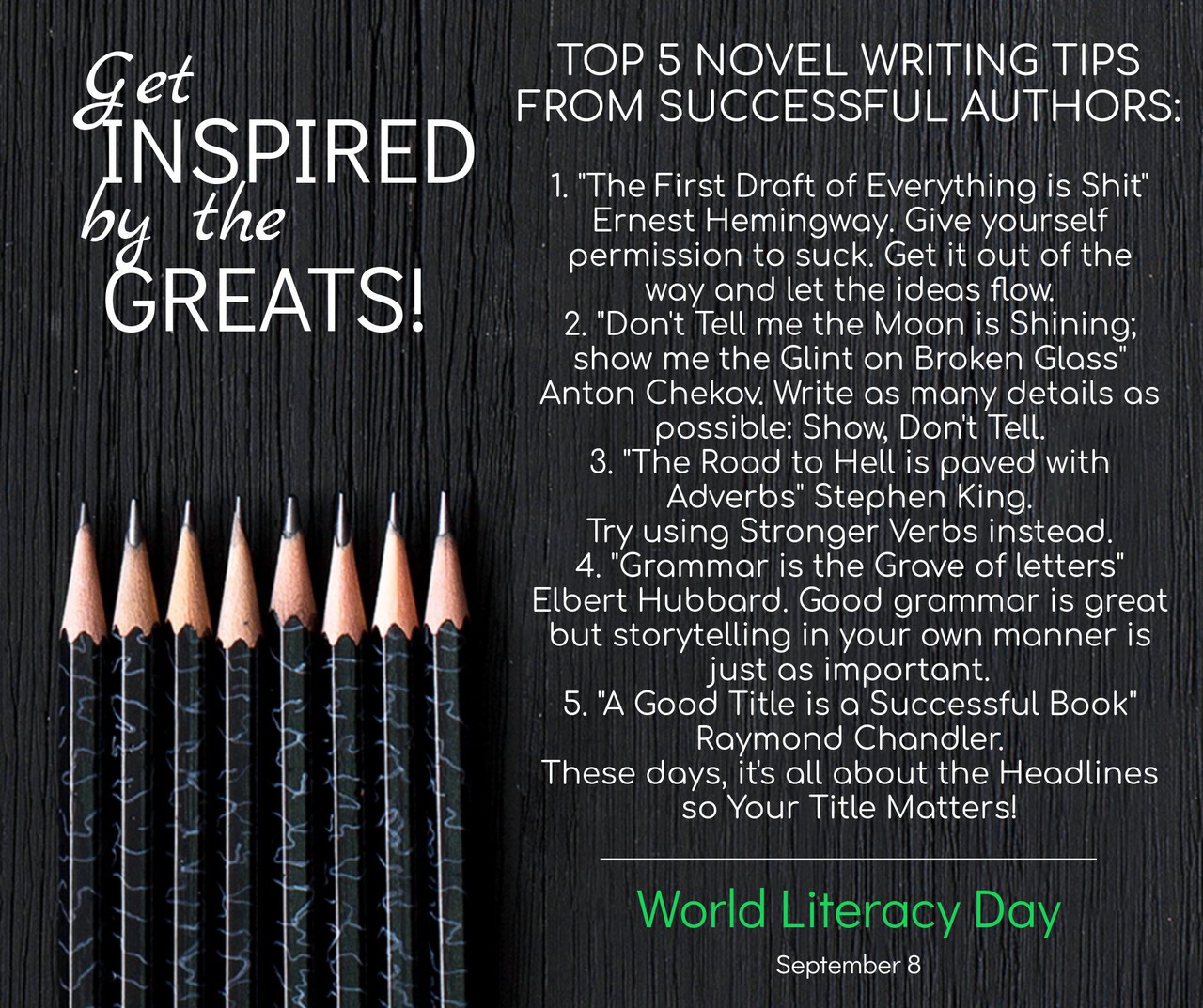 Everyone reads whether it is novels or blog posts or tabloids, inspire them with words from their fave authors.
A NEW YEAR IS AN OPPORTUNE TIME TO LOOK OVER THE PAST YEAR AND COME UP WITH A SOLID PLAN FOR THE NEXT FEW MONTHS. SIT DOWN WITH YOUR TEAM AND CREATE NEW GOALS, NEW OBJECTIVES, NEW BUDGETS. BY THE TIME FEBRUARY ROLLS AROUND, YOU WILL ALREADY BE WELL ON YOUR WAY TO MAKING 2018 A PROFITABLE YEAR.
NEXT WEEK, WE SLIDE INTO WINTER – MOST OF US ARE ALREADY IN THE DEEP FREEZE OF IT, MIGHT AS WELL PROVIDE COMFORT WITH MOTIVATING WORDS.
If you don't see anything that suits you, be sure to let us know! We have professional designers on hand to create social templates for your needs. And of course, any questions, comments, or concerns are welcome. It's always important to take every opportunity to attract new customers, whether it be by using your own creativity to design content, or by saving time and using PromoRepublic library to find customizable content that works for you.