We are celebrating Administrative Professionals Week as well as Mother's Day; which is coming right around the corner by the way. As your social media content generator, we have designed templates that will put the spotlight on those very important people in our lives: the office managers and our MOM's. Mother's Day is one of the top sales and profit generating holidays so we suggest to get on top of it NOW.
WHAT'S ON TREND
BEST IN THE BIZ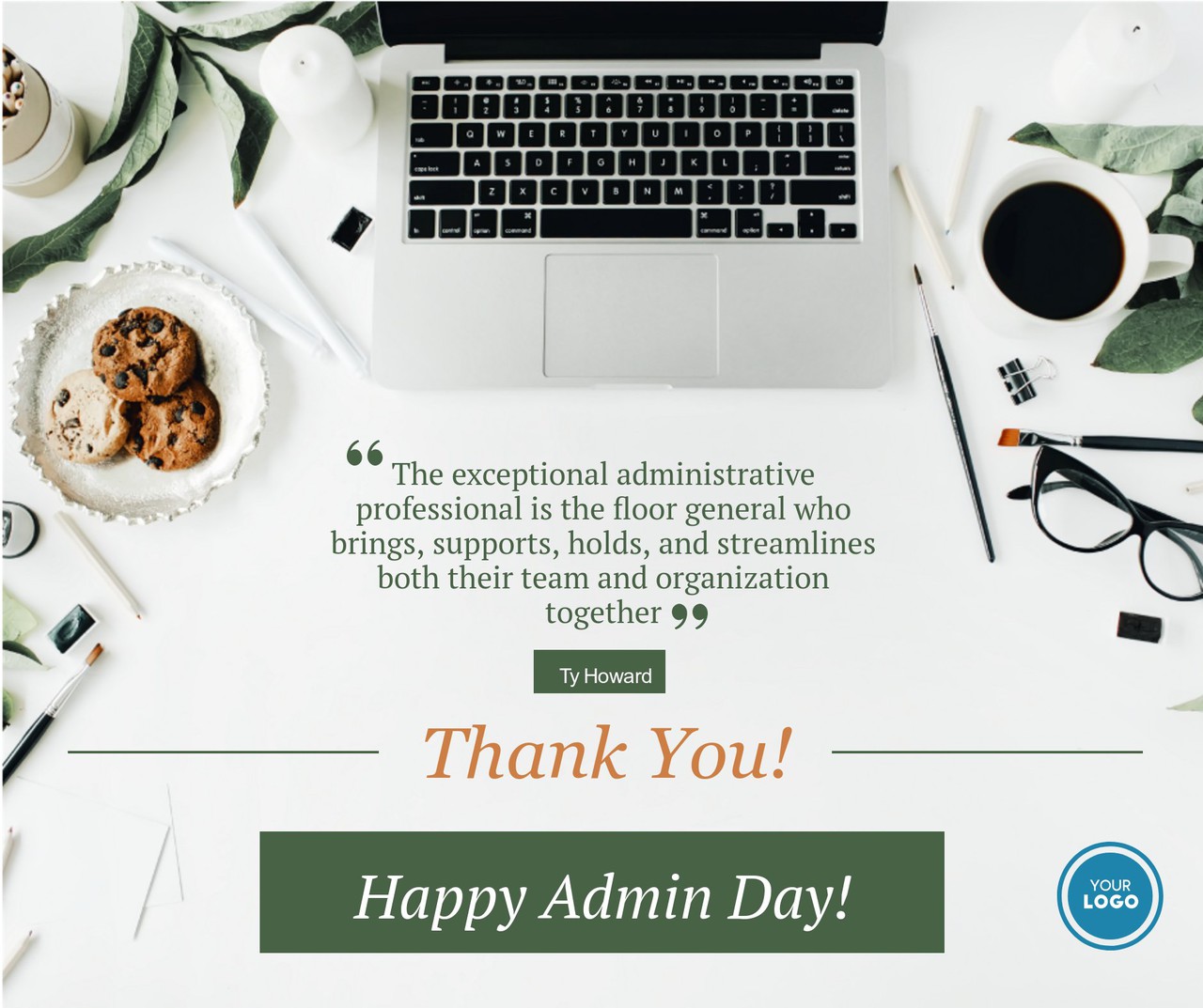 Show your respect and appreciation with gifts, of course but in this age of social media, why not praise them with online admiration too. #HappyAdminDay2017
"MOM" FOR THOUGHT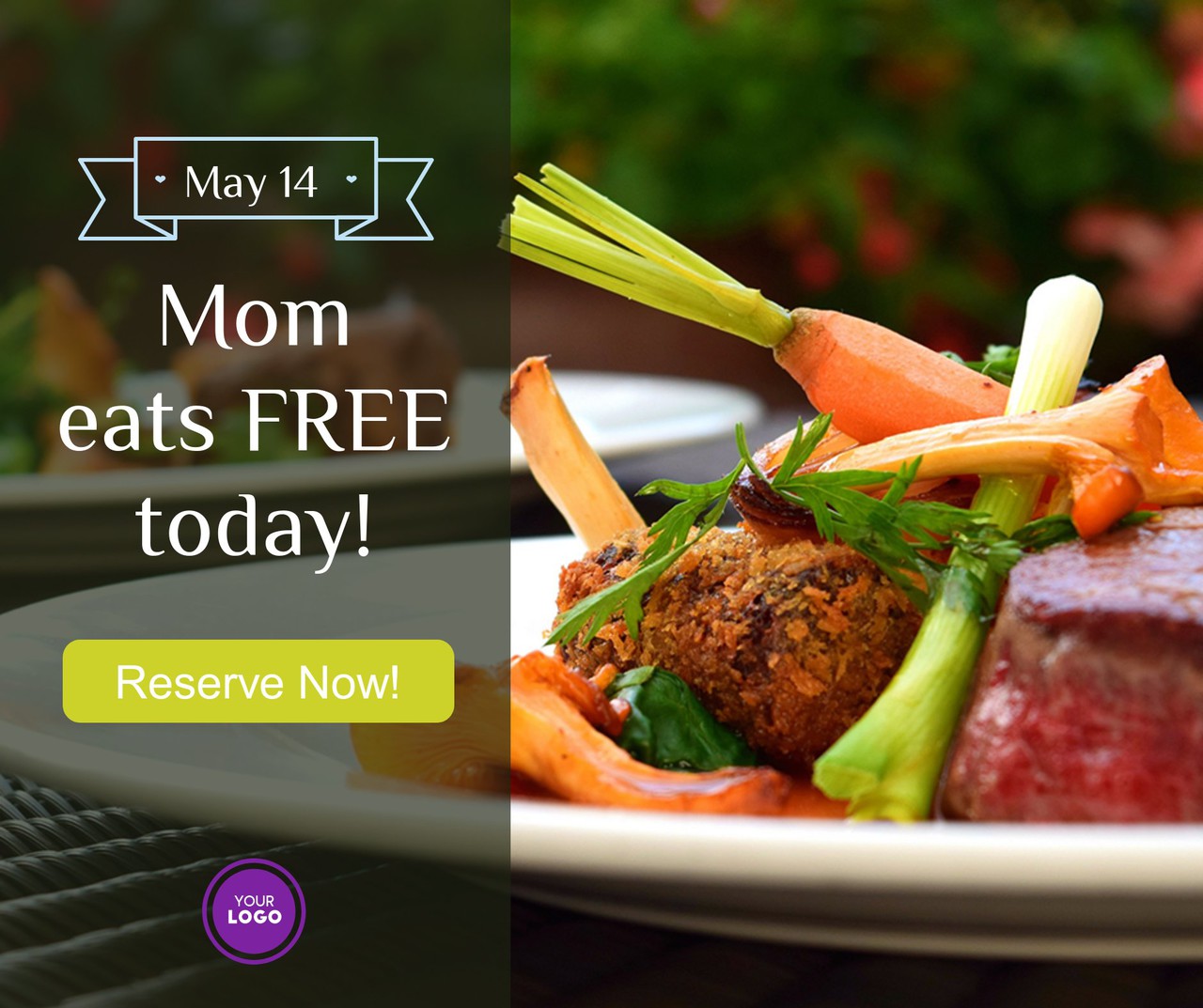 The best way to anyone's heart is through their stomach. Well, same goes for Mom. If you're a restaurant, take advantage of this foodie day.
TRENDING NOW: MOM'S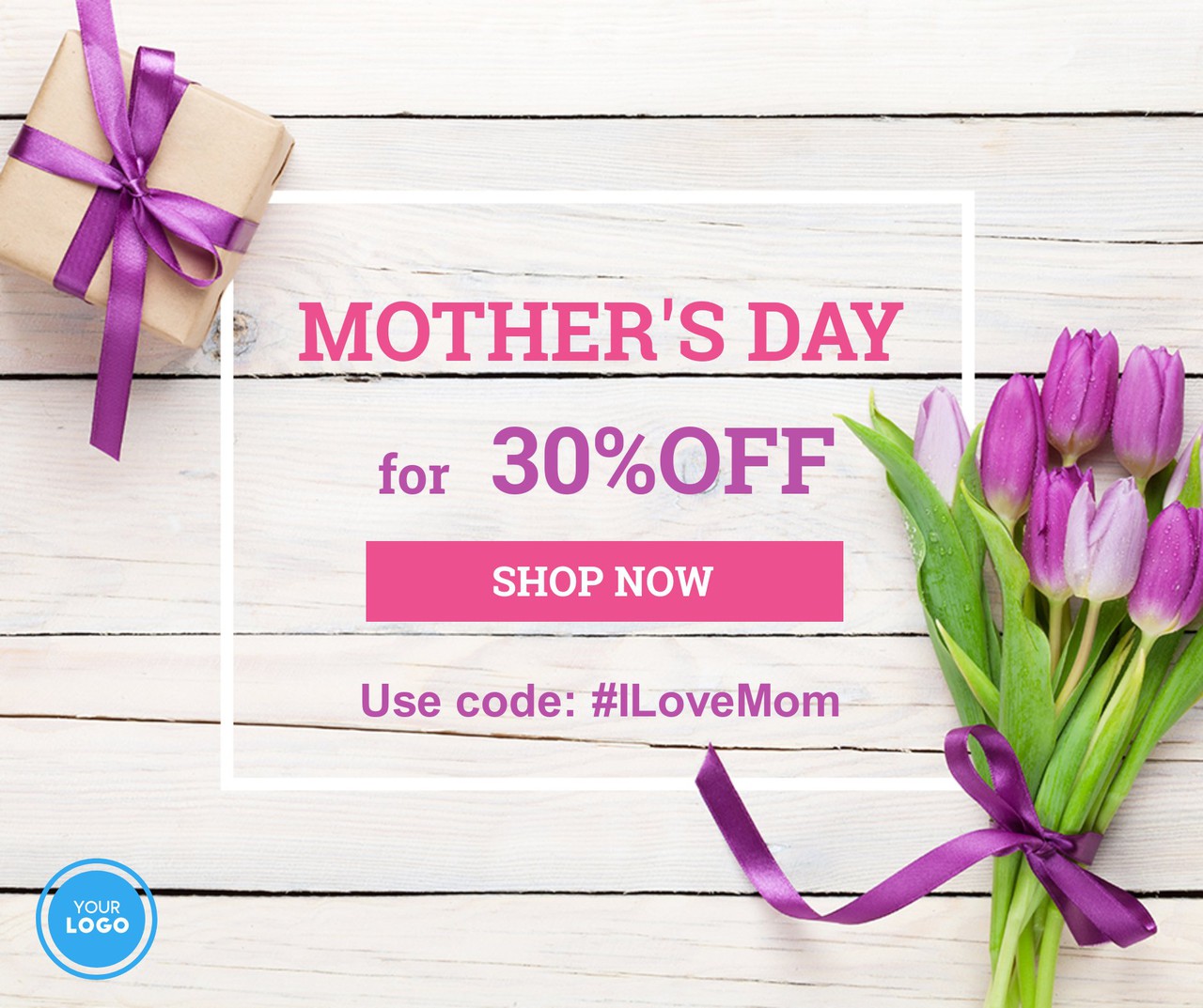 #MothersDay is a retailer's dream holiday. Share the gift ideas and now is the time to promote your shops by putting #Moms on the pedestal.
TAKE A CHILL PILL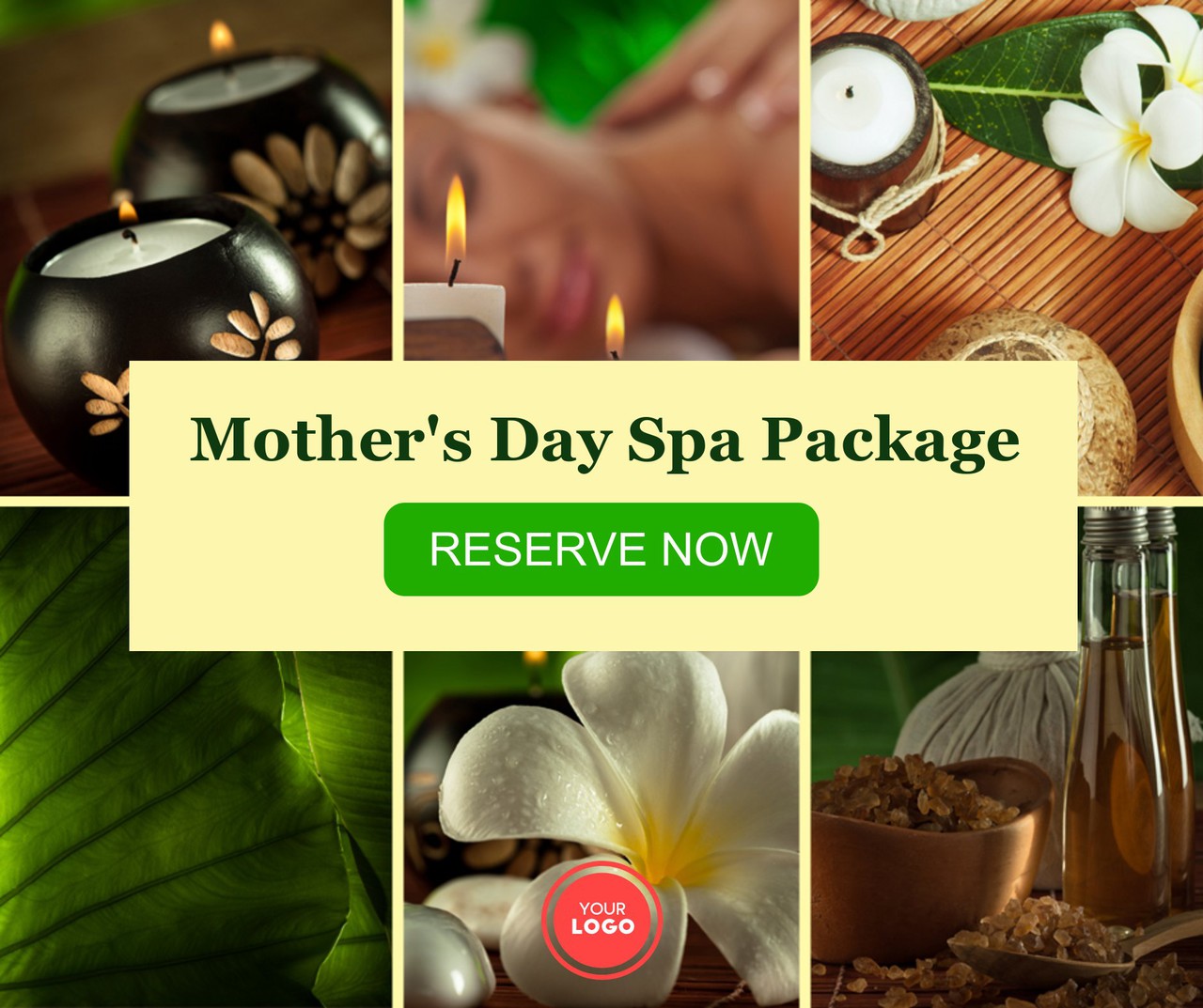 Any beauty/wellness based business should be on top of the game here. Start to schedule posts to social media now to boost sales. #SpaDay
THE MOTHER OF ALL QUOTES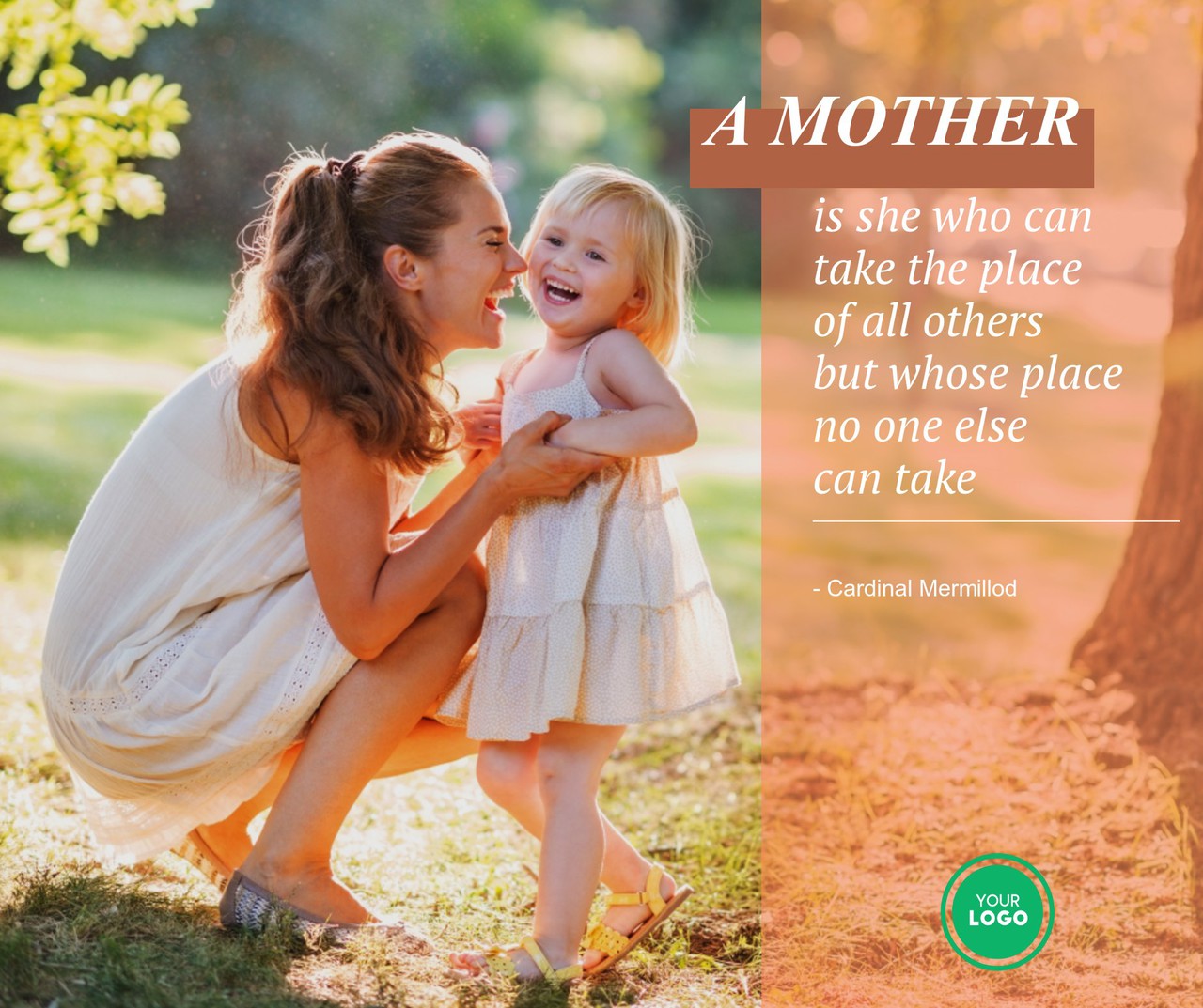 You don't need content marketing lessons from us to tell you how popular quotes are. Same goes for Mom's! #MomQuotes are a winning duo.
WHAT'S NEW
THE OBJECTS OF OUR AFFECTION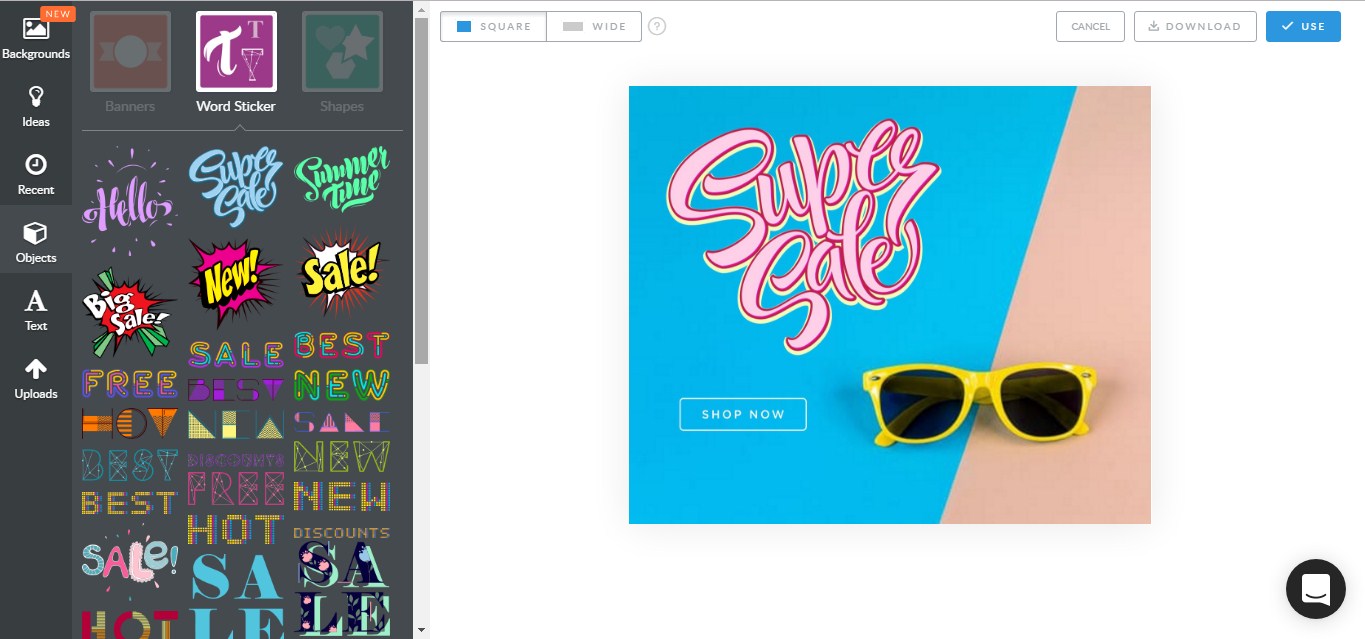 Our designers are always working to "up" your social media game. Check out the new objects. Our job is to keep your content fresh and on top of the trends.
MAKE A DENTAL NOTE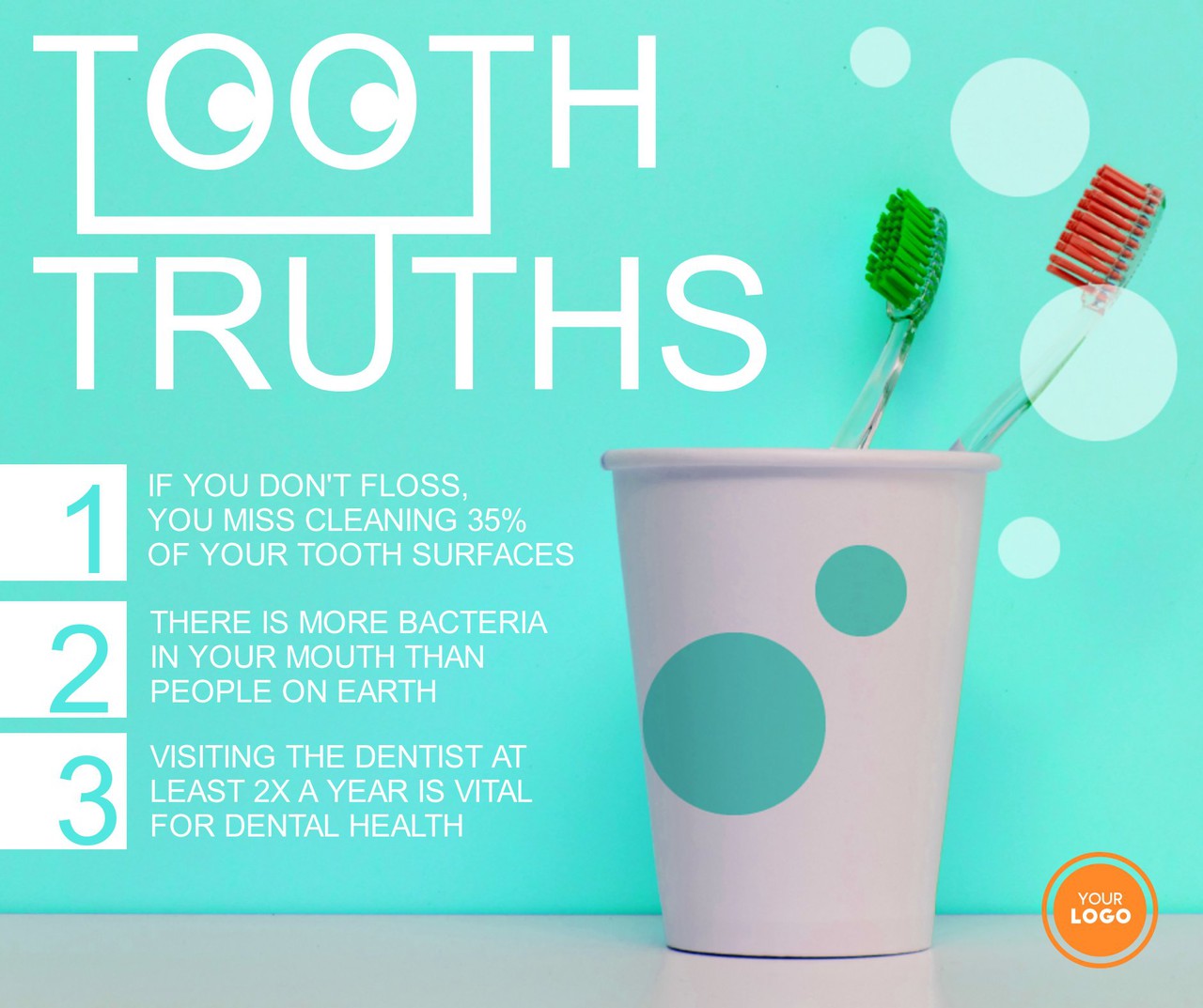 Whether you are a dentist or not, any tip to benefit your health is a plus for any follower. Sharing info like this can only increase engagement. #DentistLove
PARTY OUTSIDE THE LINES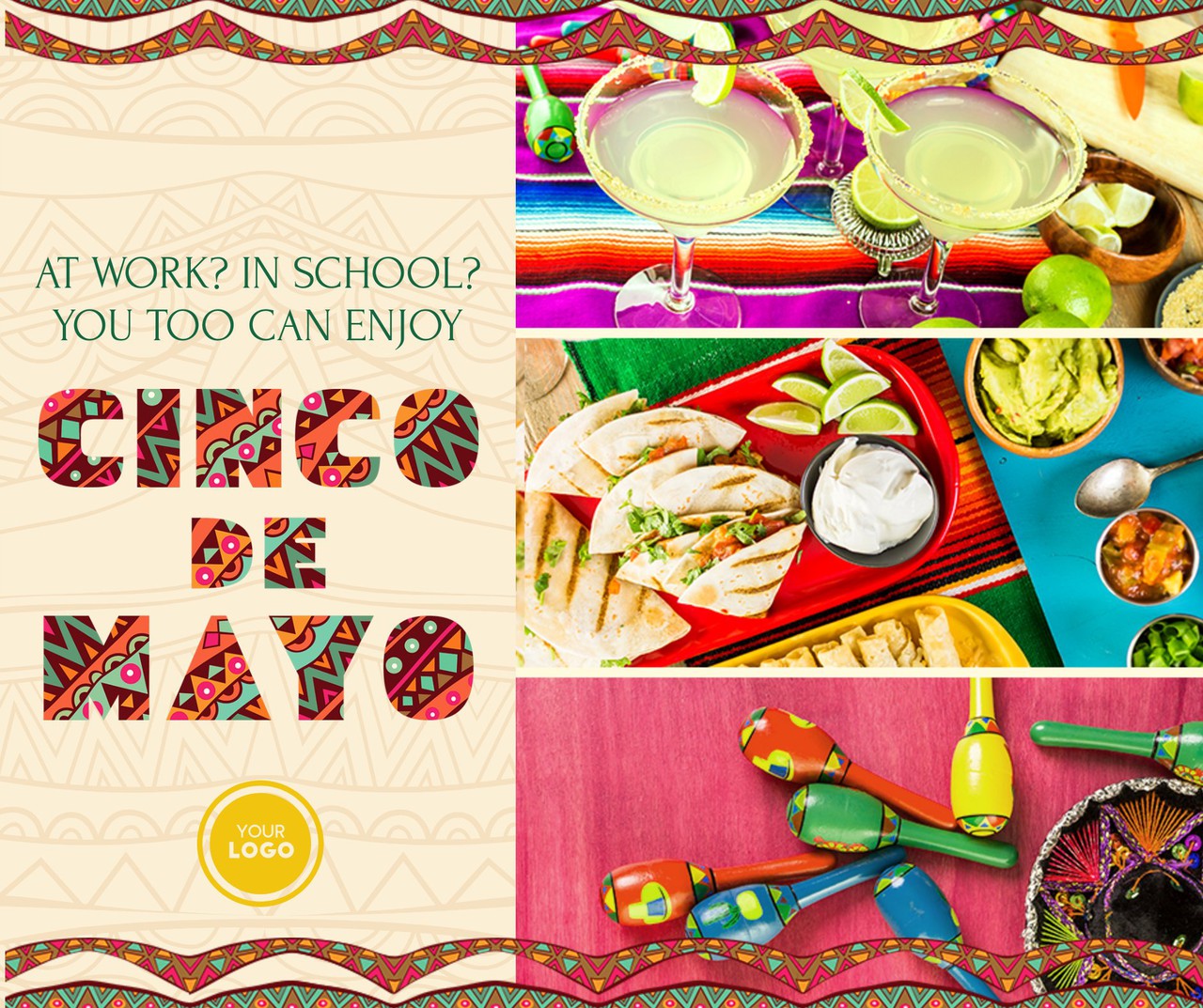 Did you know over 81 million avocados are consumed on #CincoDeMayo. Share these interesting facts with your followers. #ComeTogether
MAY THE FOURTH BE WITH YOU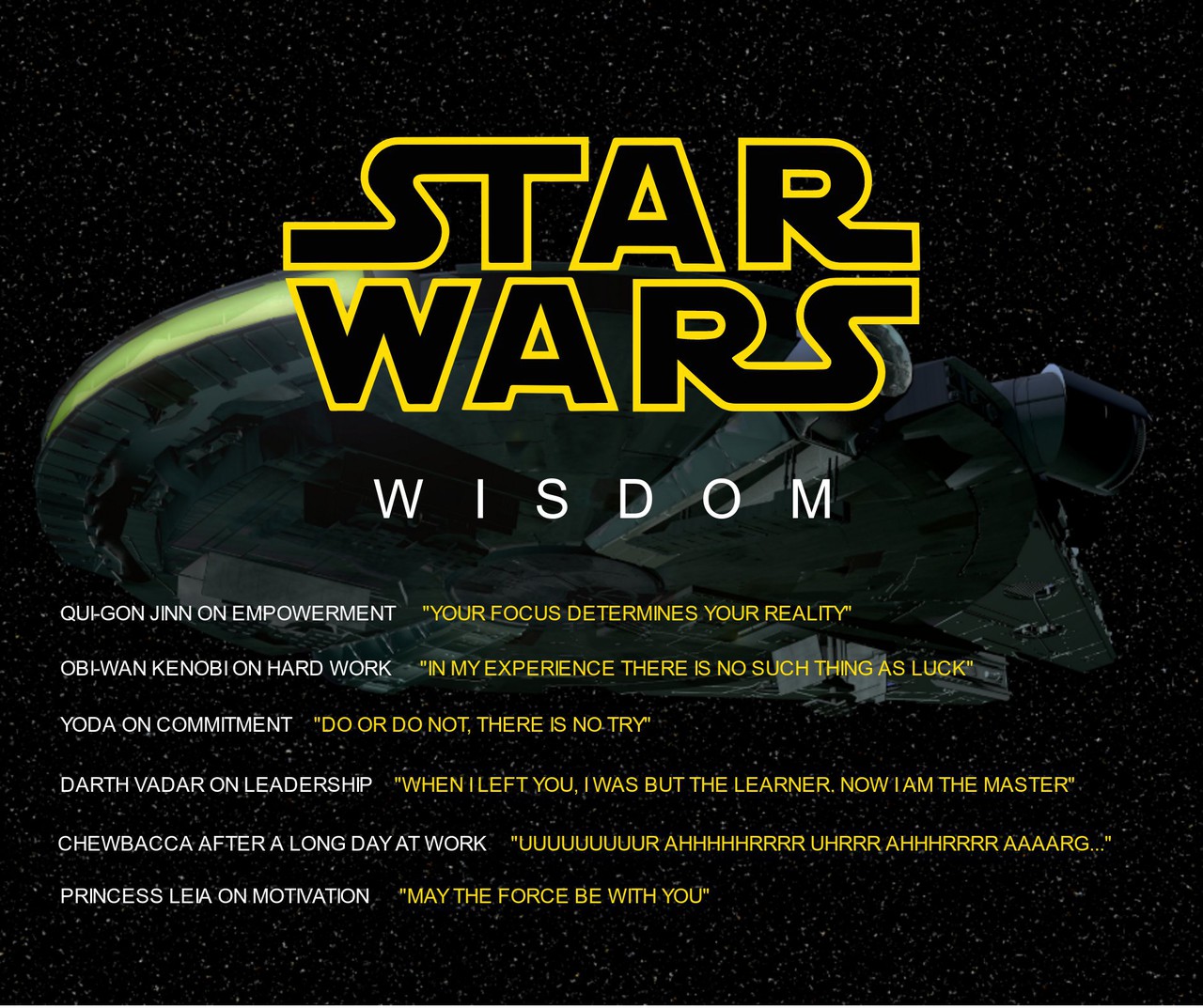 With the passing of our beloved Princess Leia, this year will be extra special for all the #StarWars fandom.Why not align a promotion with this day? #MayTheFourthBeWithYou
WHAT'S UP THIS WEEK
APRIL 24 – INTERNATIONAL SAUVIGNON BLANC DAY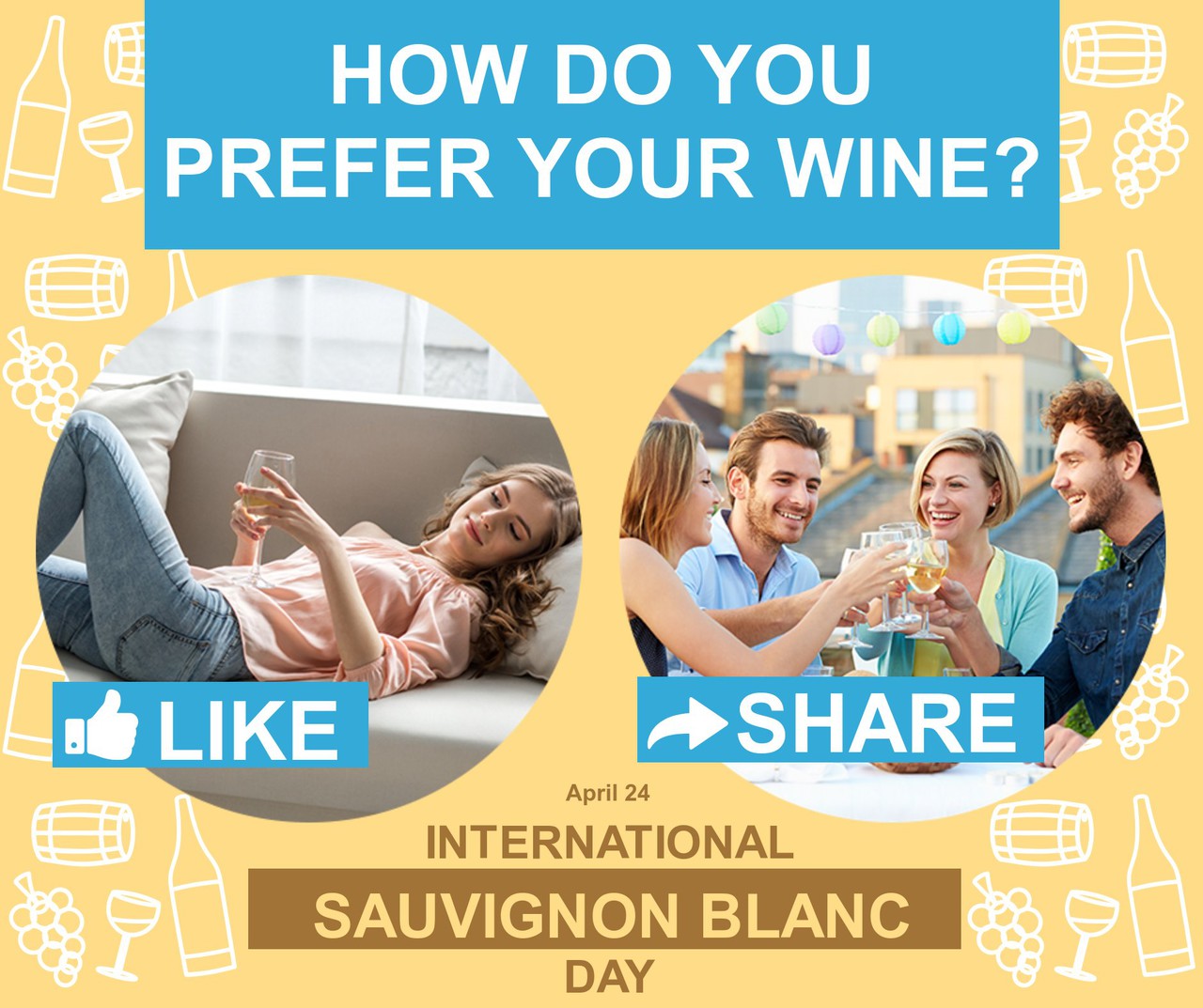 We don't need to tell you how significant the wine industry is and how essential it is to many of us (and your followers, of course). #WineLovers
APRIL 25 – NATIONAL DNA DAY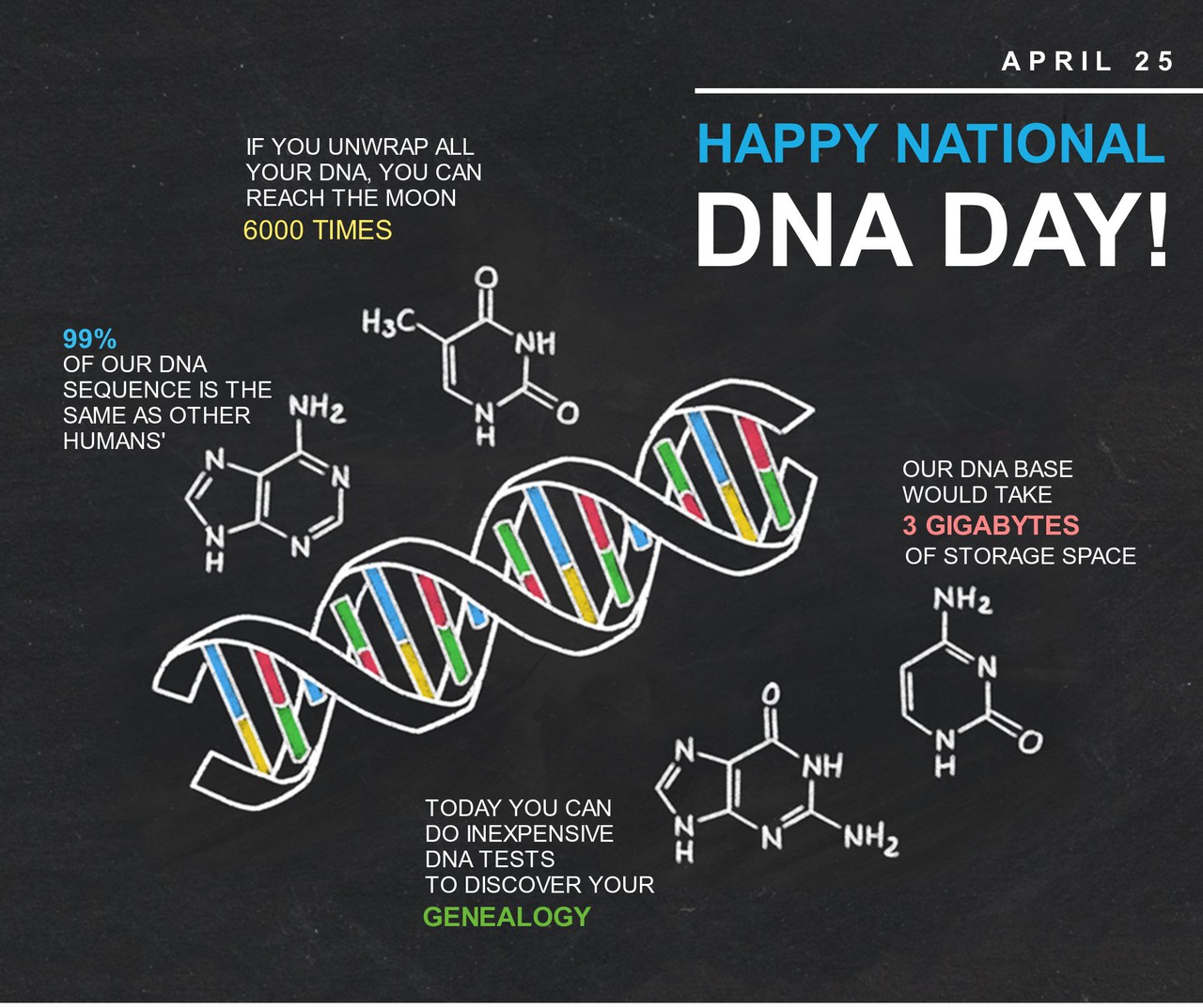 Honoring science and its contribution to our everyday lives is not a bad way to spark a conversation on your newsfeed. #DNADay
APRIL 26 – ADMINISTRATIVE PROFESSIONALS DAY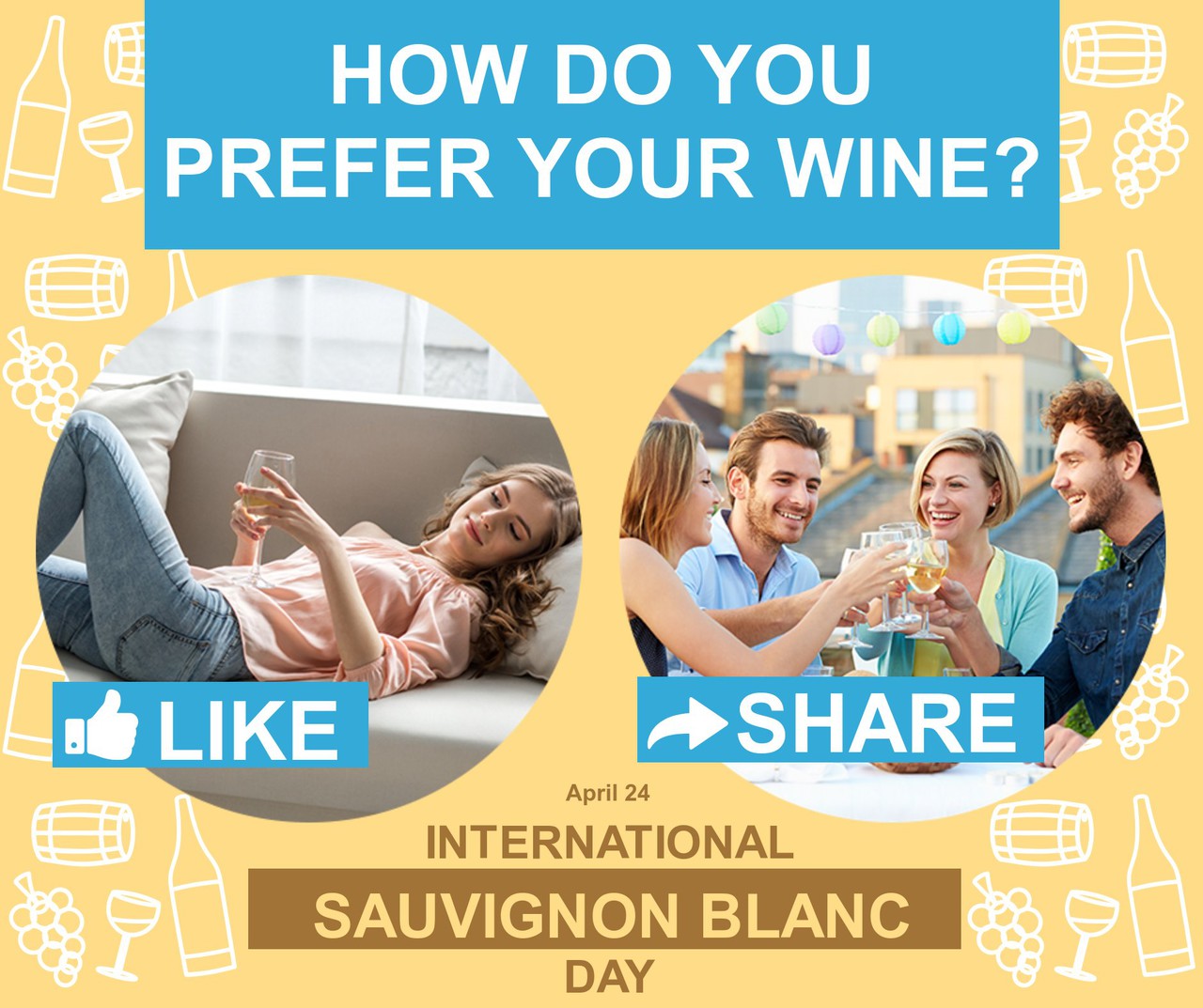 Putting those who do all the dirty work in the spotlight is a great way to garner enthusiasm and teamwork. Be smart. Praise the ones who actually do the work.
APRIL 27 – NATIONAL TELL A STORY DAY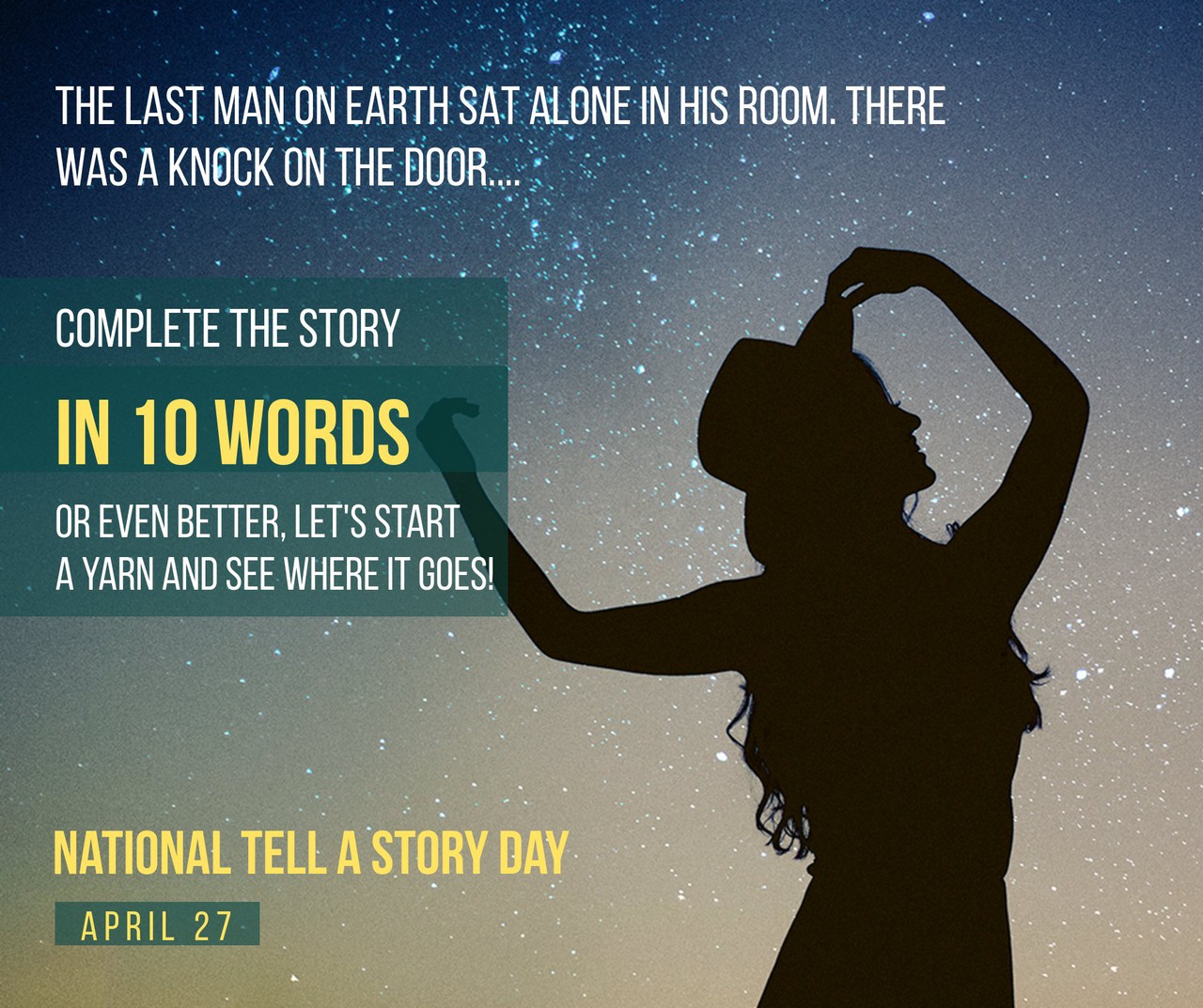 With the rise in blog-writing and fiction-writing, we are certain many of your fans will revel in this yarn-worthy day #TellAStoryDay
APRIL 28 – NATIONAL SUPERHERO DAY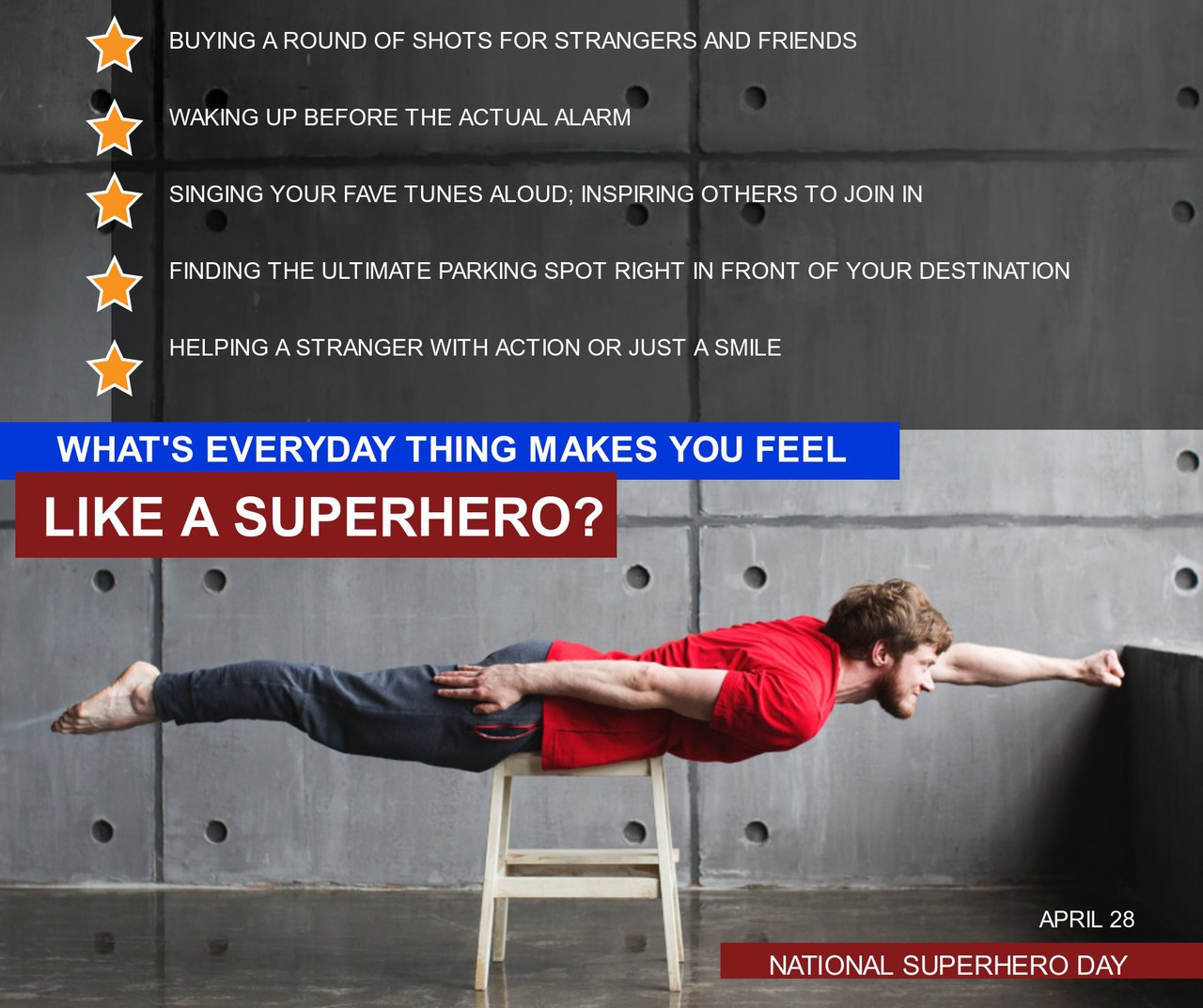 Making your followers feel like #Superheros can only keep them coming back for more positivity. Engage them with questions. It works!
APRIL 29 – ROCK 'N ROLL HALL OF FAME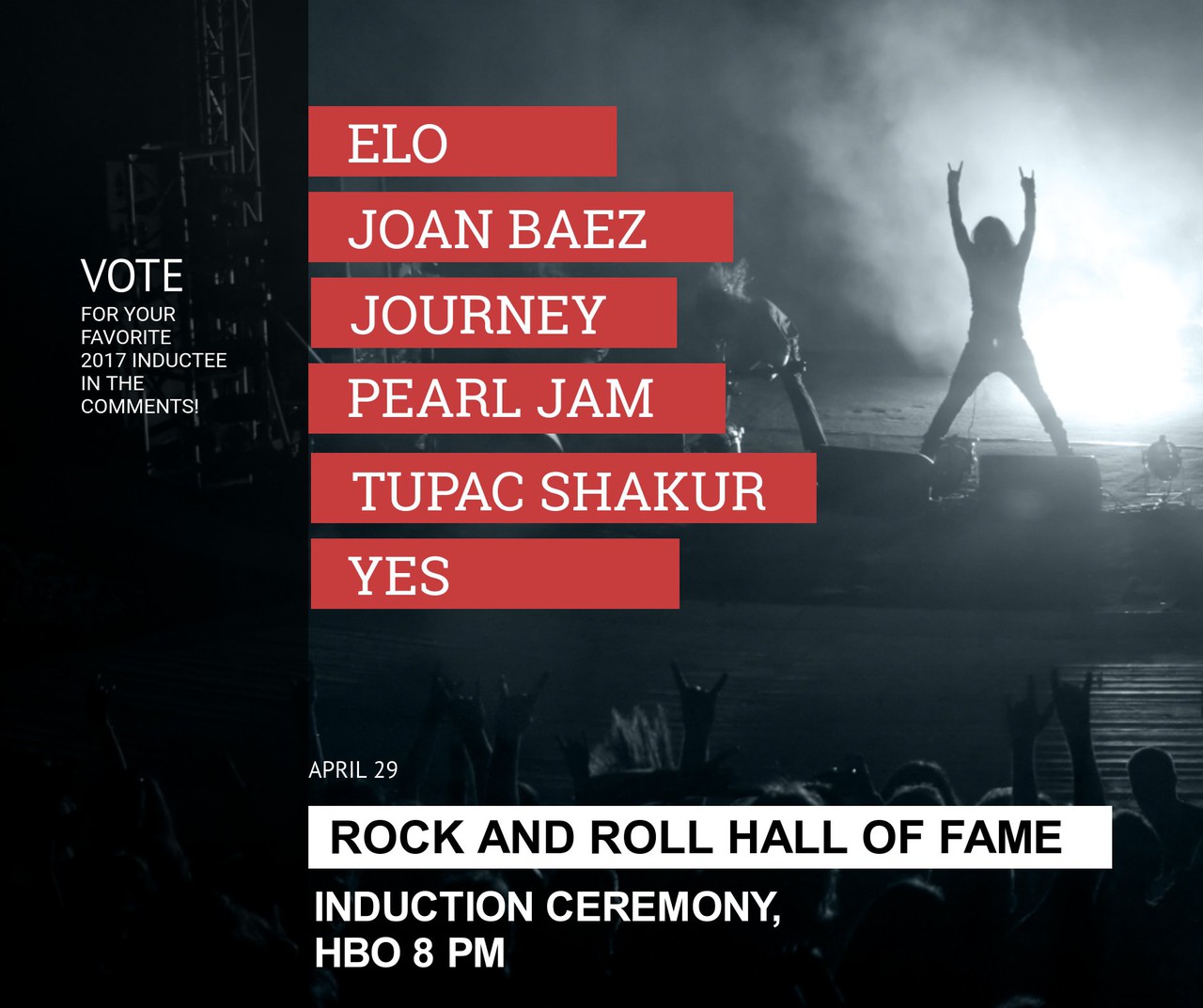 Name us one person who doesn't listen to music. We dare you! It has touched everyone's life in one way or the other. Rev your fans up with music talk.
APRIL 30 – TAX DAY (CANADA)
For Americans, this day is finally done with. But for your neighbors to the north, they are in the same angst as you were. Soon May will come & tax season will be over for all.
WE ARE FEELING CONFIDENT OF OUR LIBRARY THESE DAYS FILLING IT UP WITH ENGAGE-WORTHY CONTENT AND VISUALLY APPEALING TEMPLATES.
OUR MOTHER'S DAY TIRADE IS NOT OVER JUST YET. WE HAVE PLENTY MORE TO COME, UP UNTIL THE HOLIDAY BECAUSE MOM'S DESERVE THE BEST.
AND WE'LL BE ADDING WEDDING AND PROM TEMPLATES BECAUSE 'TIS THE SEASON OF SO MANY MOMENTOUS OCCASIONS.
If you don't see anything that suits you, be sure to let us know! We have professional designers on hand to create social templates for your needs. And of course, any questions, comments, or concerns are welcome. It's always important to take every opportunity to attract new customers, whether it be by using your own creativity to design content, or by saving time and using PromoRepublic library to find customizable content that works for you.