As March comes to a close, PromoRepublic is adding a little extra flavor to your social media marketing plan.
We want to make sure you don't miss out on all of the new arrivals in our template library, so take a look to see which ones you can add into your content plan for the end of the month!
We have new templates available for your customization and use in our "Sale" and "Involve" categories.
Don't forget that the biggest holiday of the month is right around the corner. Be sure to add some Easter templates to your social media content, because who doesn't love the
Easter bunny, hunting for eggs, and all the Cadbury creme eggs you can eat?
Just adapt content to your industry! Easter is another celebration of spring, launch a new collection in your store or share special discounts. Looking for more ideas? Check out our "Up To Date" section.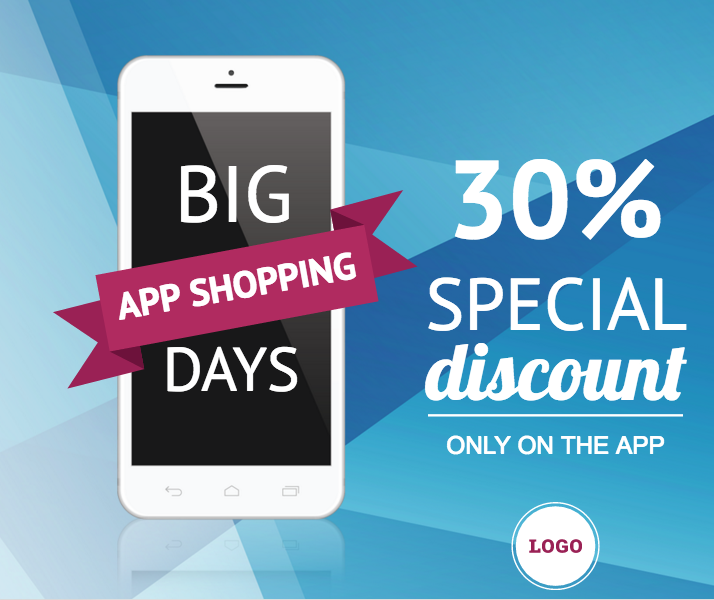 We have sales, contests, countdowns and more. Try posting one of our Easter contests to encourage your followers to engage with your page, which can be half the battle in social media marketing.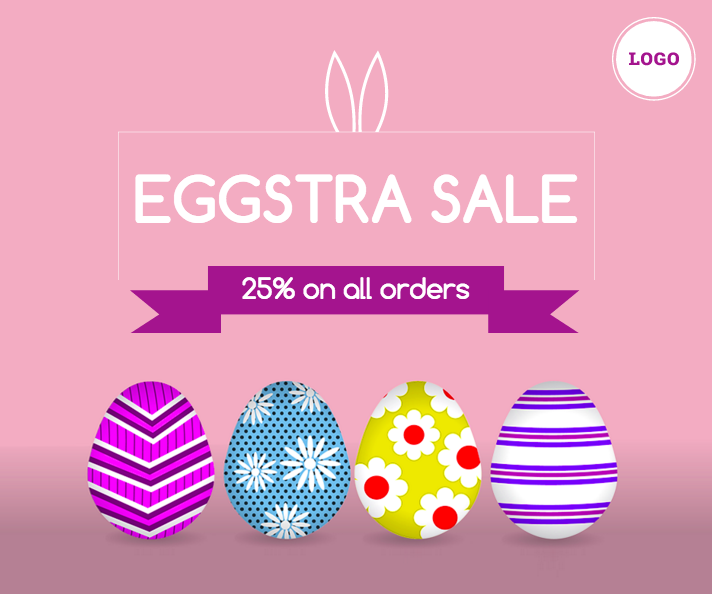 Not sure what other topics you can post about this week? PromoRepublic has you covered! Let's take a look at all the special events going on in the next few days.
March 22nd – World Water Day. Show that your company supports sustainable management of freshwater resources, and raise awareness by posting an interesting fact related to the world's water supply.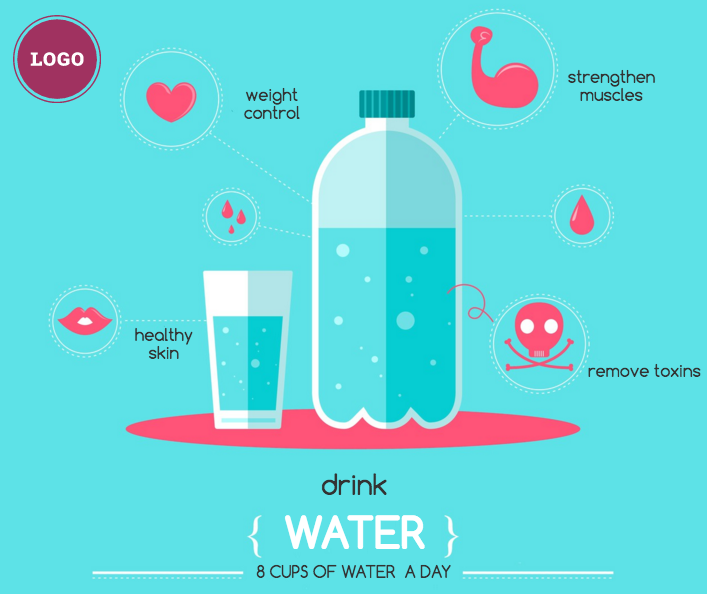 March 23rd – Toast Day. This can be a fun day to post a poll asking your followers about their favorite kinds of toast, or even publish a creative toast "recipe". Restaurants can also create a special "Toast" menu for the day and promote it via social media.
March 27th – Easter. Use one of the above-mentioned ideas or premade templates to connect with your audience. Since Easter is the main holiday this month, be sure to find a way to incorporate it in your posts.
March 27th – World Theater Day. Although Easter tends to get most of the attention on the 27th, there is still more to celebrate! For World Theater Day consider choosing content with the purpose of interacting with your followers. Publish a list of the top 5 plays of all time and ask you followers to vote for their favorite.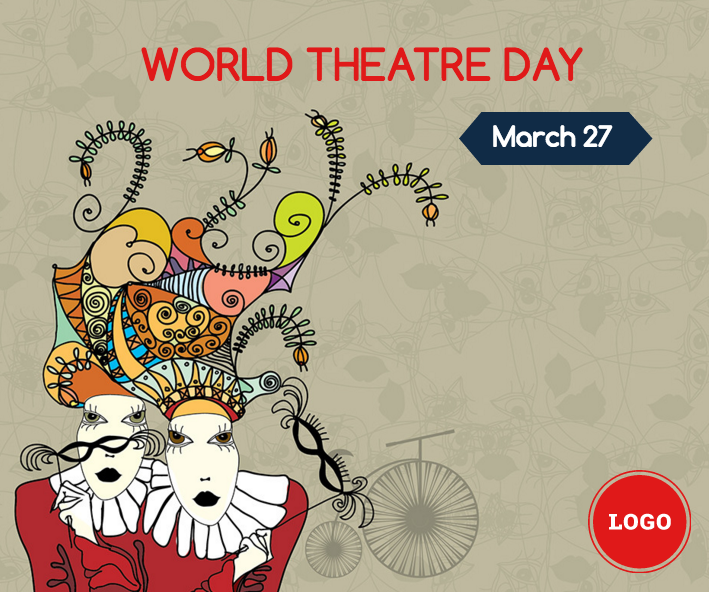 Don't worry if you have no time to create your own content for these days. PromoRepublic has taken care of that! We have templates available for each of the special events mentioned and more. Remember not to miss any opportunity to attract new customers, whether that be by using your own creativity to design content, or by saving time and using PromoRepublic's library to find ready-made, customizable content that works for you. Happy posting!