For millions of Americans, Memorial Day is a day to honor the fallen heroes who bravely defended our country. It's a day to commemorate the veterans, current service men and women and families. It's also the unofficial start of Summer. One of the most lucrative sales events of the year. As your content marketing experts, we're here to help you tread cautiously and respectfully. There is a way to combine the two elements and create Memorial Day social media posts without offending anyone.
This article includes post ideas and examples of visuals you could use for social media on Memorial Day. Just click the picture you like and it'll become available for posting right in PromoRepublic interface.
The #1 content library with 100,000+ premade creatives can boost your social media posting.
Promote happy family gatherings and barbecues with the American Flag in the background. Go on and post your mega sales with the colors of the flag or photos that applaud the veterans who sacrificed their lives for us. Your Memorial Day posts for Facebook can be subtle yet, at the same time, compelling and compassionate.
Why Create a Memorial Day Post?
Effective Facebook posts for Memorial Day donate a percentage of your sales to a Veteran's Society or other non-profits helping our service men and women. Showcasing your compassion as a business can benefit your credibility and revenue in the long run.
Get inspired with Memorial Day Social Media Post Ideas:
It's important to be respectful towards your customers and followers on this day. If you create posts with mindfulness, you may garner more likes, loves, and shares. PromoRepublic's Memorial Day Facebook post ideas are here to help guide you on these best practices. Let's get started:
Inspirational Facebook Posts for Memorial Day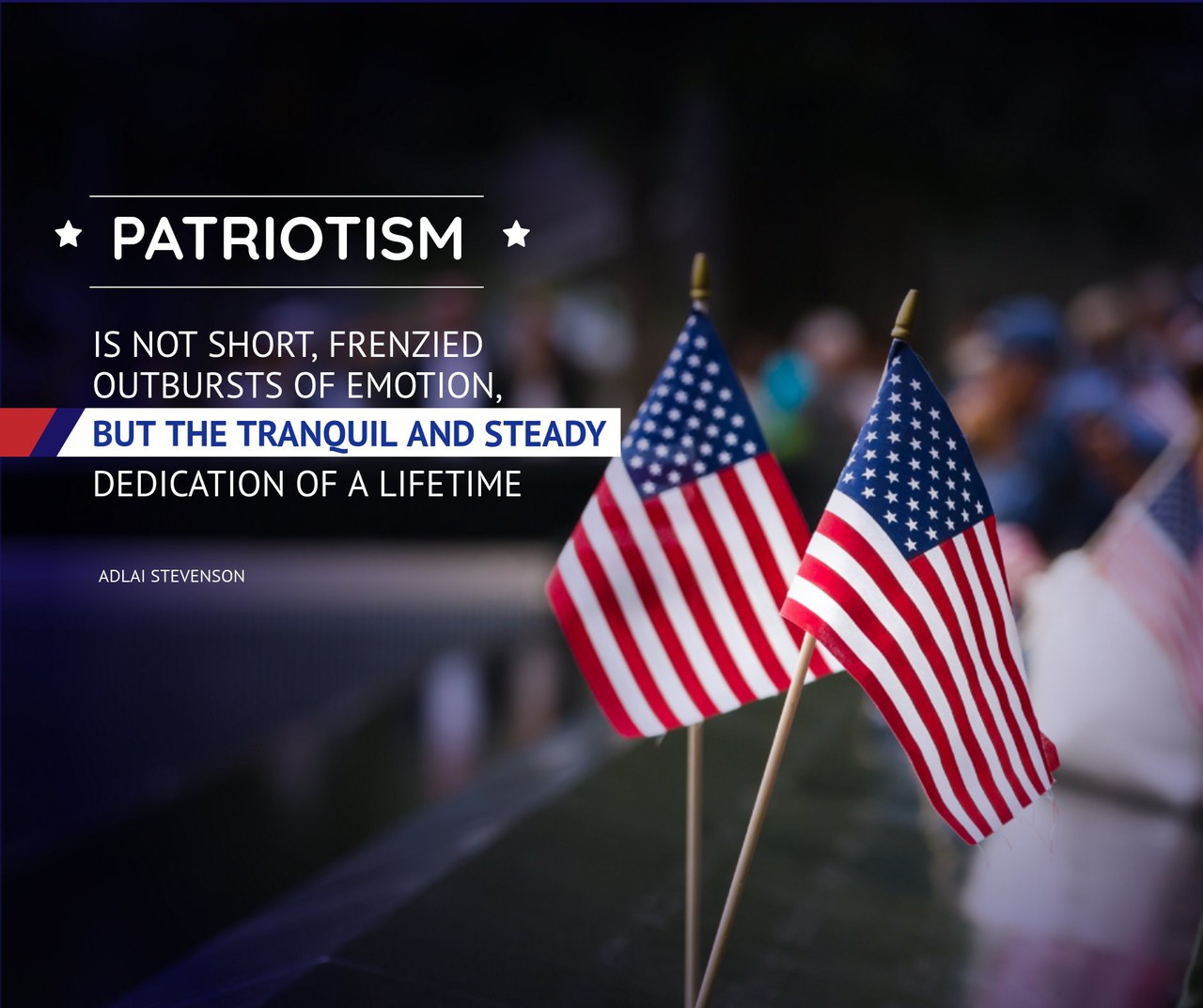 These Memorial Day greetings for Facebook can actually be used all year round. But on this day, why not reinforce the message of patriotism and standing by our veterans. You can schedule these Memorial Day quotes and sayings for Facebook, Instagram and other social media networks using PromoRepublic.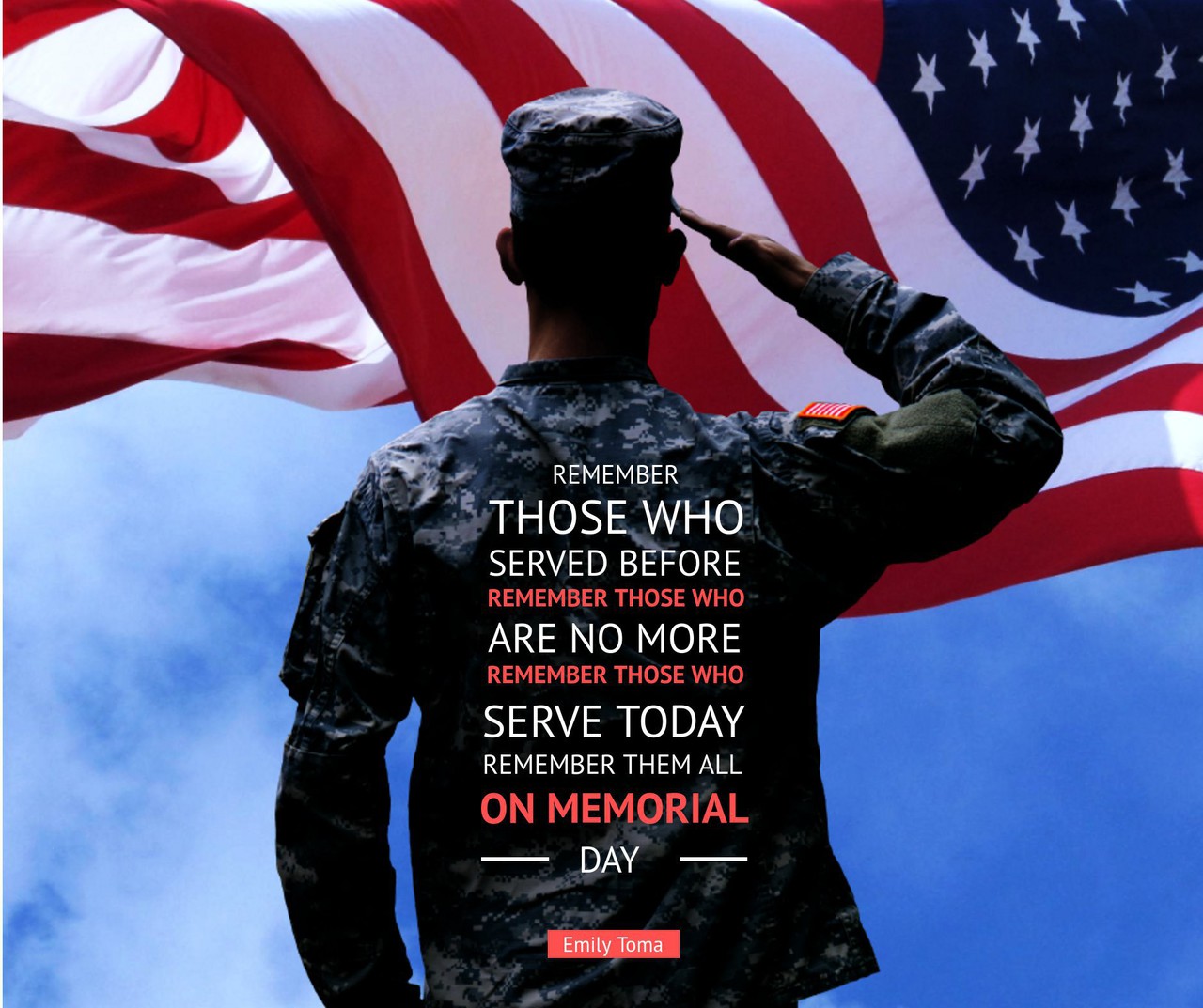 Do you want to promote your sales for Memorial Day? We're all for it! But wait. We recommend these odes to our soldiers as the highlight for the day. Click on the Memorial Day images for Facebook to post on your Social Media platform.
Promotional Facebook Posts for Memorial Day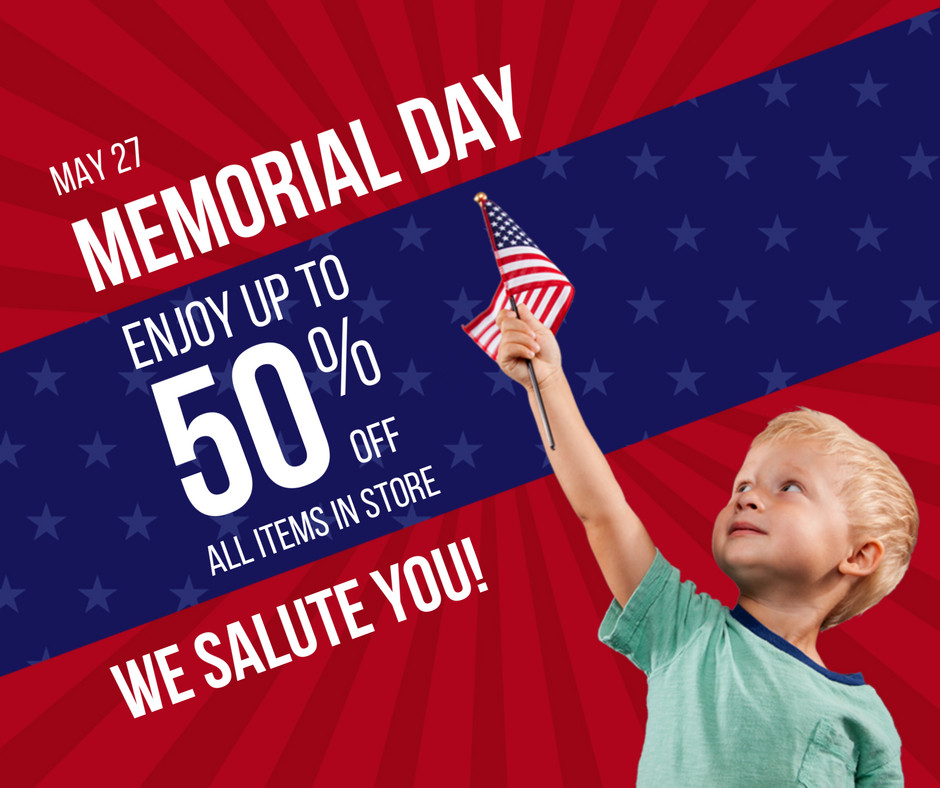 This is a good example of incorporating the stars and stripes with your promotional templates. Your message is clearly about a SALE, but having patriotic imagery can redeem yourself with your die-hard patriots.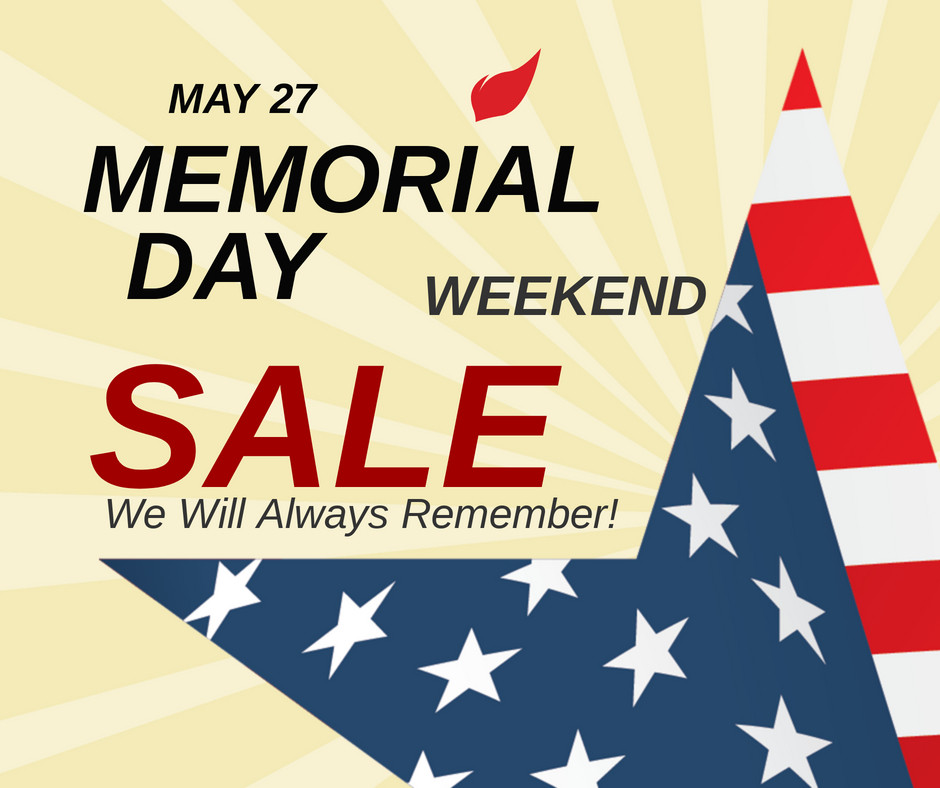 The American flag with impactful words is ideal for Memorial Day pictures for Facebook. Your business is acknowledging that it is a commemorative holiday.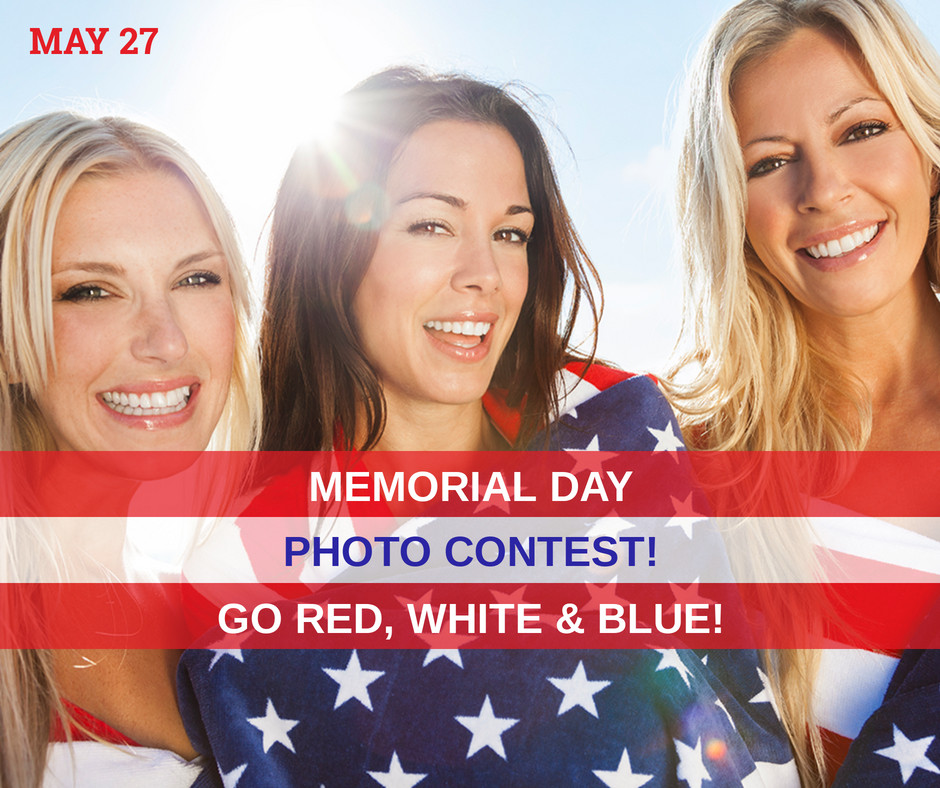 Why not run a contest on this day? Make it tasteful by requesting a photo with a member of your family or friend who has served.
Educational Facebook Posts for Memorial Day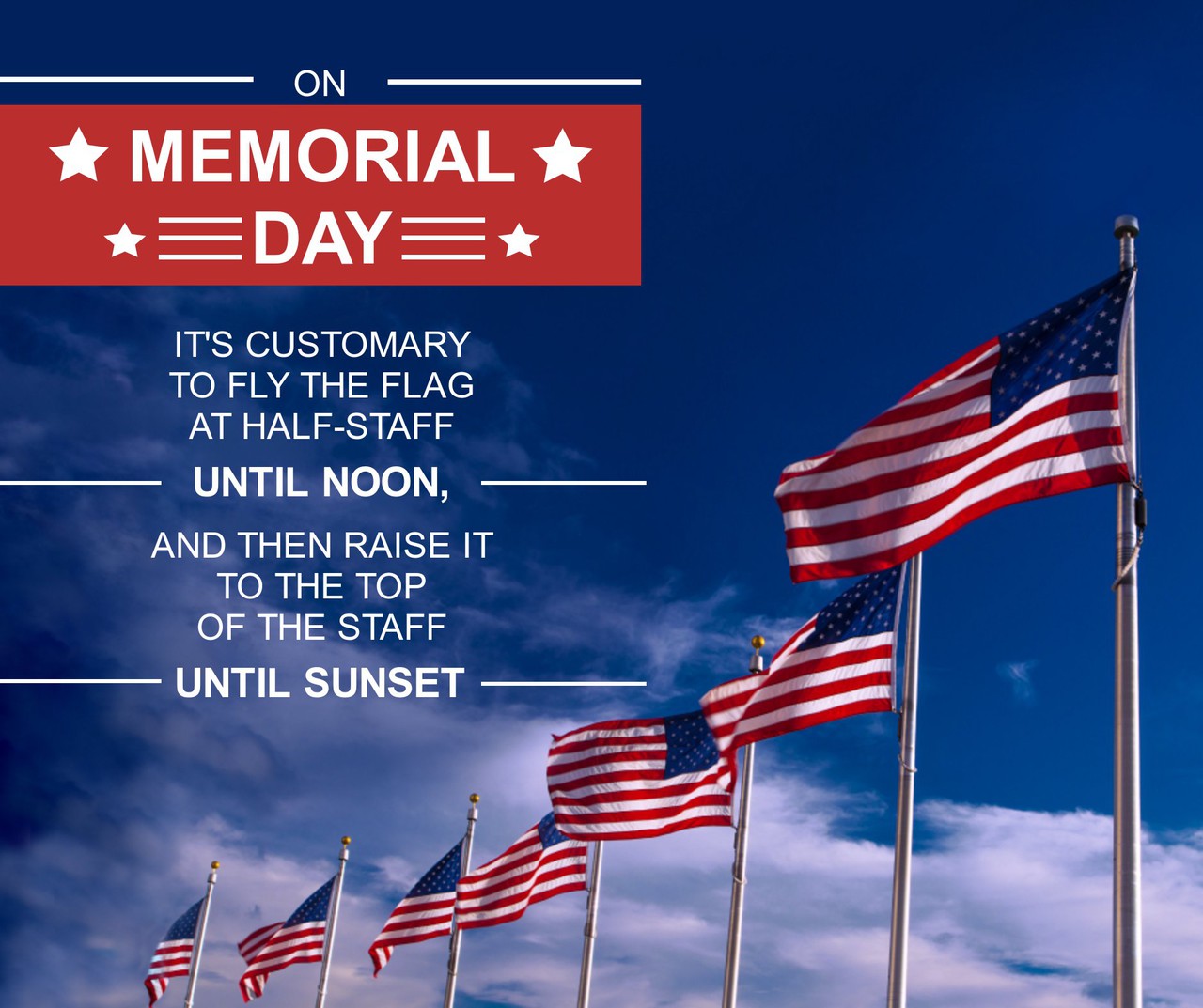 Go on and educate your customers/followers on the traditions of Memorial Day – the more information you can teach them, the more valuable your posts will be.
Now that we've outfitted you with all the Memorial Day pictures to post on Facebook, it's up to you to use caution on how and when to post your templates. We believe in you!
PromoRepublic would like to take the opportunity to honor all the fallen heroes and current service men/women defending our country right now. Peace!