Social media has become an essential part of our lives. What is the first thing you do as soon as you wake up? If your answer is that you scroll through your feed for the latest news and memes, well you are not alone. This is an excellent channel for brands to communicate with their target audience through different social media strategies.
With the incredible rise in the popularity of social media, many different trends have emerged over the years. As more consumers tap into these trends, companies are forced to keep up. When social platforms introduce new features and change their algorithms, trends undergo an evolution, too. So brands need to keep their fingers on the pulse to prevail in this fierce competition. Such rapid changes present new challenges for every company and social media marketer as they have to constantly renew their strategies to adapt and stay competitive. In this article, we've created a list of 11 social media trends for 2021, which are definitely worth paying attention to. 
Contents:
1. Video Content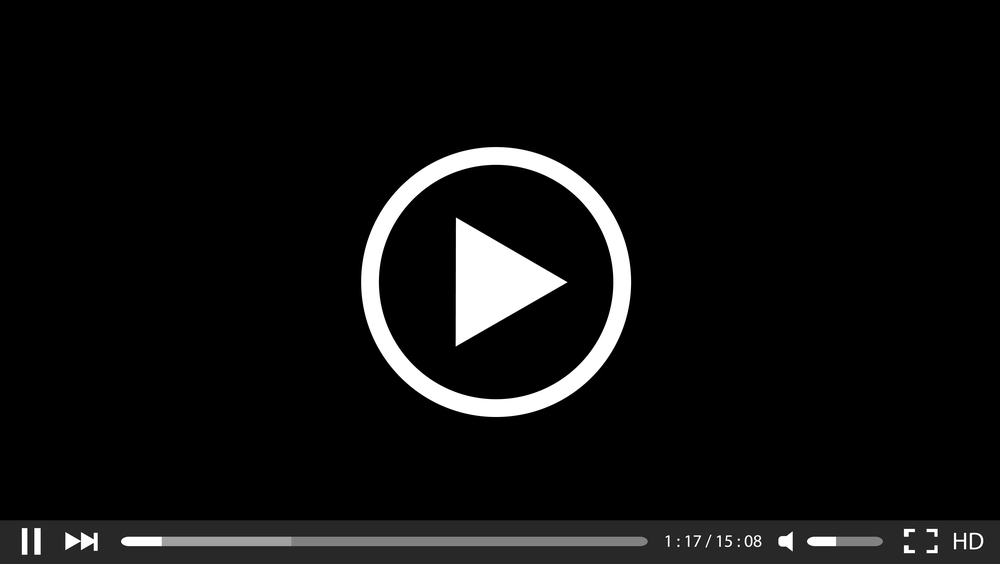 Video content is a clear winner over all other content types. Whether it is short-form videos like those on TikTok or Stories or long-form content on YouTube; videos are the future of social media content. 
According to a Cisco study, by 2022, as much as 82% of all online content will be video content. 
This clearly shows how important it is to start using video content to stay relevant and competitive in the social media domain. The time is now to include videos in your content strategy – better be on the winning end of your marketing strategy. If you are already using videos successfully, try to add some premium options to engage people even further. 
2. Live Videos \ Streams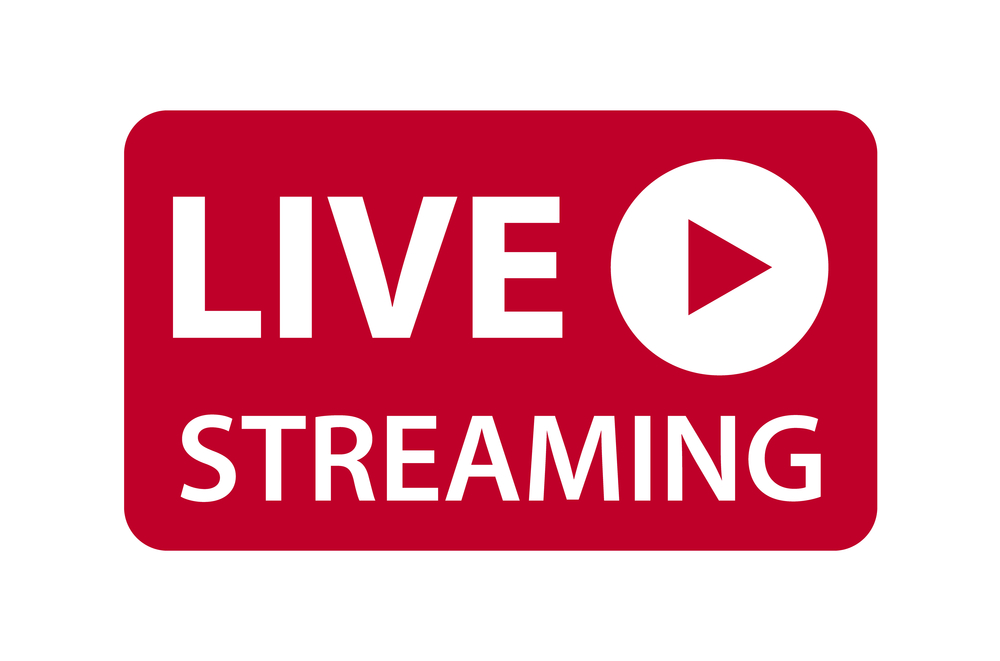 After the global health crisis of 2020, there was no doubt that live videos on social media would be popular in 2021. It's for this reason there are a lot of upgrades in the use of live streaming features on social media. 
Today, live videos are being broadcast on Twitter, Facebook, YouTube, Instagram, and Tumblr because almost 82% of the audiences prefer this format. 
It is a great way for brands to gain the audience's attention and make important announcements. As the pandemic ensues, live streaming will also continue to gain popularity and should definitely be a part of your strategy.
3. Ephemeral Content
Ephemeral content is available only for a short period of time, like Instagram and Snapchat stories. Today, people like to consume short content because the global attention span is narrowing. It is so engaging and addictive that people often find themselves down the black hole of scrolling.
Study shows that the average brand regardless of the audience size is posting a story about seven days a month. A deeper analysis reveals that brands with more than 100k followers record an average of Stories every two days compared to four days for brands with at least 10k followers. 
Instagram Stories dominated this content format in 2020 and will remain on top in the current year, as well. We highly recommend Stories for publishing calendars and make it part of your regular content format. 
4. User-Generated Content
User-generated content is any kind of content created by users. Many brands using UGC as part of their content marketing, and there are several reasons for this:
Proof of the quality of the products and services.

Memes deliver great brand awareness.
User-generated doesn't mean poor or even mid-quality. Sometimes it's oh-my-God-quality content, and brands are lucky to have customers who appreciate their creations.
Moreover, such an approach helps cut the marketing budget and allows companies to bring customers to the forefront and feel valued. User-generated content is the most trustworthy source of information anybody could get about a brand or a business. It is not surprising that some companies encourage people to create this type of content for engagement boosts, which tends to become more pertinent in the future. 
5. Tech Adoption
More tech is coming our way. For example, virtual and augmented reality is becoming more common day by day as users are demanding better and more engaging experiences. Horizon by Facebook is a great example of which kind of future awaits the social media world. And if the adoption of VR is still in its early stages, AR is used a lot more, for example, in Snapchat and Instagram filters. Moreover, it can be used to improve the shopping experience or even the framework. Sephora is a beauty brand that uses AR to allow its customers to try makeup before buying it.
6. Influencers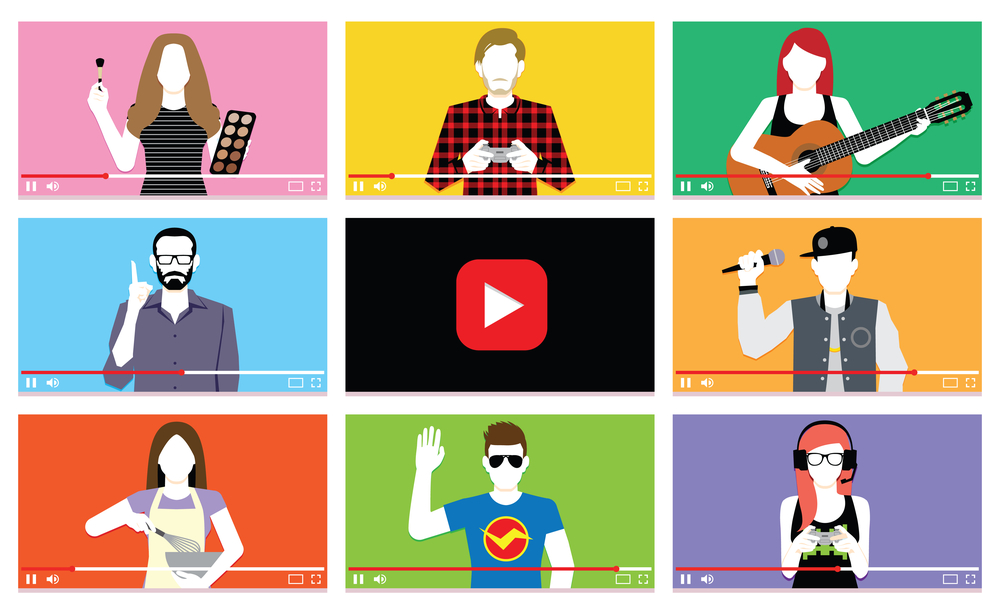 Yes, it's not a new thing, but working with influencers remains an effective promotional instrument for brands. First of all, the number of influencers is constantly growing, so brands can better connect with their target audience through them. Secondly, companies have a lot of options to choose from so they can spend less money. 
Influencers are more affordable than paid advertising campaigns, and the results are promising. It is a universal tool that can help with many goals, not only with leads generation. Today, brands are not just working with several influencers, but whole networks of them.
All you need to do is find a relevant niche and a company that connects to your brand and a whole bunch of famous people. And it still can be much cheaper than to find and collaborate with one celebrity. This approach will lead to more collaborations with micro-influencers, stricter screening for fake followers, and an increase in content quality. 
7. Local Targeting
Many companies use location-based targeting to reach out to and attract people from a specific area. For example, brands are using geotagging on their posts and stories that automatically draw in a local audience. This works especially well with a promoted post on Instagram, Facebook, and Twitter because these platforms enable businesses to target audiences from a specific locality through their IP addresses. 
If you are a fresh brand, you should reach out to local people to build your brand awareness and gain popularity before targeting people from further away. Local targeting is the best way to reach out to people to get maximum ROI. It allows you to create personalized content, which bigger brands sometimes fail to deliver because the audience is too large and different. 
8. Social Media Communities
These are social groups created by brands to provide a networking platform for their customers. They are usually private groups or forums where brand users can talk, ask each other questions, or exchange experiences. 
Facebook groups are a perfect social media community example. Brands use them to communicate with prospective or existing customers, discuss different topics or seek solutions. Also, it is a great place to test new products, services, product features and get a lot of valuable feedback on changes or improvements. 
The thing is, businesses can no longer afford to be silent and passive about issues that their target audience passionately cares about and talks about. 
9. Social Commerce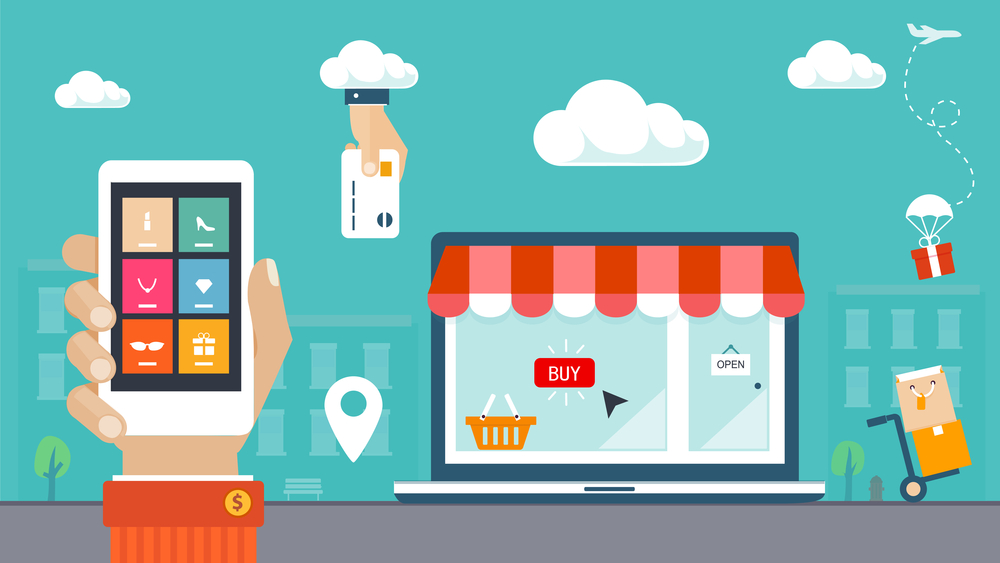 Brands have long used social media platforms like Instagram, Pinterest, and Facebook to sell their products. Social commerce has become a new retail avenue for brands, especially in Covid times, and this trend is only going to get stronger. Social media is becoming a mainstream retail channel on par with websites and offline stores, and this trend will strengthen further with more pre-selling features like shoppable posts. Social commerce is continuously evolving; brands and marketers will inevitably leverage it in their sales strategies, and this is the right move. 
Research shows that 54% of social media users are searching for things to buy using social media, while social media referrals can influence the purchase decisions of 71% of users.
People can buy things straight from social media without going to the site. It simplifies and shortens the customer journey. So, simply having a buy button increases the likelihood of purchase and helps move transactions forward.
10. Authenticity and Transparency
If you want people to trust you, you need to be real and honest. That means maintaining authenticity and transparency about your products and services. 
Social media is the best way to do it because companies can deliver their messages about any actions, ideas, or opinions directly on their platform. 
Allowing your customers to reach you in case of any problems or questions, and instead of deleting negative comments or messages, shows them how much you care by solving their issues in a timely manner. Don't for one second attempt to pull the wool over your customer's eyes either because the internet sees everything!
11. Legal Regulations
We live in the era of information and the age of theft of this information, with all sorts of leaks, violations of privacy, and high-profile court cases. Social media can be used to gather tons of private information about anyone and misuse it. 
There are a lot of allegations that specific social networks sell their user data to other companies. And because of this, social networks and regulatory bodies will tighten their rules and put more policies in place. Many people consider social media unsafe, and it would be in everyone's best interest to change that situation. So, get ready for more regulations and restrictions on all platforms.
Social media will continue to shape the lives of brands, and their customers. The only way forward is to adapt to these amazing tools and use them to your advantage. Stay innovative, stay competitive!