With a new season in our midst comes the time to redo, refresh and renew. As a business, asking your customers to spring clean their wardrobes, finances and/or homes; you are essentially opening up the possibility for them to buy new merchandise or hire your services. It's the perfect season to reach out and engage with them. It's the perfect season to educate them with tips and fun facts. It's the perfect season to promote all that is NEW and FRESH.
What's On Trend
What's In Your Closet?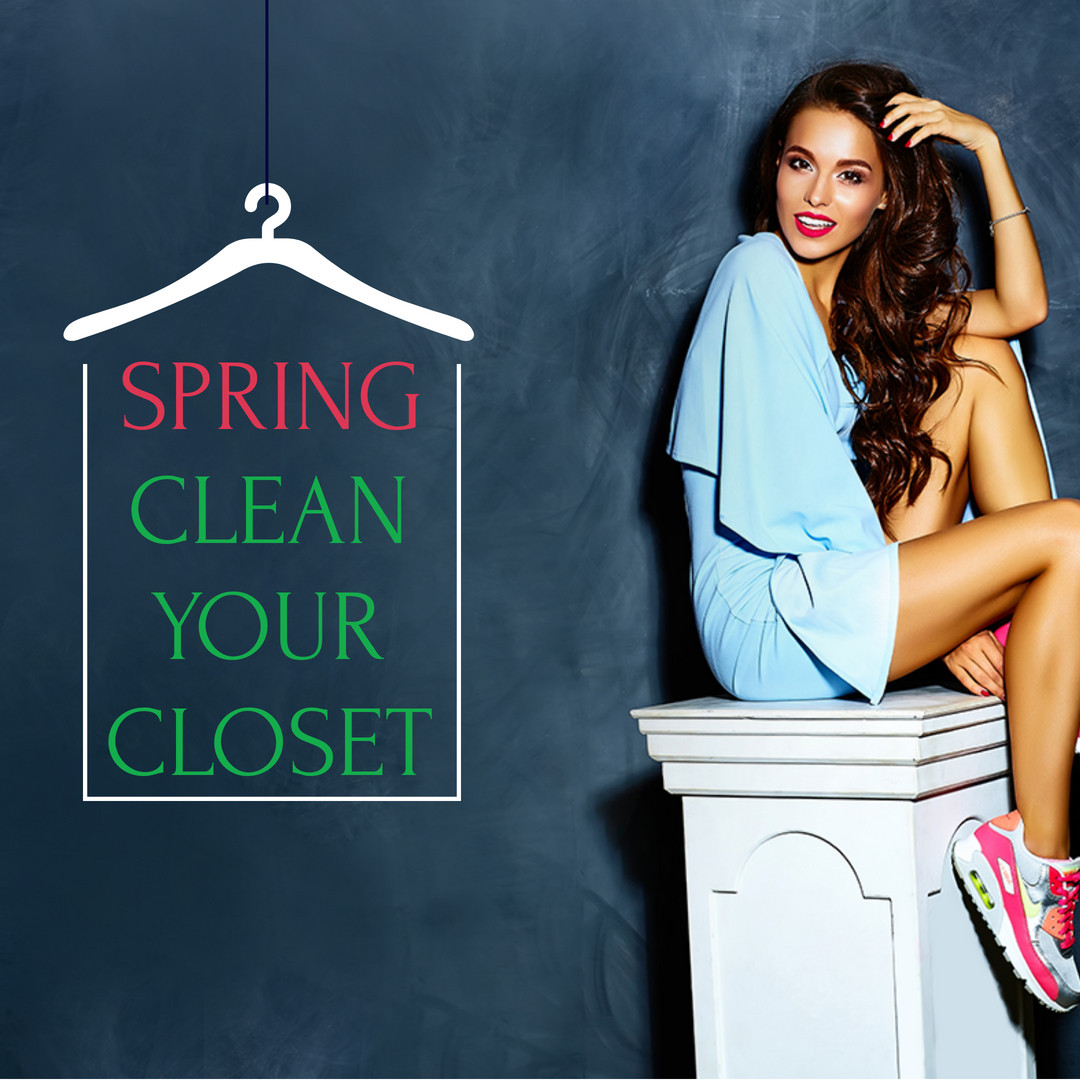 What's Up With Your Career?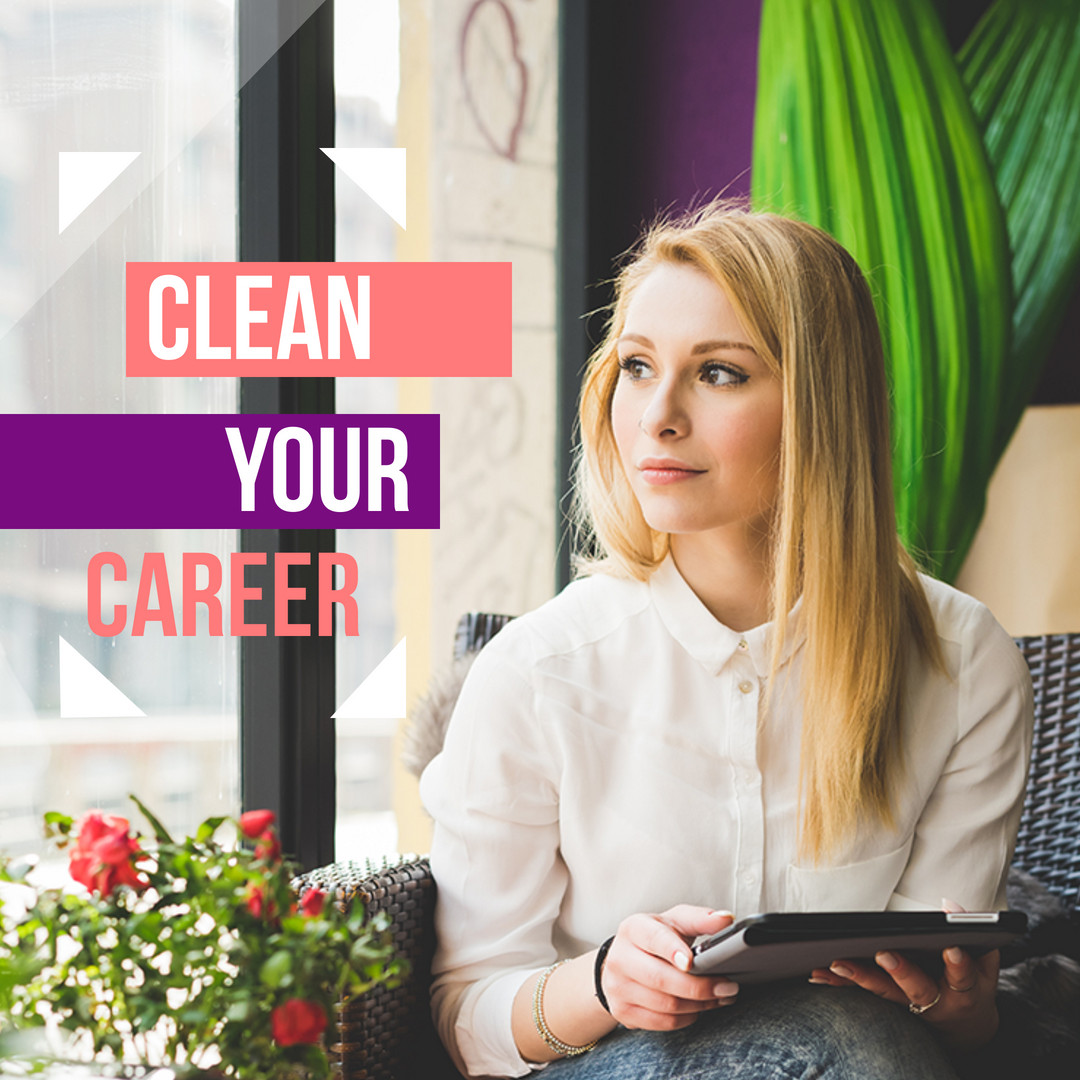 What's Up With Your Home?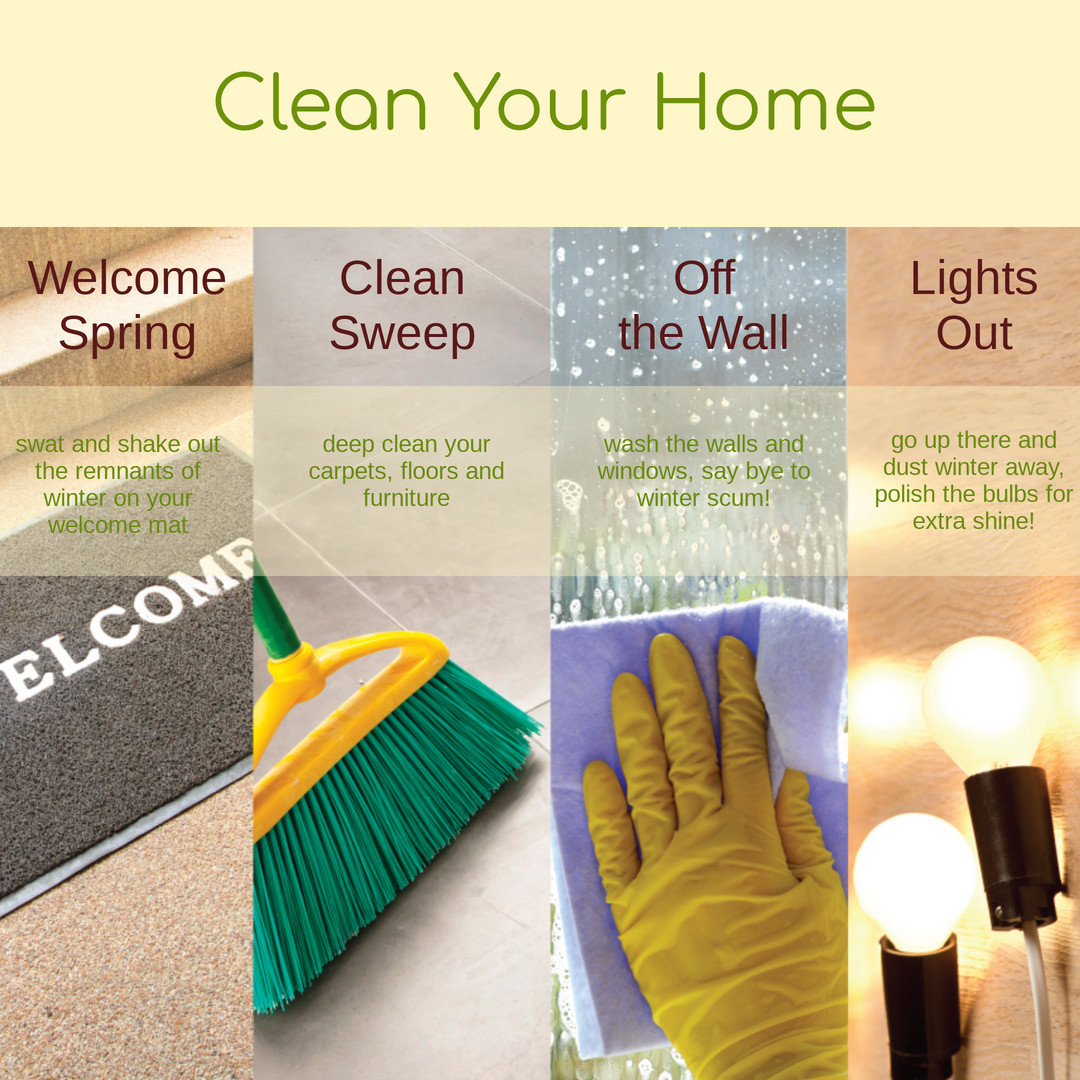 What's Going In Your Body?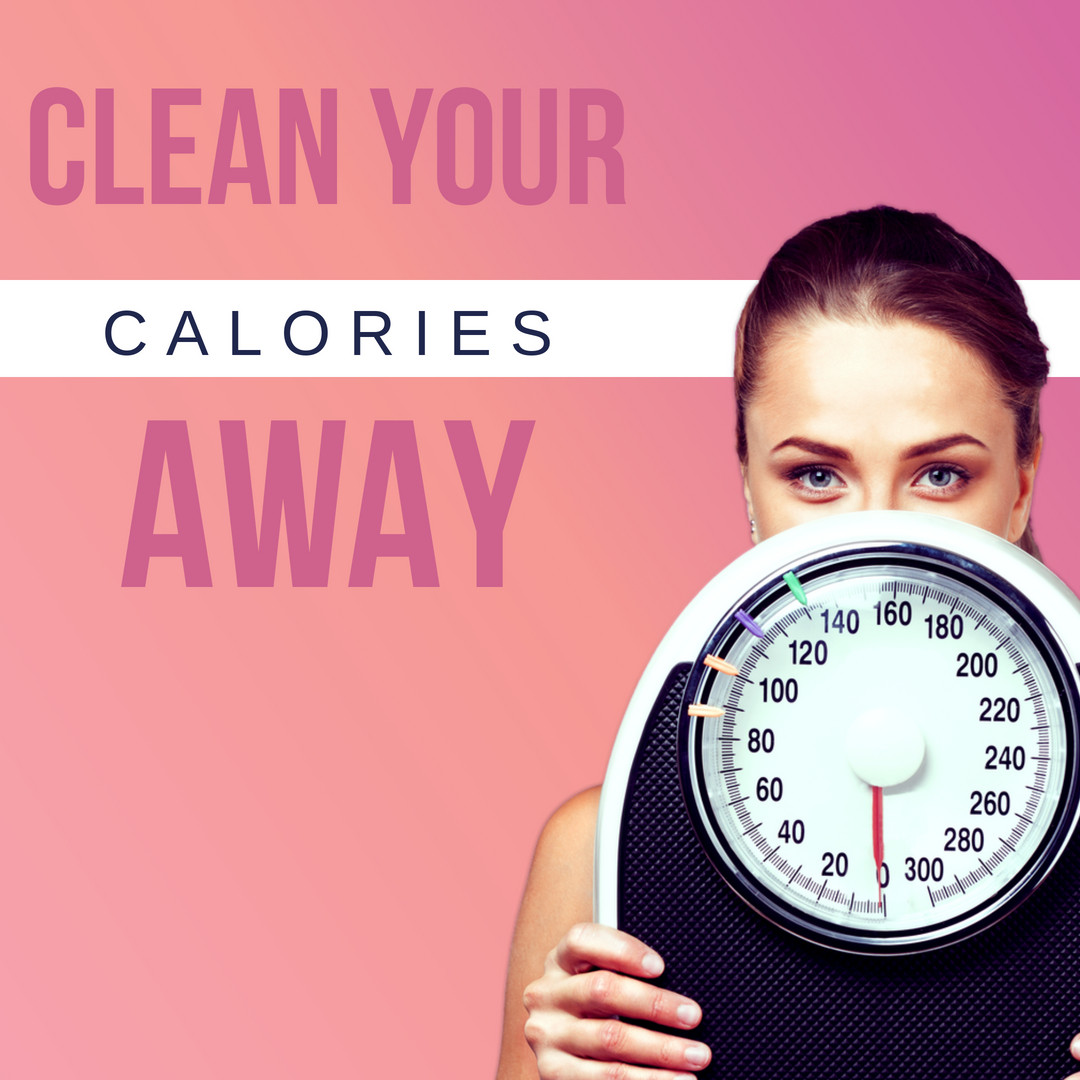 What's New




Get your customers vying for new products and/or services. Spring them into action with FB covers that remind them every day to seek NEW clothes, a NEW hairdo, FRESH food, a NEW body, a NEW lease on life.
What's Up This Week
March 12 – Alfred Hitchcock Day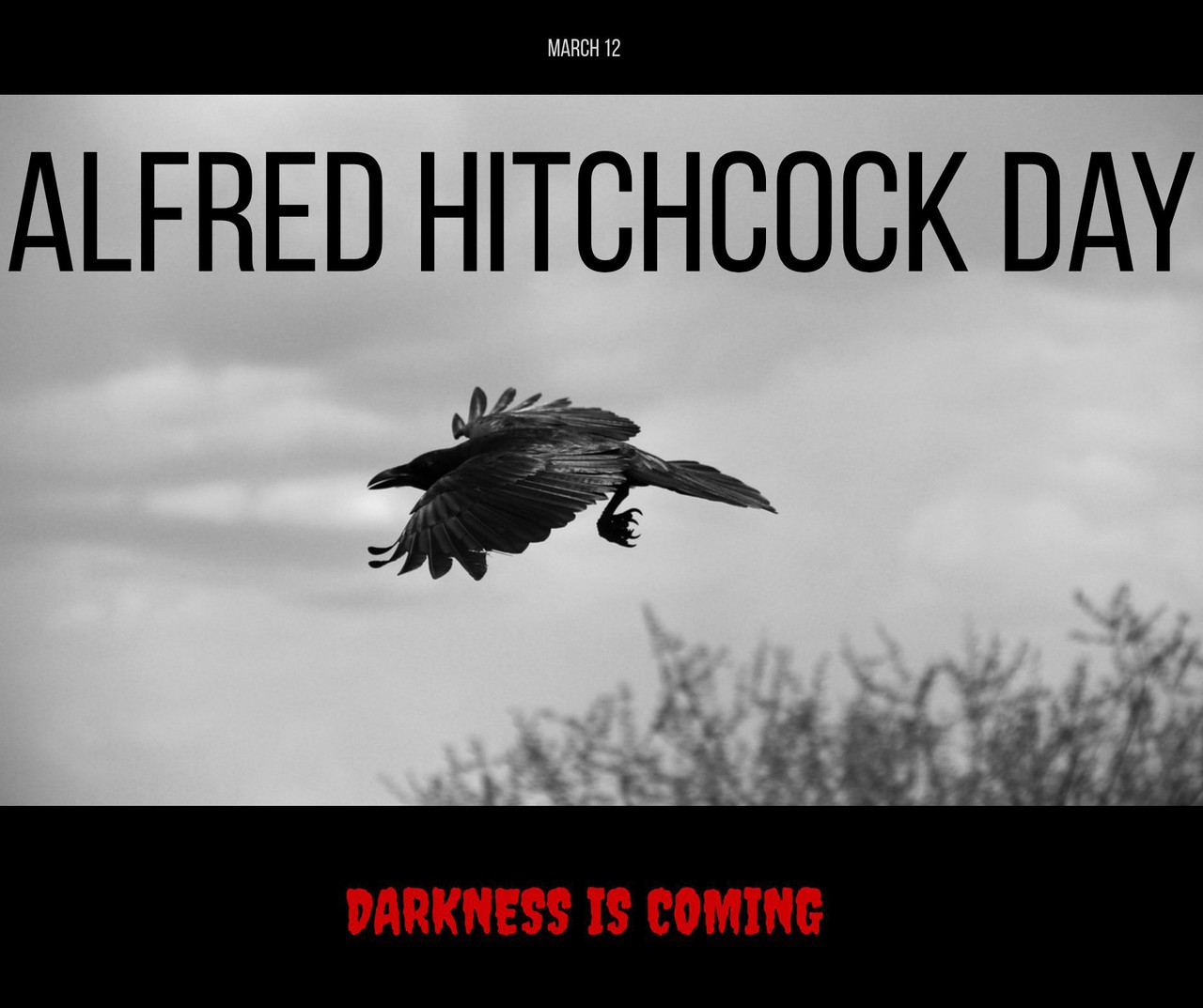 Engage with your followers by asking questions about his movies. Almost everyone knows this eerie author!
March 13 – National Jewel Day
Own a jewelry store? Or a retail shop? Today coordinate your products with each jewel tone and give your customers some fun facts about each jewel.
March 14 – Happy Birthday Einstein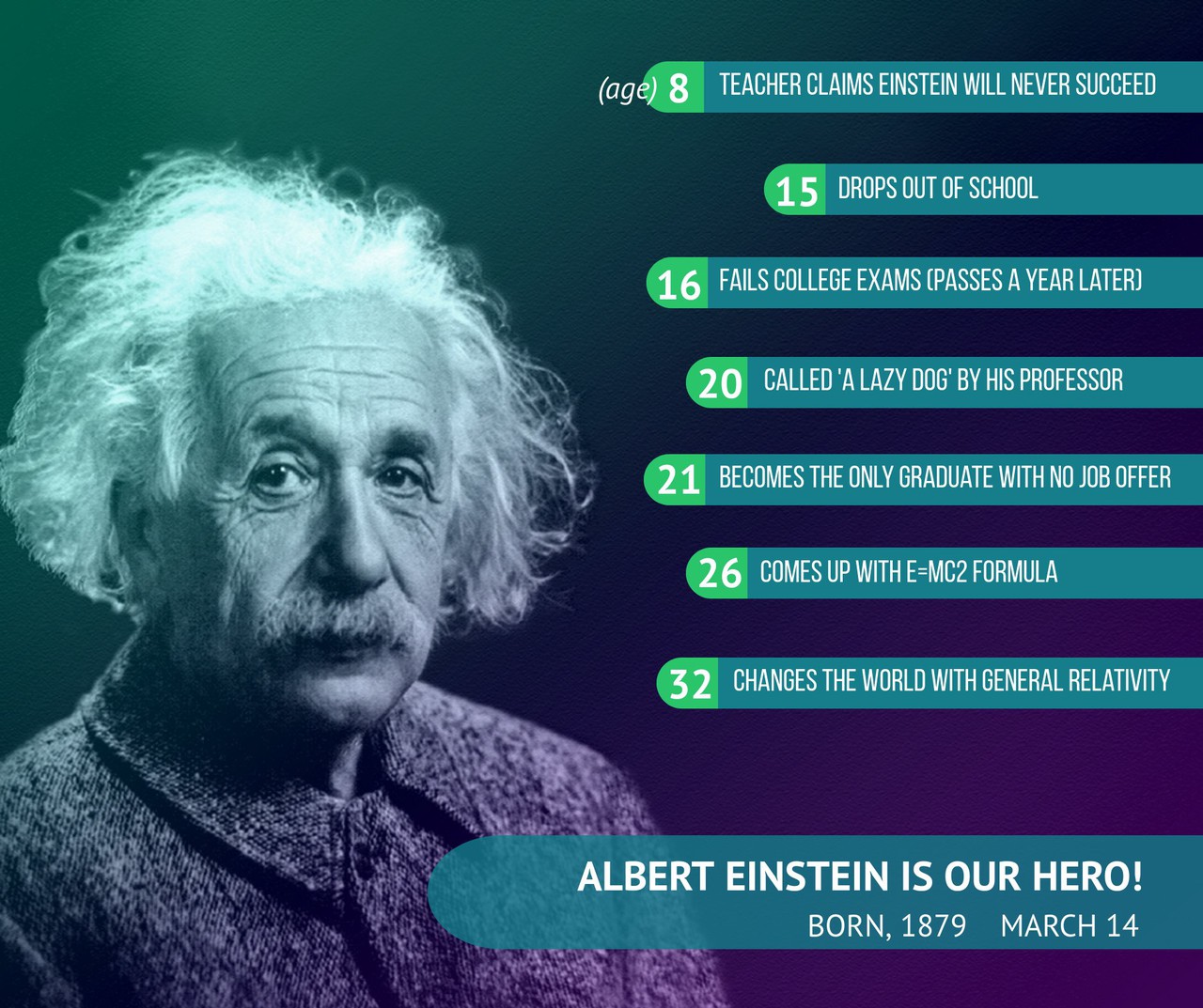 Today we celebrate Albert Einstein's legacy and all that he brought to our lives. Give hope to all those who have failed or may fail – there is still a light at the end of the tunnel!
March 15 – True Confessions Day
Everyone is about transparency these days. Why not put out some behind the scenes or fun facts about your company.
March 16 – No Selfies Day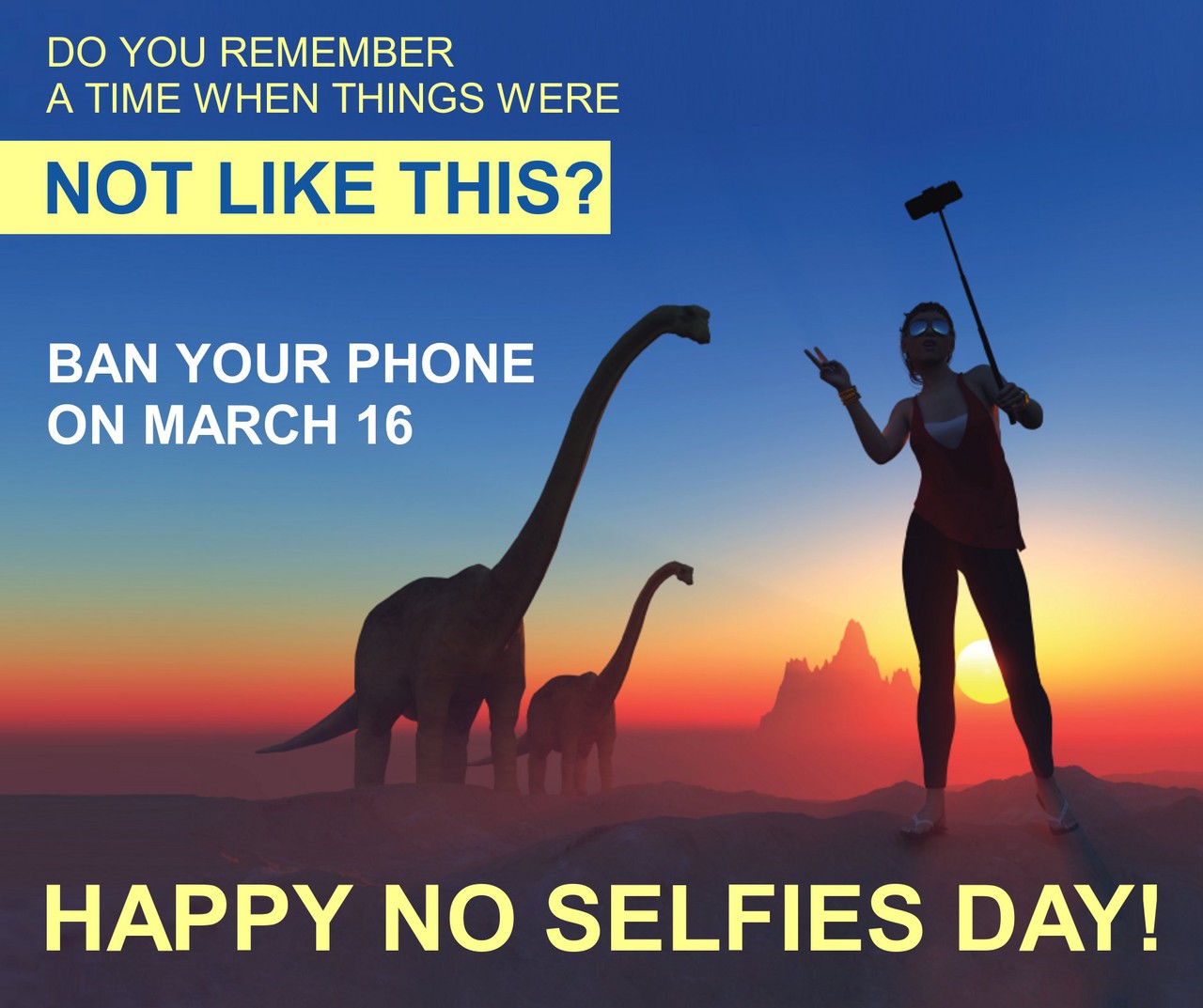 Put out the challenge today to all your followers – dare them because you know it's a hard one for the millennial and gen z crowd.
March 17 – Saint Patrick's Day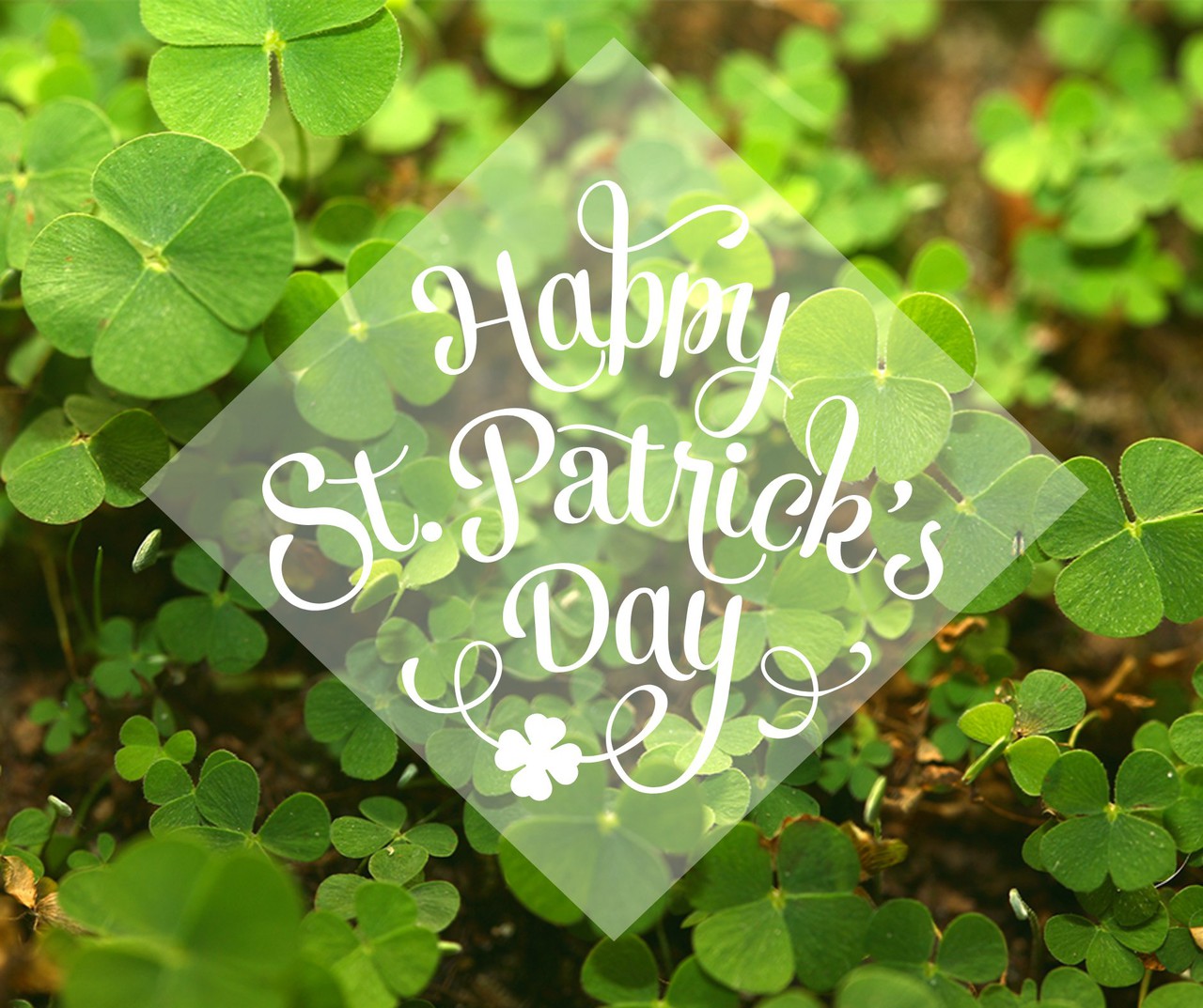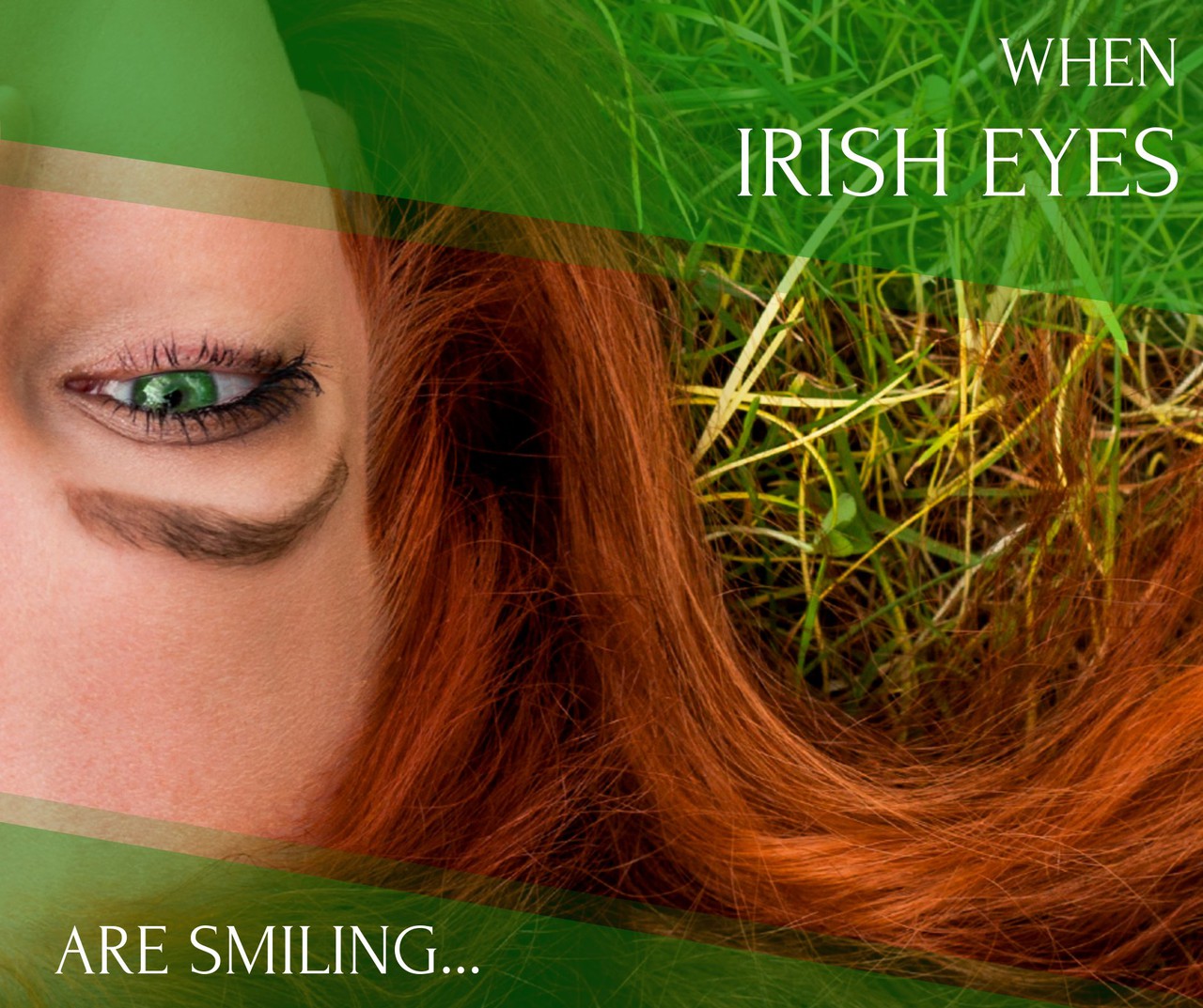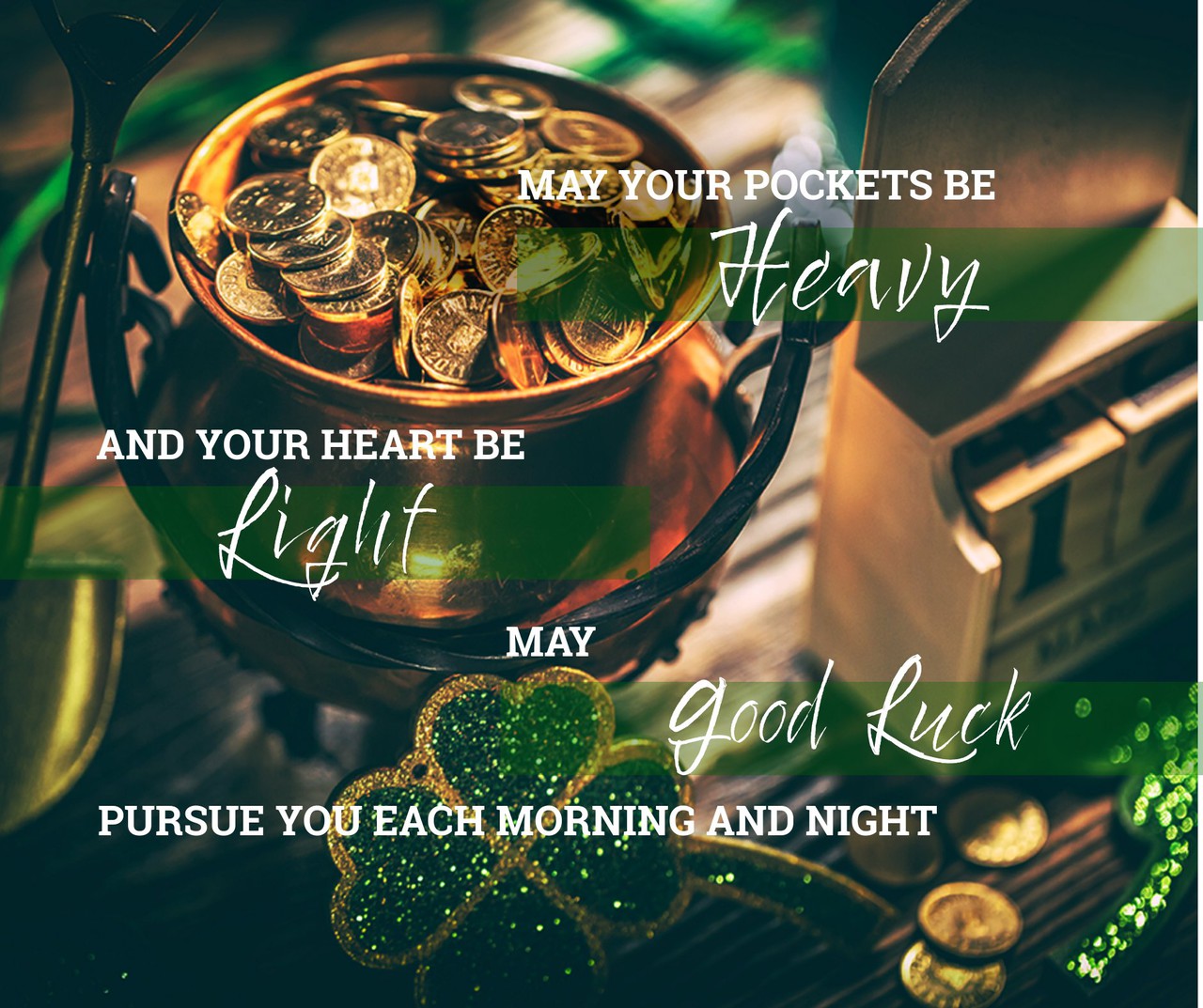 Honor the Irish and Beer Lovers today with discounts and shamrocks!
March 18 – Awkward Moment Day
Put out the question and ask your followers about an awkward moment they'd like to share. Encourage them by posting your own!
It's all about spring. It's all about renewal. One of the biggest sales season's is here – take advantage by promoting all angles of your business. We encourage you to be creative and original when it comes to your marketing efforts. Go on, we know you have it in you!
Next week, we dive into April. Already the 4th month, we know!
If you don't see anything that suits you, be sure to let us know! We have professional designers on hand to create social templates for your needs. And of course, any questions, comments, or concerns are welcome. It's always important to take every opportunity to attract new customers, whether it be by using your own creativity to design content, or by saving time and using PromoRepublic library to find customizable content that works for you.