Spring is finally here! We know you've already started your campaigns already, right? There is so much to look forward to with this season – new blooms, new collections, new homes, a new lease on life. Encourage your customers to be open to change. Because change is 'a coming! Shower them with educational and engaging templates – let's awaken them from winter's sleep. Spring is all positive so let's get the season started right!
What's On Trend
Happiness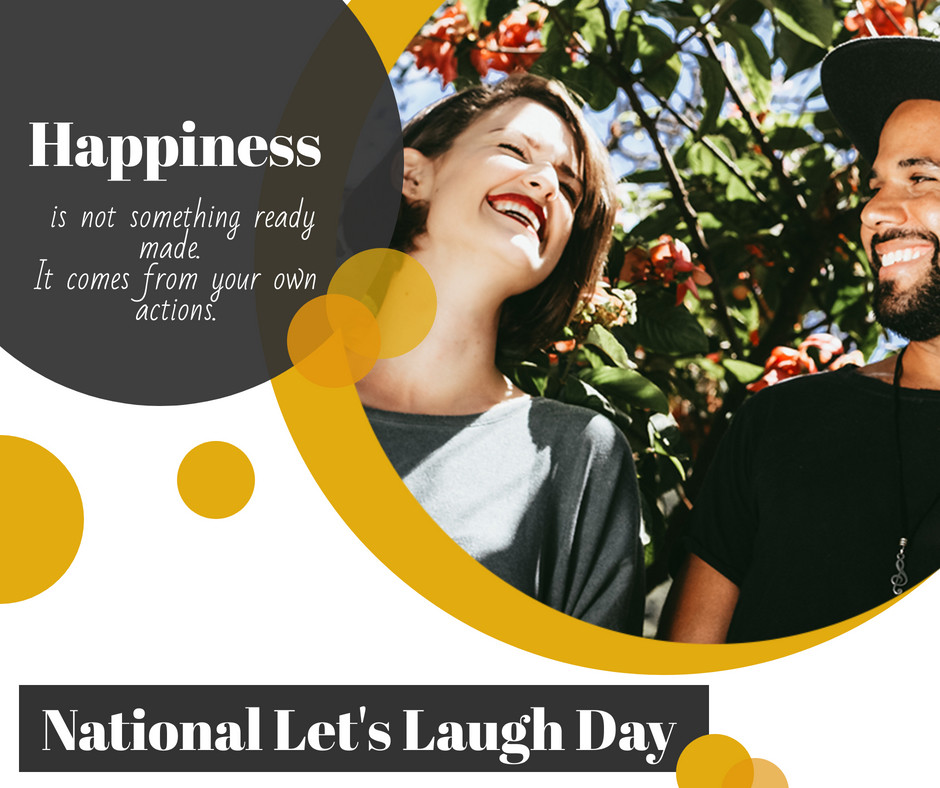 Stylish

Good Mood

Serene

Inject your social media with vibrant colors, stylish graphics, and uplifting words. Spring is all about positivity and good moods all around so why not share it with your customers.
What's New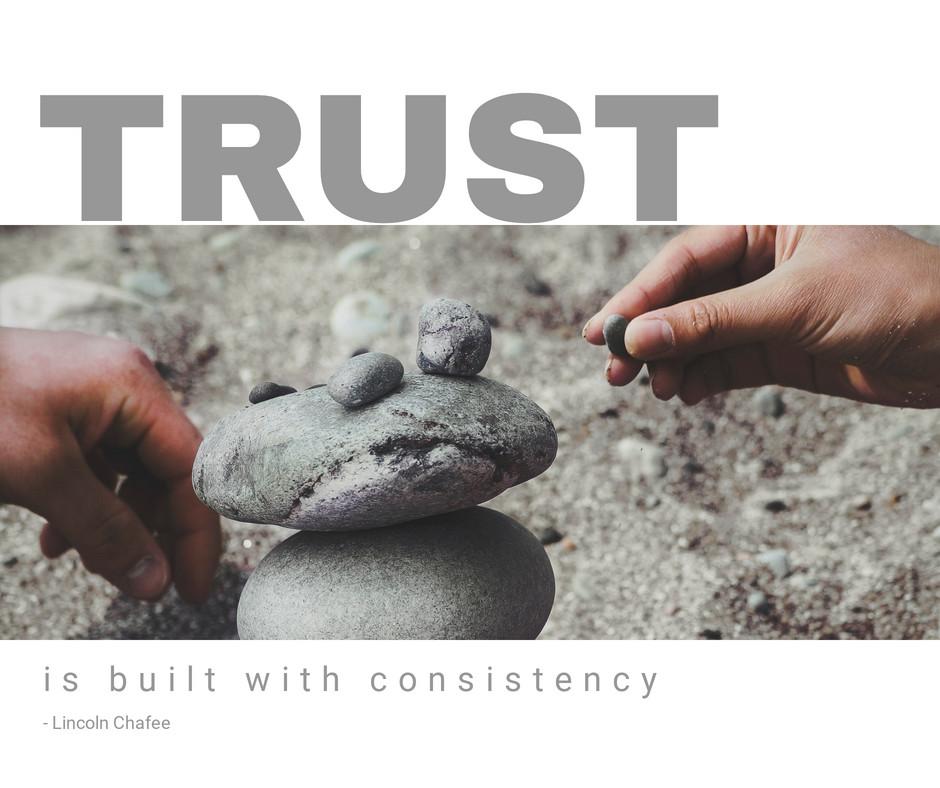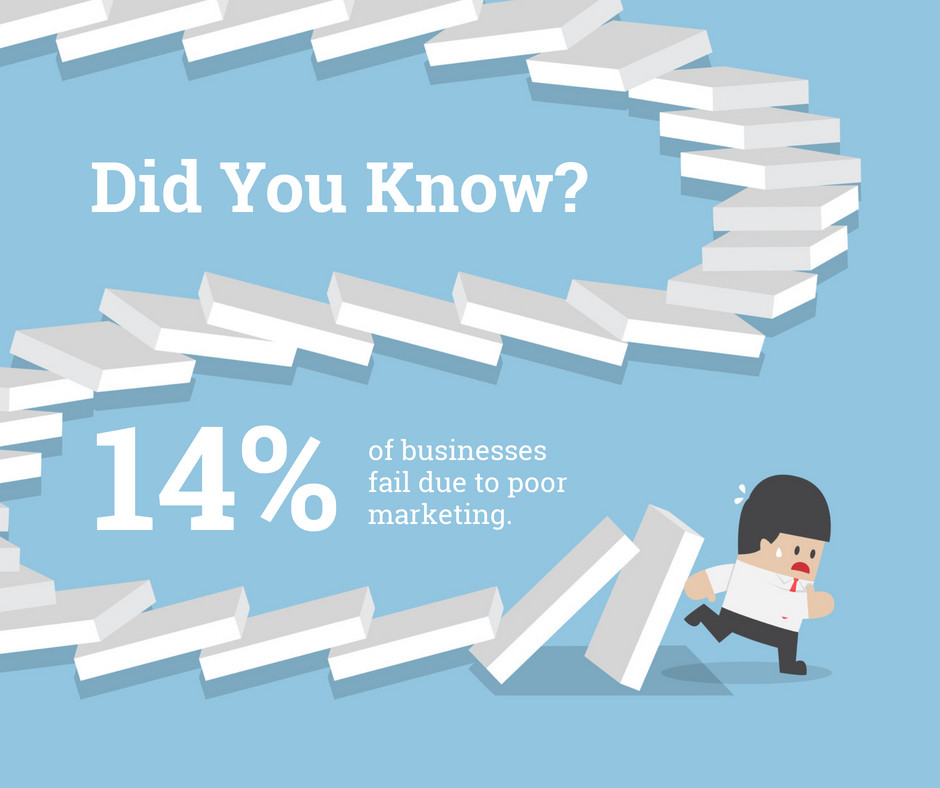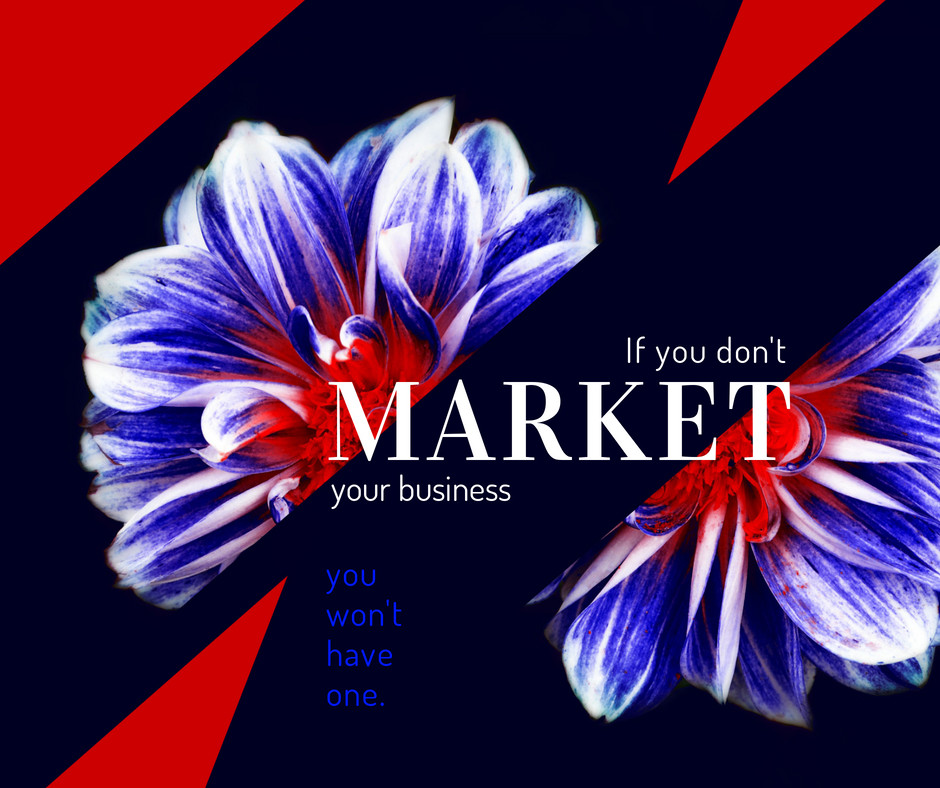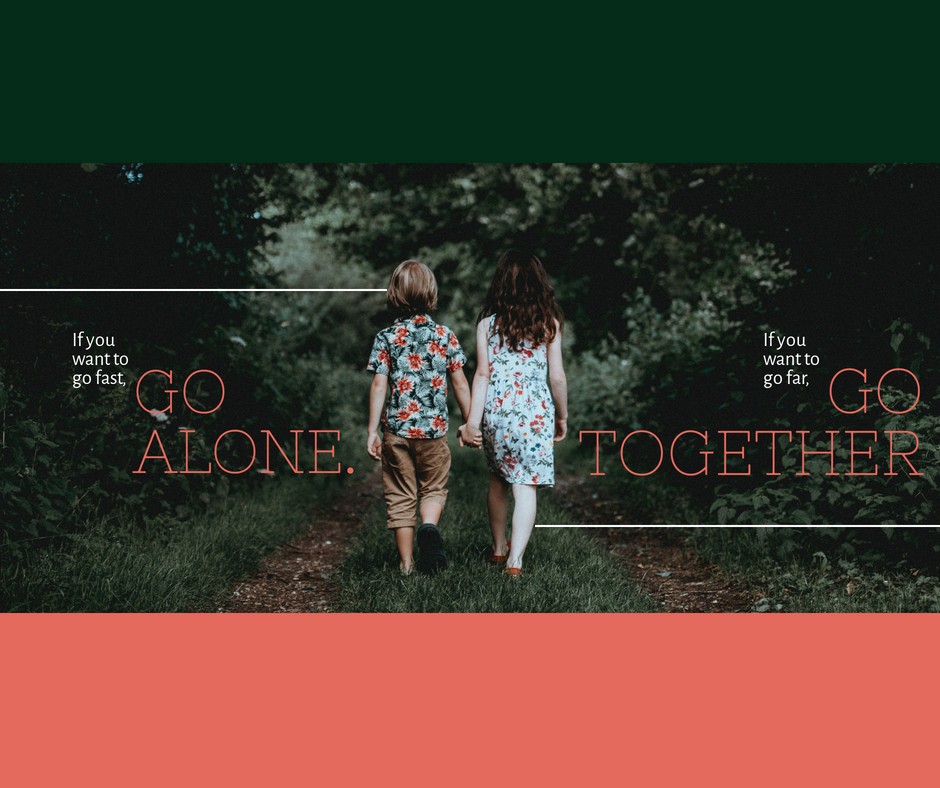 We have fresh, new marketing templates for you because we know your customers are always seeking out new info, new stats, and new ideas. Share knowledge!
What's Up This Week
March 19 – Happy Birthday Bruce Willis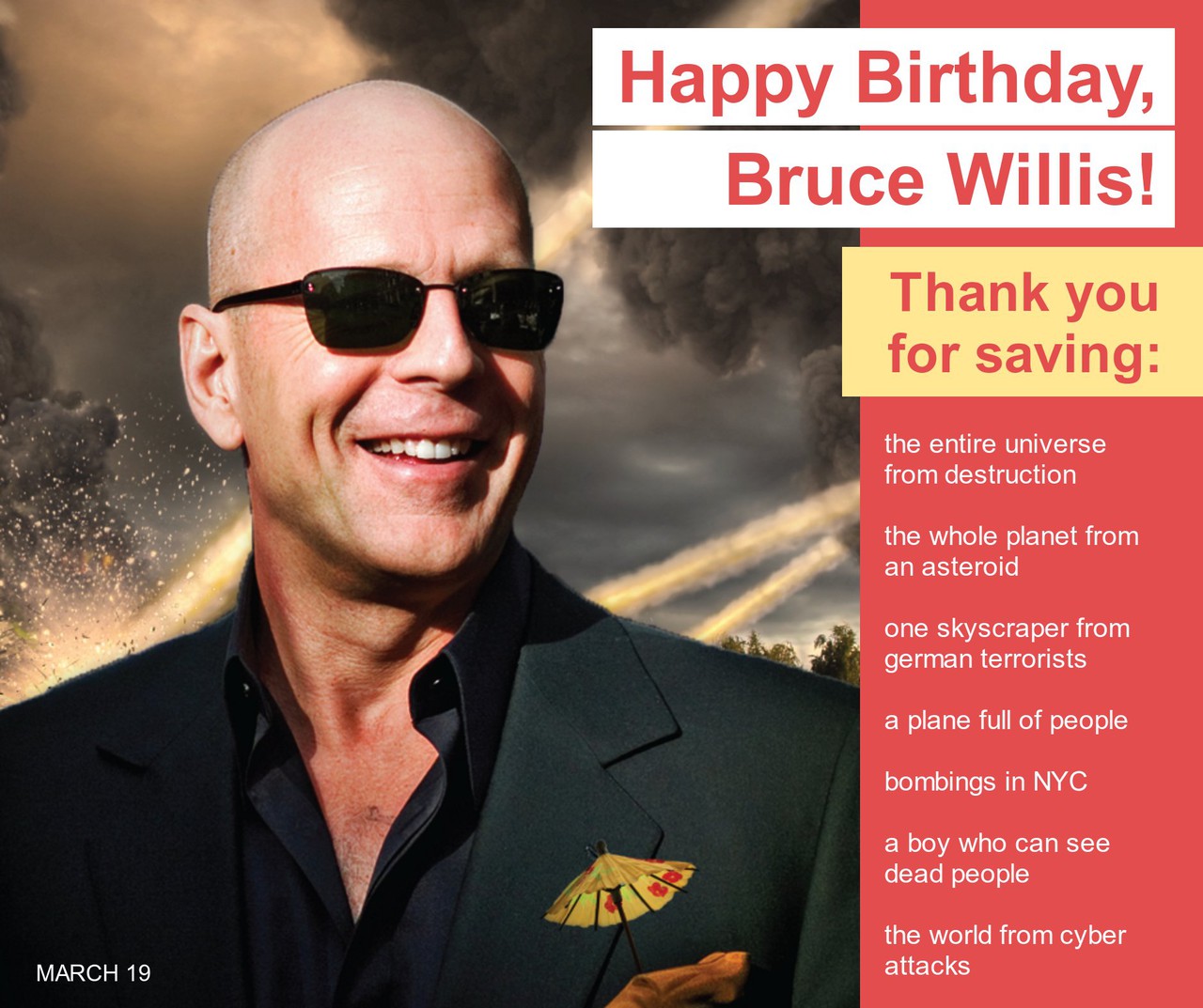 Sharing random birthdays of celebrities awakens the senses and makes your customers more attentive.
March 20 – International Day Of Happiness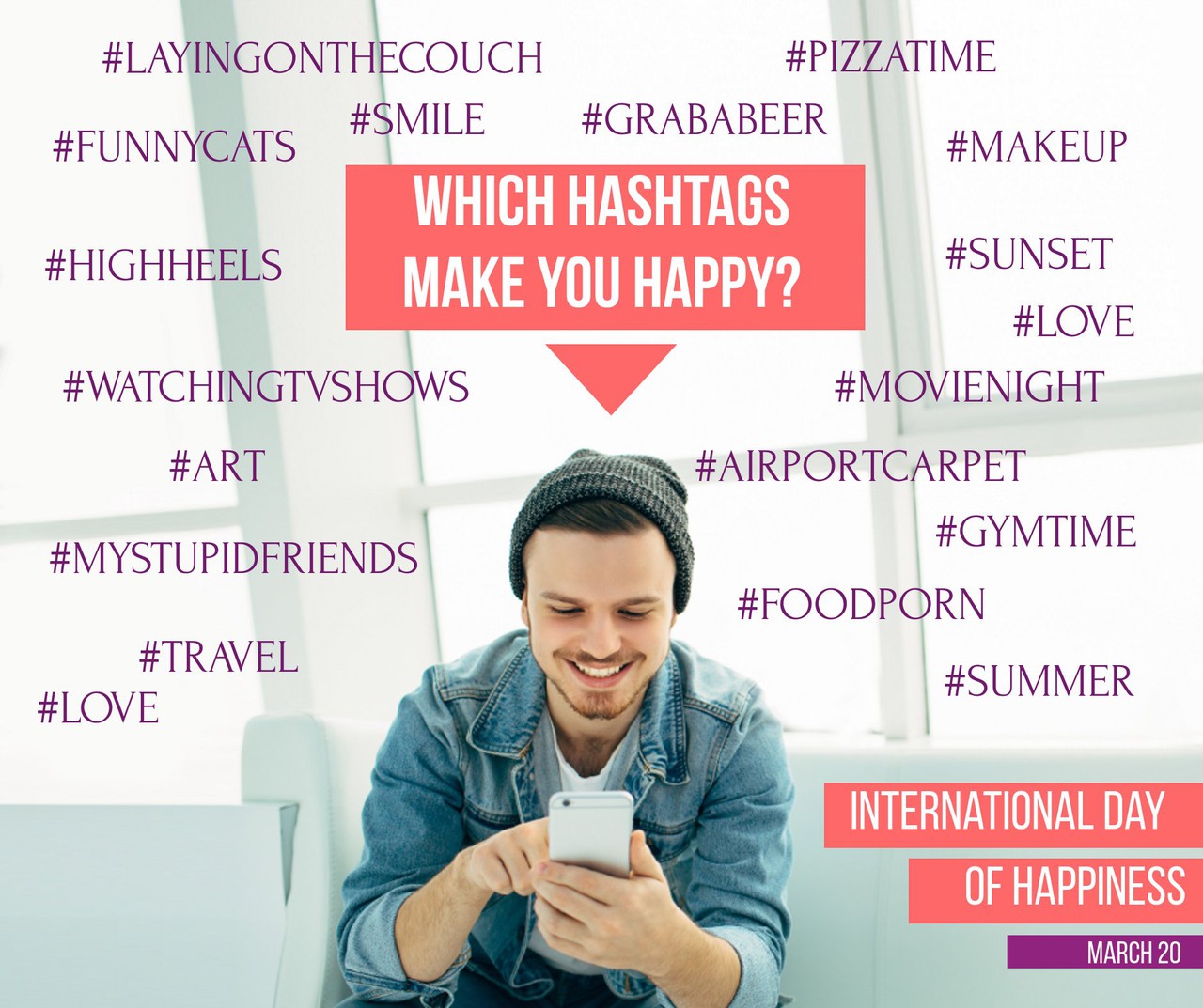 Well, we don't have to explain this template for you. This is a no-brainer! Share happiness!
March 21 – National Common Courtesy Day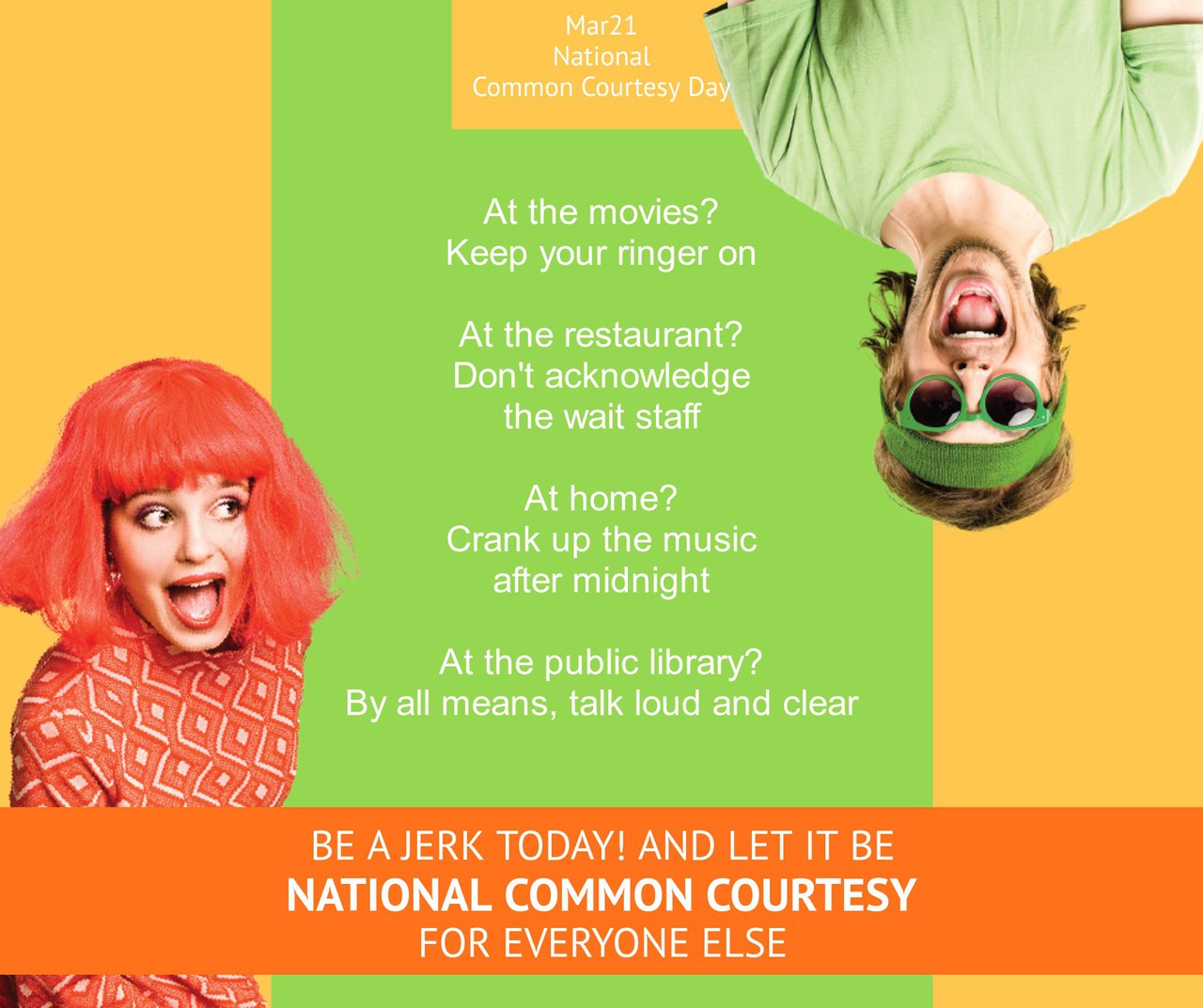 Okay, so we are making fun of the day and going the complete opposite with it. Have fun and relate it to your brand.
March 22 – World Water Day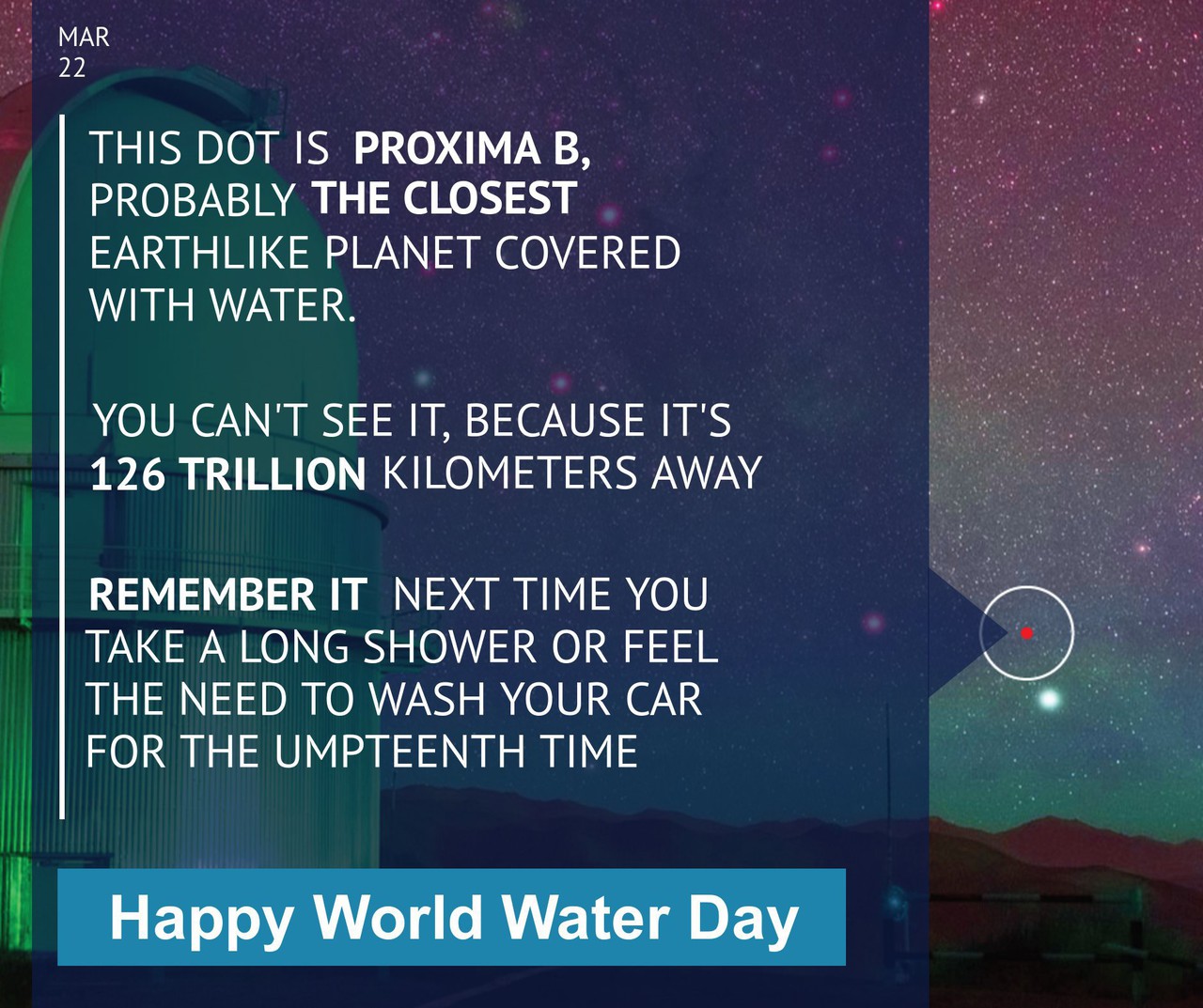 Share some facts to your followers – we all need water to live so let's take care of it collectively.
March 23 – National Puppy Day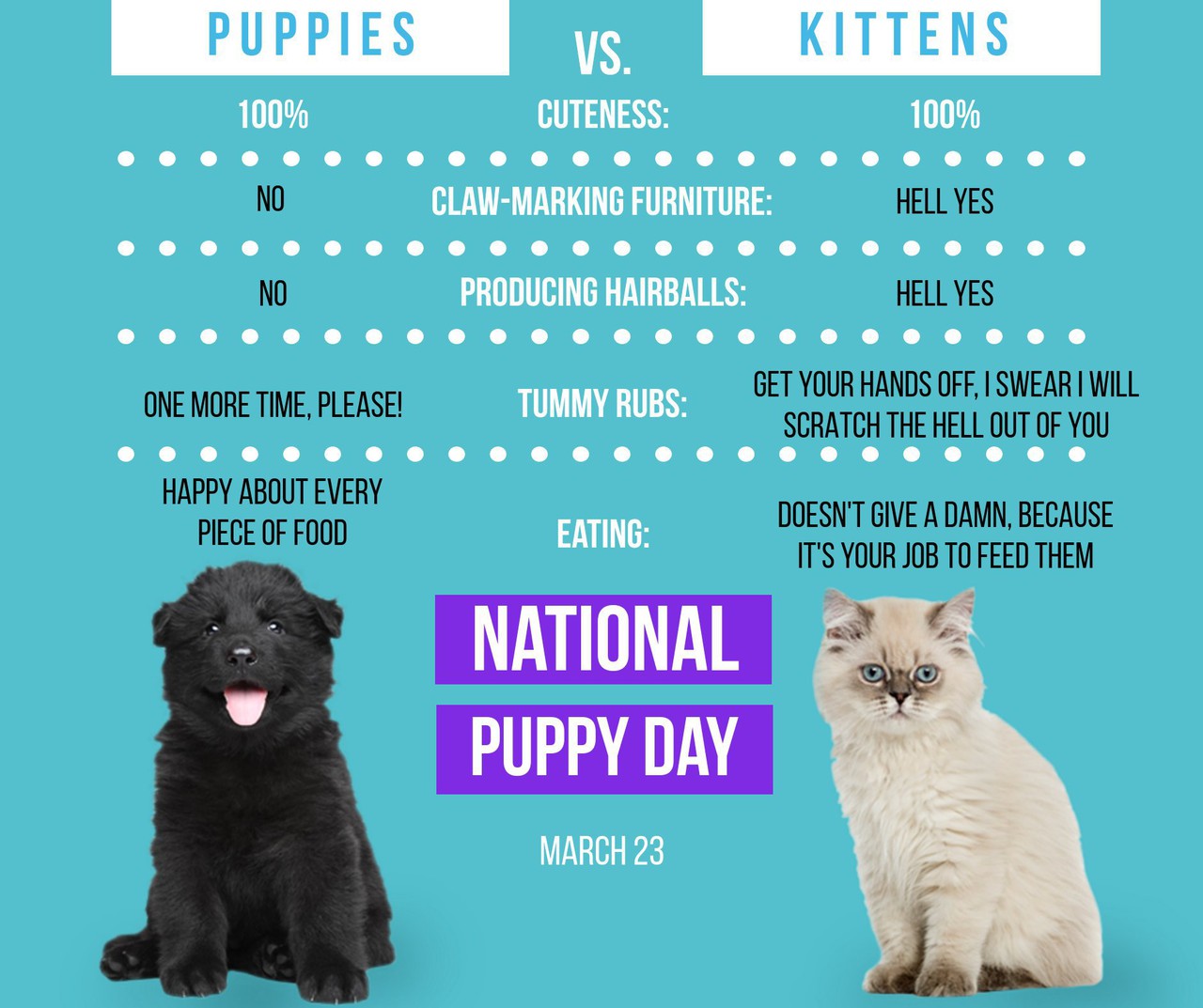 With so many people owning dogs, we are pretty sure you can appeal to many of your followers. Share the cuteness!
March 24 – National Roommate Day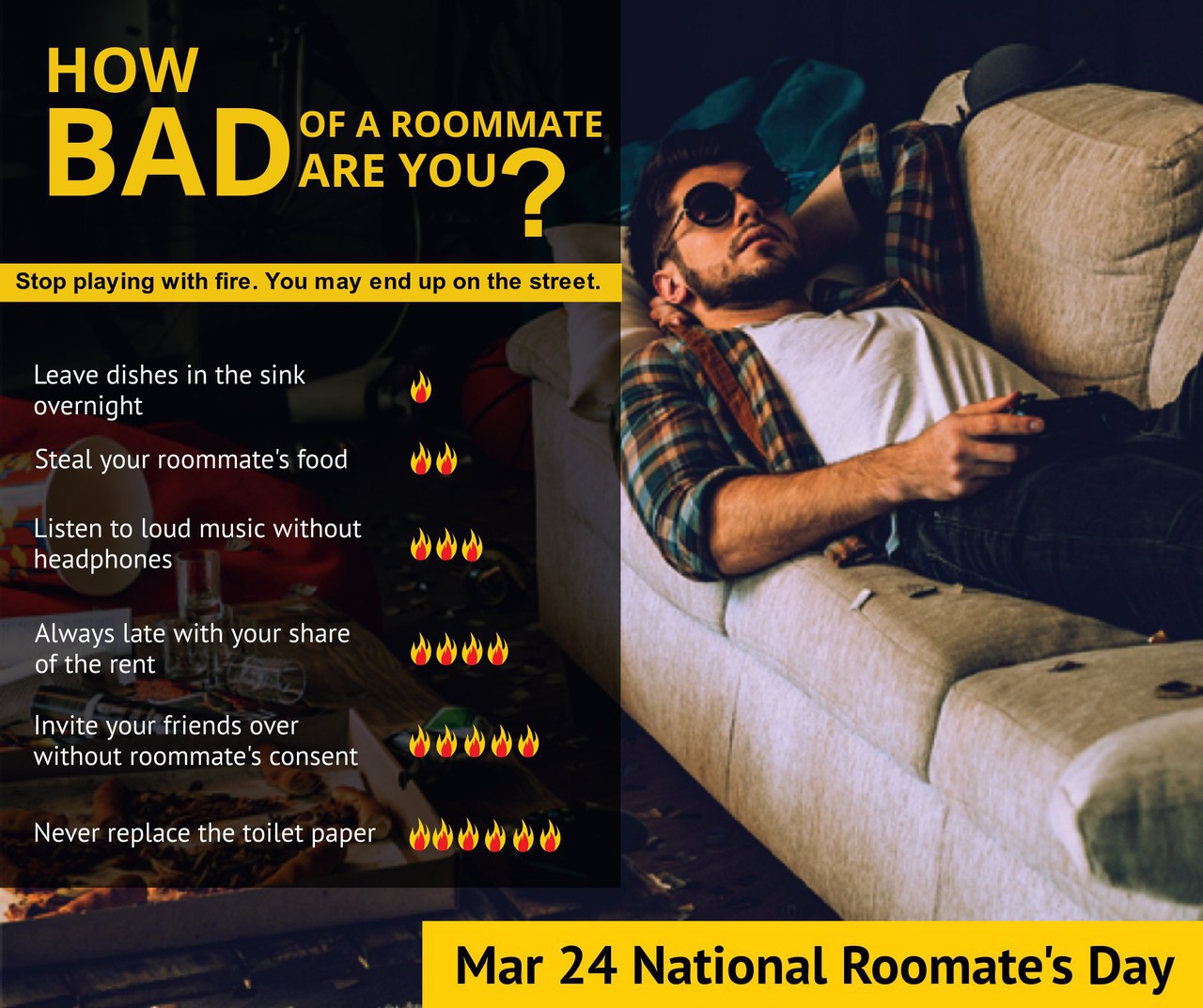 Market research right here – find out what kind of roommates your followers are and maybe you'll be able to assess their customer-ship!
March 25 – National Day Of Democracy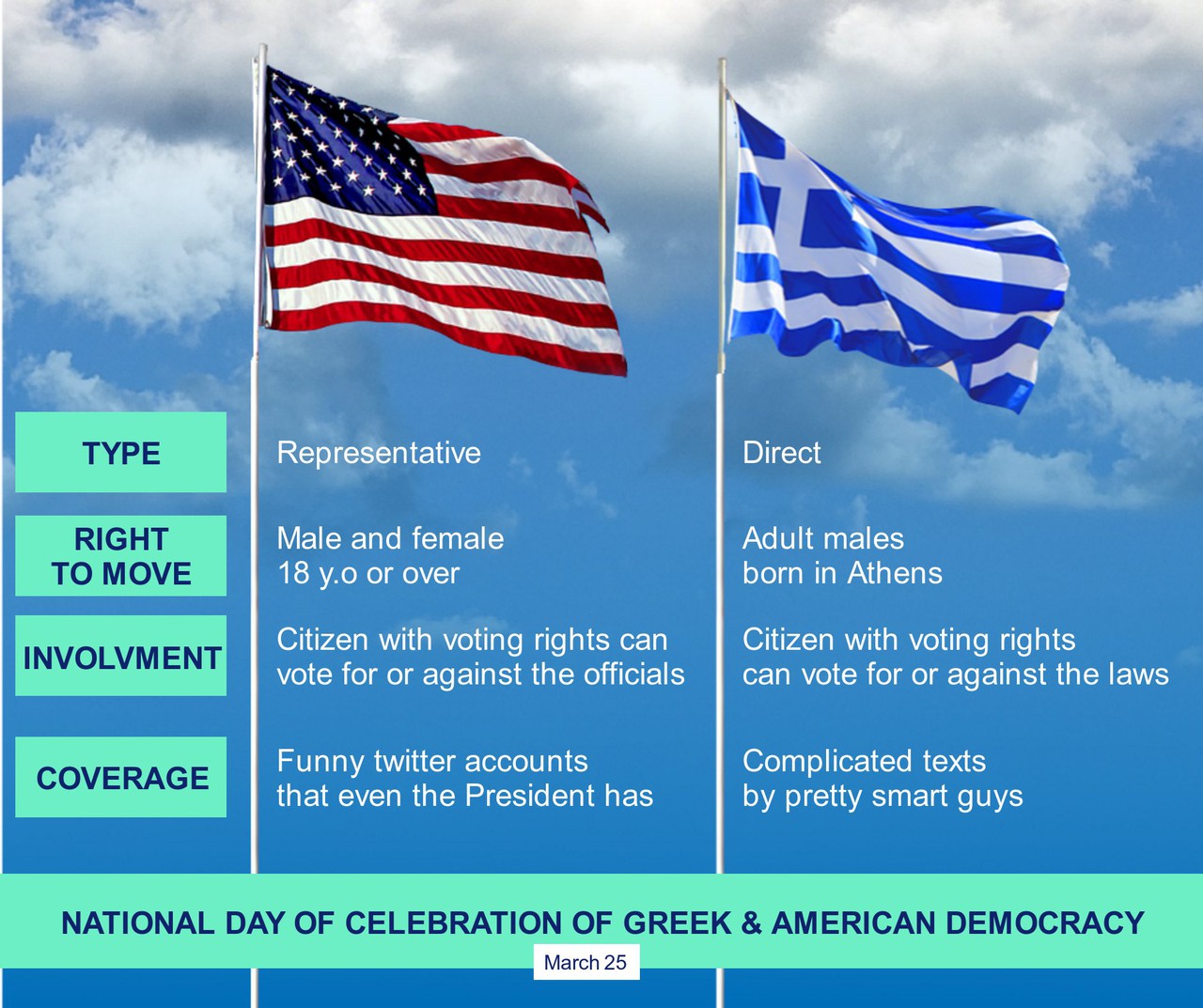 Ask your followers what they are most pleased about with their local governments. Get the conversation going in a positive light.
Spring is here. It may not be here for some of us weather-wise, nevertheless, every new season puts people into good moods so take advantage of it. We know we will!
Next week, we talk about April! Time to create new campaigns, new promotions, new life!
If you don't see anything that suits you, be sure to let us know! We have professional designers on hand to create social templates for your needs. And of course, any questions, comments, or concerns are welcome. It's always important to take every opportunity to attract new customers, whether it be by using your own creativity to design content, or by saving time and using PromoRepublic library to find customizable content that works for you.