Start your Holiday Marketing early before the RUSH gets real. Planning your campaigns a month ahead allows for a cohesive plan of action. You will be able to see what's working well (or not) with your customers before the big days. NOW is the best time so that way you can concentrate on the operations of your business when it's crunch time. Between Black Friday, Thanksgiving Day, Cyber Monday and Christmas – there are plenty of educational, engaging and promotional ideas to implement.
WHAT'S ON TREND
GET INTERACTIVE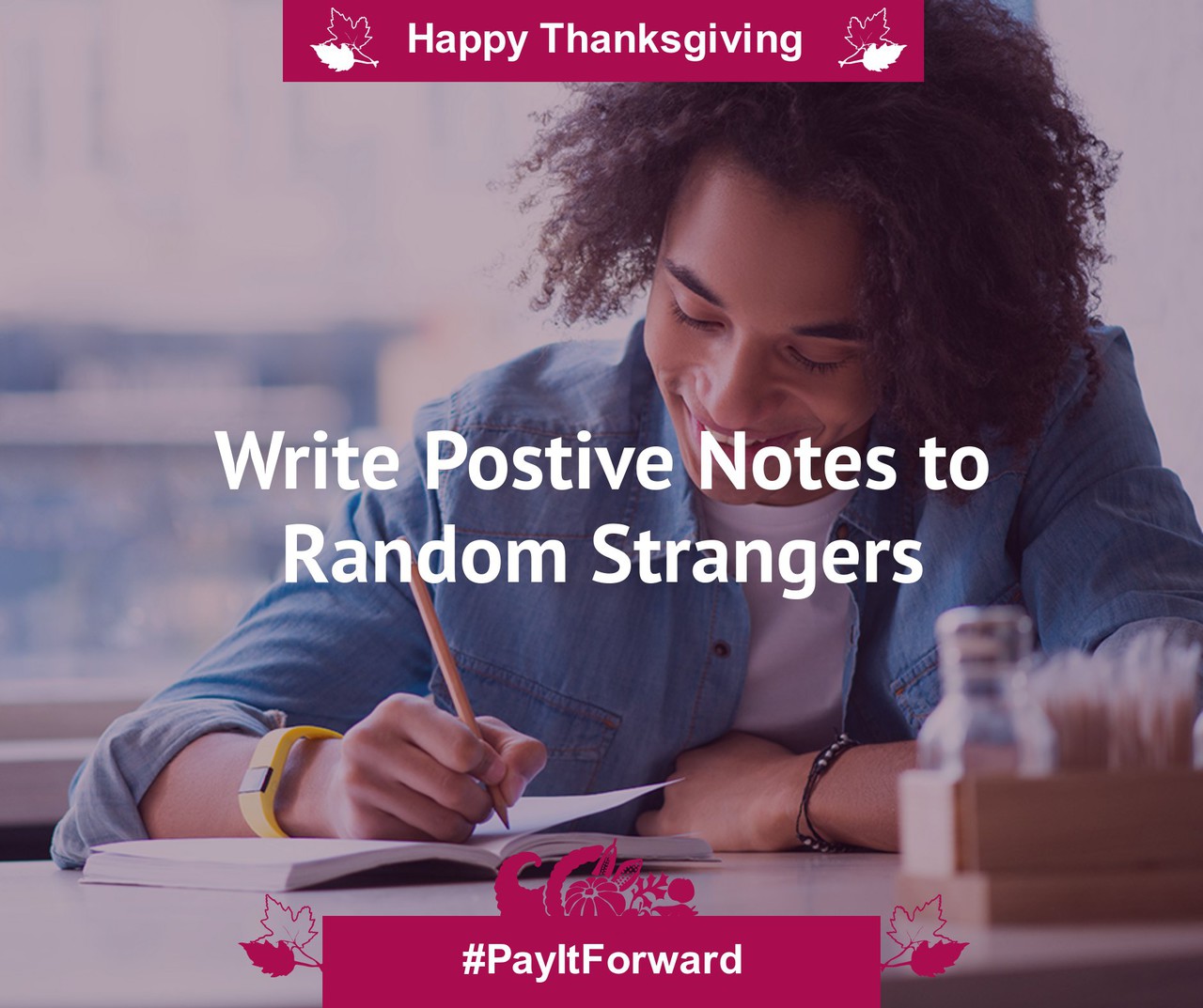 Ask them questions or give them ideas on how to give back. Remind your followers that you are human.
GET BUSINESS SAVVY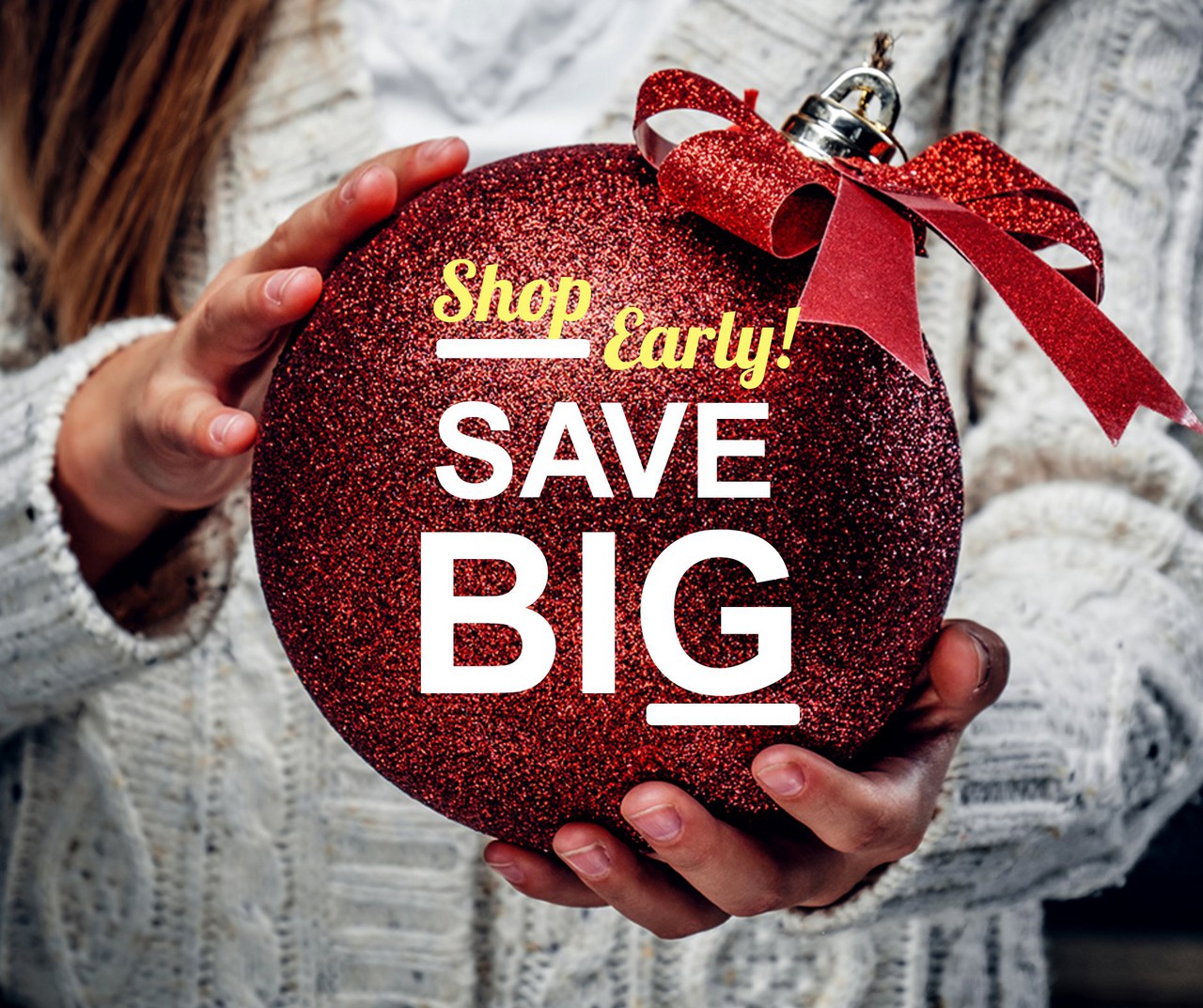 Incentivize your customers to start shopping early! It's good for them and YOU!
GET SOCIAL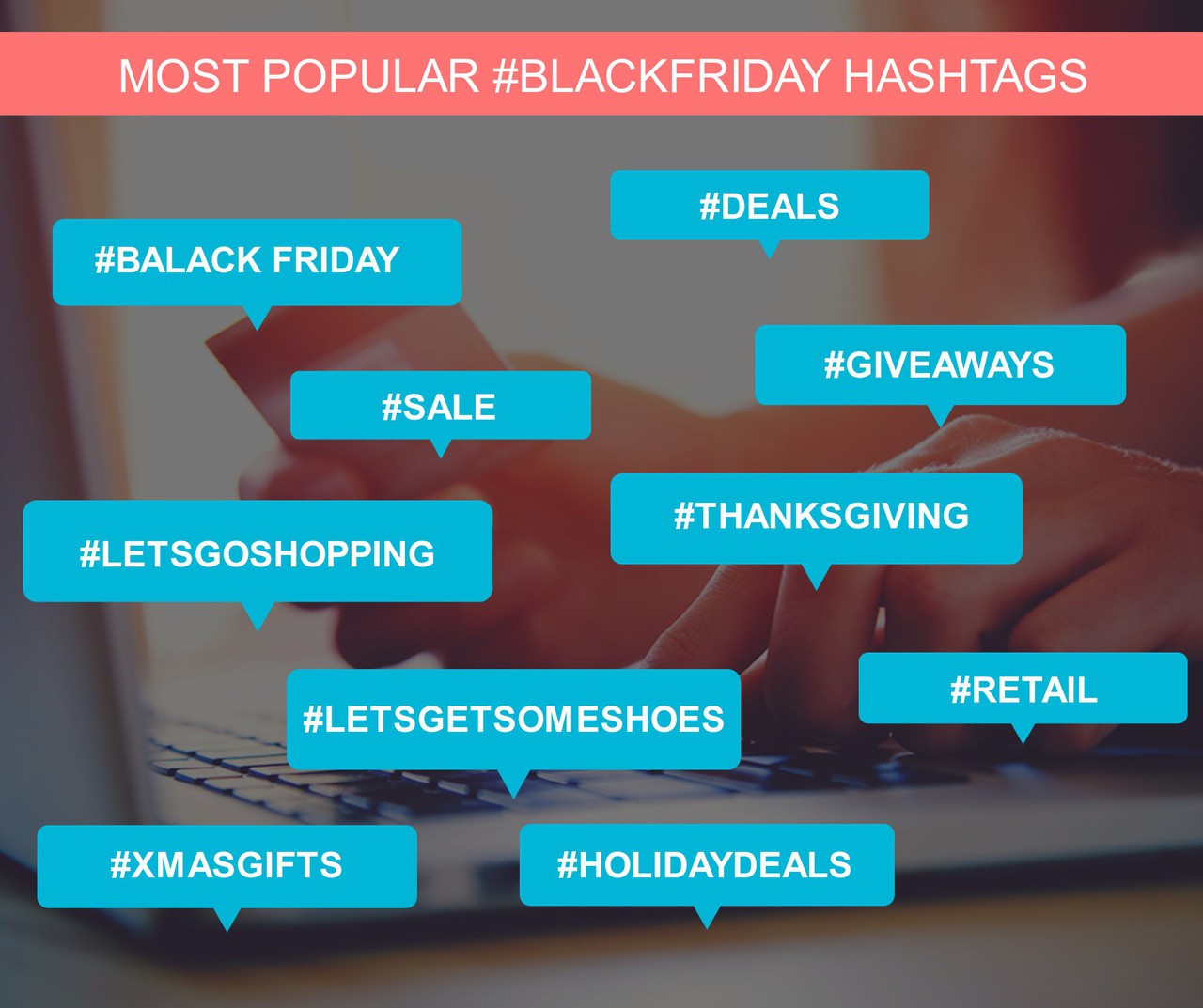 Everyone even their grandparents are on social media. Create your own hashtags early on so they can use them on all their platforms. Get them talking about your brand EARLY.
WHAT'S NEW
The Holidays & Pinterest are synonymous. It's almost a given that everyone veers towards this platform for inspiration or motivation. Here are some interesting and fun posts to share on your channels, no matter the business you are in.
GET LEAN FOR THE HOLIDAYS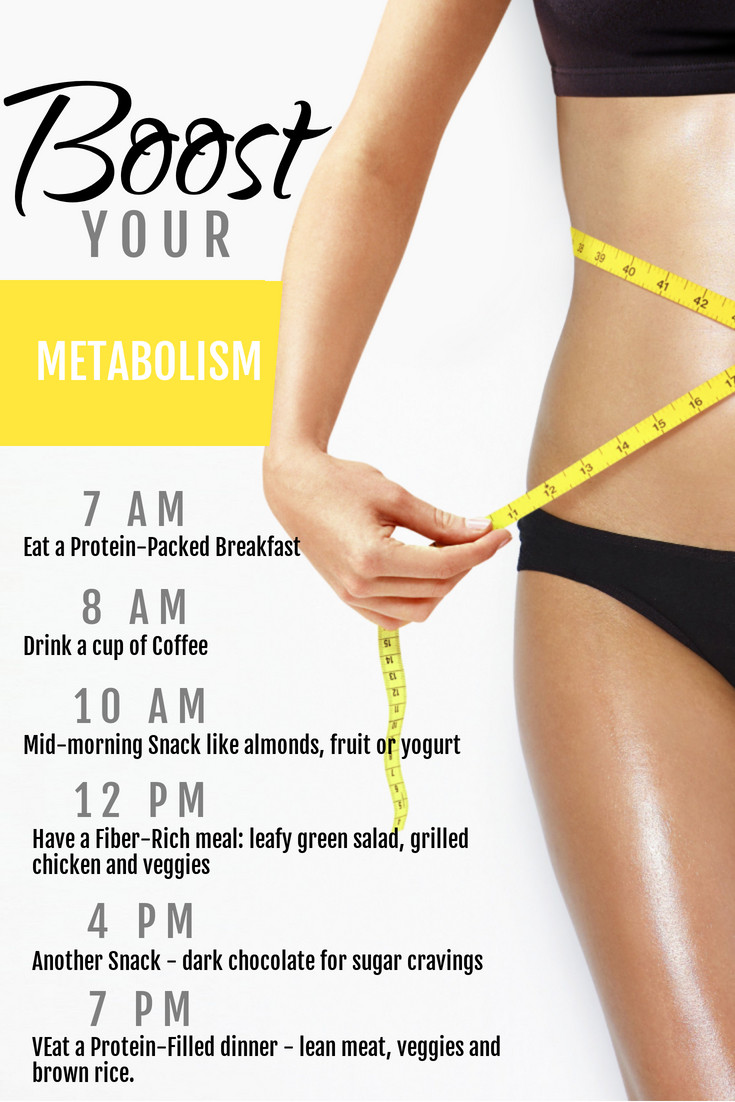 GET FIT FOR THE HOLIDAYS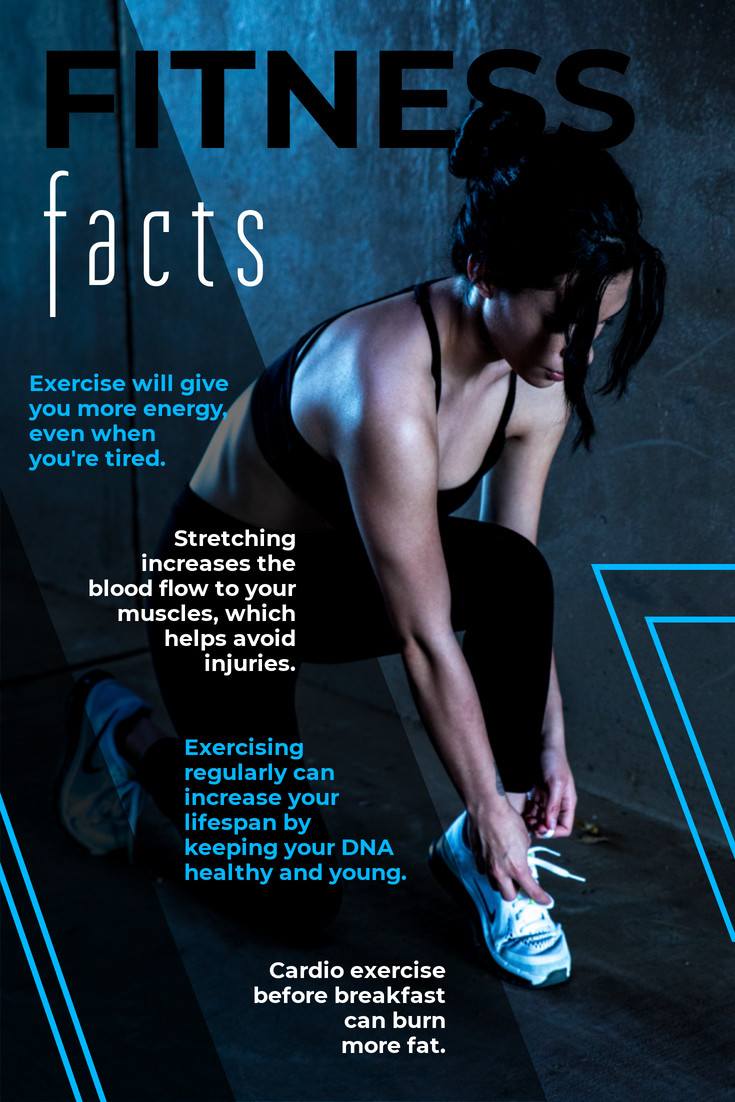 GET YOUR HOME READY FOR THE HOLIDAYS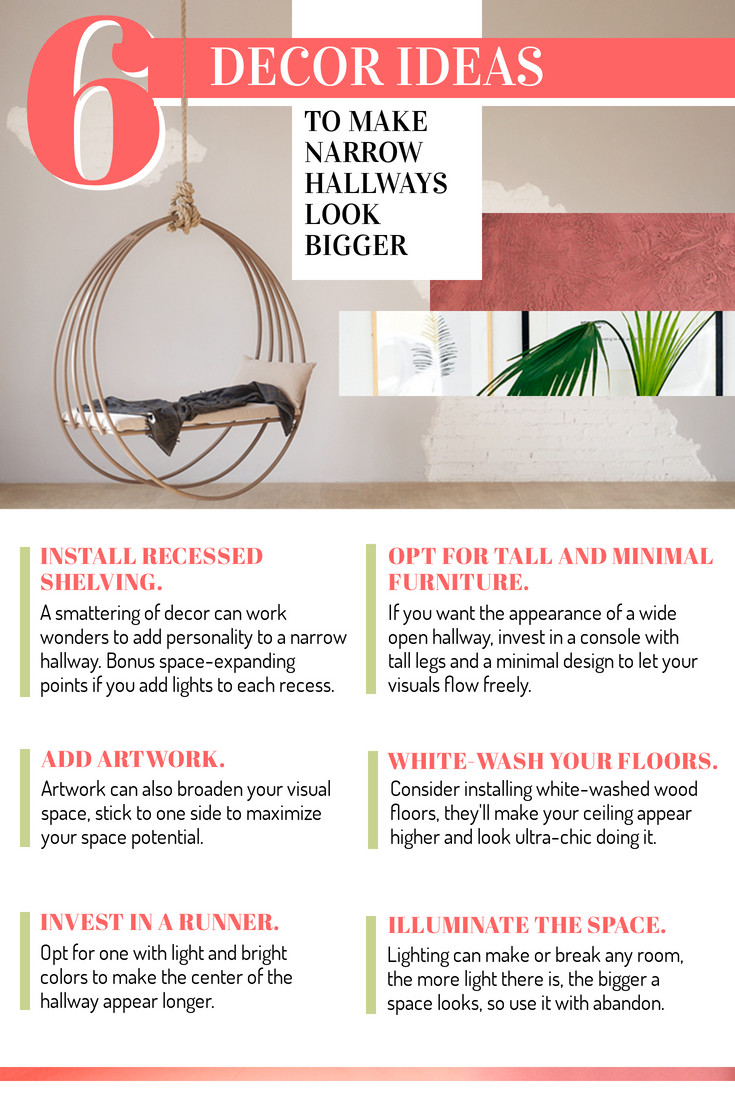 WHAT'S UP THIS WEEK
OCTOBER 9 – WORLD POST DAY ?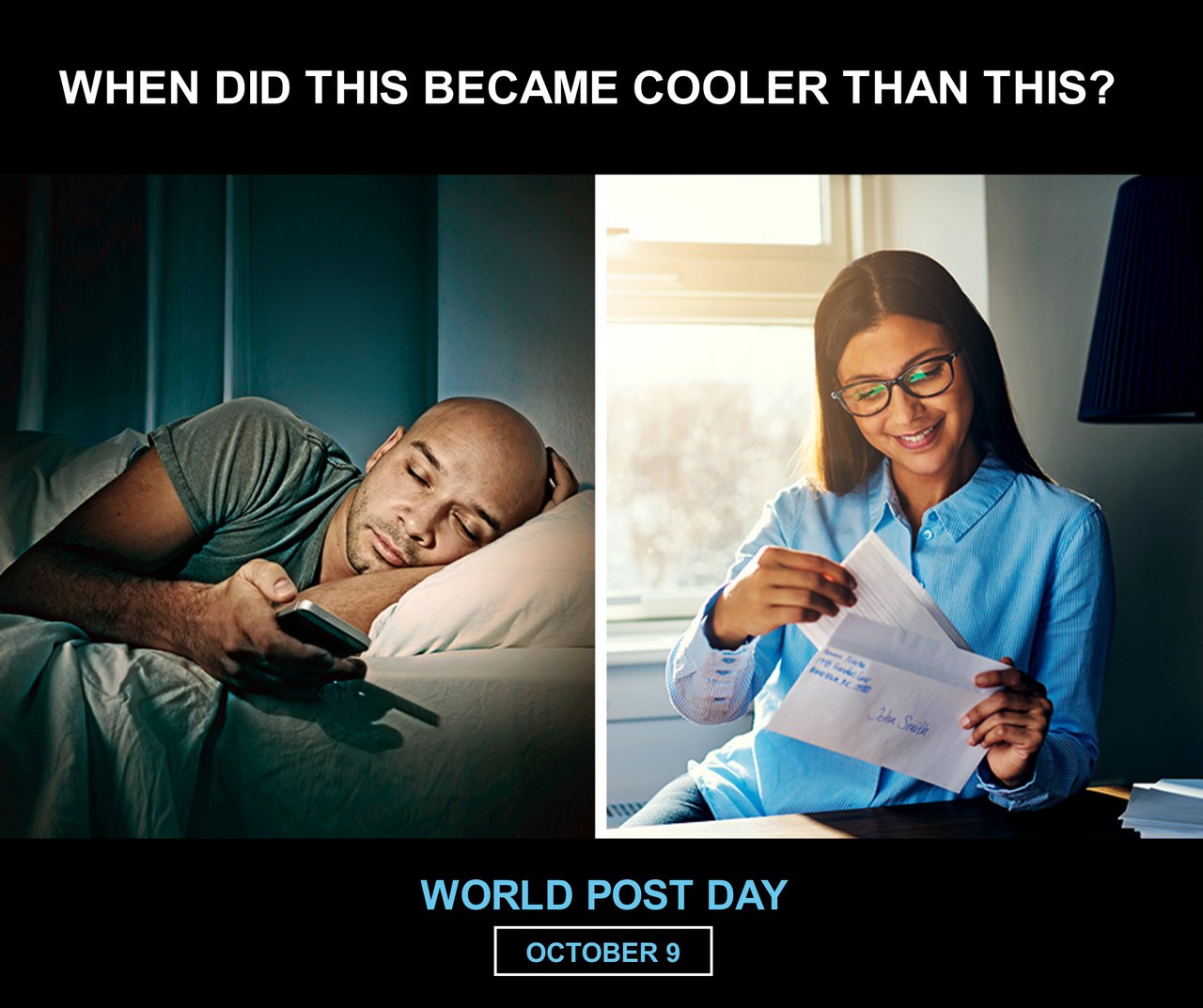 Why not create postcards today and either mail them out or distribute them in-store.
OCTOBER 10 – WORLD MENTAL HEALTH DAY ?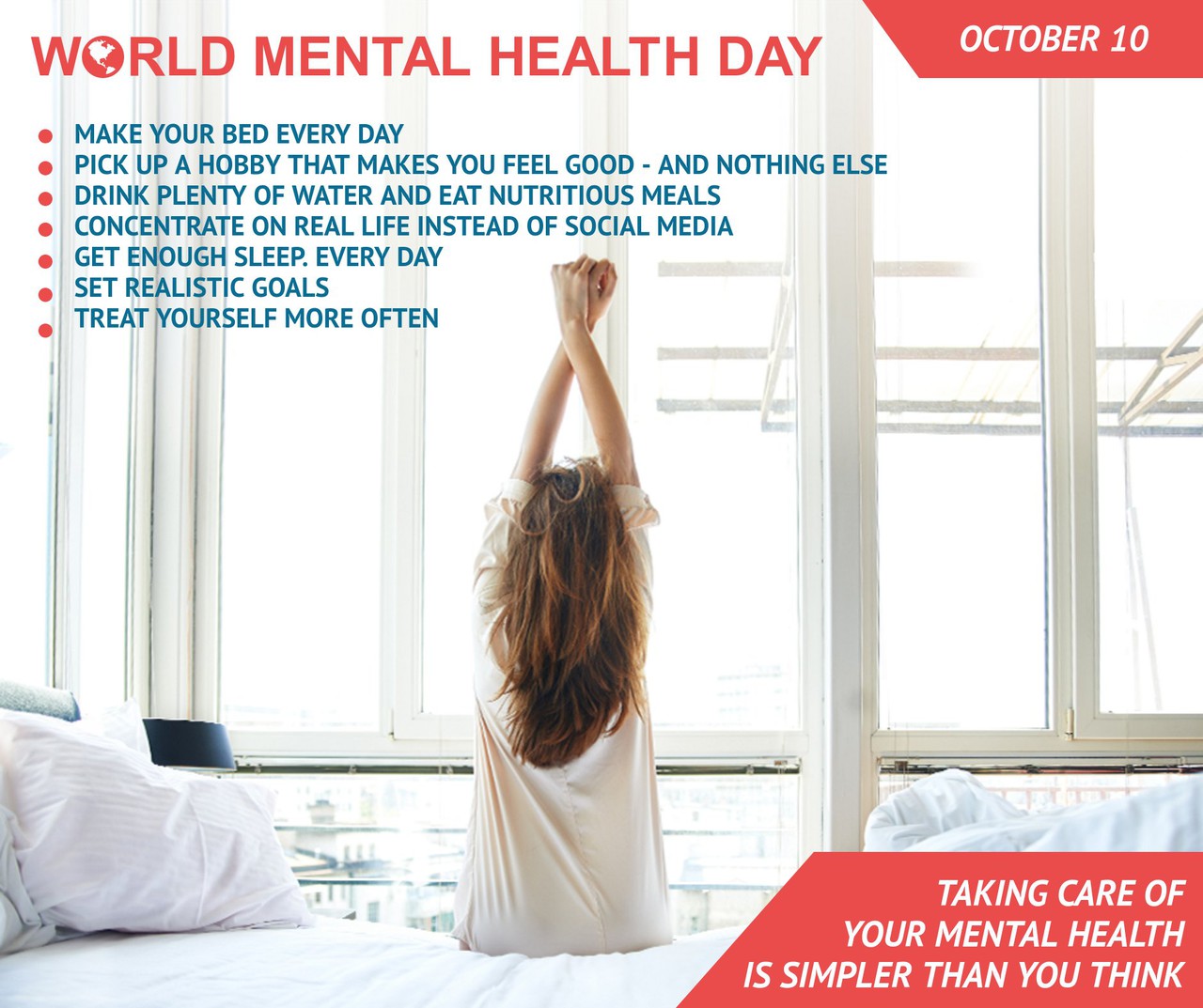 Take advantage of this day to give support to all those followers who may suffer from this. Don't make it a stigma anymore!
OCTOBER 11 – NATIONAL COMING OUT DAY ?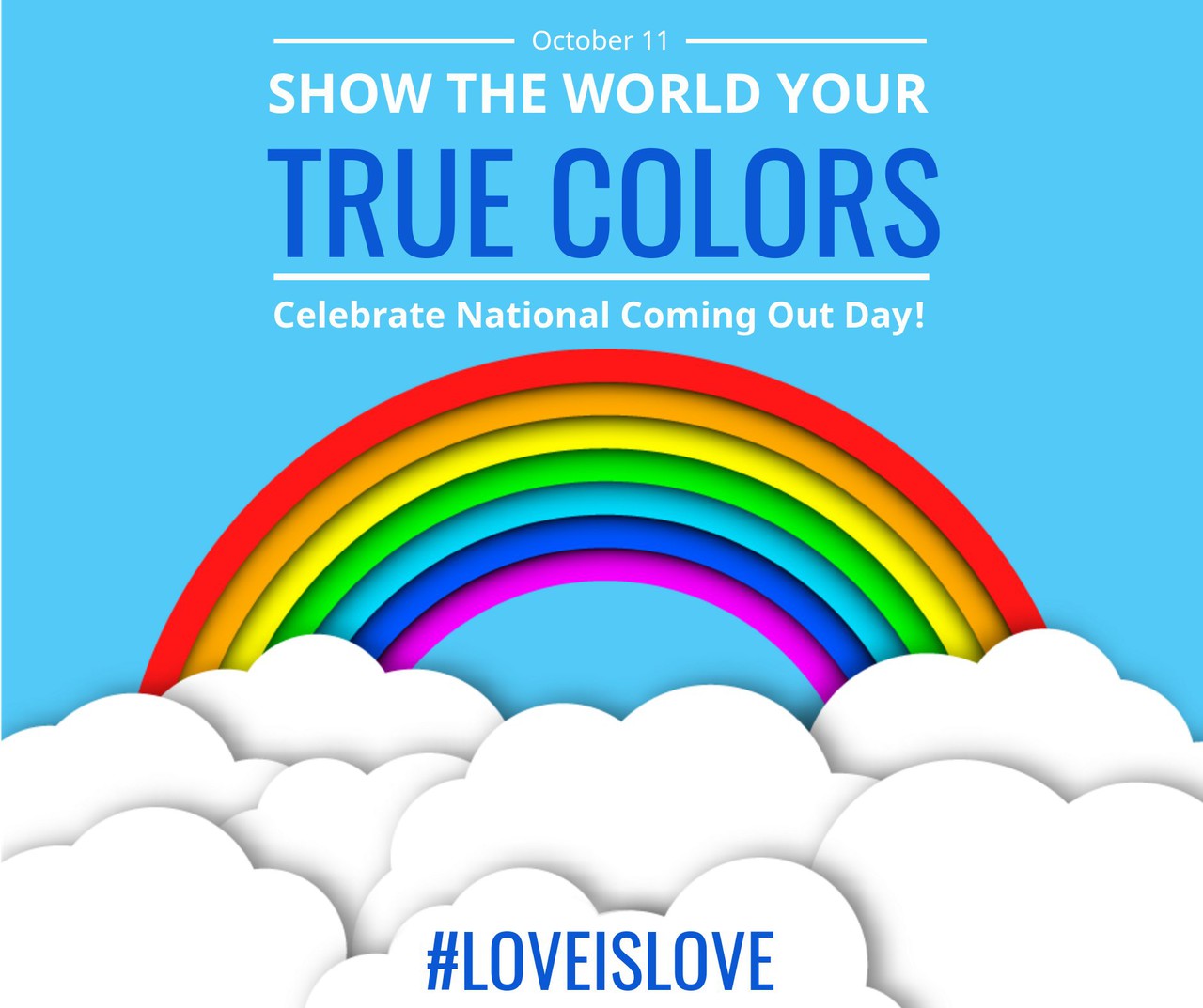 Spread the message of love and acceptance to all your followers.
OCTOBER 12 – INTERNATIONAL DAY OF EGGS ?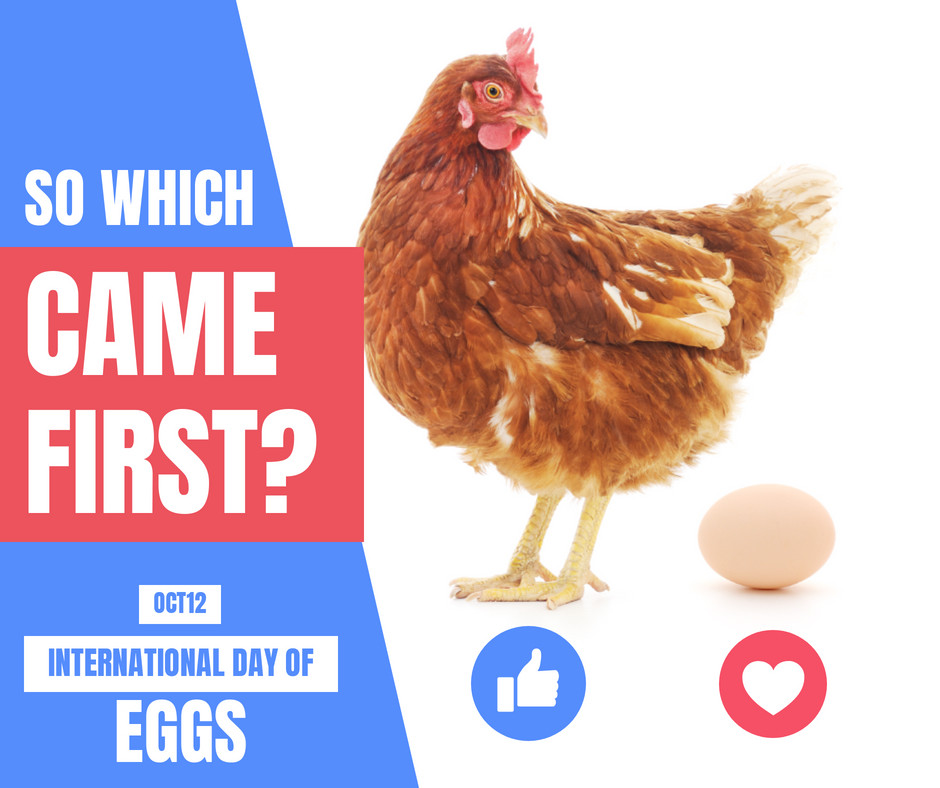 Do you serve breakfast? Well, then we don't need to tell you what to do!
OCTOBER 13 – NATIONAL TRAIN YOUR BRAIN DAY ?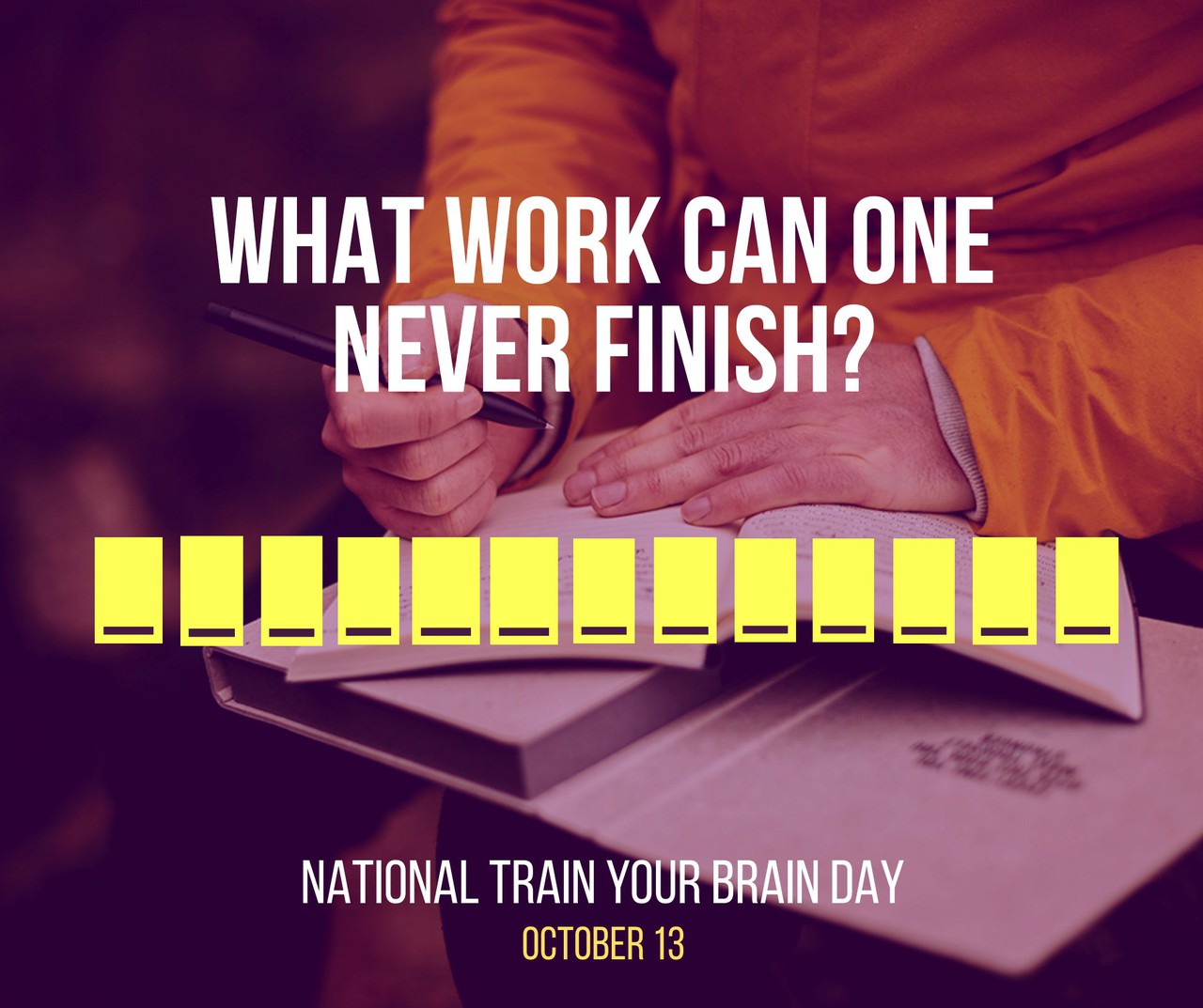 Everyone loves a puzzle. Brain teasers are still popular so why not get your followers brains working.
OCTOBER 14 – BE BALD & FREE DAY ??‍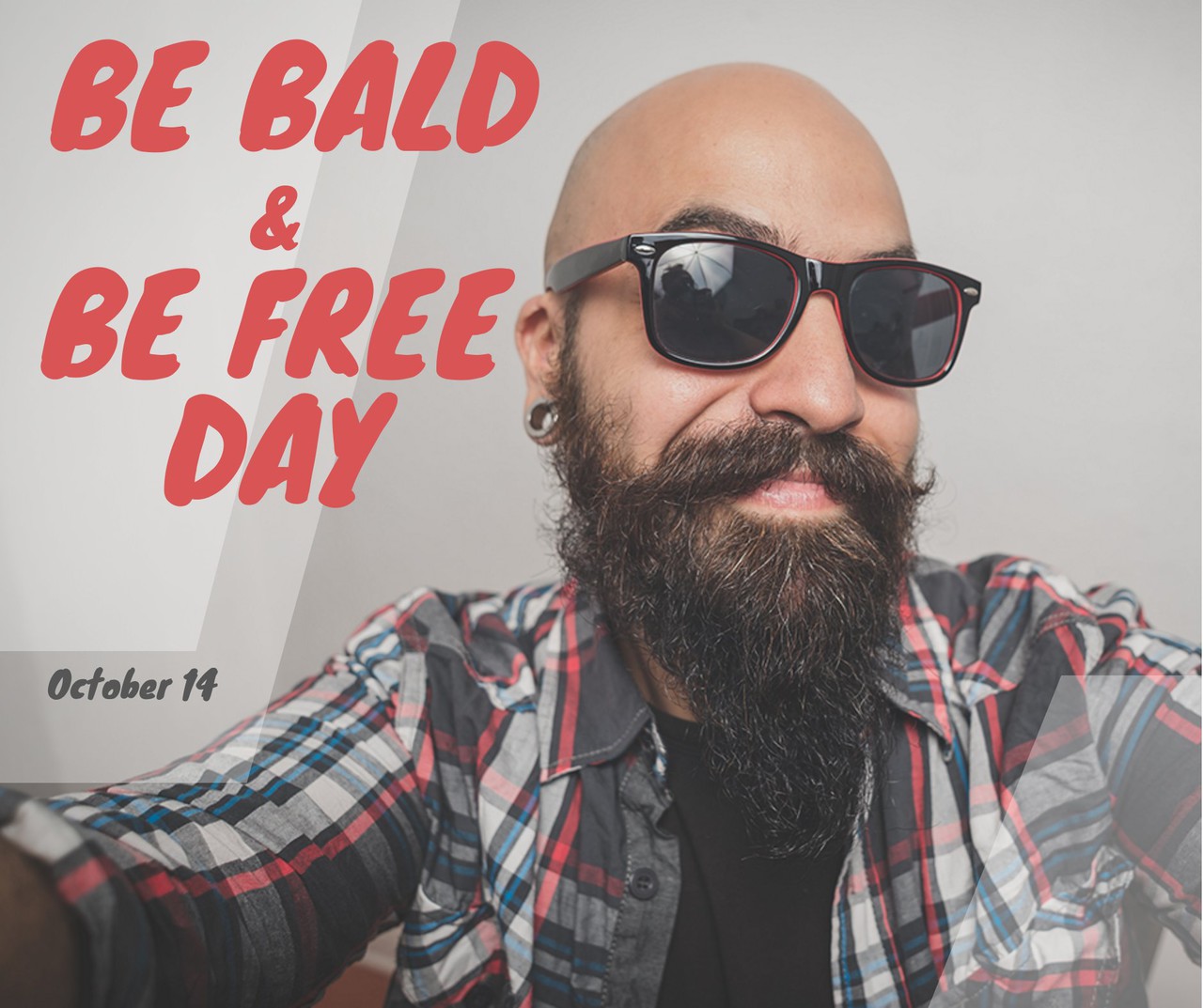 If you have a barbershop or hair salon, this is an obvious post. But, we know there are a lot of men who are in fact bald so why not celebrate them!
OCTOBER 15 – NATIONAL GROUCH DAY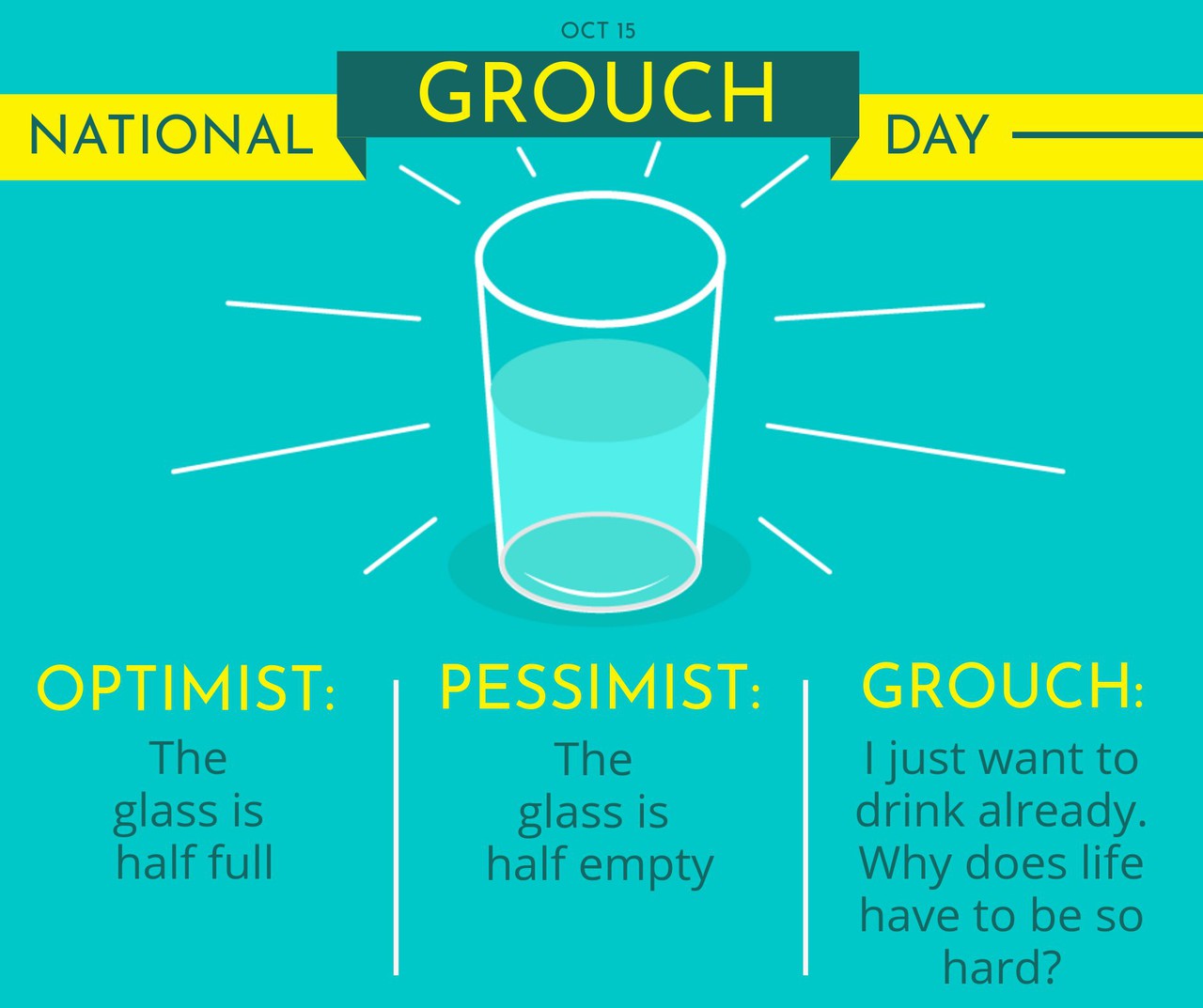 If you have to post a funny post, may it be this one! Many of your followers can definitely relate to this as we have all felt this way – especially that it falls on a MONDAY.
LAST WEEK WE STARTED YOU ON HALLOWEEN AND PERHAPS, YOU ARE THINKING THE HOLIDAYS ARE TOO SOON. BELIEVE US WHEN WE TELL YOU THAT STARTING EARLY WILL SAVE A LOT OF HEARTACHE FOR YOU. ONCE NOVEMBER HITS, YOU WILL WANT TO FOCUS MORE ON SALES AND INVENTORY AND CUSTOMER SERVICE.
FROM NOW ON, MORE HOLIDAY IDEAS UNTIL WE SEE THAT YOU ARE MAKING THE RETURNS THAT YOU ALL DESERVE!
If you don't see anything that suits you, be sure to let us know! We have professional designers on hand to create social templates for your needs. And of course, any questions, comments, or concerns are welcome. It's always important to take every opportunity to attract new customers, whether it be by using your own creativity to design content, or by saving time and using PromoRepublic library to find customizable content that works for you.