It's easy to always post templates that relate to your product/service. Sometimes you need to change things up on your platforms to keep your customers on their toes. And sometimes that means going outside of your comfort zone. If you mostly post educational content then why not try posting more general templates. Expanding your audience reach can only be a positive thing. Try altering your design style too with bolder graphics or more subtle ones, depending on your brand. Be a game-changer.
WHAT'S ON TREND
GO BOLD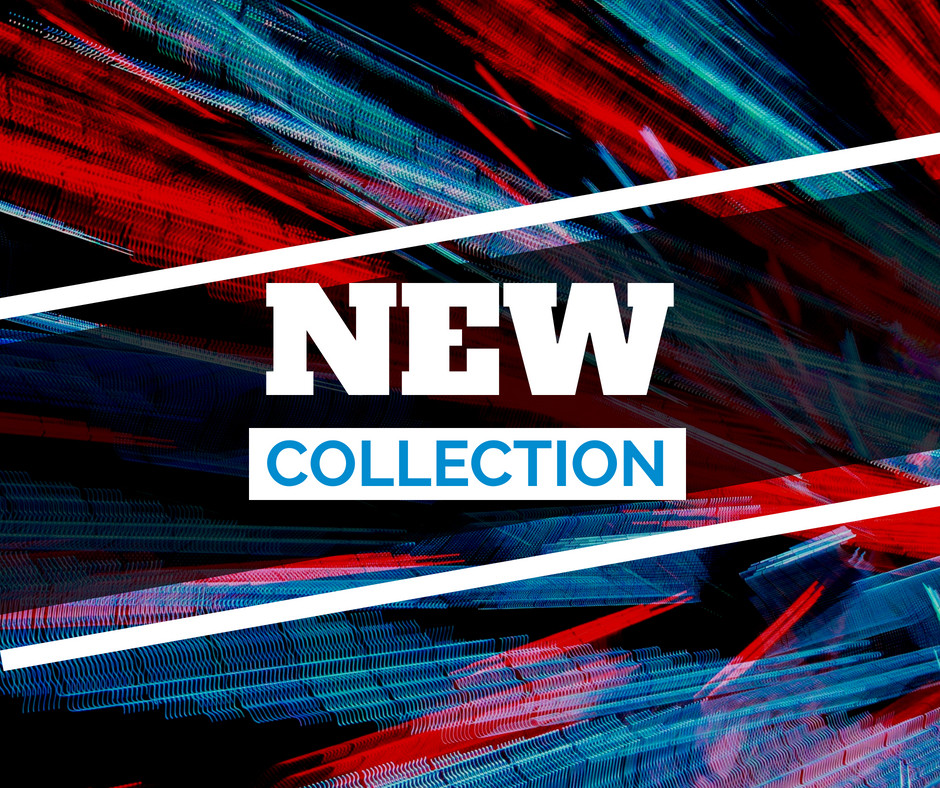 Cool photos of technology appeal to all types of audiences. Try new ones every week to see which ones appeal to your fans the most.
GO NATURAL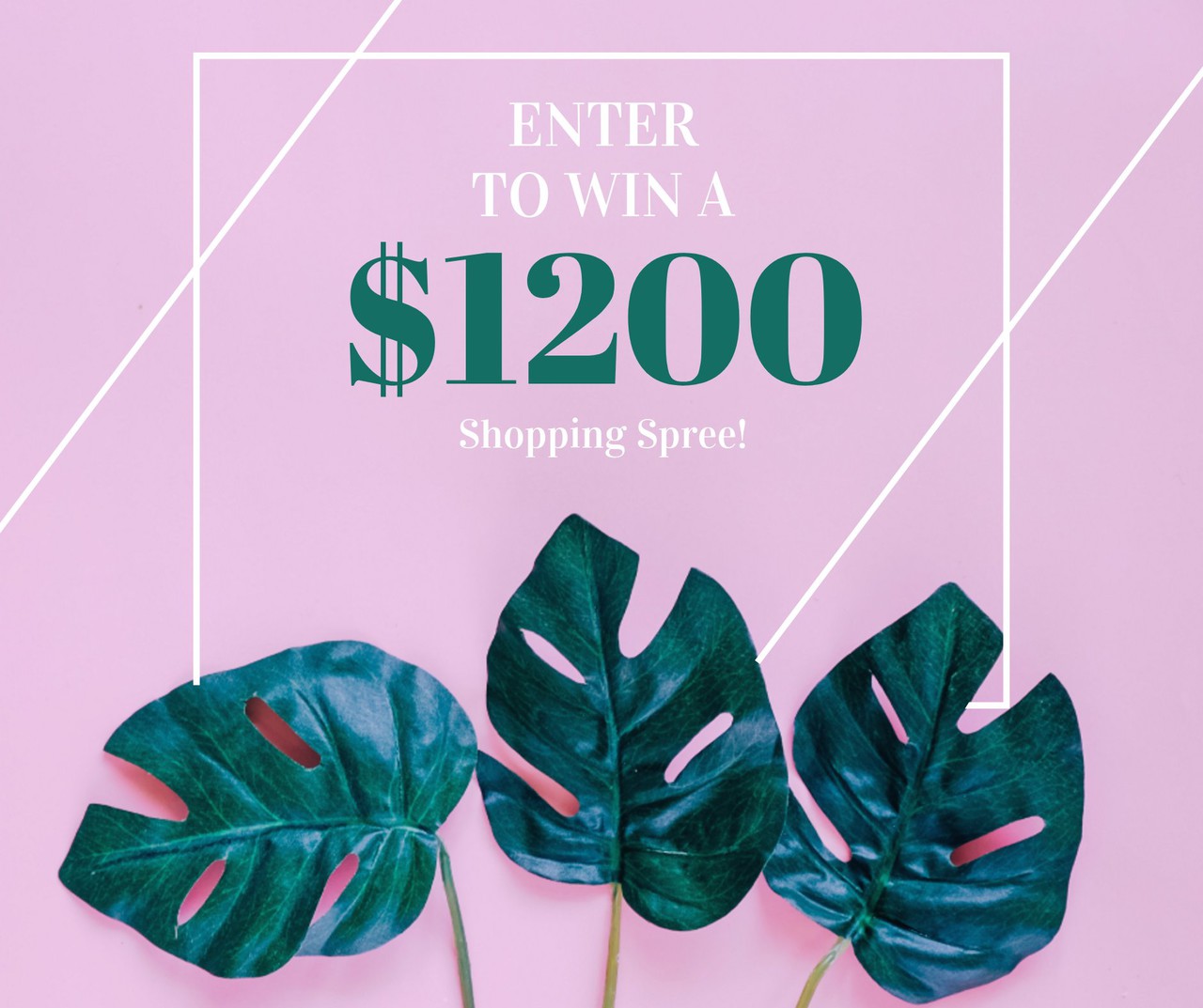 Try to add seasonal touches to your posts. Capitalize on Fall's foliage and color schemes for that change.
GO COLOR

General templates can benefit your followers – share informational but fun posts.
GO HEALTHY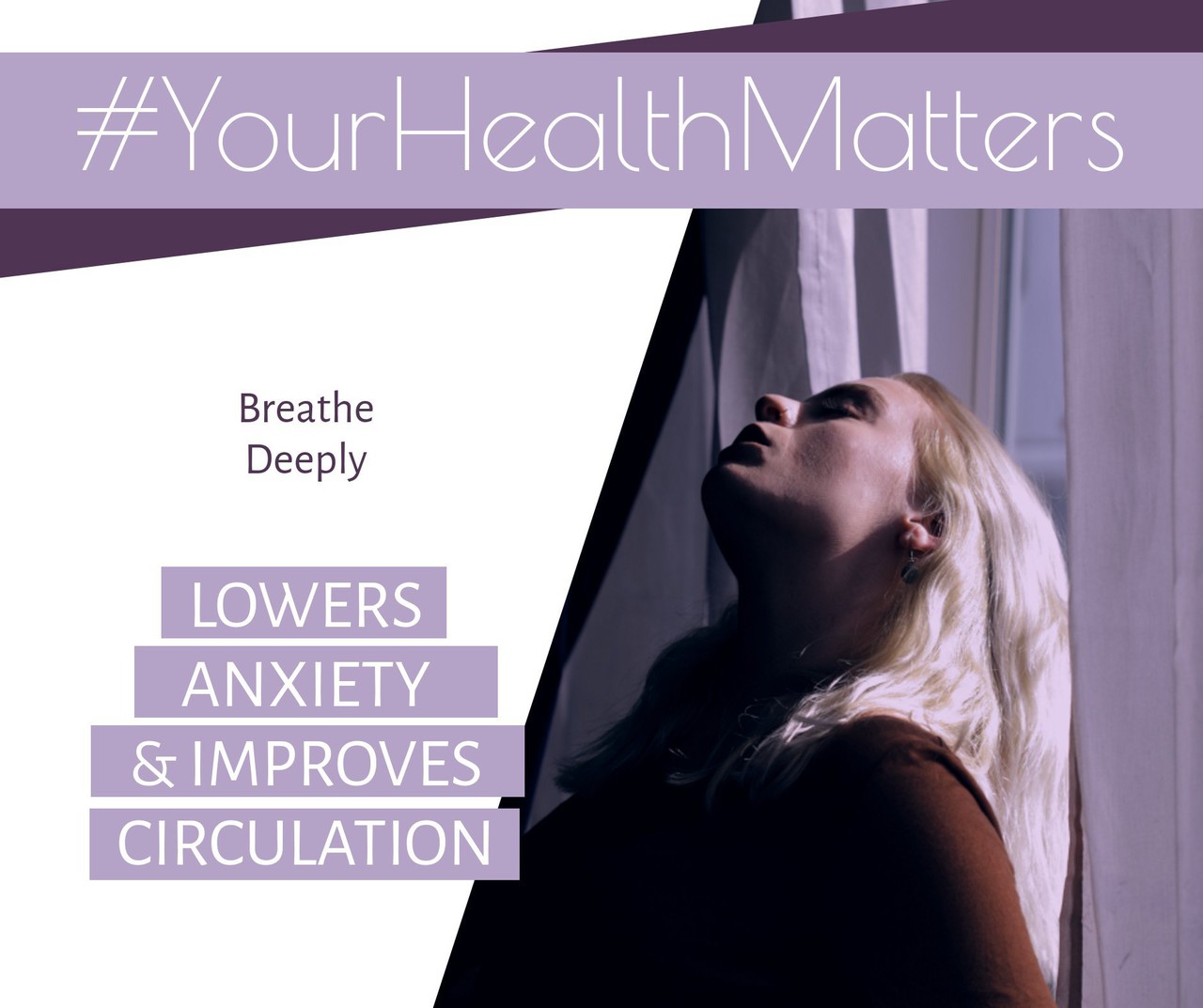 Teach your customers something new.
WHAT'S NEW
TAKE A JOURNEY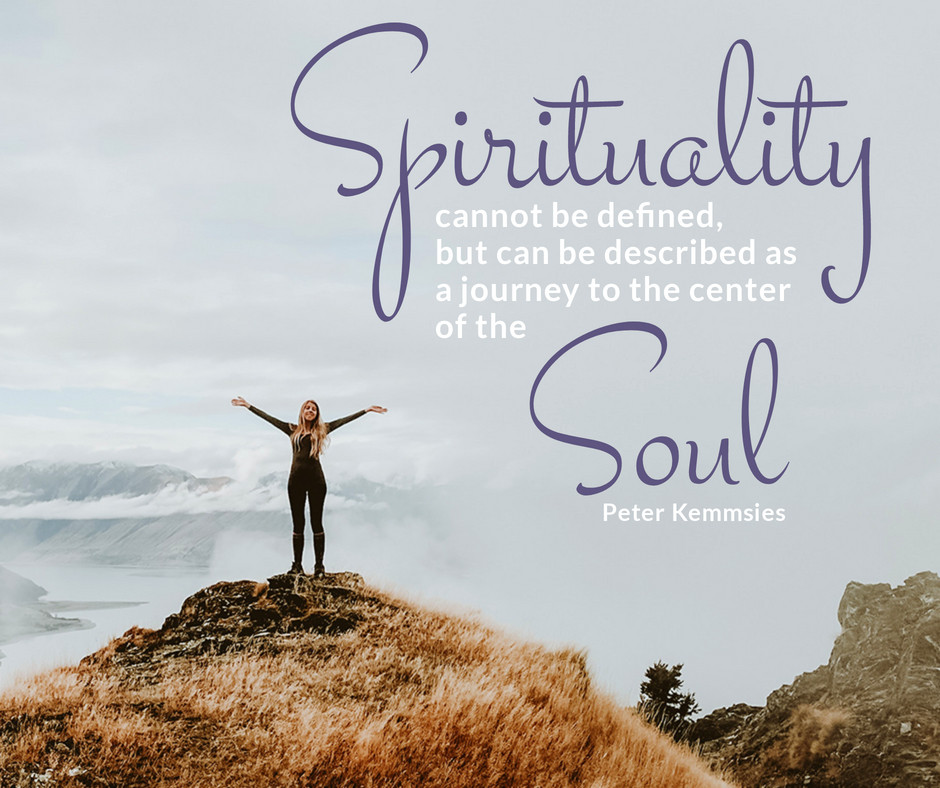 This week, we remember Sept 11 so spread the love with spiritually inspiring posts.
THANK YOU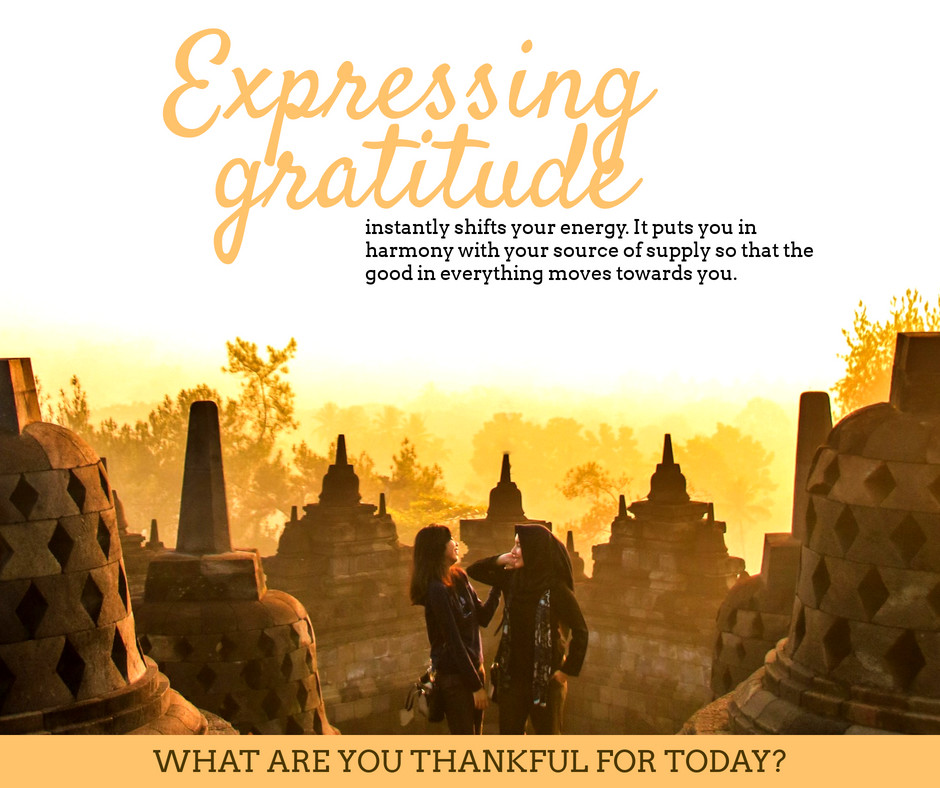 Gratitude goes a long way in our everyday lives. Share this and get a grateful customer in return.
LOVE LIFE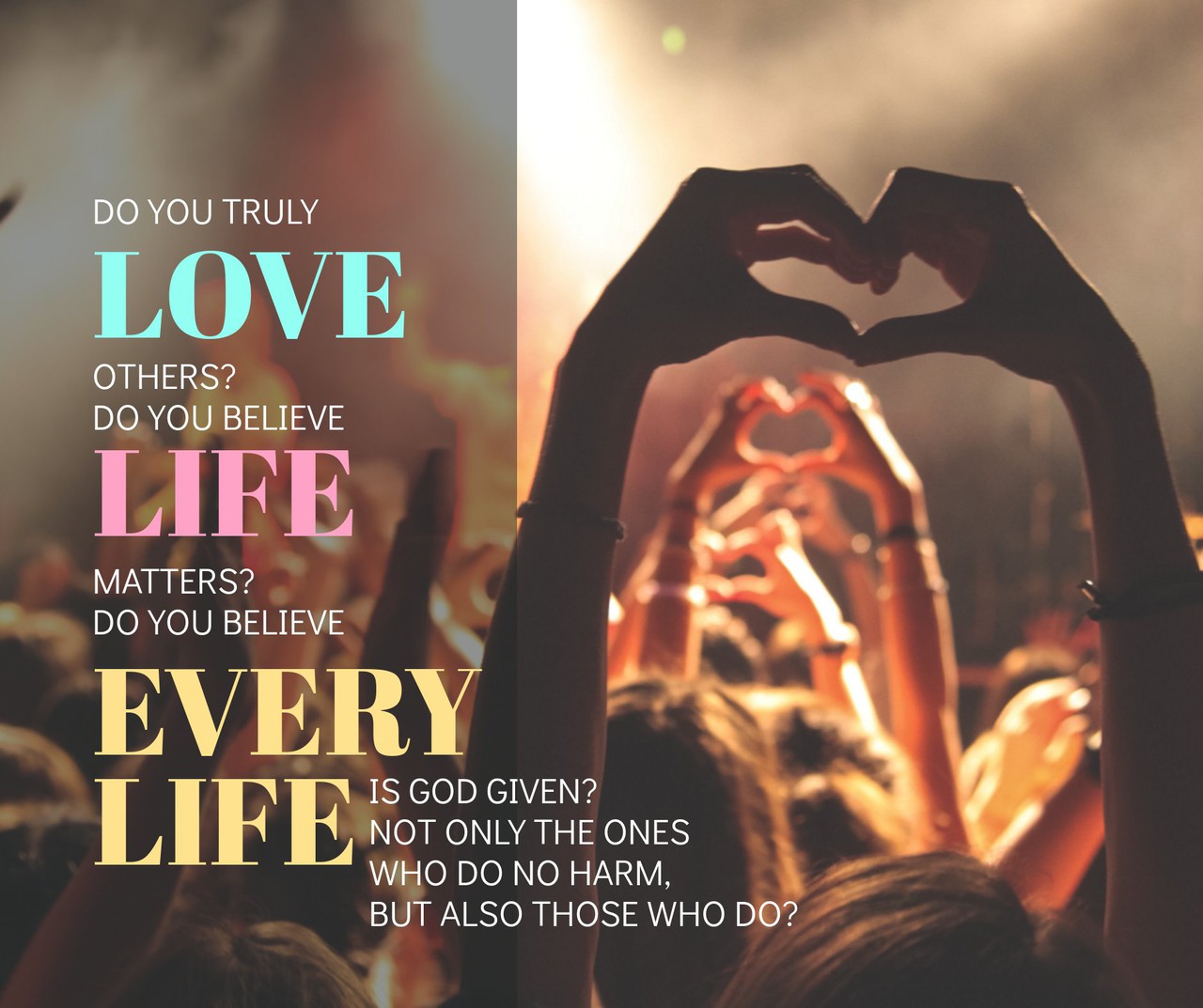 Are your followers religious? A post like this can awaken questions among your customers.
WHAT'S UP THIS WEEK
SEPTEMBER 11 – REMEMBRANCE DAY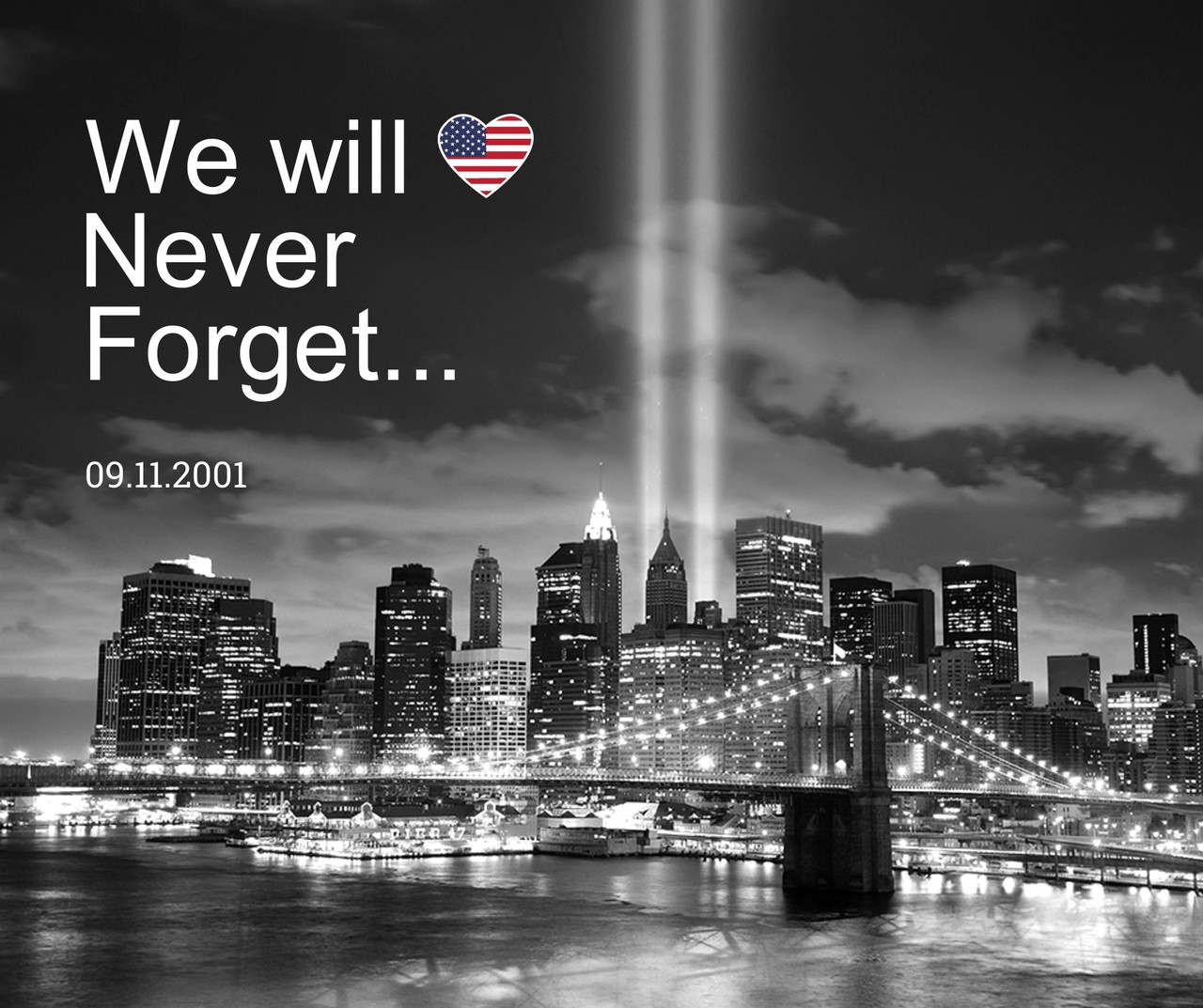 Honor your fellow countrymen by posting this template on your social media networks.
SEPTEMBER 12 – NATIONAL QUIET DAY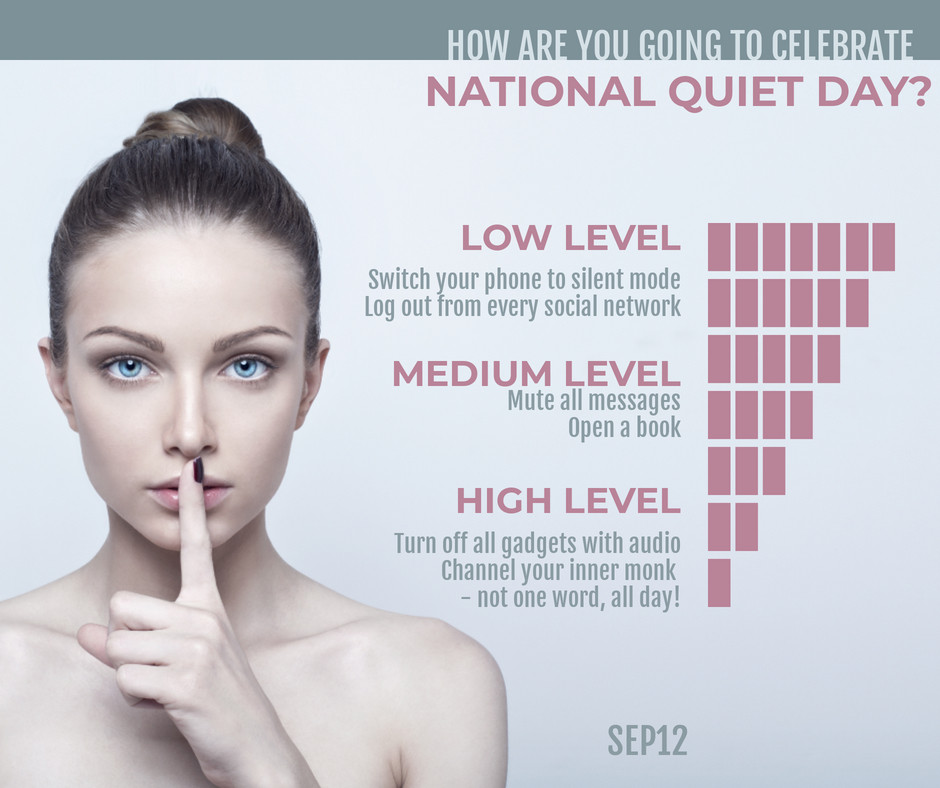 Find out where your clients are at with this post. Is silence an achievable goal in today's information age?
SEPTEMBER 13 – INTERNATIONAL CHOCOLATE DAY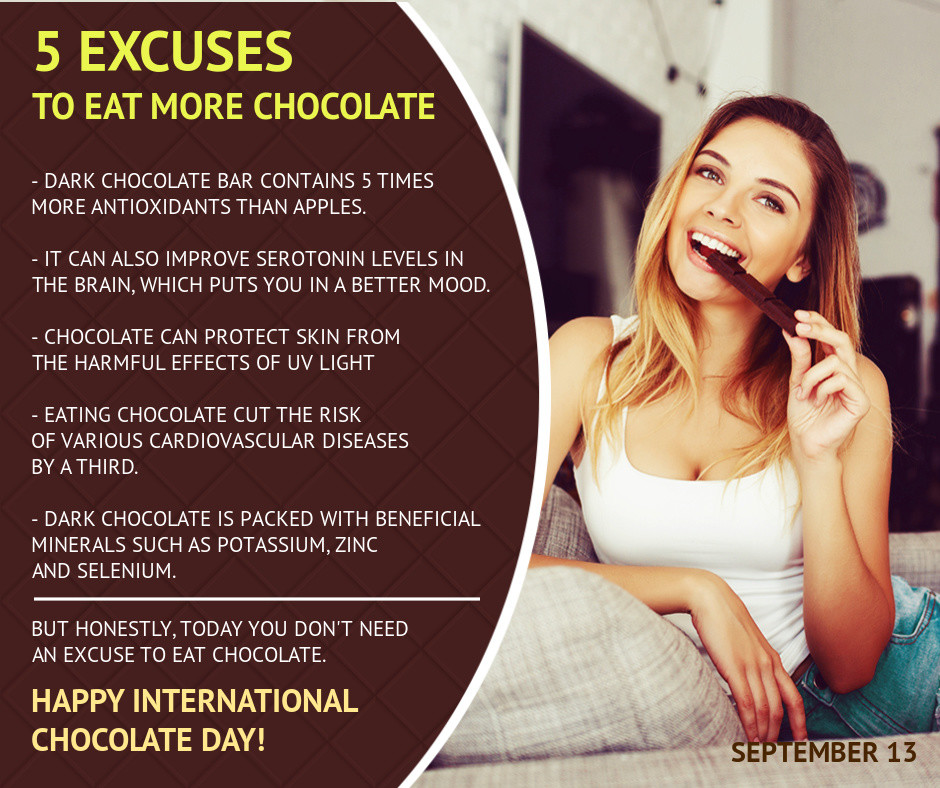 Reward your followers with chocolate today – give them a reason to stop by your shop.
SEPTEMBER 14 – STAND UP TO CANCER DAY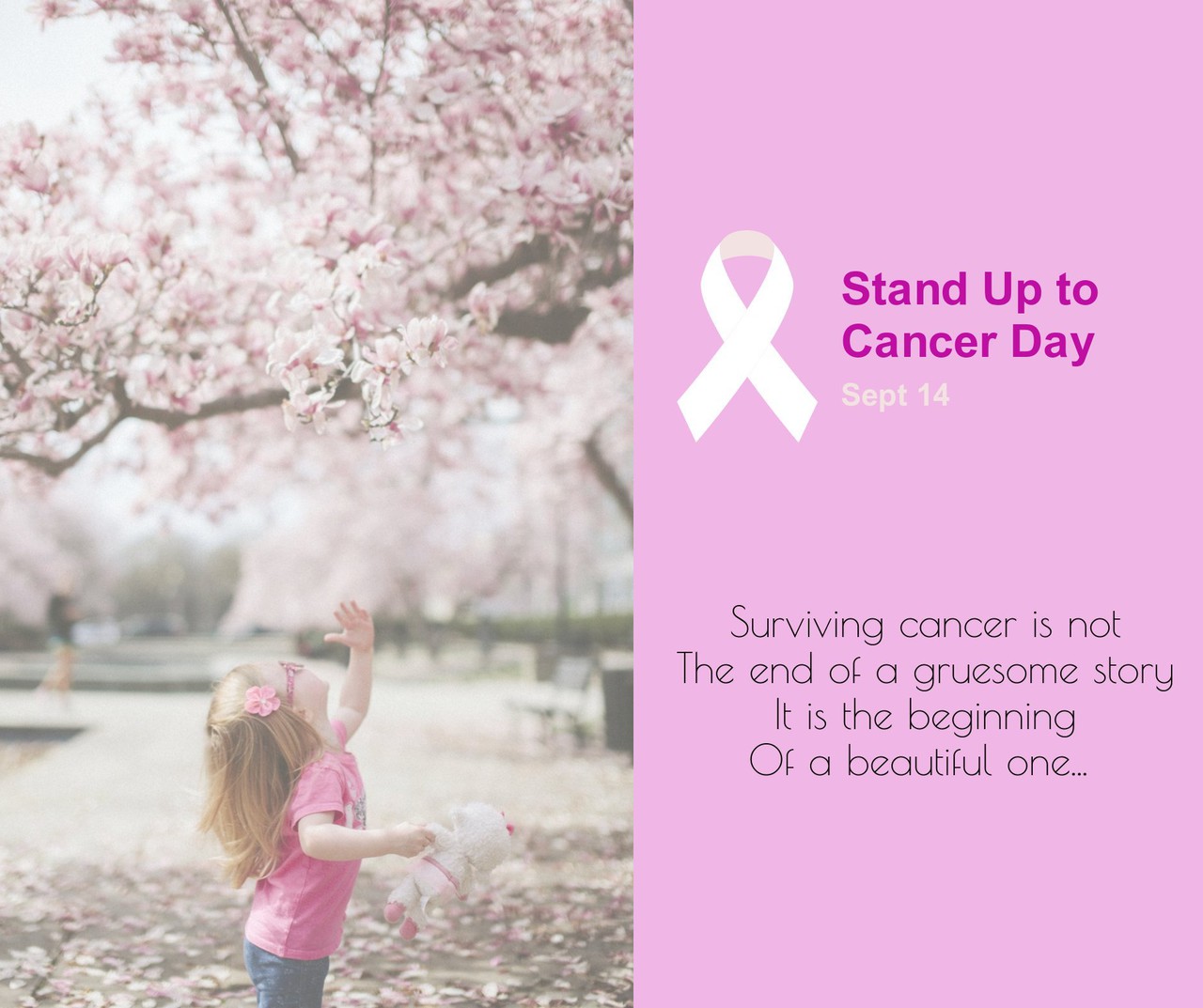 Don't wait for the holidays to be charitable. Start riling up your customers early.
SEPTEMBER 15 – GO GREEN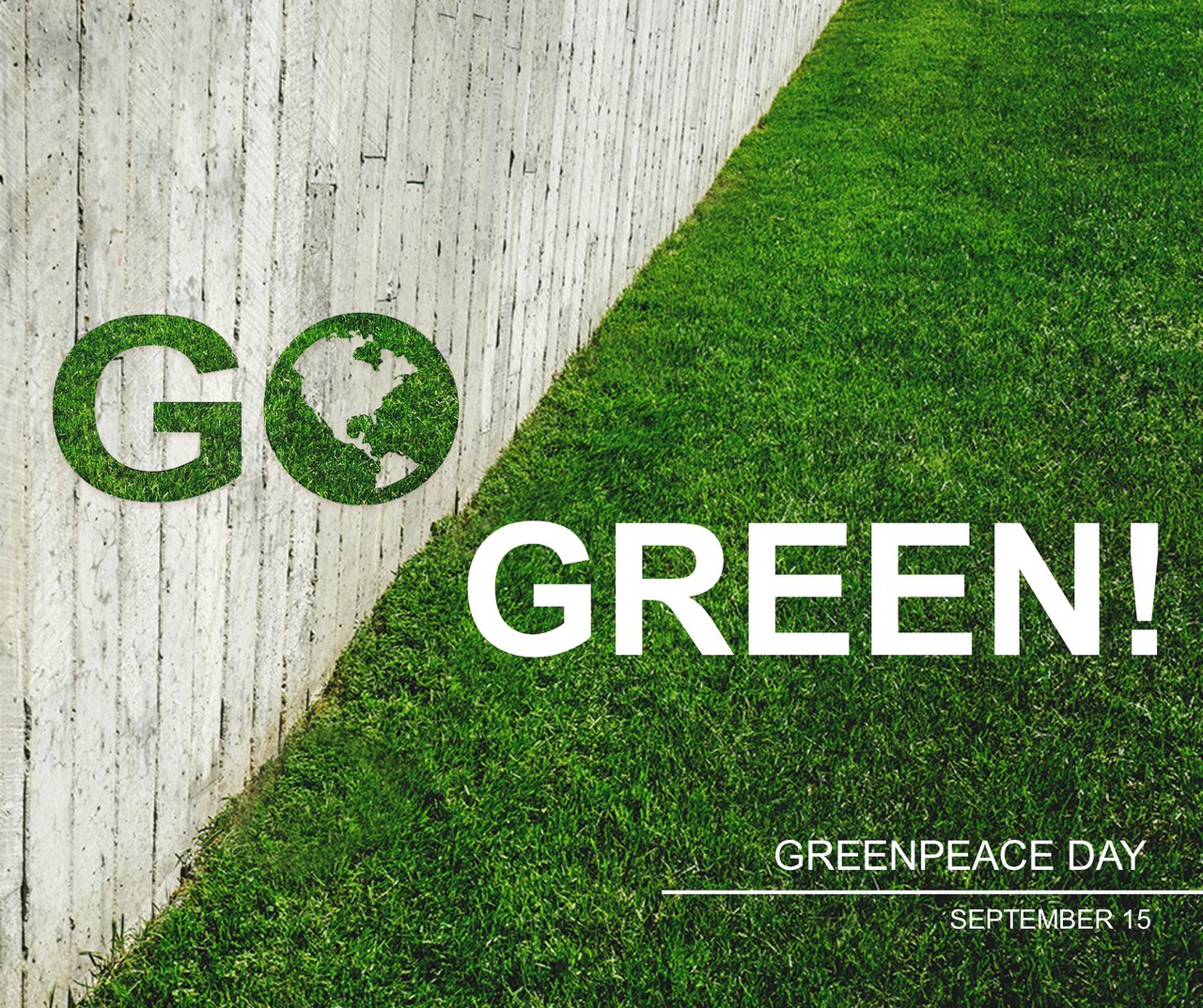 With the sorry state our planet is in, be one of the many businesses who is AWARE and supportive of any environmental change.
SEPTEMBER 16 – NATIONAL WORKING PARENTS DAY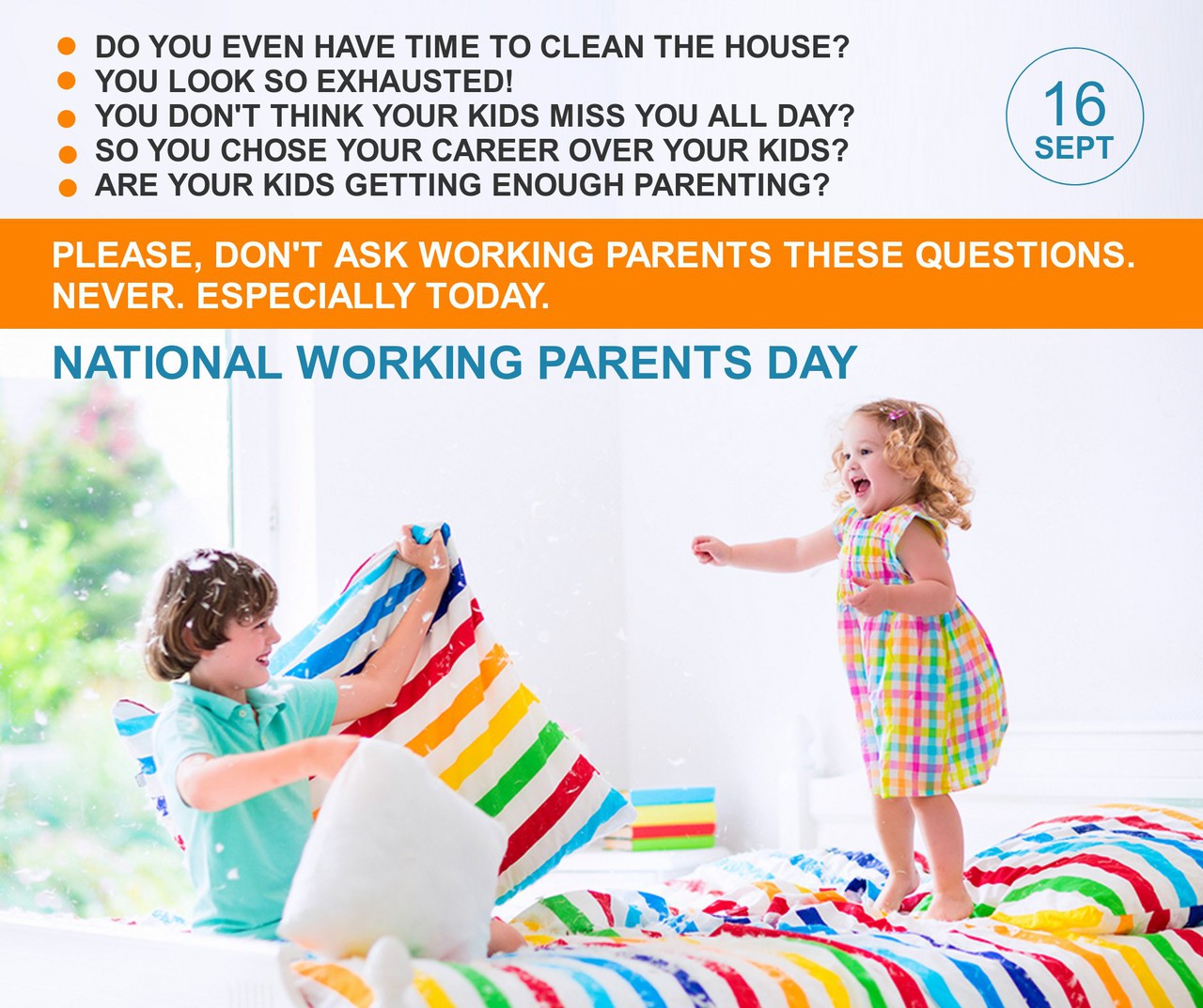 Celebrate your customers by offering them discounts or maybe a free meal.
SEPTEMBER 17 – PRIMETIME EMMY AWARDS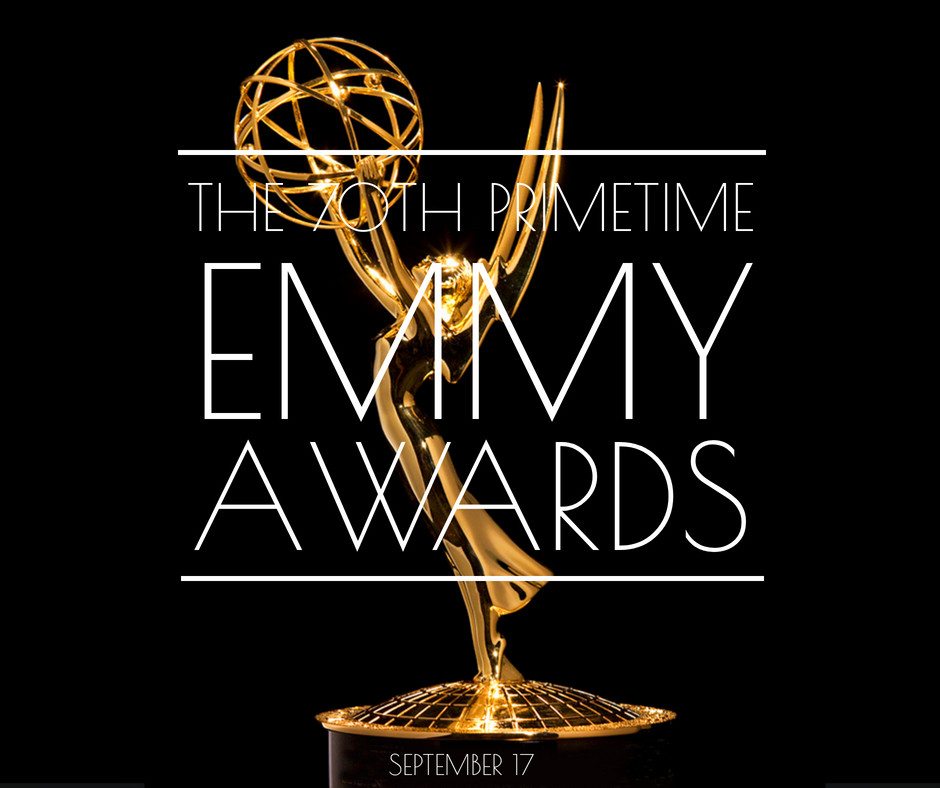 Are you a retailer? Ask your clients about their favorite outfits? Engage with them all night long.
HOW COMFORTABLE ARE YOU IN STEPPING OUTSIDE THE BOX? WE LOOK FORWARD TO SEEING YOUR NEW TEMPLATES WITH COOL GRAPHICS AND BOLD IMAGES. THERE ARE MANY OTHER WAYS TO CHANGE IT UP. IN THE COMING MONTHS, WE WILL BE POSTING MORE AND MORE FOR YOU!
NEXT WEEK, WE START GETTING READY FOR THE HOLIDAYS. YUP, THEY ARE COMING SOONER THAN YOU THINK.
If you don't see anything that suits you, be sure to let us know! We have professional designers on hand to create social templates for your needs. And of course, any questions, comments, or concerns are welcome. It's always important to take every opportunity to attract new customers, whether it be by using your own creativity to design content, or by saving time and using PromoRepublic library to find customizable content that works for you.