"Your positive action combined with positive thinking results in success" – Shiv Khera. We thought this quote was a perfect segue into this week's newsletter. Fun Fact: October is Positive Attitude month. Our job as business owners and marketers is to spread the good word to all our customers and to the competition as well. Positivity can be showcased in many formats within a business model: brand logo, packaging, staff and of course, Social Media posts. Up your graphics and emoji game with visually engaging templates.
WHAT'S ON TREND
With Thanksgiving on its way, why not post feel-good messages on your social platforms. Get your followers enthusiastic for the Holiday season. The happier they are, the more chance they will buy your product or service. It's the same game, different approach every time!
S-M-I-L-E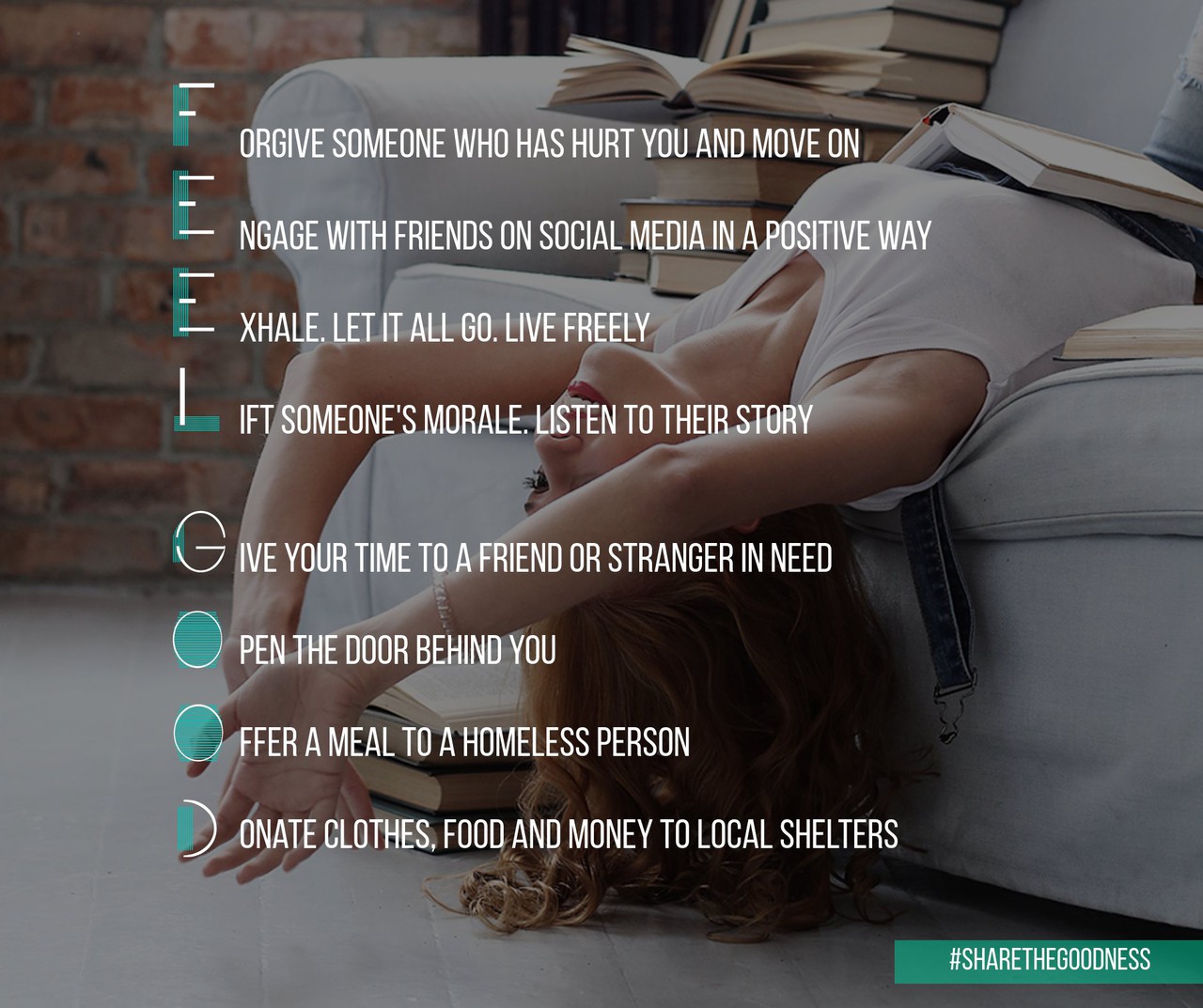 STATE OF MIND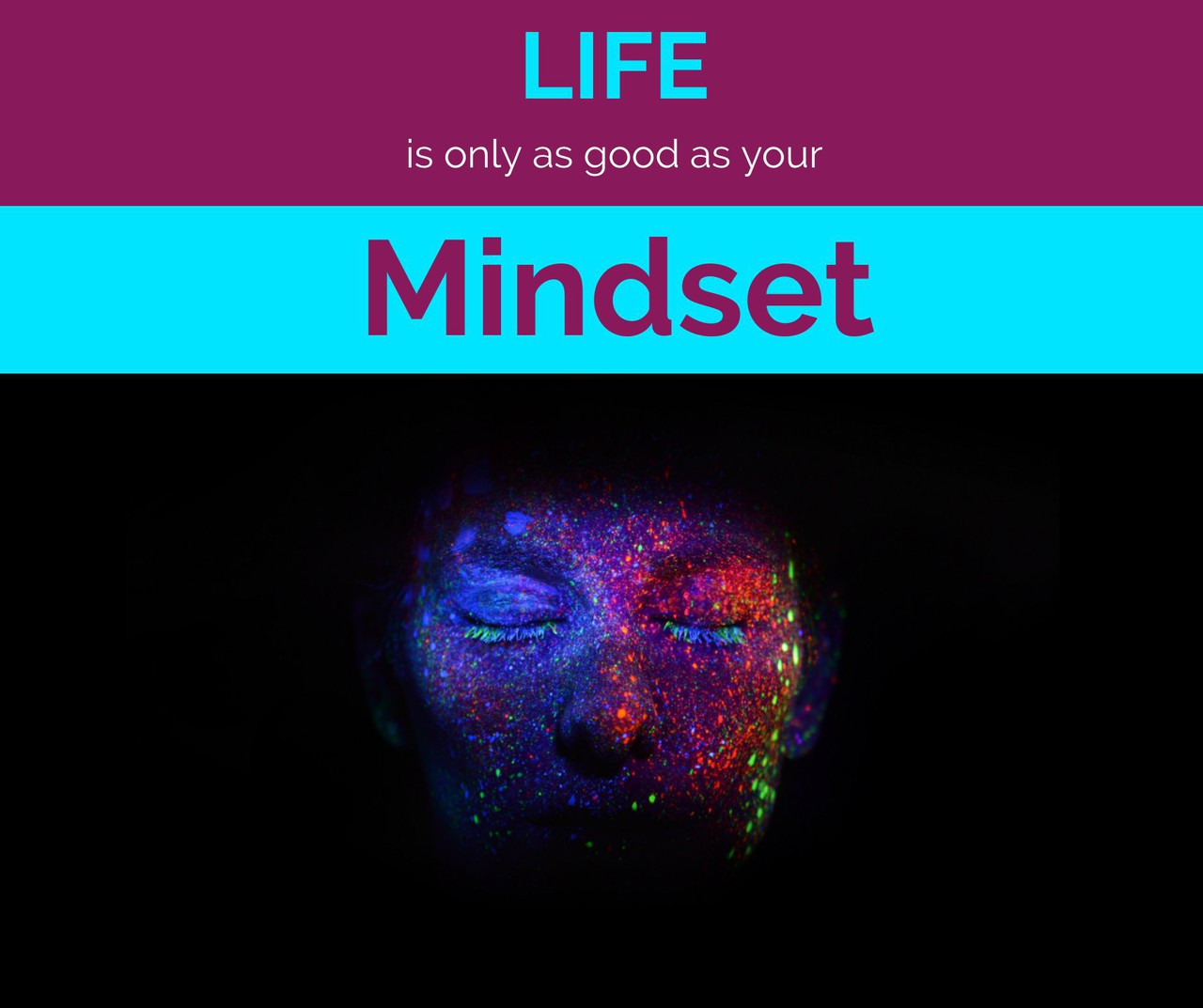 BE GRATEFUL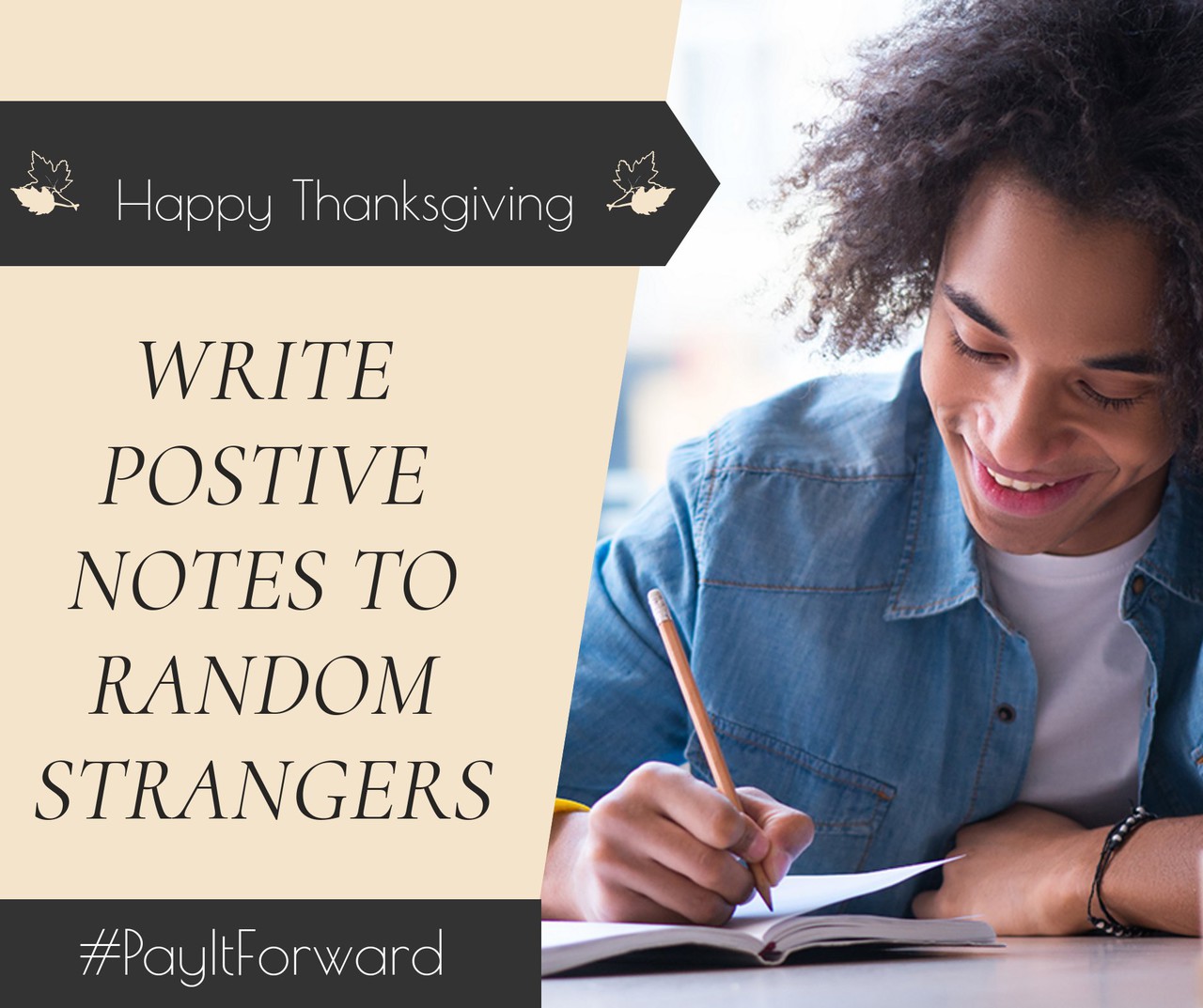 WHAT'S NEW
More Pinterest templates for you this week. Viewership increases exponentially here on the lead-up to the Holidays. Get your posts up as soon as possible. The more eyes you have on them, the more sales will come your way!
CLOUD SUCCESS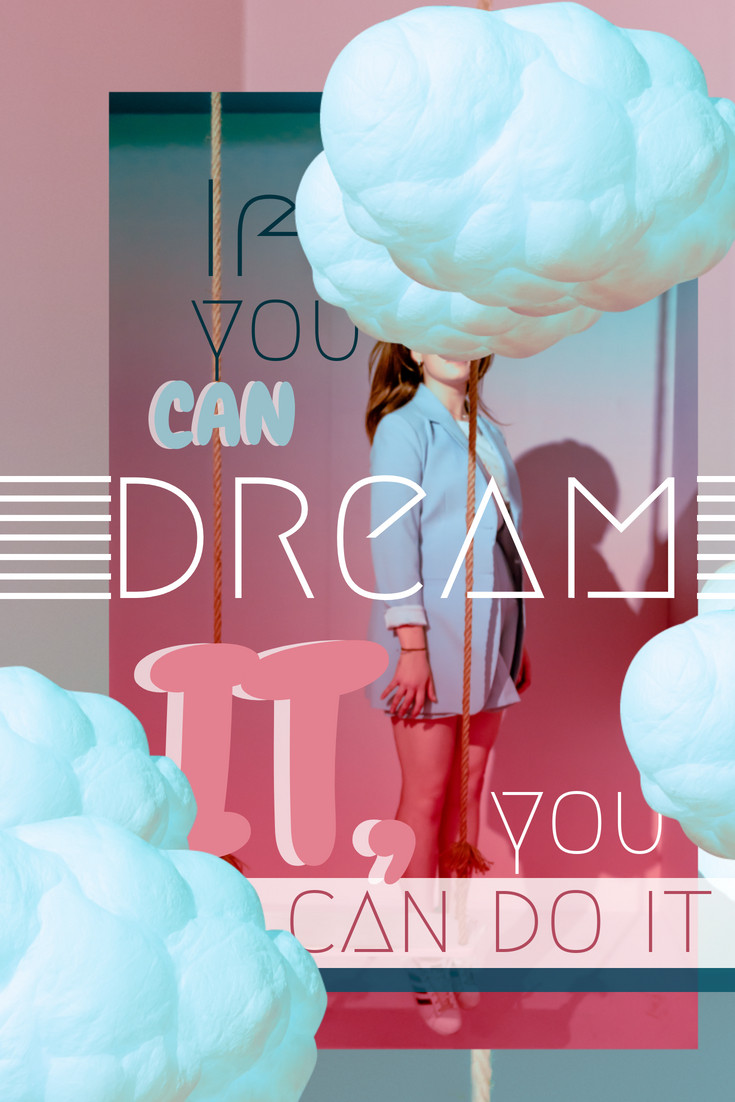 WORK HARD. PLAY HARD.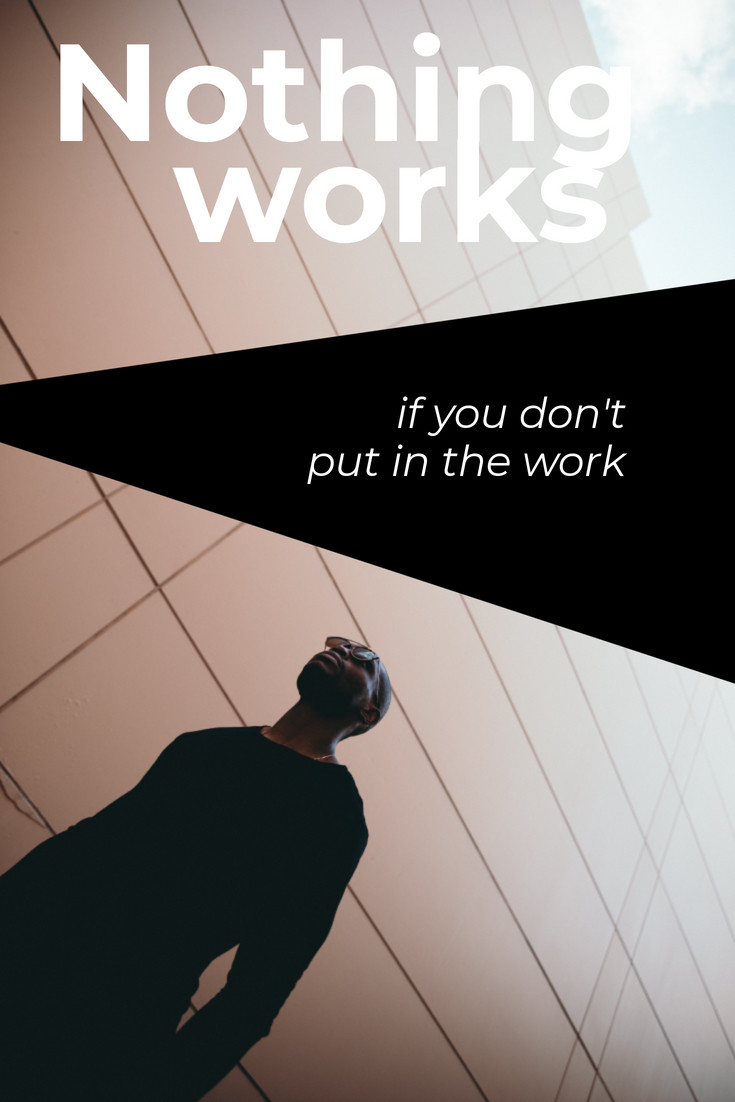 OPEN YOUR MIND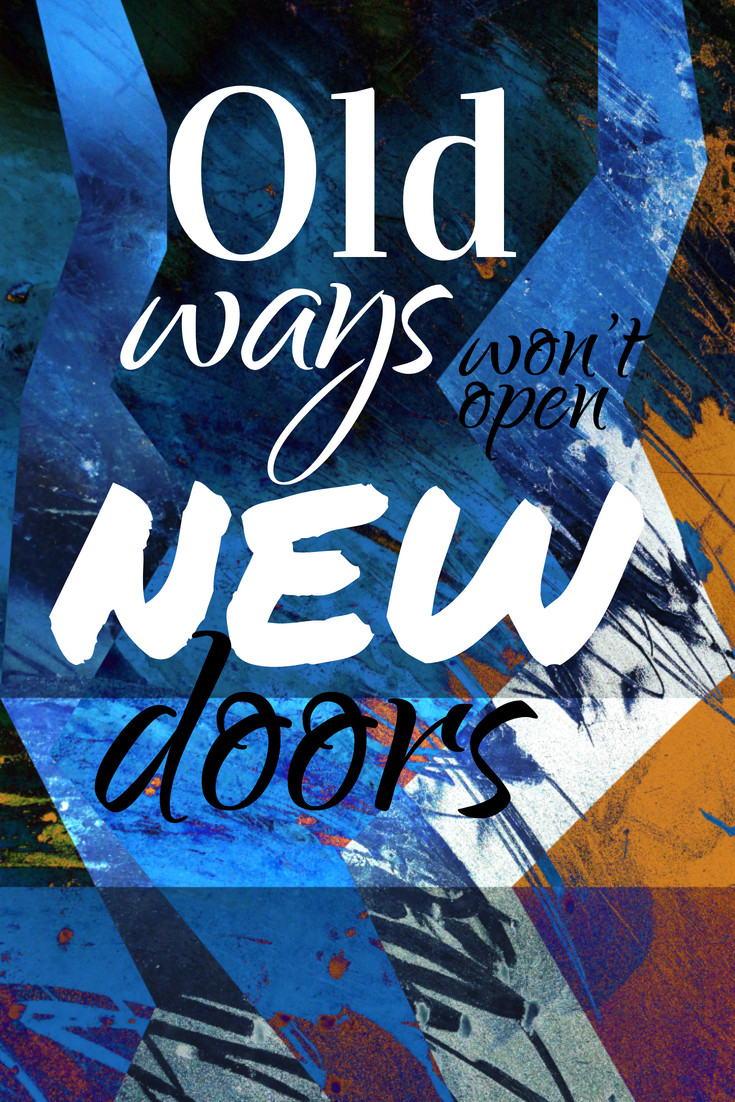 WHAT'S UP THIS WEEK
OCTOBER 23 – TV SHOW HOST DAY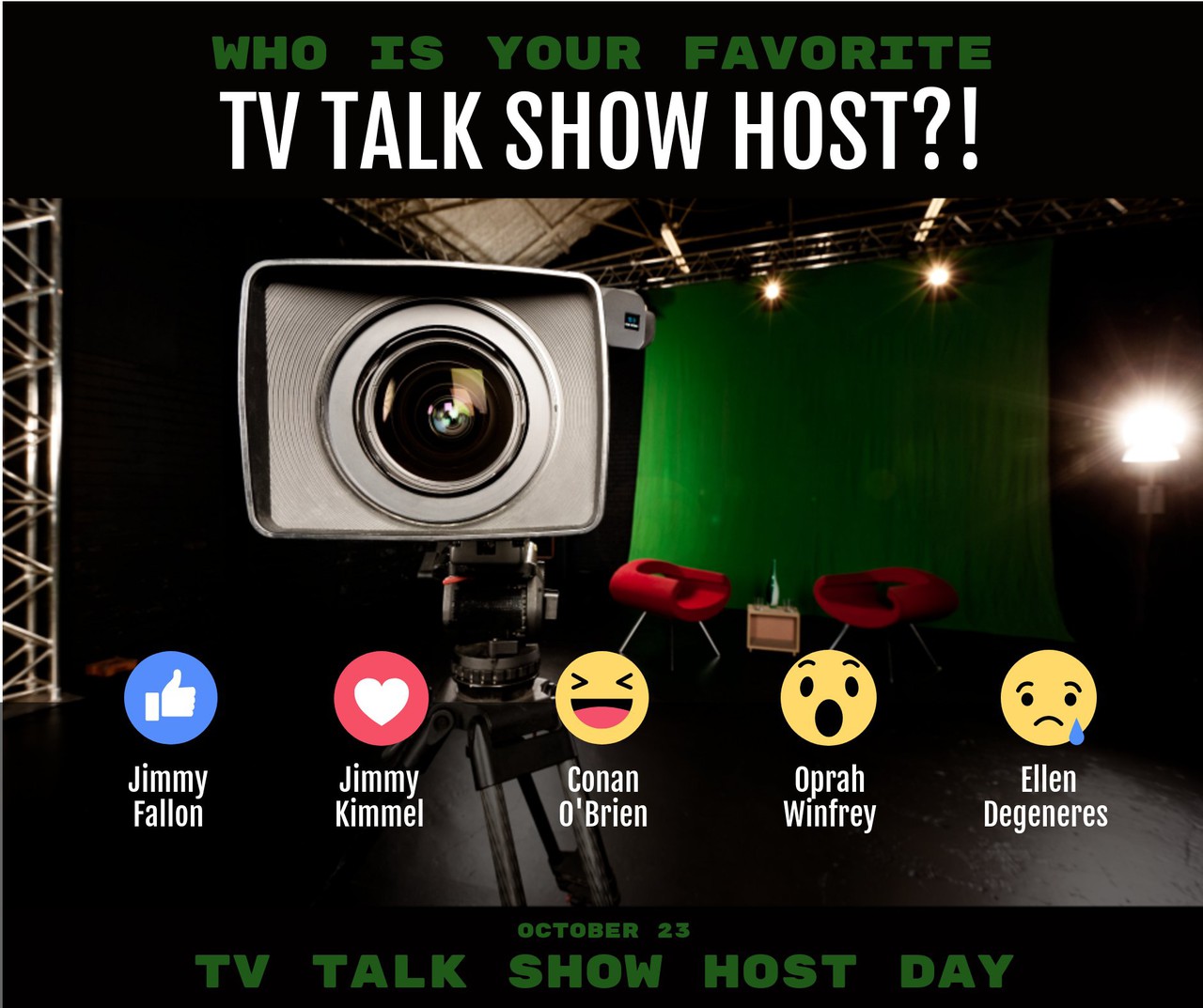 Capture the interest of the late night aficionados and/or YouTube subscribers in the know of all the latest antics from late shows.
OCTOBER 24 – NATIONAL FOOD DAY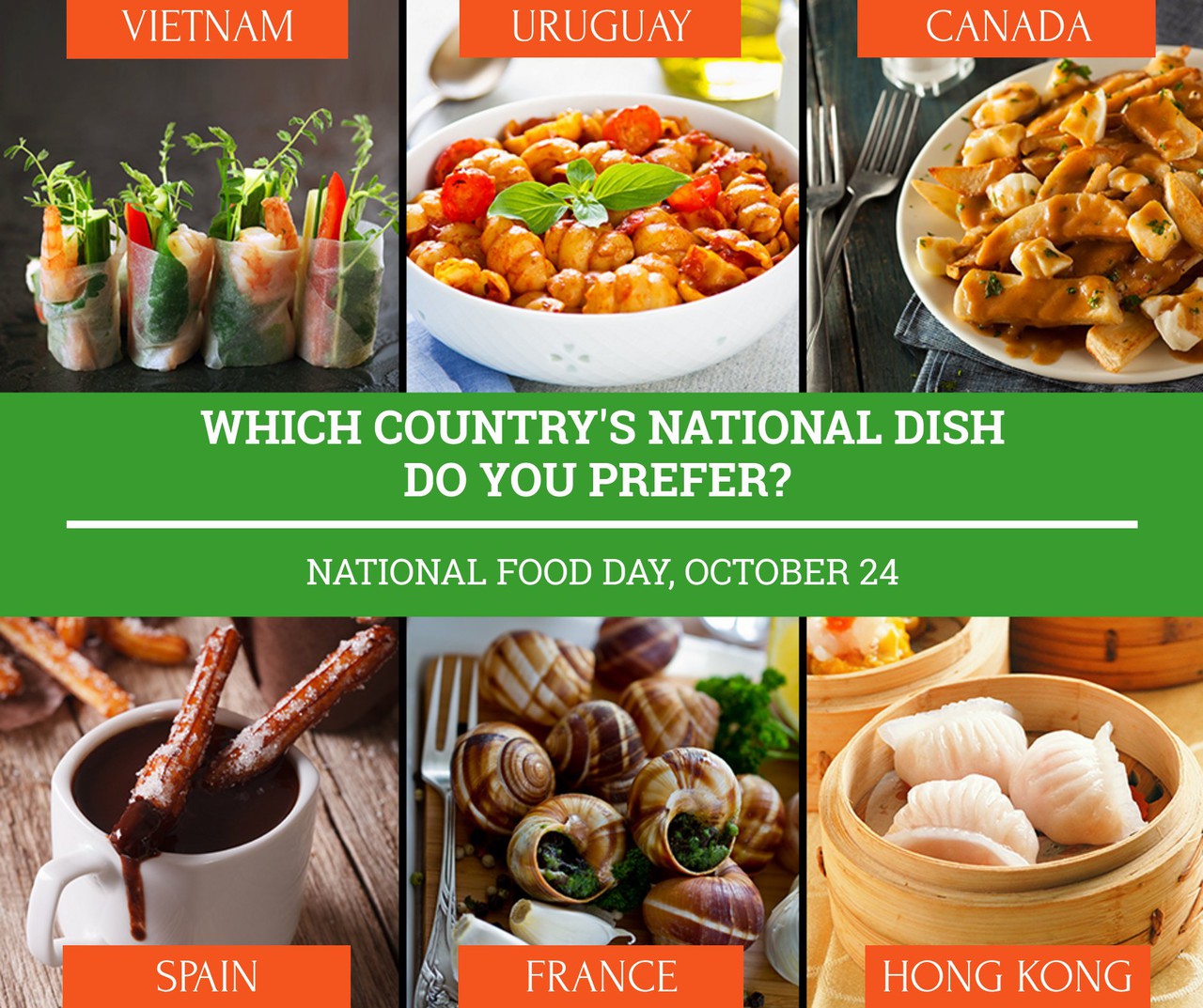 You don't need a restaurant to garner engagement with this post. We are all #foodies at heart.
OCTOBER 25 – WORLD PASTA DAY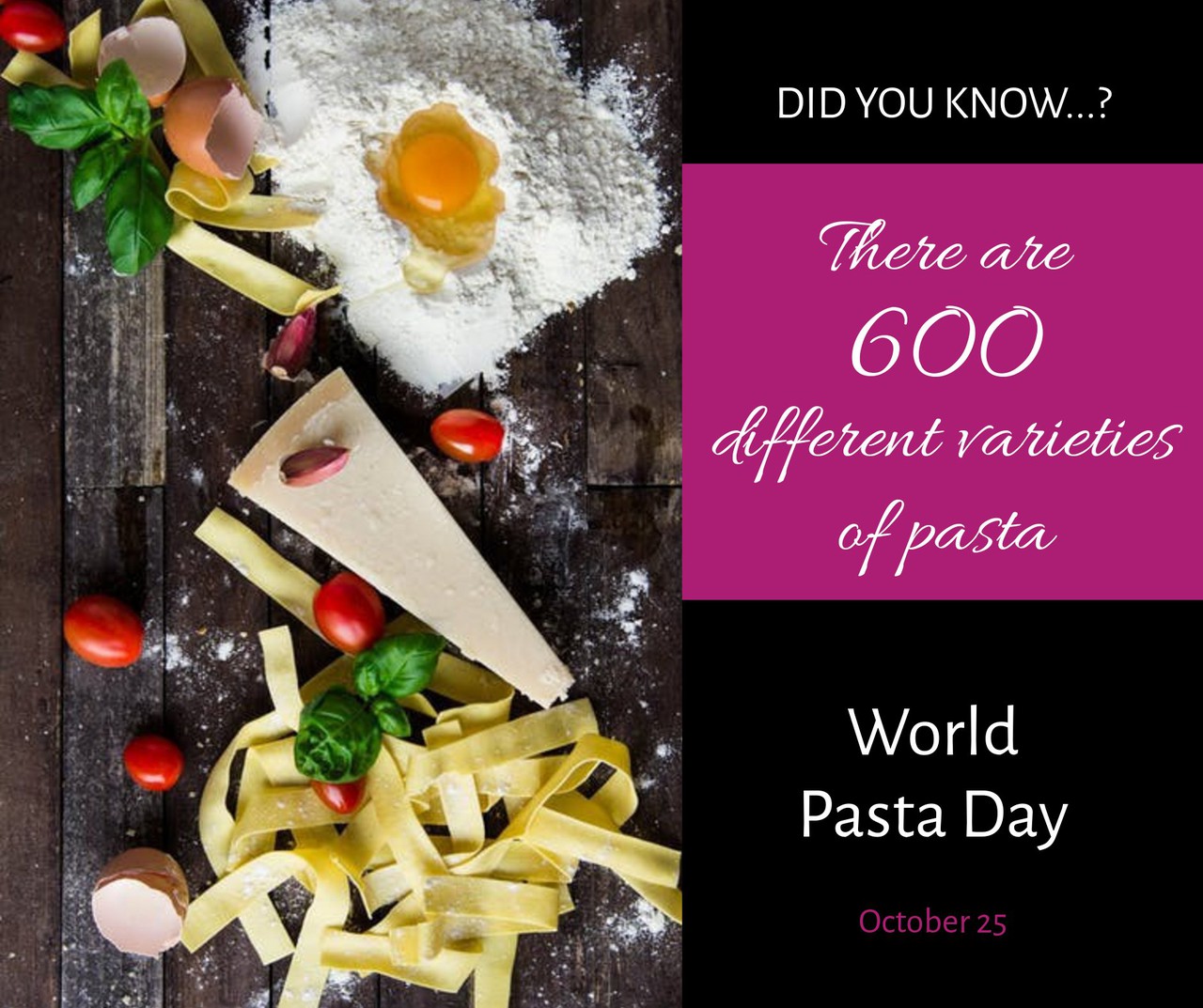 Go on and ask your followers which pasta dish they crave. We bet you will get many comments. Who doesn't love pasta?!
OCTOBER 26 – NATIONAL PUMPKIN DAY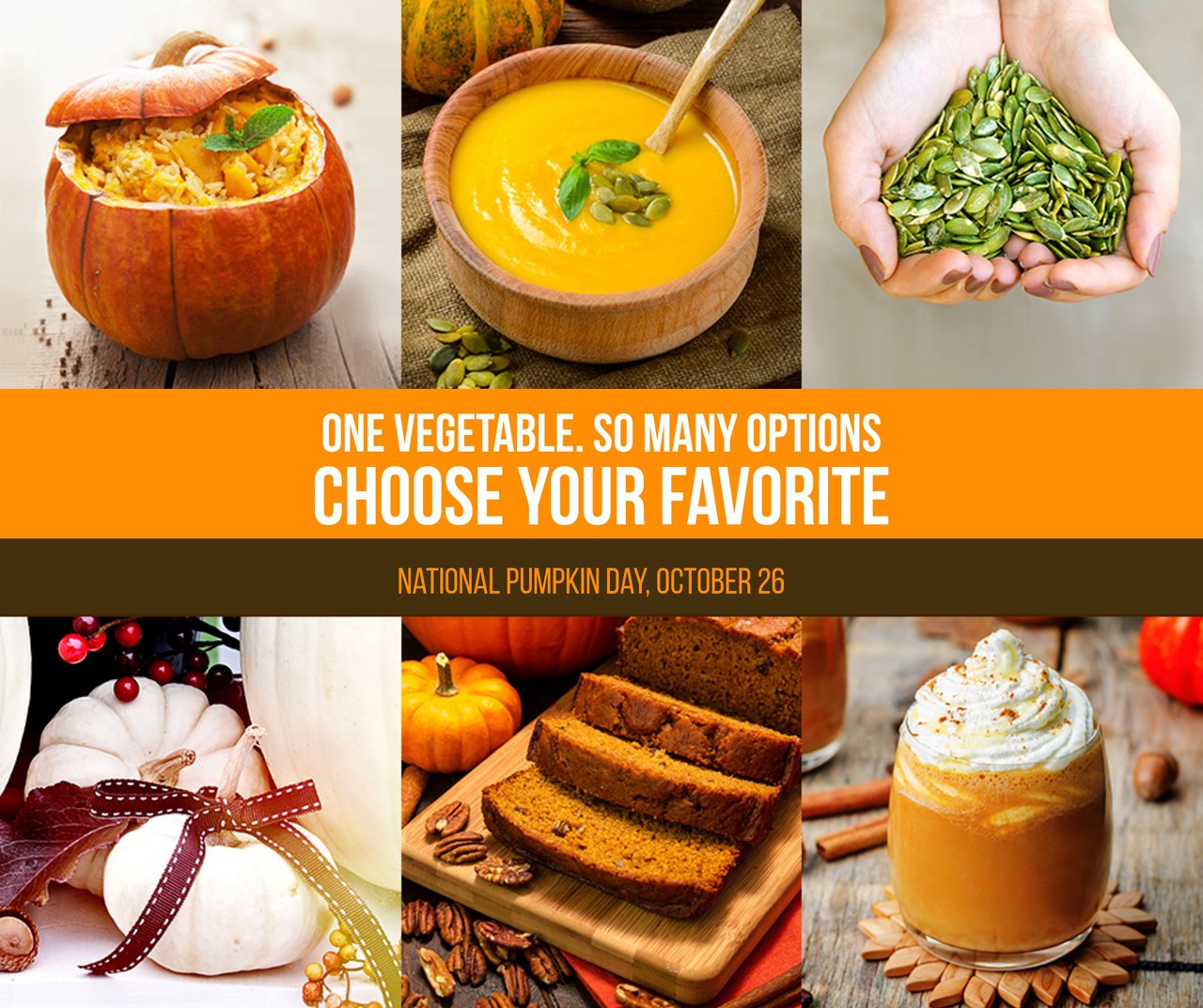 With Halloween around the corner and Thanksgiving day on its way – we bet if you shared some ideas on how to cook or decorate with pumpkins, engagement will rise.
OCTOBER 27 – NATIONAL MAKE A DIFFERENCE DAY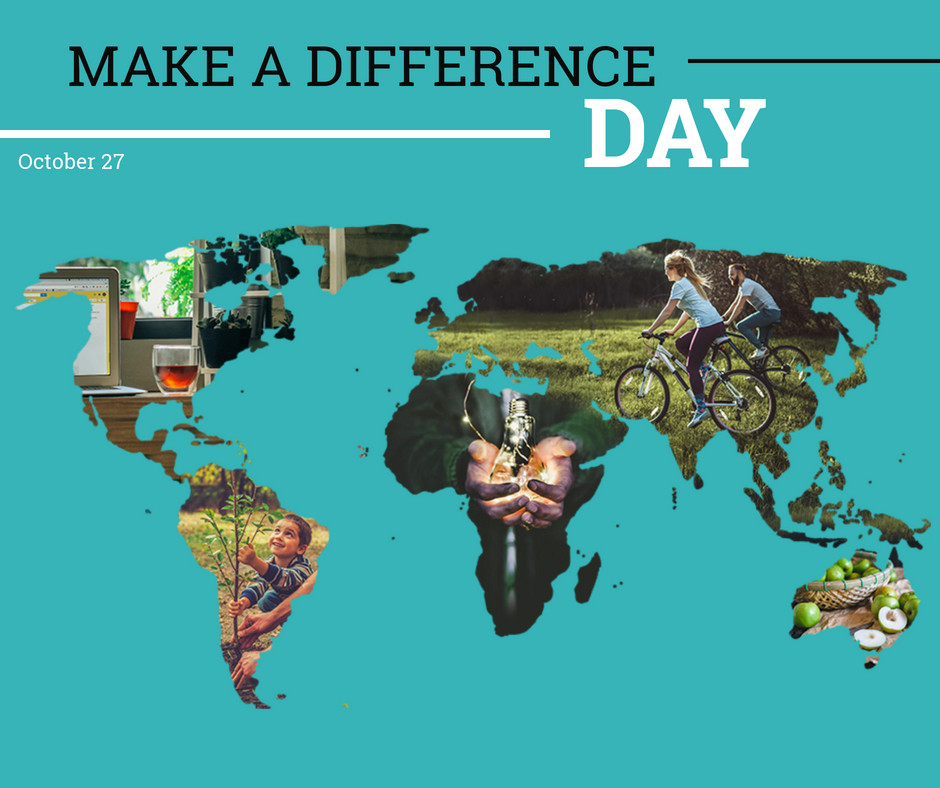 A post close to our hearts – the only way to make a difference in this world and on our planet is if we come together. Posting this is good for everyone!
OCTOBER 28 – NATIONAL CHOCOLATE DAY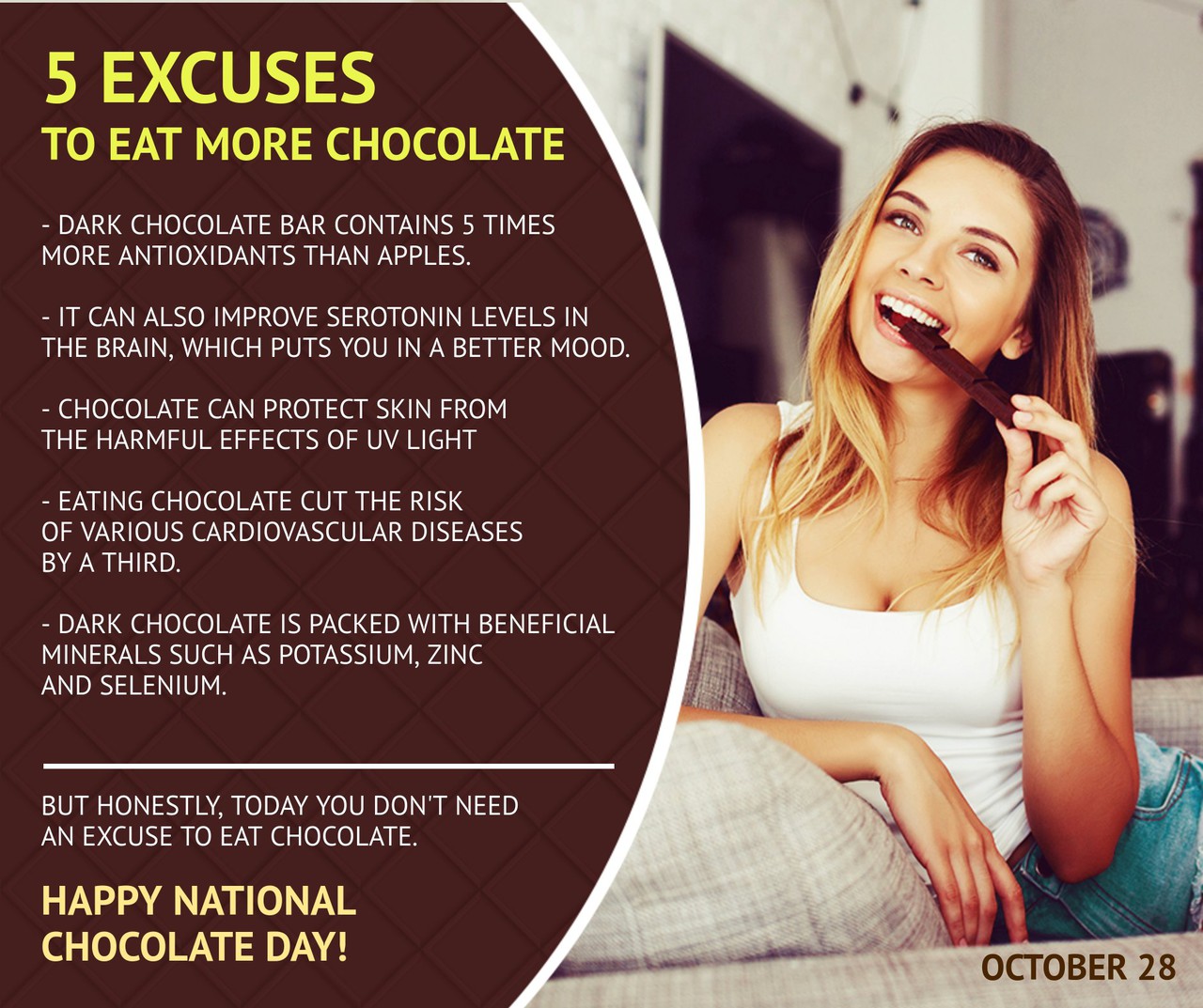 In the spirit of positive attitude, this post will surely put a smile on your follower's faces!
OCTOBER 29 – NATIONAL CAT DAY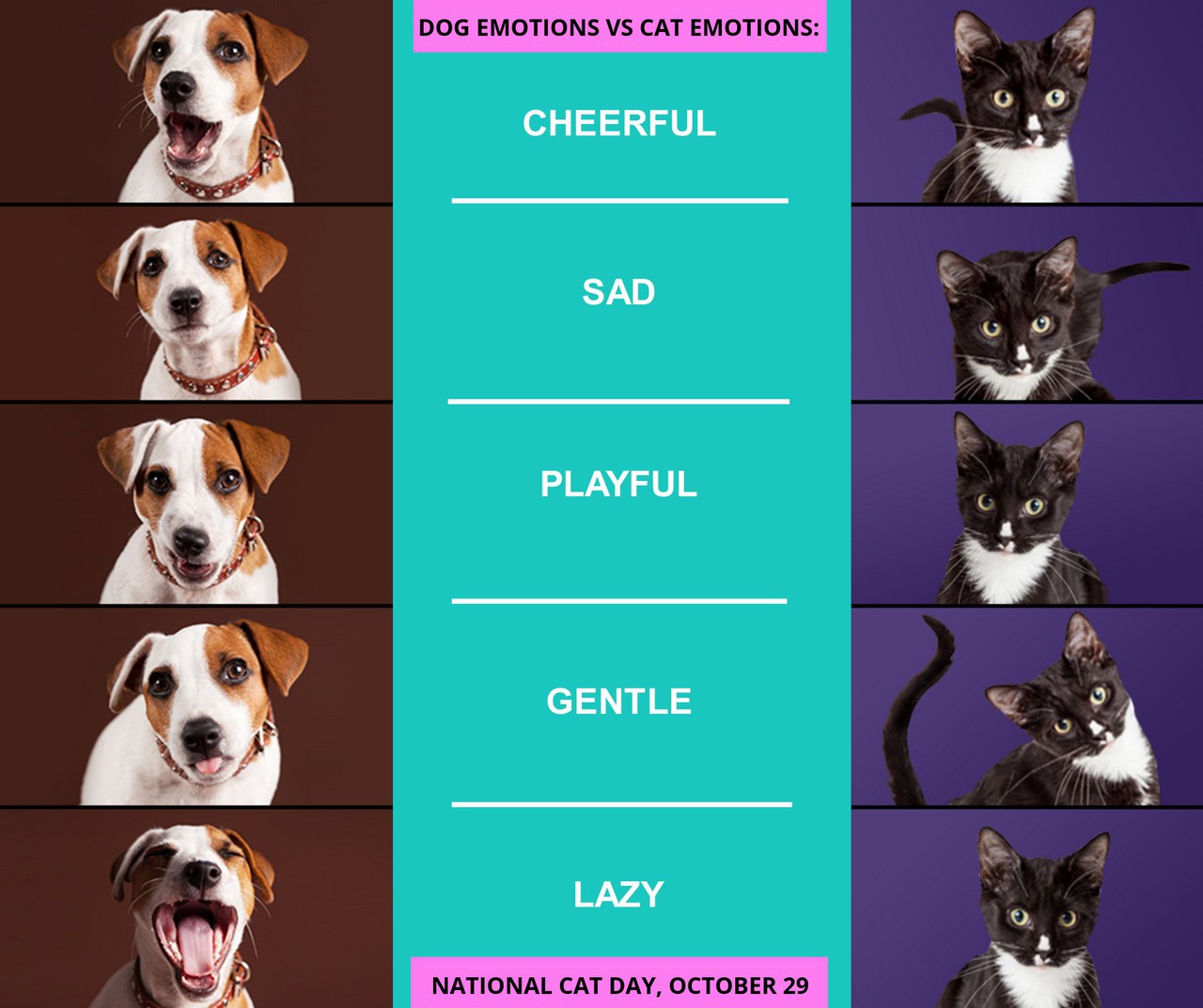 Cat memes are still one of the highest engaging posts on the net. Try this one with your followers and see how they react.
SHARING EMPOWERING POSTS TO YOUR FOLLOWERS IS GOOD FOR MORALE AND GOOD FOR BUSINESS. THERE IS NOTHING STOPPING YOU FROM DOING IT ALL YEAR ROUND. THERE IS ENOUGH NEGATIVITY IN THIS WORLD – WHY NOT KEEP YOUR CUSTOMERS ALWAYS BLISSFUL ALL YEAR ROUND.
HALLOWEEN, THANKSGIVING, BLACK FRIDAY, ETC…. THEY WILL BE HERE BEFORE YOU KNOW IT. WE HOPE YOU ARE ALREADY ON THE BALL WITH YOUR SOCIAL MEDIA CAMPAIGNS AND TAKING ADVANTAGE OF OUR LIBRARY OF TEMPLATES.
If you don't see anything that suits you, be sure to let us know! We have professional designers on hand to create social templates for your needs. And of course, any questions, comments, or concerns are welcome. It's always important to take every opportunity to attract new customers, whether it be by using your own creativity to design content, or by saving time and using PromoRepublic library to find customizable content that works for you.