Happy October everyone! We know it's just the beginning of the month but let's be honest when you think October, you think Halloween. It's a smart business move to start your marketing early especially if your company depends on it for revenue. This holiday is also an entertaining addition to your marketing strategies. It's a great time to have fun with your customers and begin the buzz for the next two months of sales!
WHAT'S ON TREND
GET YOUR SCARY ON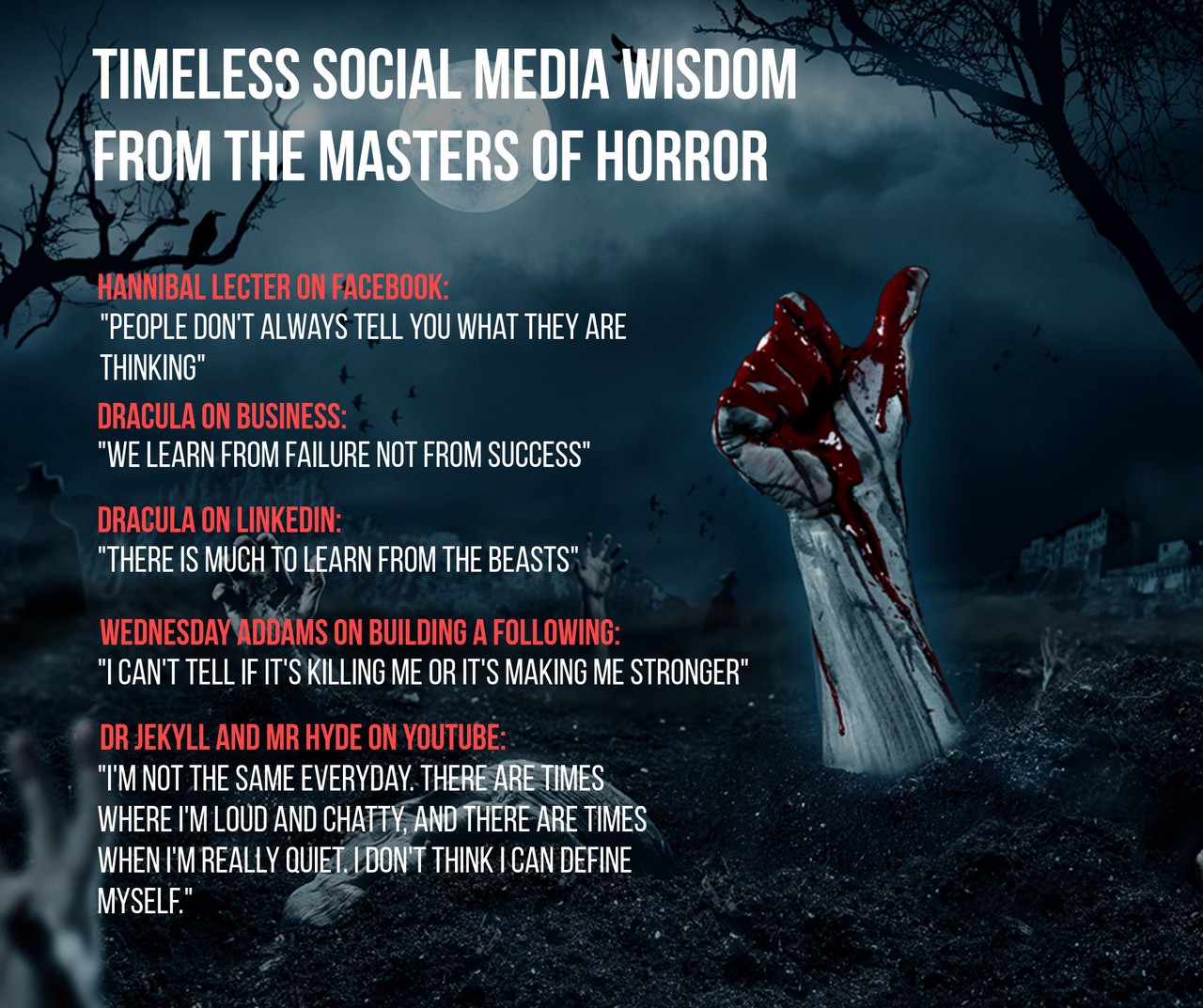 Scare them into reading your post. That's right, you heard us right. Curiosity always attracts them even if they are frightened by the image.
CREEPY DEALS & MORE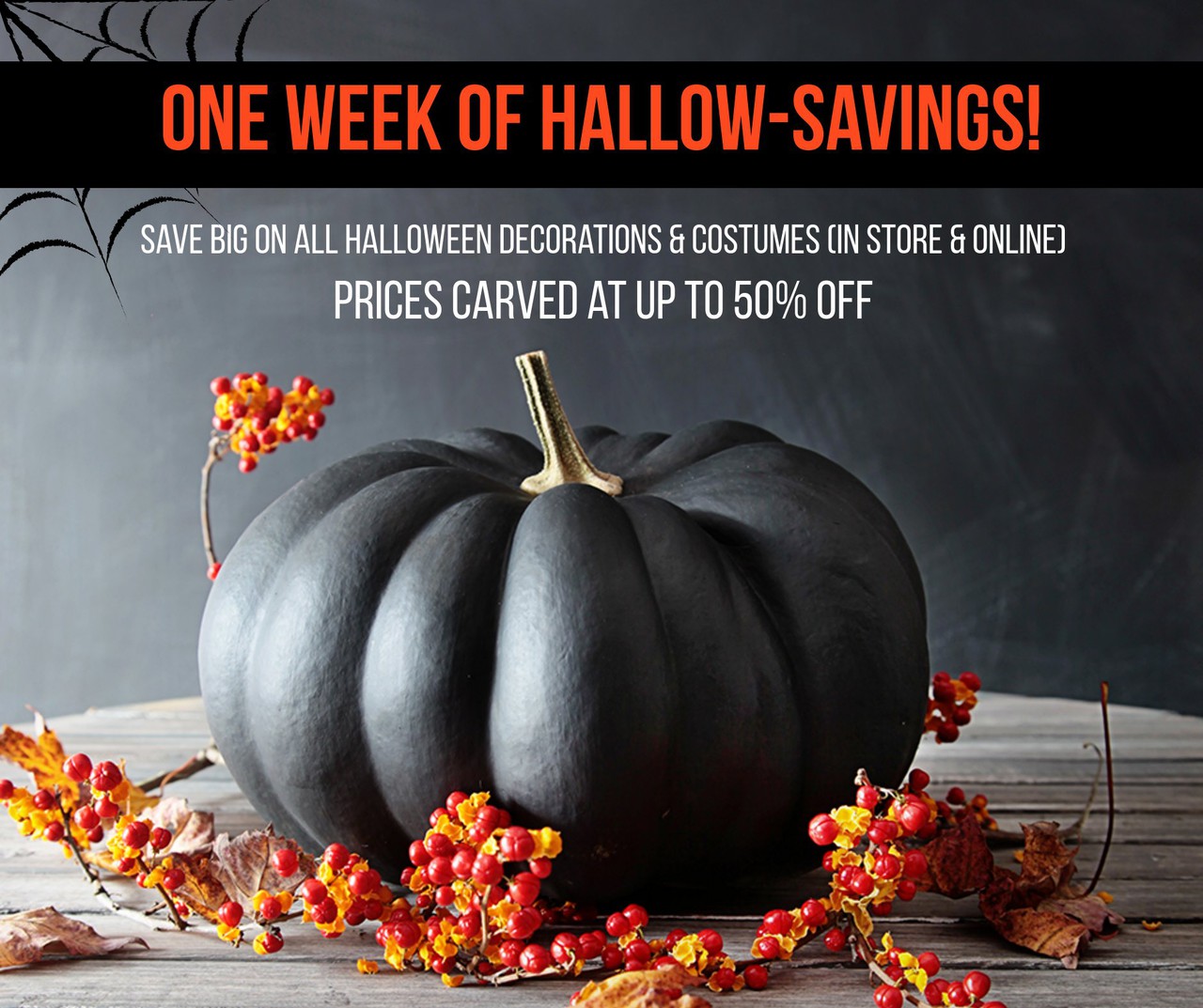 No need to have a product or service associated with Halloween to get in on the spook-tacular promotions.
SOMETHING WICKED THIS WAY COMES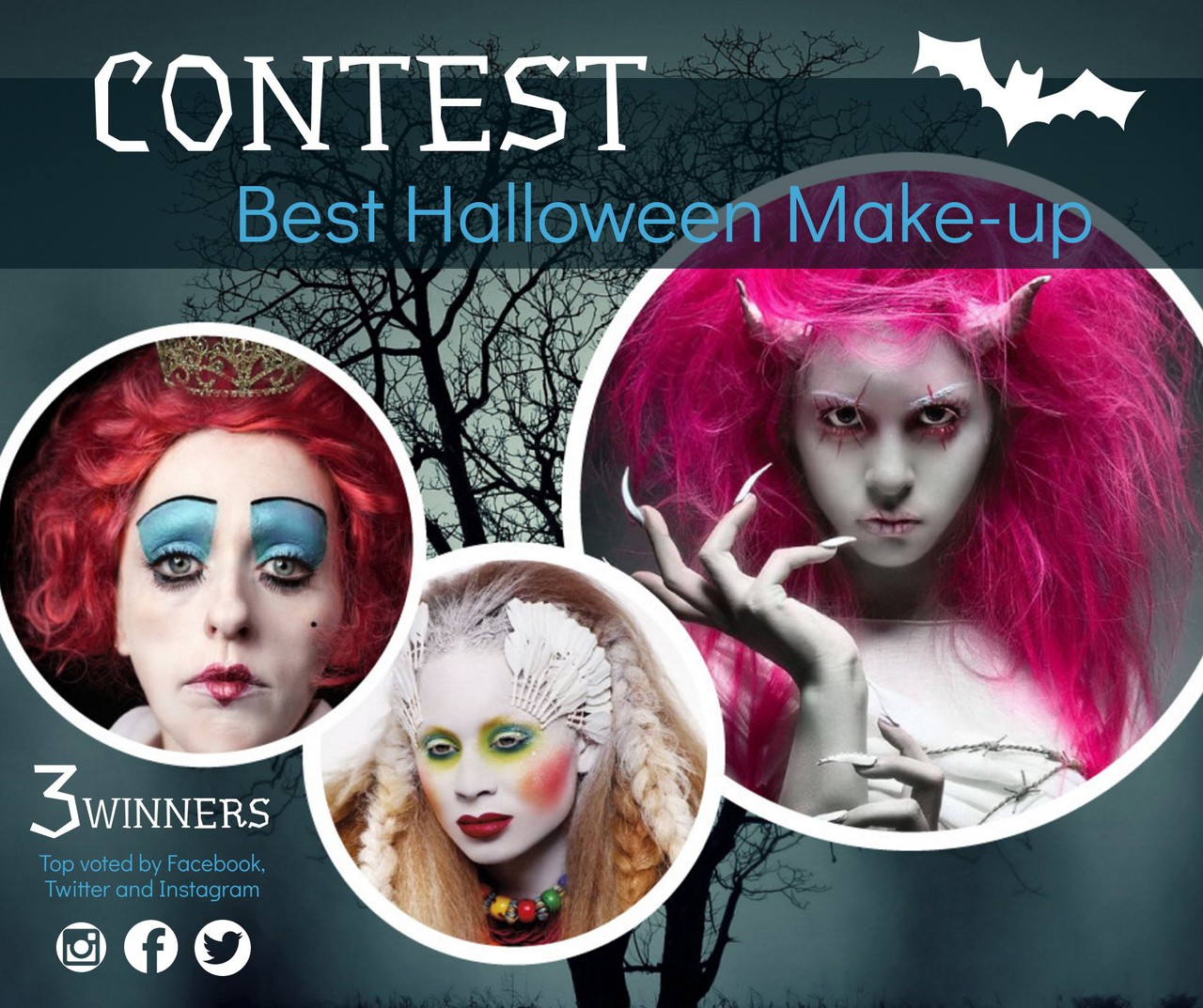 Encourage your fans to participate in this exciting holiday with fun contests or engaging questions – always make sure to reward them with a shout-out or a deal.
WHAT'S NEW
BY DESIGN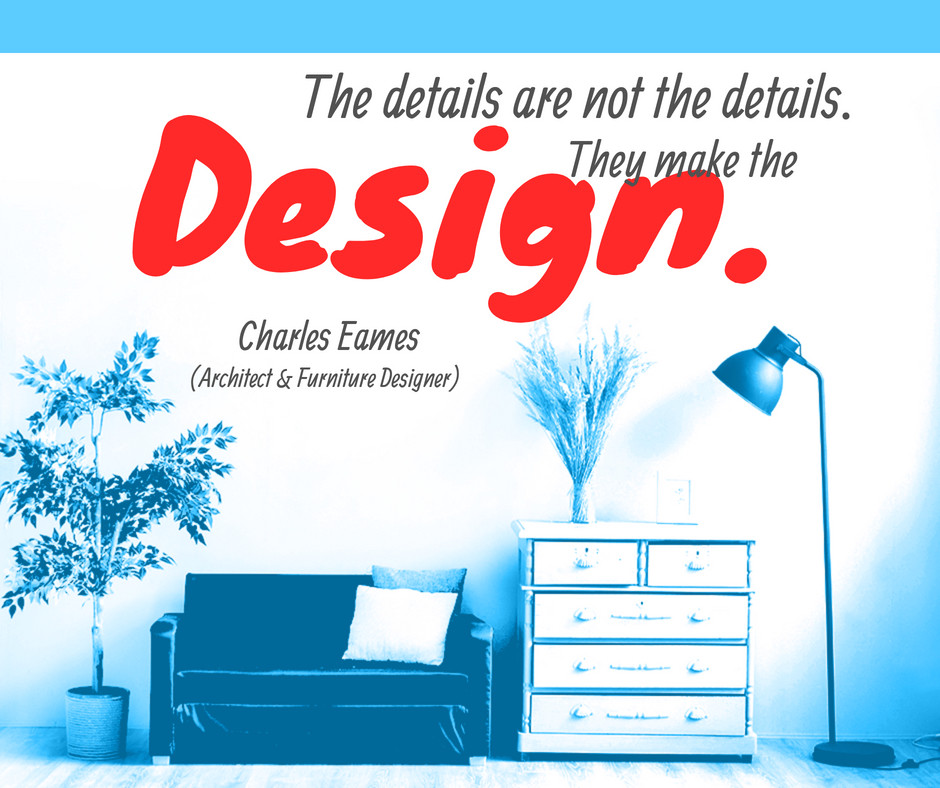 Are you a real estate broker, construction company or interior designer? Share this quote on your feed to appeal to your followers.
HACK IT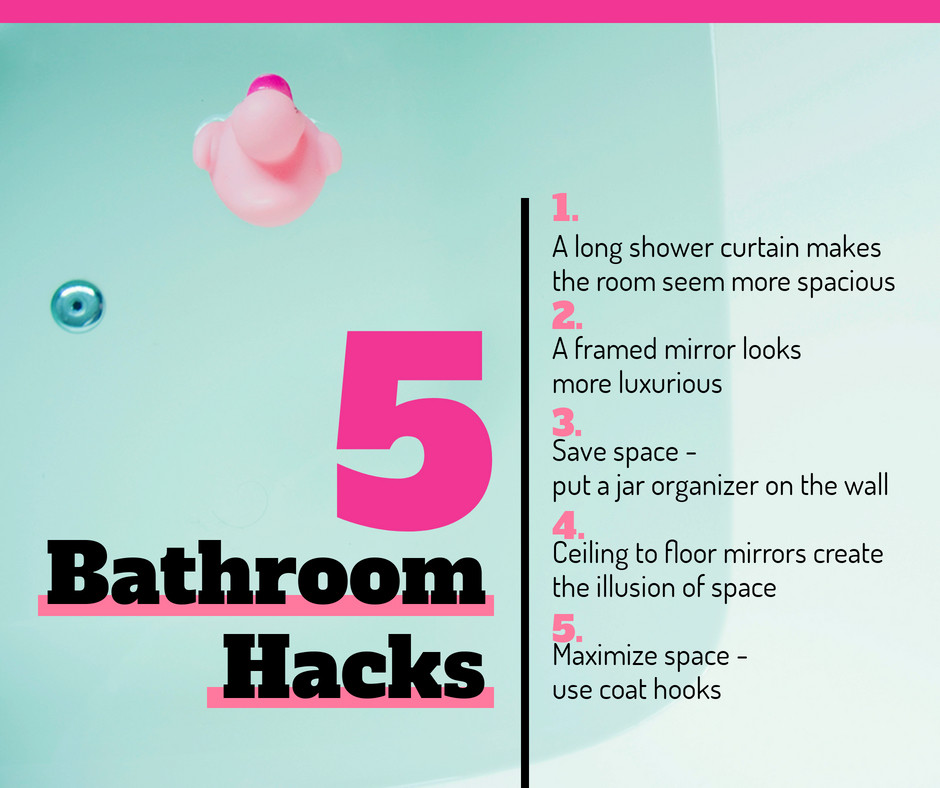 Everyone loves hacks. Anything to make life easy is a winning post. Giving your fans a reason to smile will bring them back for more.
BE ON TOP OF IT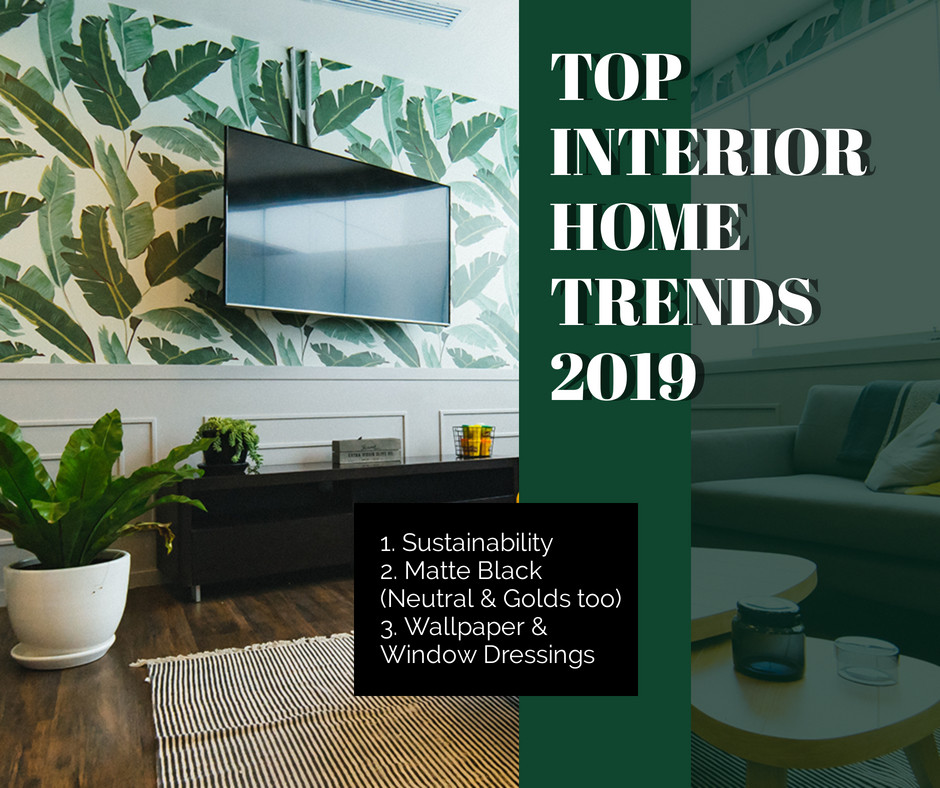 Fashion, beauty or home trends are WINNING! 2019 is coming up fast and everyone wants to be in the know.
WHAT'S UP THIS WEEK
OCTOBER 2 – INTERNATIONAL DAY OF NON-VIOLENCE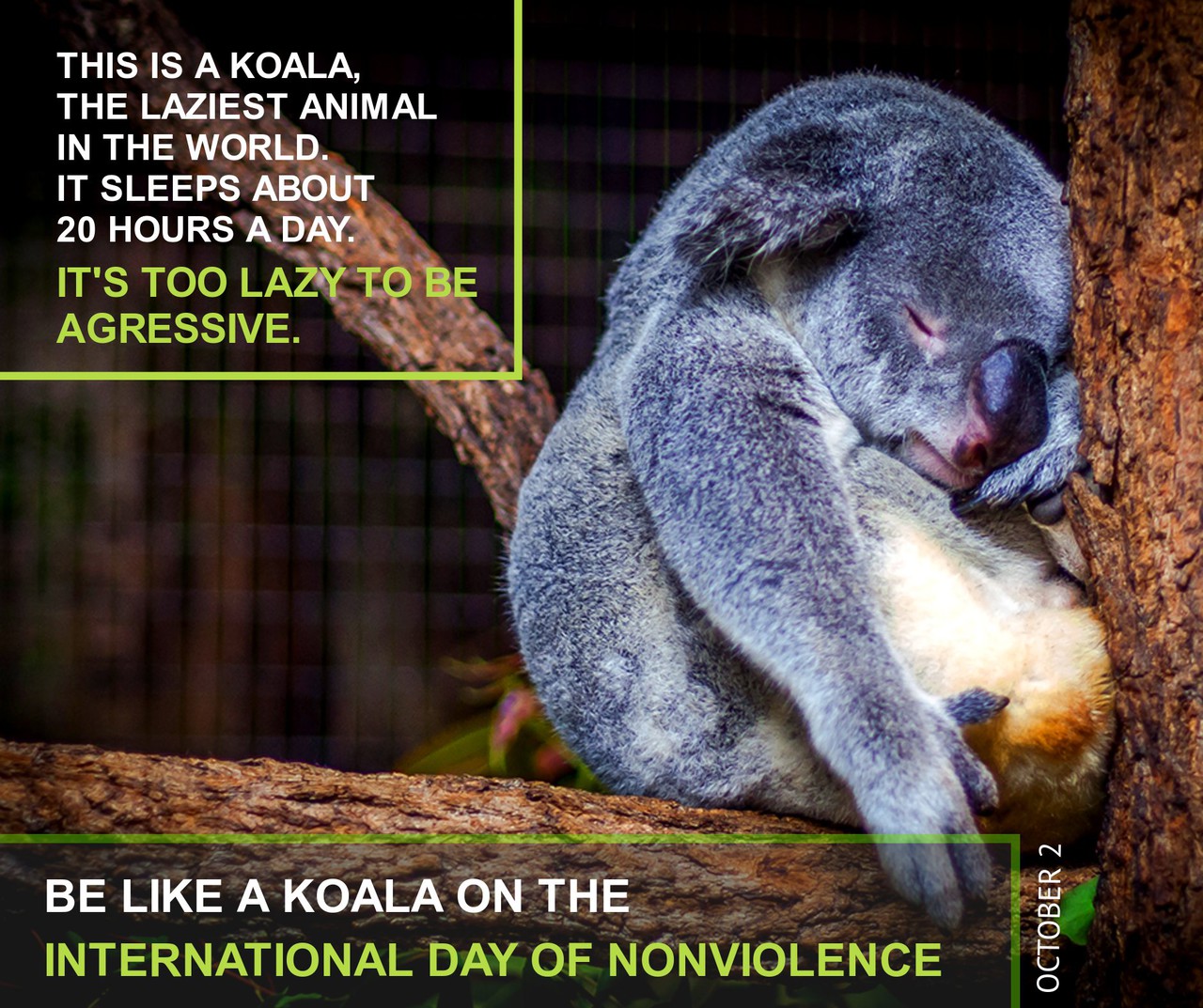 Keep your customers on the up and up with important events that can actually help them make a change in their lives.
OCTOBER 3 – NATIONAL TECHIES DAY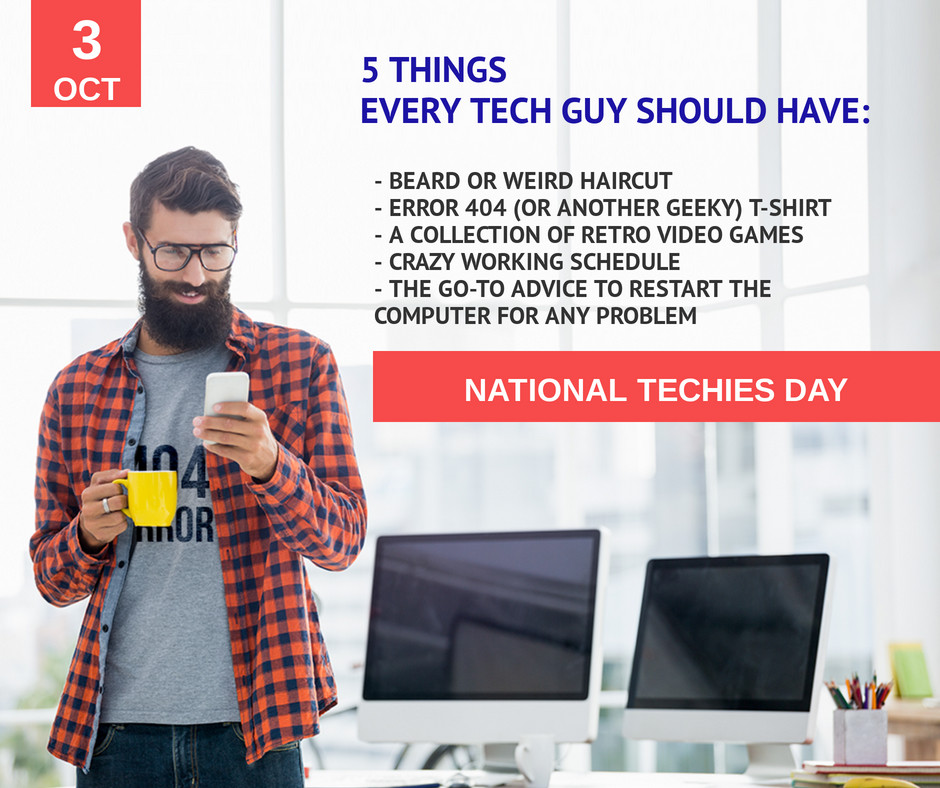 Everyone is a techie these days. Honor all those who assist us when our computers go awry.
OCTOBER 4 – WORLD ANIMAL DAY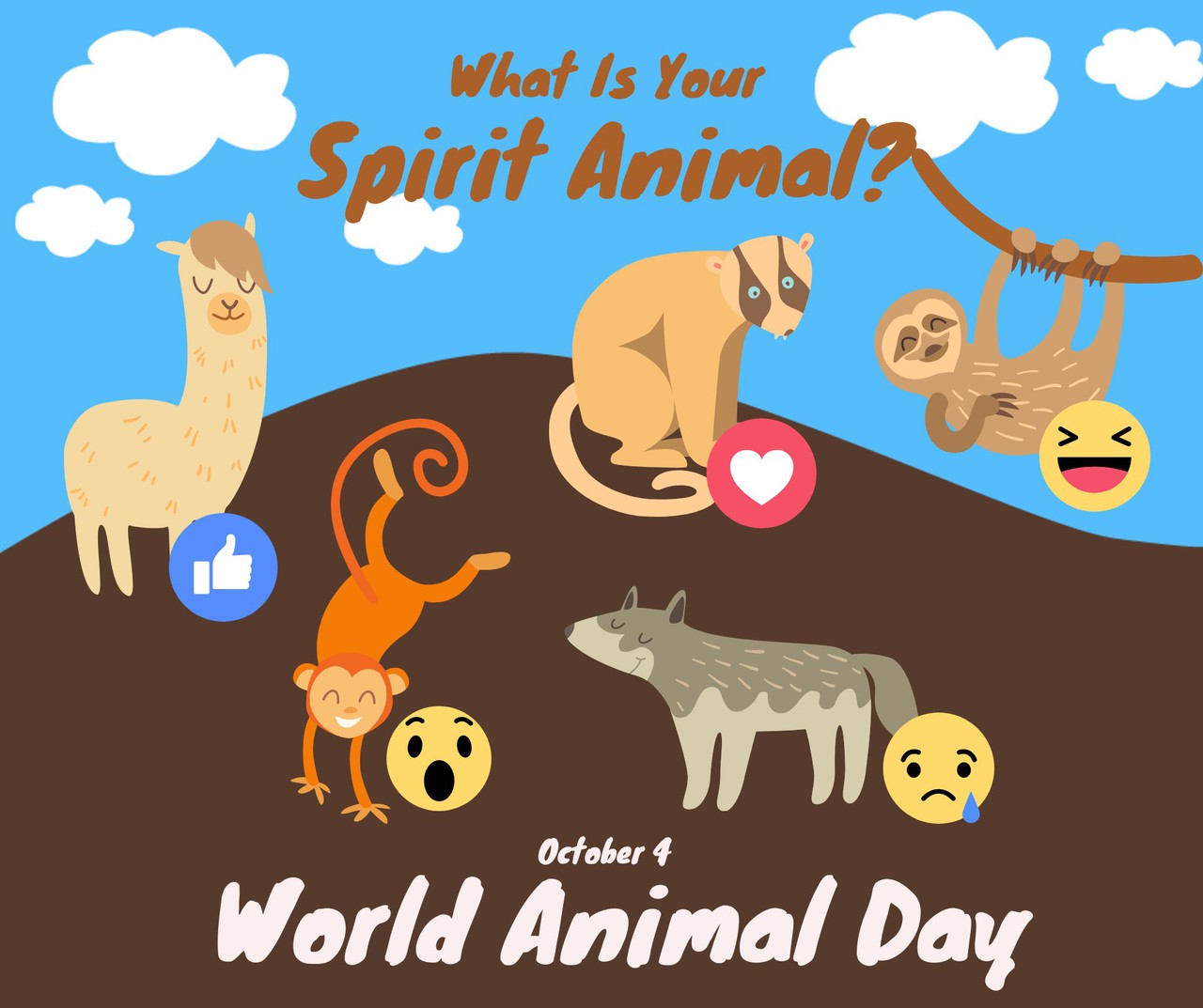 Encourage #animallove today by asking your followers to upload photos of their pets or favorite animal.
OCTOBER 5 – WORLD TEACHER'S DAY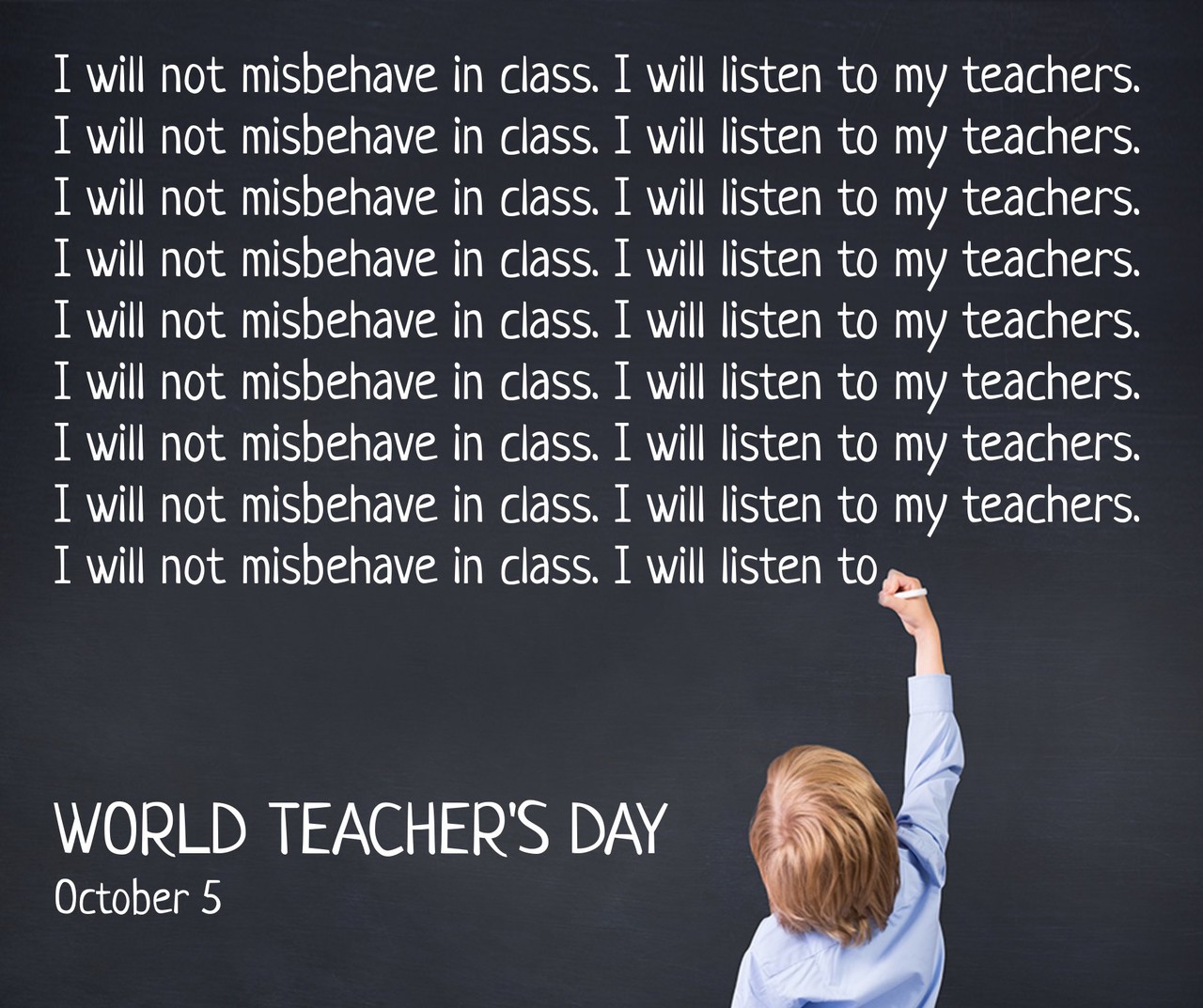 We encourage shout outs to all the great teachers that helped and help us in our lives.
OCTOBER 6 – INSTAGRAM FOUNDED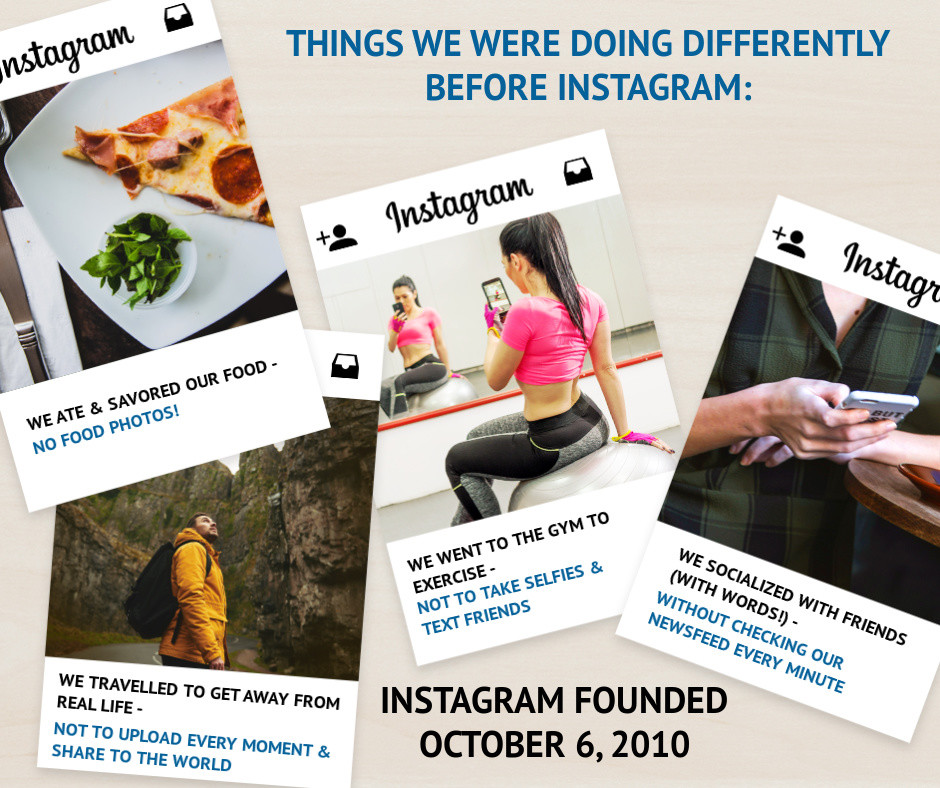 It's a perfect day to introduce a new hashtag for the Holiday season today.
OCTOBER 7 – NATIONAL FRAPPE DAY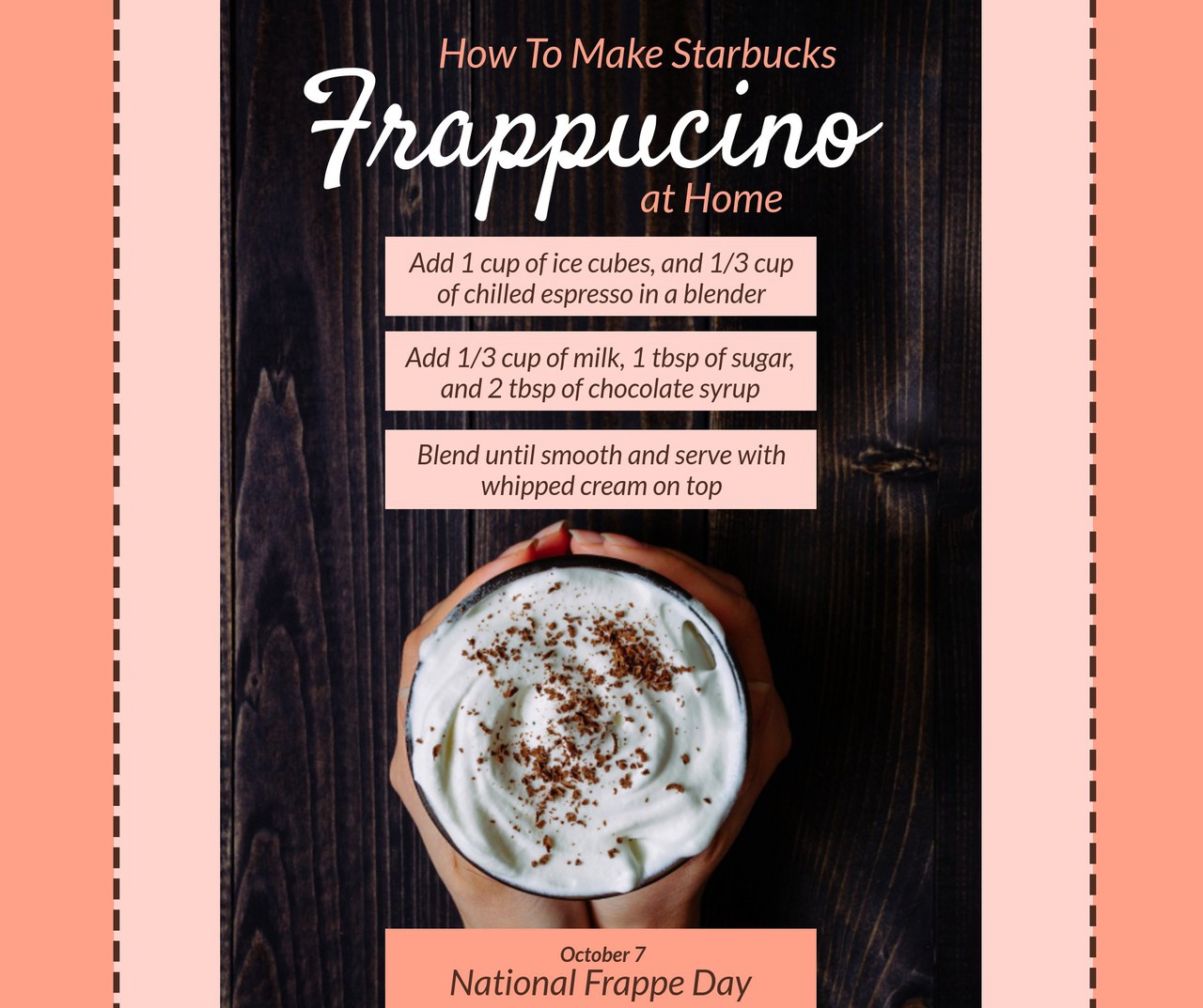 This ice-blended drink is a fave amongst many – try asking which one is their fave. If you own a restaurant or cafe, maybe a discount today is a great idea!
OCTOBER 8 – HAPPY THANKSGIVING DAY (CANADA)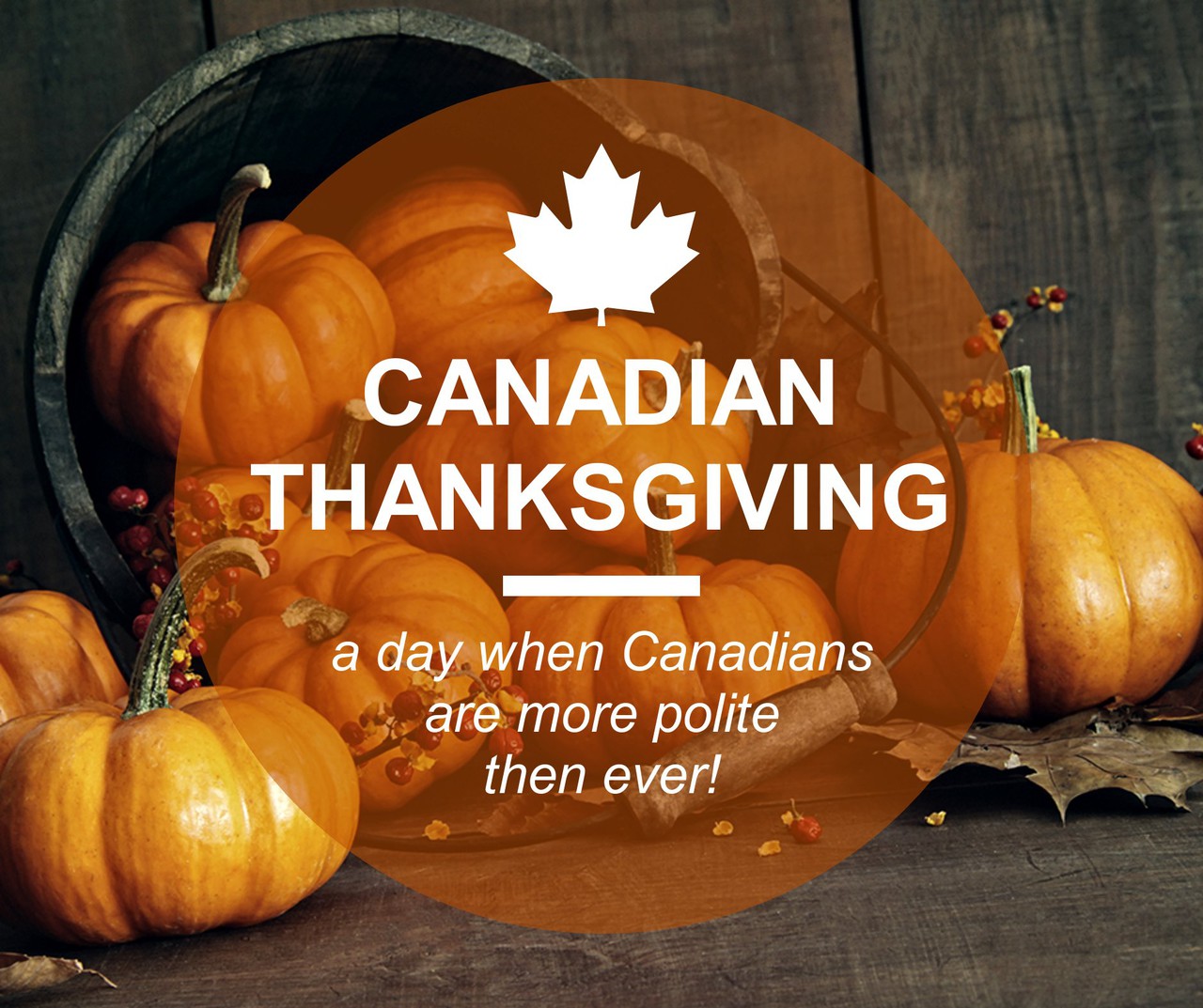 Guaranteed you have tons of Canadian customers – show them the love on their holiday by sharing this post with them. You will keep them for life!
YOU ARE NOW READY FOR HALLOWEEN! WE ARE THRILLED TO SEE WHAT YOU COME UP WITH OR GO AHEAD AND USE ALL OF OUR TEMPLATES. NEXT WEEK IS COLUMBUS DAY AND CANADIAN THANKSGIVING DAY. DON'T FORGET TO WISH THEM ALL A HAPPY DAY.
NEXT WEEK, WE DISCUSS ALL THAT FALL HAS TO OFFER AND HOW TO TAKE ADVANTAGE OF THIS SEASON.
If you don't see anything that suits you, be sure to let us know! We have professional designers on hand to create social templates for your needs. And of course, any questions, comments, or concerns are welcome. It's always important to take every opportunity to attract new customers, whether it be by using your own creativity to design content, or by saving time and using PromoRepublic library to find customizable content that works for you.