V is also for Valentine's Day. With all this Olympic hype, we are in a winning attitude when it comes to sales and customer love. For the next month, all this competition is sure to be a driving force in your sales. People love to watch their countries compete with the best of the best in the world. There are no losers here! Everyone's a winner. Translate that in your marketing campaigns. Let's be creative with deals for the 5th place instead of the top 3. Be that business who honors everyone – being inclusive will WIN you points with your followers.
WHAT'S ON TREND
L IS FOR LOVE


Don't limit this love-filled month to only 2 weeks. Extend your marketing efforts all month long with sales and customer appreciation.
O IS FOR OLYMPIC PRIDE


Take the opportunity as a business to jump on the Olympic hype with your followers. We all feel a heightened sense of pride for our countries. Reel them in with colors and honor.
WHAT'S NEW
F IS FOR FOCUS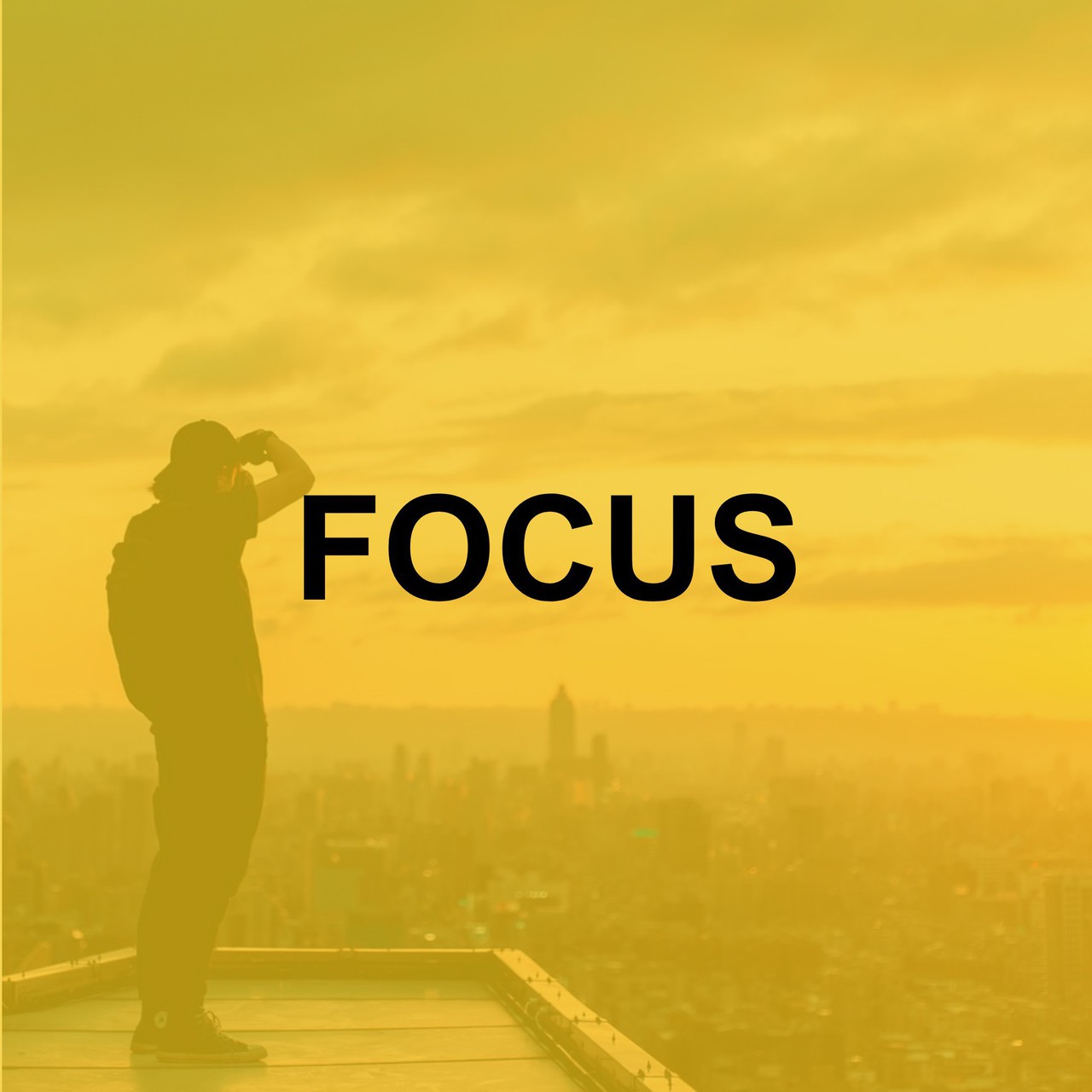 Power words are just as effective as quotes. Try going into our graphics editor and create a power word every week or month tailor made for your business.
E IS FOR EXPLORE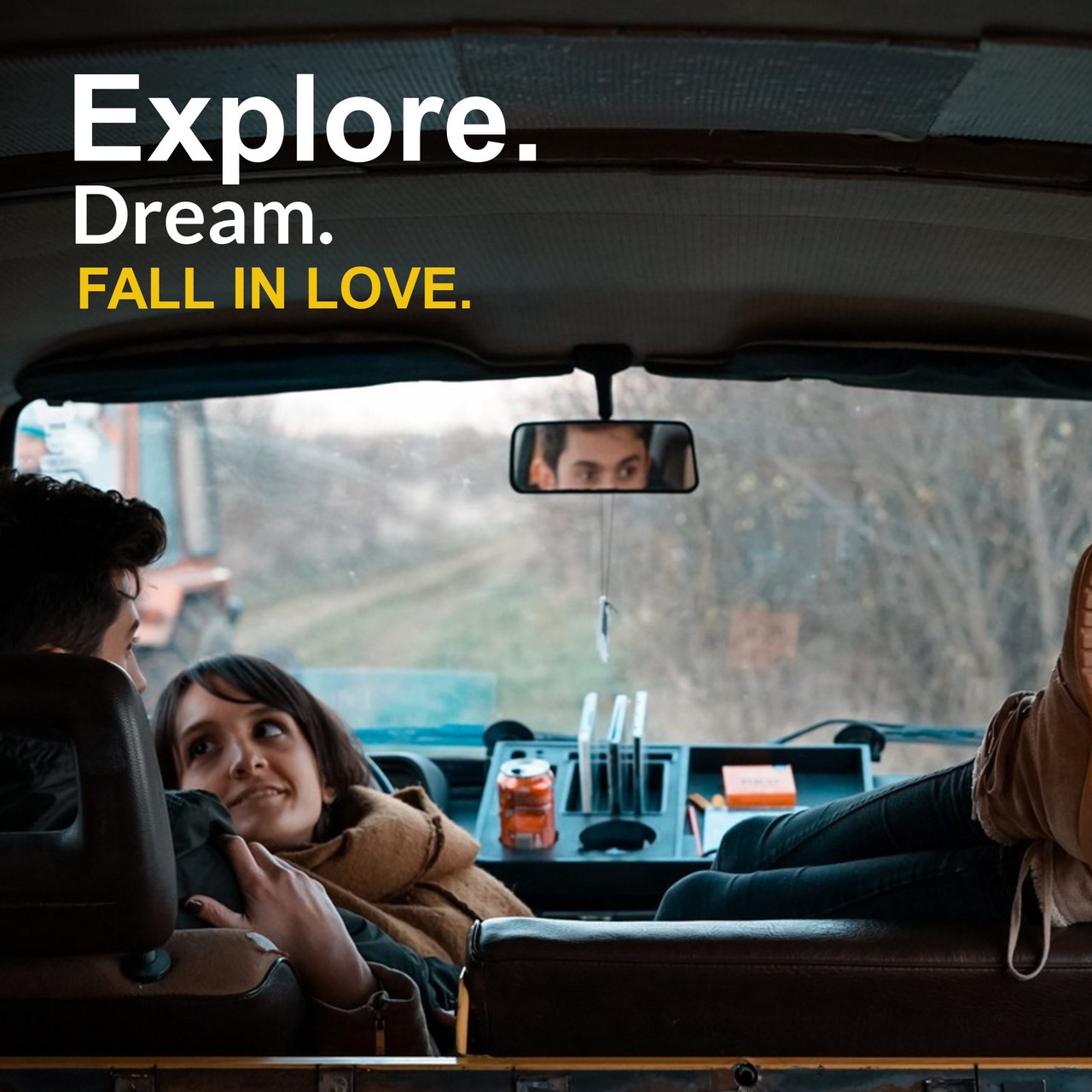 Try not to cram too many words in your IG posts – many use this channel as a distraction so capture them with relatable pics and poignant words.
A IS FOR ASPIRE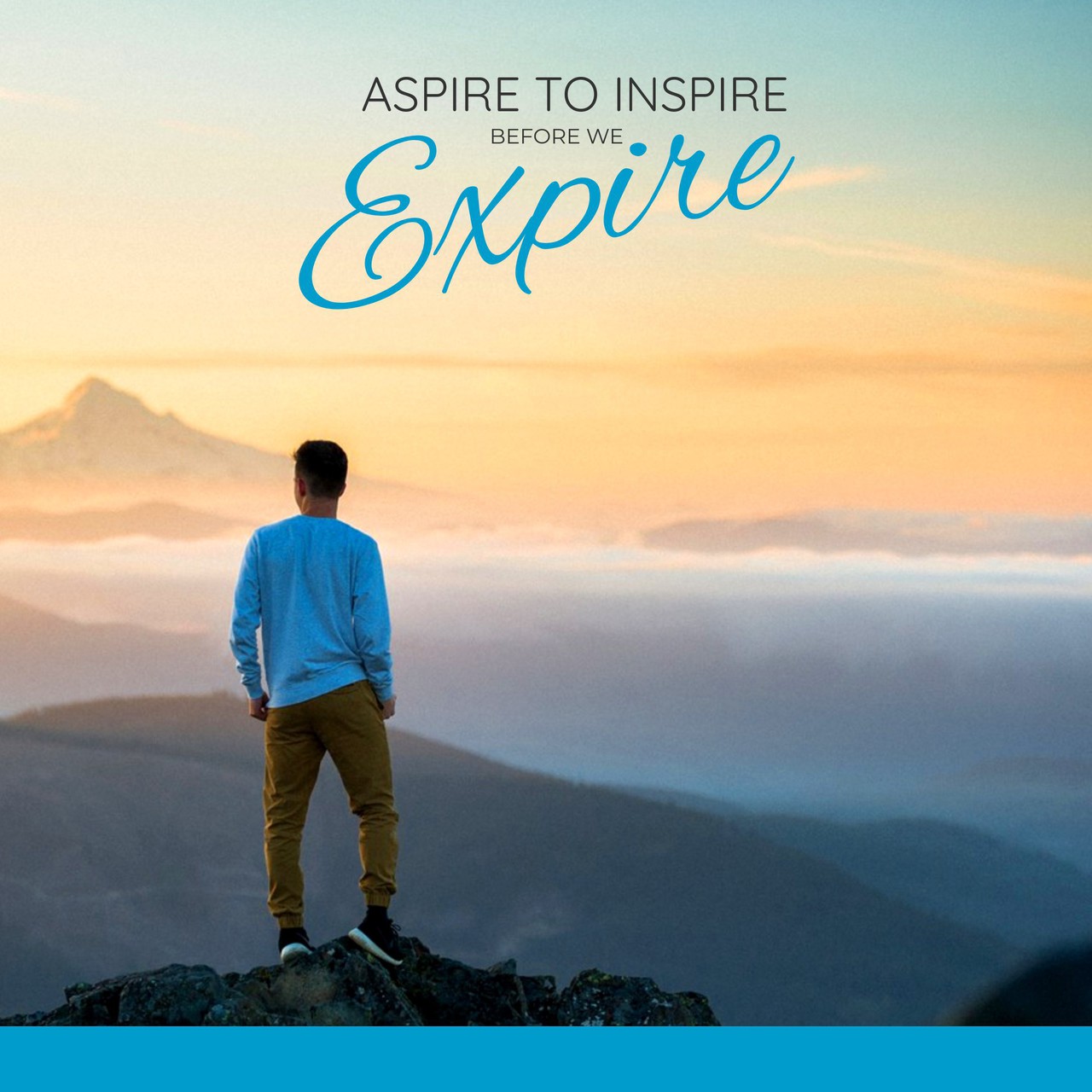 Motivational words are no-brainers when it comes to Instagram. Attract your followers and potential customers with meaningful words. Remember you don't always have to promote your business!
WHAT'S UP THIS WEEK
FEBRUARY 13 – INTERNATIONAL CONDOM DAY

Why it's today and not on tomorrow's love day remains to be understood. Perhaps it's a reminder to be safe. Share the fun facts!
FEBRUARY 14 – (S)INGLES (A)WARENESS (D)AY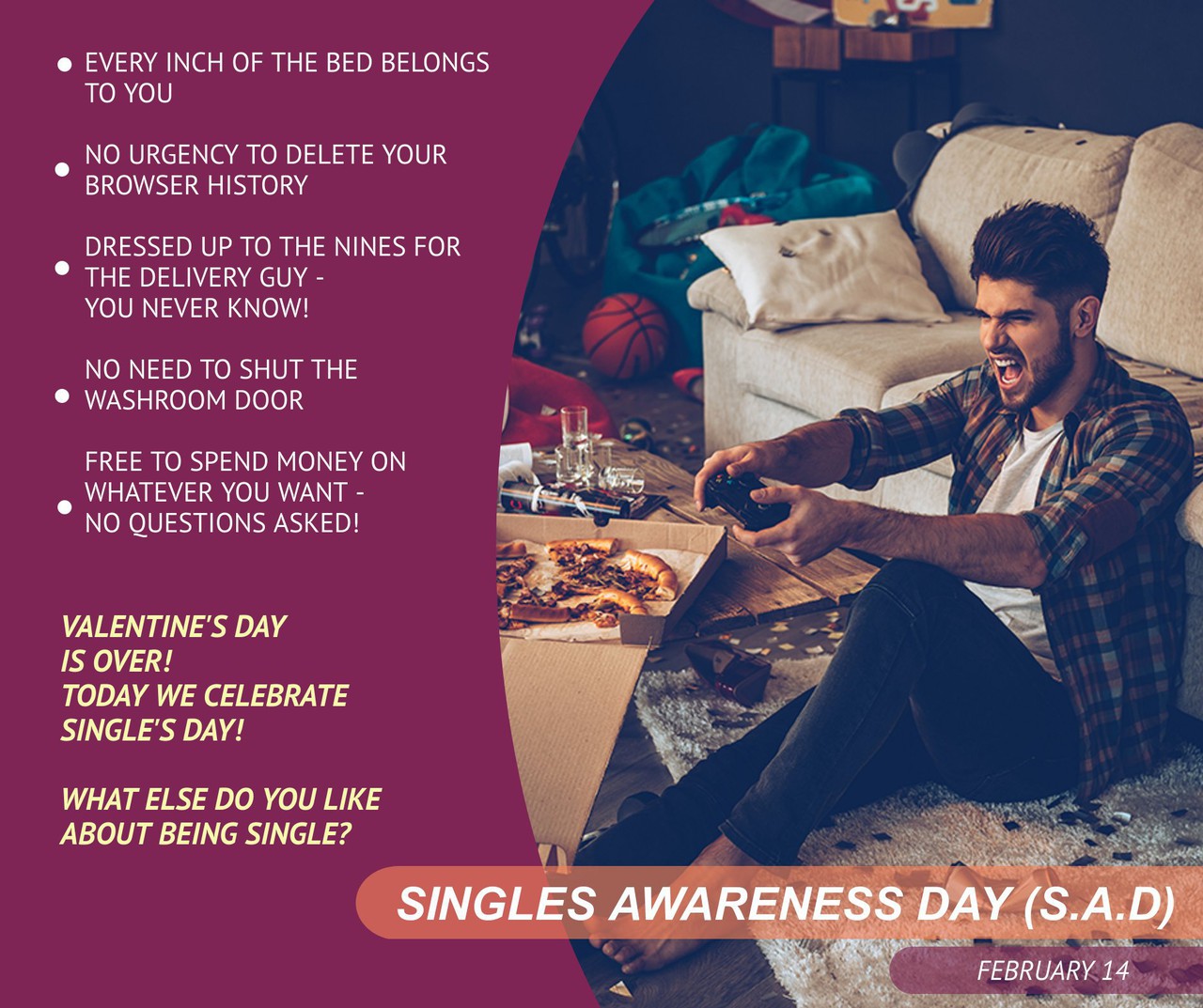 A shout out to all the single people and trust us there are many amongst your followers. Why not give them a DEAL just for them. Make them feel special. They are people too! 🙂
FEBRUARY 15 – FIRST TEDDY BEAR IS MADE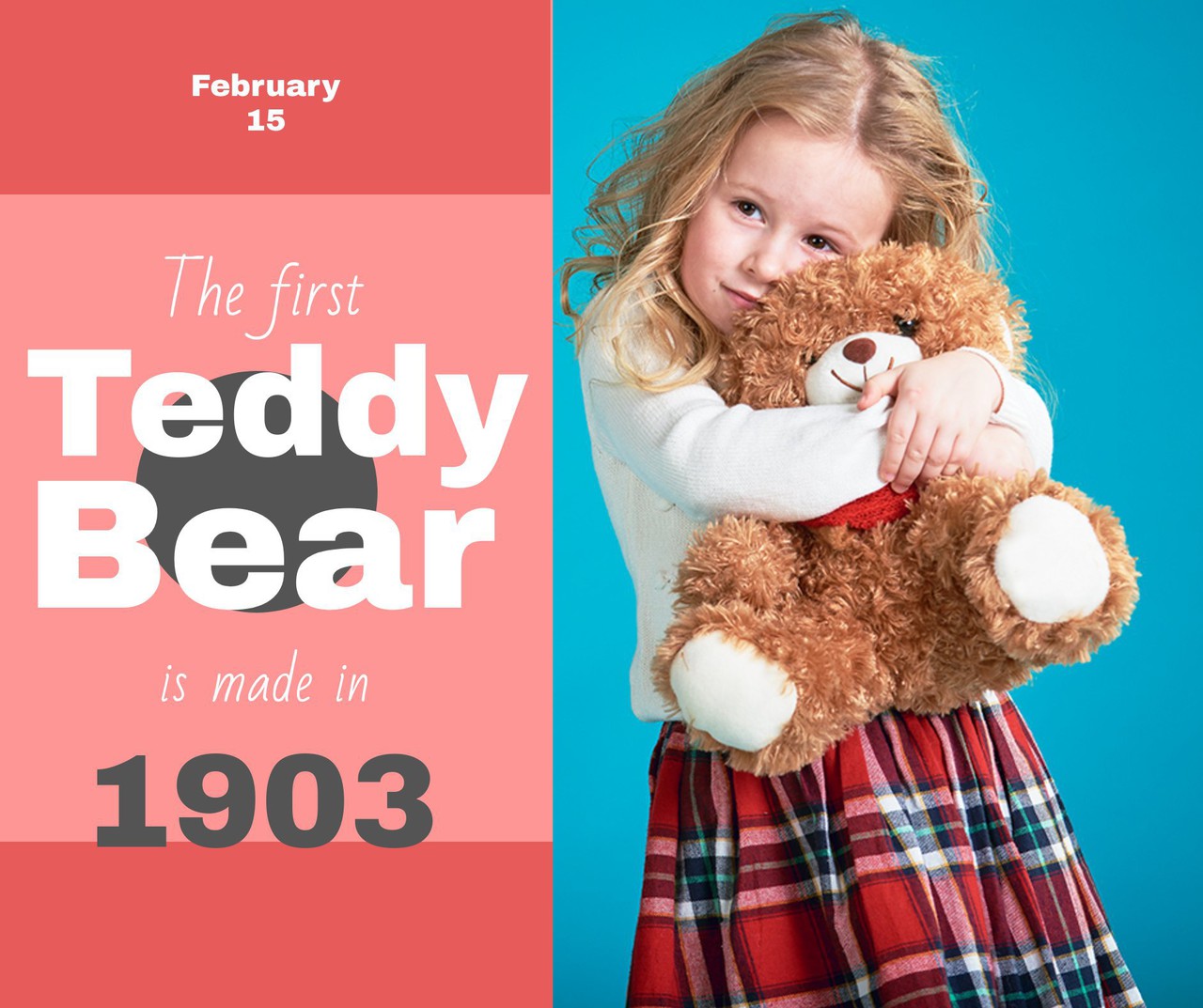 This is a great post to engage with your fans. Ask them when they got their first bear and what his/her name was. Guaranteed at least 90% of them owned a stuffed animal in their lifetime.
FEBRUARY 16 – HAPPY CHINESE NEW YEAR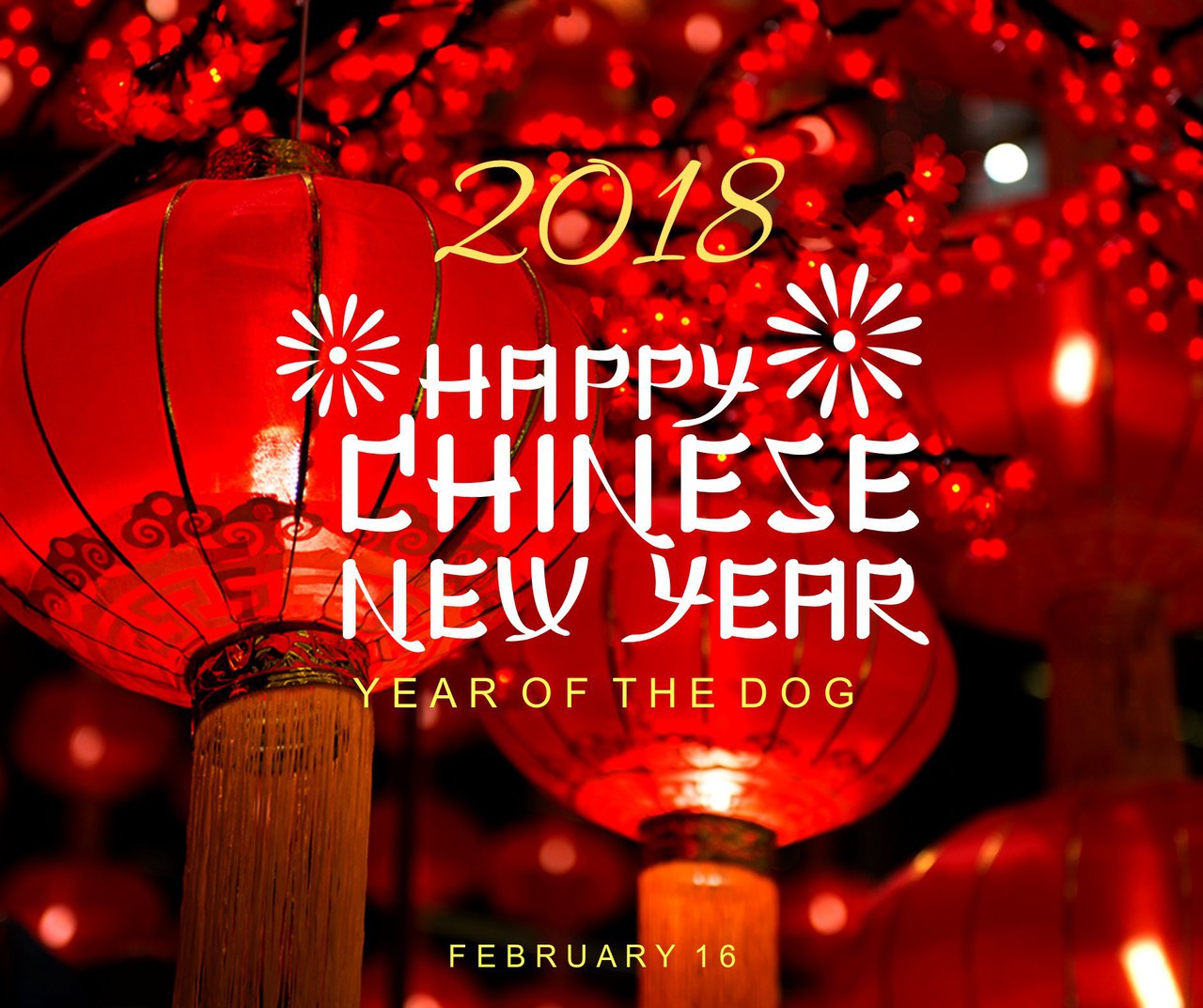 It's the Year of the Dog. With so many dog owners, we are pretty sure you can come up with a great Sales Campaign for the year!
FEBRUARY 17 – A DAY WITHOUT NEWS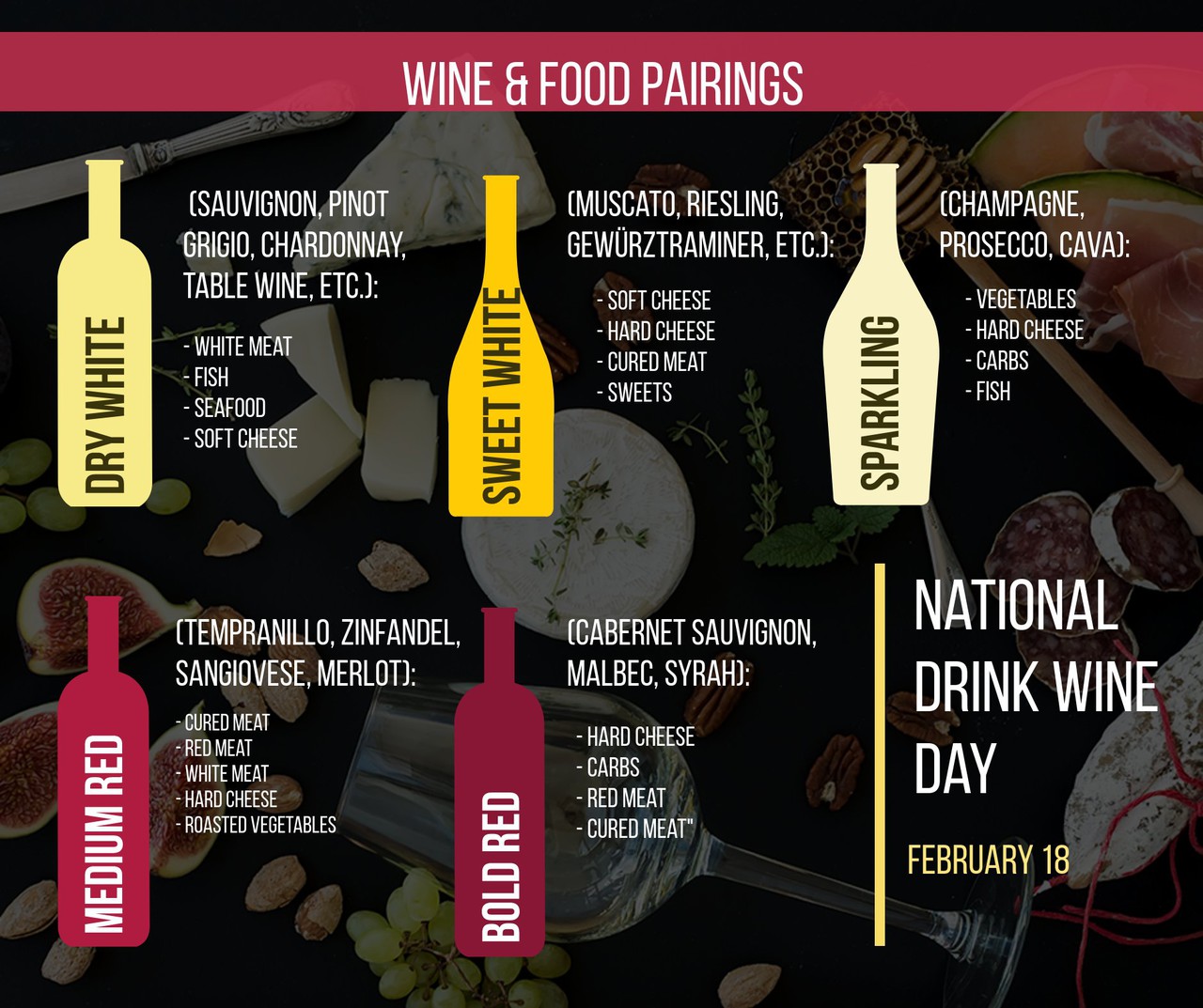 Another fun post to rally all your clients into creating a headline about your product or service. Best one wins a free gift card.
FEBRUARY 18 – NATIONAL DRINK WINE DAY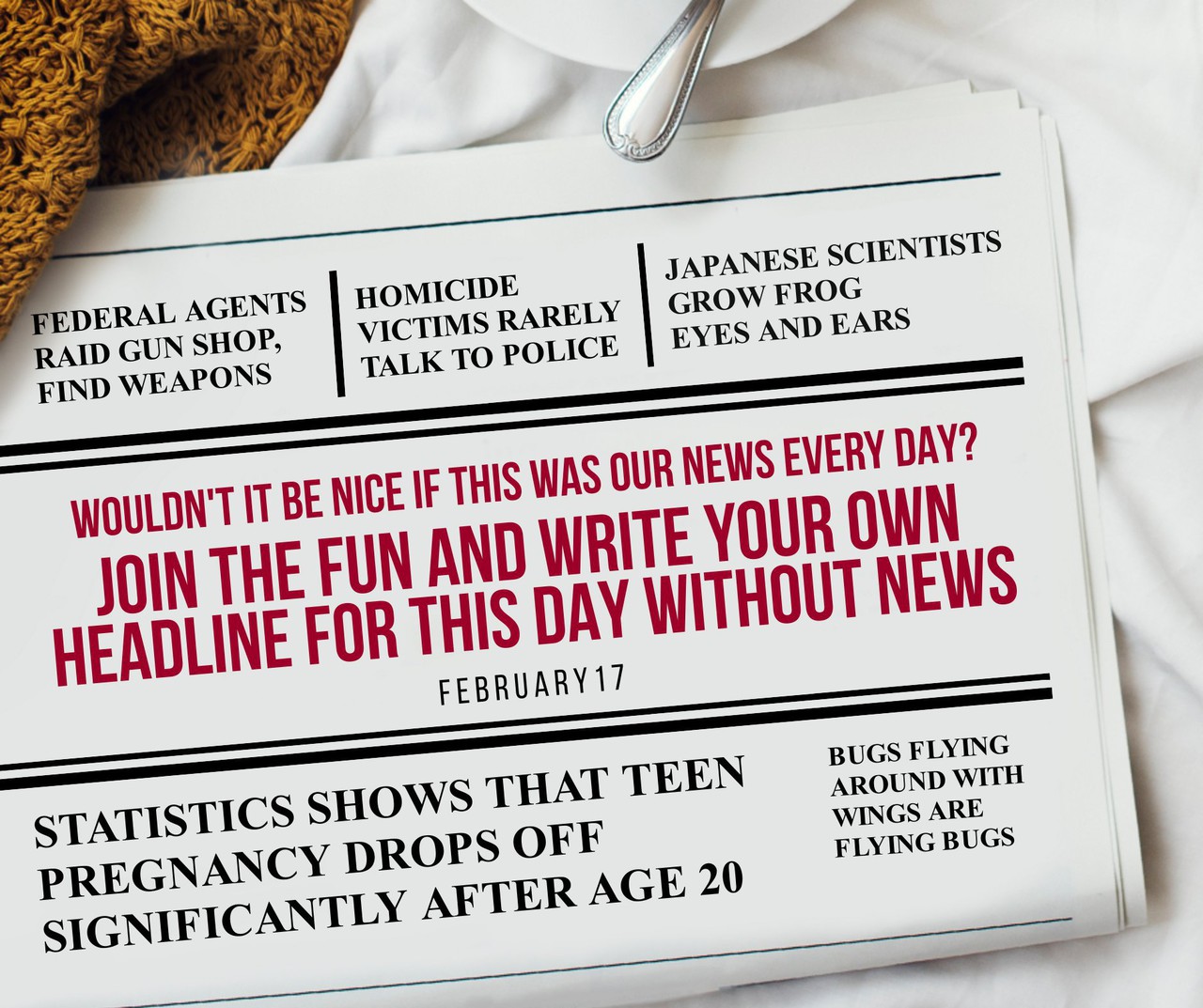 Hahahaha! I'm sure many of you are wondering 'This is a holiday?' If you have a restaurant or bar – this is a good day to feature a special import or offer a deal on wine.
FEBRUARY 19 – PRESIDENTS DAY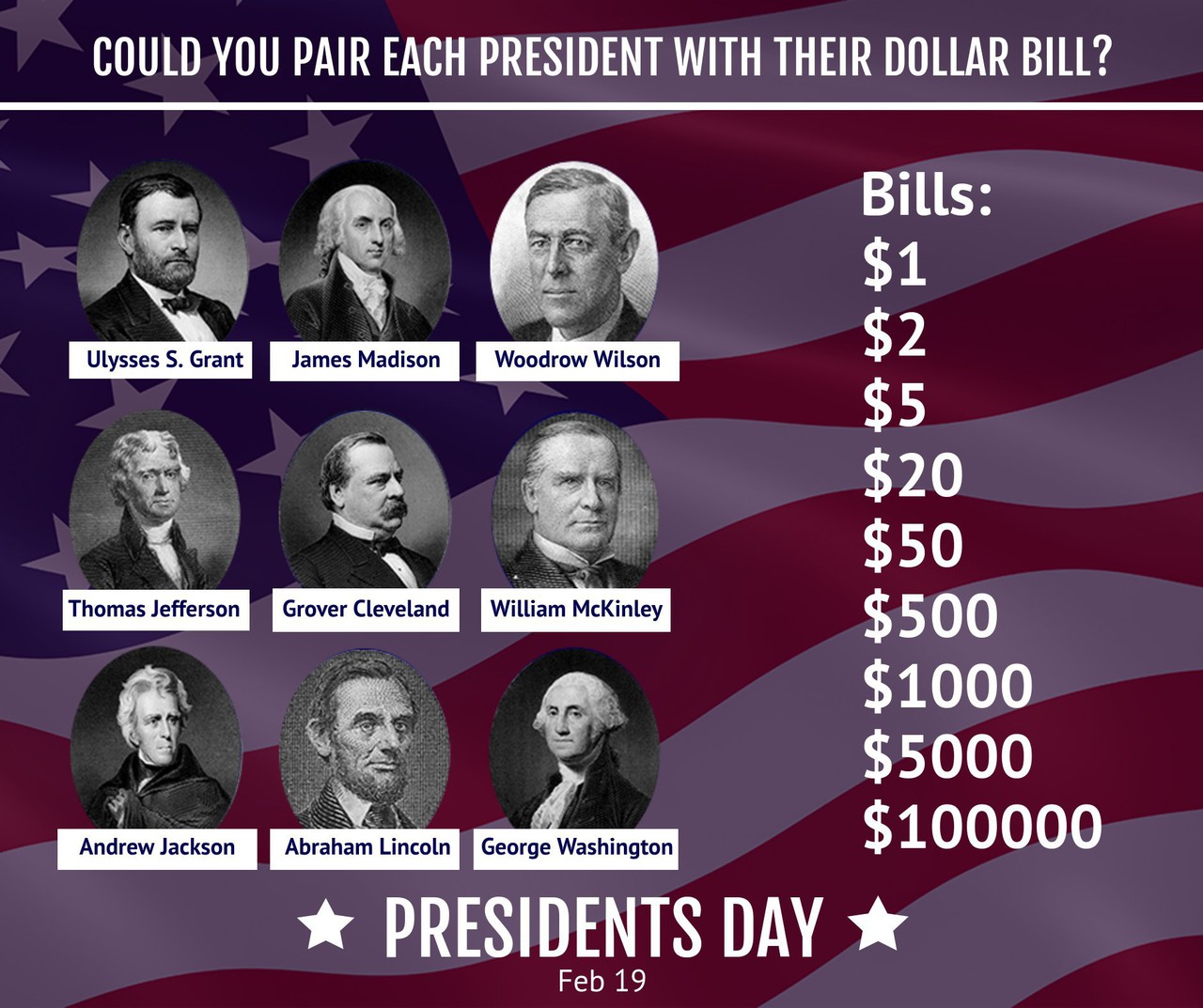 How well do your followers know their money? And their presidents? Have fun with this day. Honor your past presidents with a deal.
C IS FOR CREATIVE. USING THE ALPHABET TO CREATE THIS NEWSLETTER IS BUT ONE WAY TO MARKET YOUR BUSINESS. THINKING OUTSIDE THE BOX MAY SEEM CLICHE BUT IT IS REALLY IMPERATIVE WHEN STANDING OUT. LETTERS, NUMBERS, POWER WORDS, COLORS, GRAPHICS – YOU NAME IT. IF YOU NEED HELP WITH BRANDING, WE HAVE PACKAGES SET UP FOR YOU. TAKE A LOOK ON OUR HOME PAGE.
B IS FOR BYE FOR NOW! C YOU NEXT WEEK. MAYBE NEXT WEEK WE WILL SHOW YOU ANOTHER WAY TO PROMOTE YOUR BUSINESS. AS THE WEEKS PASS, WE ARE GETTING CLOSER TO MARCH. BEFORE WE KNOW IT WILL BE S FOR SPRING!
HAPPY VALENTINE'S DAY EVERYONE! ?❤️