The Spring collections are flooding your online and brick 'n mortar shops – fashion, beauty, gifts, etc… We know you have started your social media campaigns but we also know the promotions need to continue into the next season. More and more customers are waiting on you for advice and ideas. Find out what their styles are by posting engaging and fun questions. Get them talking! Get them uploading their looks with your products! Get them hash-tagging your company/brand! We'll get you started with interactive templates from our library.
What's On Trend
#Fashionista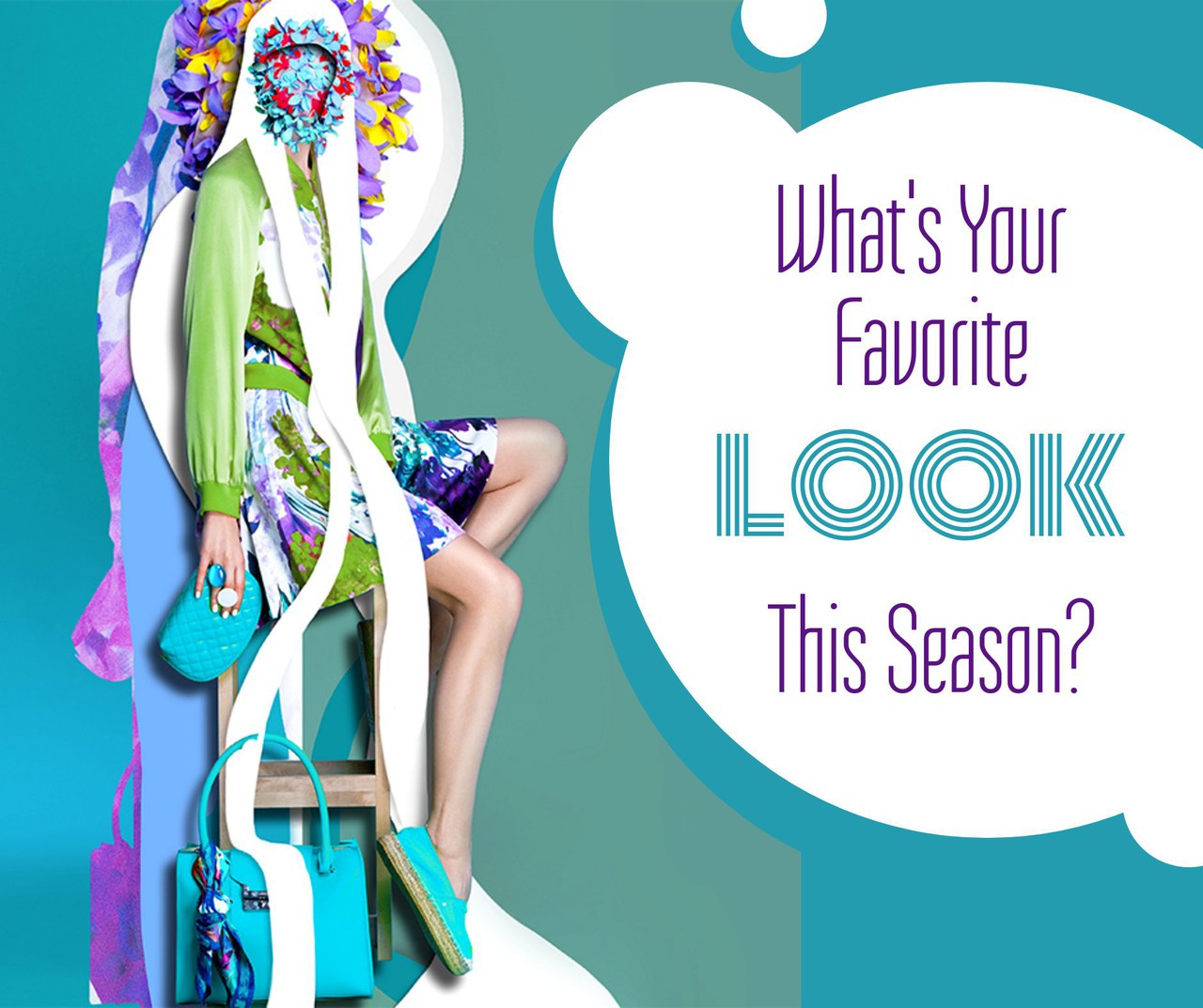 #Trendster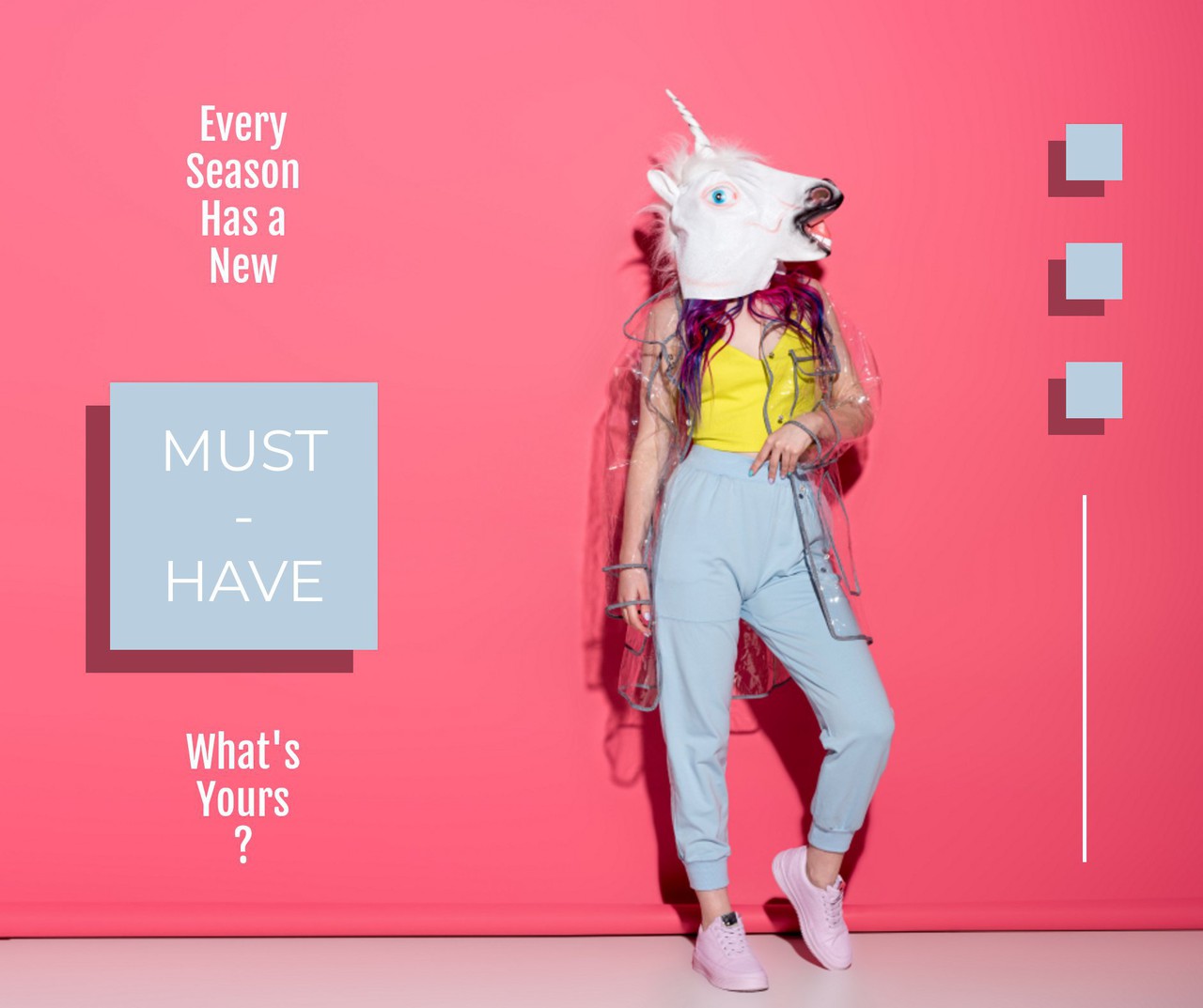 #Makeupislife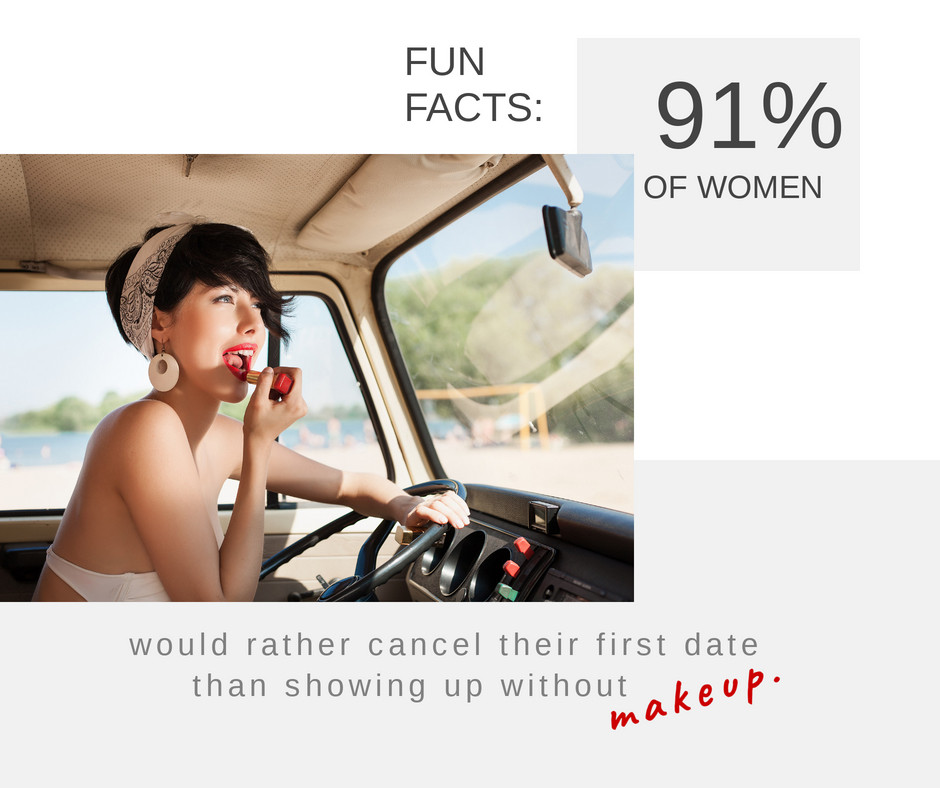 #Lipbooster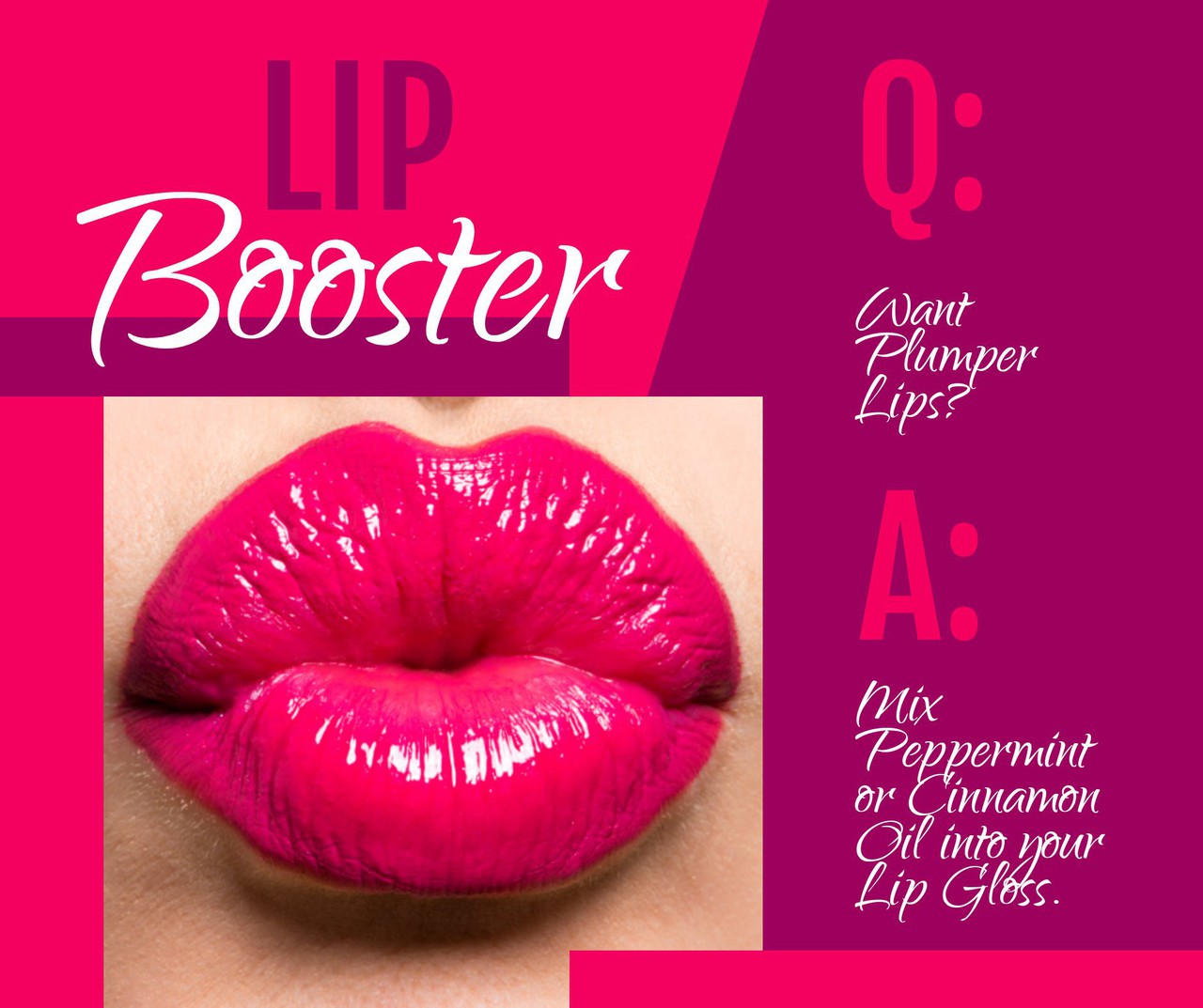 Q&A's answer questions that your followers are probably thinking. Come up with your own and edit in the template. If you are not already signed up for our Content Bundle, did you know we can tailor make templates just for your brand?
What's New
Live.Laugh.Love.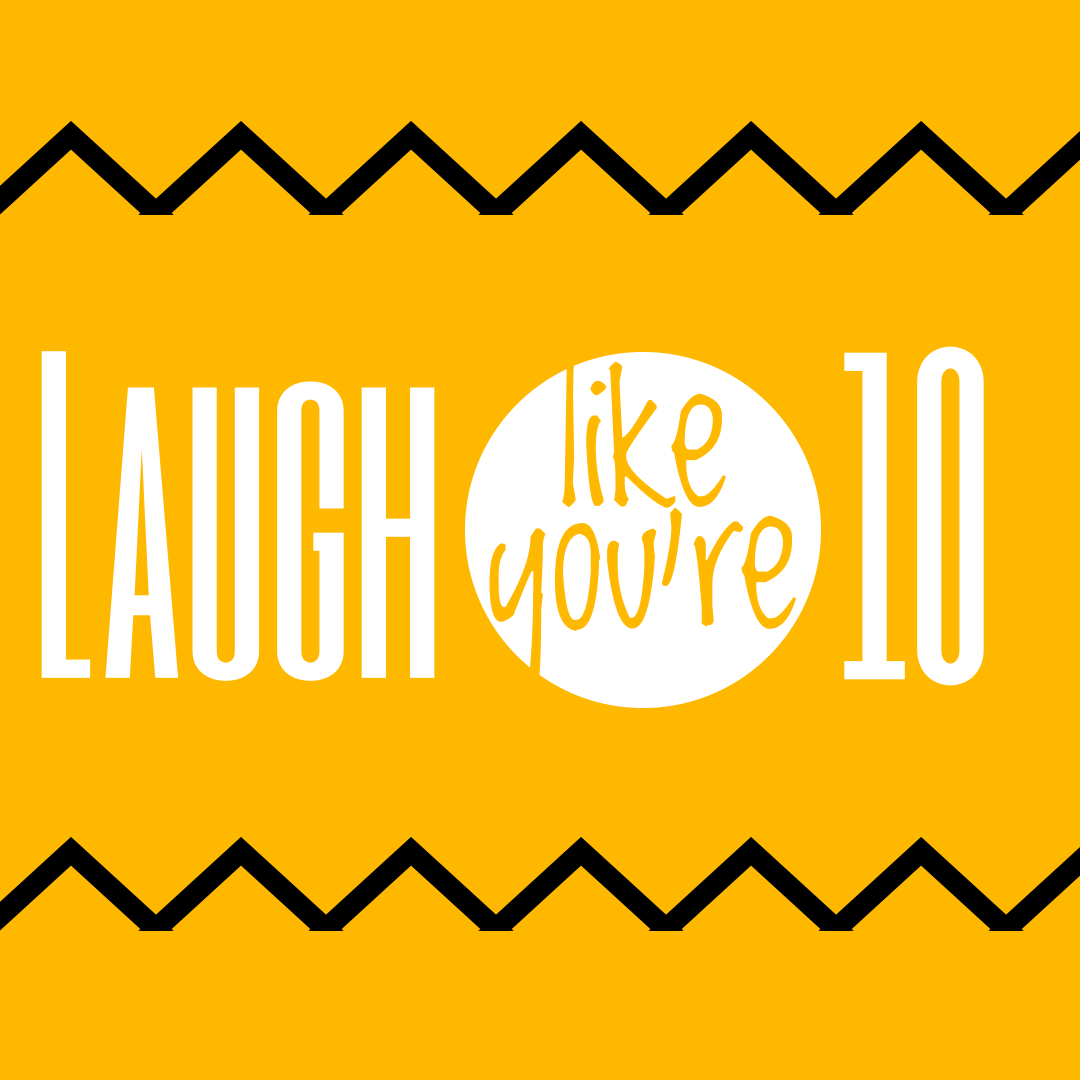 Like.Love.Share.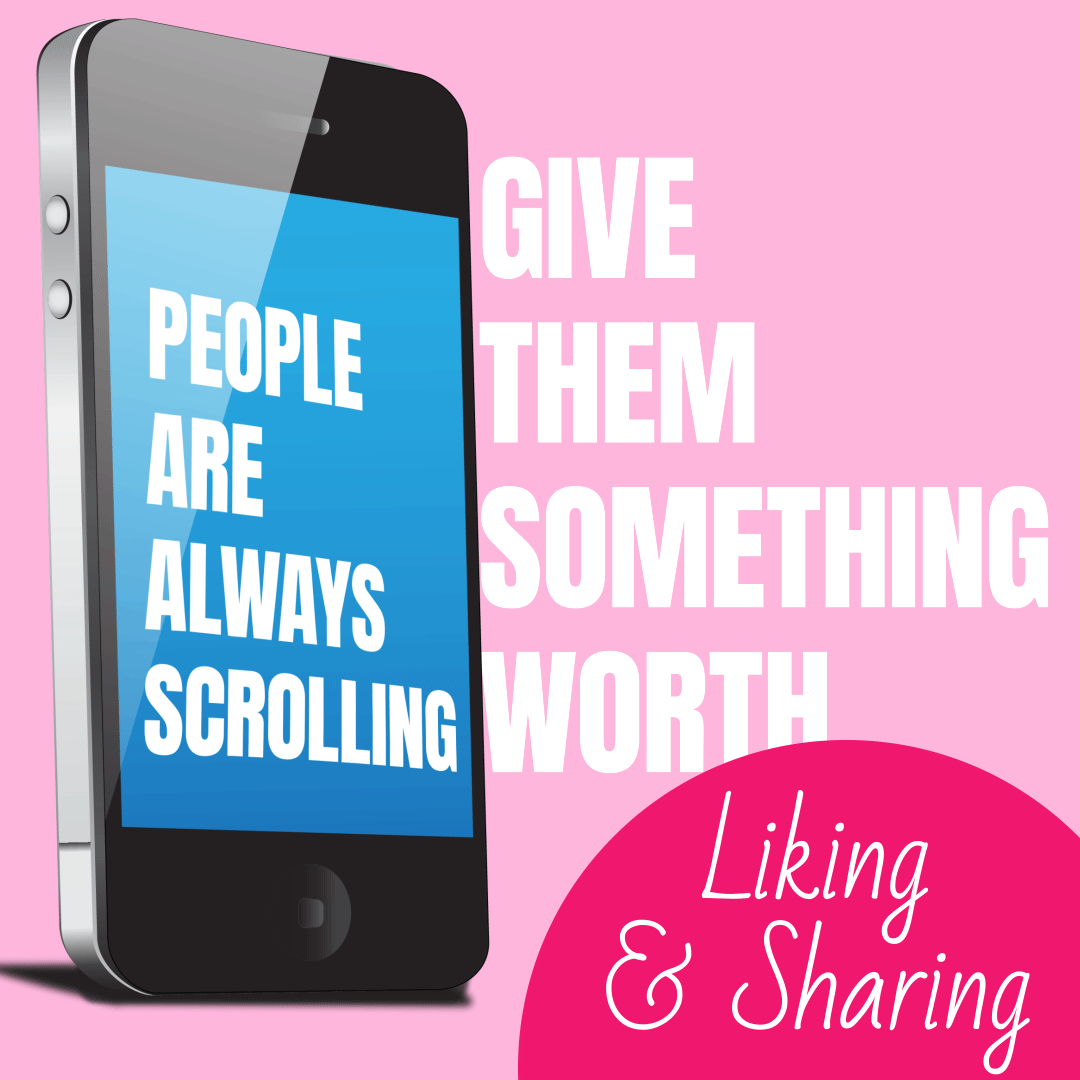 Monday. Tuesday. What?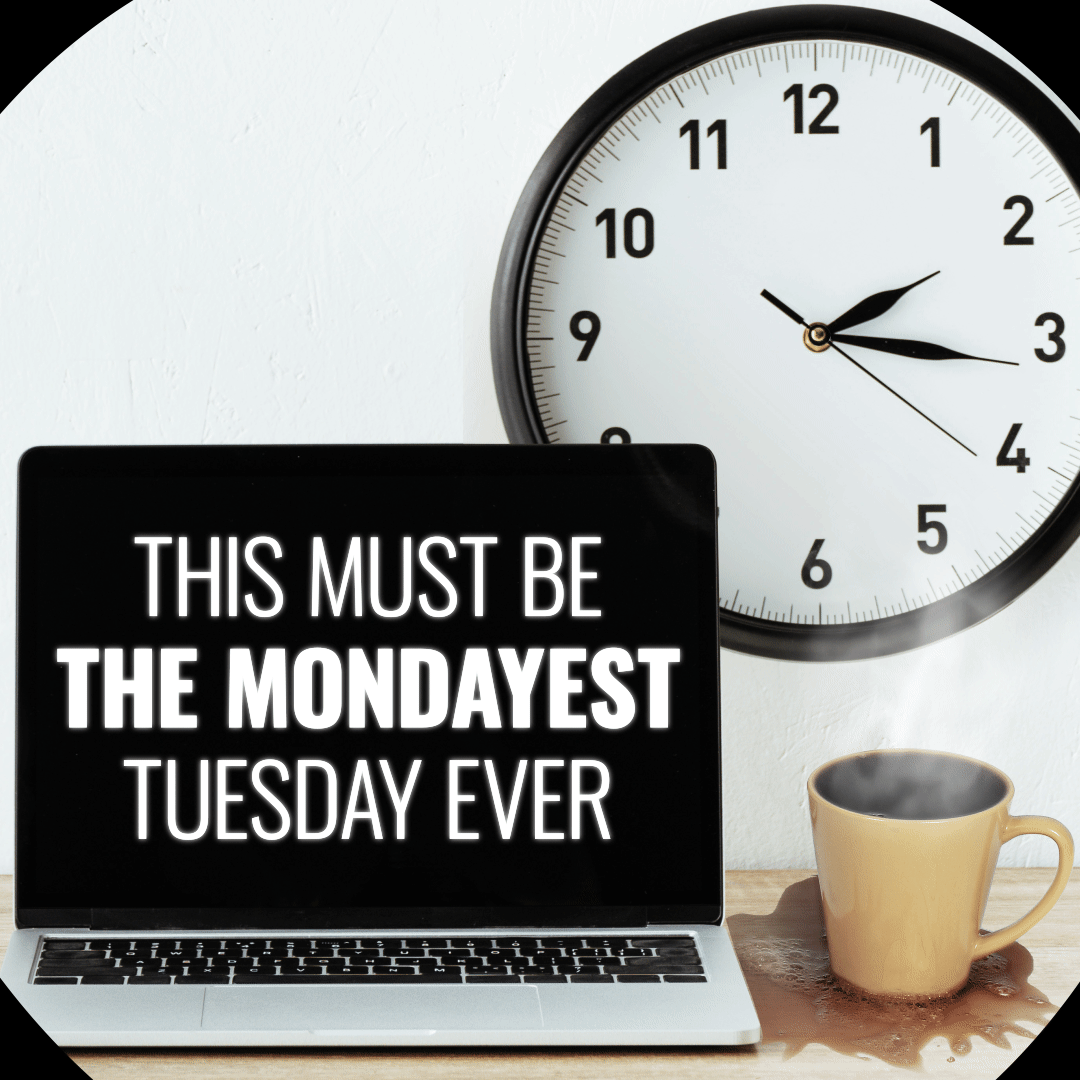 Digging. For. Goals.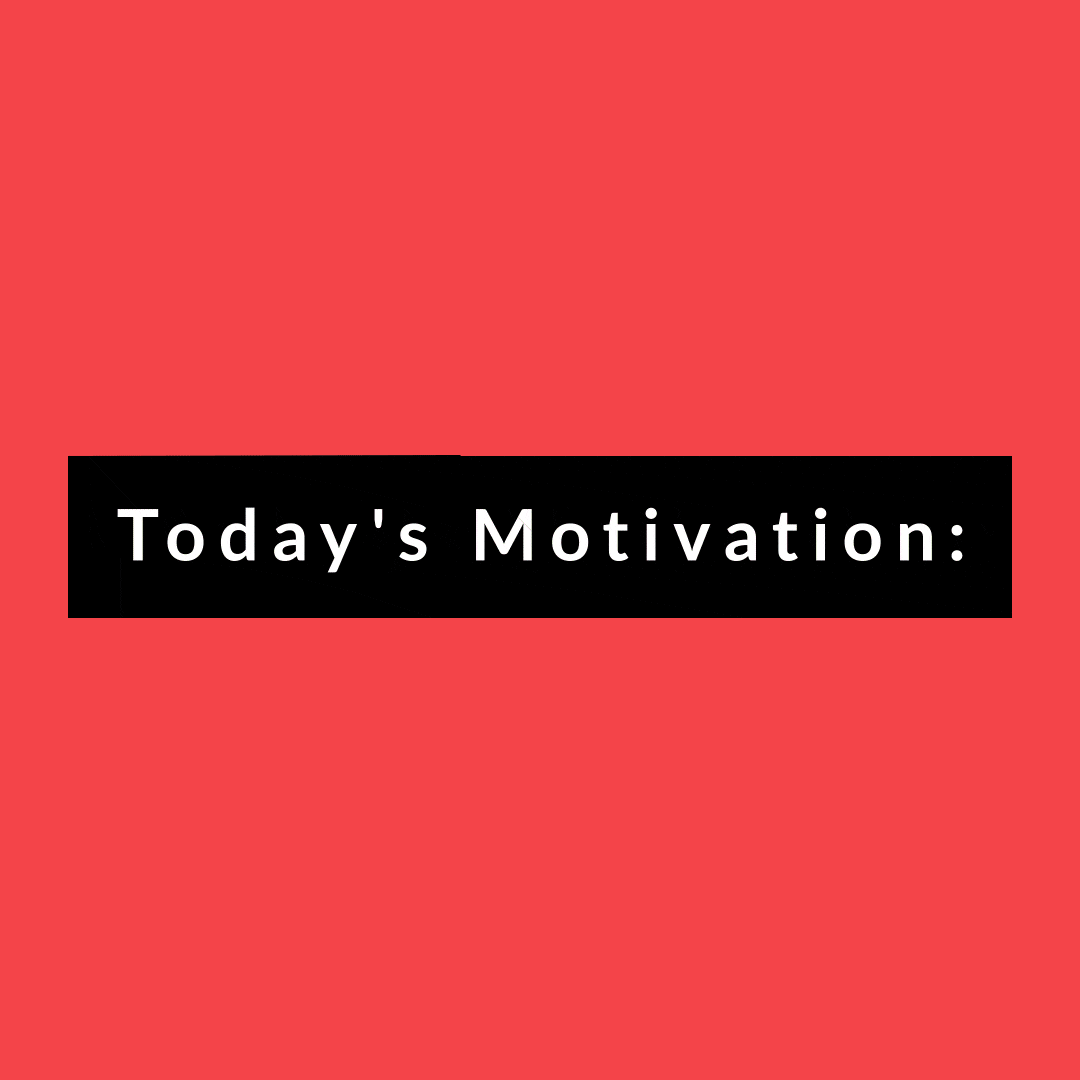 Introducing our latest animated posts for the general library! We are so excited to share these with you and promise to keep updating as fast as we can. In the meantime, post these to your social media and watch the likes and loves increase. They're a big hit with all niches so enjoy!
What's Up This Week
April 9 – National Cherish An Antique Day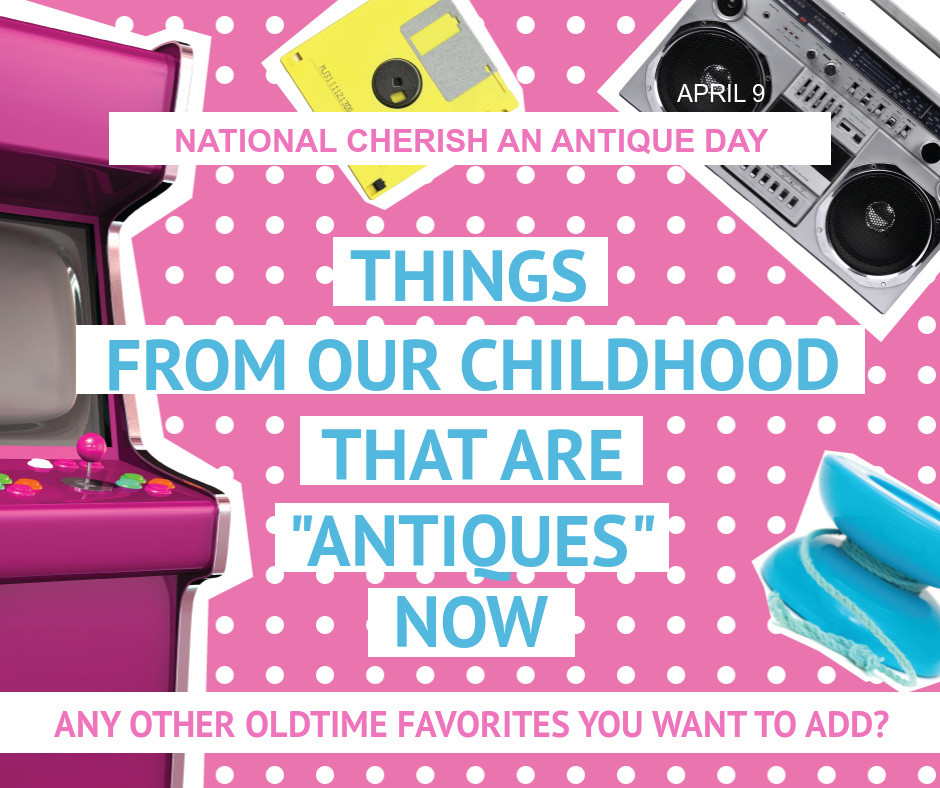 Are you in the business of antiques or collectibles? Or with Spring here, everyone is cleaning out their garage so encourage them to upload their fave nostalgic pieces.
April 10 – 100th Day Of The Year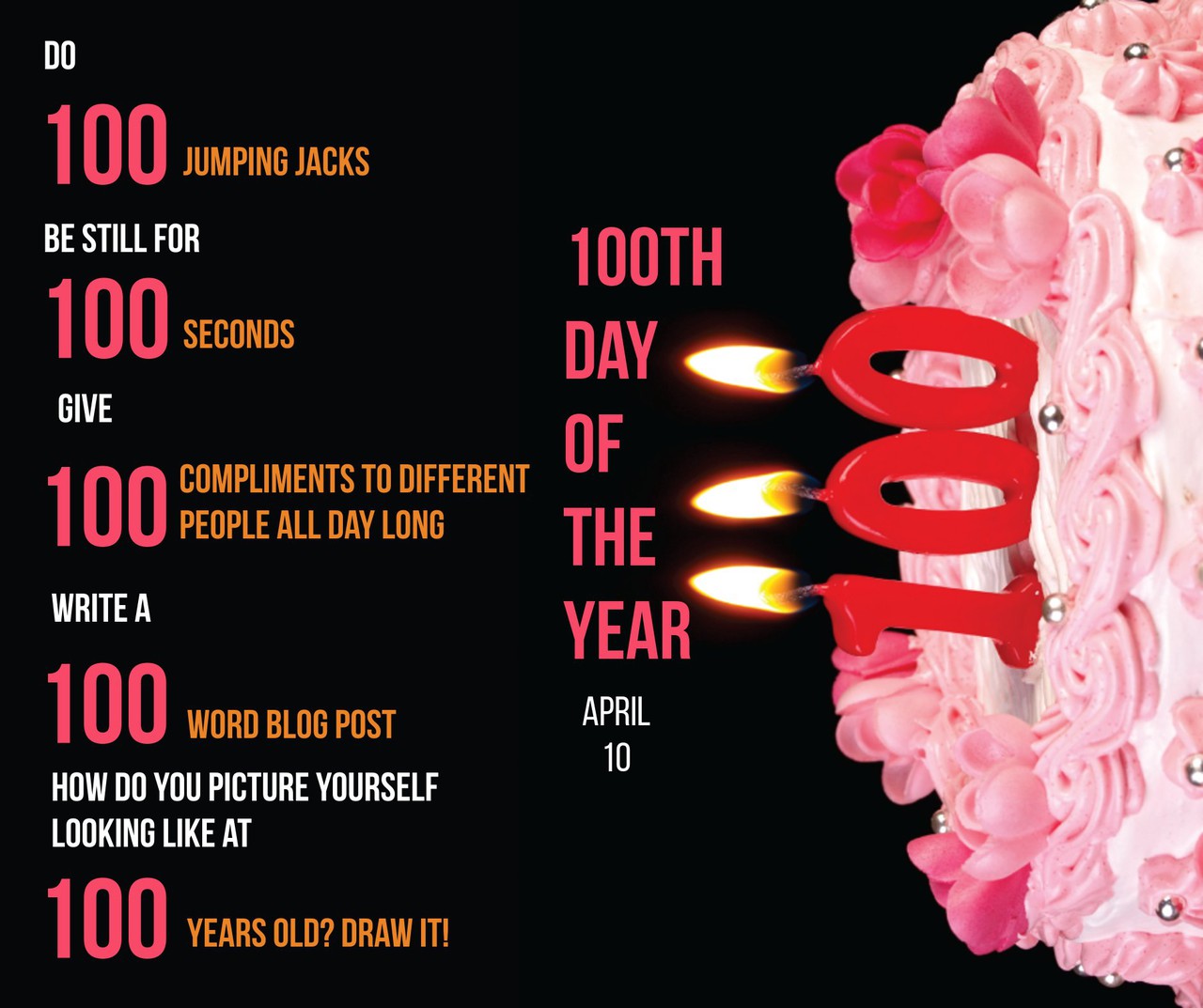 We love this day because there are so many possibilities with the 100 – 100 items on sale, 100 ways to say I love you, 100 reasons to visit your trainer, $100 your next membership… well you get the picture!
April 11 – National Pet Day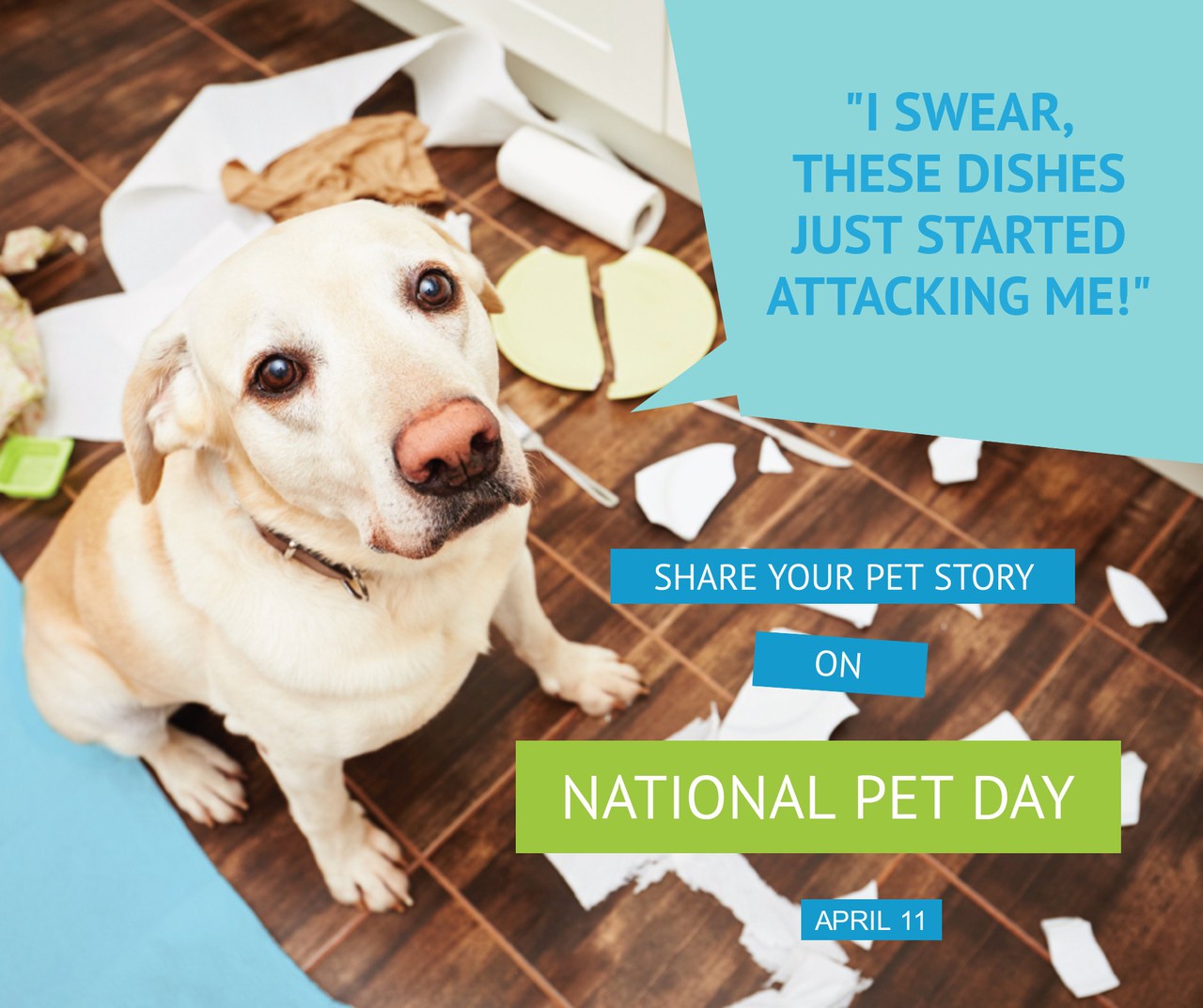 In the U.S. alone, 65% of households own a pet, which equates to 79.7 million homes. The stats are there so this post will definitely capture many of your followers.
April 12 – National Day Of Silence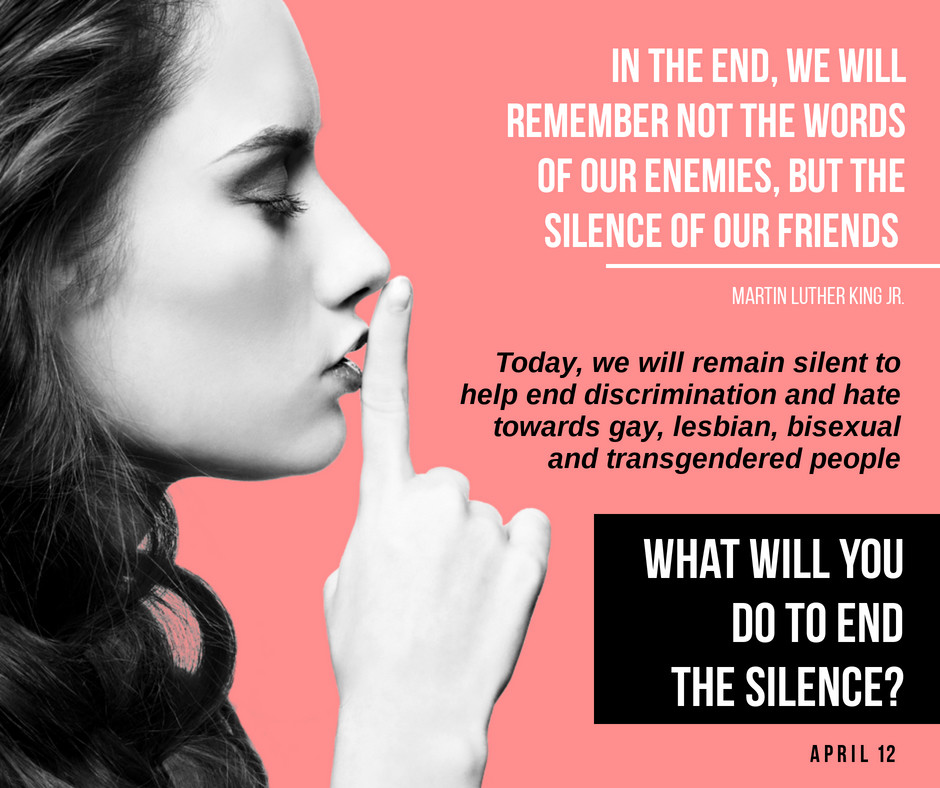 It's sad that in 2019 there is still so much hate in this world. It's our job as influencers and responsible companies to spread the message of love and unity.
April 13 – National Scrabble Day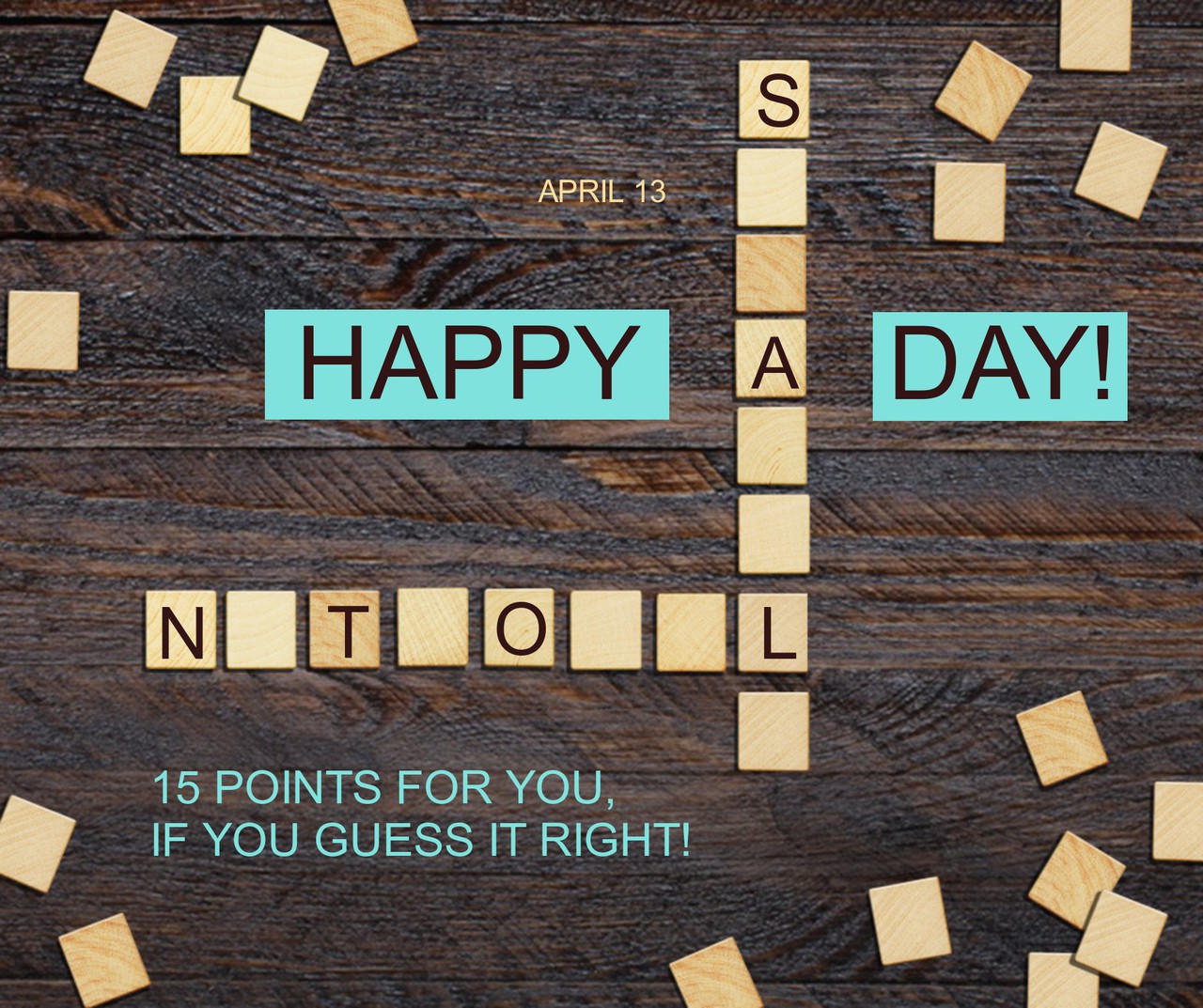 Go on and have fun with this wordy day! Have them guess which product is your best seller for a chance to win a 10% discount.
April 14 – That Sucks Day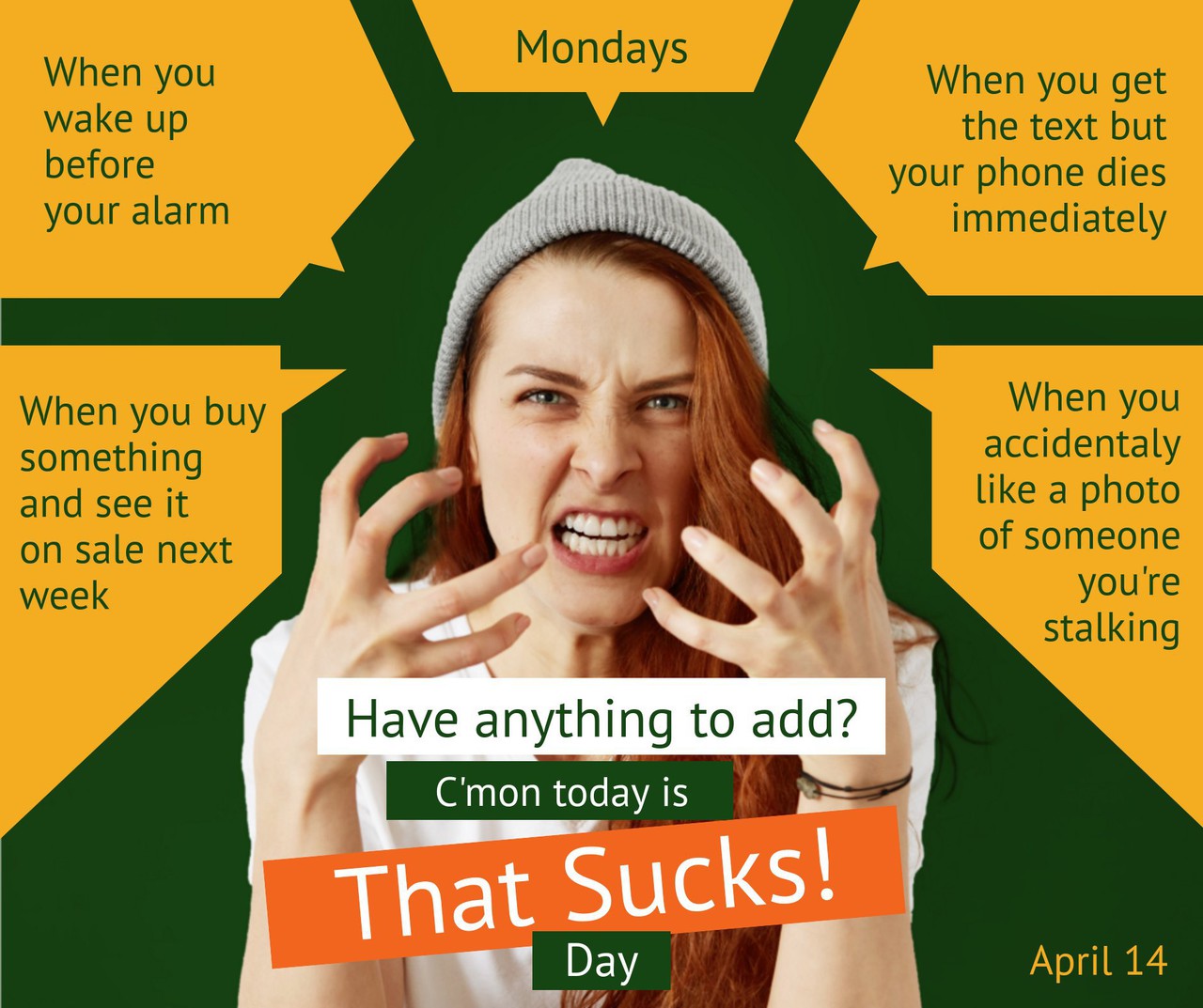 Another entertaining template for your followers! Give them the "floor" to vent their issue, their failures, their stresses. Be there for them!
April 15 – Tax Day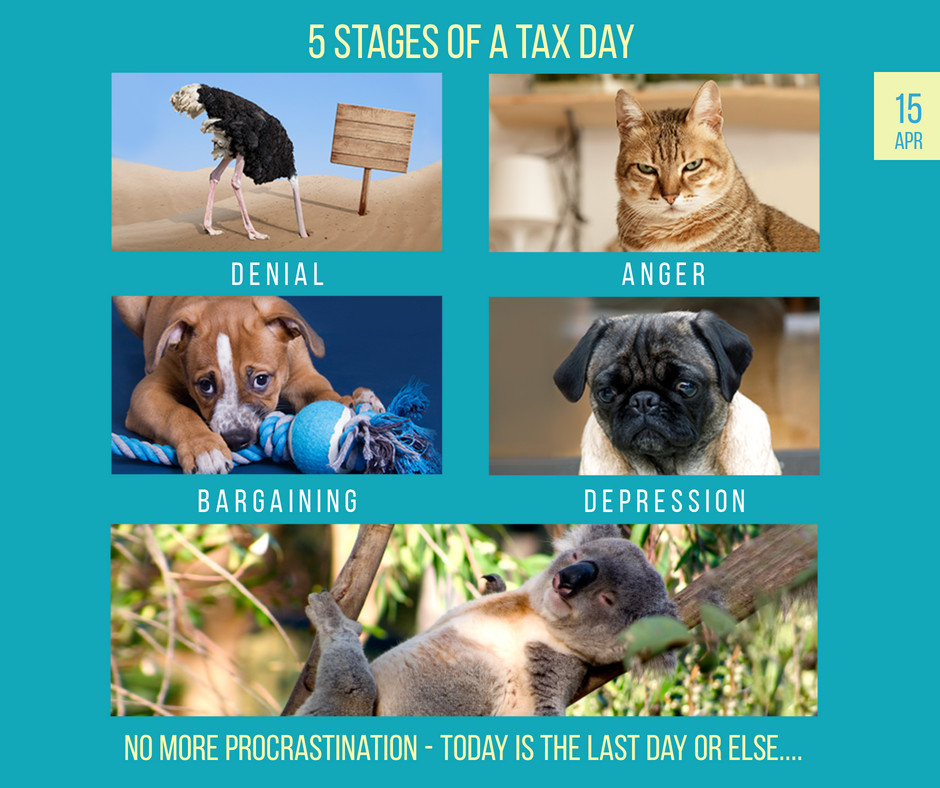 Not our favorite holiday but everyone has to file their taxes. Reminding them that they are not the only ones will give them some hope.
Keep your customers on top of the latest social media trends like the animated gifs. Keep them motivated week after week with our engaging, entertaining and educational posts. It's our job to ignite their purchasing powers!
If you don't see anything that suits you, be sure to let us know! We have professional designers on hand to create social templates for your needs. And of course, any questions, comments, or concerns are welcome. It's always important to take every opportunity to attract new customers, whether it be by using your own creativity to design content, or by saving time and using PromoRepublic library to find customizable content that works for you.