GO FOR GOLD IN YOUR MARKETING CAMPAIGNS!
With the Olympics beginning this week, we are on top of the Social Media game with medal-worthy templates and winning quotes. Let the Posts begin!
WHAT'S ON TREND
READY. SET. GO!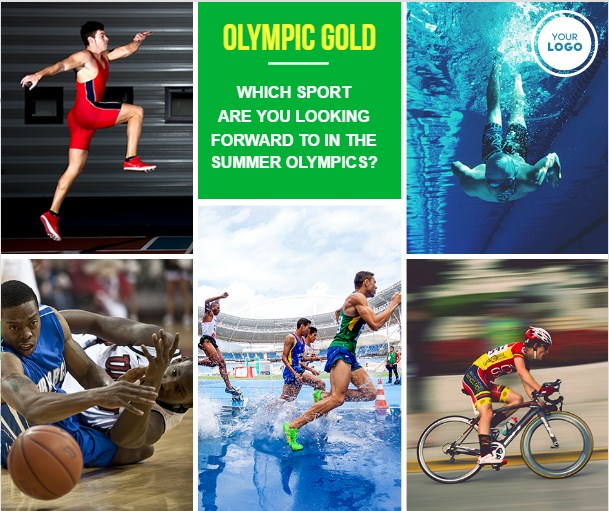 Start the Olympic #trending week with a fun and engaging poll with your followers!
OLYMPIC GAMES SCHEDULE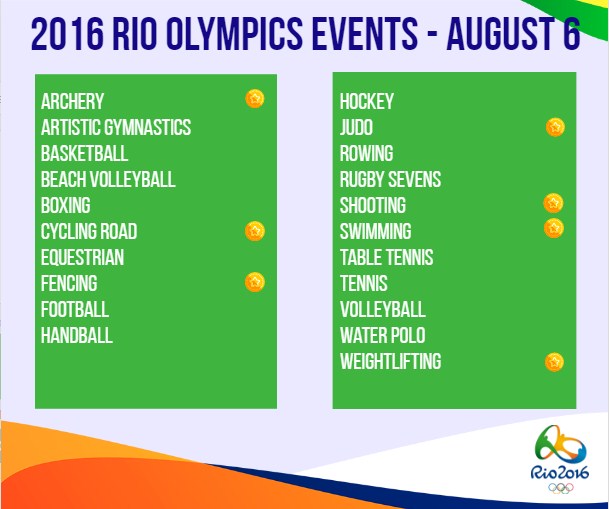 Be in the know with our daily Olympics competitions schedule!
#GOFORTHEOLYMPICHASHTAG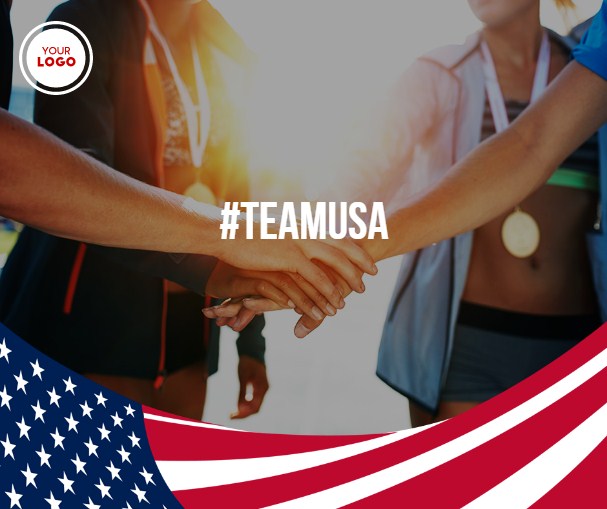 Our popular #Hashtags are back! Support TeamUSA and revive the Olympic Spirit with your followers with these patriotic posts.
BE YOUR OWN CHAMPION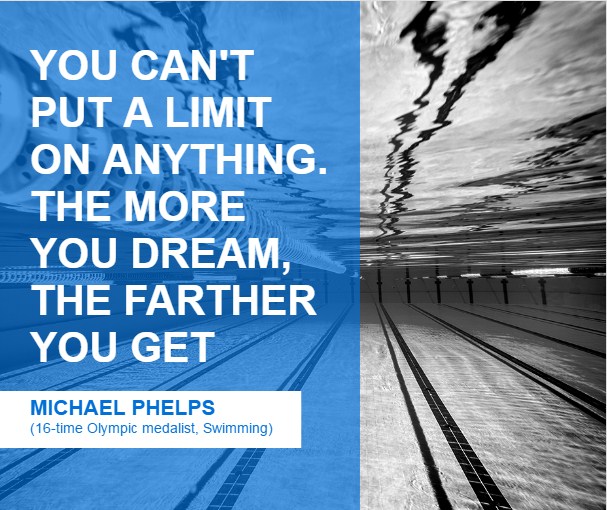 Sharing Olympic Athlete quotes with your followers is a sure-fire way to pump them up for success!
WHAT'S NEW
MOTIVATIONAL WORDS TO GET YOU ACTIVE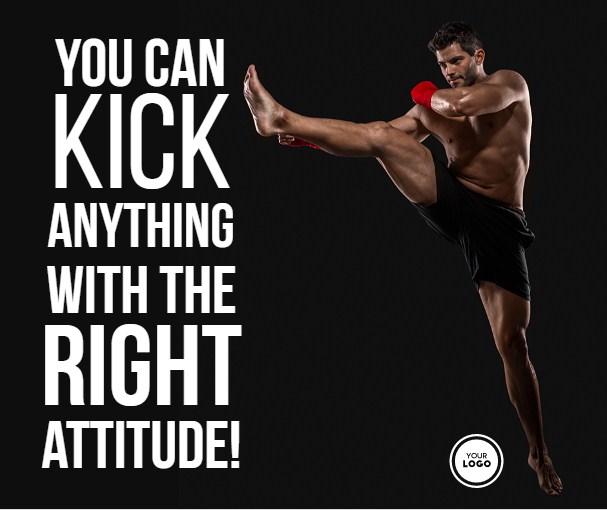 Increasing physical activity makes us more alert and focused about life and work – share this with your followers to get them moving forward!
READY TO CHALLENGE YOURSELF (AND YOUR AUDIENCE)?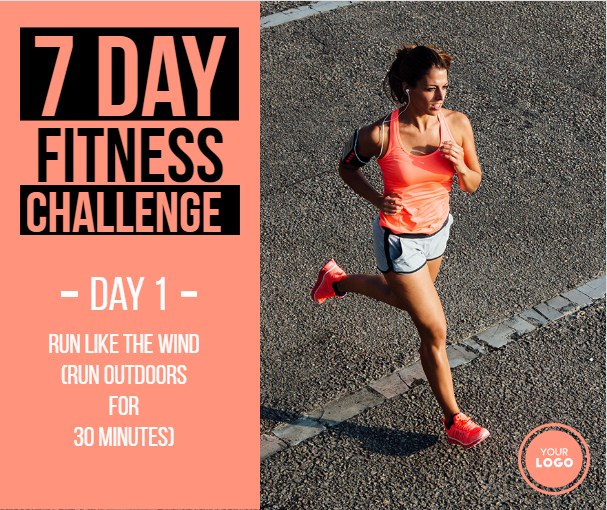 There's nothing more rewarding than completing a 7 day challenge! Why not entice your fans to engage in one – (show photos of your employees participating; it will make it more appealing).
WHAT'S UP THIS WEEK
AUG 1 – WORLD WIDE WEB DAY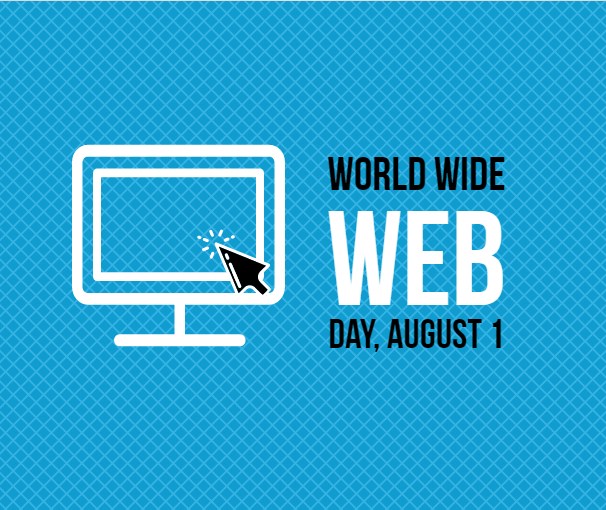 Celebrate the day that brings the world at our fingertips! Where would we all be without the web?!
AUG 2 – COLORING BOOK DAY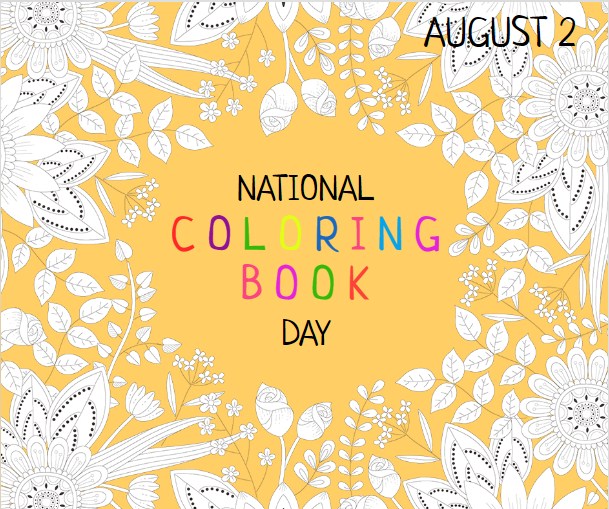 Have you caught on to the new trend yet? That's right! Adult Coloring Books is a thing! Inspire your fans to pick up this stress-free hobby.
AUG 4 – CHOCOLATE CHIP COOKIE DAY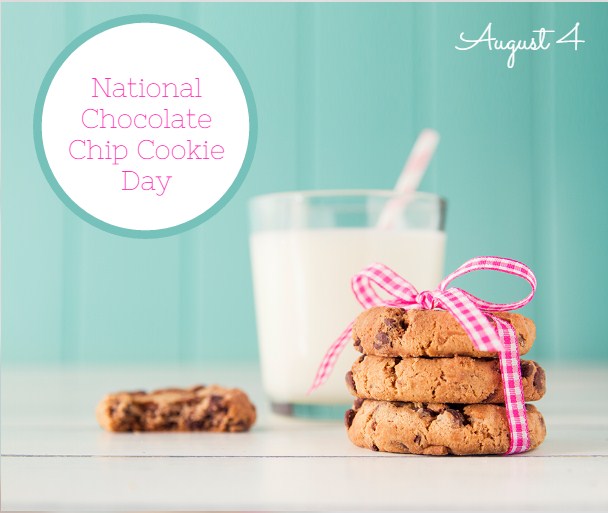 This is a no-brainer post – we don't know anyone who doesn't love this cookie.
AUG 4 – BARACK OBAMA BIRTHDAY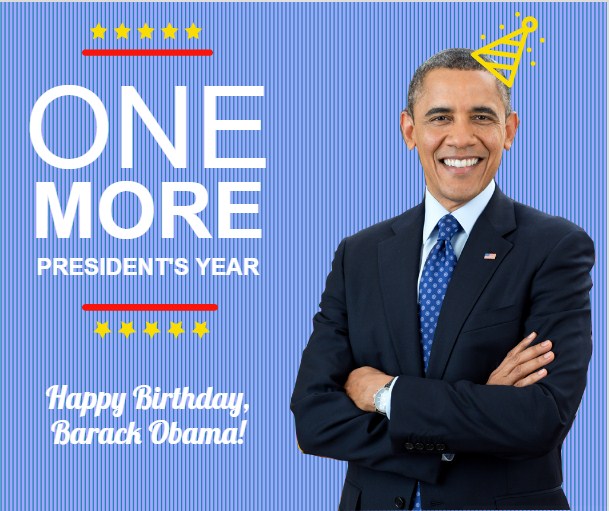 After serving our country for 8 years, a greeting to celebrate his birthday and to thank him for his years of service can only be positive.
AUG 5 – SUMMER OLYMPICS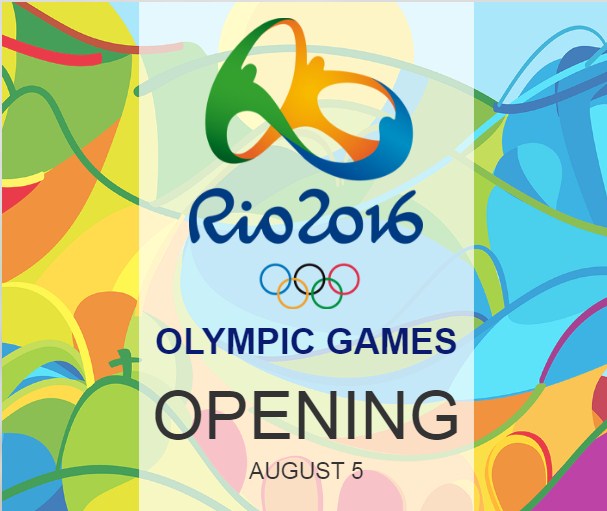 Show your Olympic Pride by posting this template.
AUG 7 – AMERICAN FAMILY DAY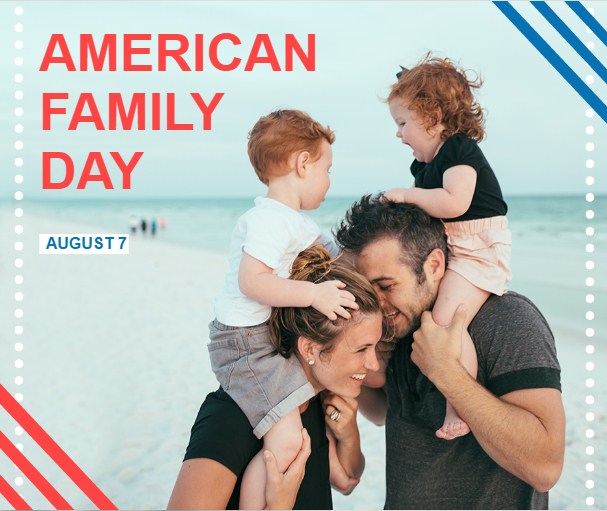 Celebrate family pride today with a shout-out to the All American family today.
AUG 7 – SISTER'S DAY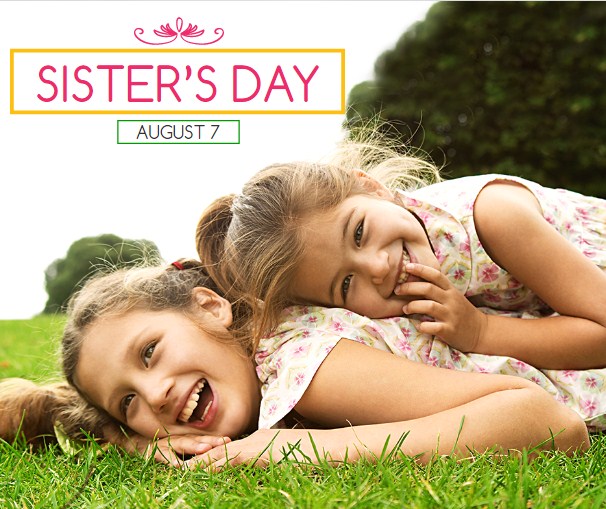 A day to honor your Sister can't be a bad thing! Be sweet or funny, either way is a blessing.
ARE YOU FEELING REVVED UP? HAS THIS NEWSLETTER SPARKED ANY DESIRE TO GET ACTIVE WITH YOUR FITNESS OR WORK ROUTINES? IF SO, OUR JOB IS DONE HERE. ALWAYS #GOFORTHEWIN…