The Love Fest is on its way. There are two mindsets on this Holiday – those followers totally into it and those on the other spectrum. So, it's up you to gage your customer. Or better yet appease both of the groups with fun, interactive posts. We've got you covered as usual. February is proving itself to be a very engaging month with Super Bowl, the Olympics, Valentine's Day and pre-Spring Break. This month, you will have plenty to talk about in your newsfeed. They are all events that are engaging – ask the questions, fill the feed with inspirational stories and promotions that make them LOVE you more.
WHAT'S ON TREND
LET ME THE COUNT THE WAYS…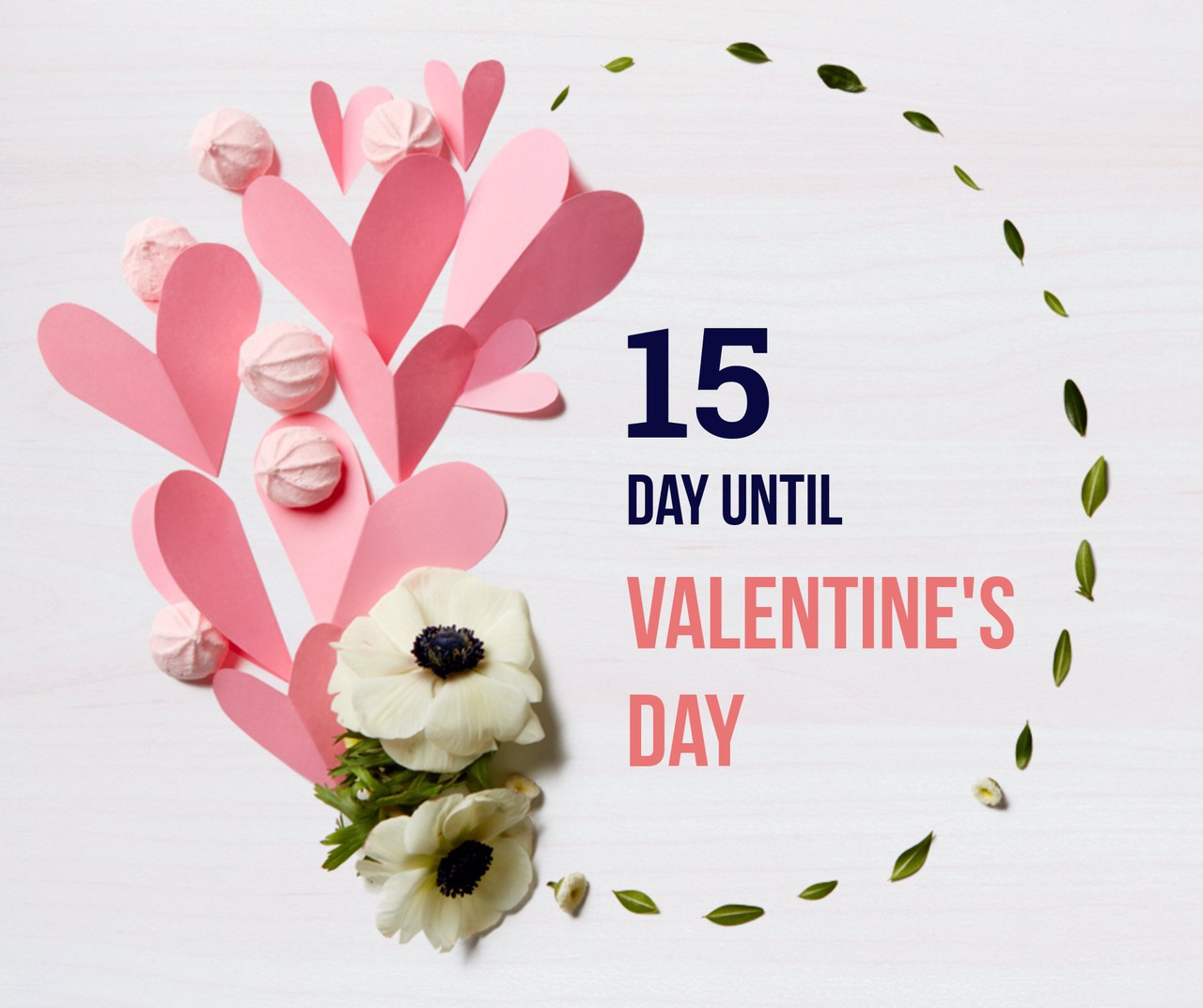 Reminding your customers that #ValentinesDay is around the corner will start them thinking about shopping.
TODAY, TOMORROW AND ALWAYS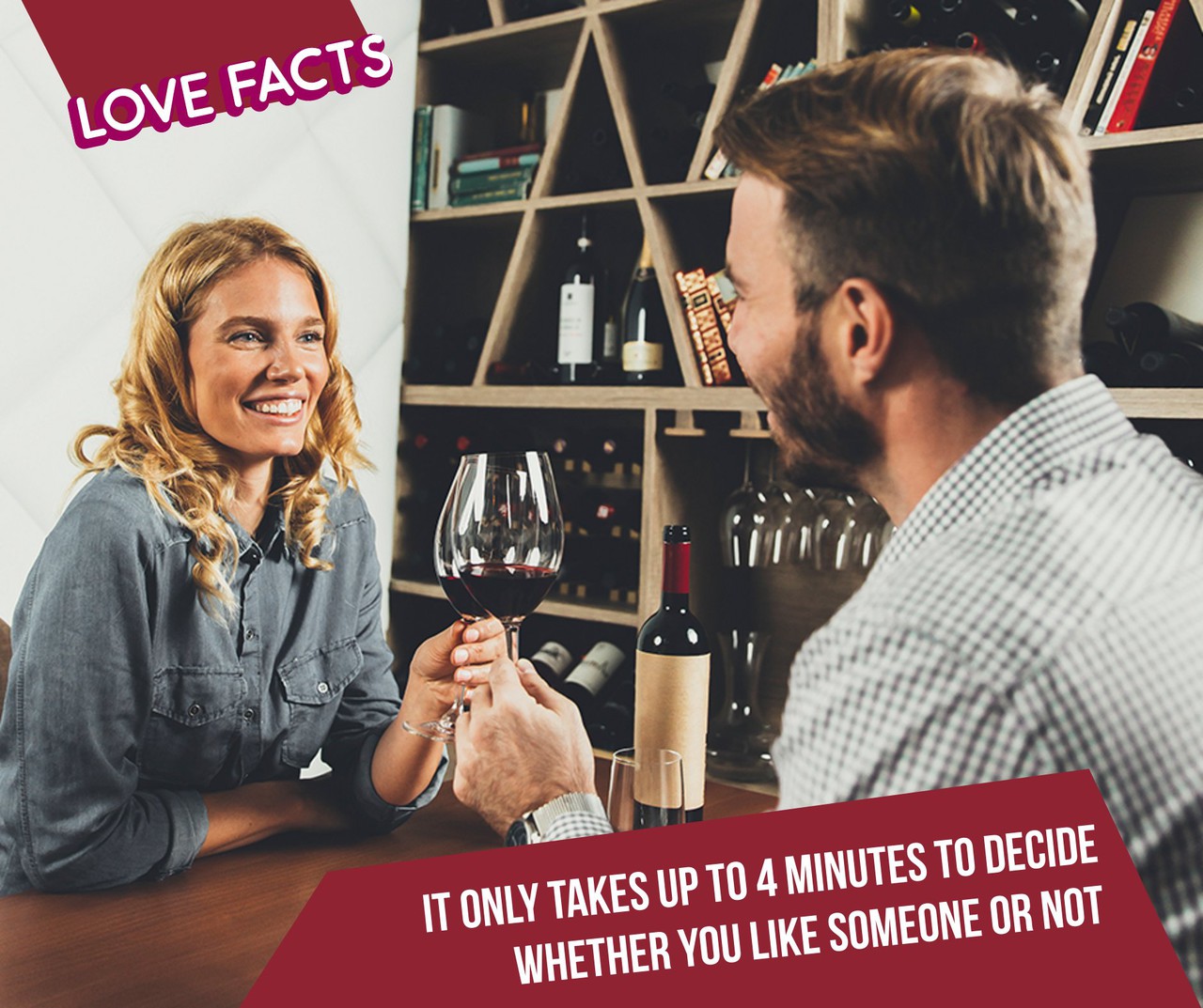 We all know educational posts are appealing – more and more people want to learn facts and appreciate them. Especially if it hits them personally!
LOVE AND BE LOVED IN RETURN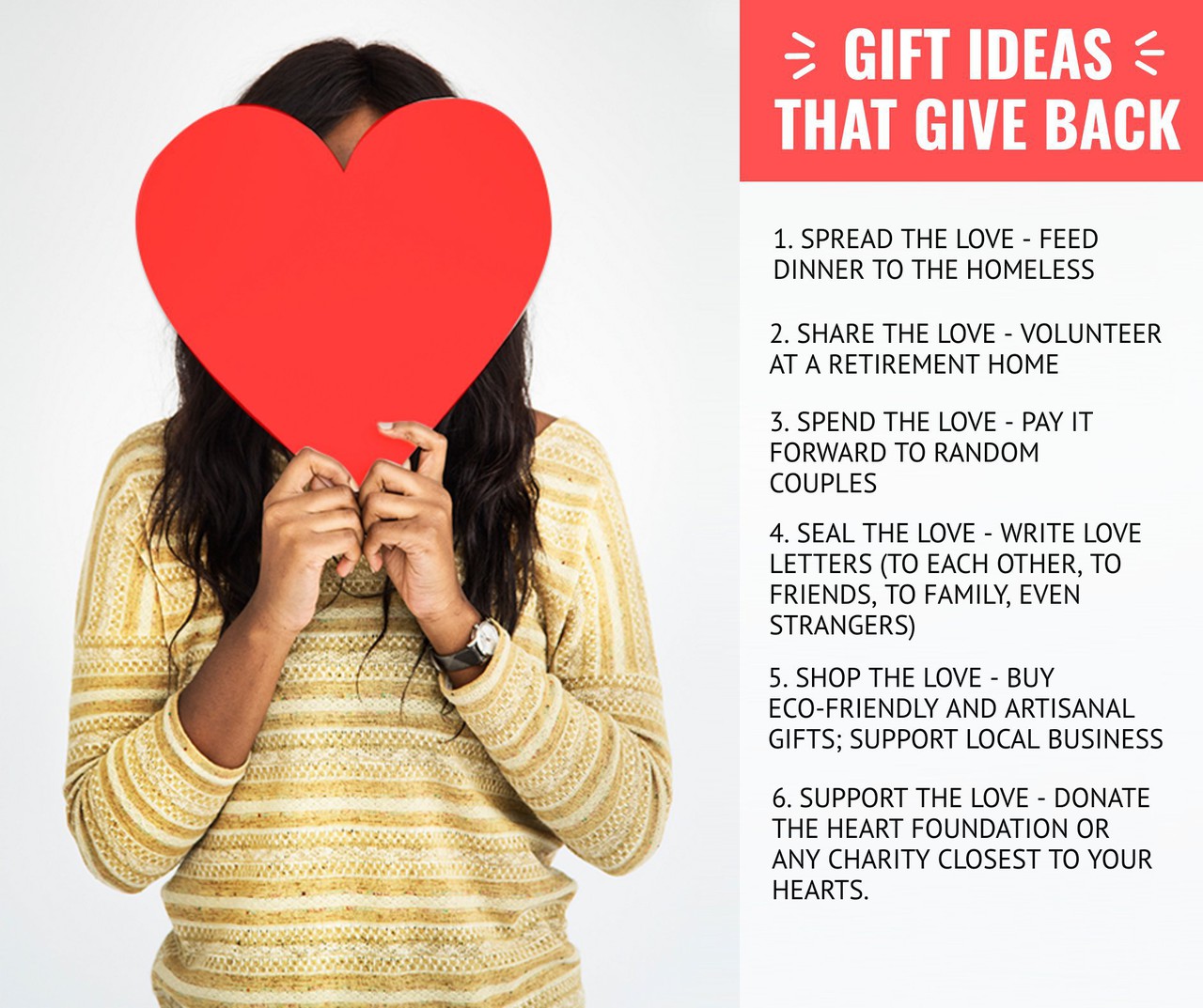 Ultimately we are all charitable souls so giving a list of suggestions to your followers is a good way to refresh the cycle of giving.
WHAT'S NEW
LOOK GOOD. FEEL GOOD.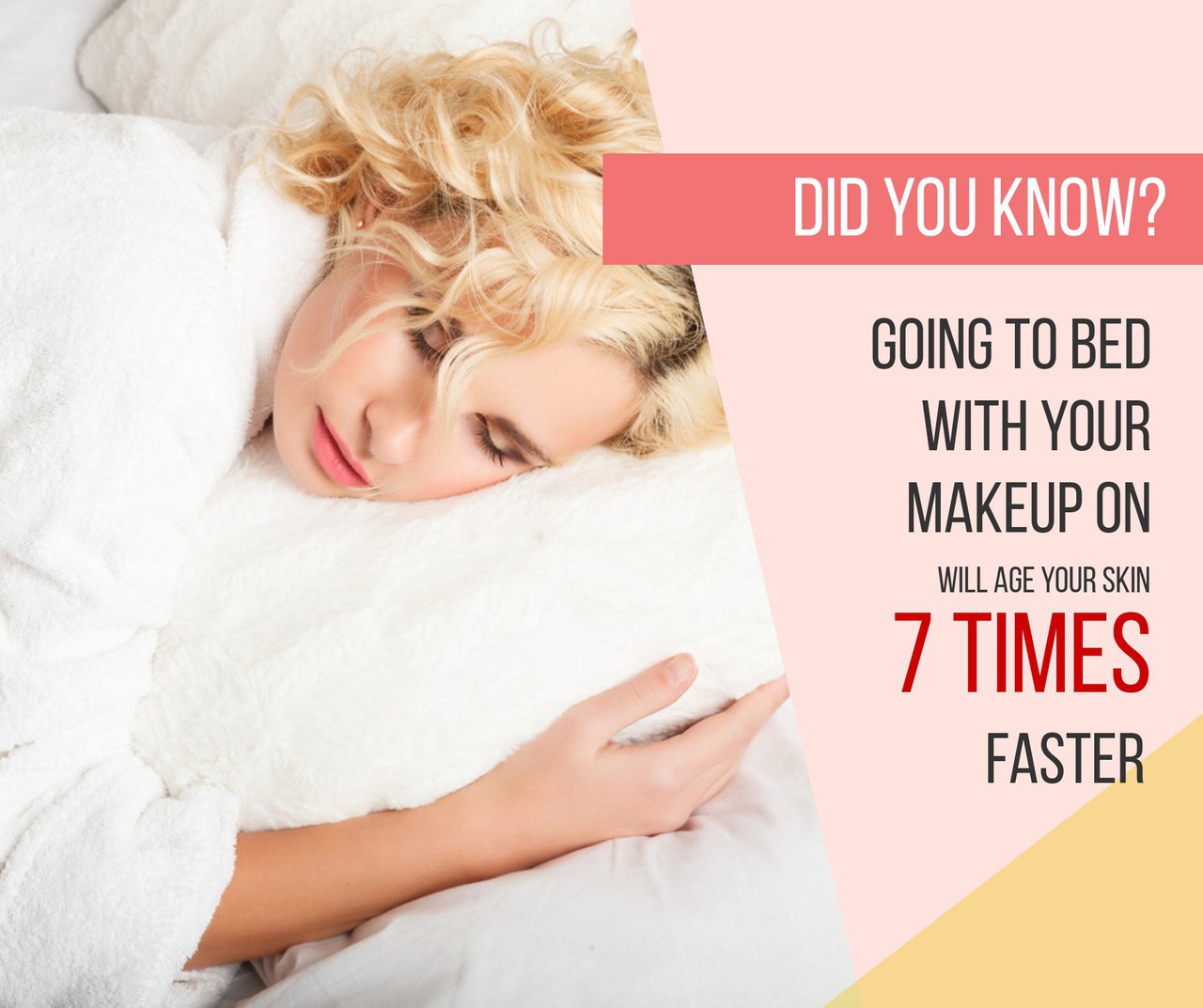 Aging whether we like it or not will happen to us. If there are ways to help your followers look younger, why not share them!
AGING CAN BE SWEET MINUS THE SUGAR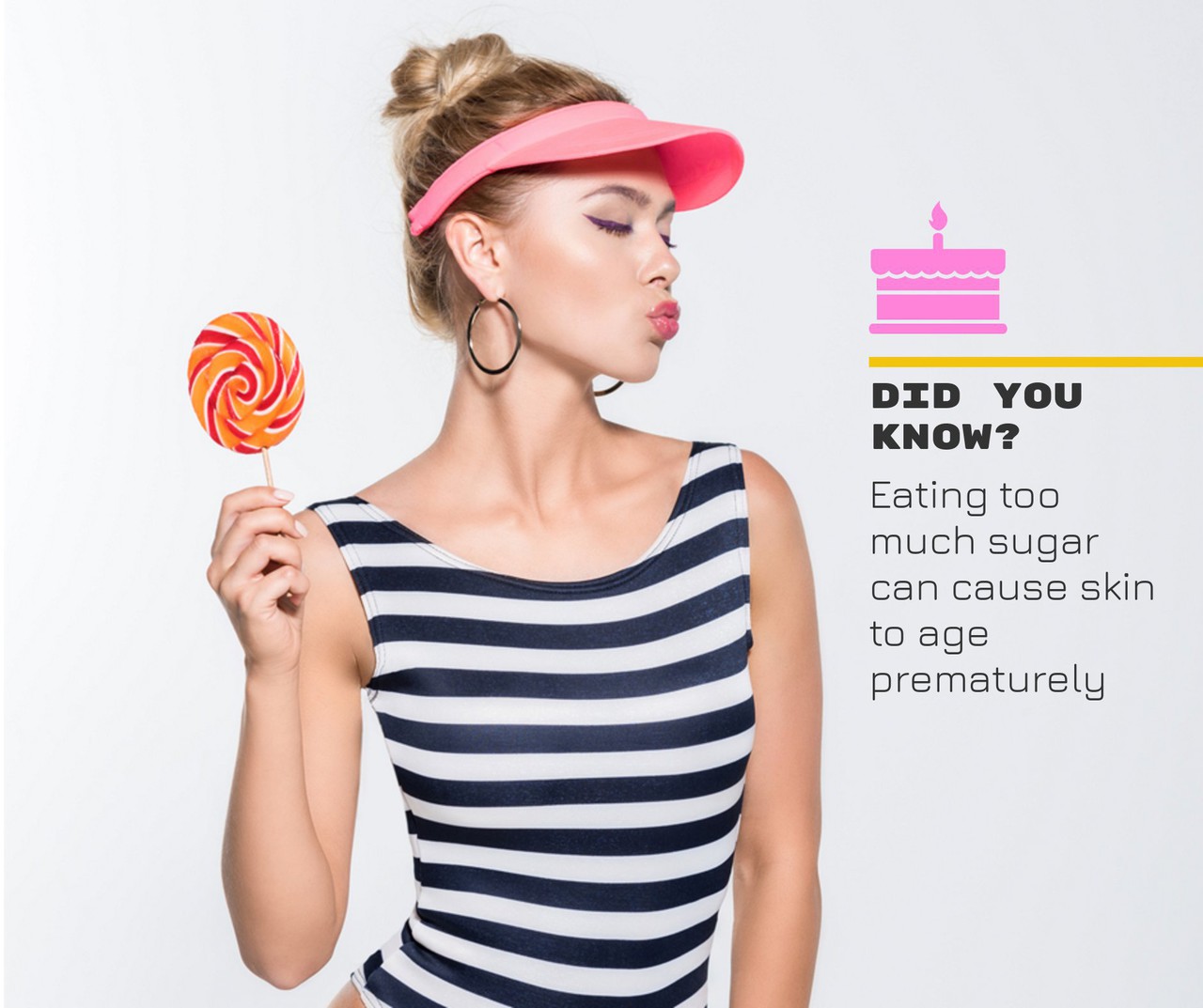 With Valentine's all about candy and chocolate- perhaps this post is not the best one for you. But, many are heading towards health and nutrition so we believe it's still a winner!
FUN. ENGAGING. POST.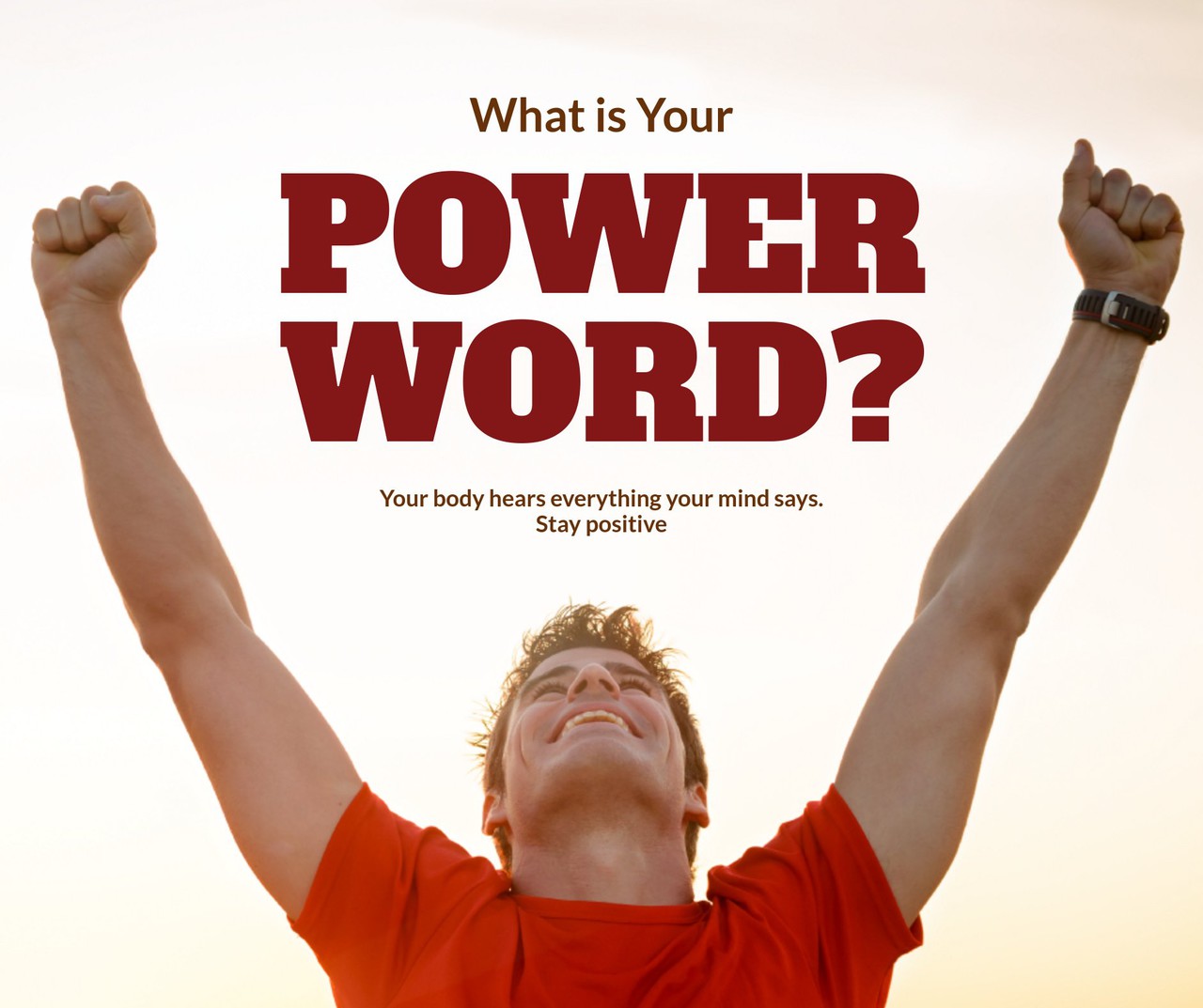 Everyone has a power word. If you are a business selling a product or service – make it their power word for a discount!
WHAT'S UP THIS WEEK
JANUARY 30 – NATIONAL CROISSANT DAY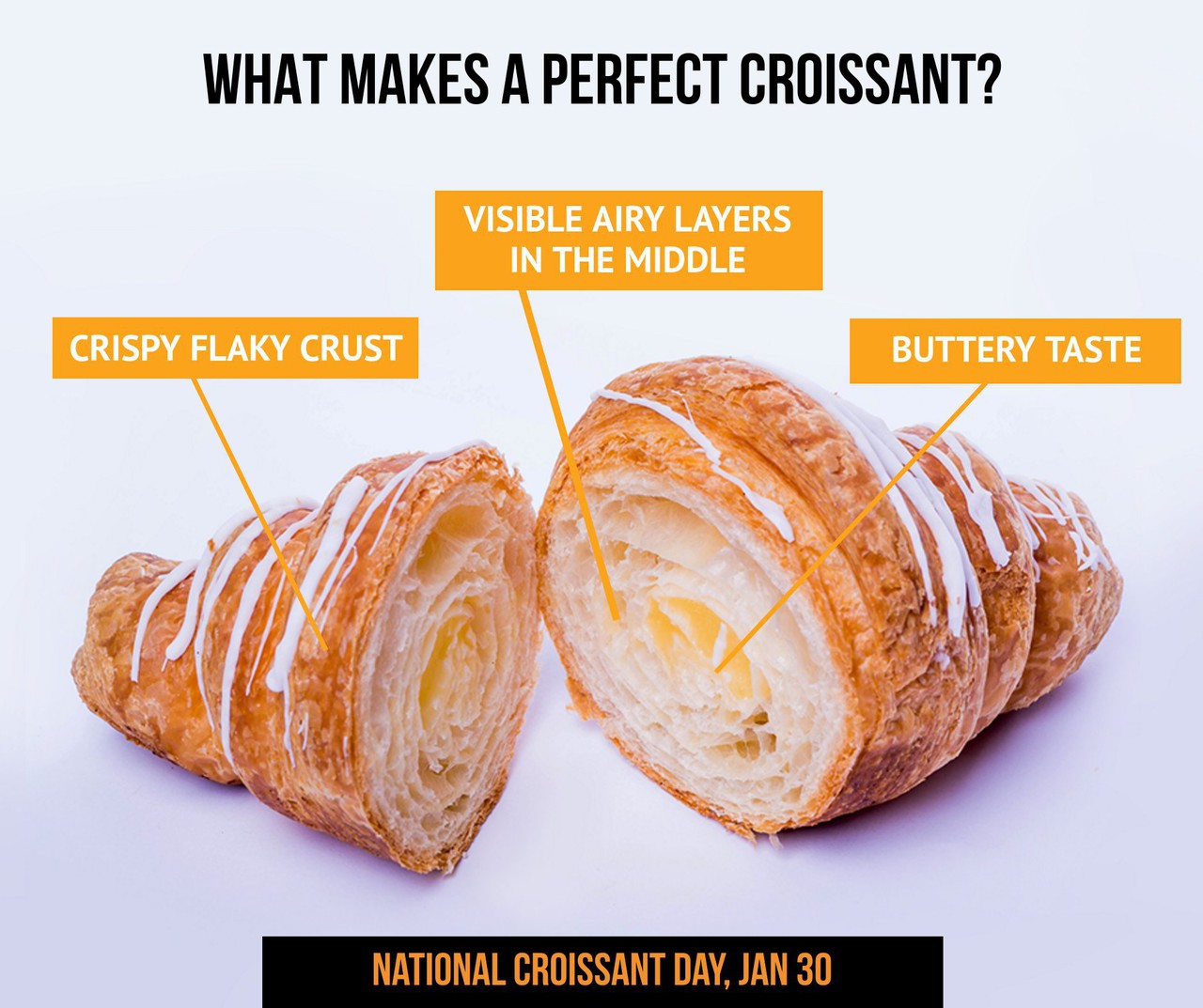 Engage with your fans – ask them what type of Croissant they love? If you are a café or bakery – today could be "Free Croissant" Day with purchase of a specialty coffee!
JANUARY 31 – NATIONAL INSPIRE YOUR HEART DAY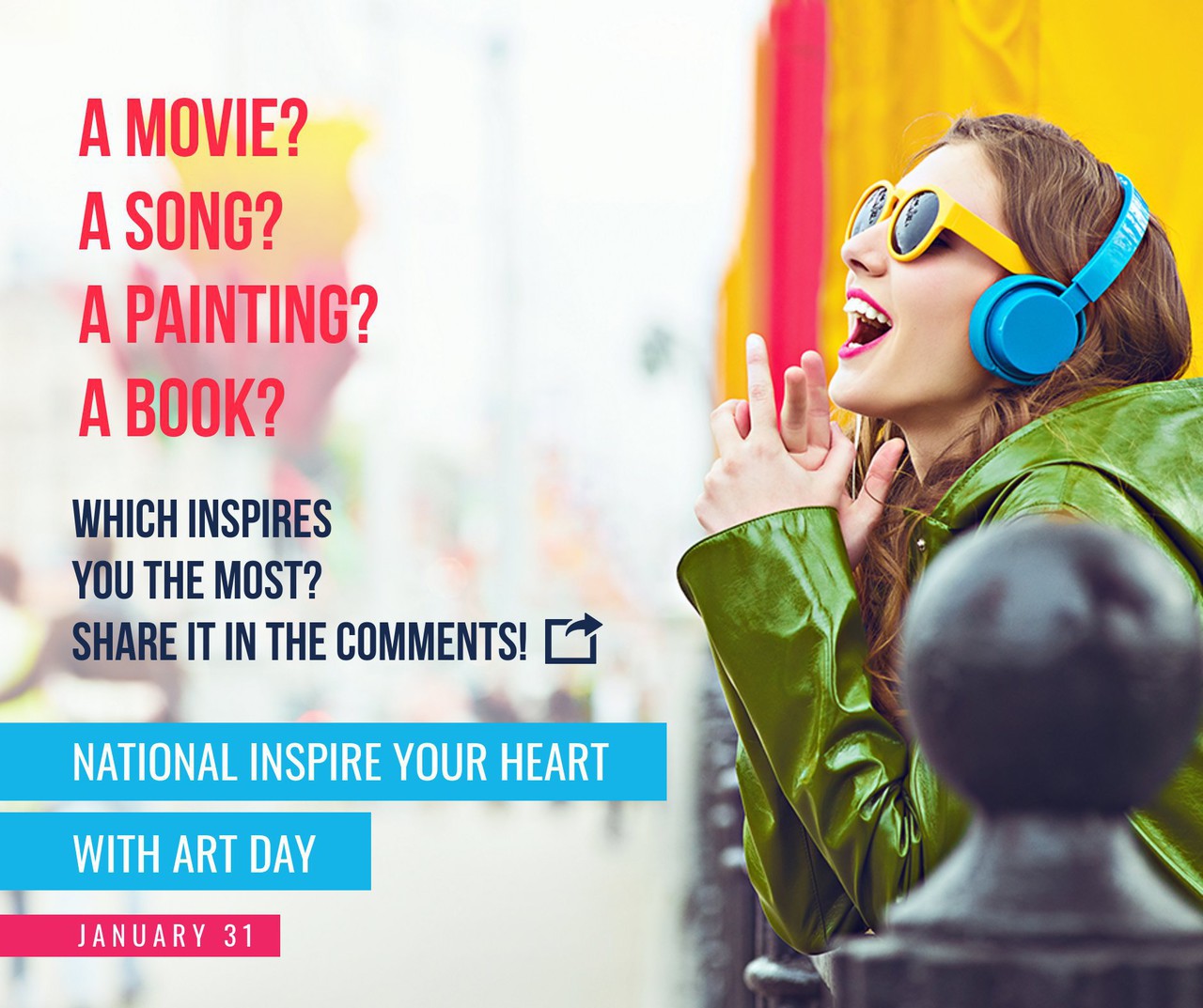 We love this day! Anything with art is inspiring, indeed. Ask your followers to express themselves on Facebook or Instagram. May the most creative win!
FEBRUARY 1 – NATIONAL FREEDOM DAY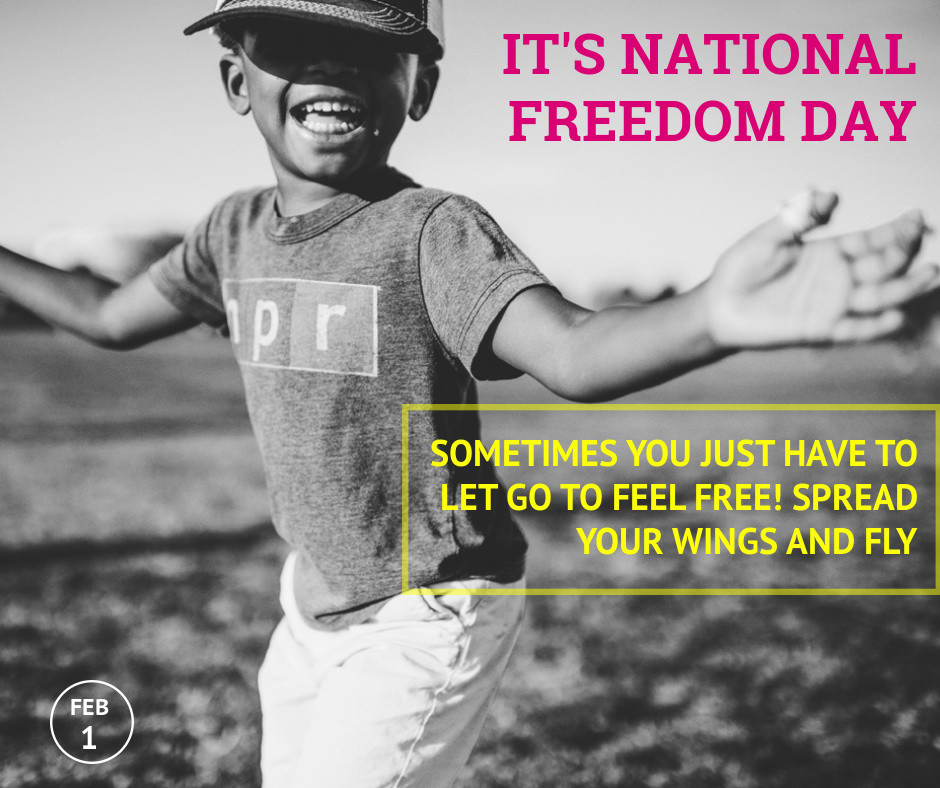 Celebrate this day by asking your followers to write from the heart about your product and/or service. #FreedomOfSpeech *Be ready for all kinds of comments!
FEBRUARY 2 – NATIONAL WEAR RED DAY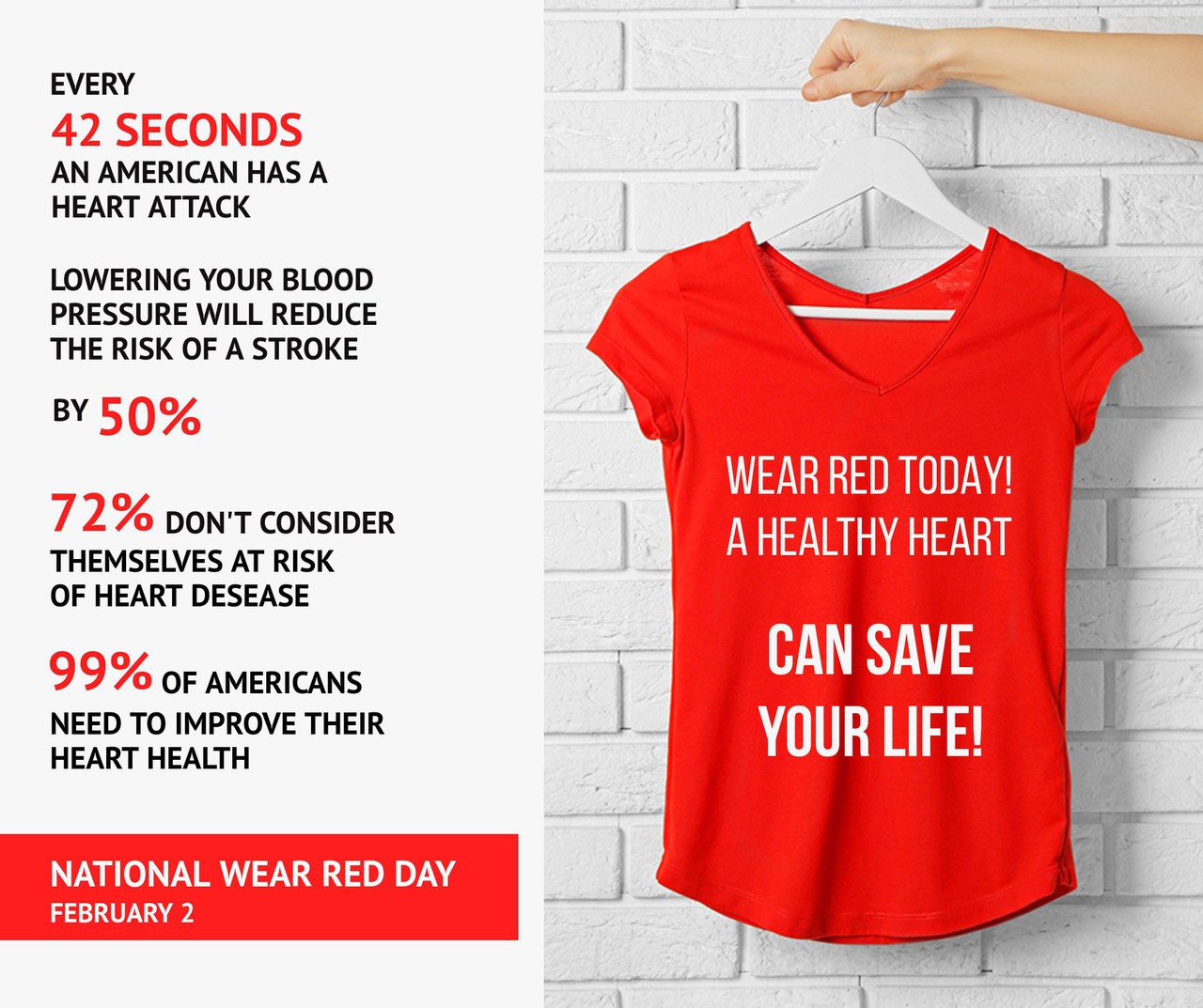 With heart disease leading in most deaths a year, today is ULTRA important. Spread the message of health. Every customer who wears red, YOU donate a % or $ to the Heart Foundation.
FEBRUARY 3 –  FEED THE BIRDS DAY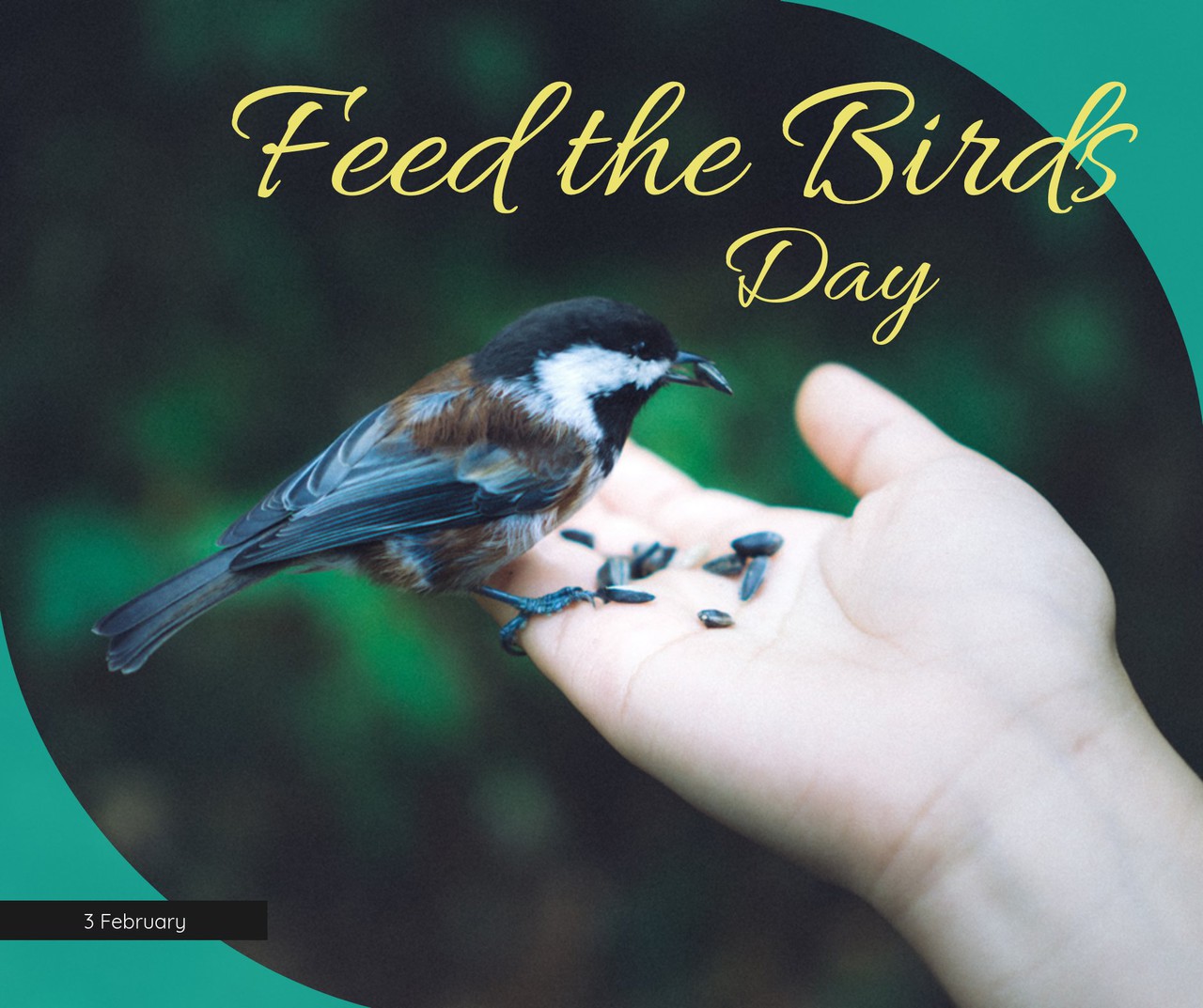 Let's all help with the environment by starting with the dwellers of our neighborhoods. Helping Mother Nature in any way possible is a plus for any business.
FEBRUARY 4 – HAPPY BIRTHDAY FACEBOOK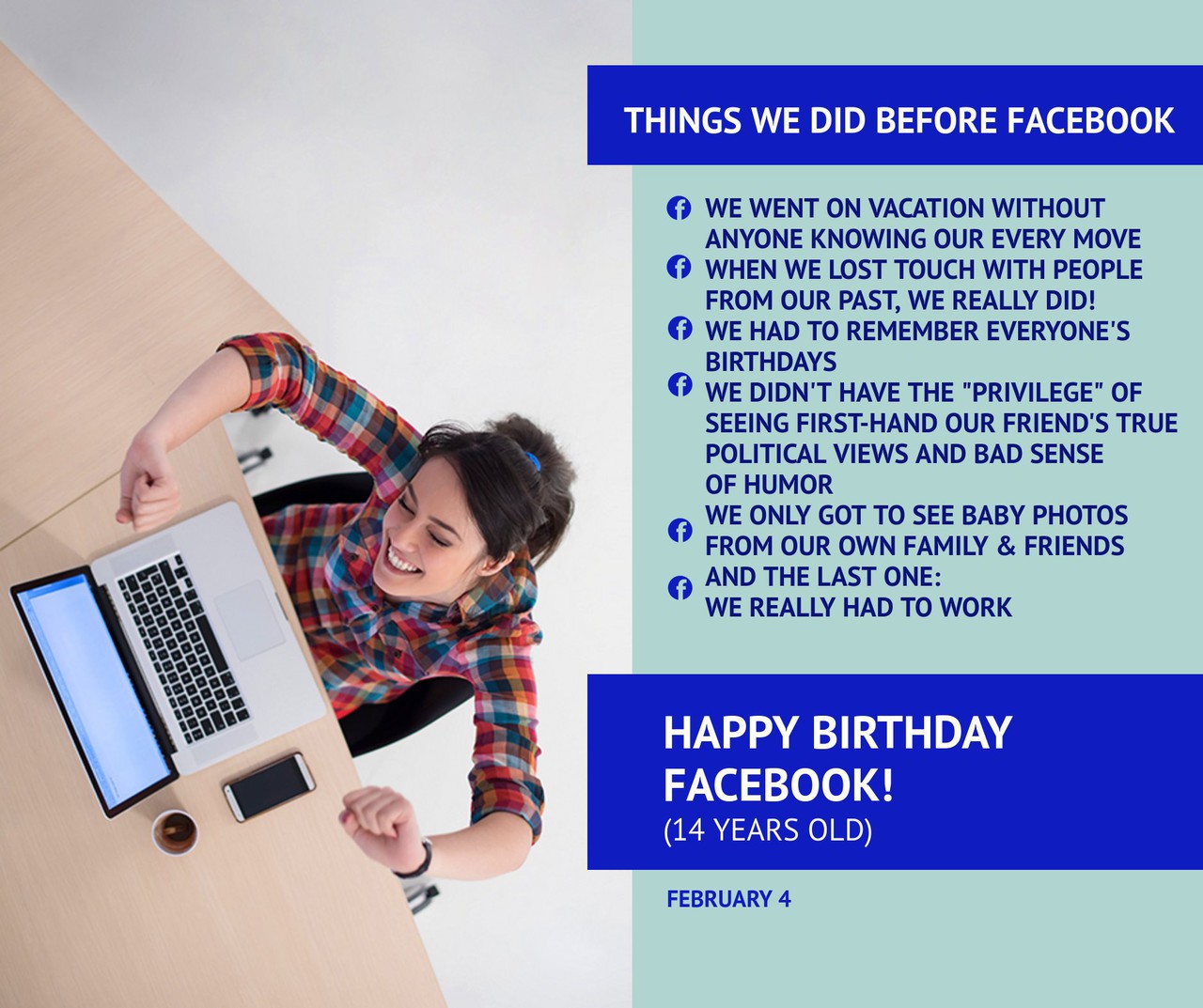 I guess if there was a birthday we HAD to celebrate than it has to be the platform that helps us promote our business, right? Share the love and maybe Mr. Zuckerberg will help us out one day, wishful thinking!!! 😉
SO ARE YOU READY TO TAKE ON FEBRUARY? WE KNOW IT'S A MOTHERLOAD BUT WE CAN DO THIS. WE'RE IN IT TOGETHER. WE PROMISE TO ADD MORE AND MORE TEMPLATES. WITH ALL THE EVENTS, YOUR FOLLOWERS WILL FORGET ABOUT THE FEBRUARY FREEZE EXPECTED TO HIT US AGAIN!
NEXT WEEK, WE WILL BRING YOU MORE FEBRUARY LOVE AND NEW OLYMPIC SPIRIT TEMPLATES. HAPPY FEBRUARY EVERYONE!
If you don't see anything that suits you, be sure to let us know! We have professional designers on hand to create social templates for your needs. And of course, any questions, comments, or concerns are welcome. It's always important to take every opportunity to attract new customers, whether it be by using your own creativity to design content, or by saving time and using PromoRepublic library to find customizable content that works for you.