Our library is bursting at the seams with everything that you need to make your newsfeed merry and bright for the holidays. We're stepping out of the "gift box" with wordy posts celebrating the month of December! Get your Holiday game on!
WHAT'S ON TREND
12 DAYS OF HOLIDAY MARKETING IDEAS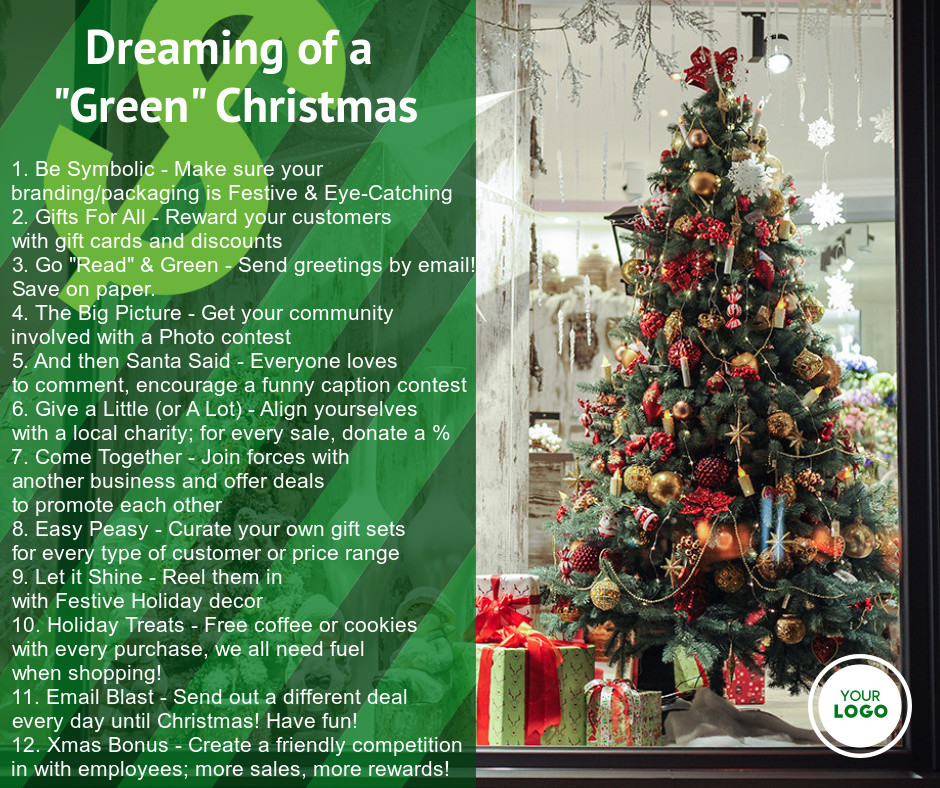 Are you already feeling overwhelmed with the Holidays? Need new ideas to spark interest on your pages? Follow this valuable list of marketing ideas to generate buzz in your newsfeeds. #HolidayGiveaways
DON'T BE A GRINCH!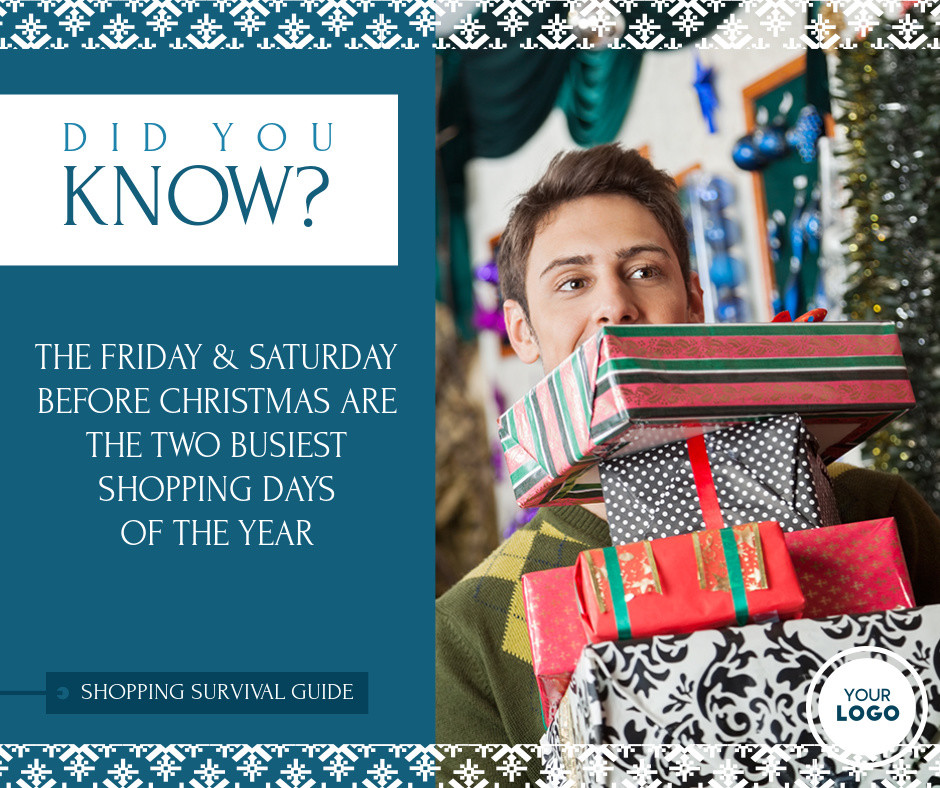 Most of your followers are starting their Christmas shopping and many will, statistically, become more and more frustrated as the days close in. Help them hone in on their "Grinch-iness" with these "survival" tips! #HolidayShopping #Grinch
O HOLY HOLIDAY HACKS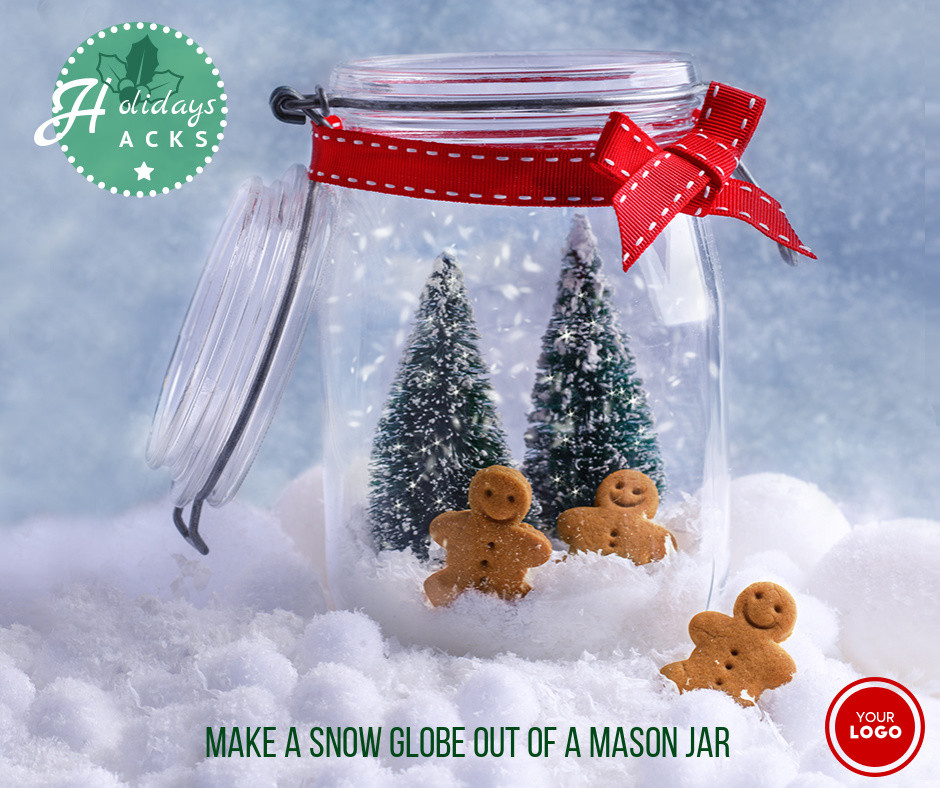 Bring some order to your customer's Christmas chaos with these holly, jolly life hacks. They need all the help they can get! #HolidayLifehacks
GET THE PARTY STARTED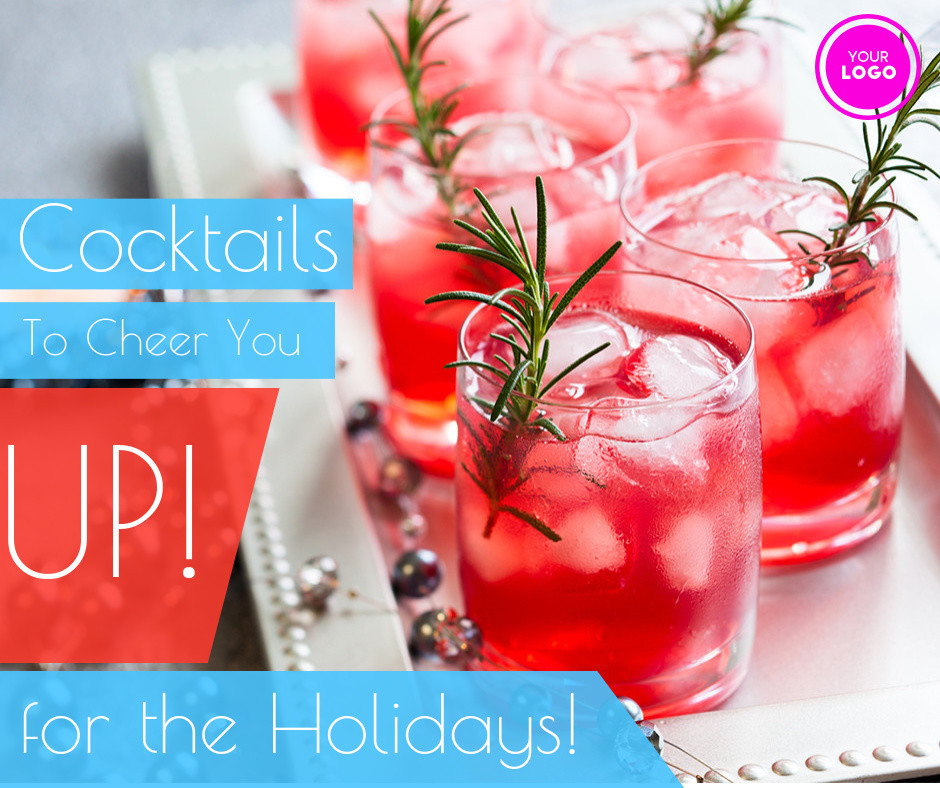 No celebration is complete without a signature Holiday cocktail! If you are a restaurant, try asking your patrons which drink suits their fancy (in the comments). Sharing the list with all followers is a winner since the Holidays are quite frankly a booze-fest! #HolidayCocktails
WHAT'S NEW
DE-CEMBER IS DE-LIGHTFUL! DE-CIDE FOR YOURSELF!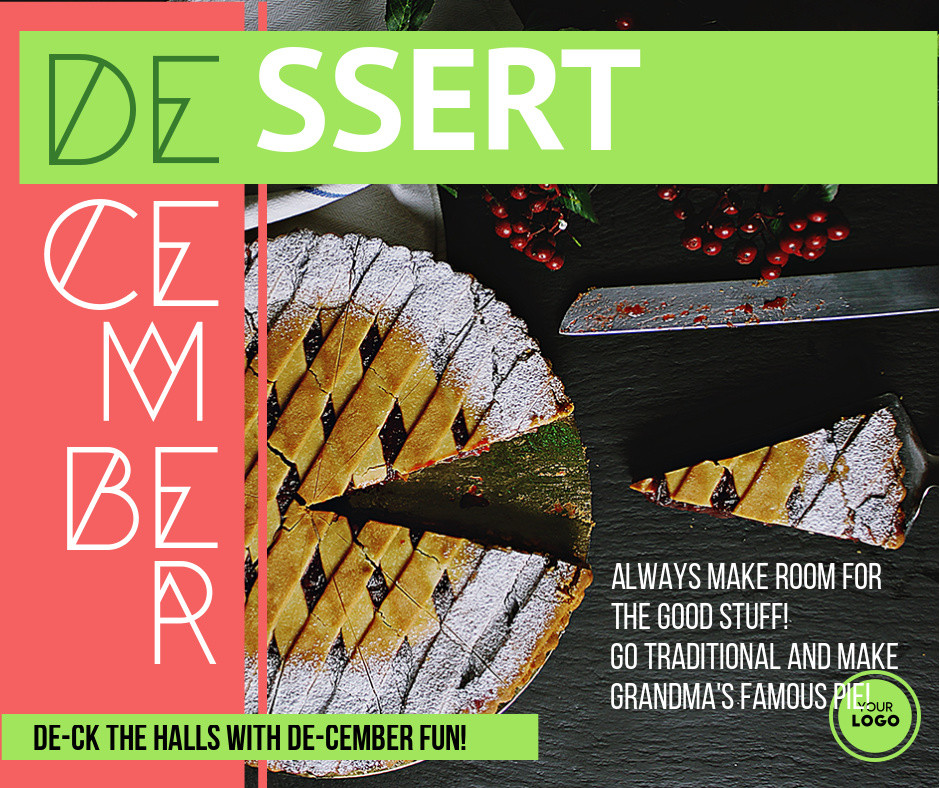 Every month, we will be sharing templates filled with words that start with the first 2 or 3 letters of the month. December is a month of de-cadence and de-serving! Have fun with this! Find a de- word and relate it to your business. #De-ntist #De-ssertQueen #De-als
ALL WORDS LEAD TO SALES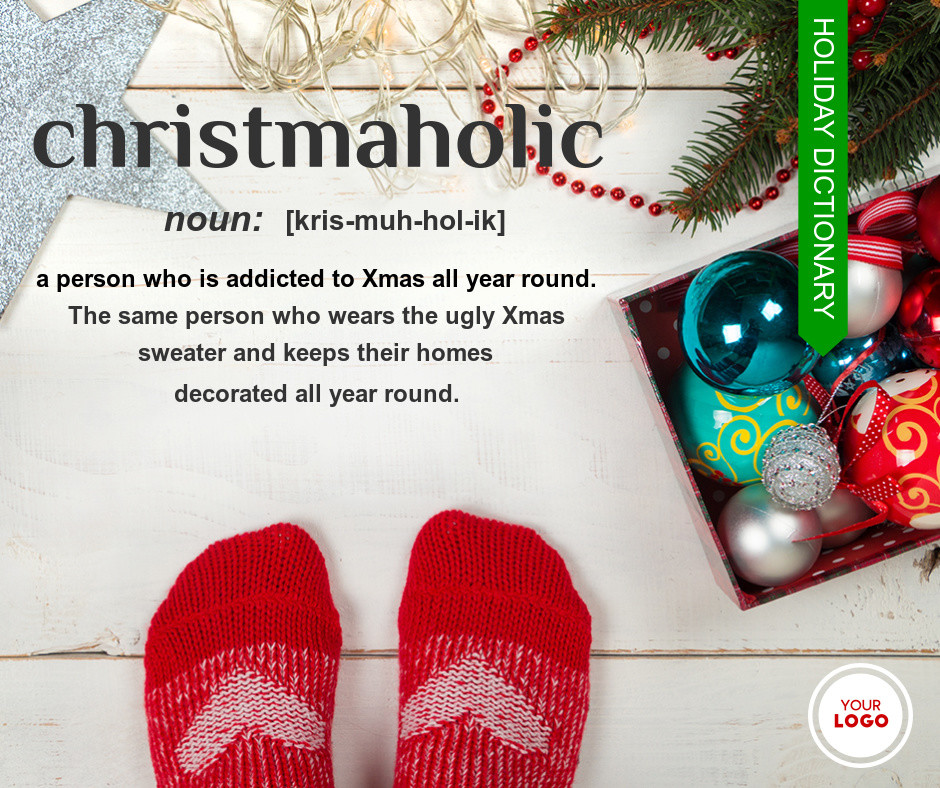 Share amusing "made-up" words that your followers can relate to. It will increase engagement and we guarantee, these posts will find their way around the internet. Remember to put your logo's on the templates! Expect more words, every month! #WordPlay #FunDictionary
ARE YOU UP FOR THE CHALLENGE?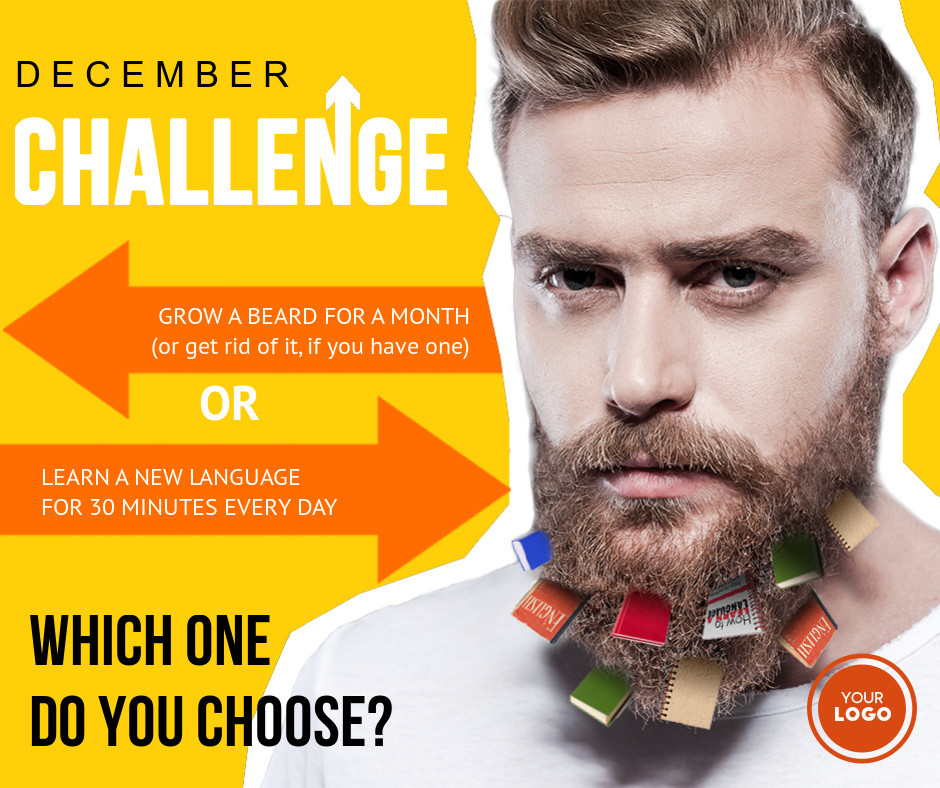 Another recurring template we have created just for you. Keep your followers on their toes with monthly challenges that promote team building within a business or to simply boost self-confidence! #Challenges #DoIt
HOLIDAY YO-YO-GA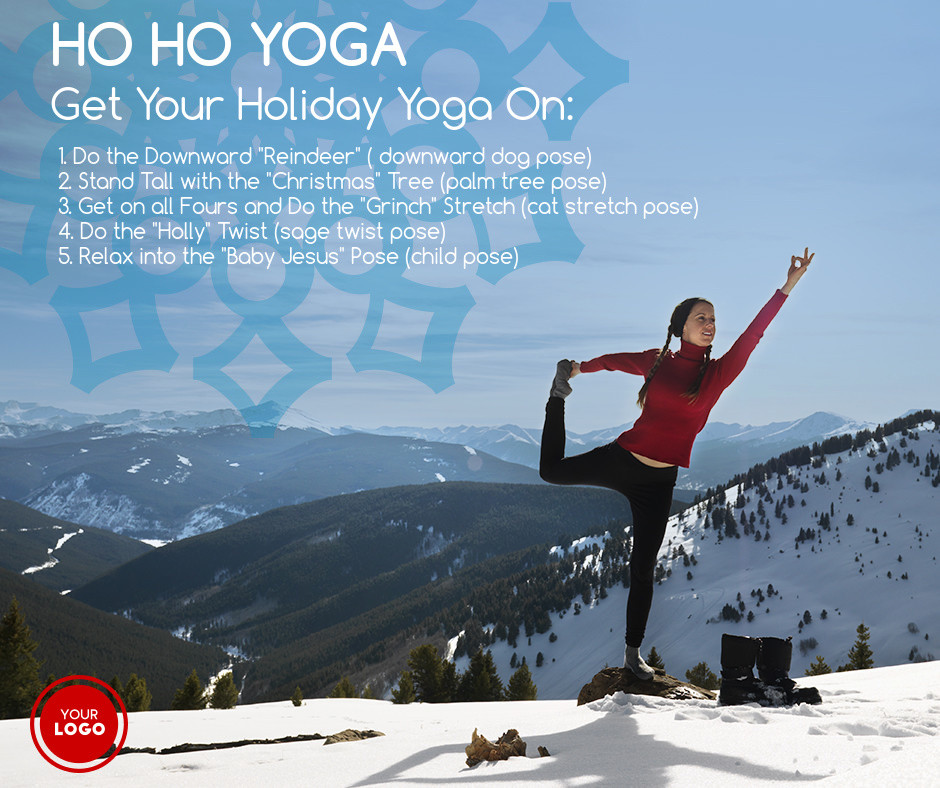 The holidays bring joy to the dreariness of winter so why not bring that same happiness to your posts. Almost everyone is enjoying the benefits of yoga so share this fun post related to Xmas. Check out our library for more festive templates! #HolidayYoga #Yoga
WHAT'S UP THIS WEEK
DAILY
DECEMBER 6 – ST. NICHOLAS DAY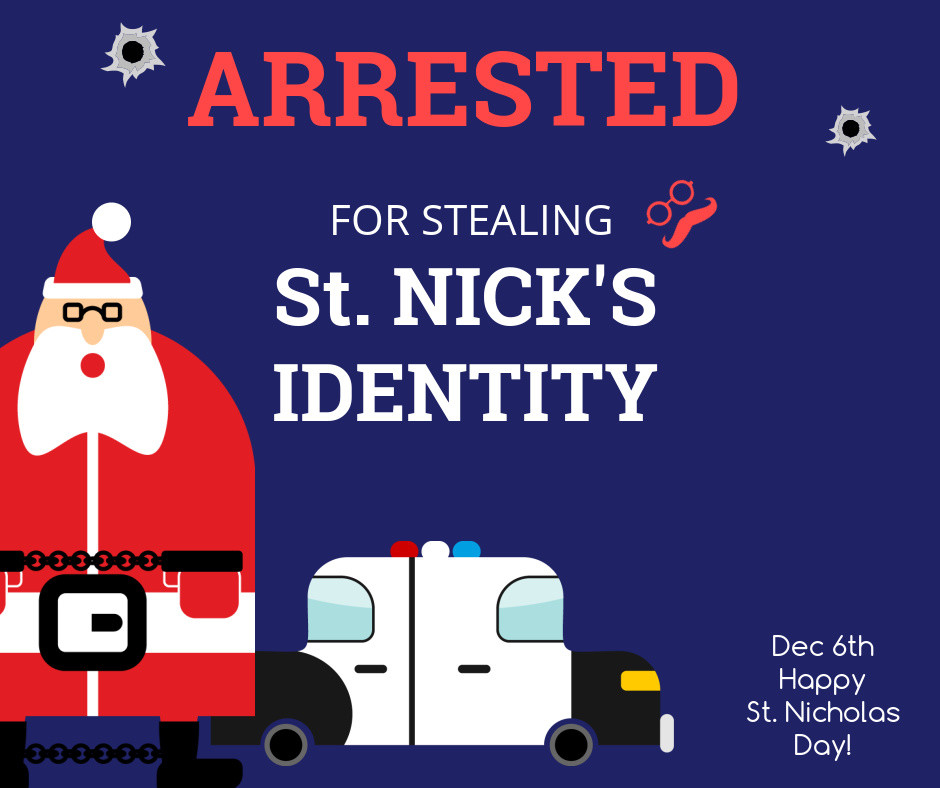 A little Christmas humor for all! #HappyStNicholasDay
DECEMBER 8 – PRETEND TO BE A TIME TRAVELER DAY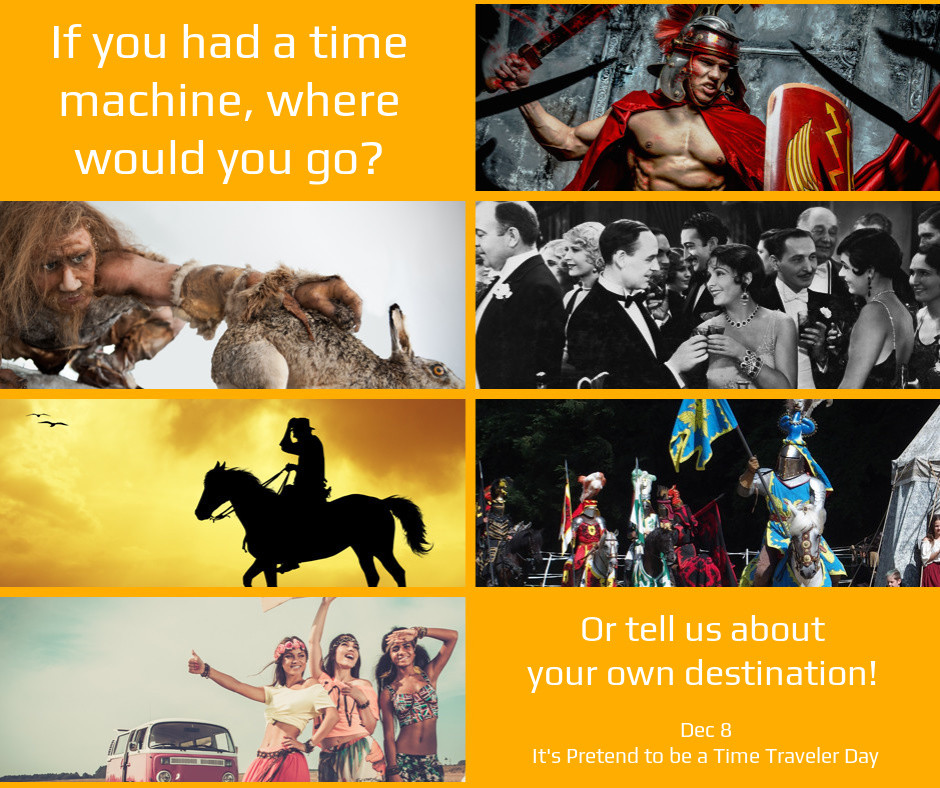 Let's face it, we all have at one point in our lives dreamed of transporting ourselves to another place in time. Why not engage with your followers – ask them to leave comments! If you are a travel agency, reward them with a quick getaway! #PretendToBeATimeTravelerDay
DECEMBER 9 – NATIONAL PASTRY DAY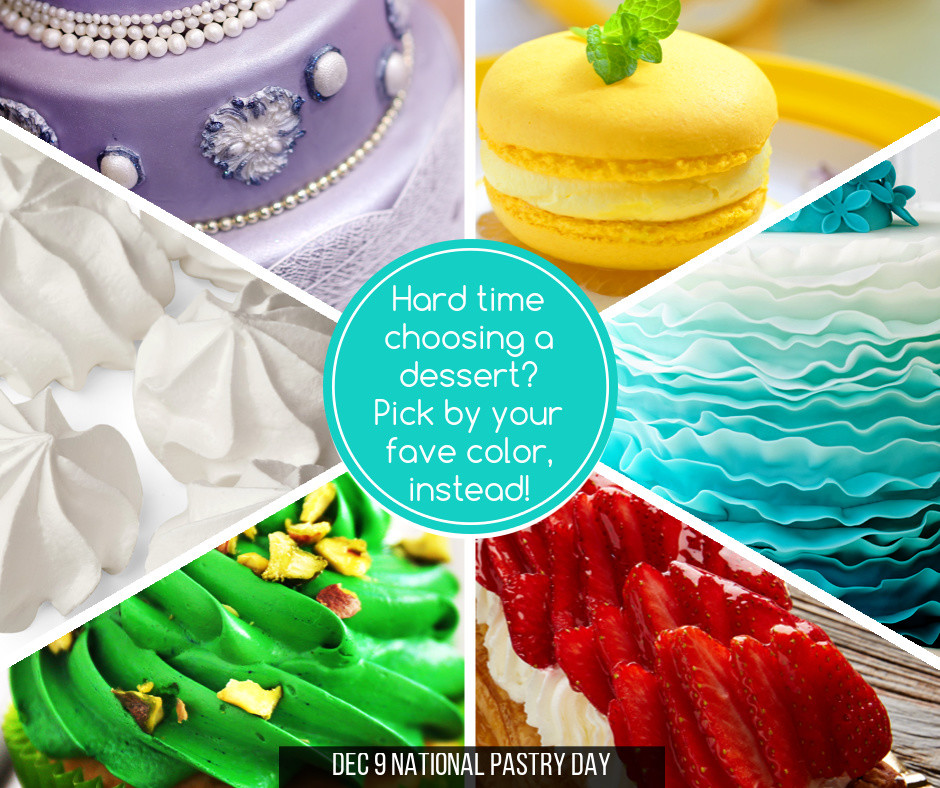 Who doesn't love a pastry here and again? Or every day?! This template is a no-brainer if you have a bakery, café or restaurant. #FreePastry day! #NationalPastryDay
DECEMBER 10 – HUMAN RIGHTS DAY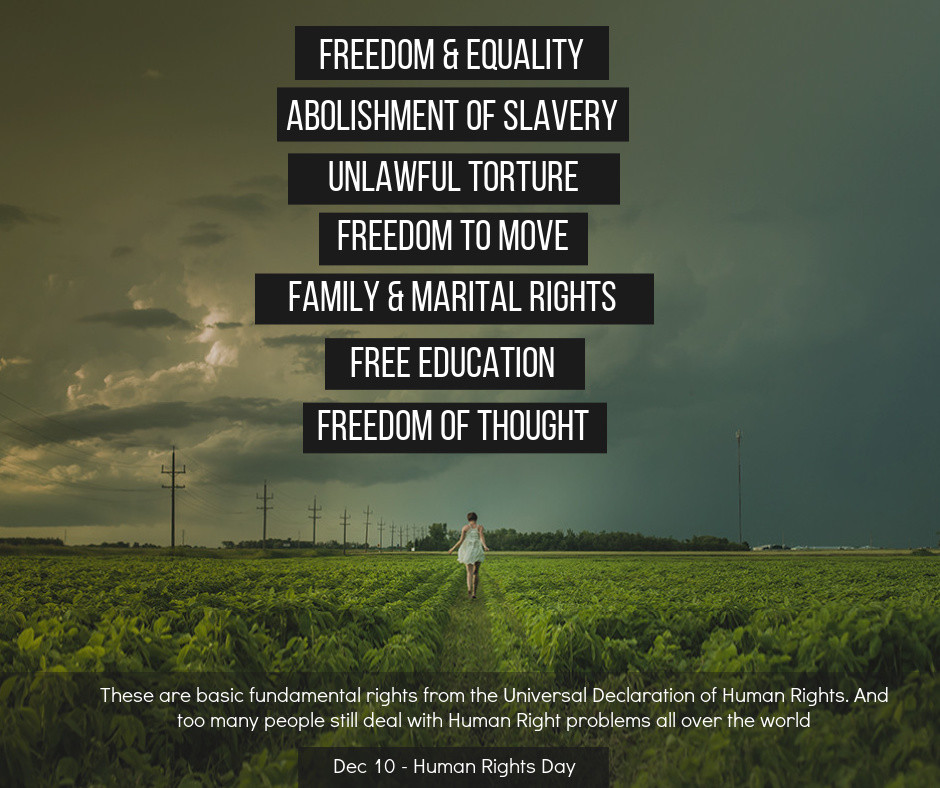 Without Human Rights, we cannot reach our potential as citizens of the world. It's unacceptable that we cannot unify on basic human rights. It's our job to spread the awareness and kindness. #HumanRightsDay #SocialJustice #SocialChange
DECEMBER 12 – POINSETTIA DAY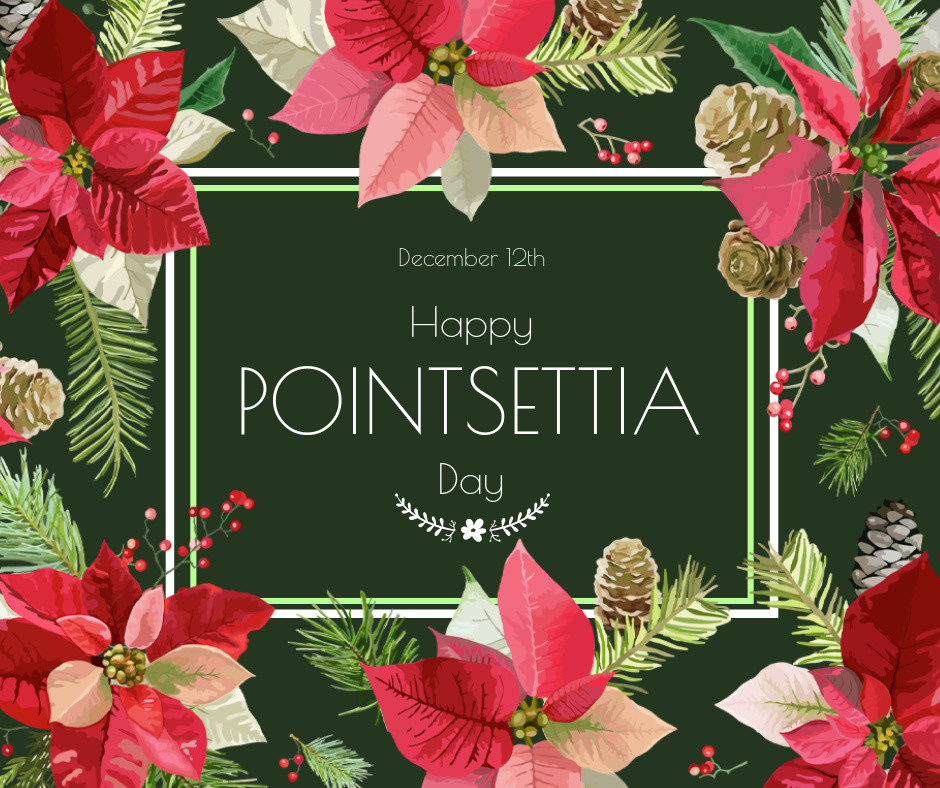 Poinsettia is also known as the Christmas Flower. If you are a Florist, offer a deal to your customers. Otherwise, collaborate with your local florist and gift mini plants with purchases over $100. #NationalPoinsettiaDay
NOW THAT WE HAVE KICKED YOUR HOLIDAY TEMPLATES UP A NOTCH , IT'S YOUR TURN TO POST AND SHARE THE HOLIDAY MERRIMENT. REMEMBER TO PUT YOUR LOGO (OR CLIENT'S LOGOS) ON ALL POSTS TO INCREASE VISIBILITY.
NEXT WEEK, IT'S ALL ABOUT 2017! ALREADY? BELIEVE IT OR NOT, IT'S TIME TO START ROUSING UP YOUR FANS AND GET THEM SHOPPING FOR NEW YEAR'S.
If you don't see anything that suits you, be sure to let us know! We have professional designers on hand to create social templates for your needs. And of course, any questions, comments, or concerns are welcome. It's always important to take every opportunity to attract new customers, whether it be by using your own creativity to design content, or by saving time and using PromoRepublic library to find customizable content that works for you.