With 2 weeks left before we ring in the year, this is your last chance at BIG savings and compelling posts.
Inspire your followers to shop for those last minute deals. Entice them to come into your restaurants or venues. Entertain them with fun facts about the New Year. Motivate them to take an appointment for your services by the end of the year. Get them thinking about 2019 in a positive way!
What's On Trend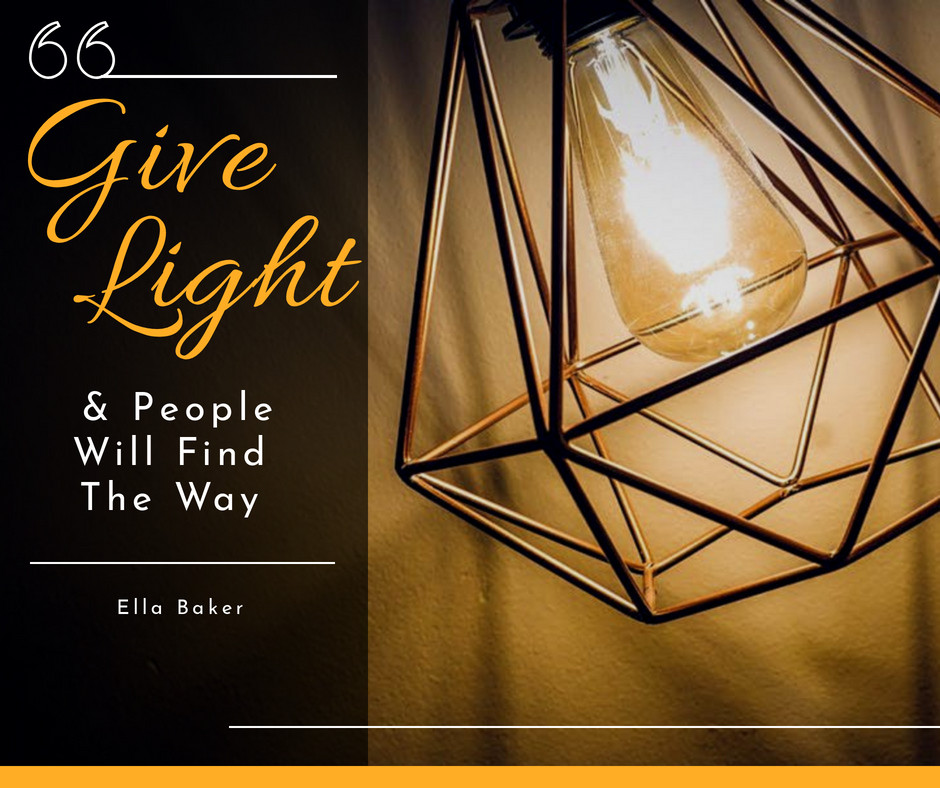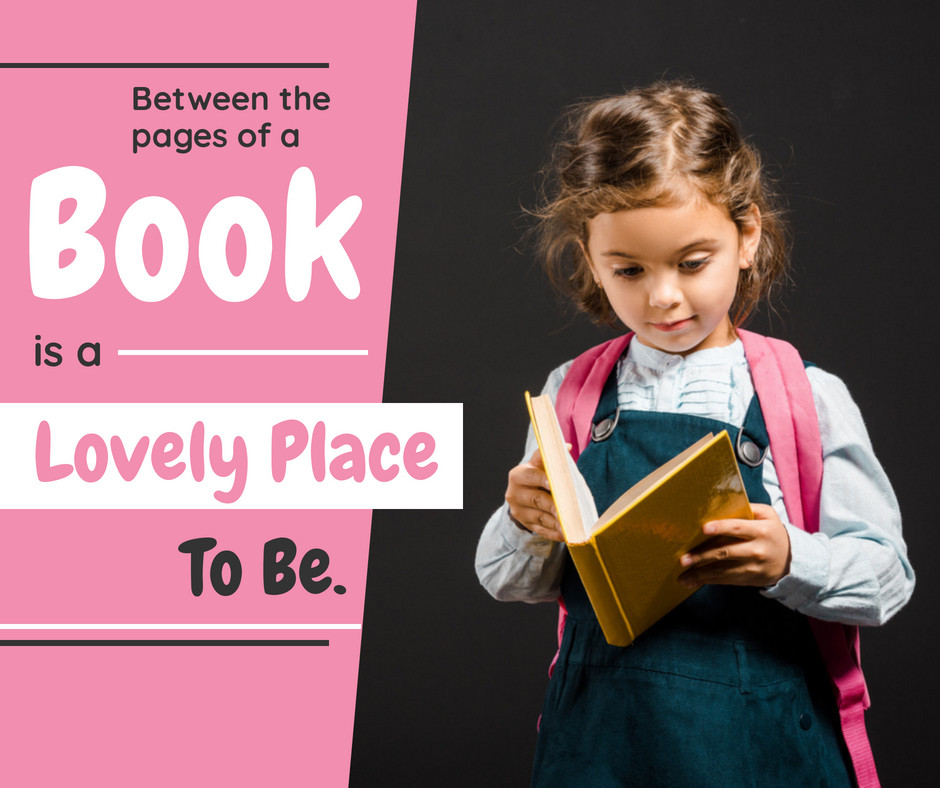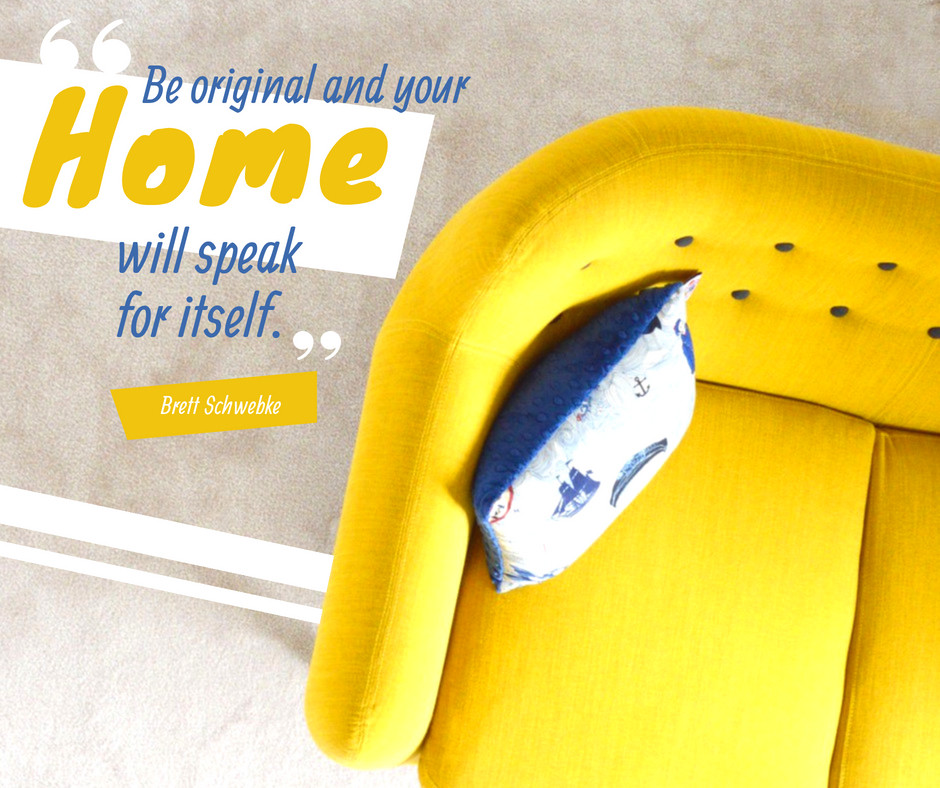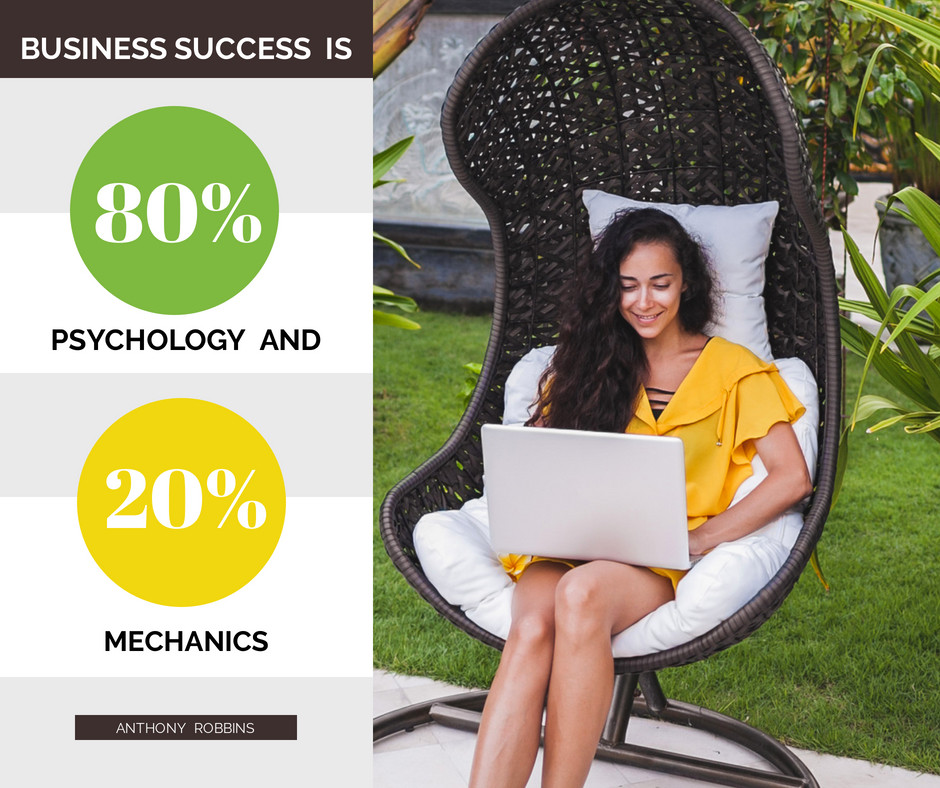 New Year Deals ?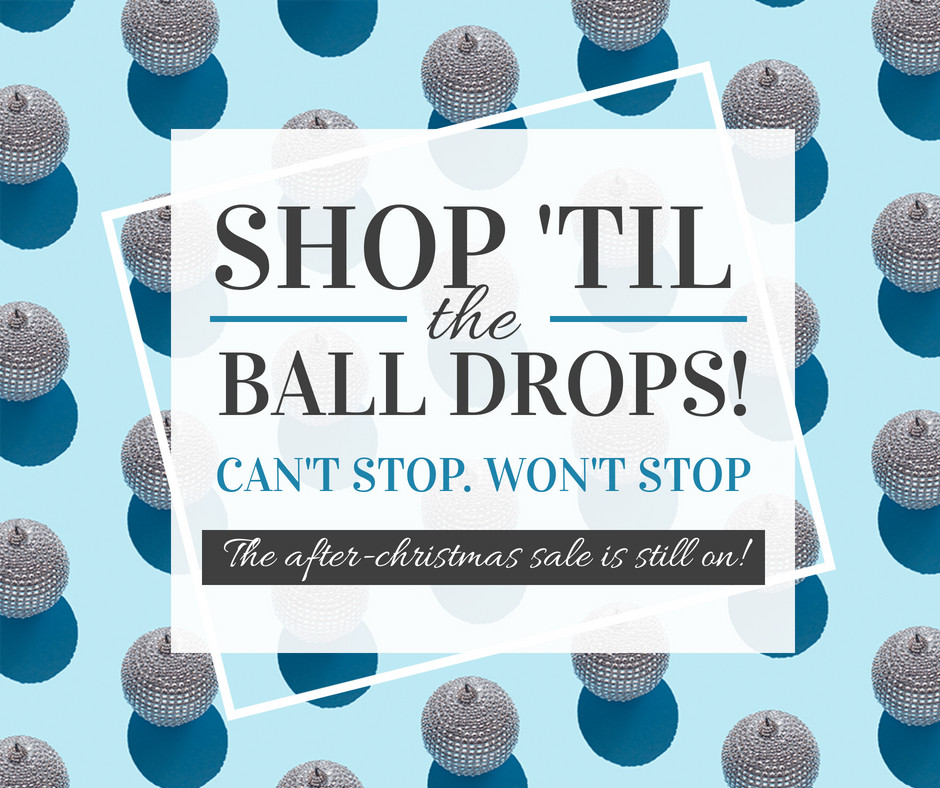 New Year Eats ?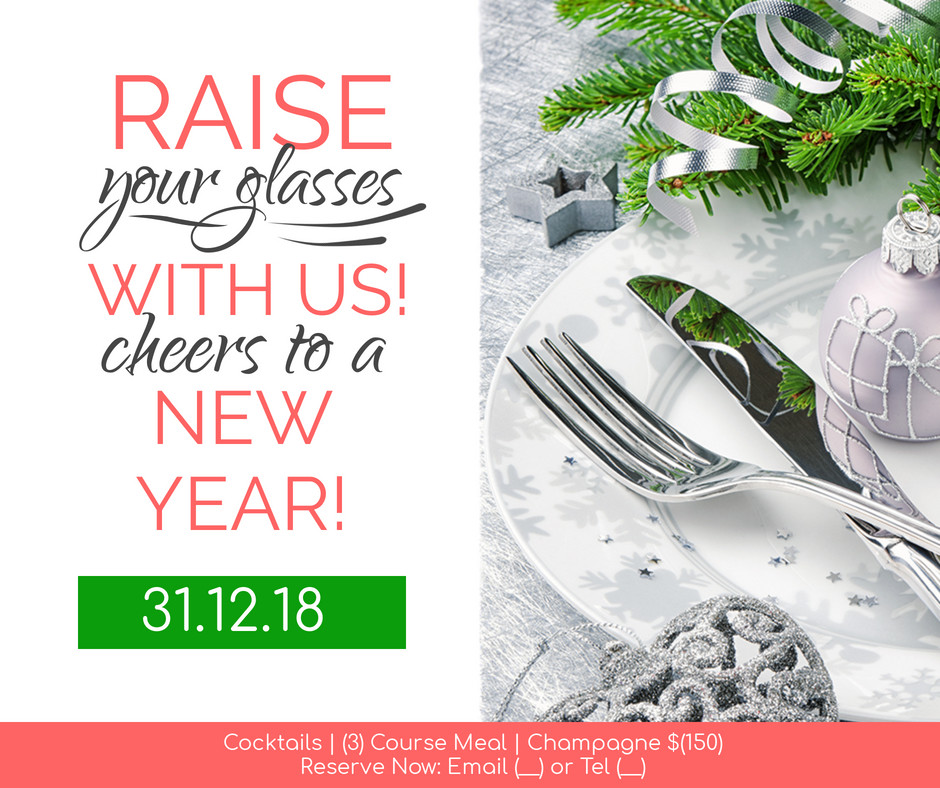 New Year Fun ?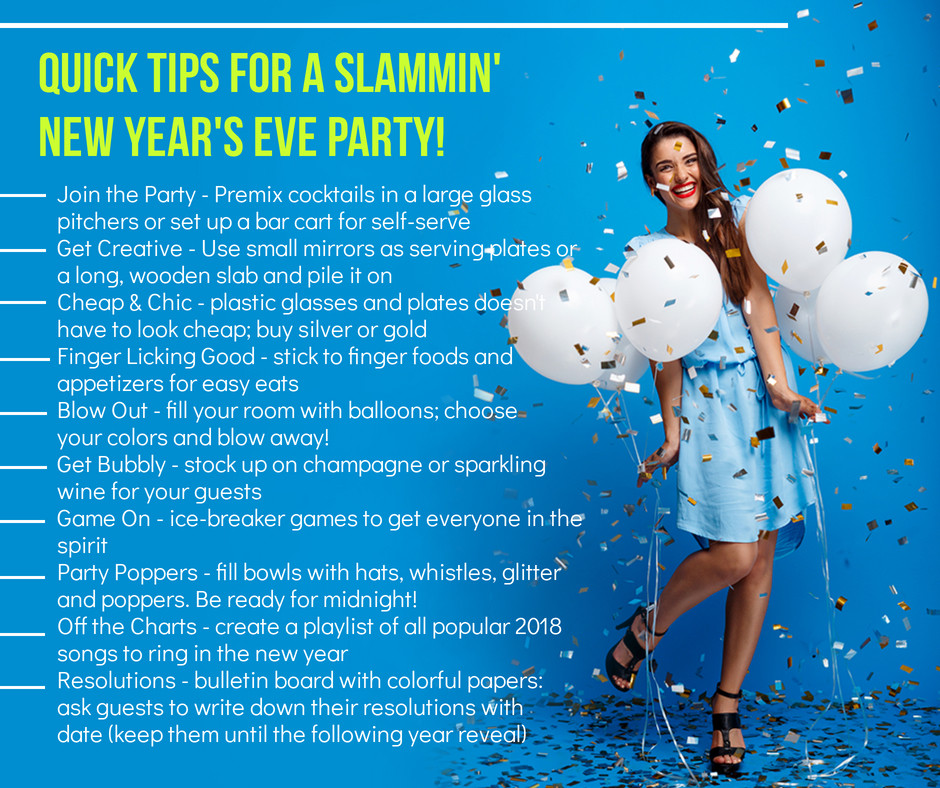 This is always a fun time of the year because anything goes. Your customers and followers are anxious to begin fresh and new. But are also seeking awesome deals. Keep them coming back for more with exciting templates.
What's Up This Week
December 19 – Look for an Evergreen Day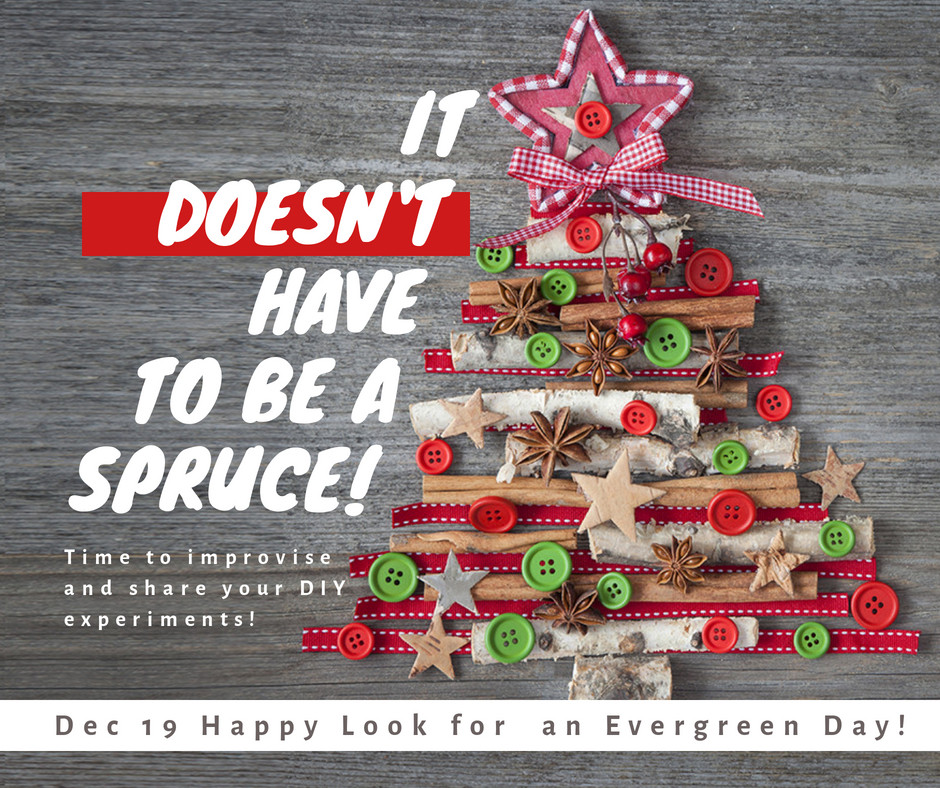 Inspire your customers to do DIY projects with the help of your products or services.
December 20 – International Human Solidarity Day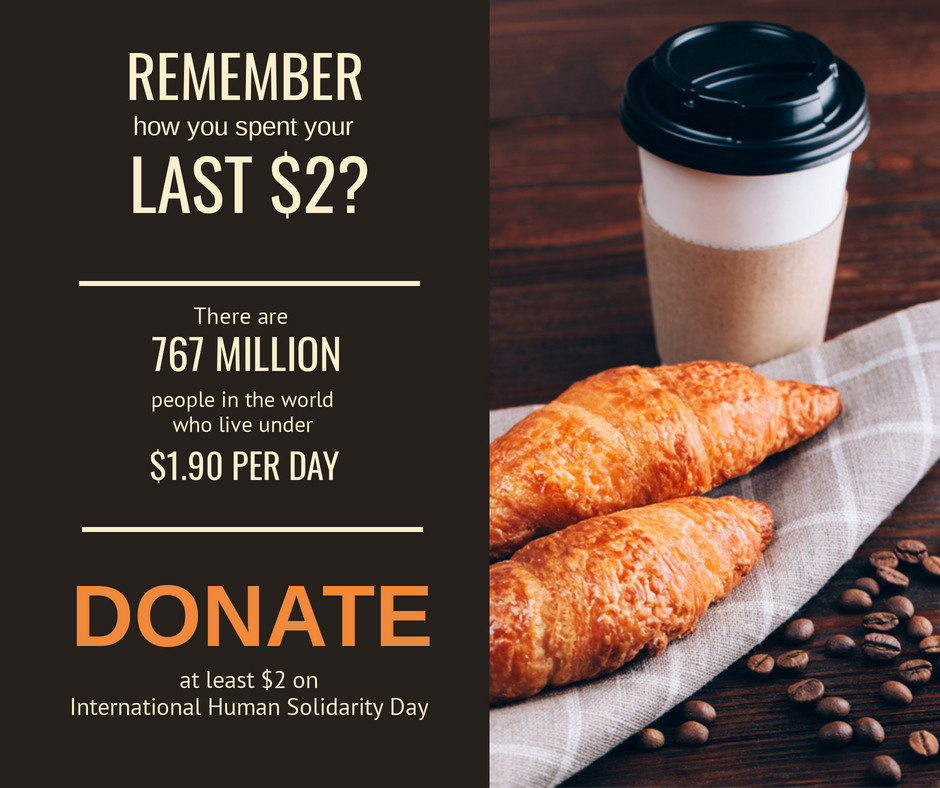 Even if you're promoting your products and services, showing your customer that you are charitable as a business wins many, many points!
December 21 – National Re-gifting Day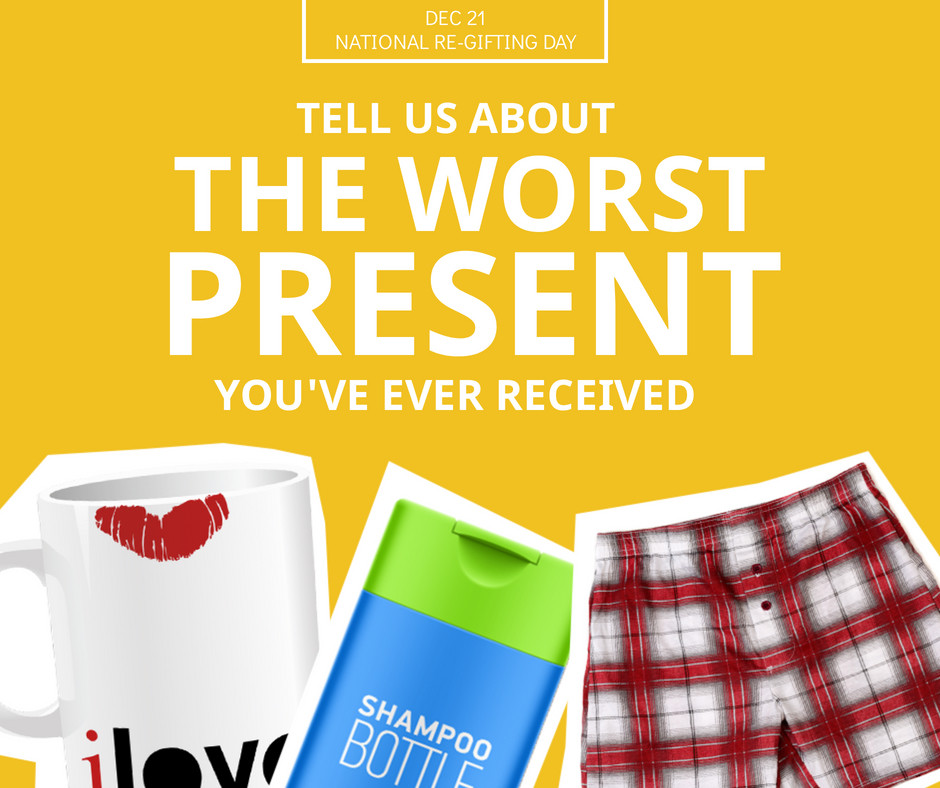 Interesting time to have this holiday – right before Xmas?! It's a fun post to get them engaged, that's for sure.
December 22 – Christmas Tree Lights Day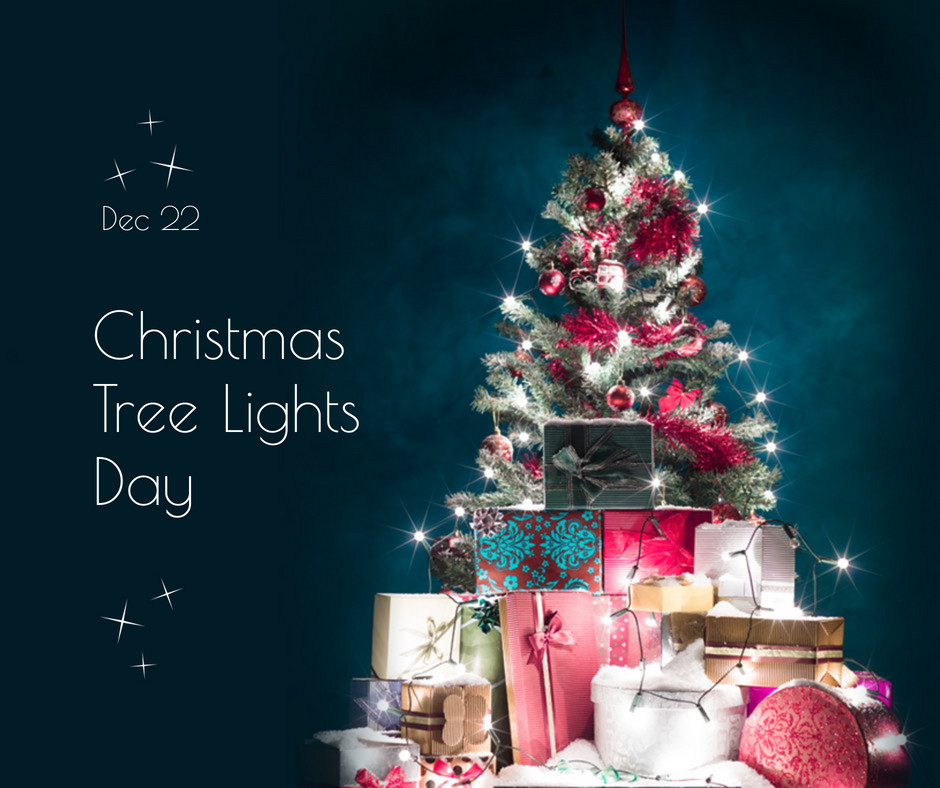 Encourage your customers to get together with their families and/or friends. Do you carry Xmas tree ornaments? Or anything that can be displayed on trees?
December 23 – Happy Festivus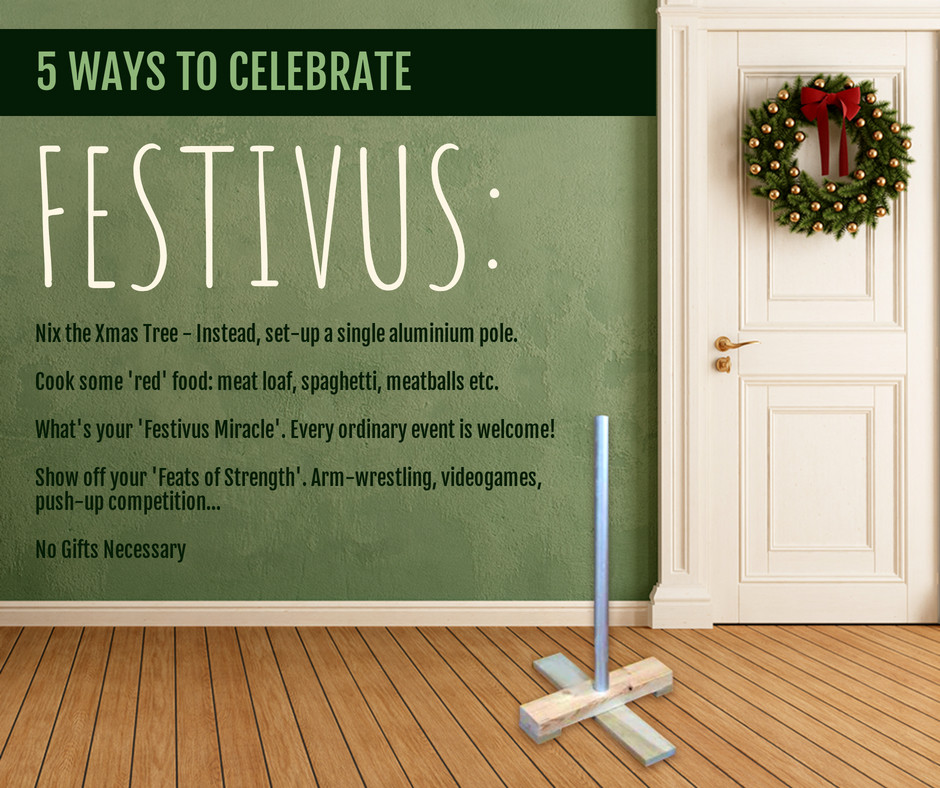 For all the non-believers of Xmas, this holiday is for them! Why not have fun with it by promoting random products in your store or café?!
December 24 – Christmas Eve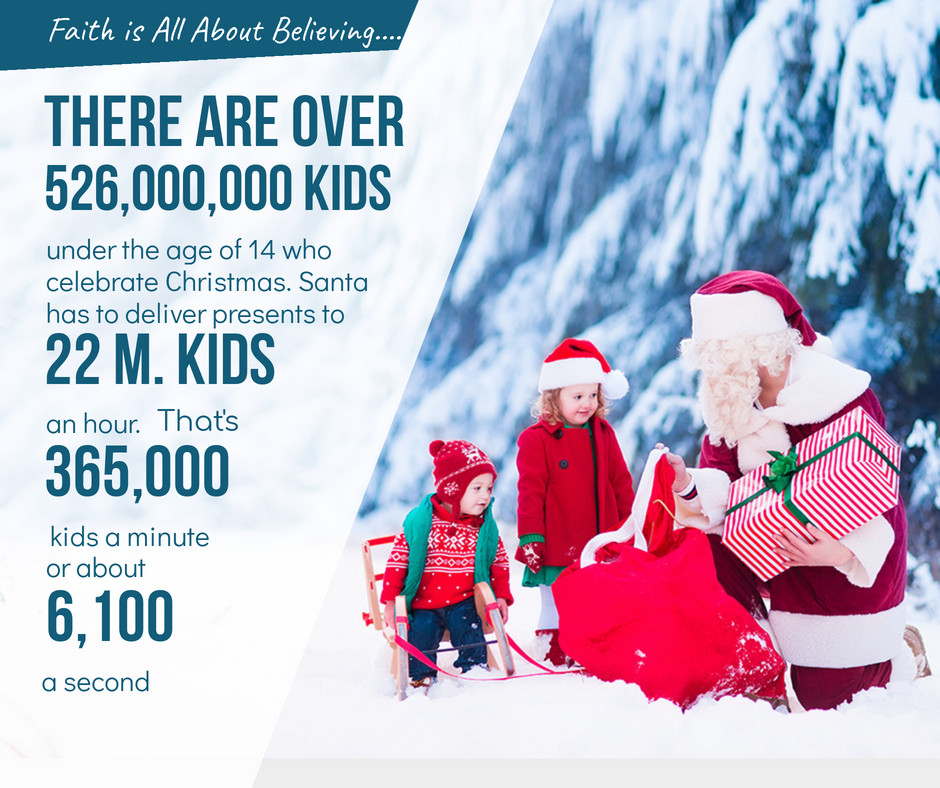 Everyone is in a good mood right about now. Share your love with them! Share the spirit of the holidays!
What are your marketing plans for the holidays? Are you going full force on sales and discounts? Will you wait for the new year for that? Every business has their own strategy. We respect that. That's why our library is available to you all year long. Feel free to use whichever template fits into your plans.
Next week we get your followers ready for new year's resolutions. Yes, it's that time again!
If you don't see anything that suits you, be sure to let us know! We have professional designers on hand to create social templates for your needs. And of course, any questions, comments, or concerns are welcome. It's always important to take every opportunity to attract new customers, whether it be by using your own creativity to design content, or by saving time and using PromoRepublic library to find customizable content that works for you.