MAKE IT A BLACK FRIDAY THEY WON'T FORGET! 
With Grey Thursday, Black Friday and Cyber Monday on their way; we thought it would be wise to get you and your followers ready for the Huge Spending Days ahead. And posting savings tips and tricks to help guide them to make better buying decisions can only work in your favor. Working together to make this season a profitable and joyous one!
WHAT'S ON TREND
COUNTDOWN TO BLACK FRIDAY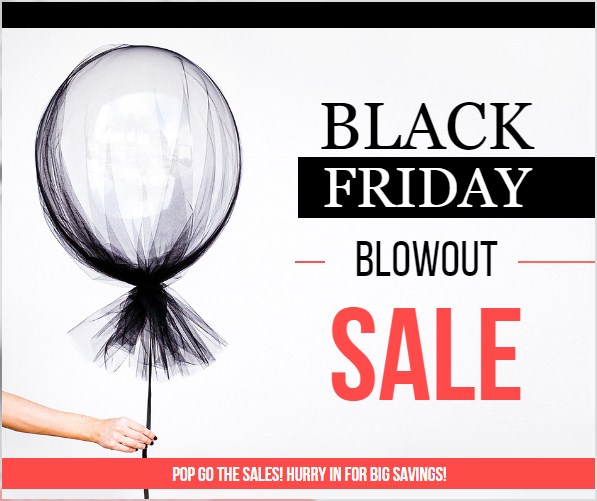 Like it or not, #BlackFriday is coming! And we know what that means – #BlowoutSales. Get your followers ready with unbelievable sales and shopping tips. Create a sense of urgency with One Day Sales, etc…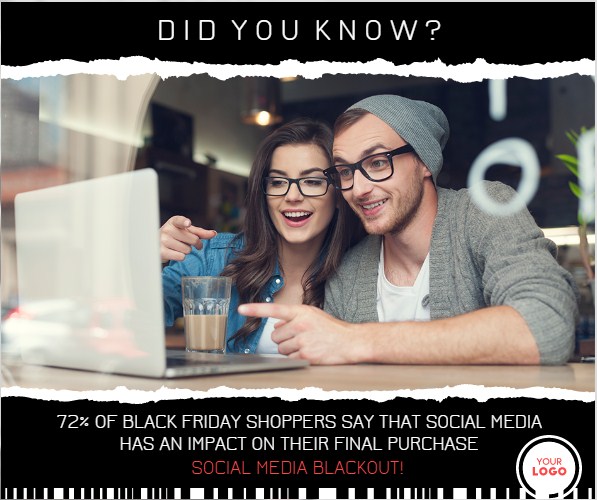 Who doesn't like #FunFacts about any holiday? Black Friday is one of those that takes us by storm every year. Educate and Entertain your followers with fun stats – get them in  the mood to shop!
IT'S A GREY AREA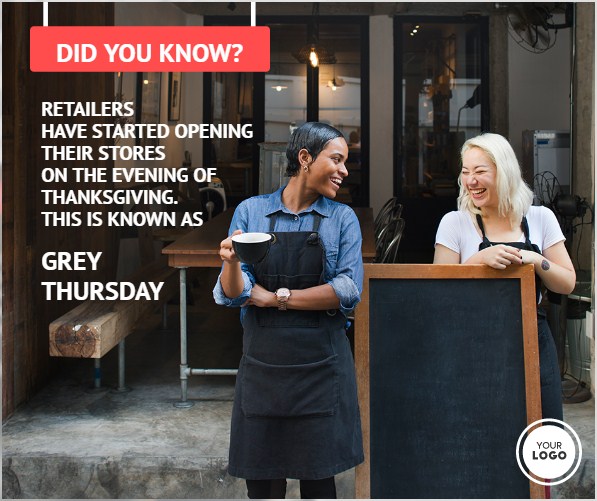 #GreyThursday lets you start your shopping early avoiding the madness of Black Friday. Encourage your fans to create a sane plan of attack come Shopping Day by spreading their buying out. #ShoppingDay
SHOP 'TIL YOUR MOUSE BREAKS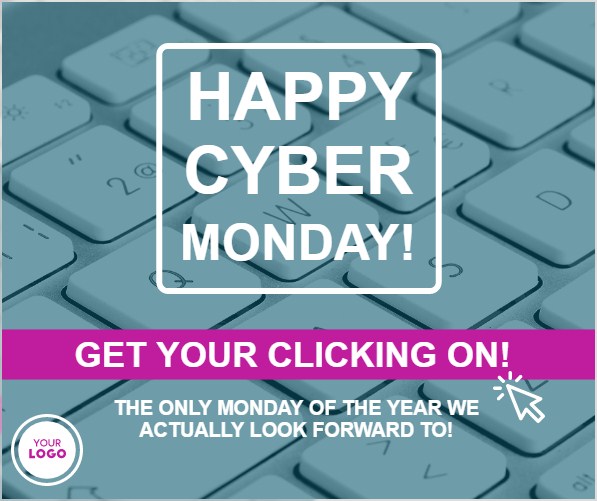 Most retailers are online these days, so why not share some fun facts about #CyberMonday with your followers. It's not only pyjama-wearing shoppers, so be sure to target everyone! Maybe offer a 2 hour blowout sale during lunch hour! #NewDeals
WHAT'S NEW
SAY YES TO SAVING MONEY
With all this shopping going on, we're pretty sure sharing these savings tips to your followers will add value to your newsfeed. We all need a little guidance! #MoneySaving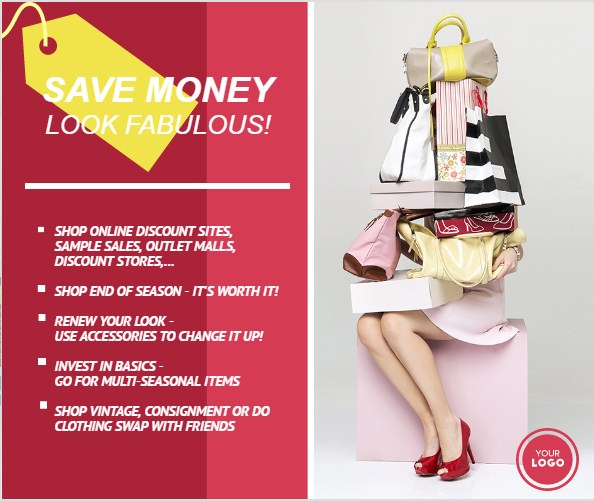 We all need to get dressed. Keeping up with the trends can be pricey. If you are a clothing store, sharing these tips shows you care. #Fashion #Deals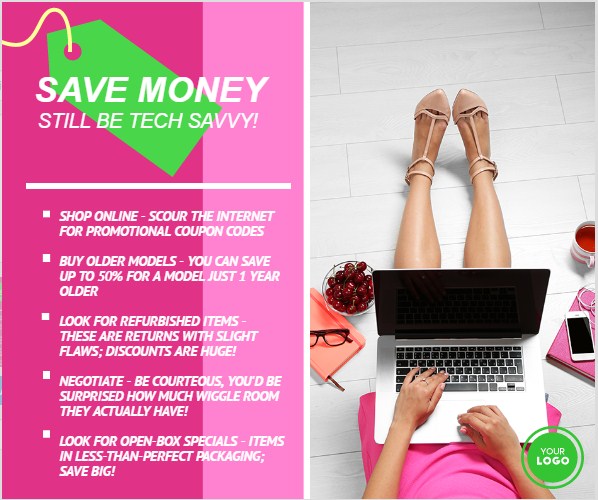 It's safe to say that the majority of your followers owns a smartphone and a computer, so why not serve them up with ways to Save! #InstaTech #Gadgets
WHAT'S UP THIS WEEK
DAILY
NOVEMBER 15 – CLEAN OUT YOUR REFRIGERATOR DAY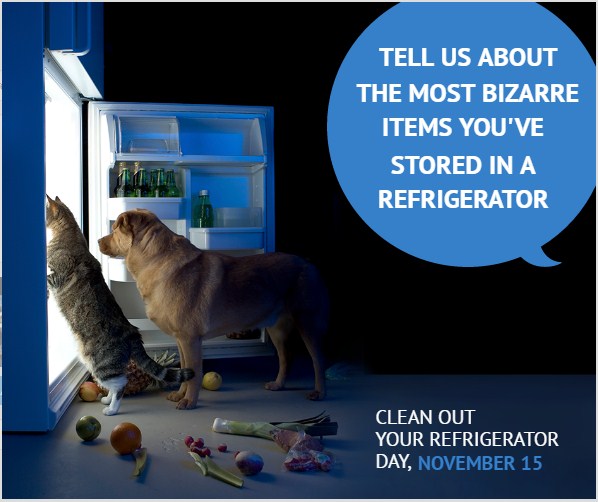 In line with our savings theme, why not encourage your followers to clean out their fridges. If you are a grocery store or food importer, offer a gift card to re-stock with your goodies or create a photo contest with fans sharing their cluttered or empty fridges. #CleanOutYourRefrigeratorDay
NOVEMBER 16 – NATIONAL FAST FOOD DAY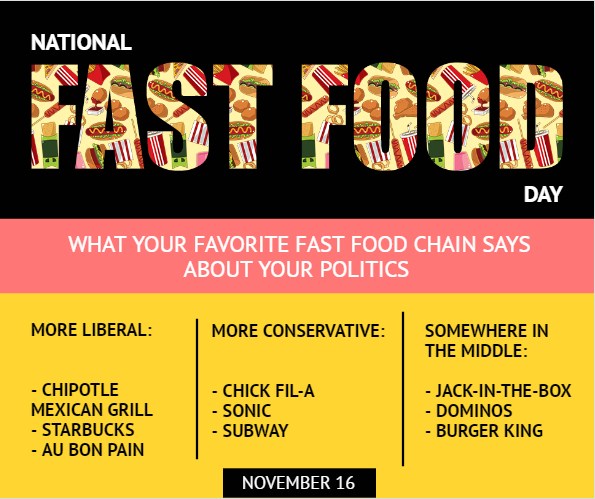 Choosing healthy seems to be the way of the world nowadays but there is such a thing as #CheatDay. Give them permission today to go all out on #Hamburgers #Fries #Pizza #Nachos… If you're a restaurant, offer half price on all #FastFood or Free Drinks with every order of fast food!
NOVEMBER 17 – INTERNATIONAL STUDENTS DAY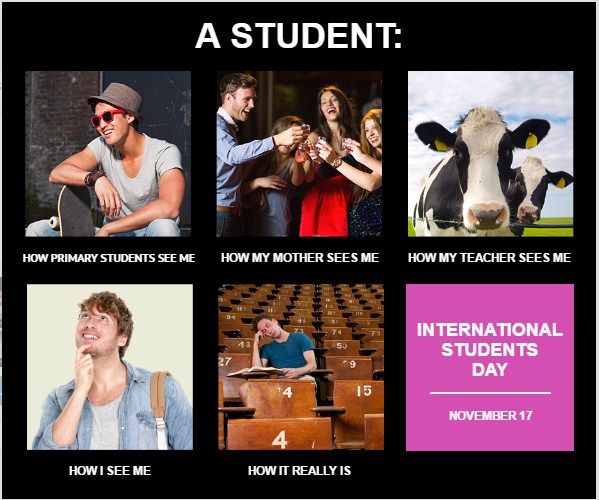 The student is the biggest "Saver" of them all! If anyone needs guidance, it's them. Today, we celebrate the multiculturalism and diversity of international students in all universities and colleges. #InternationalStudentDay
NOVEMBER 18 – MICKEY MOUSE BIRTHDAY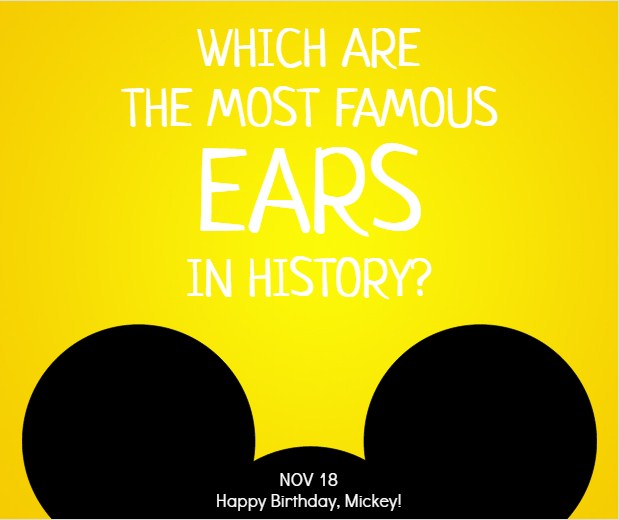 Today we honor the first rodent we ever fell in love with! Yes, Mickey is his name! Add some #MickeyMouse lovin' to your newsfeed. #HappyBirthdayMickeyMouse
WEEKLY
NATIONAL HUNGER & HOMELESS AWARENESS WEEK
(NOVEMBER 12 – 20)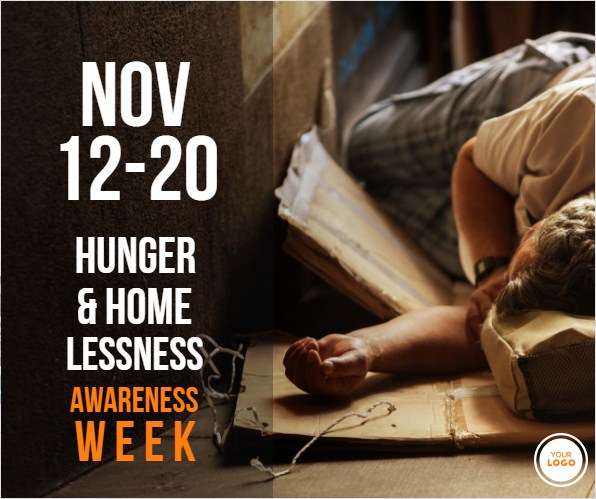 With all the Holidays approaching and all the waste that will inevitably happen, let's get together and remind our followers of this fact. Awareness is the first step before Action can take place. Check out our Charity templates and start spreading the message.
MONTHLY
NATIONAL GRATITUDE MONTH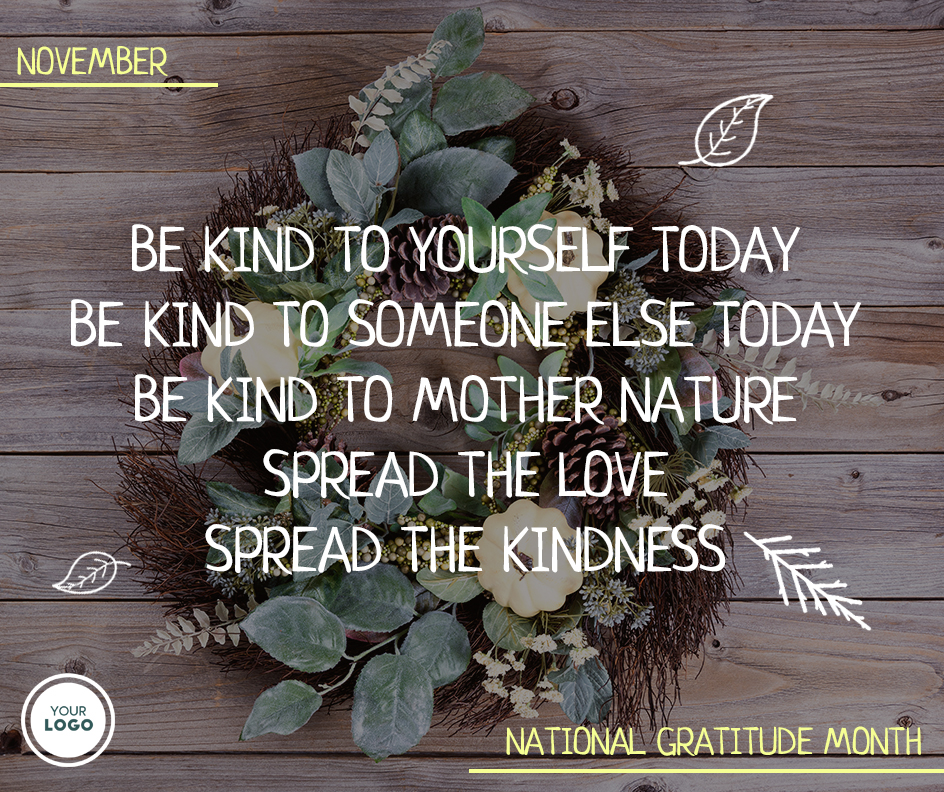 Share the #Kindness. Share the #Gratitude. Encourage your followers to #DoGood. Reward them with Discounts in our Library (Promotions) or just plain Thank You's with our Greetings templates.
WE KEPT OUR PROMISE OF OVERLOADING YOU WITH HOLIDAY TEMPLATES. ONLY THESE ARE BOTH SALES DRIVEN AND HELPFUL!
CUSTOMIZING TEMPLATES HAS BECOME EASIER WITH OUR NEW SERVICE. IF YOU NEED HELP FIGURING OUT HOW TO ADAPT EACH TEMPLATE FOR YOUR BRAND, DROP US AN EMAIL. WE'RE HERE TO GUIDE YOU!
NEXT WEEK, WE TAP INTO CHRISTMAS AND WINTER-READY POSTS. HAVE A FABULOUS WEEK!
If you don't see anything that suits you, be sure to let us know! We have professional designers on hand to create social templates for your needs. And of course, any questions, comments, or concerns are welcome. It's always important to take every opportunity to attract new customers, whether it be by using your own creativity to design content, or by saving time and using PromoRepublic library to find customizable content that works for you.