GET READY FOR THE HOLIDAYS
Still too early to be thinking about the Holidays? Hell, no! The time is now to start organizing your timetables, budgets and content calendars. Guiding your followers to nab Holiday planning in its butt is a sure-fire way to keep them coming back for more tips and ideas. Let's get #HolidayReady!
WHAT'S ON TREND
GET YOUR MONEY'S WORTH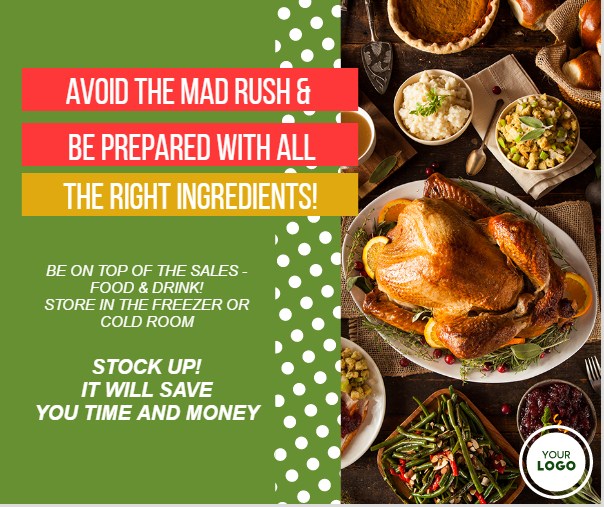 To Budget or Not to Budget – there is no question here! Everyone's pockets get a little tighter come the Holidays so help your followers loosen them up a little. #Budget
BE WISE. SAVE MONEY. SMILE.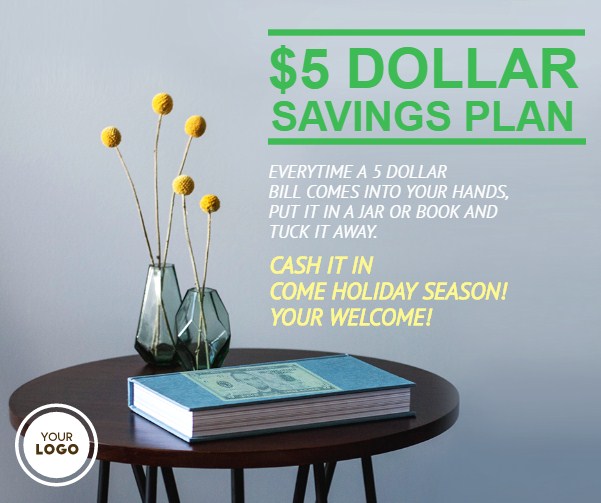 Quick tips to help your followers save money will never get lost on them. Keep these posts running throughout the year – we always need reminders! #SaveMoney
STAY ON TRACK – NO REGRETS!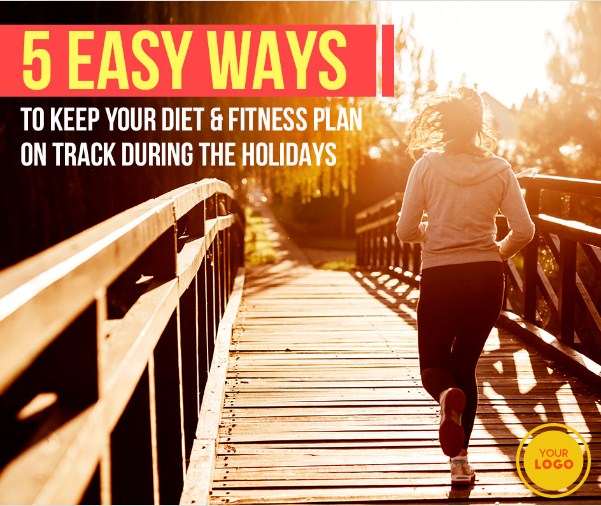 Let's face it, with Halloween, Thanksgiving, Xmas & New Year's, we're in for a change in our diets. Keep your followers motivated with helpful tips! #HealthyEating #HealthyChoices
SPEAKING OF HOLIDAYS…..
HAPPY COLUMBUS DAY!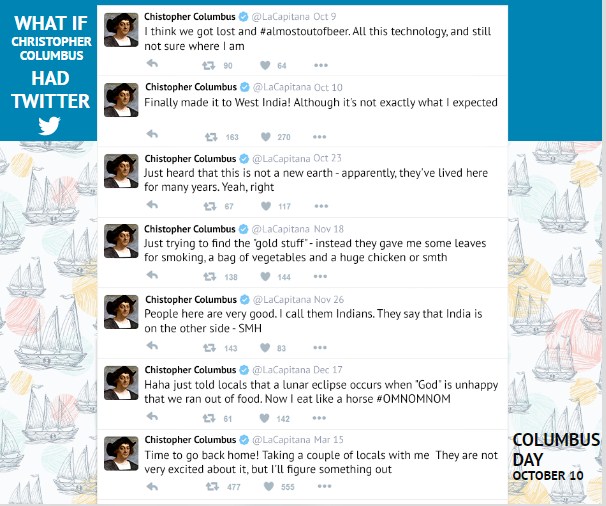 Over the years, it has picked up some slack but people still celebrate the day off and the sales that come along with it! #HappyColumbusDay
HAPPY CANADIAN THANKSGIVING DAY!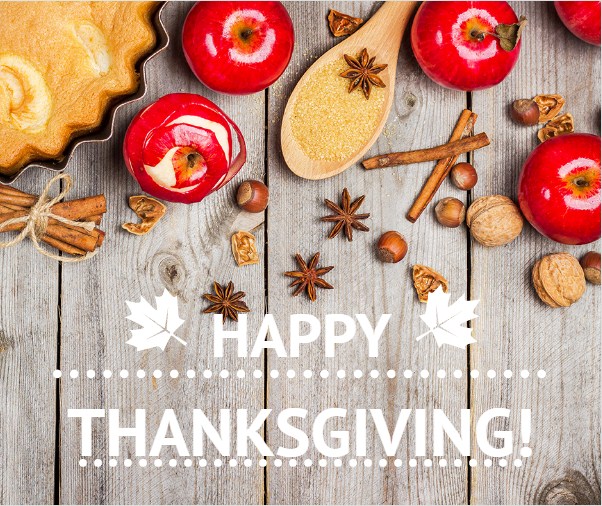 If your followers sell to the Canadians or have family there or are ex-pats, be sure they will post this to their newsfeed! After all we do love our friendly neighbors! #HappyThanksgiving
WHAT'S NEW
MY FAVORITE COLOR IS OCTOBER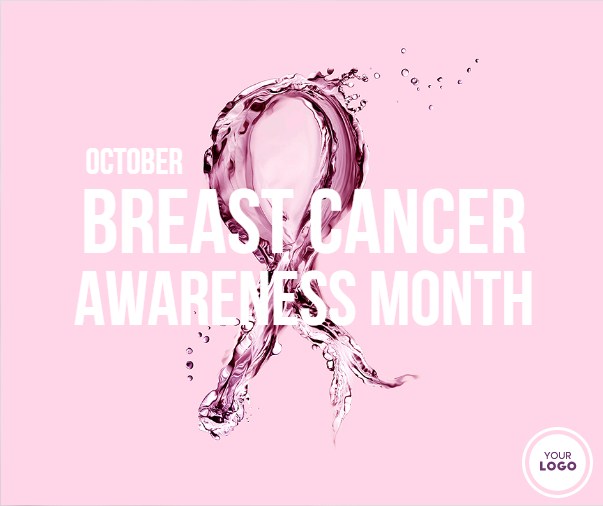 With a new month comes a new color, fruit, etc…. Share these posts to give ideas to your followers for thematic gifts or marketing ideas! #HelloOctober
WHAT DOES BEING A PROMO REPUBLIC USER SAY ABOUT YOU?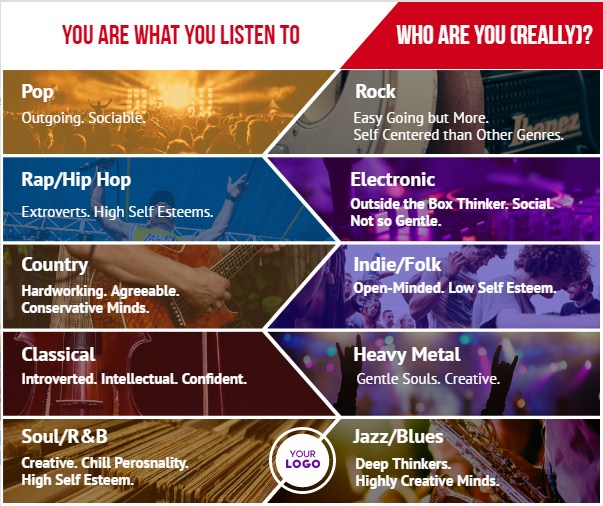 Personality tests are a win-win! We guarantee most of your followers love to learn new tidbits about themselves. Comments can actually help you understand them more! *Oh and the answer to the above question – you are open-minded, savvy, and highly creative! #IAmWhoIAm #BeYou #IAm
WHAT'S UP THIS WEEK
OCTOBER 5 – WORLD TEACHER'S DAY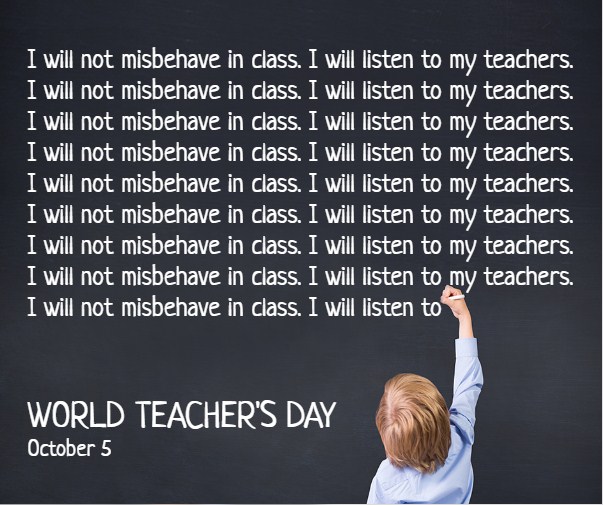 Share the love & appreciation for all the teachers that have helped form us as children and adults. #TeachersDay #ThankATeacher
OCTOBER 7 – WORLD SMILE DAY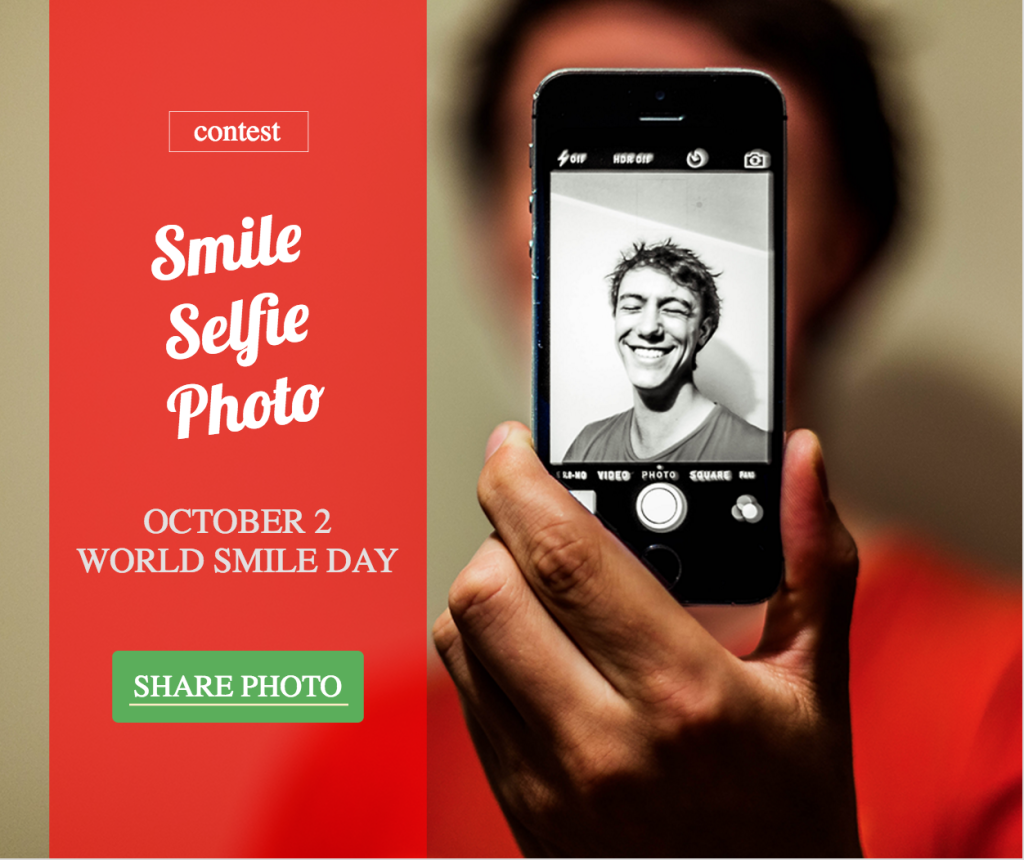 Engage with your followers to share their smiles and hopefully it will be contagious! If you're a business, you can offer a "coffee for a smile" or a "discount for a smile". Be Creative. #WorldSmileDay
OCTOBER 7 – INSTAGRAM FOUNDED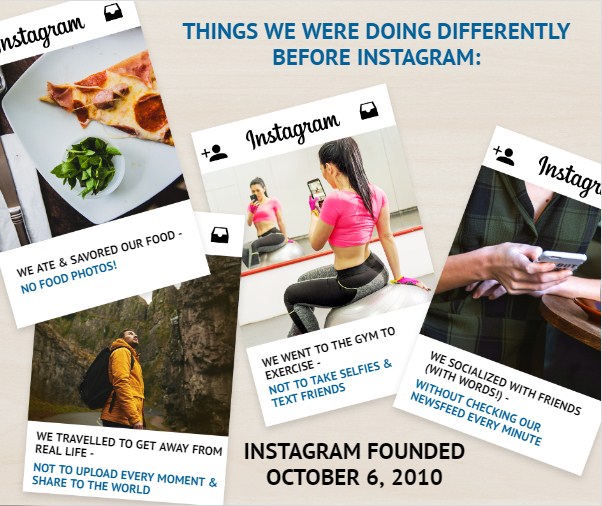 Where would we be without Instagram?! Share these fun facts with your followers and why not share the top hashtags too! #Instagood #love #foodie #photooftheday
OCTOBER 8 – NATIONAL MOTORCYCLE RIDE DAY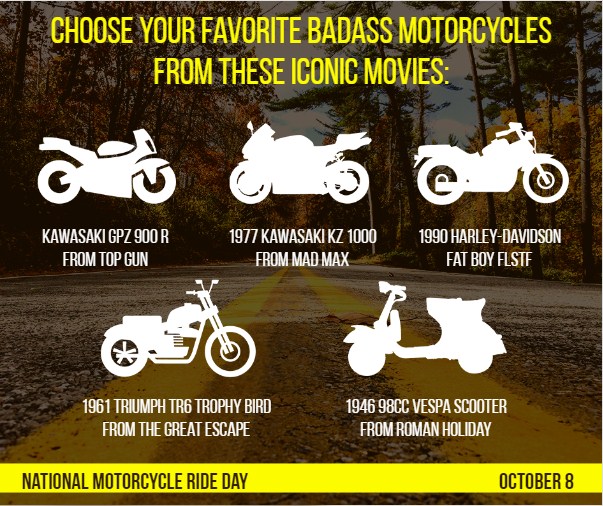 Everyone has a favorite "car" or "motorcycle" movie. Distract your followers from the holiday planning and humdrum of work and let them have a little "movie trivia" fun! #MotorcycleDay #MotorcycleLove
SO NOW THAT WE'VE STARTED THE BALL ROLLING FOR YOUR HOLIDAY PLANNING – BE SURE TO CHECK BACK WITH US WEEK AFTER WEEK FOR MORE DETAILED CHECKLISTS, MARKETING IDEAS & ENTERTAINING TIPS.
FOR THE NEXT THREE MONTHS, IT'S HOLIDAY TAKEOVER! YOU CAN TRUST US TO HAVE BOTH WITTY AND INFORMATIVE TEMPLATES FOR ALL YOUR CLIENTS NEEDS.
If you don't see anything that suits you, be sure to let us know! We have professional designers on hand to create social templates for your needs. And of course, any questions, comments, or concerns are welcome. It's always important to take every opportunity to attract new customers, whether it be by using your own creativity to design content, or by saving time and using PromoRepublic library to find customizable content that works for you.