SECRETS OF SUCCESS: WOMEN & BUSINESS
Our job is to bring you fresh ideas to the table every week. Our job is to help maximize your sales and grow your followers. To be the best in business requires determination and high standards. This week, we expand our horizons (and our library) by showcasing new industries. This week, we also honor all working women. Let's blow away the competition together!
WHAT'S ON TREND
HABITS OF SUCCESSFUL WOMEN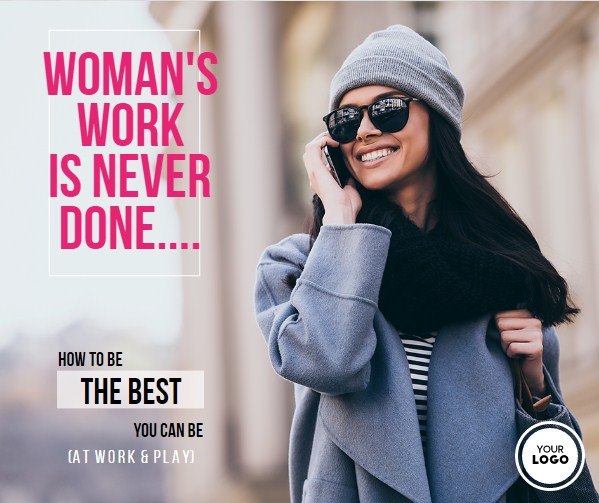 How do they juggle work life, home life, social life and still manage to be at their best? It's hard work – both physically and mentally. So share the appreciation with your followers – statistically there are more women than men on Social Media. #BusinessWomen #WomenPower
BEHIND EVERY GREAT WOMAN ARE WISE WORDS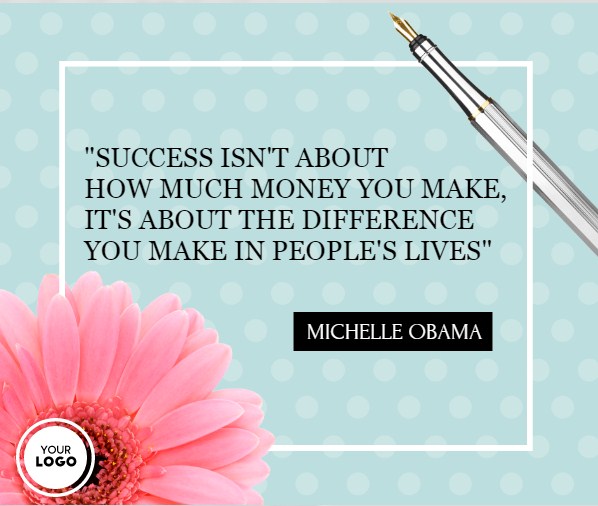 Yes, it's true inspirational quotes do actually work. Words of wisdom from successful women are always welcome motivators in newsfeeds. Share to get the word out! #WomenQuotes
THE JUGGLING QUEEN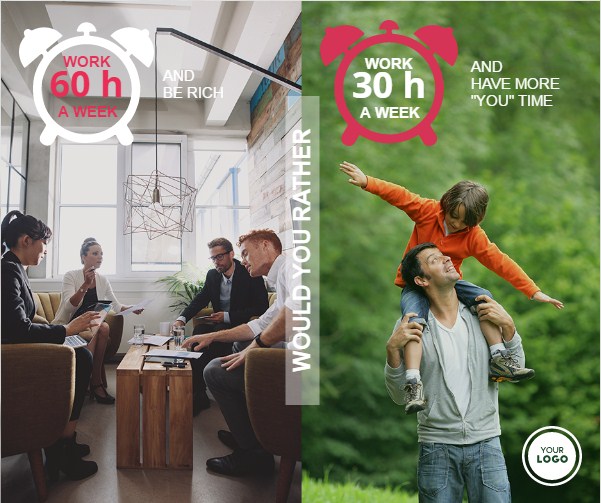 Women tend to be the best multi-taskers out there. And making decisions can sometimes be daunting but why not share some fun polls to help them lighten their load. #StrongWoman
WHAT'S NEW
IF YOU BUILD IT, THEY WILL COME!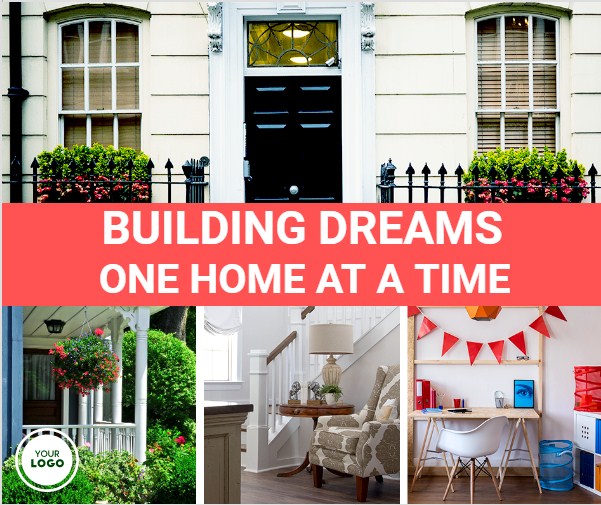 With Big Box Superstores, it's getting more difficult for smaller stores to get noticed. PromoRepublic is here to save the day! We've created engaging templates for the Mom & Pop Hardware Shops to help boost their sales and to stand out in the clutter. You can thank us later! #NailedIt #Renovation #ConstructionLife
HOME AWAY FROM HOME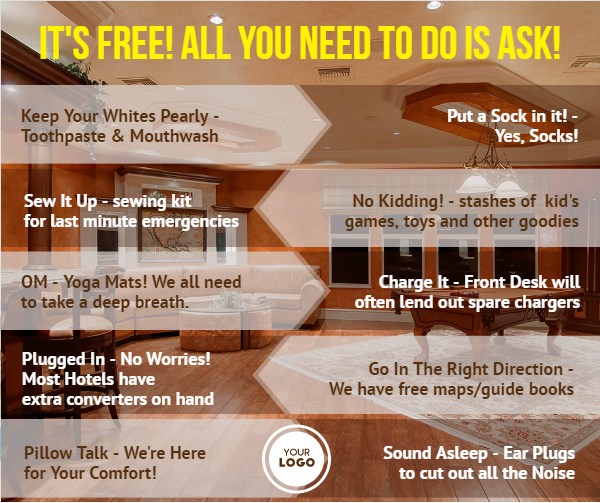 Remember the more travel tips and hacks you share with your followers, the more likely you will have return guests (and fans). Check out our "accommodating" templates! #HotelLife #WelcomeToTheGoodLife #Hotel(Name)
INSURE YOUR FUTURE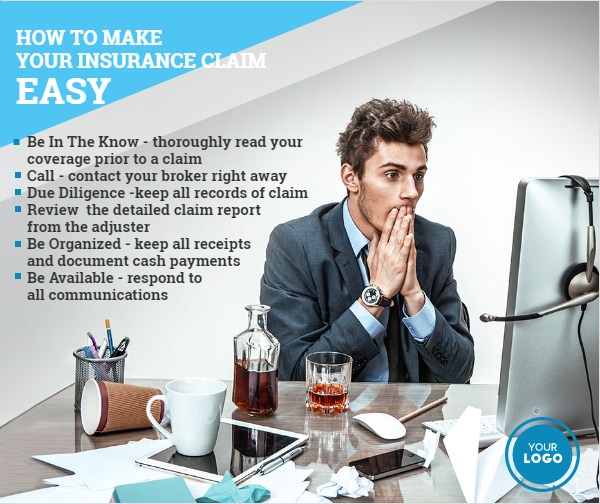 Insurance whether it's car,  home, life or travel is a must these days! Share these important tips with your followers for a better peace of mind. #LifeInsurance #InsuranceMatters
HEALTH CAN BE RESTORED WITH GOOD CONTENT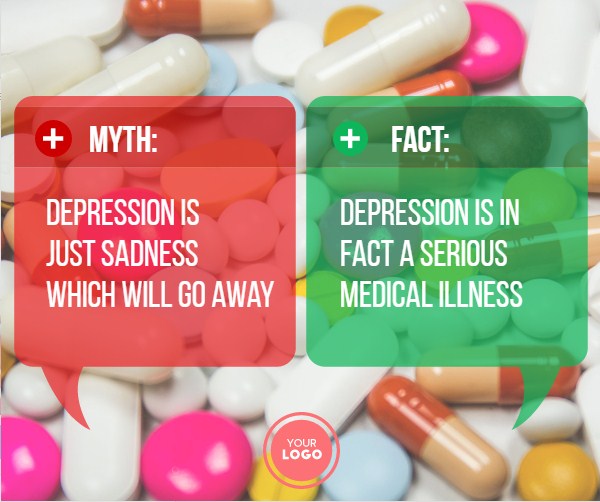 The best medicine comes from Doctors who care about their patients. Show them you are one of them by posting informational templates. #Doctors #Healthcare #HealthyLiving
ALL YOU NEED IS LOVE & A GOOD DENTIST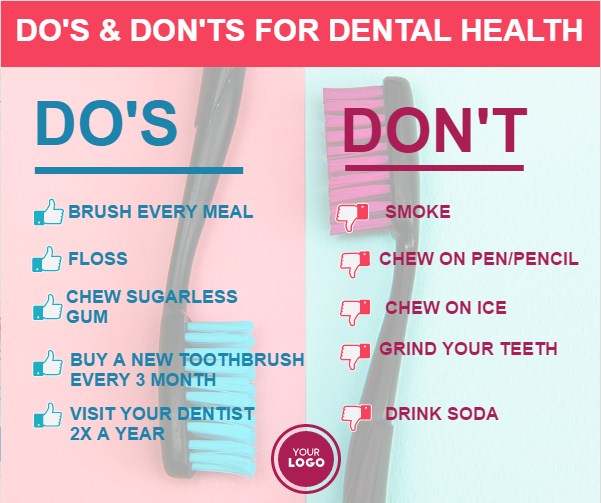 Let's face it. We are smiling or talking or opening our mouth every day so yes dentists are as crucial as doctors are. Easy tips on what to do and not, may seem silly to you but you'd be surprised how easily followers forget and appreciate the reminders. #Dentists #DentalHygiene
IT'S A GOOD DAY FOR A HOLIDAY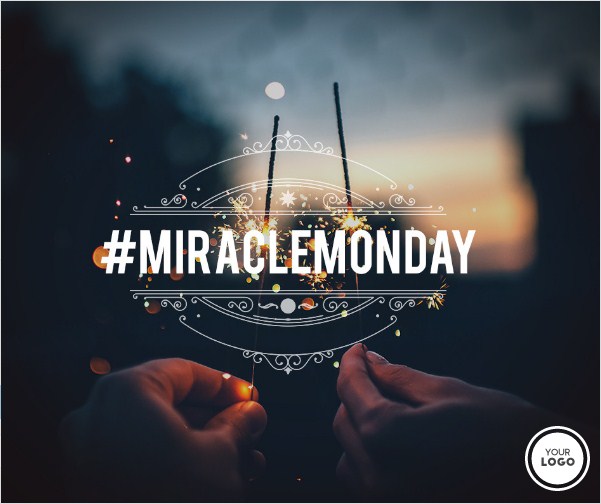 We were due for an update on our #DaysOfTheWeek Hashtags so we've come up with new Fall/Winter ones and Holiday too since they are coming so so fast! #FestiveFriday #WinterIsComing
WHAT'S UP THIS WEEK
DAILY
OCTOBER 18 – NATIONAL CUPCAKE DAY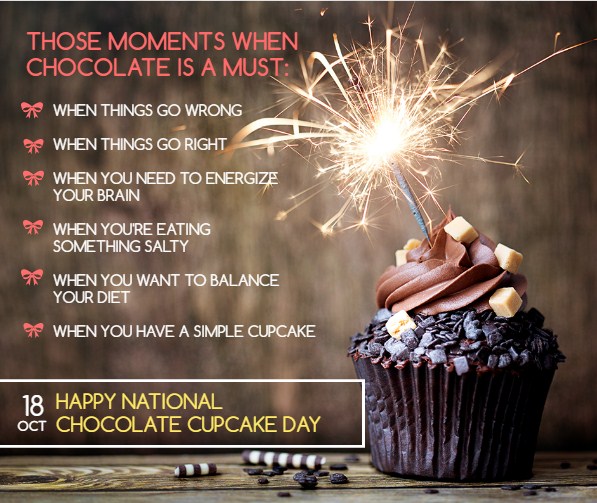 Get Your Cupcake On! Ask customers to share their favorite recipes, quotes or pics with the rest of the community. We're pretty sure everyone has had a cupcake in their lifetime. #CupcakeLovers #CupcakeDay
OCTOBER 20 – GET TO KNOW YOUR CUSTOMERS DAY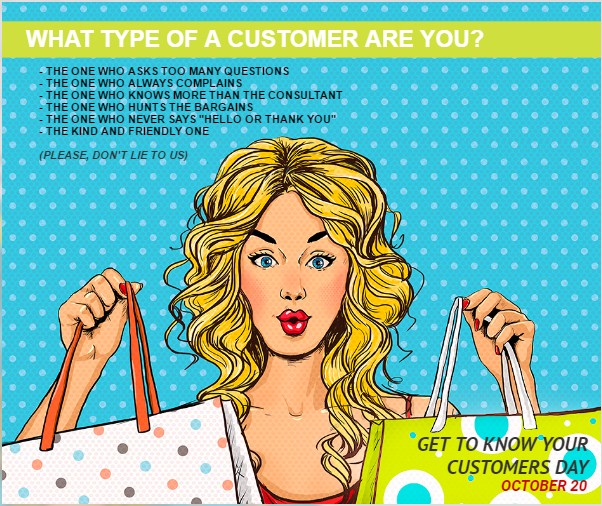 Good or bad, we've been privy to all kinds of customers. This is an entertaining way to find out who your typical customers are. Call it free marketing! #CustomersDay #CustomerLove
OCTOBER 21 – HAPPY BIRTHDAY KIM KARDASHIAN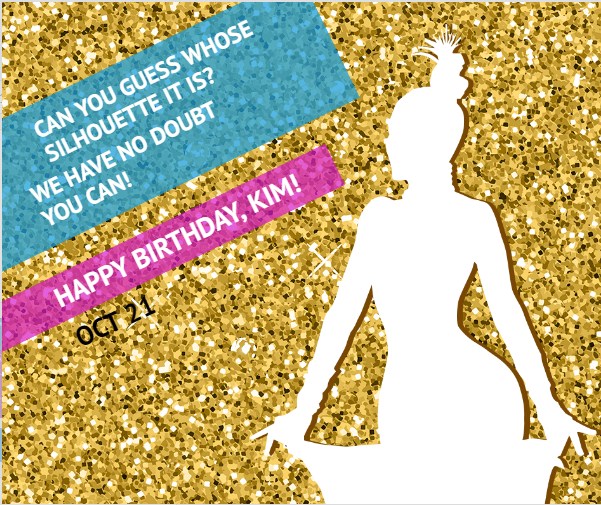 Love her or Hate her, posting anything about her will bring in full engagement from your followers. Be Warned: It may not be very positive but the important thing is that they are talking about it on your page! #HappyBirthdayKim #KimKardashianWest
WEEKLY
OCTOBER 16 – 21: MEDITATION WEEK
Om. Namaste. However you do it. Encourage mindfulness by sharing easy tips. Or better yet engage with fans and ask them to comment on how they reach nirvana. #MeditationWeek #MeditationRocks #Om
MONTHLY
INTERNATIONAL STRATEGIC PLANNING MONTH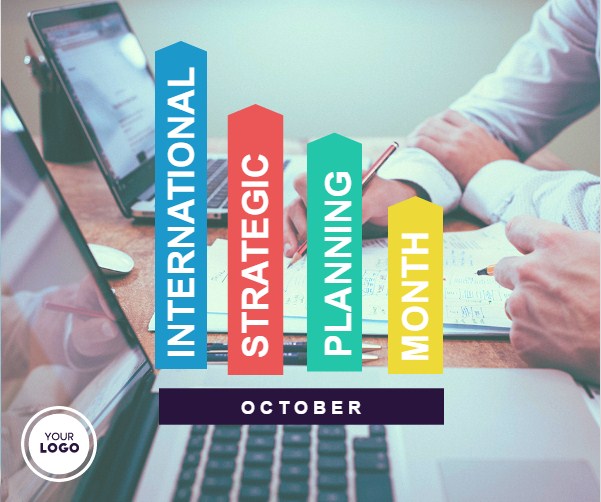 Our theme this week is business. It only makes sense we accompany it with this monthly template. If you are a consultant, why not offer a 30 minute free consultation session or maybe some quick tips on planning. #StrategicPlanning #InternationalBusiness #BusinessConsultant
FINANCIAL PLANNING MONTH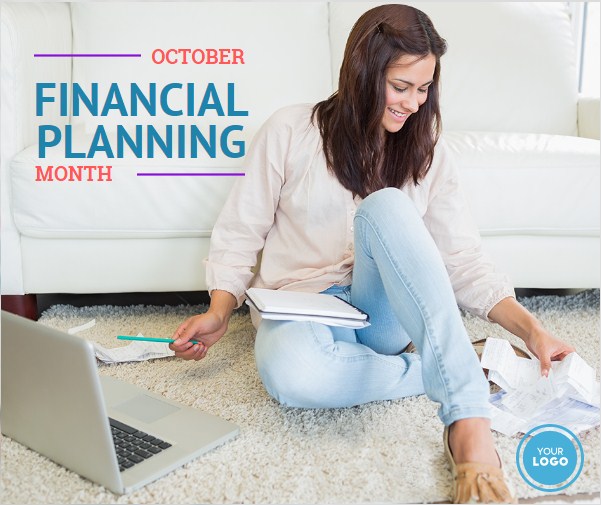 Encourage fans to work on their financial plans this month #FinancialPlanningMonth. For all Financial Planners, here's your chance to offer your services. #Finances
FOR CONTINUED ONLINE SUCCESS, YOU NEED UNIQUE CONTENT. WE HOPE THAT OUR TEAM OF EXPERTS WILL EXCEED ALL EXPECTATIONS THIS WEEK (AND NEXT, ETC..). WE WILL BE ADDING MORE AND MORE INDUSTRIES TO OUR LIBRARIES SO PLEASE KEEP CHECKING BACK ON A DAILY BASIS. WE ARE WORKING NON-STOP, GETTING READY FOR THE HOLIDAY SEASON.
NEXT WEEK. WATCH OUT FOR NOVEMBER TEMPLATES. YES, ALREADY! MOVEMBER, ELECTION TIME & ALL SAINTS DAY. HALLOWEEN POSTS ARE ALREADY UP AND LOADED – DON'T BE SCARED, GO AHEAD AND SHARE!
If you don't see anything that suits you, be sure to let us know! We have professional designers on hand to create social templates for your needs. And of course, any questions, comments, or concerns are welcome. It's always important to take every opportunity to attract new customers, whether it be by using your own creativity to design content, or by saving time and using PromoRepublic library to find customizable content that works for you.