WE WILL NEVER FORGET #PROUDTOBEANAMERICAN
Every year as September 11 nears, we all feel a sense of loss and sadness. We will never forget the tragedy but we will always REMEMBER the heroic efforts of our first responders and our fellow citizens. This week, bring together your followers to celebrate bravery and human kindness. Peace.
WHAT'S ON TREND
9.11.2001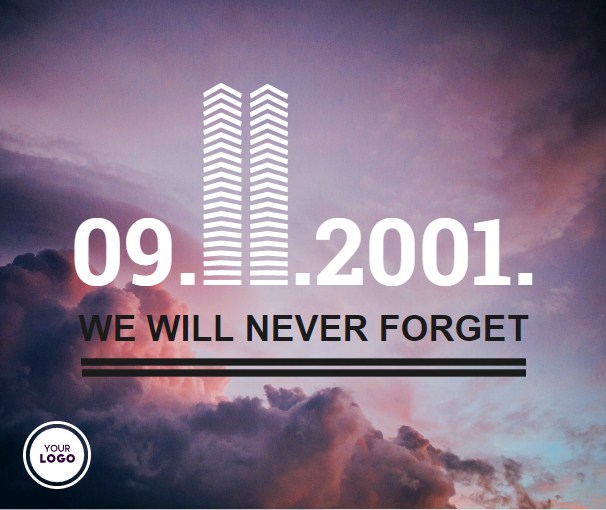 In sadness, we find hope. In the current state of America, we need to remember what a great nation we are and the only way to keep us as strong as ever, is by loving and supporting each other.
WORDS TO LIVE BY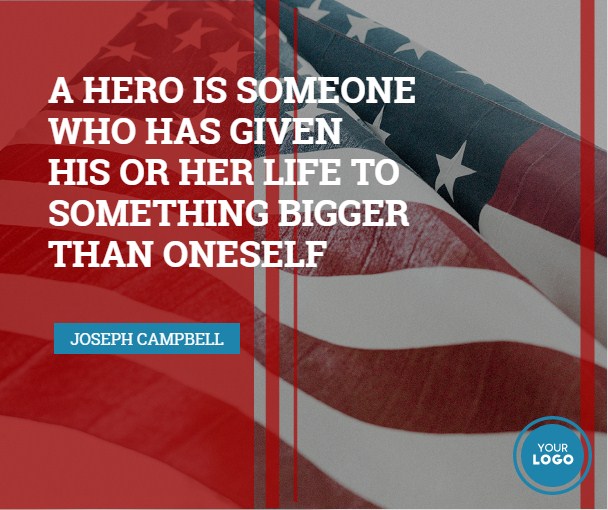 The resounding word we learn from tragedy to tragedy is LOVE. If you can be responsible for changing one follower's broken heart to a more loving one – your job is done!
WHAT'S NEW
EVERYDAY SUPERHEROES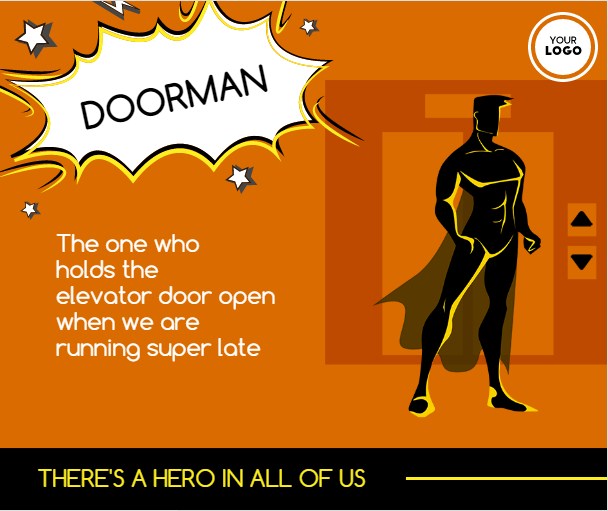 Everyone from the dog walker to the bus driver to the content calendar marketing team 😉 – there is a hero in all of us! #EveryDayHeroes
AMERICA THE BEAUTIFUL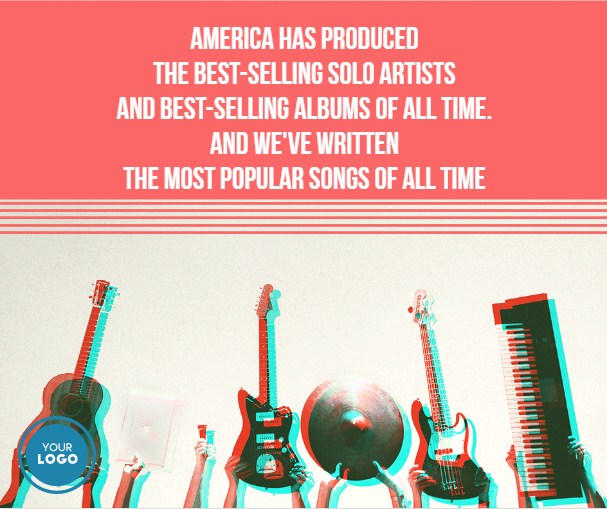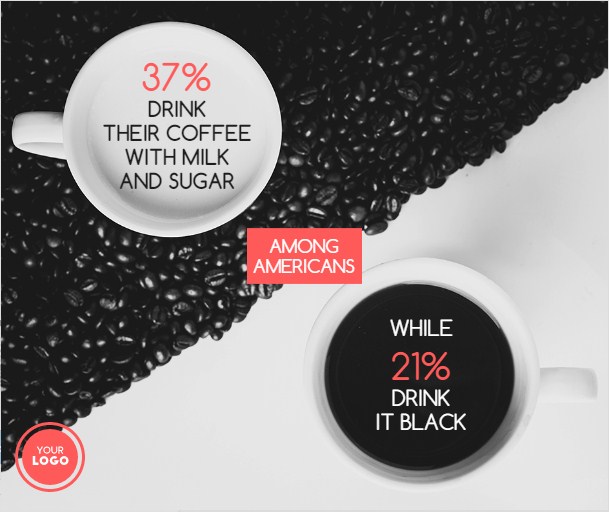 Helping us remember why America is a SUPERPOWER – share these interesting facts and statistics to all!
WHAT'S UP THIS WEEK
SEPTEMBER 6 – NATIONAL READ A BOOK DAY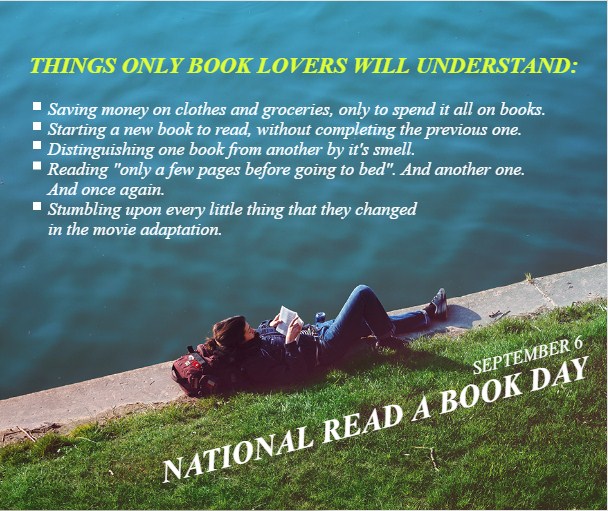 More and more people are reverting back to reading books! Encourage your followers to shut off the TV and open their imaginations to a whole new world. #ReadABookDay
SEPTEMBER 7 – PARALYMPIC GAMES RIO 2016
Speaking of heroes, these athletes are at the top of our list! #Paralympics
SEPTEMBER 8 – NFL SEASON BEGINS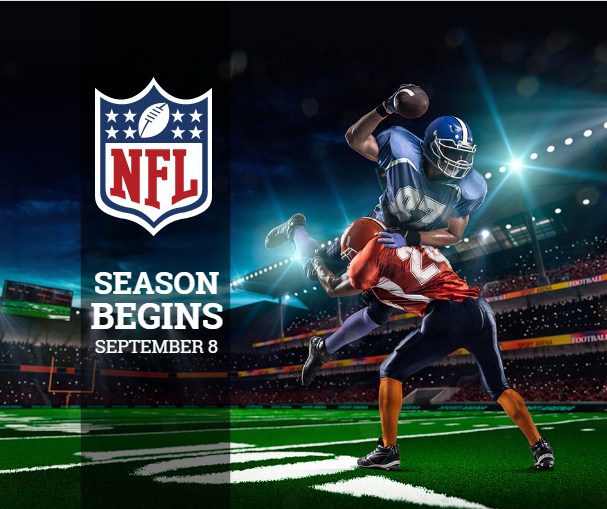 It's fitting that this newsletter is all about America since Football is one of America's Greatest Sports! Let the Games begin! #NFL
SEPTEMBER 9 – STAND UP TO CANCER DAY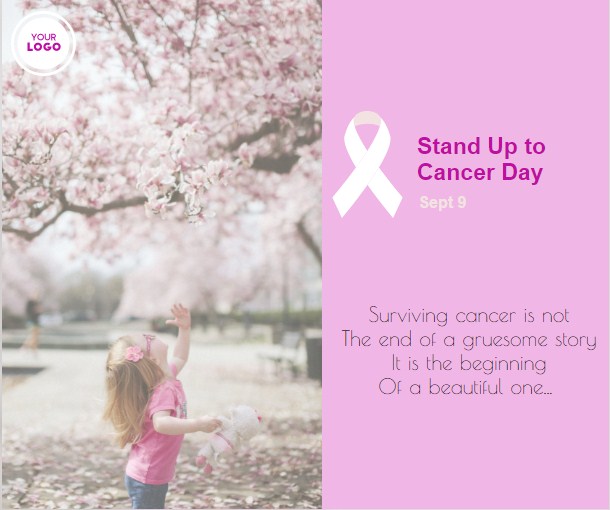 Honoring those who have been affected by this disease is reward enough. Today, we have a chance to raise awareness and help in the fight against this disease. #WorldCancerDay2016 #StandUpToCancer #ISurvivedCancer
SEPTEMBER 10 – WORLD SUICIDE PREVENTION DAY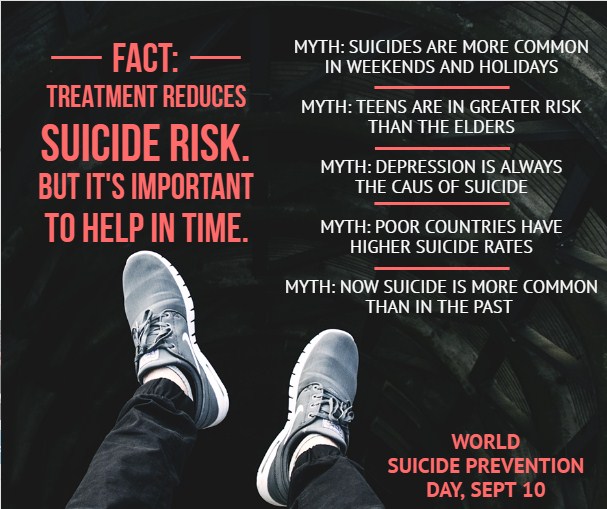 Join the global community in spreading the love and support on this very serious matter. Connect. Communicate. Care. #wspd
WE MUST NEVER FORGET HOW RESILIENT WE ARE AS A PEOPLE. OUR TRIUMPHANT SPIRIT KEEPS US FROM CRUMBLING. REJOICE IN OUR FREEDOM AND SPREAD THE MESSAGE – ONLY WITH PERSISTENCE CAN WE GET RESULTS!
NEXT WEEK, CHECK BACK WITH US FOR EVERYTHING FALL! #HELLOAUTUMN
If you don't see anything that suits you, be sure to let us know! We have professional designers on hand to create social templates for your needs. And of course, any questions, comments, or concerns are welcome. It's always important to take every opportunity to attract new customers, whether that be by using your own creativity to design content, or by saving time and using PromoRepublic library to find customizable content that works for you.