FALL IN LOVE WITH "FALL" ALL OVER AGAIN!
Every season is magical but with Fall comes the pure pleasure of watching Nature unfold before our eyes. Our content calendar is brimming with enchanting ideas, bountiful food ideas and colorful templates.
WHAT'S ON TREND
HAVE A GOOD FALL, Y'ALL!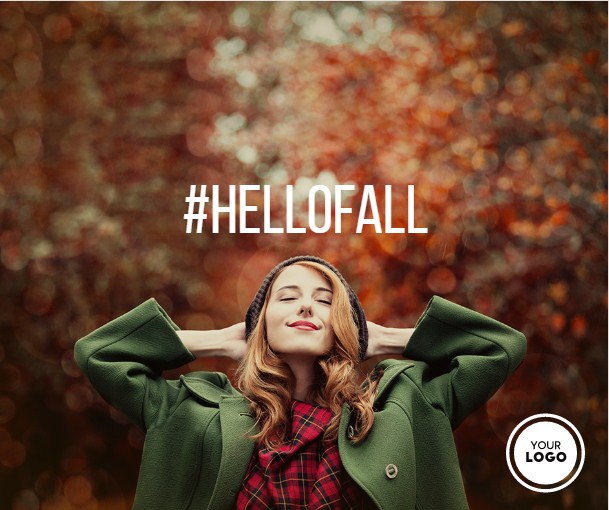 The colors of Autumn are Social Media worthy so go ahead and indulge your followers with the beauty of this season! #HelloAutumn
HARVEST HAPPINESS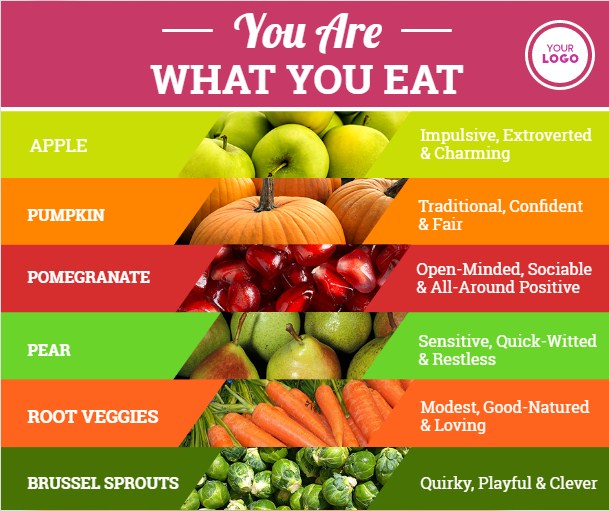 Autumn is all about the harvest! Share with your fans the hearty vegetables & rich fruits in season – get them excited about Fall. #FallFood
FALL INTO FASHION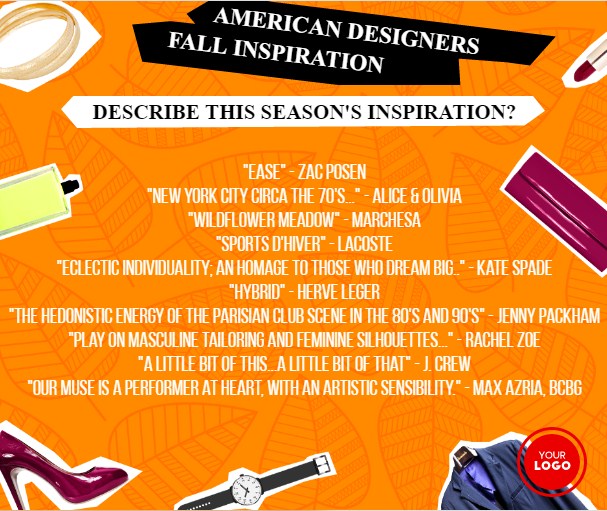 With a new season comes a change of wardrobe! Fall is the most exciting time of year for Fashionista's – there is lots of money to be made so share away! #FallFashion
A GOOD BOOK & A BLANKET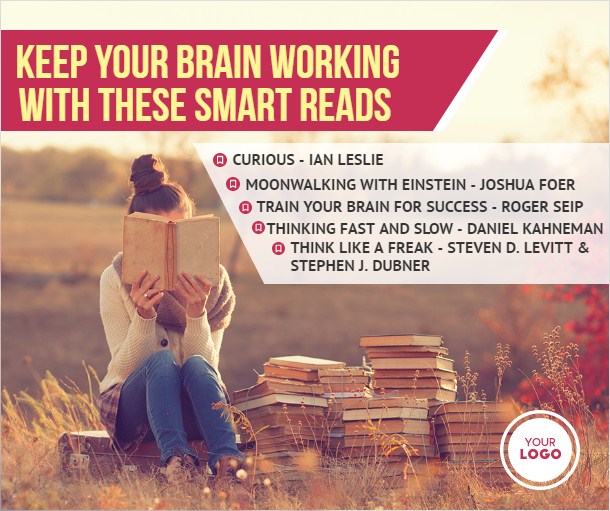 Each falling leaf brings us closer to chillier nights so why not encourage your followers to READ. Promote your couch if you're a furniture company, blanket if you are a home decor store or coffee/tea if you're a gourmet shop. #FallMustReads
WHAT'S NEW
SEPTEMBER IS A BUSY MONTH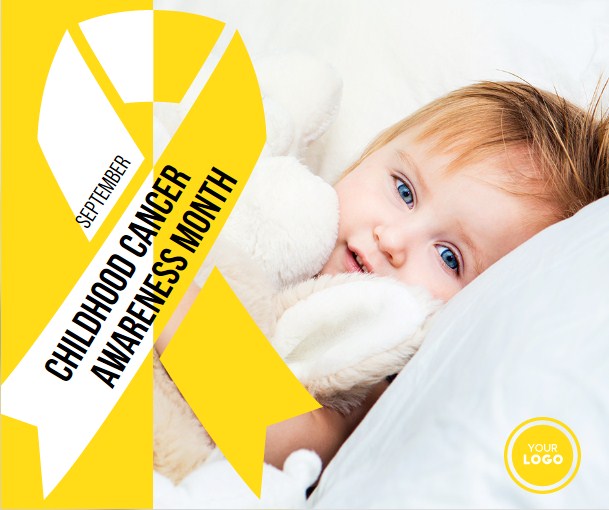 September is overflowing with monthly events – there are no excuses for an empty content calendar. #SelfImprovementMonth, #SuicidePreventionMonth, #SchoolSuccessMonth – Get on it!
THE COOL, CRISP WORDS OF QUOTES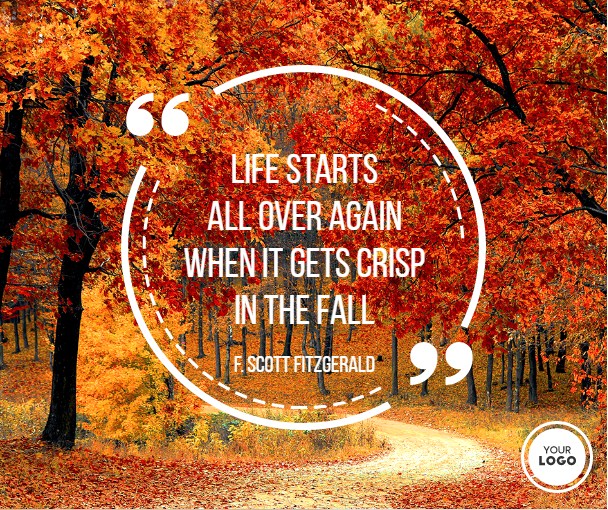 Poetic sayings from our favorite authors will easily transcend your fans into the Fall Feeling – inspire them with words and they will continue to follow! #FallQuotes
SALES ARE IN THE AIR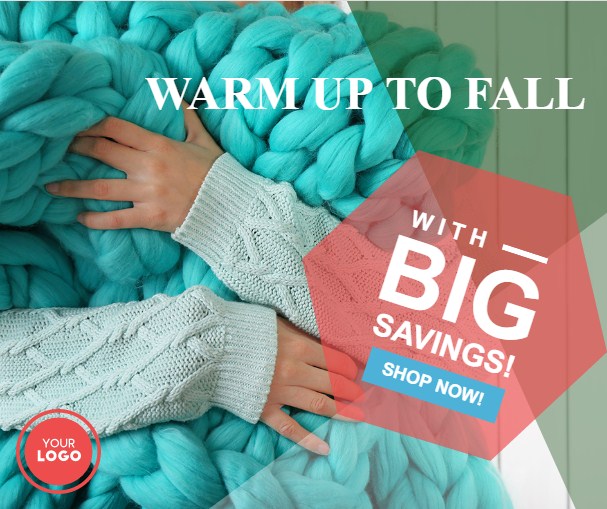 The clothes are weightier and the shoes/boots are pricier so why not offer some discounts to your clients. Deals are always a win-win! #FallSavings
NATURE, CLICK & A SMILE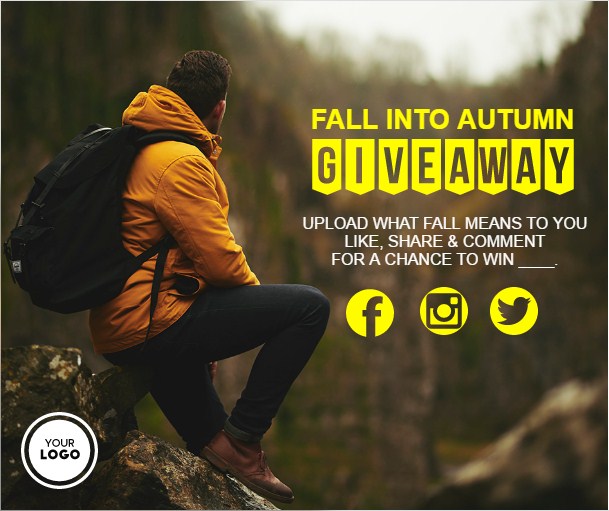 The change of season inevitably affects moods so try to boost your fans happiness levels by getting them involved again – photo contests always manage to make us smile! #FallPhoto
WHAT'S UP THIS WEEK
SEPTEMBER 12 – NATIONAL VIDEO GAME DAY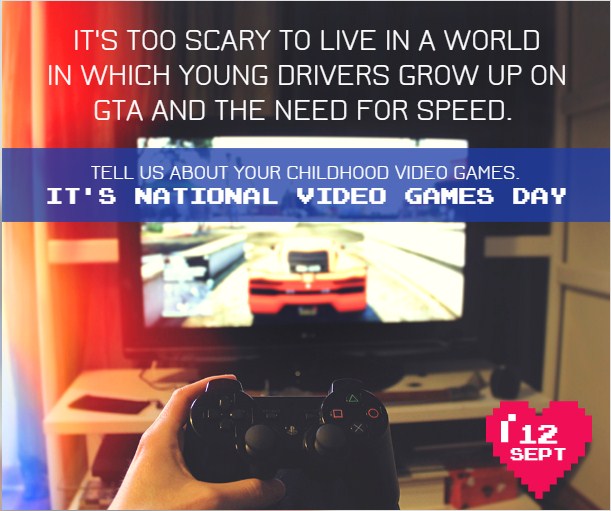 They've been around since the 80s so it's pretty much guaranteed that more than half of your followers have played and will enjoy this holiday! #VideoGameDay
SEPTEMBER 13 – INTERNATIONAL CHOCOLATE DAY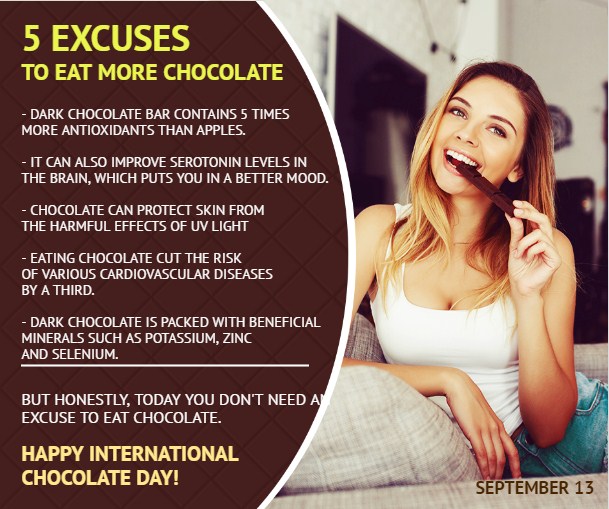 We don't have to sell this day! Any day dedicated around chocolate is fine by us! #HappyChocolateDay
SEPTEMBER 15 – GOOGLE.COM DAY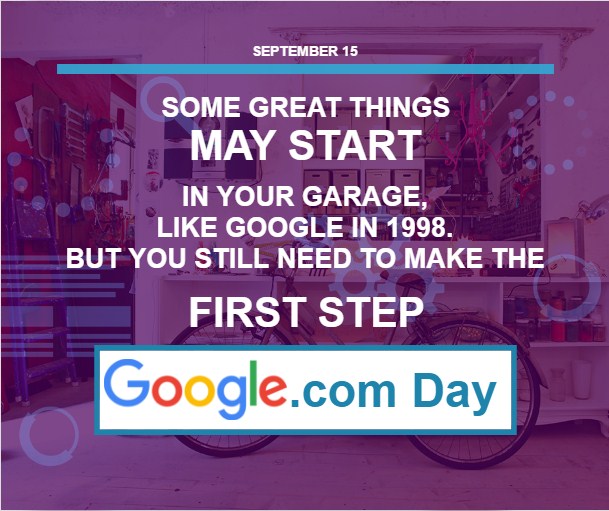 #JustGoogleIt is such a common phrase that a holiday celebrating it only makes perfect sense. Why not ask your followers to comment with the funniest things they have googled!
SEPTEMBER 16 – NATIONAL WORKING PARENTS DAY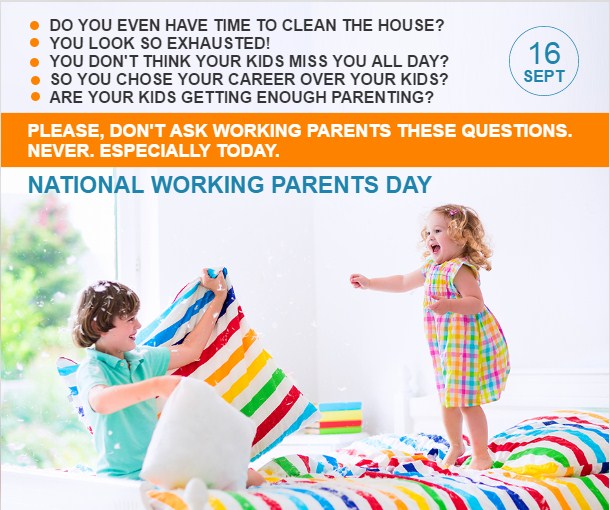 The eventuality of your follower being a working parent is very high so please honor these hardworking women and men – they will love you for it! #WorkingParentsDay
SEPTEMBER 18 – 68TH PRIMETIME EMMY AWARDS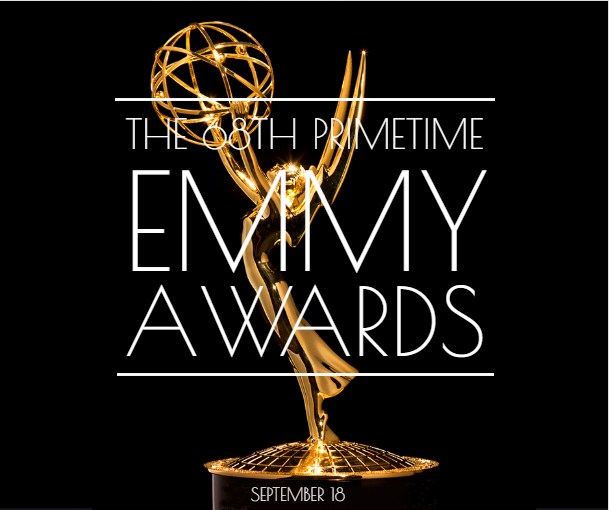 TV Shows have taken over the Entertainment world with the likes of Game of Thrones, Orange is the New Black, Walking Dead etc… Today will be a big day for Social Media so get ready with promos, contests and live updates! #EmmyAwards2016
SHORTER DAYS, LONGER NIGHTS ARE COMING UP FOR ALL OF US. IT ACTUALLY MEANS MORE TIME SPENT ONLINE BY YOUR FOLLOWERS SO BETWEEN FALL & WINTER –  NOW IS THE TIME TO BOMBARD THEM WITH INTERESTING FACTS, SALES & HOW TO'S. WE'VE GOT YOU COVERED!
BE SURE TO CHECK IN NEXT WEEK FOR MORE FALL CONTENT IDEAS. #SHADESOFAUTUMN
If you don't see anything that suits you, be sure to let us know! We have professional designers on hand to create social templates for your needs. And of course, any questions, comments, or concerns are welcome. It's always important to take every opportunity to attract new customers, whether that be by using your own creativity to design content, or by saving time and using PromoRepublic library to find customizable content that works for you.