MAKE IT A SEPTEMBER TO REMEMBER…
Fall is Finally Here! And we couldn't be more excited. Our Content Calendar is abundant with fresh, new templates – some cozy, some vibrant and some even pumpkin-flavored! We are leaving no "leaf" unturned.
WHAT'S ON TREND
FALL FASHION ALERT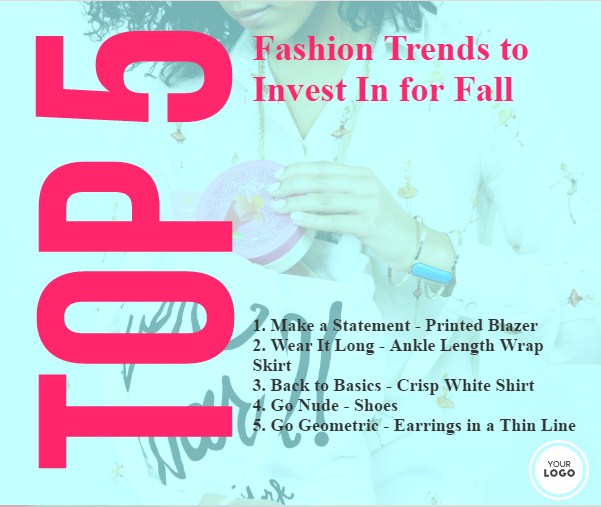 Fall is all about the "Must Have" styles, so we're rolling them out for you to share with your followers. #FallFashion #FallMustHave
FEELING FABULOUS FROM THE INSIDE OUT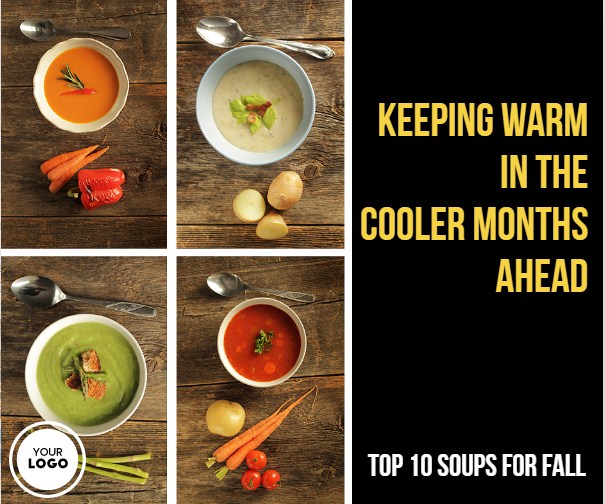 Savor the flavors of Fall with delicious recipes and cool, culinary ideas. #FallFoodie
FALLING FOR SOCIAL MEDIA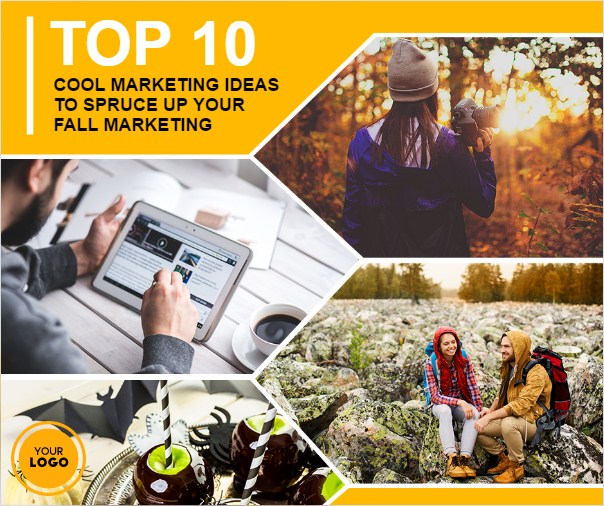 Season's change and so does your social media strategy! Don't fret – we've prepared some sound advice for you and your fans. #FallMarketing
HOME IS WHERE THE HEART IS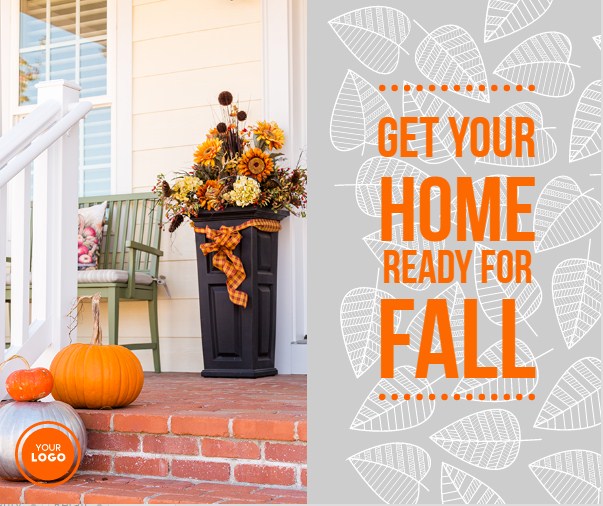 Get your followers in the mood for Fall with Decorating Ideas and Home Care Tips. #FallDecor #DIYProject
BMW – BIKE, MOUNTAIN OR WALK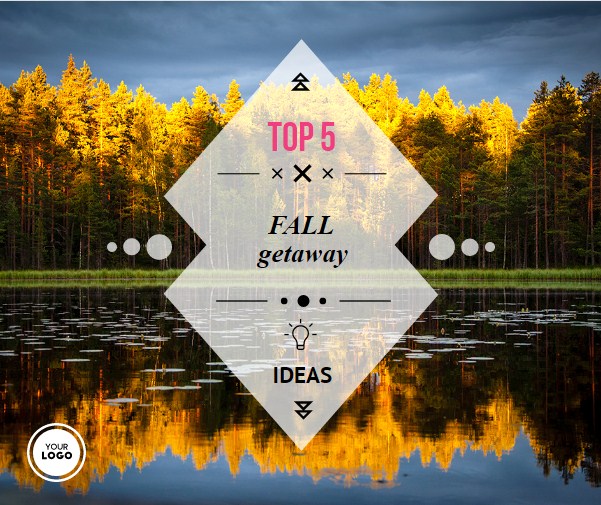 Which one do you pick for your travel destination this Fall? Share your ideas with your followers – vacation is not limited to summer! #FallVacation #ILoveTravel
PROST! CHEERS! IT'S BEER TIME!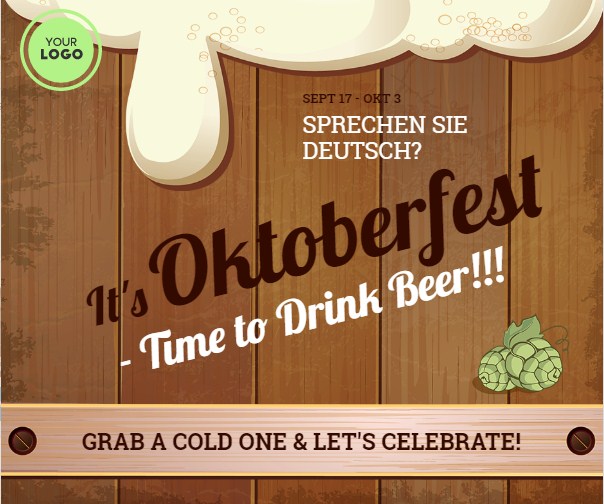 If you're a restaurant or bar, this is a perfect time to capitalize on this beer festival. Otherwise, I'd say most of your followers love to drink beer. #Oktoberfest2016
WHAT'S NEW
WHAT TIME IS IT? IT'S "WINE" TIME!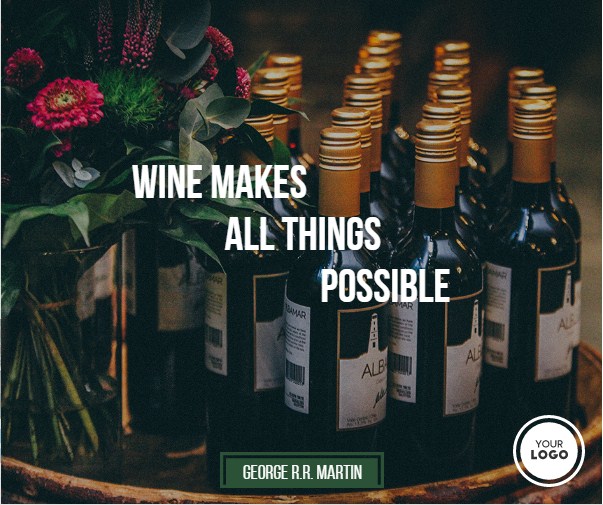 It's Harvest Time – this season we celebrate everyone's favorite drink! Go ahead and share these posts all year round – I'm sure your fans will not complain. #WineLovers
HOLDING THE KEY TO MAKING YOUR DREAMS COME TRUE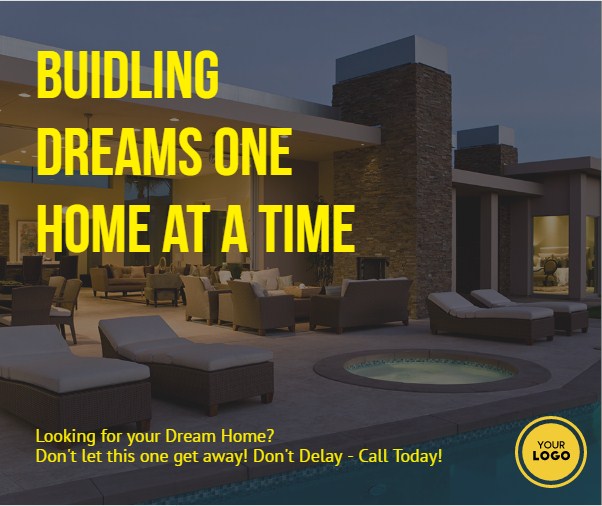 Buying and Selling Homes is no easy feat so why not attract potential clients with easy on the eye templates. #HomesForSale #RealEstate
WHAT'S UP THIS WEEK
SEPTEMBER 20 – NATIONAL IT PROFESSIONALS DAY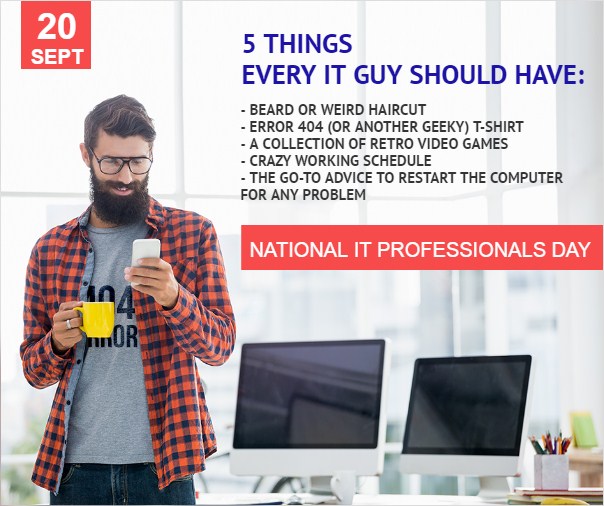 Get your Geek on! We all deal with an IT guy/girl so it's sure to be a winning post. #TechLove
SEPTEMBER 21 – INTERNATIONAL DAY OF PEACE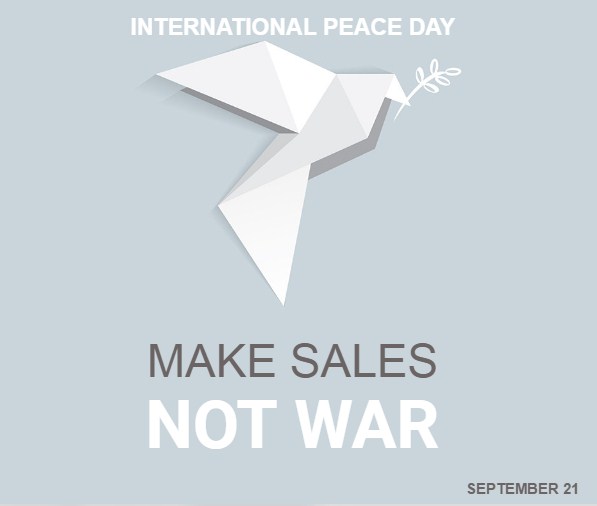 We don't need to sell this day to you as we are all looking for PEACE in our lives. Please share and spread the word. #WorldPeace
SEPTEMBER 22 – CAR FREE DAY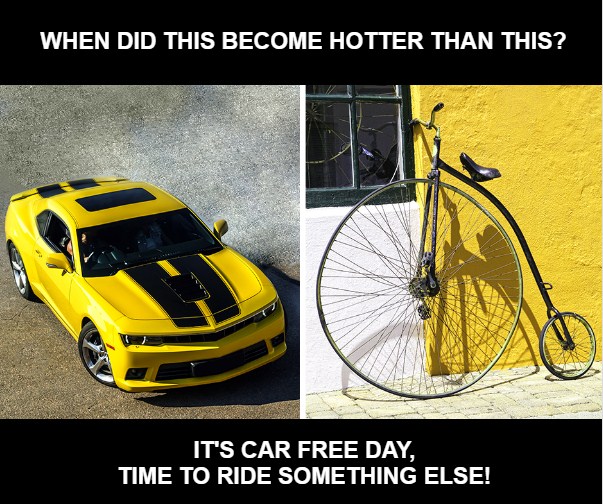 More and more people are opting for environmentally friendly modes of transportation so joining in on the fight against pollution is always a plus! #carfree #gogreen
SEPTEMBER 23 – NINTENDO FOUNDED
Who knew Nintendo was over a century old? Share this fun fact with your followers. It definitely is an eye-opener #NintendoLife
SEPTEMBER 24 – PUNCTUATION DAY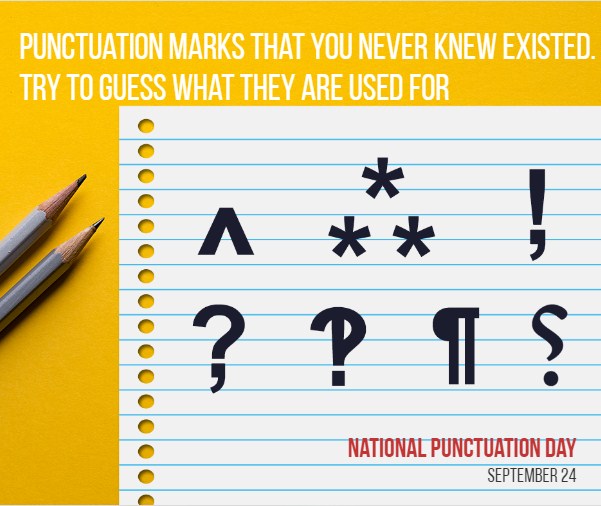 With everyone typing in a comment, entering data or reading a book – we're quite certain fun facts about punctuation will get their attention. #GrammarPolice
FALL IS FINALLY HERE! TIME TO PUT SUMMER BEHIND US AND JUMP INTO THE COOL, CRISP CONTENT POSTS WE HAVE LINED UP FOR YOU. WITH FALL'S WARM & VIBRANT COLOR PALETTE, THESE TEMPLATES WILL BRING NEW LIFE TO YOUR NEWSFEEDS. SOON, IT WILL ALL BE ABOUT SALES SO WHY NOT EASE YOUR FOLLOWERS INTO THE SEASON WITH EARTHY AND ENCHANTING POSTS.
NEXT WEEK, WE TAKE ON BREAST CANCER AWARENESS AND CHARITY TEMPLATES. TIS THE SEASON AND WE ARE GETTING YOU READY FOR IT!
If you don't see anything that suits you, be sure to let us know! We have professional designers on hand to create social templates for your needs. And of course, any questions, comments, or concerns are welcome. It's always important to take every opportunity to attract new customers, whether that be by using your own creativity to design content, or by saving time and using PromoRepublic library to find customizable content that works for you.