"NO ONE HAS EVER BECOME POOR FROM GIVING" – ANNE FRANK
With the arrival of Fall comes the onslaught of Holiday Marketing with How-To's, Gift Guides, Getting Ready, Sales, etc… Let's be honest, we will be rolling out these templates for you in the coming weeks. But, first we want to tap into a topic close to our hearts and one that will inevitably pop up in your emails, on your newsfeeds and in the mail in the next few weeks – Charity & Kindness.
WHAT'S ON TREND
BREAST CANCER MONTH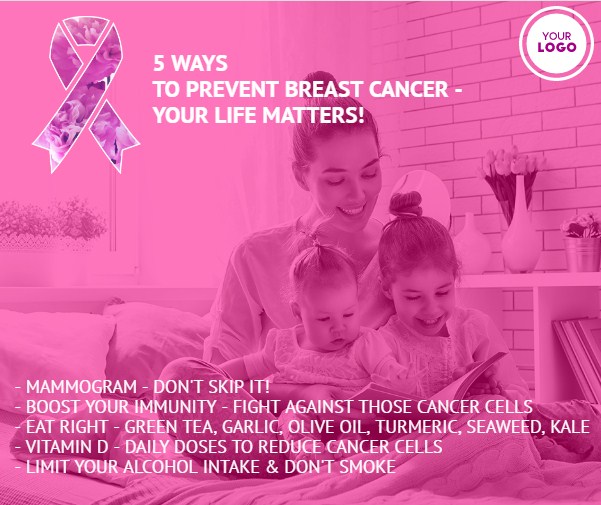 You have one full month to build awareness with your followers and teach them how to take action to save lives. Another wonderful way to bring this disease to light is by paying tribute to its survivors. #BreastCancerMonth #BeatCancer
NATIONAL BULLYING PREVENTION MONTH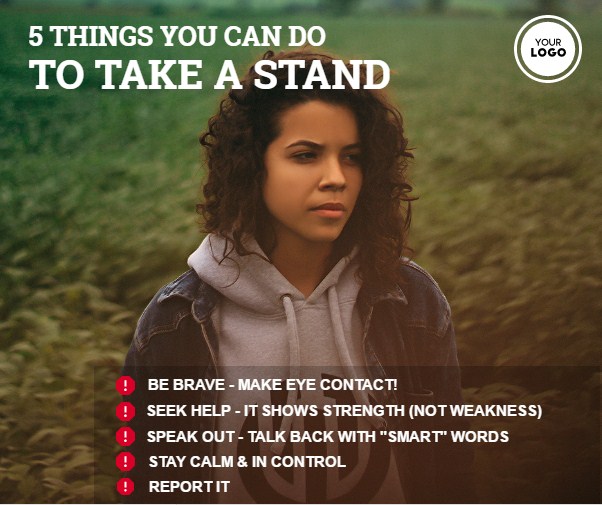 Did you know more than 160,000 students stay home every day because they are afraid to be bullied? A little less than half of employees suffer from some form of bullying at work. Shocking!  This month, we encourage you to spread the message to help your followers or show them support. #StopBullying
WHAT'S NEW THIS WEEK
GIVE BACK WITH INSPIRING WORDS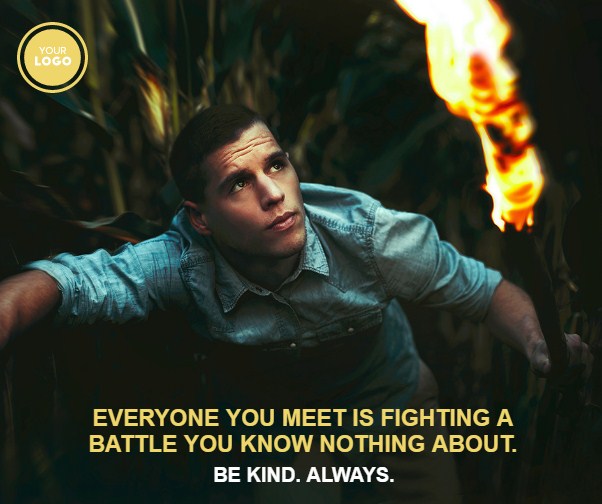 Sometimes all we need is a compelling image and significant words to make a CHANGE in our lives. #QuotesToLiveBy #ChangeMakers #DoGood
COMING TOGETHER TO MAKE A DIFFERENCE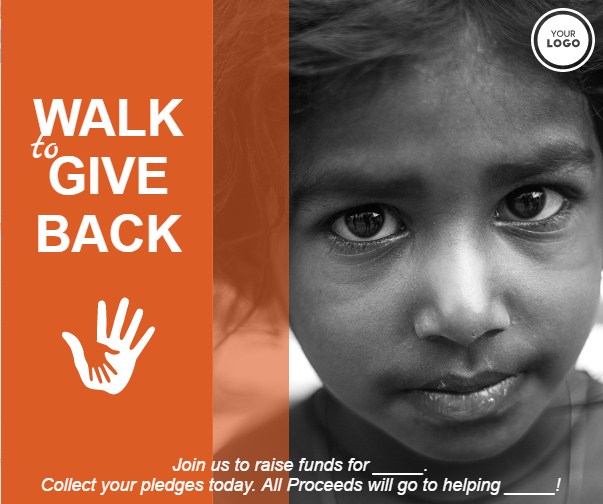 Raising money is no easy task but bringing your community together to help is a sure-fire way to make your followers FEEL GOOD about themselves. Encourage them to share and invite people to the cause(s). #DoSomething #Donate #NotForProfit
THE RICH & FAMOUS GIVE BACK TOO!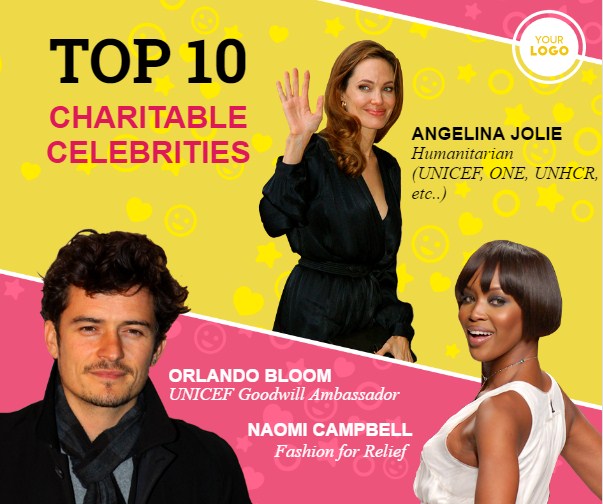 These days, celebrities and the RICH get a bad rap but there are many who give back and we should honor their efforts. Share with your followers all these do-gooders and help restore humanity.  #SocialGiving #Philanthropy #CelebrityCharity
CHARITY NEVER FAILETH – 1 CORINTHIANS 13:8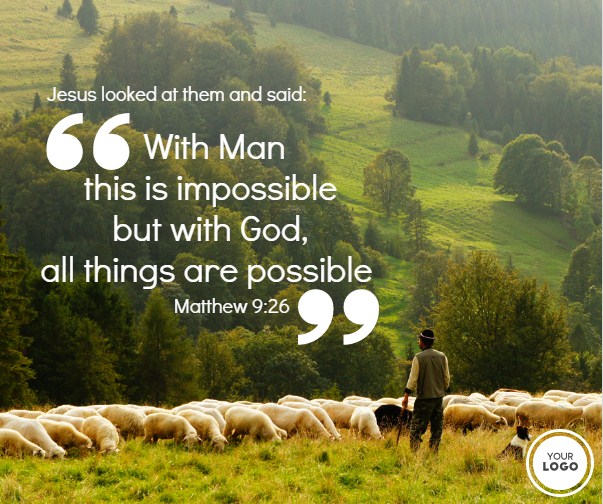 More and more people are losing faith in religion but with the help of Social Media, it's gaining ground again by reaching out to the youth in messages they can better relate to. If your followers are of Christian faith, these templates will find a place in their hearts. #ChristianLiving #InGodWeTrust #JesusSaves
JAZZ UP YOUR EVENTS WITH SMART PLANNING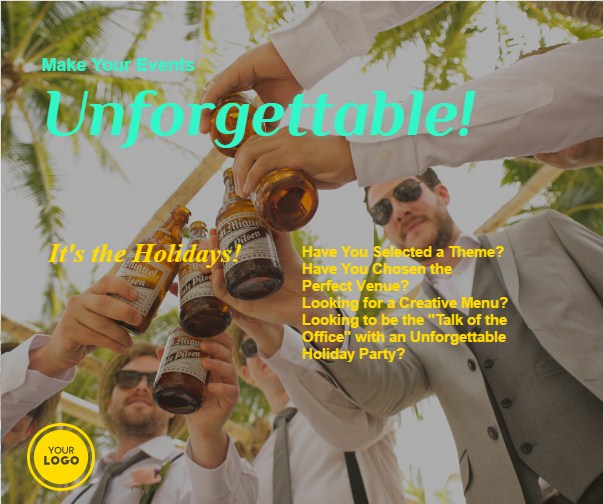 Once Fall begins, it's time to buckle down and start organizing your upcoming events. Remind your fans that it's that time of the year! #HolidayEvents #EventPlanning
WHAT'S UP THIS WEEK
SEPTEMBER 27 – WORLD TOURISM DAY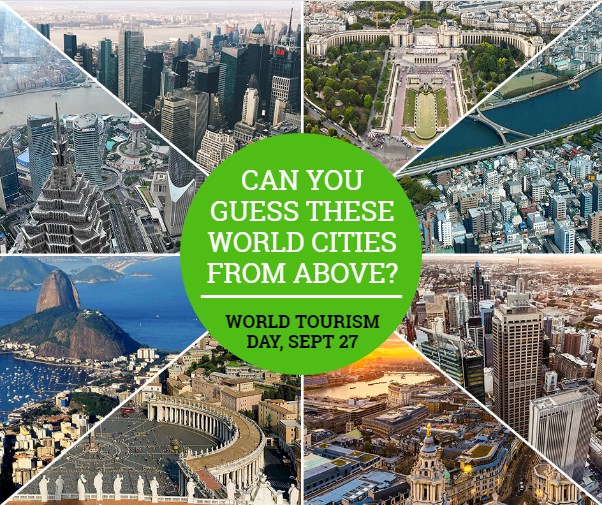 Engage with your followers to brush up on their geography #Travelgram #InstaTravel #WorldTravel
SEPTEMBER  28 – NATIONAL WOMEN'S HEALTH & FITNESS DAY
You never know what simple fun facts like this can do to change someone's health. What are you waiting for? Share away! #WomensHealth #FitnessDay #GetFit #GetHealthy
SEPTEMBER 29 – NATIONAL COFFEE DAY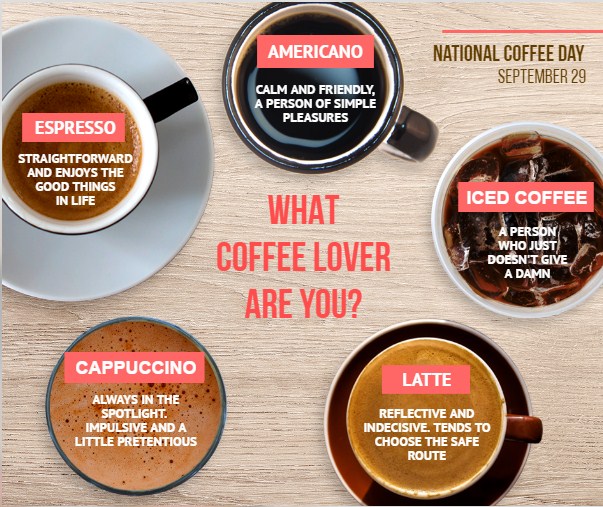 We don't have to sell this day to you – we all know how popular coffee is among your followers. Offer FREE coffee today, if you can! Show them some Caffeine Love. #CoffeeLovers #CoffeeDay #ILoveCoffee #CoffeeAddict
OCTOBER 1 – WORLD VEGETARIAN DAY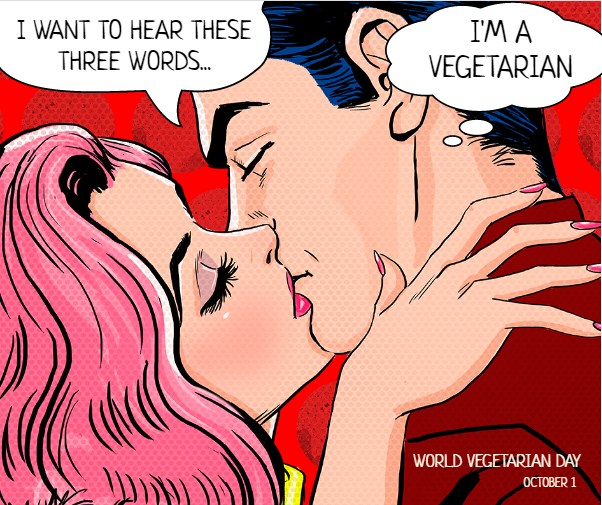 Why not add some spice to this day full of Veggie Love?! #HealthyFood #VeggieLover
OCTOBER 2 – INTERNATIONAL DAY OF NON-VIOLENCE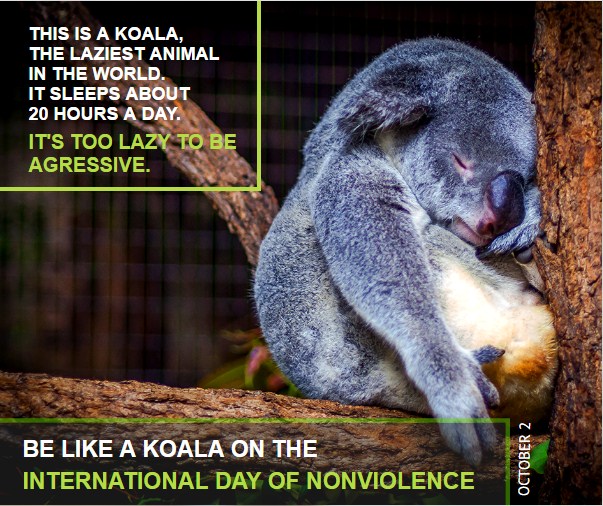 It's important to spread this message to all your followers especially in lieu of all the violence that has occurred as of late. It makes perfect sense that this day is observed on the peaceful one's (Mahatma Gandhi) birthday. #DayofNonViolence #SayNoToViolence
GIVING BACK TO THOSE IN NEED IS A PRACTICE WE NEED TO CARRY OUT EACH AND EVERY DAY. WITH SOCIAL MEDIA, WE HAVE THE CHANCE TO SHARE KINDNESS AND GRATITUDE SO USE IT ABUNDANTLY. WE ALSO HAVE A GREATER NETWORK AT OUR FINGERTIPS SO SHARE THESE POSTS TO RAISE AWARENESS – WE GUARANTEE YOU AND YOUR FOLLOWERS WILL BENEFIT FROM THIS CHARITABILITY!
NEXT WEEK, CHECK OUT OUR NEWSLETTER DEDICATED TO ALL THINGS SPORTS! FOOTBALL SEASON IS UPON US!
If you don't see anything that suits you, be sure to let us know! We have professional designers on hand to create social templates for your needs. And of course, any questions, comments, or concerns are welcome. It's always important to take every opportunity to attract new customers, whether that be by using your own creativity to design content, or by saving time and using PromoRepublic library to find customizable content that works for you.