Are you being mindful or is your mind full of ?when you are marketing to your clients? Sometimes we spend too much time promoting our products/services without actually teaching, inspiring and/or motivating our followers. We are here to help you find a more creative content-driven strategy that will keep your clients mentally, emotionally and physically satisfied. Remind them that you are human and their well-being is actually important to you.
What's On Trend
Things You Know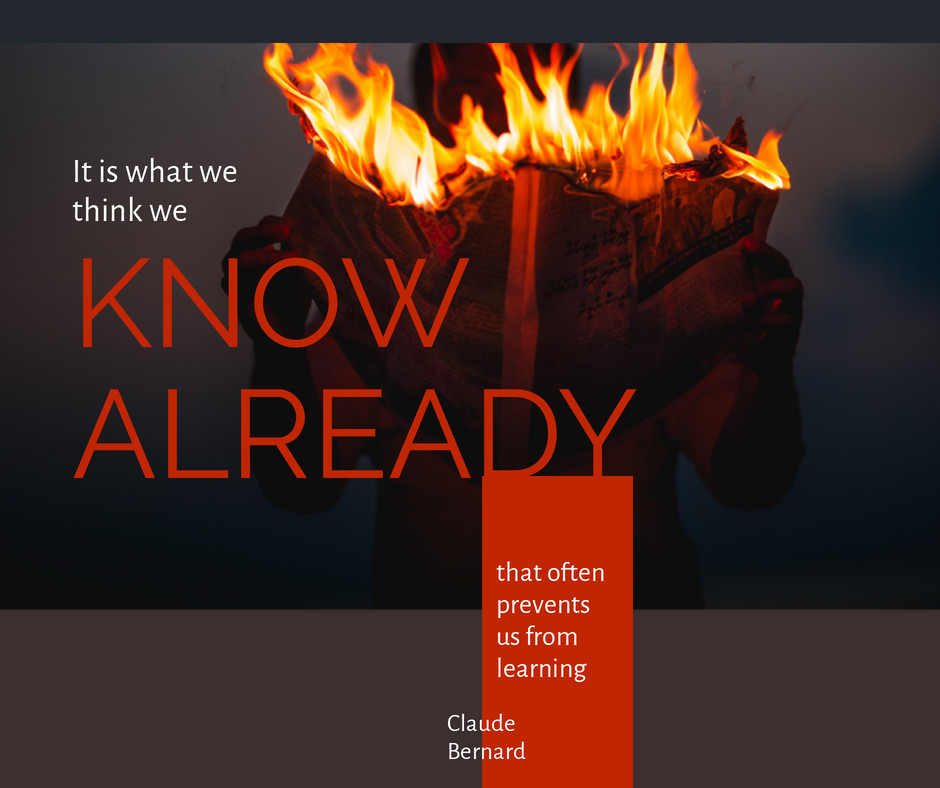 Learn to Read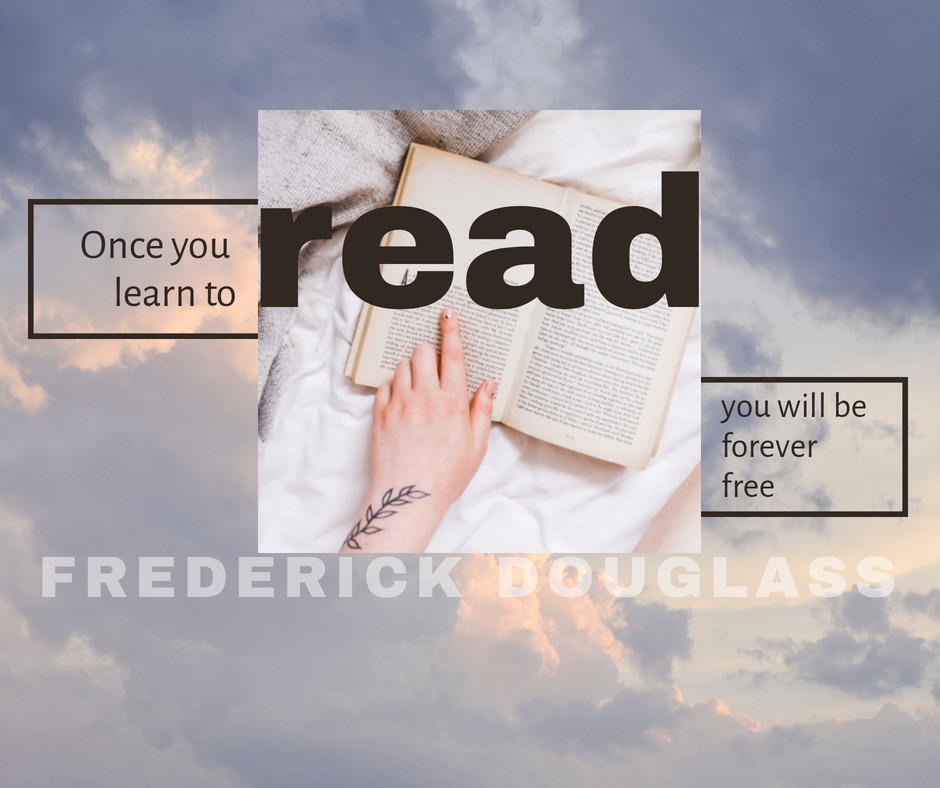 Open Mind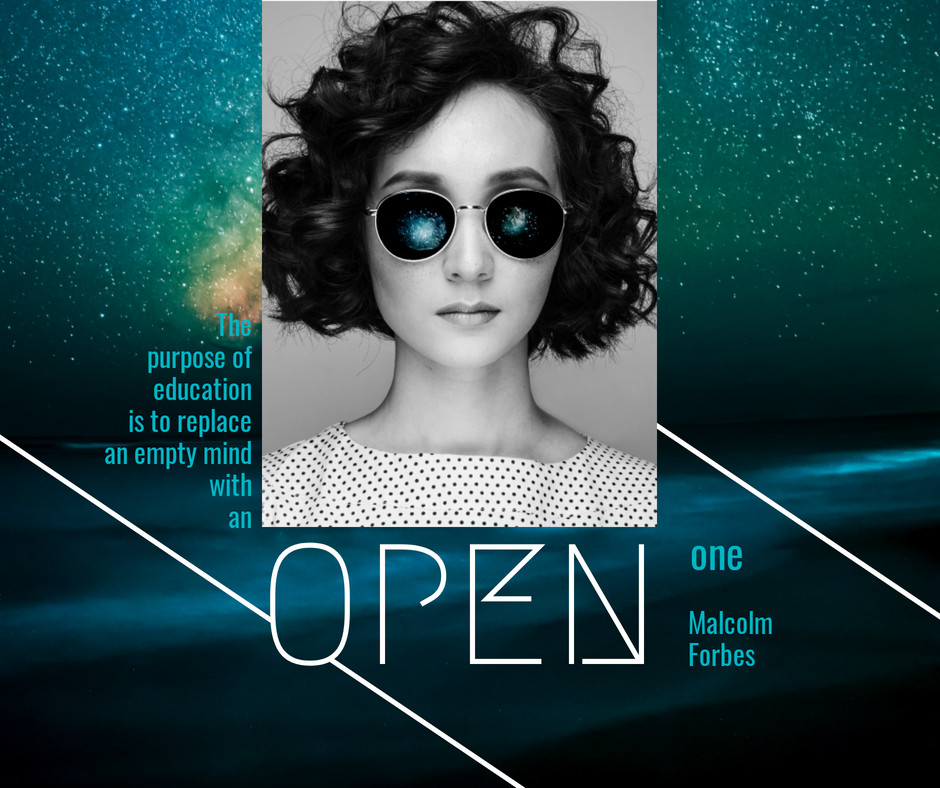 Love Yourself ?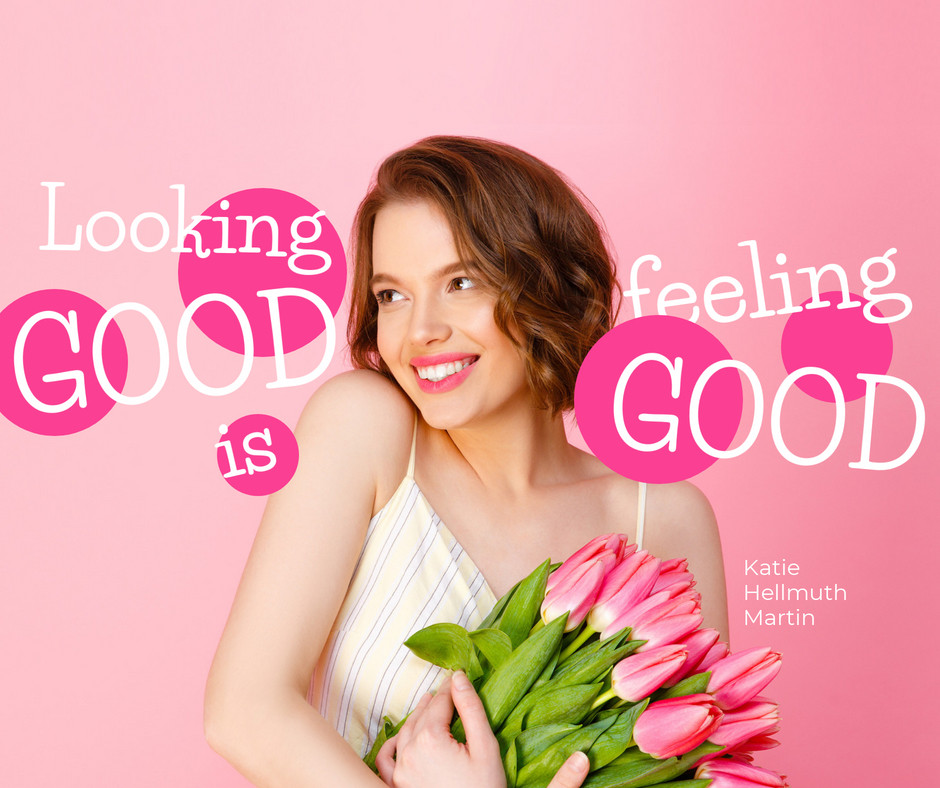 There is a lot of power in positive words of affirmation. And remember a happy client is a loyal one too. You never know when one of your "mindful" posts will find them – maybe they will get inspired to shop or book an appointment with you. Or maybe, just maybe, you will change their day from an OKAY day to a FANTASTIC one. Now that is customer satisfaction!
What's New This Week
Knowledge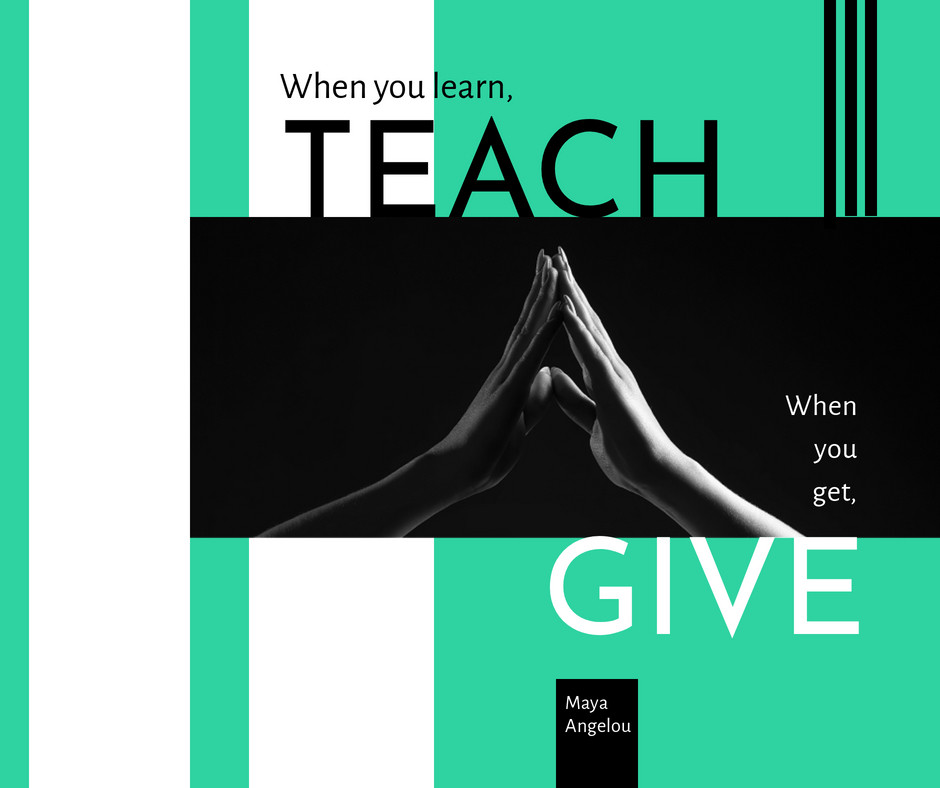 Expert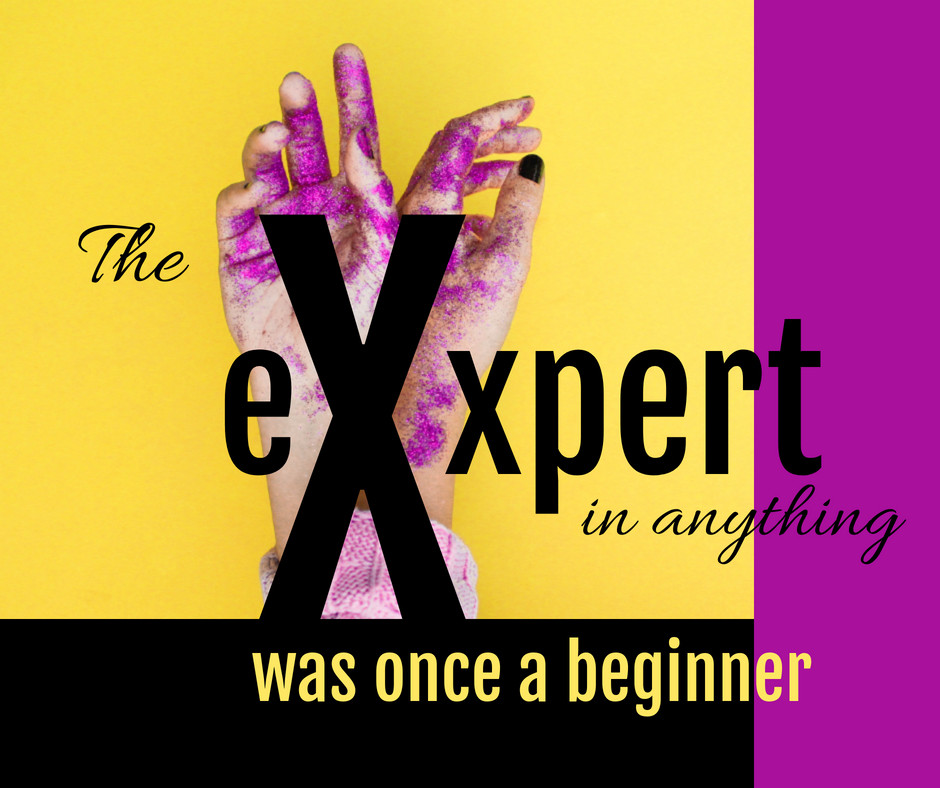 Learning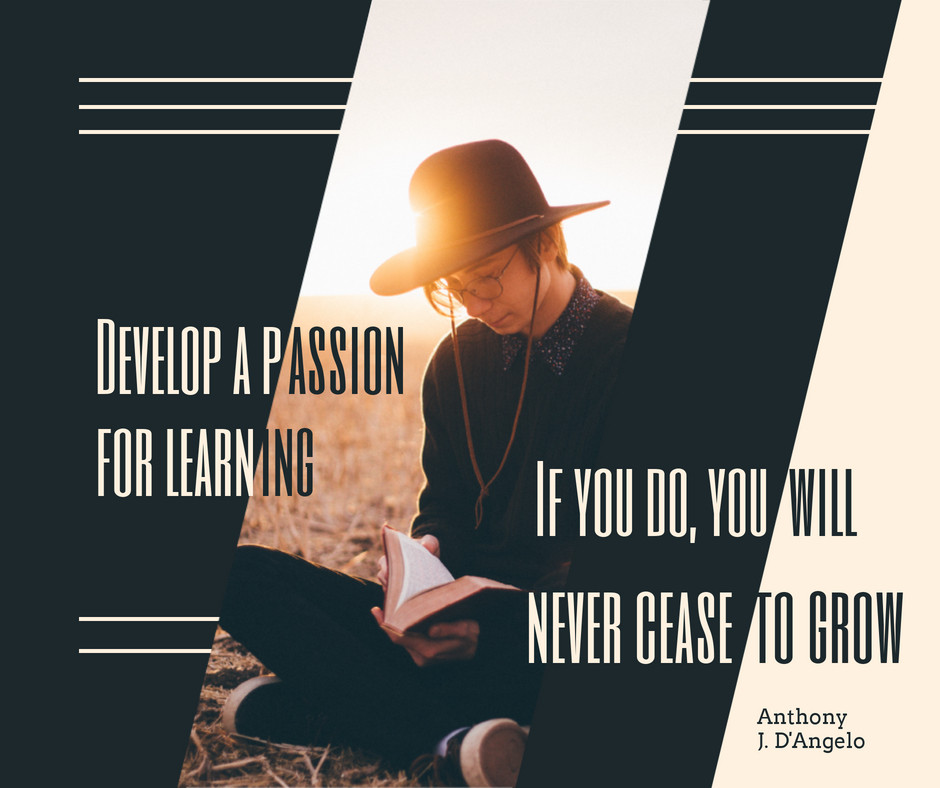 Vote!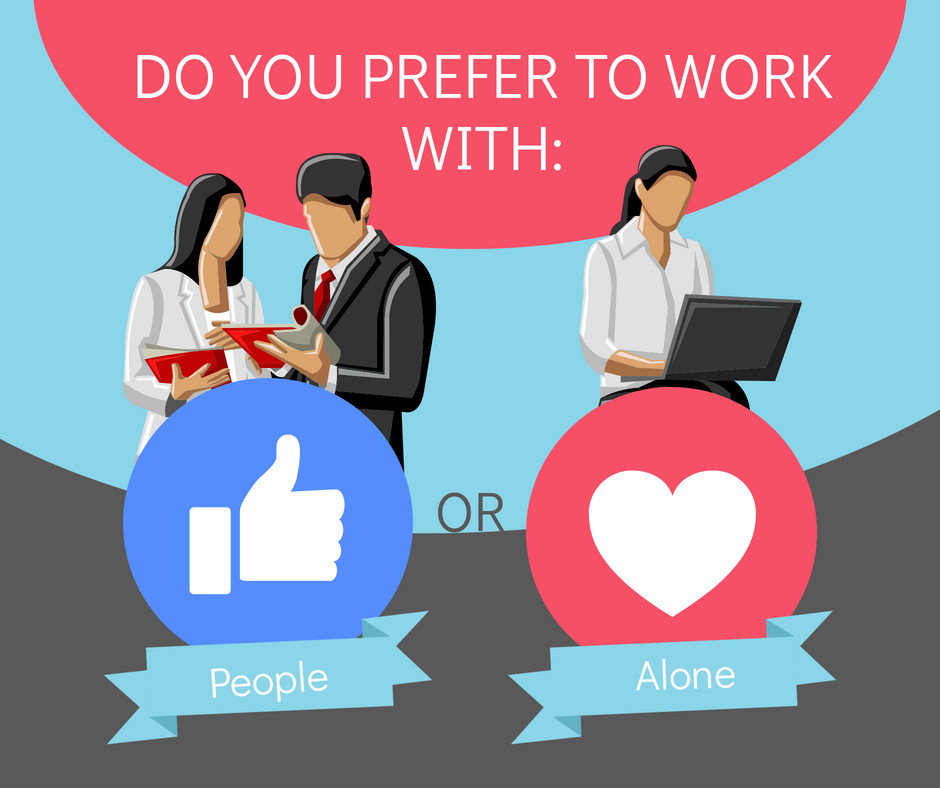 Educational posts that are graphically and visually appealing will probably inspire more people to learn and open their minds. Go on and get creative in our Graphics Editor or just choose from our ever-growing Content Ideas Library. Check back daily for new inspirations!
What's Up This Week
April 2 – Autism Awareness Day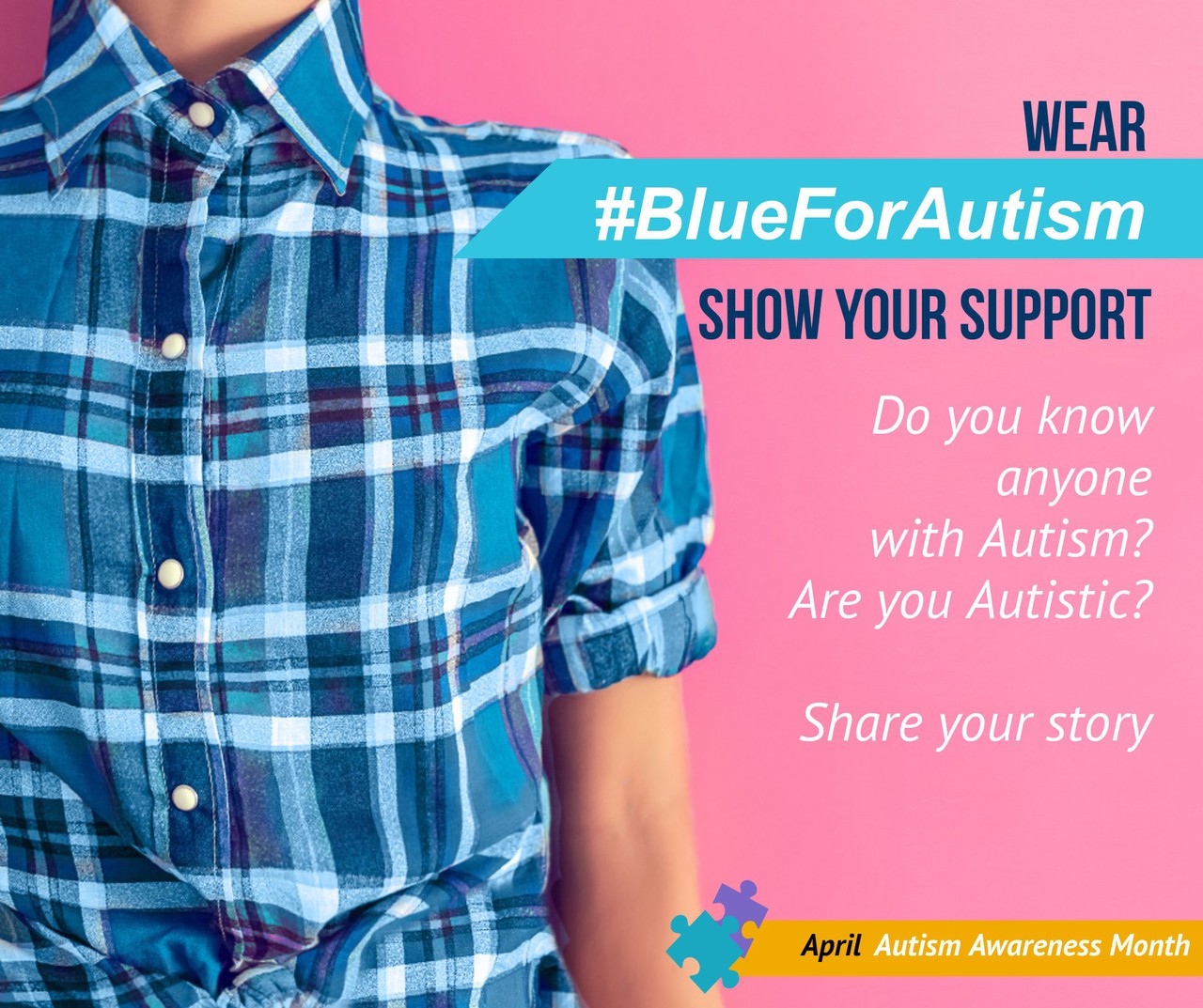 Today show your support and wear BLUE or better yet create a promotion offering a discount on all blue products.
April 3 – World Party Day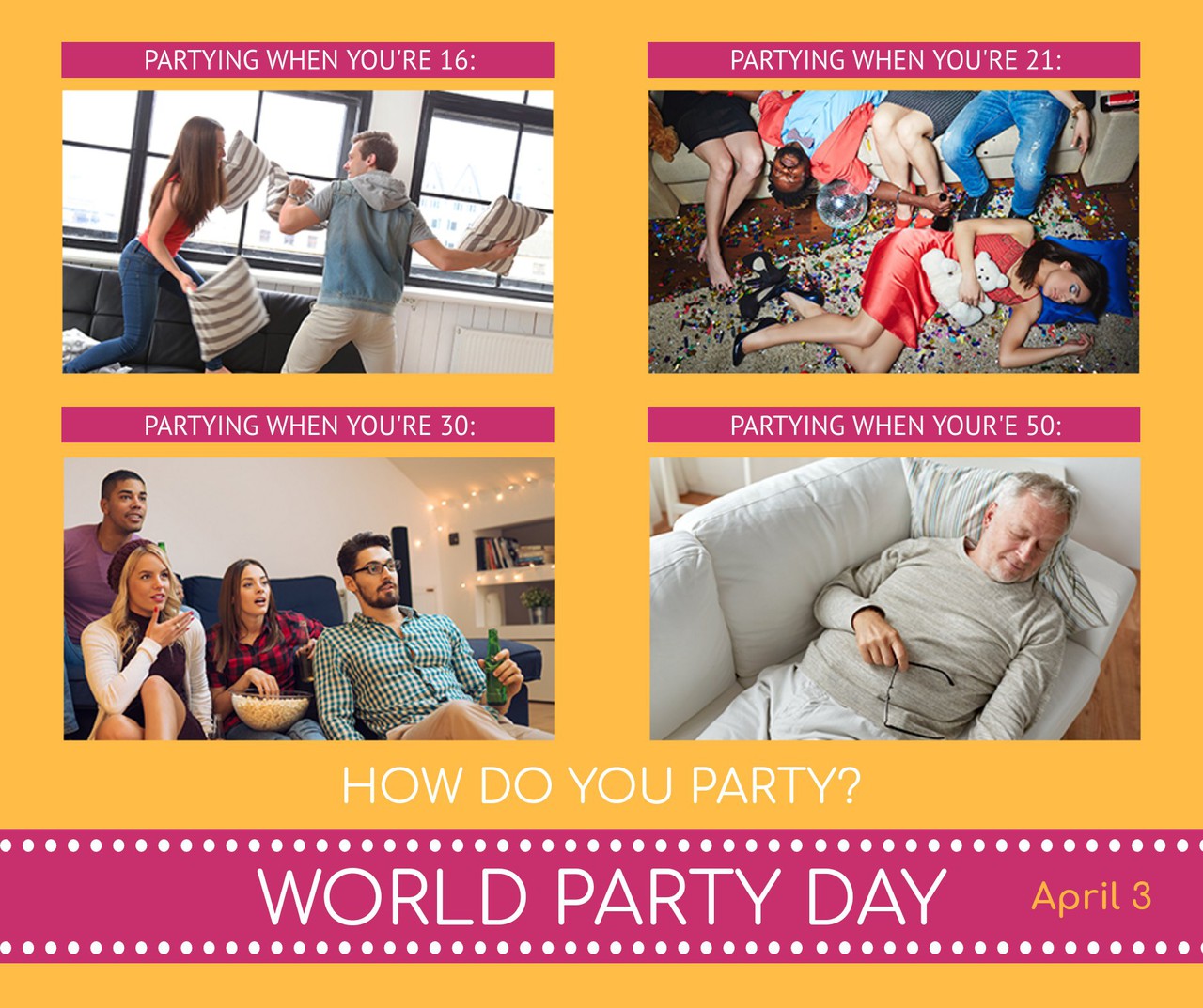 What is a party for your followers? This could be a great way to gather data on their shopping personalities.
April 4 – Vitamin C Day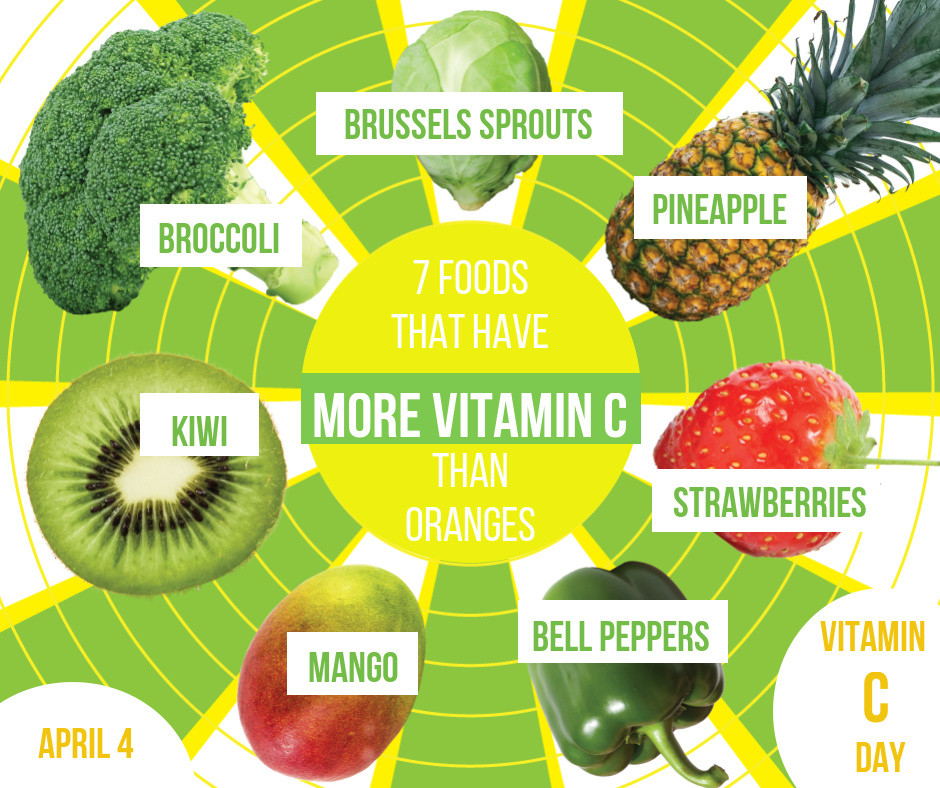 We know how important vitamins are for us. Well, after a winter of grey and snow – a whole lotta Vitamin C could kickstart Spring the right way.
April 5 – Go For Broke Day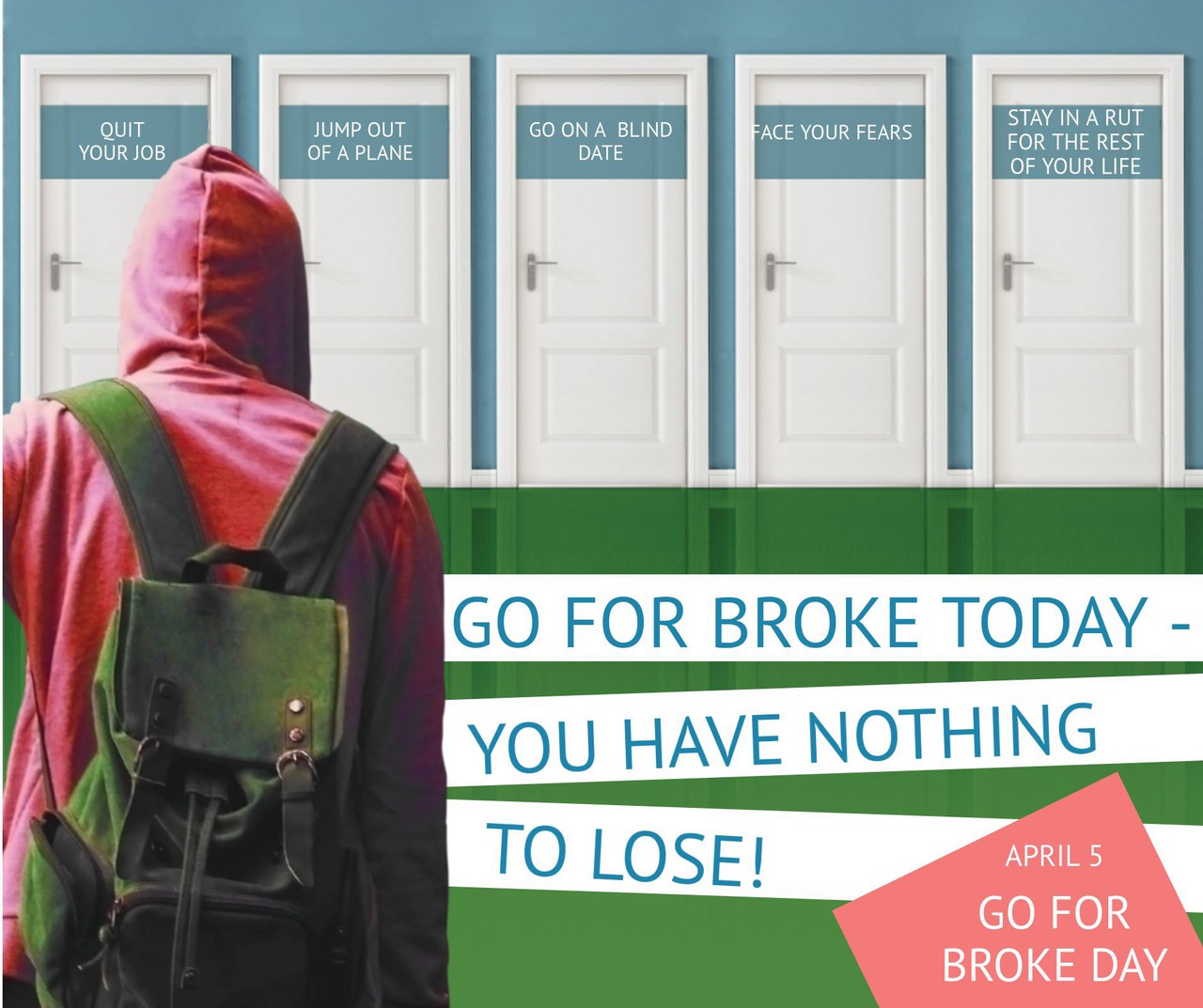 Engage with your followers today by asking them how far they would spend or do for their favorite hobby or activity.
April 6 – Inter'l Day Of Sport For Development & Peace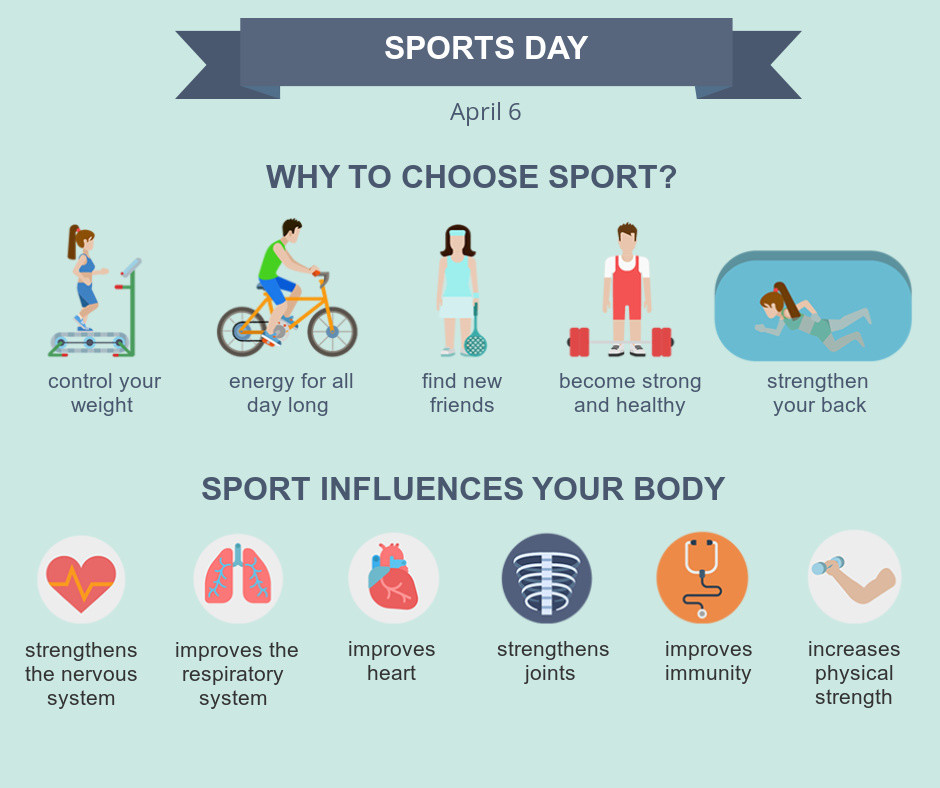 Encourage physical fitness today! It's for a good cause.
April 7 – New Beer's Eve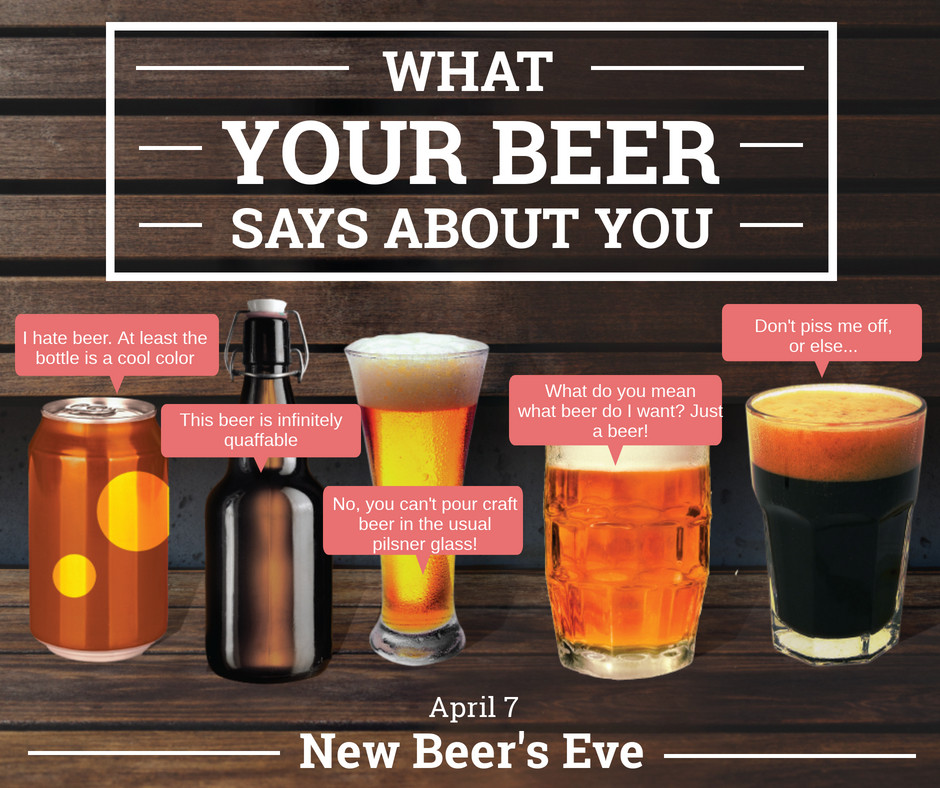 Appeal to all the beer drinkers in your feed. We know there are many, many! This is a fun holiday for everyone but if you are a restaurant/bar – this is your day!
Are you feeling motivated? Good. So now relay all this positivity to your customers/followers and watch as the sales trickle in. We warn you – happiness is contagious! And they may keep coming back for more of it. So be on top of your marketing.
Spring is here so your posts should reflect all the good vibes this season brings.
If you don't see anything that suits you, be sure to let us know! We have professional designers on hand to create social templates for your needs. And of course, any questions, comments, or concerns are welcome. It's always important to take every opportunity to attract new customers, whether it be by using your own creativity to design content, or by saving time and using PromoRepublic library to find customizable content that works for you.