Summer is still a way away and for some of us Spring hasn't really sprung but we are optimistic. Refreshing your platforms with bright and spring-themed posts will awaken your follower's attention. Share educational posts on how to spring clean their wardrobe or engage them with questions on their Spring wardrobe or cleaning tips or go on and inundate them with fun and happy sales!
What's On Trend
Teach Them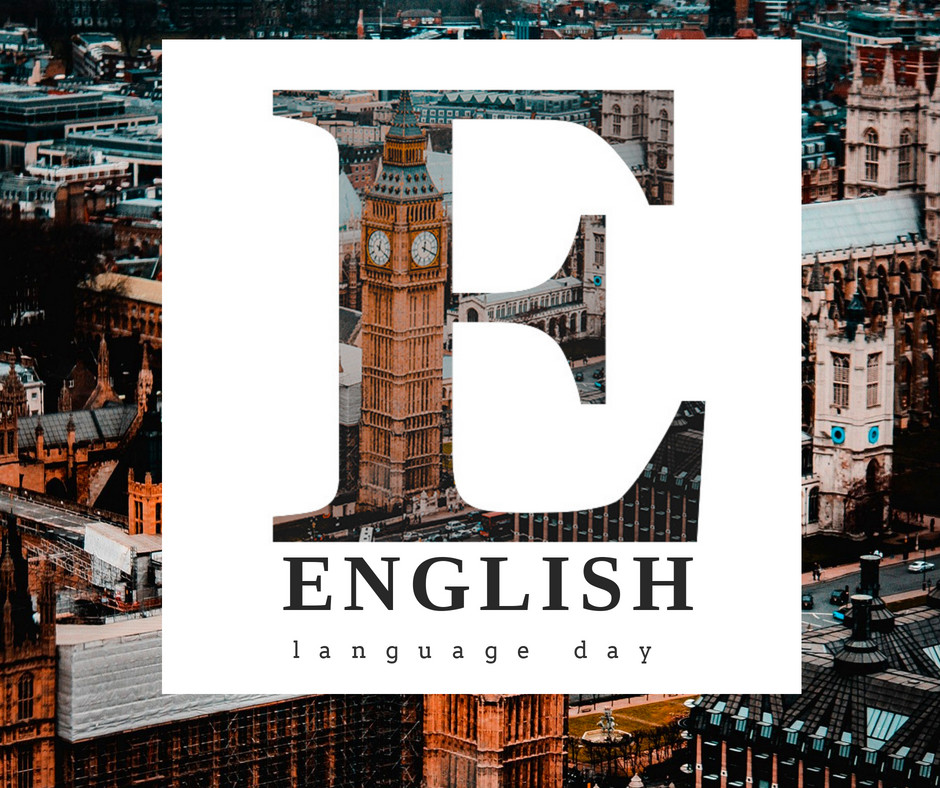 Cheer Them Up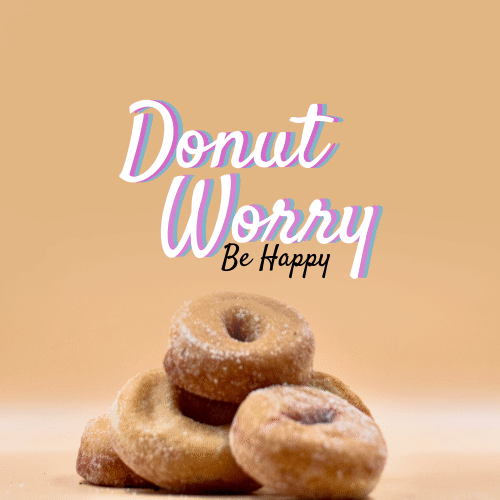 Sell To Them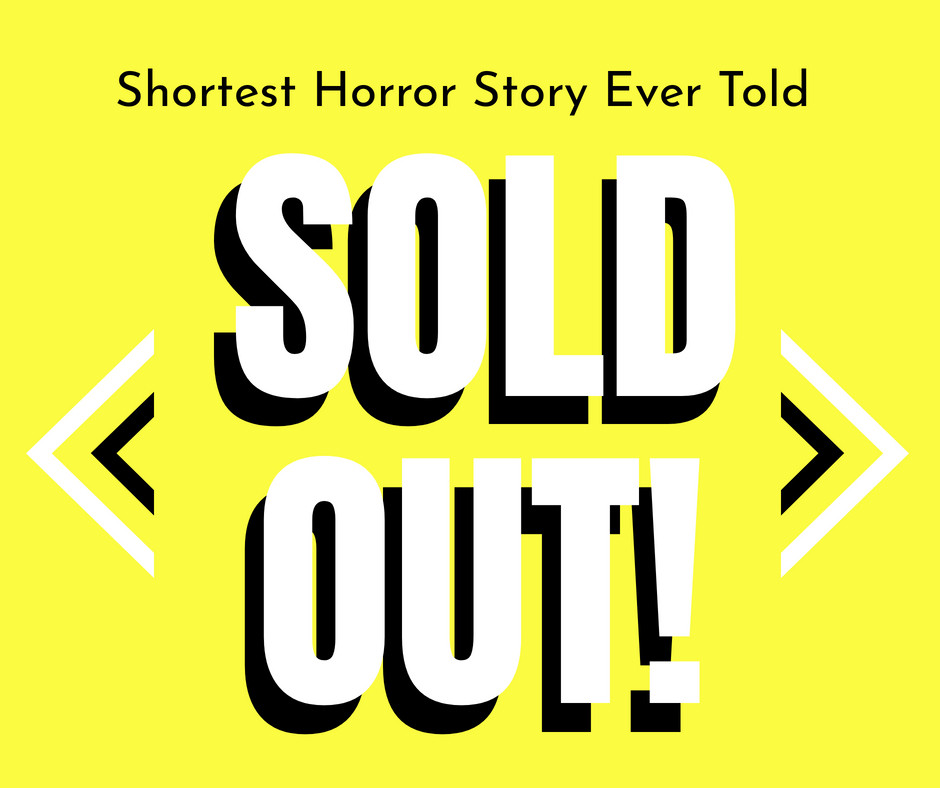 Awaken Them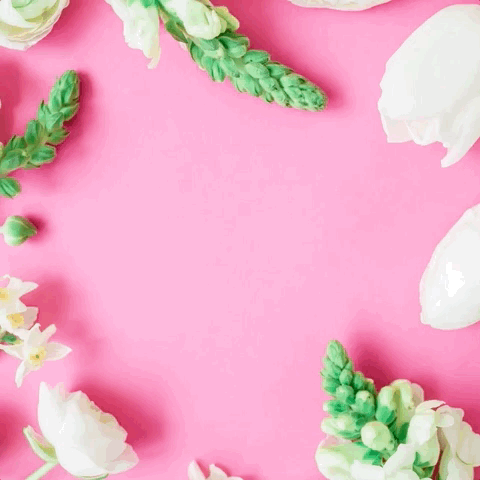 What's New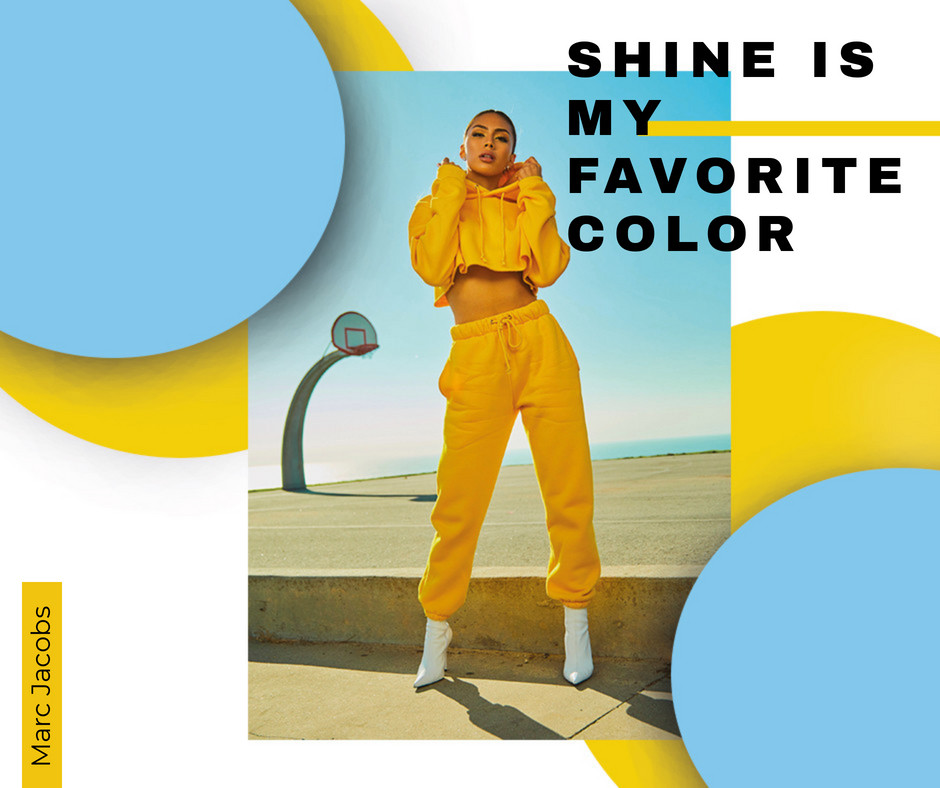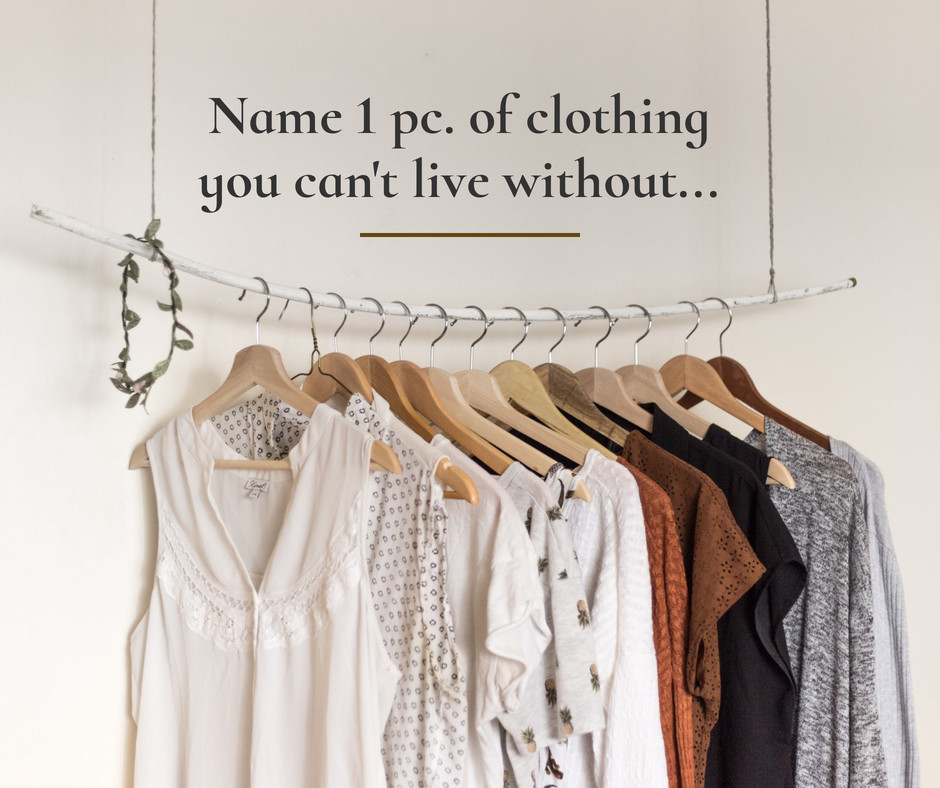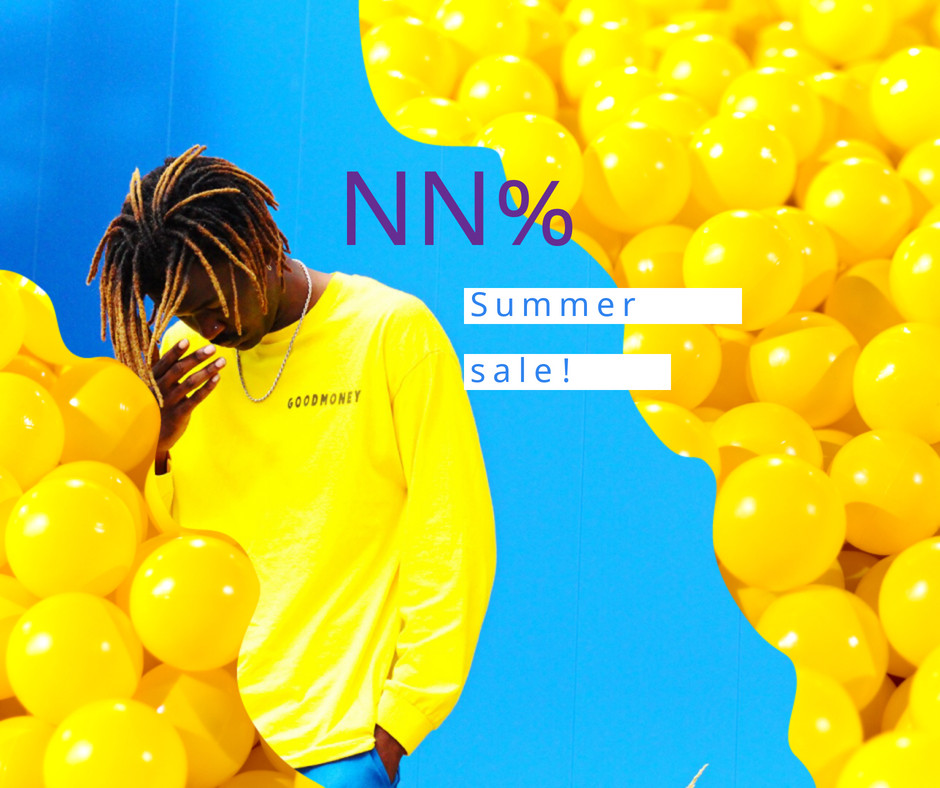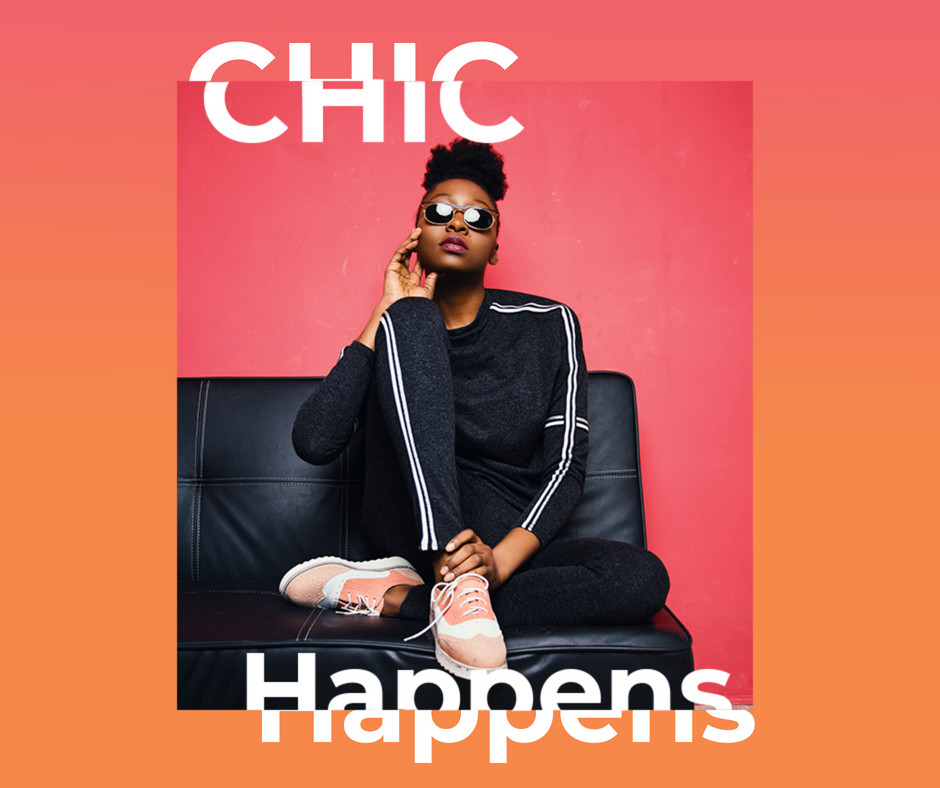 The collections are in and coming in every day. This is what Spring is all about for many retailers whether you are in fashion, accessories, gift shop or interior design. Make sure your posts are sunny ????, floral ????and/or colorful ????! You have no excuses not to be on top of the season.
What's Up This Week
April 23 – World Book & Copyright Day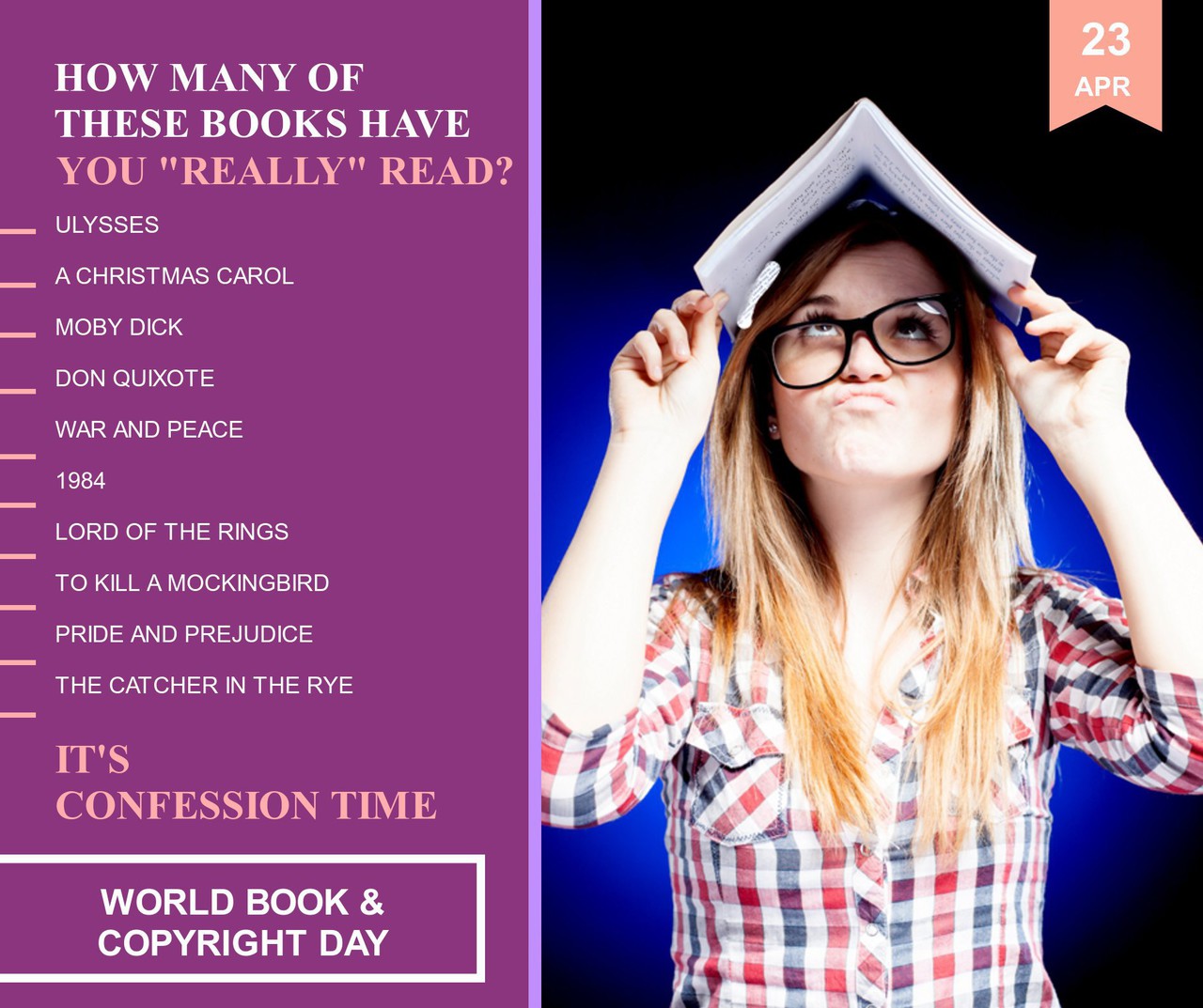 These are great posts to open the communication between your followers and your business. Passionate readers can be easily swayed here.
April 24 – Administrative Professional Day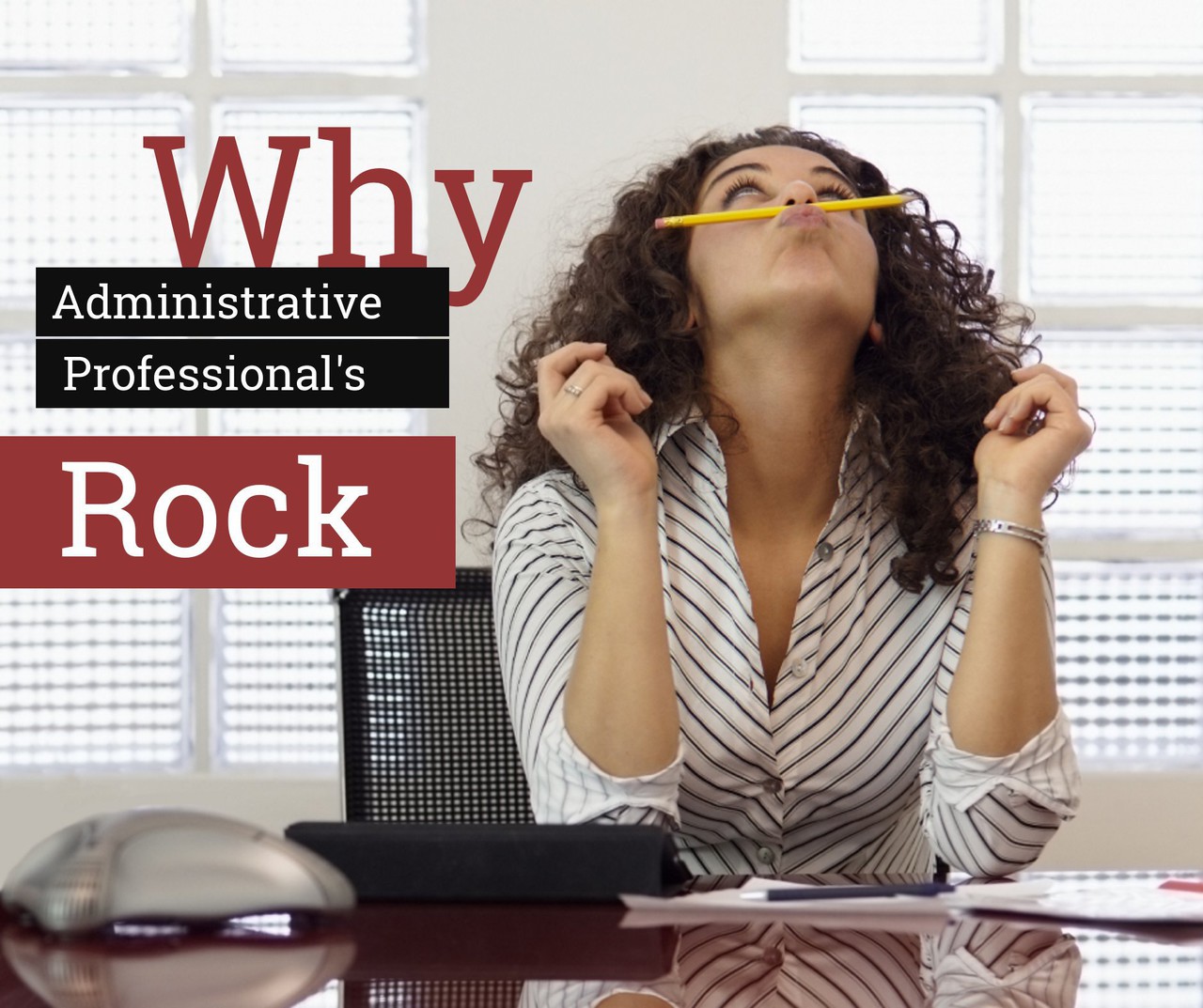 Share gift ideas and tips on how to reward them for all their devotional, hard work.
April 25 – National DNA Day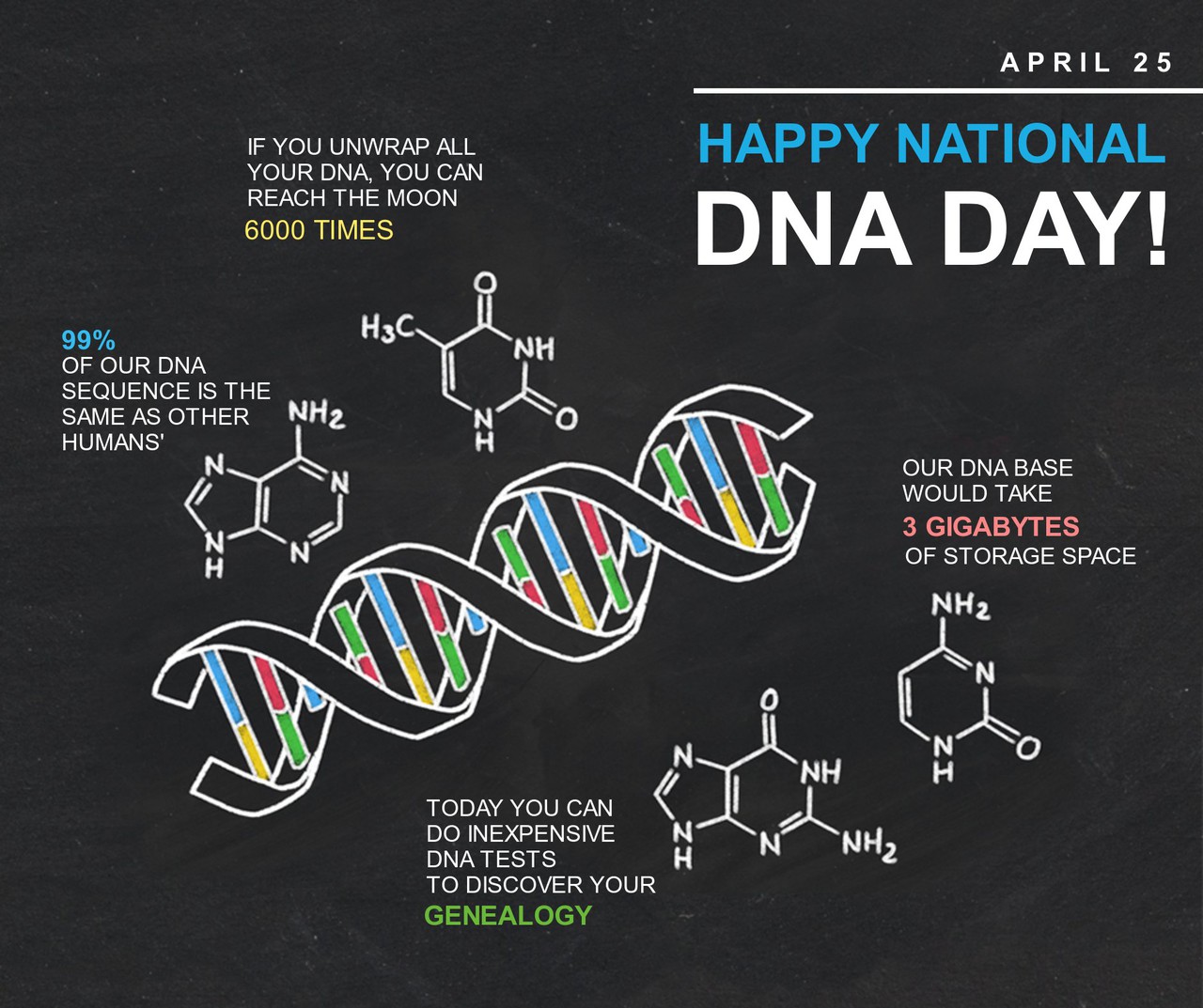 Definitely, a fun post to share with your followers. Open the discussion and ask them if they know their roots and origins.
April 26 – Arbor Day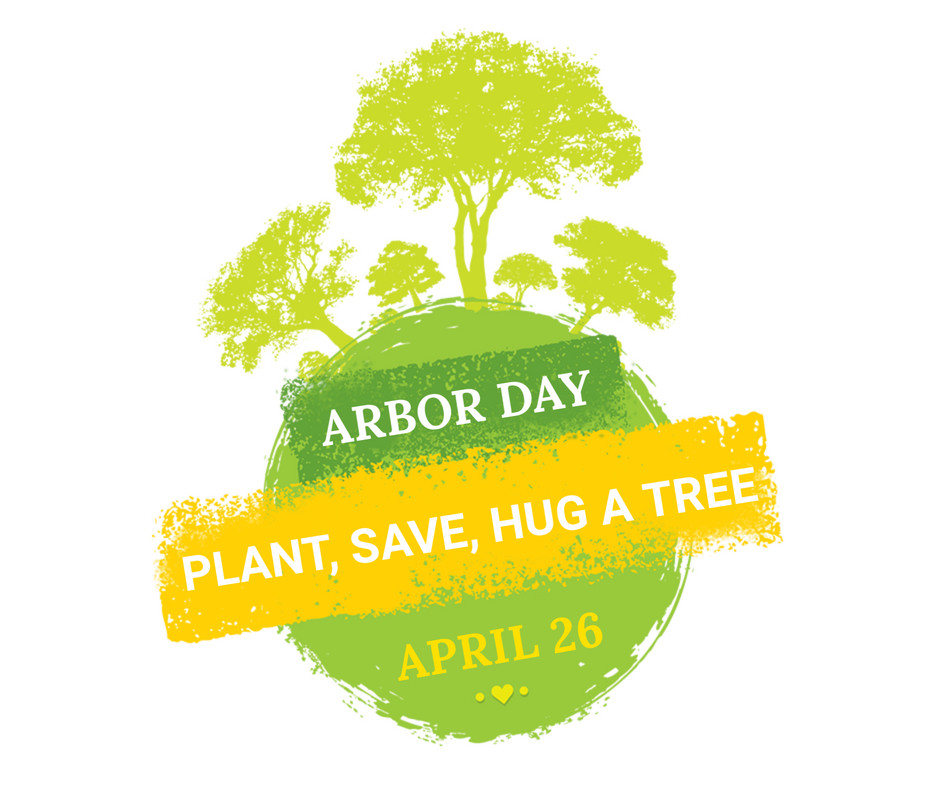 Appeal to all the "tree huggers" today! And to all the "green thumbs". Planting a tree can save the earth so why not encourage this good behavior.
April 27 – National Tell A Story Day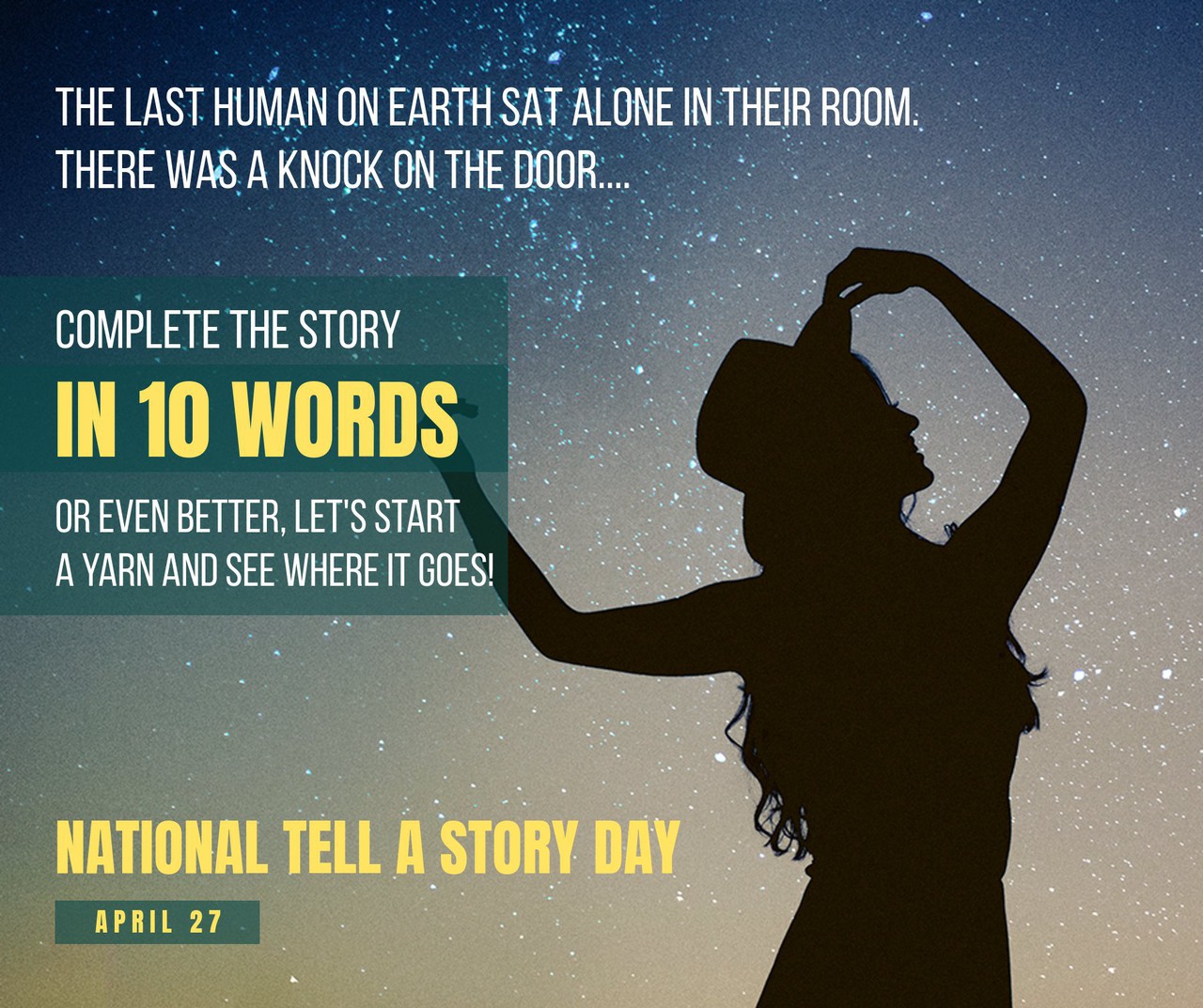 We all love to share our stories on FB and IG so why not encourage they either answer with written words or video.
April 28 – National Superhero Day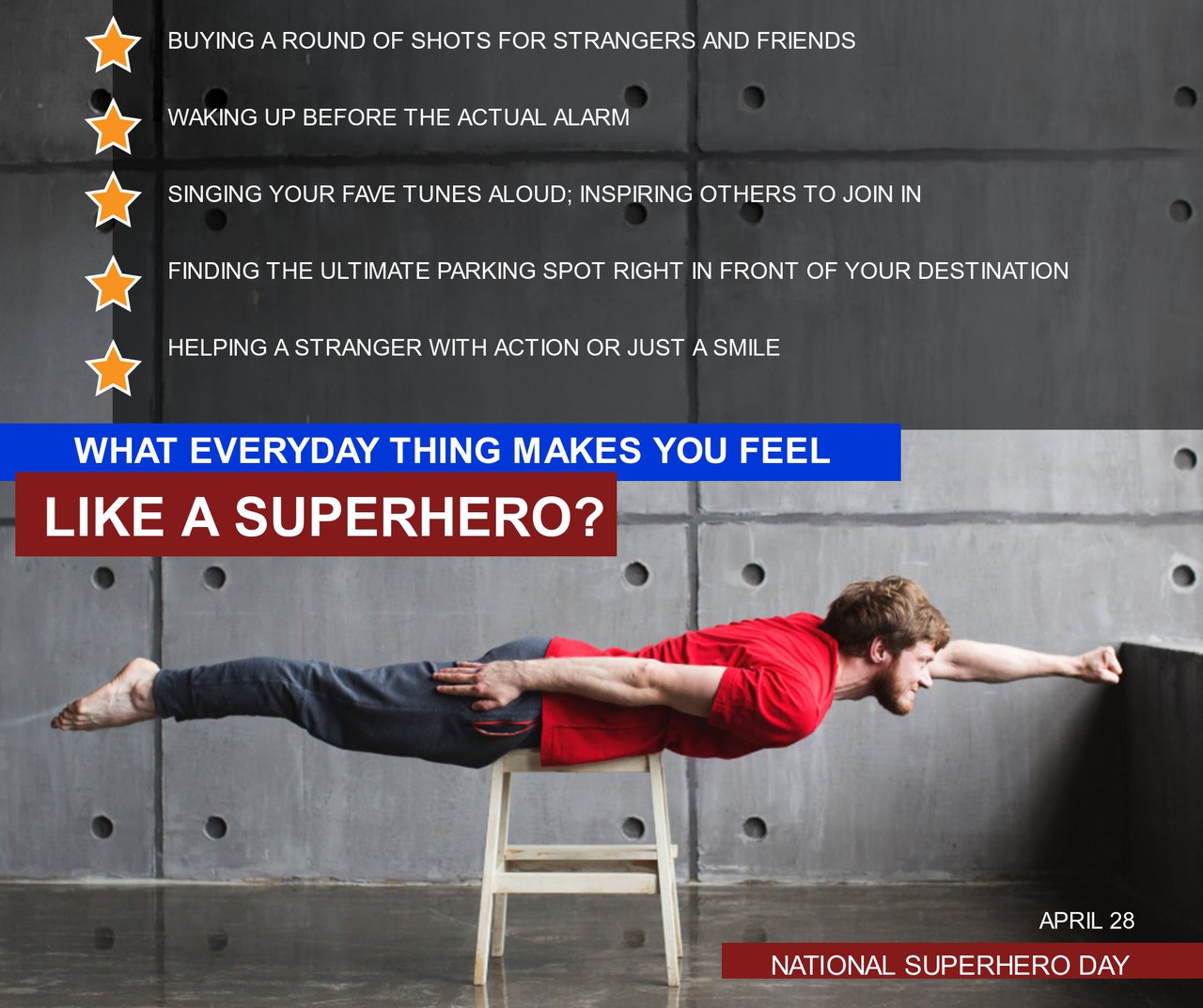 I mean, you cannot ignore this day. Make this holiday a memorable one by rewarding superhero status to one of your employees. Showering them with "superhero" love is a nice way to show your human side as a business.
We've touched on all things spring & nice! Basically, we want you to fill your platforms with life and if it comes in the form of color, cool fonts or fun shapes – then please do it. Spring is the time of the year when almost everything goes because we are all in the need for change.
Next week, we talk may and soon it is mother's day campaign time. If you have already started, we are proud of you!
If you don't see anything that suits you, be sure to let us know! We have professional designers on hand to create social templates for your needs. And of course, any questions, comments, or concerns are welcome. It's always important to take every opportunity to attract new customers, whether it be by using your own creativity to design content, or by saving time and using PromoRepublic library to find customizable content that works for you.