GET ORGANIZED WITH A CONTENT CALENDAR FULL OF IDEAS
Back to School – Check! Back to Work – Check! Labor Day – Check! Now is the time to sweep in and motivate your followers to #GetOrganized. Oh and go ahead, take some of the advice while you're at it! The learning never stops here at Promo Republic.
WHAT'S ON TREND
EXPERT TIPS TO CLEAN UP YOUR ACT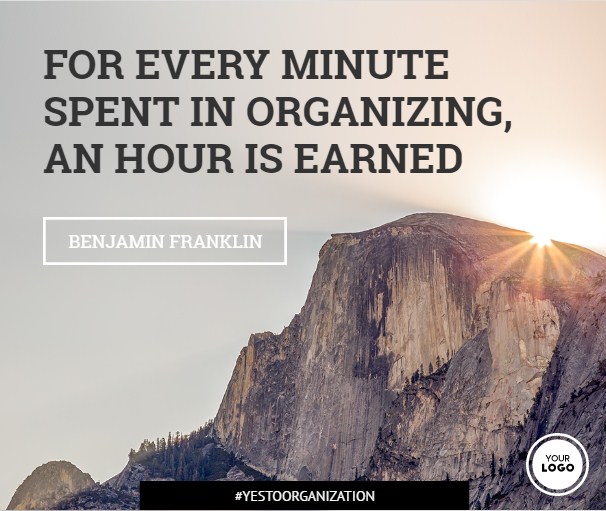 Share these tips from organizational experts to your followers – maybe the greats will inspire them to start their "clean up" plan.
FINDING THE FUN IN CHAOS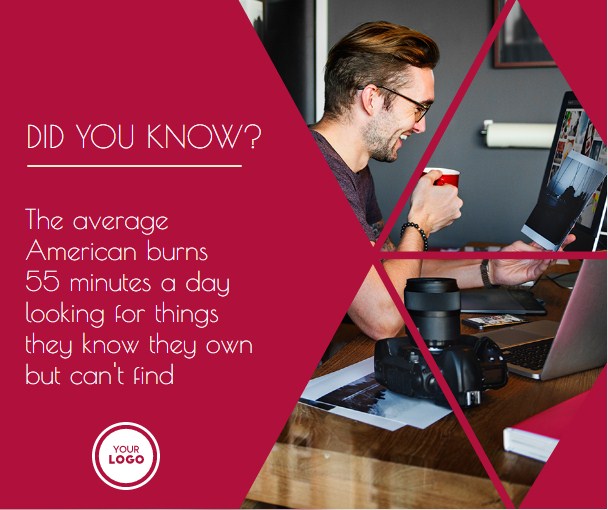 Let's face it! We are all guilty of some form of disorganization. Might as well laugh at it – share these fun facts. You may change someone's cluttered soul!
GET YOUR SHIT TOGETHER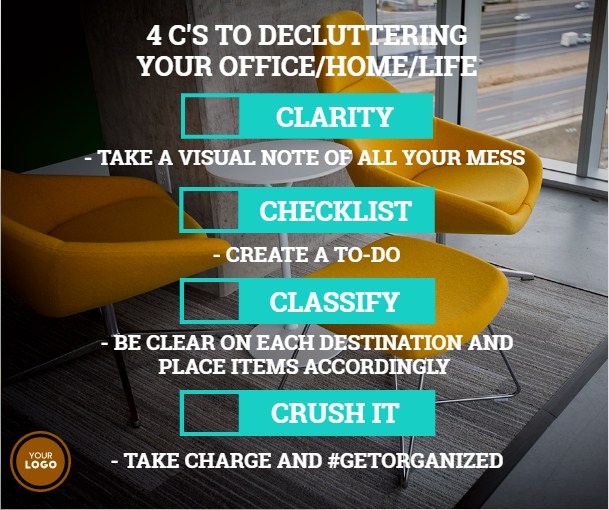 Summer is out and we are all very slow to get back to real life – we get it! Posting helpful advice to assist your fans in decluttering their lives will only make them love you more!
START WITH A CLEAN SLATE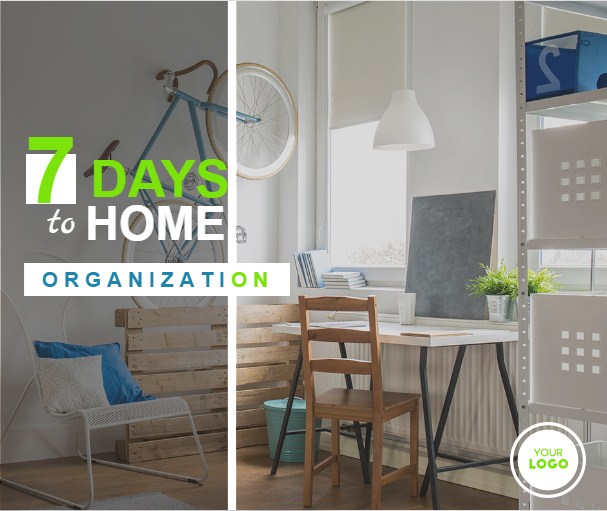 Lists and rules to live by are still very popular topics so why not continue sharing these informational posts to your loyal fans!
WHAT'S NEW
SMART LIFE SOLUTIONS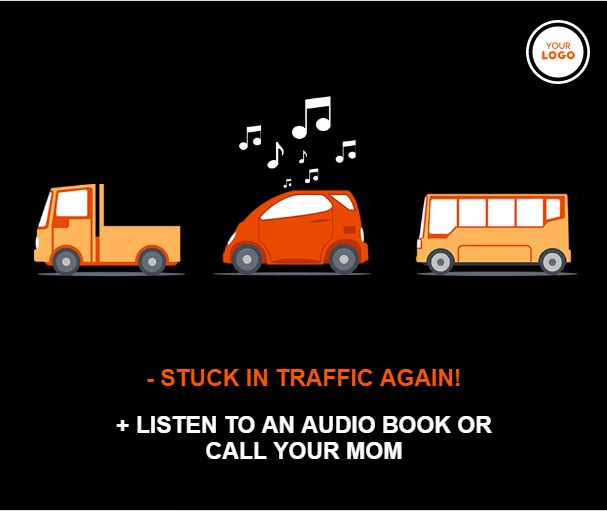 Week after week, we create templates that poke fun at our pettiness. And week after week, the popularity rises! So join in the fun and share with your fans – get them thinking and laughing.
WHAT'S UP THIS WEEK
AUGUST 30 – MERCURY RETROGRADE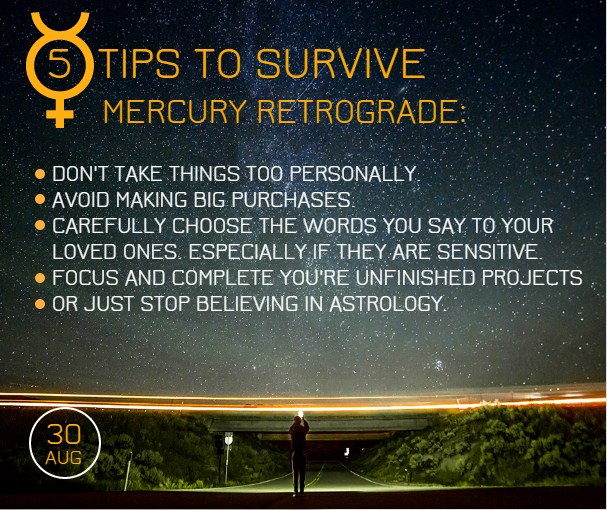 For those who believe, this is actually a "thing" – so pay careful attention to our list, follow the guideline and all will be well! #MercuryInRetrograde
AUGUST 31 – EAT OUTSIDE DAY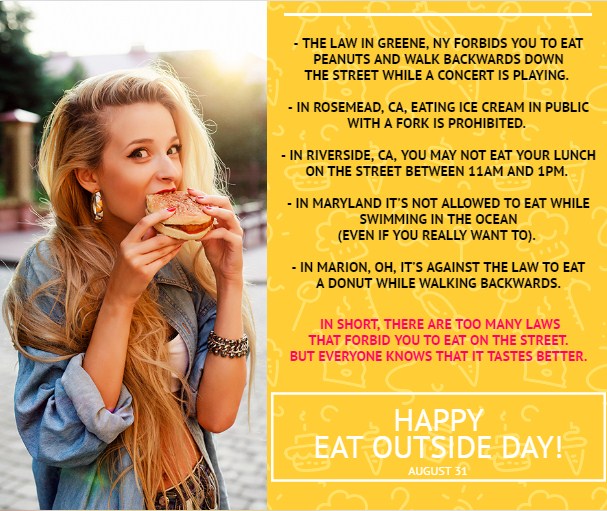 Silly facts and laws like this are too good not to share with your followers! We dare you to walk backwards and break the law! #EatOutsideDay #Foodie
SEPTEMBER 3 – INTERNATIONAL BACON DAY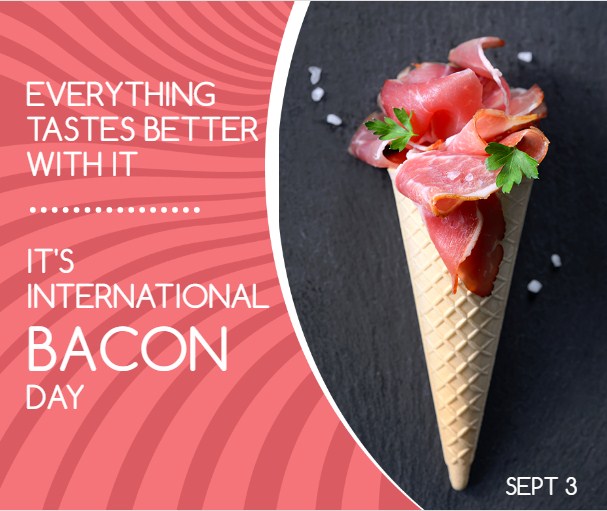 Today is the best day ever! This guilty pleasure is not going away – so why not share some yummy bacon recipes or offer bacon-flavored goodies to your customers! #IntlBaconDay #BaconIsMyReligion
SEPTEMBER 4 – GOOGLE IS BORN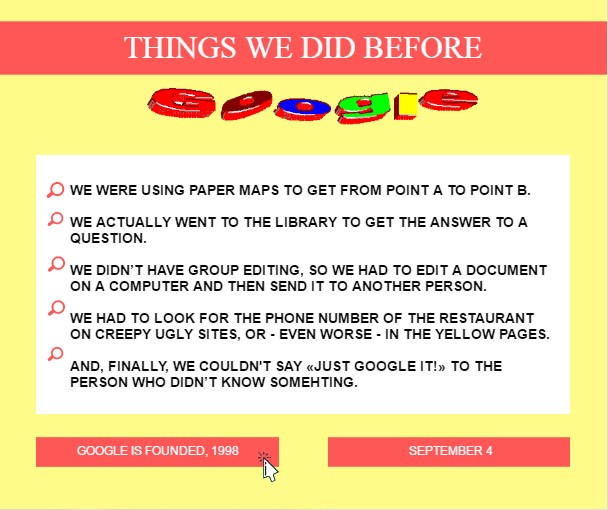 "Just Google It" – We can bet that at least 80% of you (and your followers) have said this once in their lives. Without Google, where would we be? #GoogleBirthday
WE HOPE THIS NEWSLETTER IS GOING TO PERSUADE YOU TO "MAKE THINGS HAPPEN" – WE BELIEVE IN YOU! AND YOUR FOLLOWERS WILL BE GRATEFUL FOR ALL THESE USEFUL AND PRODUCTIVE POSTS.
NEXT WEEK WE ARE GETTING PATRIOTIC, SO BE SURE TO CHECK FOR IT IN YOUR EMAIL OR ONLINE – NOW THAT YOU ARE ORGANIZED!
If you don't see anything that suits you, be sure to let us know! We have professional designers on hand to create social templates for your needs. And of course, any questions, comments, or concerns are welcome. It's always important to take every opportunity to attract new customers, whether that be by using your own creativity to design content, or by saving time and using PromoRepublic library to find customizable content that works for you.