Great news! We're adding new features to our all-in-one social media marketing platform that will help manage your digital brand  assets and customer interactions more efficiently. New regional permissions will protect your brand by controlling access to content, while Inbox will aggregate and allow HQ teams to communicate with customers in a single view.
Update #1: Сontent Library Permissions
Multi-location businesses and franchises need to manage a lot of content for various campaigns, product launches, and content marketing initiatives across their locations.  
After organizing all digital assets in one system, companies should facilitate cross-team collaboration, bringing efficiency and agility to content creation.
Сontent Library Permissions play a vital role in how HQ can set up and manage access to its regional assets. Such permissions allow regional admins to manage and localize content available to their region while keeping the rest untouched.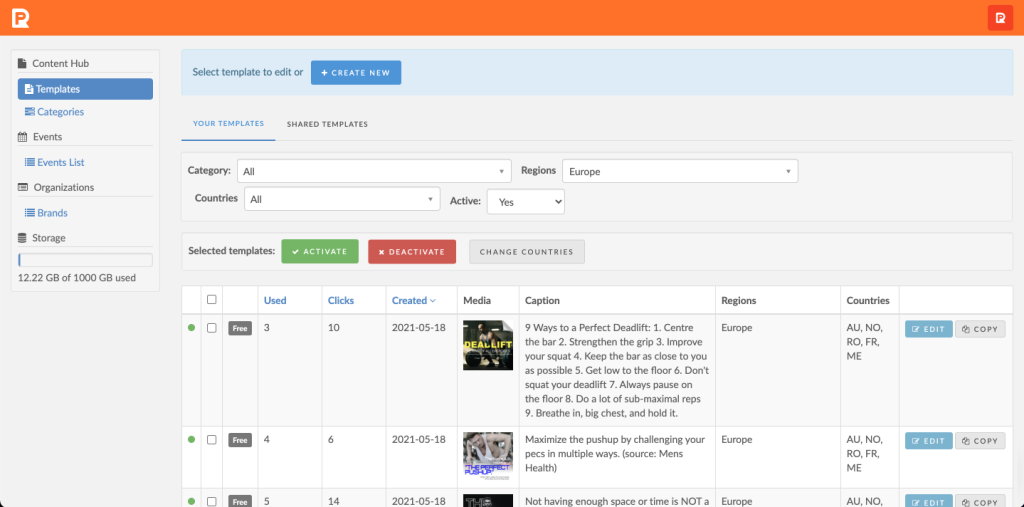 From now on, corporate offices get:
Protection from inconsistencies and image rights violations;

Correct content usage by setting availability and expiration dates; 

Time-saving bulk activation and deactivation of template;

More support of your local partners and franchisees in executing their local area marketing.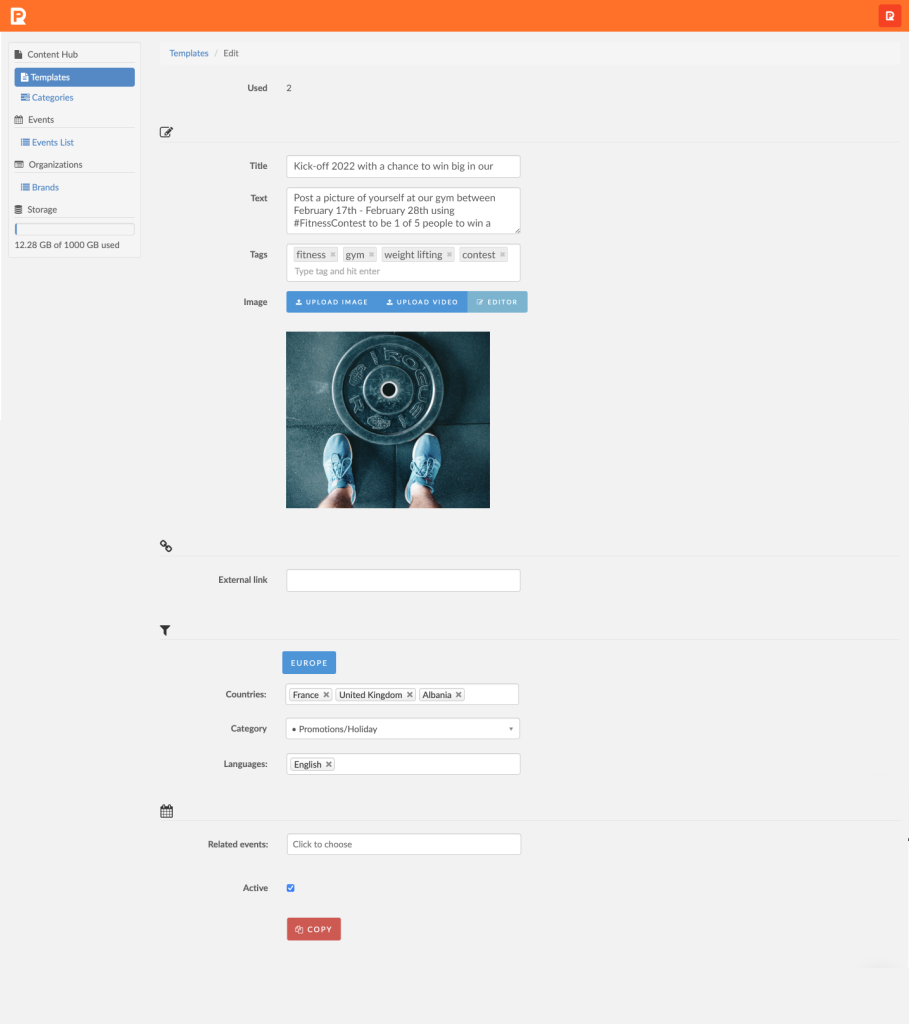 Update #2: Inbox Aggregated View
Social media is now an established customer service channel that largely contributes to your brand's online reputation. It's usually the first place customers go when they want to solve a problem, complain, or rate your products or services. 
If consumers see your brand on social media, they expect you to engage directly with them. That's why brand responsiveness has become one of the critical factors impacting your brand's customer experience and reputation.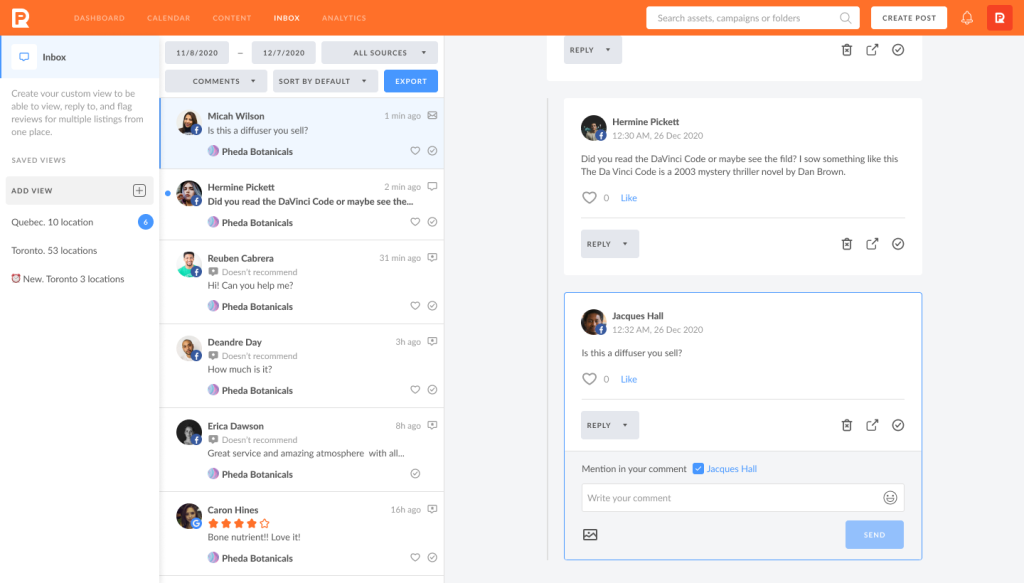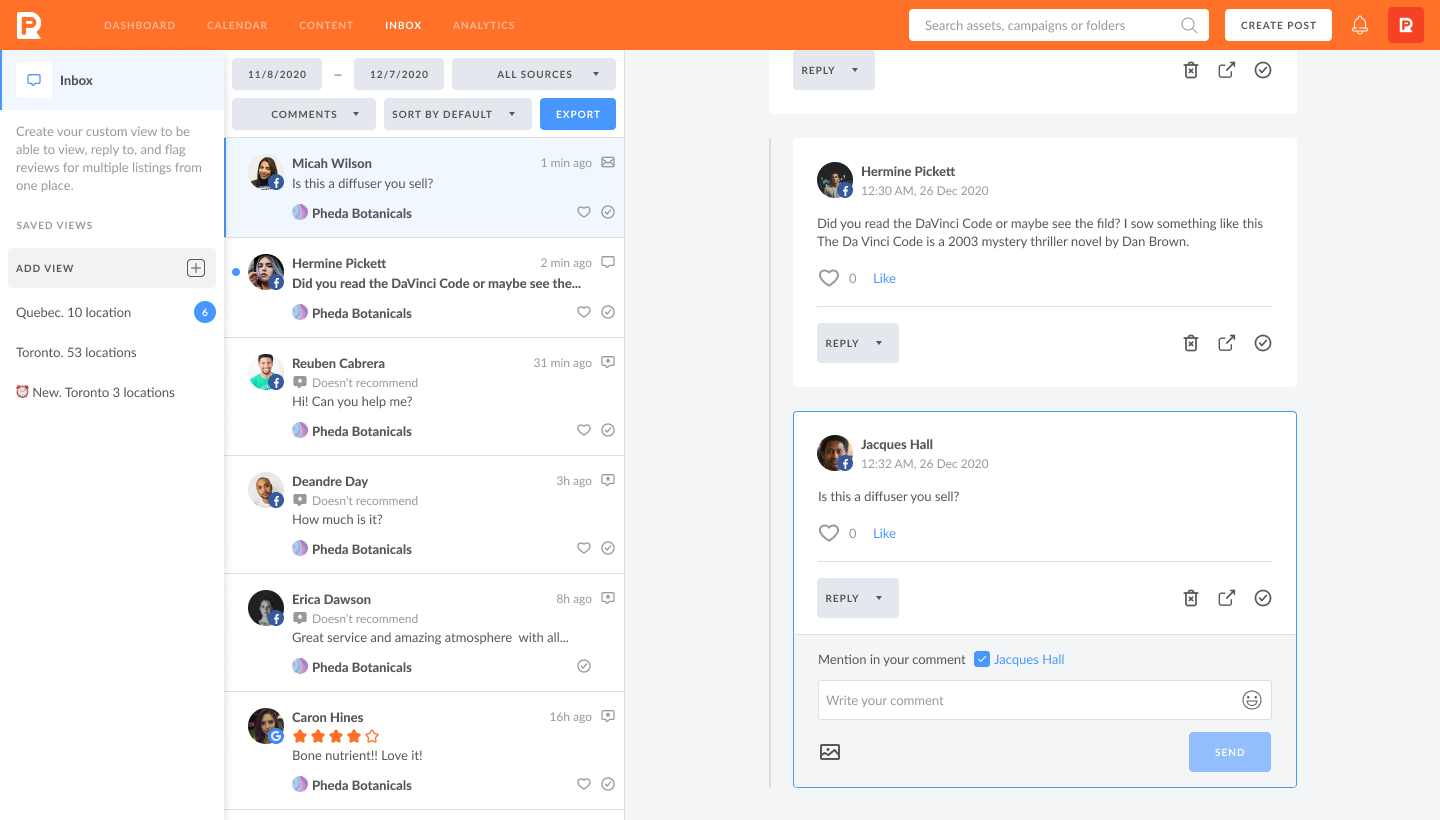 Inbox allows HQ users to answer all questions from all customers across Facebook, Google Business Profile, and Instagram accounts in ONE place. 
Now your customer service teams don't have to go directly into multiple social networks or Workspaces to check if users have unanswered questions. With Inbox, they can access all conversations from the selected accounts in one UI and create multiple custom views according to their needs.
Principal benefits for HQ:
Streamlined workflow for support & service team needs;

A higher response rate in less time; 

The ability to stand out among your competitors on social media.
Your social media marketing just got smarter – with regional permissions and aggregated communication. Book a demo to see our platform in action and stay tuned for more updates!