Are you on your way to becoming a freelancer with the sights of creating your own business? Then you probably know that there are a lot of things you will be dealing with at once. To make your work more productive and save a lot of time you can automate some processes. In this article, we will talk about useful tips to consider while creating your own business, which processes can be automated, and what tools you need to do it. Let's start.
Contents: 
Mentor

Safety Net

Portfolio

Business Growth

Team

Delegation and Automation

Automation Design

Process Documentation

Output
You Need a Mentor
No matter what stage you are at in building a business or an agency, having someone around who's been there before and can support you along this journey can help you professionally and mentally. Find some expert or at least an experienced practitioner who can lead you on your way and give you some useful advice so you don't make a mess from the very beginning.
Don't Leap Without a Safety Net
If you are transitioning into freelancing from a 9 to 5 job, there is a good chance you may find yourself in a pickle, so here are some simple tips to consider for a smoother transition: 
Set money aside. Don't get yourself into a situation where you depend entirely on your clients. Besides, your rate may be relatively low at the very beginning, so it's a good idea to have an emergency fund.

 Drink up as much knowledge and skills as you can in your current job. That way, when you quit, you will be ready for the change.

Launch your business as a side hustle first. Just test things out and get ready to go it alone without stress. 
Build a Portfolio 
Start a blog to test different content marketing strategies and to build authority. 

Try everything until you find your niche. 

Your side hustle clients can become your first case study and/or testimonials. This can persuade more clients to hire you. 
Hiring Help to Grow Your Business
The second stage is the transition into a full-time business. Shortly after, you will probably come to an understanding that you can't do everything by yourself; you may have sick days or want to go on a vacation. Business success is best achieved in a team, and NOT alone.
Hiring help means increasing MRR (Monthly Recurring Revenue) while you focus on things that you are uniquely good at.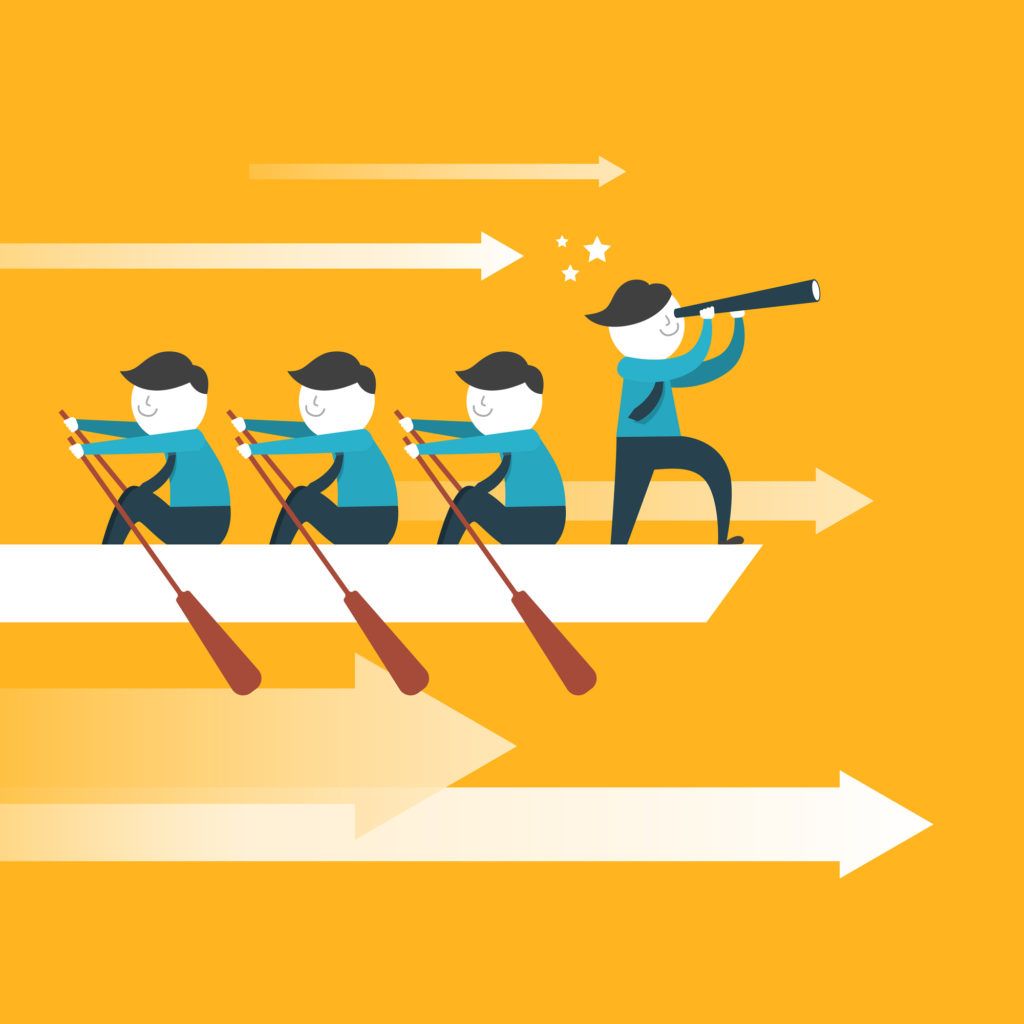 Build a Team to Scale Your Business
Virtual assistants – key people to hire at the very beginning of your business: help with administrative tasks, design creation, research, etc. 

Writers – can support your business with unique content on diverse topics. 

Editors – they make sure that your content is of high quality. It could be a good idea to create a unified style guide so your writers and editors can stick to it freeing you of constant supervision.

Account\Project Managers – they can help you with communication with clients and help move your business forward, in general. 
What to Delegate or Automate:
Time-consuming tasks. For example, SMM. Hire content writer who can

create content

, a content plan, and take care of your social media profiles. Make sure that your marketing is in constant motion. It's very easy to neglect your own marketing while you are working on your clients' marketing.

Low-value tasks. Sit down and examine what is considered "low-value" for you. It may be managing your writer's work, checking off everyone's tasks, and so on. It can be crucial for your business but, at the same time, not your top priority. Specialty\Occasional Services. When specialized knowledge would be needed, for example, bookkeeping or setting up a workflow. 

Data entry\Transfer. This will help not only save you time but eliminate any chance of human error. 
Taking your business from freelancing to agency requires implementing the best project management tool. And the tool is not as important as how you set it up and use it. Here are some features to consider while choosing a process management tool:
Task Management – check if you can leave comments or view relatable tasks.

User Interface – simplicity is key with the least possibility of headaches!

Chat – check if you need it as an inbuilt or a separate tool.

Time Tracking – a handy feature when working with a lot of independent contractors.

Document Management – check if you can easily save, transfer, use, and share your documents. 
How to Design Automation for Scale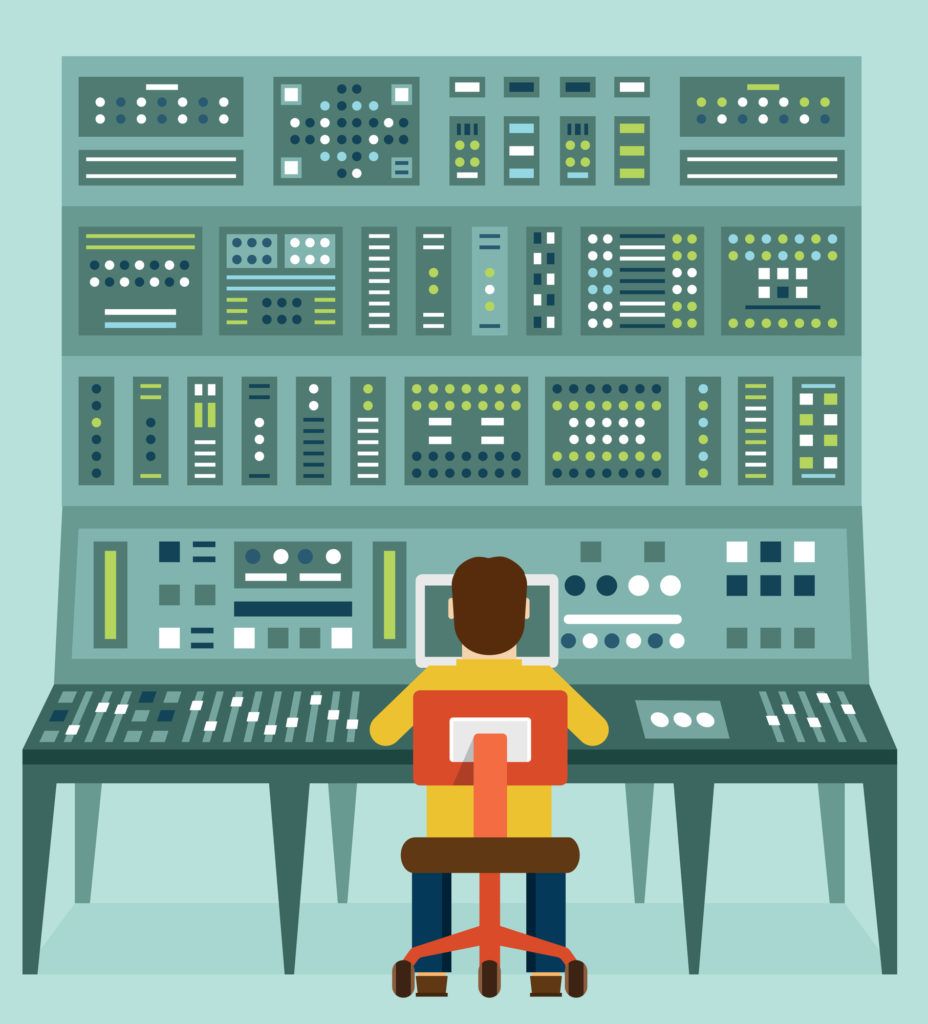 What's the process? It's a series of steps that can be easily followed and repeated by a qualified user. Process documentation involves written documents with annotated screenshots or screen recordings that walk you through user interfaces. There are many useful apps and services that will help you automate your agency's working processes. Here are some examples.
Agency process automation tools:
Connected Apps:
Scale Your Agency With Process Documentation 
A very intuitive process can help your business evolve in the future. Once you start, it will build over time. Here are a couple of good examples:
Style Guide

Hiring Documentation

Onboarding Steps\Training
Doubling Output
The Automation process can significantly increase your earnings. It helps you avoid human errors, saves time and effort, and allows you to step away from being the information gatekeeper. Your business will steadily grow, and retainer agreements paid in full before work will create this growth predictability. Forecasting your earnings will give you a better understanding of how to move forward and also anticipate how many new clients or team members you will need.