Everyone who have worked with social media to grow up their small business knew that it is a very hard and long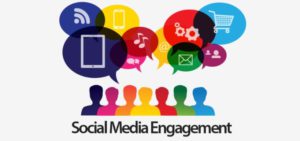 process and people often face difficulties while starting it. We`ve seen many examples when people worked a lot to achieve their success and I the end threw all away and stopped before the final. Why so? Because they are doing an identical thing over and over again without any visible result. Of course, there couldn`t be immediate success, but if everything stopped on the dead point, there is no reason to continue.
We are writing this article to show you the most effective ways of improving social media engagement for small business.
Focus on your target
Keep in mind that social media is the only weapon in this arena. You are standing face to face with your opponents and you need to use all your skills to become better than anyone.
Use Facebook insights and Twitter Analytics
If you are working with different types of social media content, you should understand when you should post it and how you can do it better. To find the perfect solution, you can use Facebook insights. They could help you to create your personal posting schedule. Beginners often forget about it, but it could really help you to get traffic to your page or blog.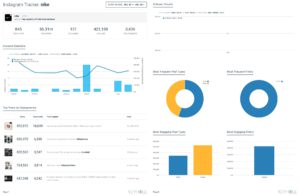 Seriously, if you know when subscribers usually visit current social media (for example, Facebook), you are able to put your posts just on the right time. It`s important because if your content will be on the bottom of the news feed, people could easily ignore it.
Twitter Analytics also will help you to improve social media engagement. You will increase your activity and see positive changes on your page – more likes, retweets, subscribes and profile visits.
Take maximum impact from content you share
To increase social media engagement, you must generate content. A lot of content. However, you can`t just start posting everything you have on your laptop or in your blog.
Mix different types of content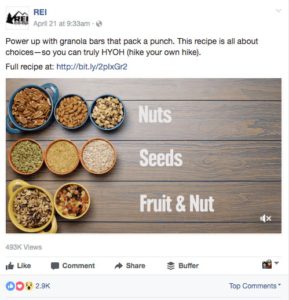 If you want to advertise your small business through the social media, your main task is to tell people everything they want to know about it. If there is something that they need to see, you need good images. If you have interesting information about your blog or website with services, you should give completed descriptions to your images and write informative posts. Be careful, because "informative" doesn`t mean "large". Of course, if you need to give a lot of information, give it all, but make your text structured without unnecessary sentences.
Use Post Planner
This website gives you very simple methods of sharing social media content. You can also find engaging content with the help of post planner. It`s comfortable for active social media users who need to do many things in one time. You don`t need to waste time searching for other people`s posts. Just start the process and then work with the results.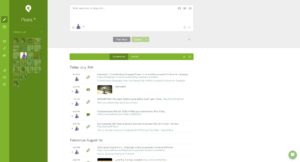 Review the data
Always analyze the content you`ve made. If you think that everything will be perfect from the first time, you are not true. Rewrite your texts before posting to make them more compact. Use different idioms, add quotations from popular books.
Conclusion
All social media users who achieved success in this sphere realized that the key is in hard work. You should concentrate and continue working until the end. Your work will be over when you will gain income from your small business through the social media without any extra activity.
We are sure that you will use our recommendations to improve your small business through Facebook, Instagram or Twitter.