The Agency and Freelancer Growth Online Summit from PromoRepublic will be held on Friday, March 12, 2021. Top-tier experts will share their experience and talk about the most riveting cases in 8 live lectures, Q&A sessions, and a round table. You will learn how to develop a personal brand, attract new customers and keep loyal ones, boost your SMM, scale your business and make it more effective with various tools.
Speakers will also keep you up to date with the latest trends in the social media marketing industry: tricks to use for  Facebook ads, Instagram marketing essentials, how to maximize influencer marketing, and Social Media Marketing Trends in 2021. 
Here is the list of speakers and topics:
John Hall, Chief Strategist at Relevance.com, Investor in Calendar.com
"How To Learn From Covid About Being A More Productive Team"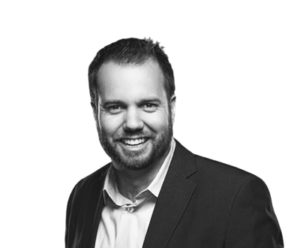 Being productive, especially during a pandemic, can be tough. As a leader, there's no bigger responsibility than taking care of your team. John will share real productivity techniques;, encouraging growth and development methods for new employees that work.
Jessika Phillips, International Speaker,  Award-Winning Relationship Marketing Strategists, Passionate Founder of NOW Marketing Group
"How to Exhort and Influence in the Next Wave of Marketing"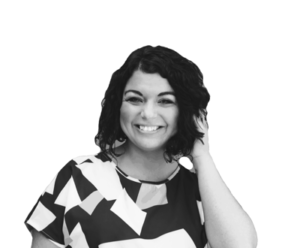 Jessika will speak about messenger marketing, niche social channels, and private groups. She will dive into how brands can decode Dark Social to grow organic engagement and raving fans without the constant pay-to-play model. You will understand why nearly 80% of your traffic isn't being accounted for and why leaders like Gary V., Mark Zuckerberg, and Mari Smith are declaring the future of social, private.
Nathanial Bibby, Managing Director – Bibby Consulting, LinkedIn Training Courses, Lead Generation, Content Marketing, 2x Social Media Award Winner
"LinkedIn Marketing: The Secrets Behind The Agency That Generated 400 Million in Sales for Their Clients Using LinkedIn"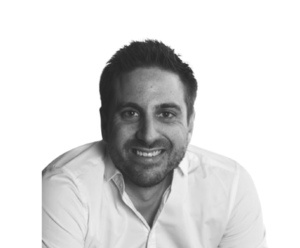 Nathanial will share a case study of how an agency can generate 400 Million in sales for clients using LinkedIn. After the session, you will understand how you can benefit from LinkedIn marketing and turn it into the opportunity of a lifetime to achieve business growth and become an industry leader.
Travis Chambers, Chief Media Hacker, Chamber Media, former Director of Social Media Company NameTwentieth Century Fox
"$100M Ad Study: The 7 Top Converting Video Ad Types"
Ads expert, Travis, explains what goes into creating a successful top-of-funnel video. You'll also learn how Travis targets video viewers with multiple video ad sequences; how to create video ad funnels that work. His company, Chamber Media, specializes in creating scalable social video ads for Turkish Airlines, NordicTrack, and Yahoo.
Iman Gadzhi, Founder of Grow Your Agency
"The COVID Catalyst: Natural Selection in Agencies"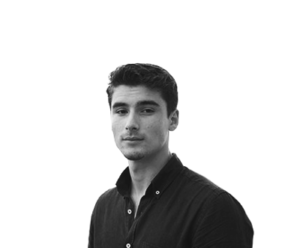 COVID noticeably exposed the inherent weaknesses in most agency models. During this session, Iman will share the (old) but new ways to scale agencies and why simplicity and systems are more necessary in 2021 than ever.
Dennis Yu, Digital Marketer, Speaker, Agency Builder
"The Power of the Lighthouse Model to Grow Your Digital Agency"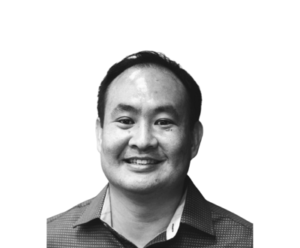 Effective branding can show customers your unarguable strengths and experiences, memorable and consistent communication, visibility, and reach. Dennis Yu will share why the Lighthouse model with all its components will help to grow your digital agency.
Julia Jornsay-Silverberg, Relationship Marketing Brand Manager NOW Marketing Group
"How to Use Instagram To Create Deep Connections Online"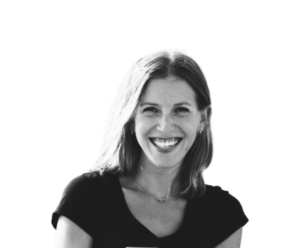 In this session, Julia will deep dive into Instagram and reveal how the platform can be used to change your life. You will walk away with an understanding of why the platform is so powerful, how to analyze your performance, and what kind of content you can post to truly create connections.
PromoRepublic partnered-up with all these experts to expand your knowledge with priceless content and prepare you and your business to break into 2021 fully protected. You will get lifetime access to all event records, Agency & Freelancer Community, as well as the chance to win a $1200 worth annual subscription. 
The event will be useful not only for freelancers and agency owners, as the topics cover a wide range of skills and specialties. And yes, the most important thing is that we have prepared all this for you absolutely free of charge, but the number of places is limited. So if you're ready to grow your business, sign up for the Summit and grab your seat in the front row!