Spring is here! April is here! Baseball 2017 season is here! And our favorite prankster day, too! With a volatile world around us, more and more people will flock to social media for distraction and comfort. Our jobs are to fill their newsfeeds with visually appealing and informational content. Let's keep them engaged with "feel good" posts about everything Spring – because what's not to love about this season?
WHAT'S ON TREND
TAKE ME TO THE BALLGAME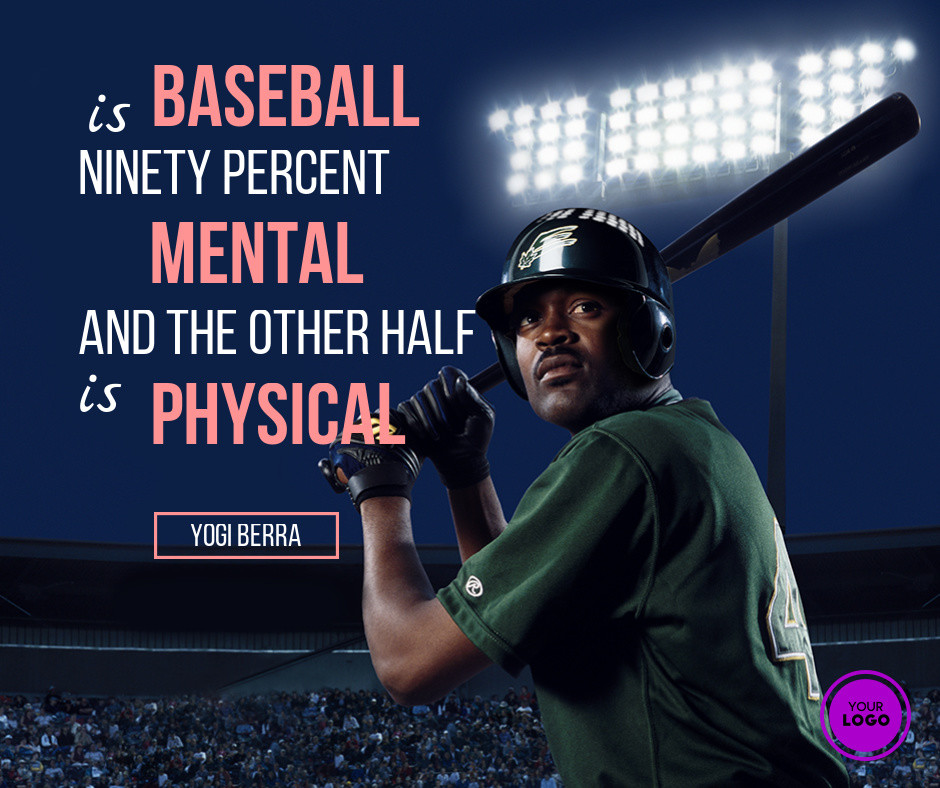 #BaseballisBack. As "America's Favorite Pastime", we are certain posting quotes of the greats or fun facts will be a hit and run!
CAPTURE THE MOMENTS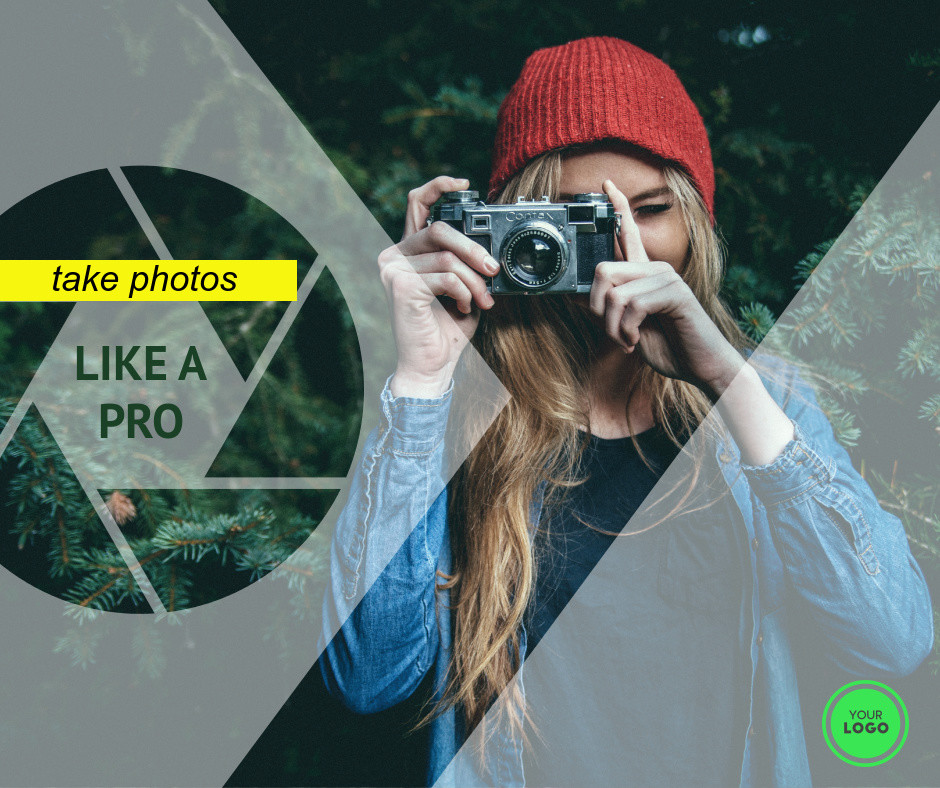 What is your #photooftheday? In this world where #photography is second nature – help your fans with tips and tricks. If you are a photographer – discount time!
DO YOU LOVE US AS MUCH AS WE LOVE YOU?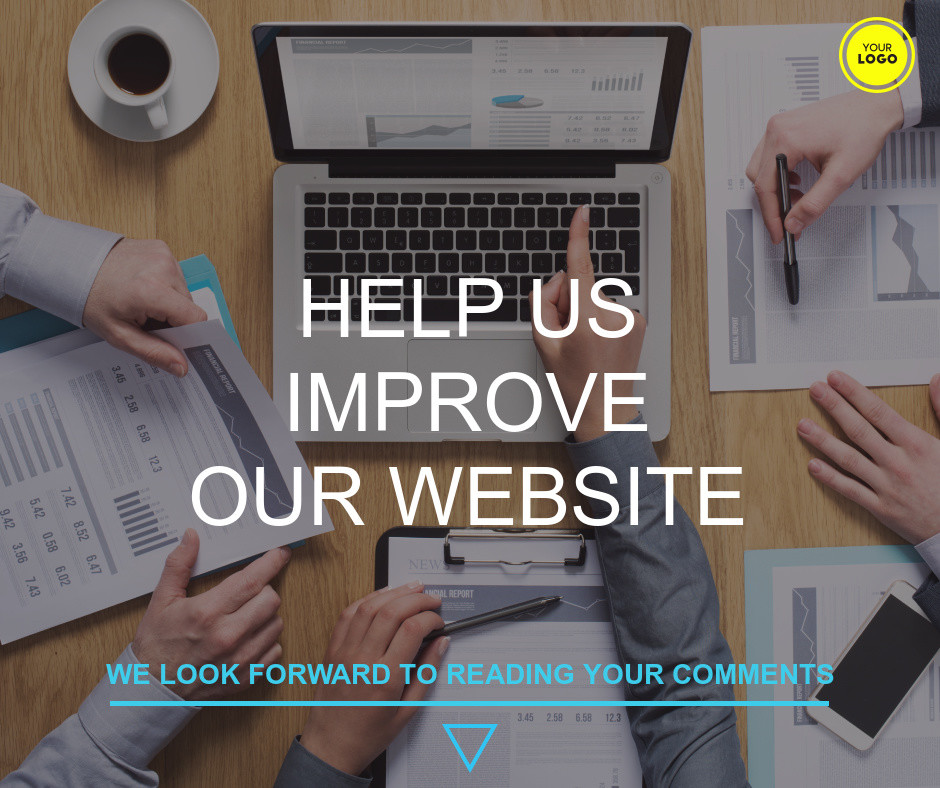 Creating a content marketing plan is essential but getting #feedback on your product/service is just as vital. Ask the hard questions! Why not?
WHAT'S NEW
ENCHANTED APRIL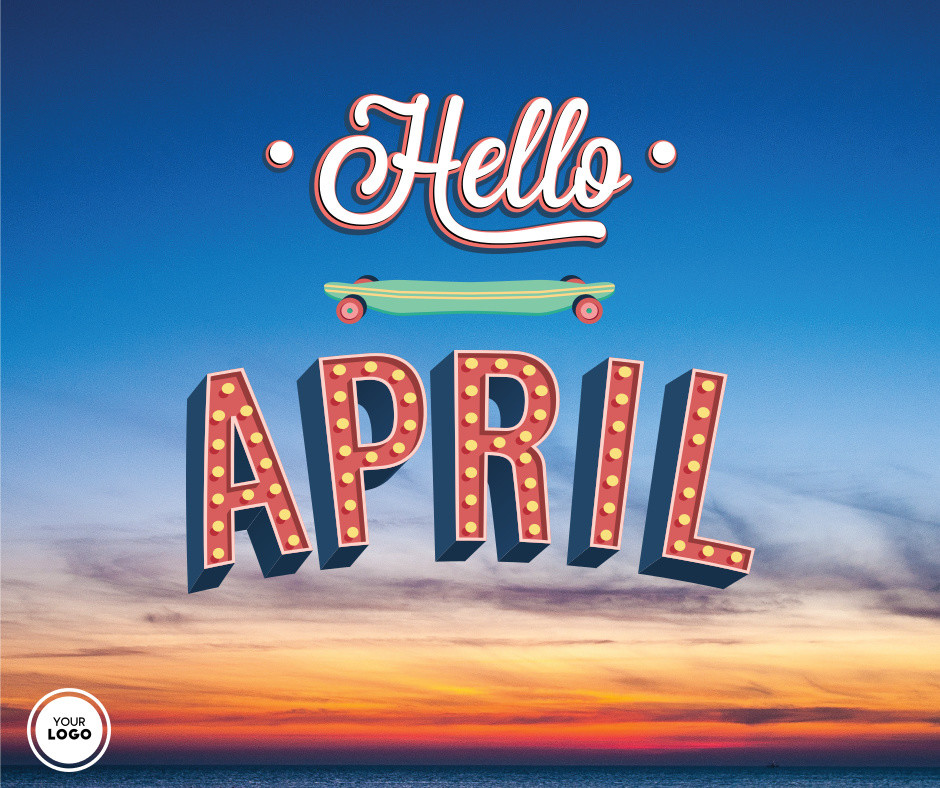 #April showers bring May flowers. #Quotes about a new #Spring month will get them in the mood to shop or renew their looks – that's the goal, right?
ALL ABOUT APRIL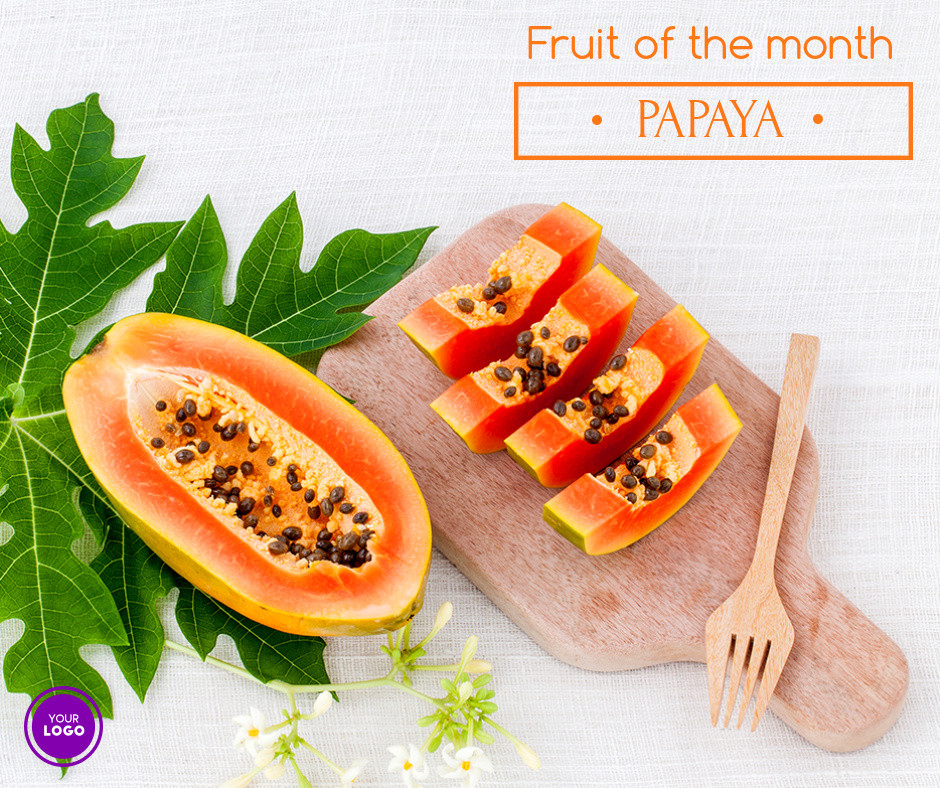 Every month: a new color, a new fruit, a new trend. Every month a new way to sell your product or market your service. Get your social media posting right!
A ROUND OF AP-PLAUSE, IT'S AP-RIL!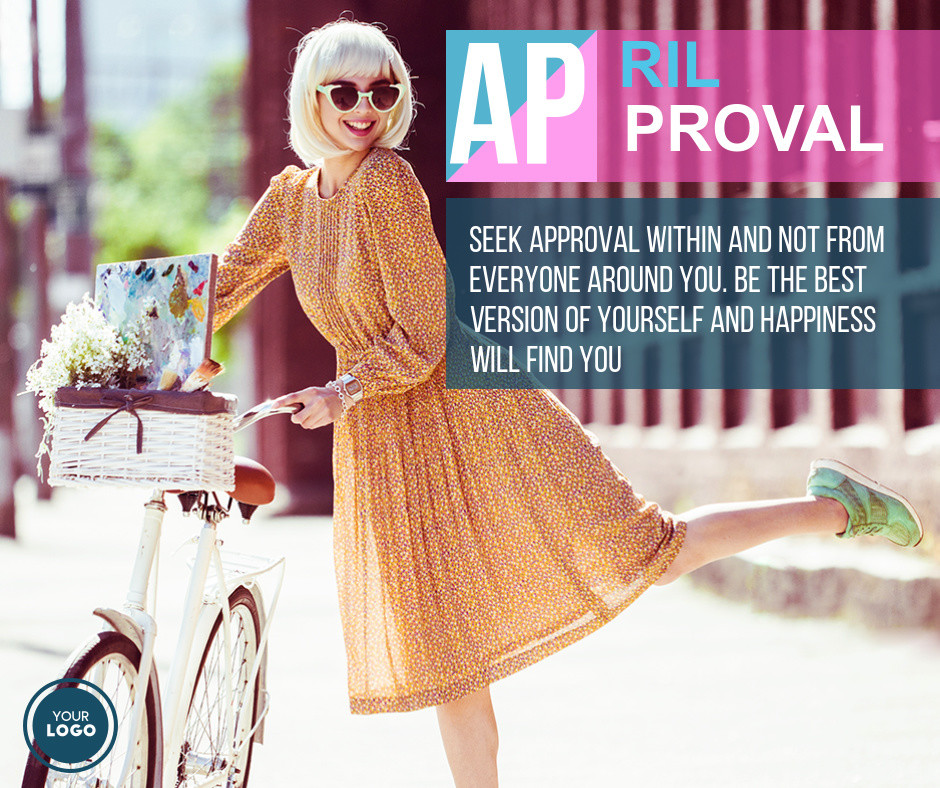 Fun posts with our Play on Words – no ap-ologies! Relate these words to your businesses. That way, every month your client has something to look forward to!
CHOW DOWN OR COOL OFF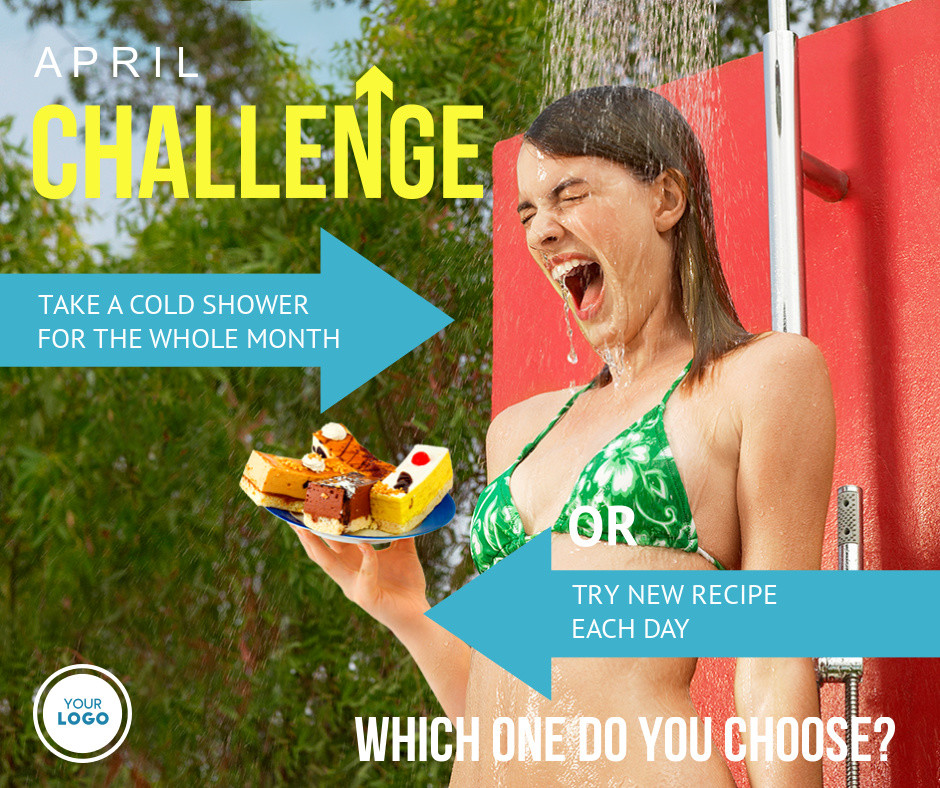 Appeal to the inner-chefs or the daredevils among your followers – either way it's an entertaining challenge to keep the comments alive and well!
BE AS GOOD AS YOUR "AD WORDS"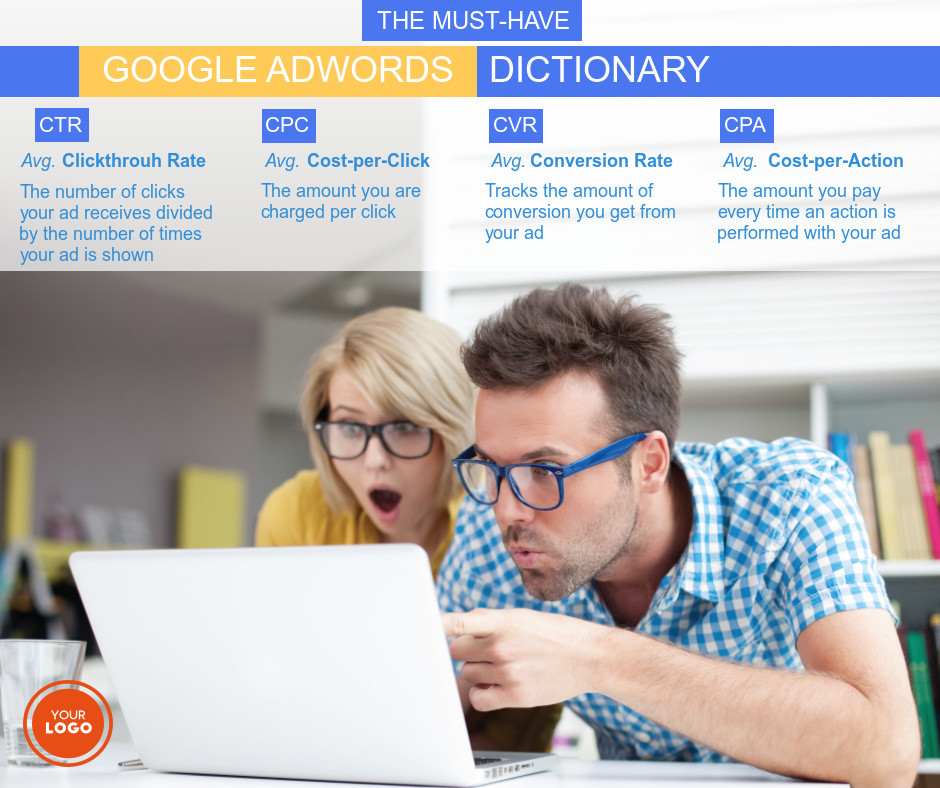 How important is #GoogleAdWords? If you want to be up front and centre in search than that's how vital it is. #PayPerClick
CONTENT YOURSELF WITH AWESOME MARKETING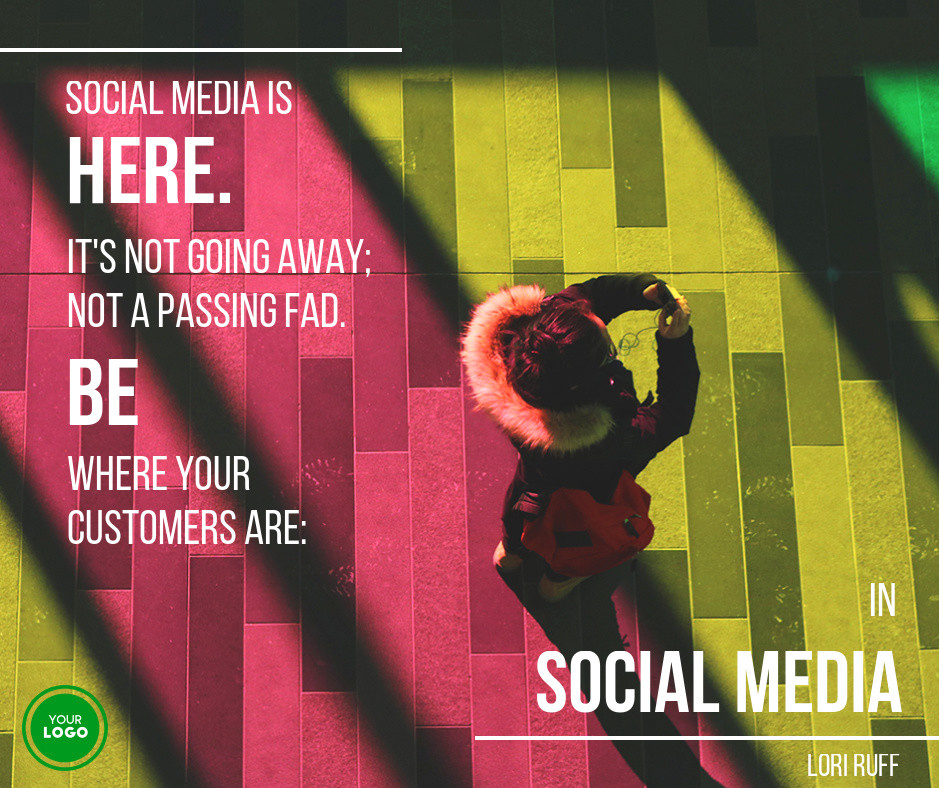 Trusting us with all your #contentmarketing solutions is already a good start! Tweaking it to suit your client's needs is yours! Pretty cool collab!
WE TOLD YOU S"E"O!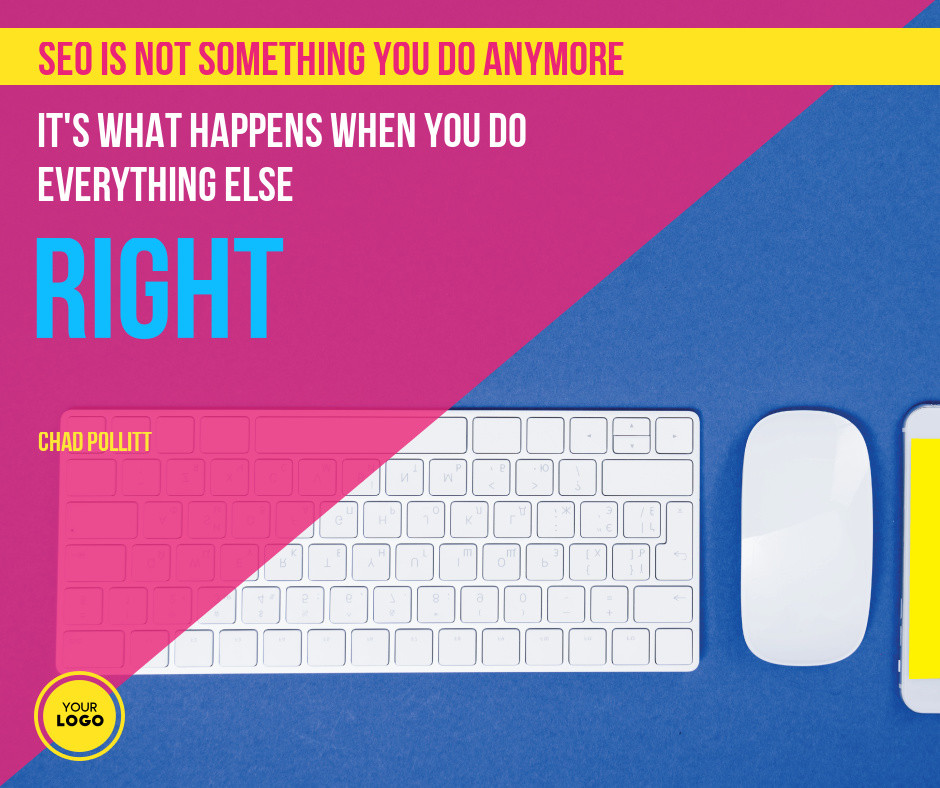 In every #socialmedia guide, you will find #SEO tips because it's that important! Share with confidence that your customer will take the advice!
WHAT'S UP THIS WEEK
MARCH 27 – INTERNATIONAL WHISKEY DAY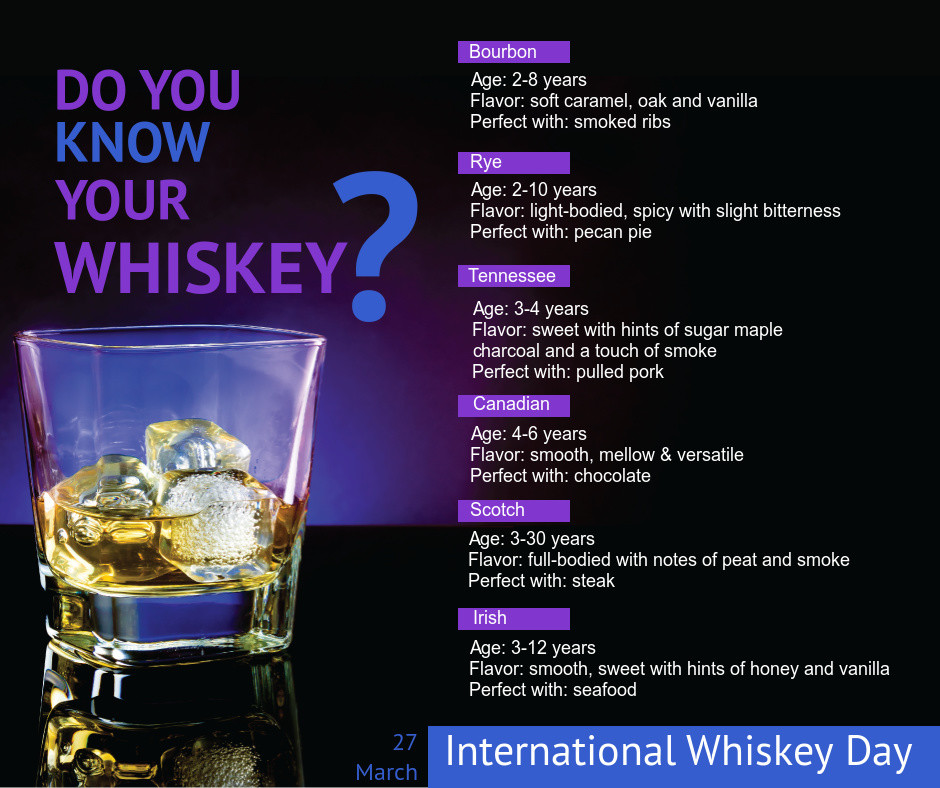 #Speakeasy is the new bar trend and with that comes the #drink du jour – #whisky or #bourbon. Raise a glass, it's #InternationalWhiskeyDay
MARCH 28 – NATIONAL WEED APPRECIATION DAY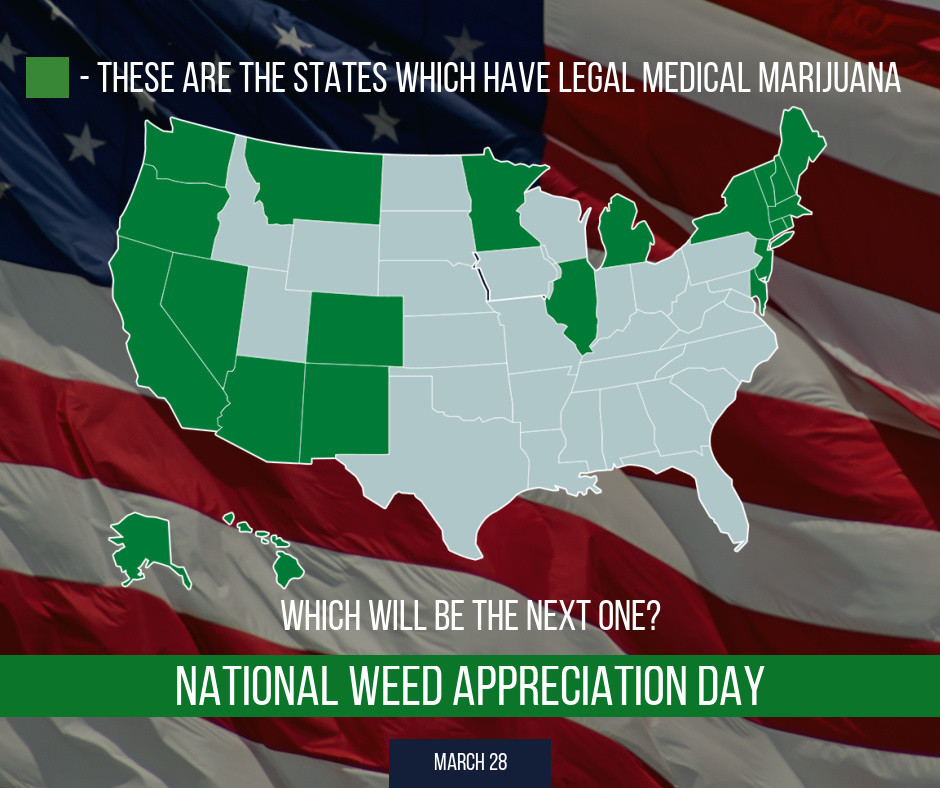 With more and more states legalizing #weed – feel free to use this post as a pro or con template. #FreedomofSpeech #NationalWeedAppreciationDay
MARCH 29 – COCO COLA WAS INVENTED, 1886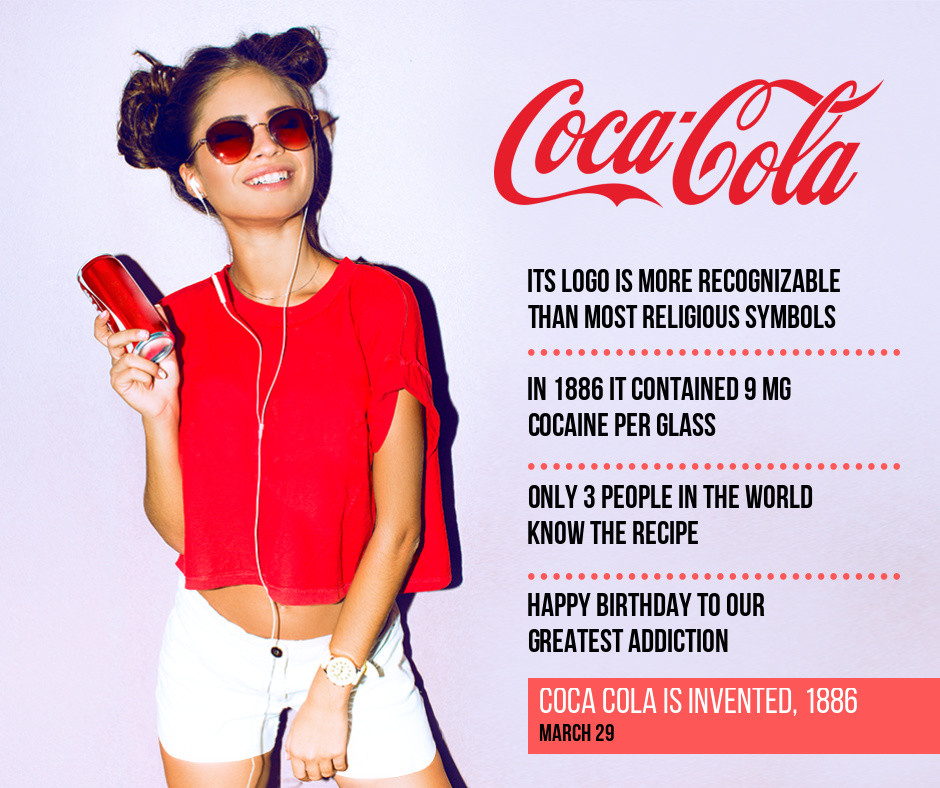 With the new #CocaColaLife hitting the market, sales for Coke have gone up. Besides all the bad rap it still gets, this will remain a nostalgic symbol for all!
MARCH 30 – NATIONAL DOCTOR'S DAY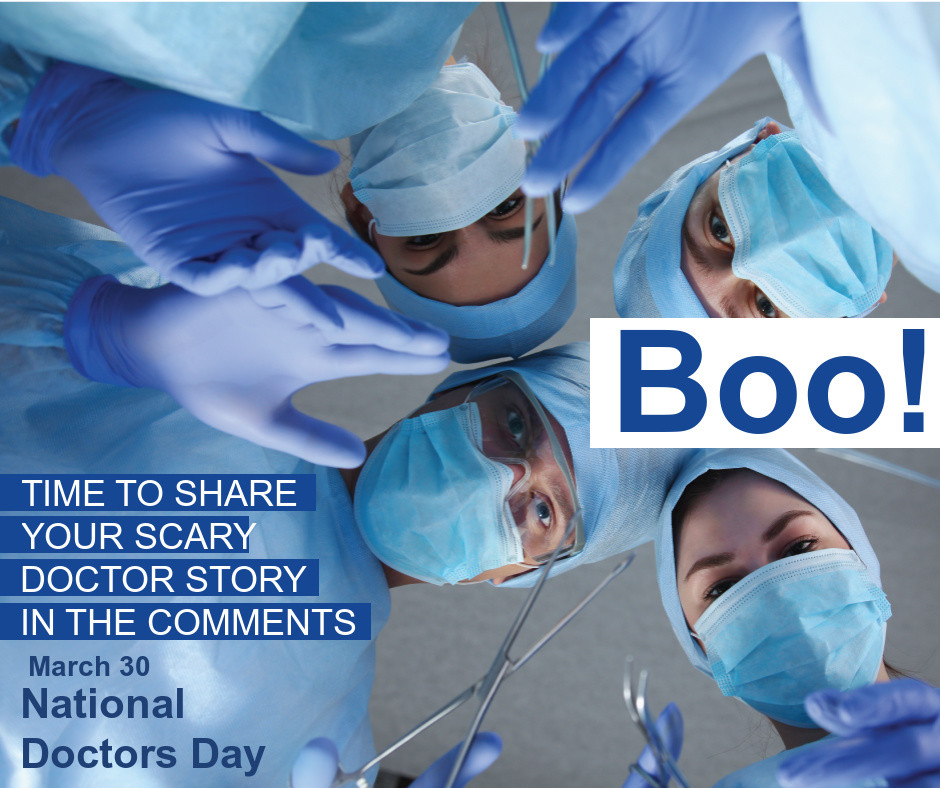 Oh Doctors! What to say? We definitely need them but do we love them? Share this post to increase engagement on Facebook. #NationalDoctorsDay
MARCH 31 – NATIONAL CRAYON DAY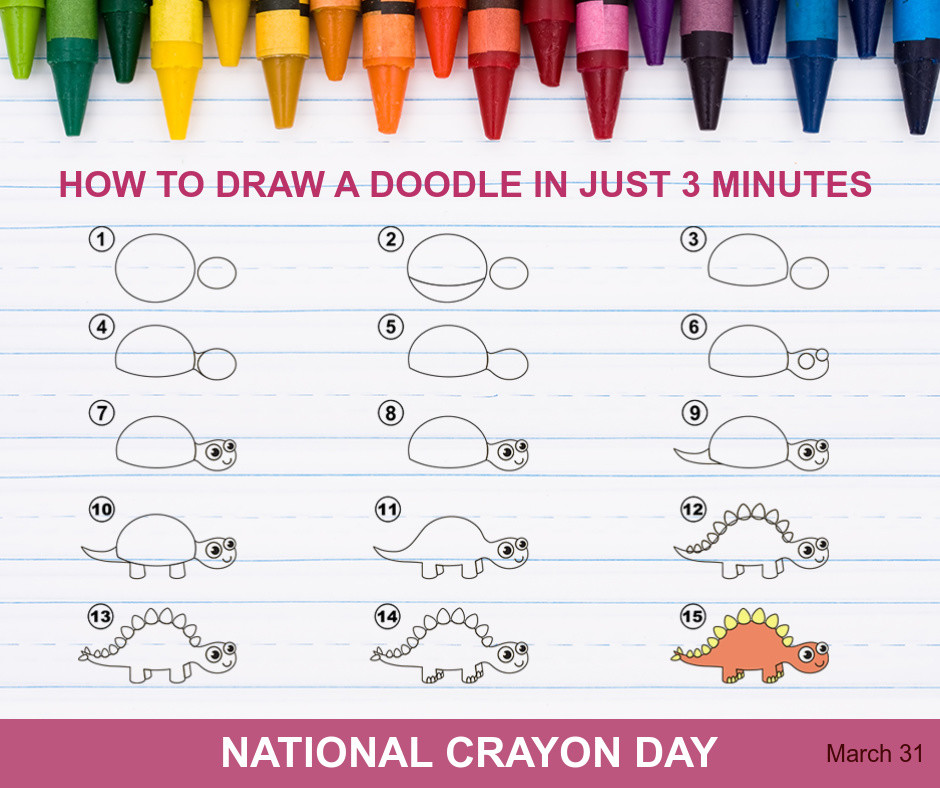 Show of hands – who here as never colored with a crayon? Right! We're pretty sure, everyone has or their child has! Hit them with nostalgia! #NationalCrayonDay
APRIL 1 – APRIL FOOL'S DAY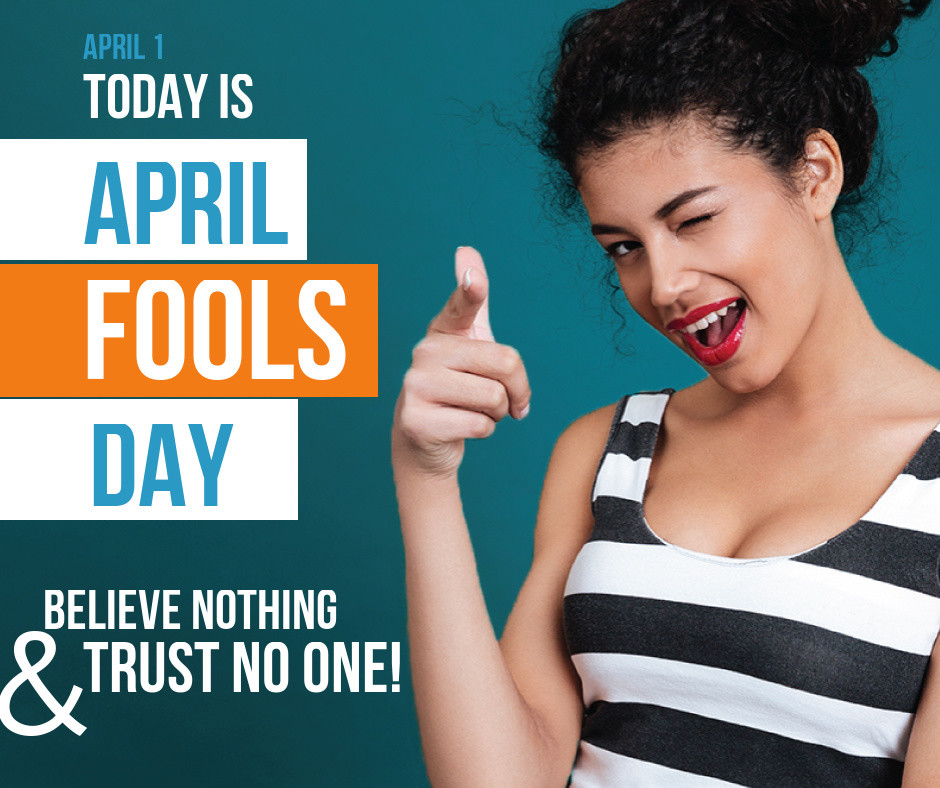 Share a prank! Share a smile! Make them laugh! Putting them in a good mood will only turn the spotlight on your product/service. #AprilFoolishness
APRIL 2 – WORLD AUTISM AWARENESS DAY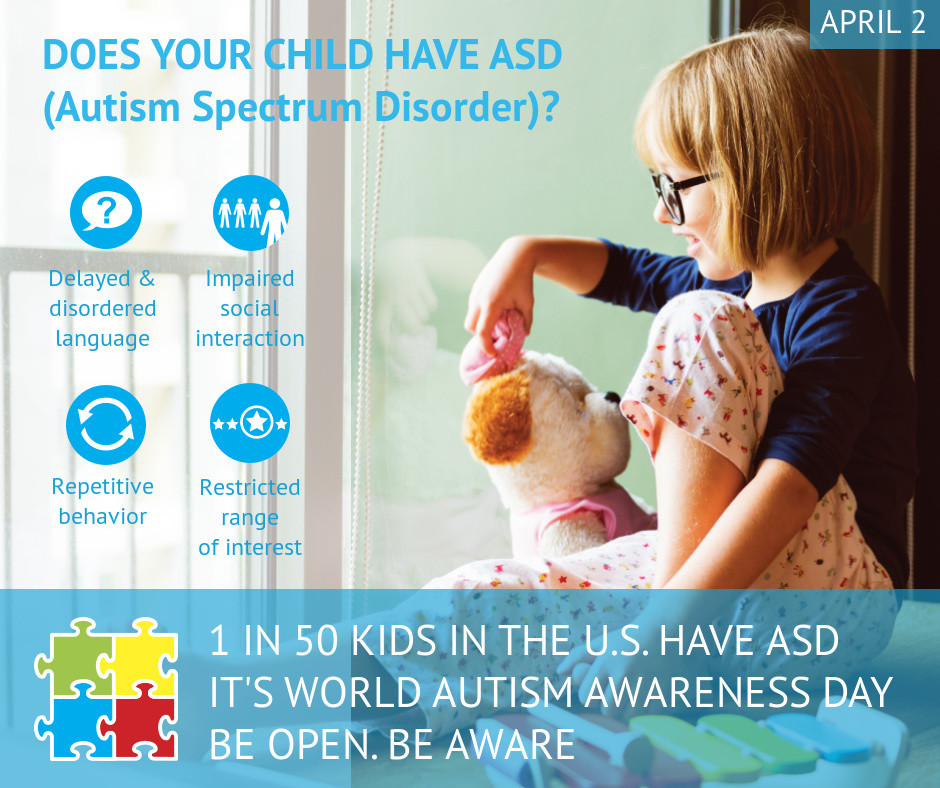 Autism is not new, it's just taking prominence because we are more aware of it. Raising awareness is essential for children and parents. Share away! #WorldAutismAwarenessDay
NO NEED TO WORRY ABOUT NOT HAVING ENOUGH CONTENT FOR SPRING, WE'VE GOT YOU COVERED. AND STILL OUR DESIGNERS AND COPYWRITERS ARE CHURNING OUT MORE AND MORE. MAKE SURE TO CHECK EVERY DAY FOR NEW CONTENT MADE JUST FOR YOU!
NEXT WEEK, WE DIVE INTO NICHE TEMPLATES – WE ARE CUSTOM BRANDING CONTENT PER DEMAND, 'CAUSE WE LOVE YOU! WE'LL ADD SOME EASTER TEMPLATES TO KEEP YOU HOPPIN' HAPPY,TOO!
If you don't see anything that suits you, be sure to let us know! We have professional designers on hand to create social templates for your needs. And of course, any questions, comments, or concerns are welcome. It's always important to take every opportunity to attract new customers, whether it be by using your own creativity to design content, or by saving time and using PromoRepublic library to find customizable content that works for you.