Help your followers check off everyone on their list with our Holiday Gift Guides. For some reason when the Holidays swoop in, we forget how, when and what to shop for. Let's make everyone's life easy (including yours) with gift ideas, shopping tips and fun festive facts. C'mon let's get ready for Christmas together!
WHAT'S ON TREND
ALL I WANT FOR CHRISTMAS IS _________.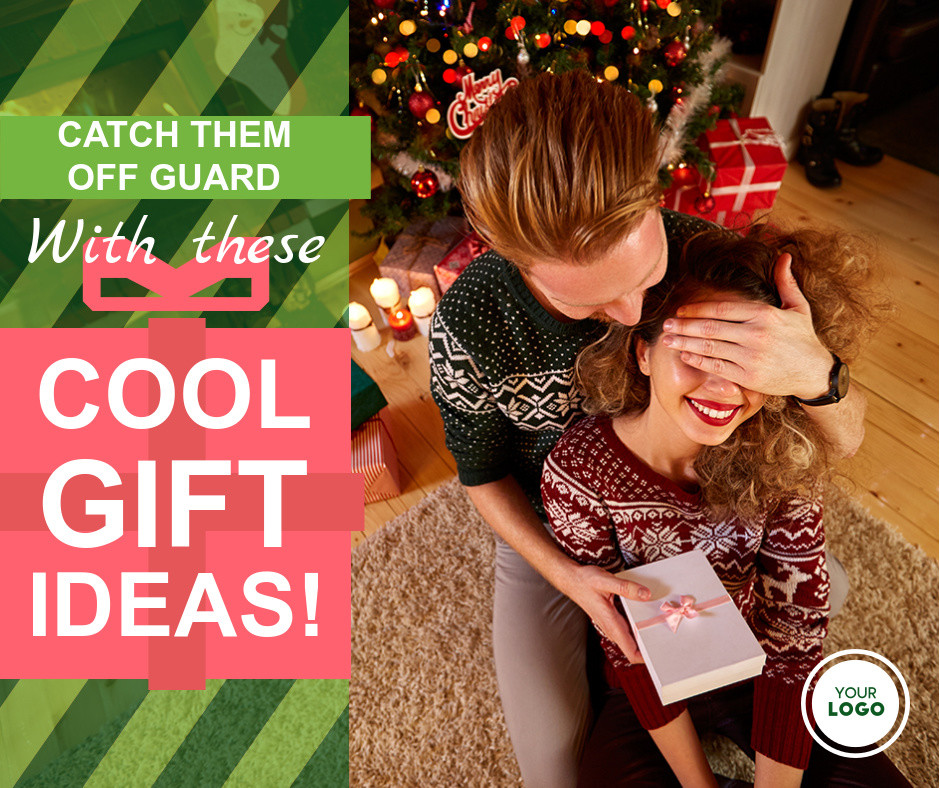 Every year, we seek out to be unique and most of the time we end up buying the same 'ol stuff. Not this year. Encourage your followers to open their minds with these #HolidayGiftGuides tailored for one and all. #GiftGiving #GiftsForHer #GiftsForHim
REMEMBER THE REASON FOR THE SEASON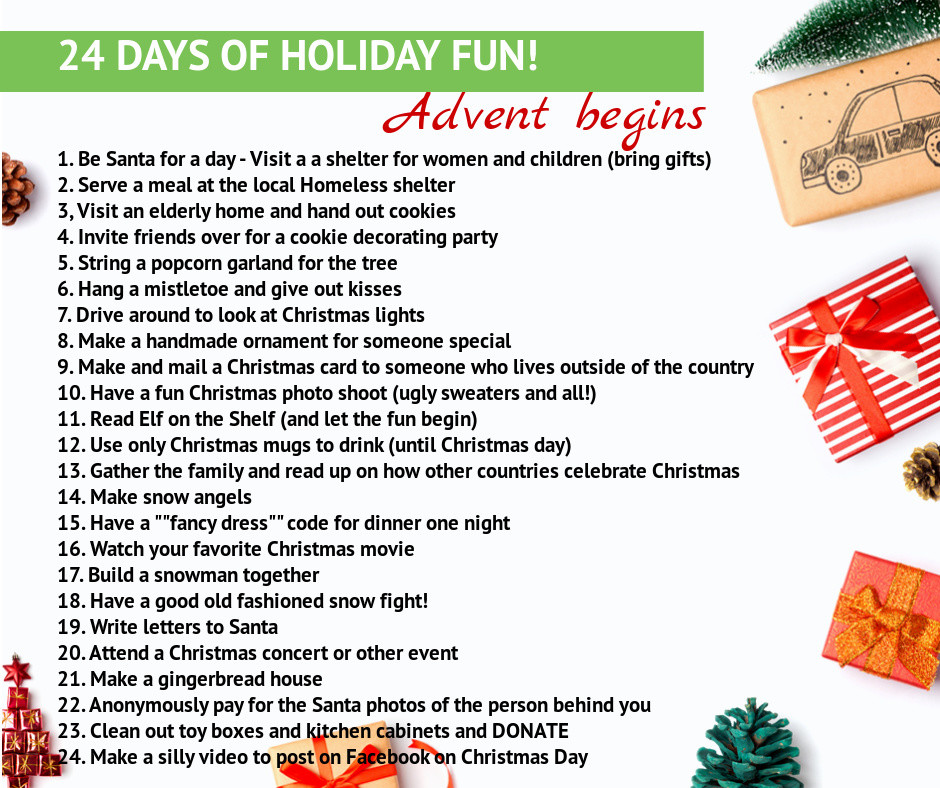 The #AdventCalendar is the best part of the Holiday season. Whether you have a family or not, performing daily tasks for 24 days is rewarding and highlights the true spirit of the season. #SeasonofGiving
DO YOU BELIEVE?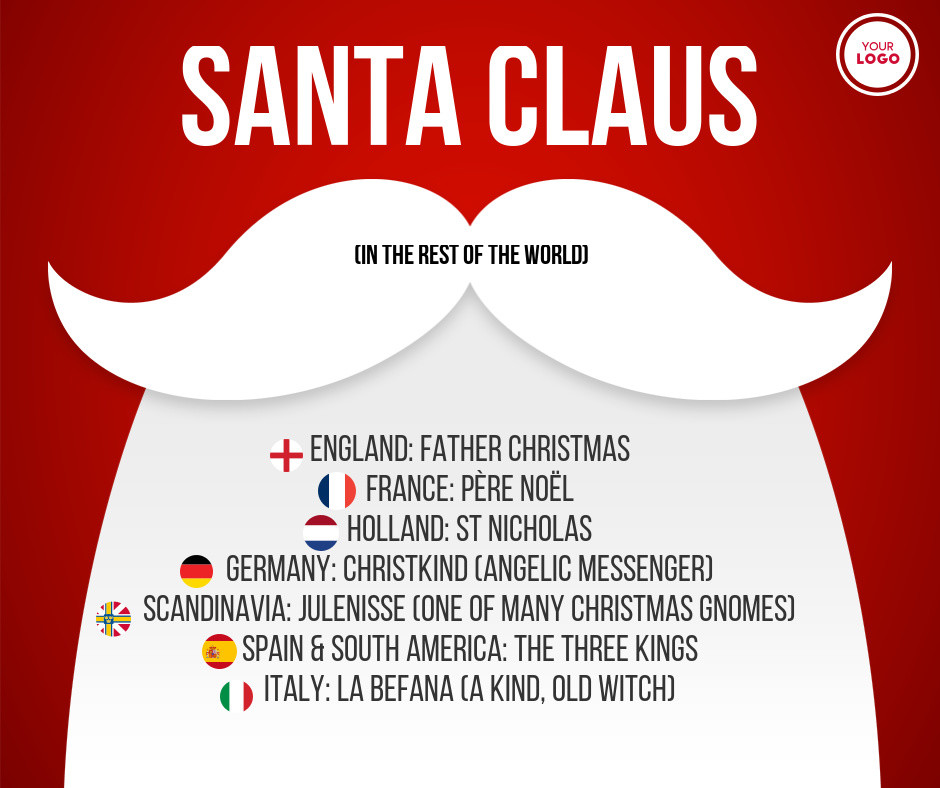 In the U.S., Santa is an old man with red and white clothes. He lives in the #NorthPole with his wife and gets driven around by 8 flying reindeer. It's not so in the rest of the world. Share some fun facts about other cultures and traditions. The idea of #Santa brings us all together. Share the #Kindness.
WHAT DO YOU CALL AN ELF WHO SINGS?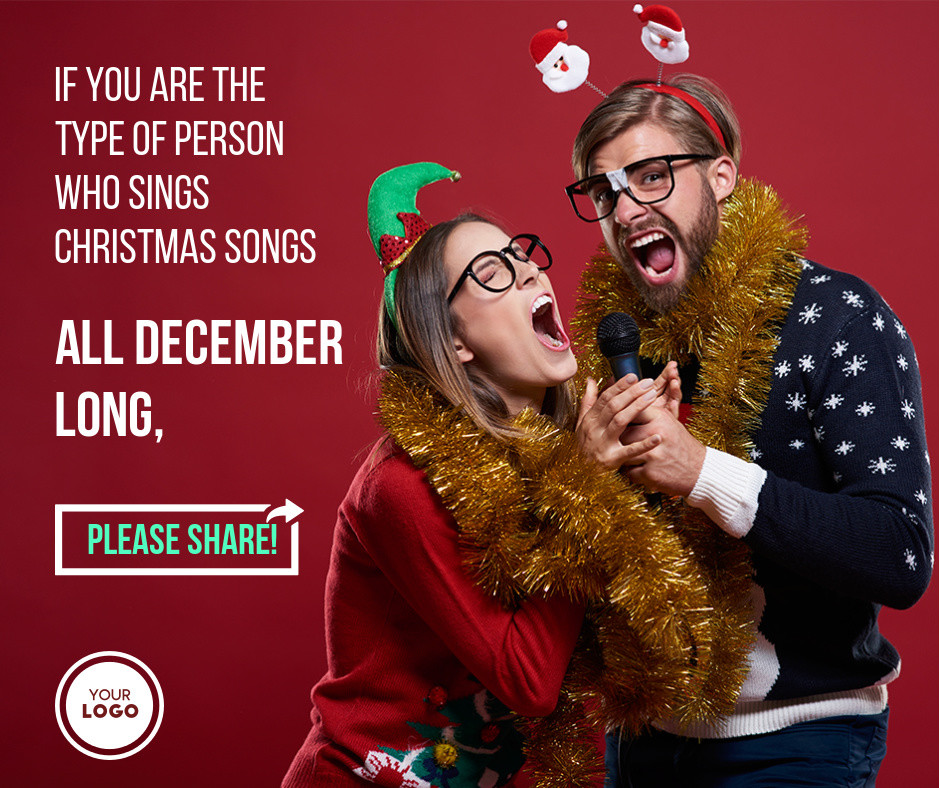 Answer: A "wrapper". As much as the Holidays are fun and filled with cheer, it can be stressful at times. So share the funny posts as much as you can! Trust us, they will need it! Ask them to join in the fun and share their own jokes! Reward them too, if you can! #ChristmasFun #HolidayJokes
WHAT'S NEW
BABY, IT'S DECEMBER OUTSIDE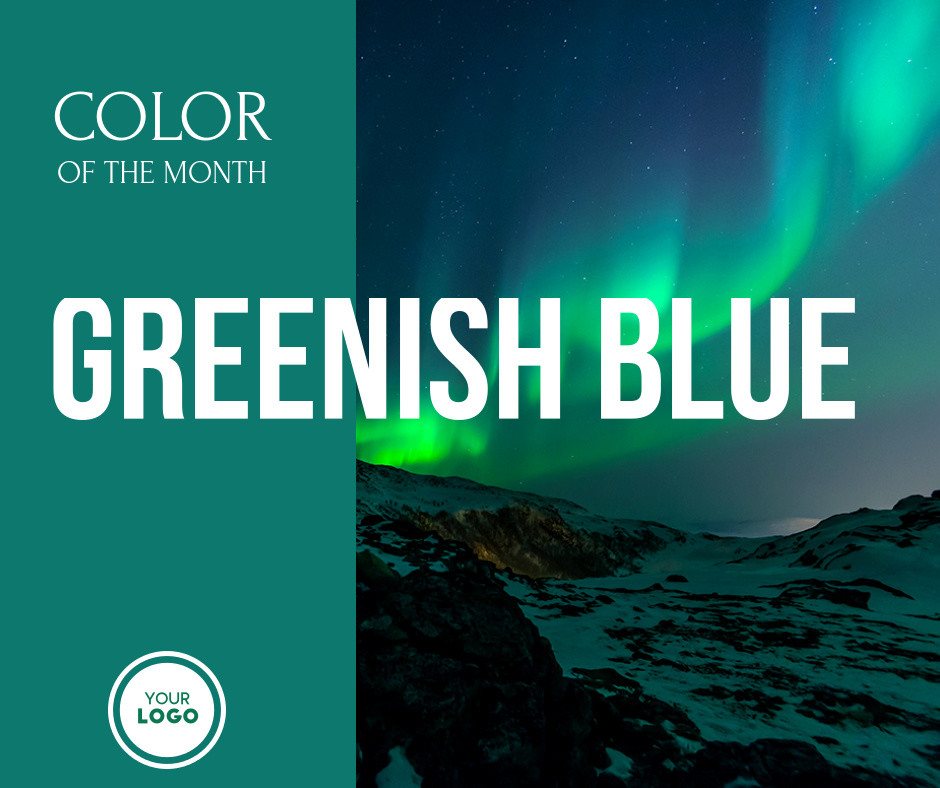 Most of us don't have to remind our followers that it's December outside. Most of us SEE it and FEEL it as the white stuff floats down from the sky! Get them in the mood for December festive fun! #HelloDecember
SPREAD THE CHRISTMAS CHEER
We've put together a festive set of #Christmas icons to add to your posts all season long. Spice up your templates with objects that convey emotions like the #Mistletoe (love), #Snowman (fun times) or #Champagne flutes to ring in the New Year!
DID YOU KNOW….THE HOLIDAYS ARE HERE?!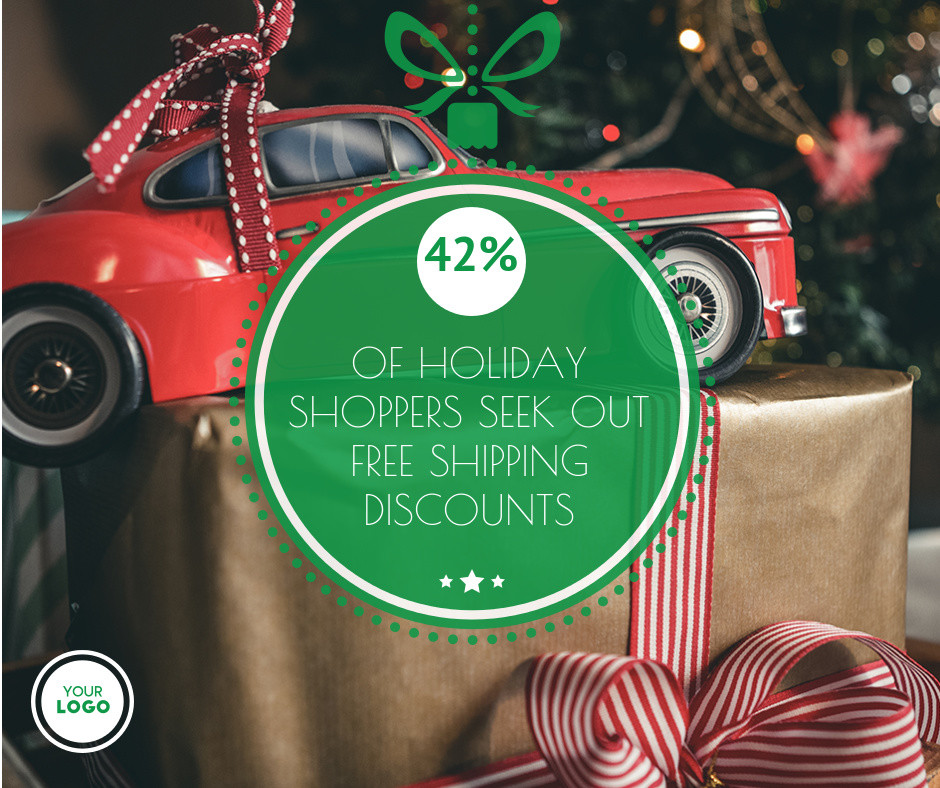 Our "Did You Know" templates garner a lot of interest and engagement, so share the fun facts with them. Get them talking (er, typing!). Why not offer them #FreeShipping with the shipping template or a #GiftCard with the others. #GetCreative
WHAT'S UP THIS WEEK
DAILY
NOVEMBER 29 – NATIONAL DAY OF GIVING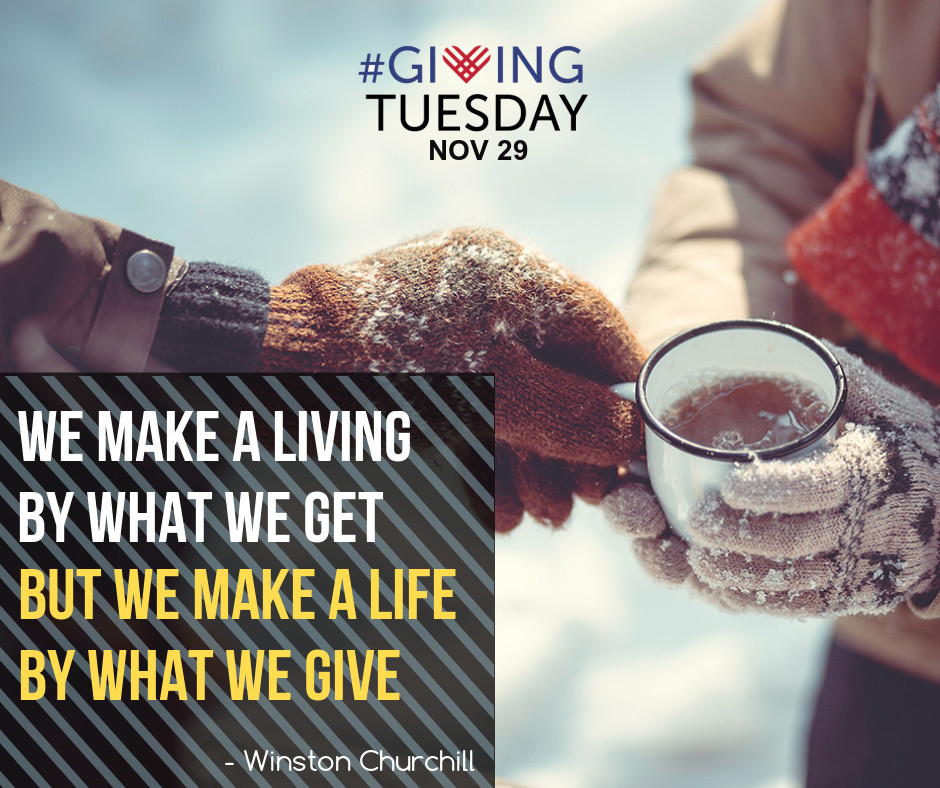 Today we celebrate generosity and giving, all over the world. Today you remind your followers that with all the deals before them, they could take advantage and buy for those in need. Here's an idea: Buy a #gift and send to a soldier or give to a poor family or to your neighbor in need. #GivingTuesday
NOVEMBER 30 – ROCKEFELLER TREE LIGHTING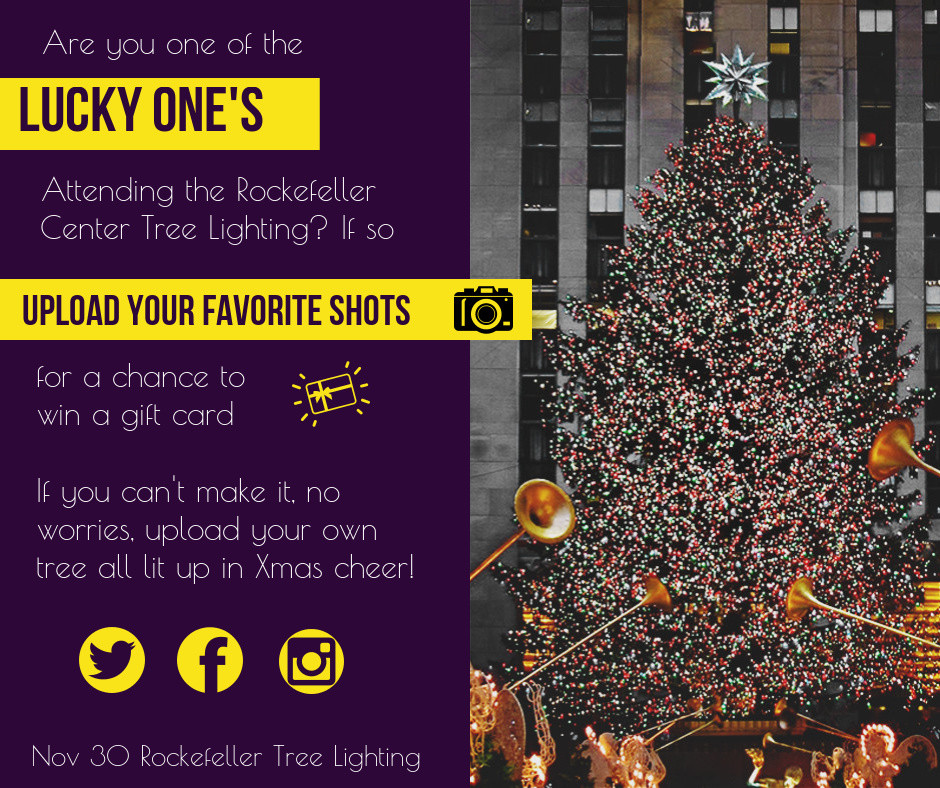 This time of the year in #NewYorkCity is always so magical with the #TreeLighting ceremony and the ball drop on #NYE. Dating back to 1933, the #RockefellerCenterChristmasTree has become a world-wide symbol for the holidays. Share the #HolidayCheer
DECEMBER 1 – NATIONAL PIE DAY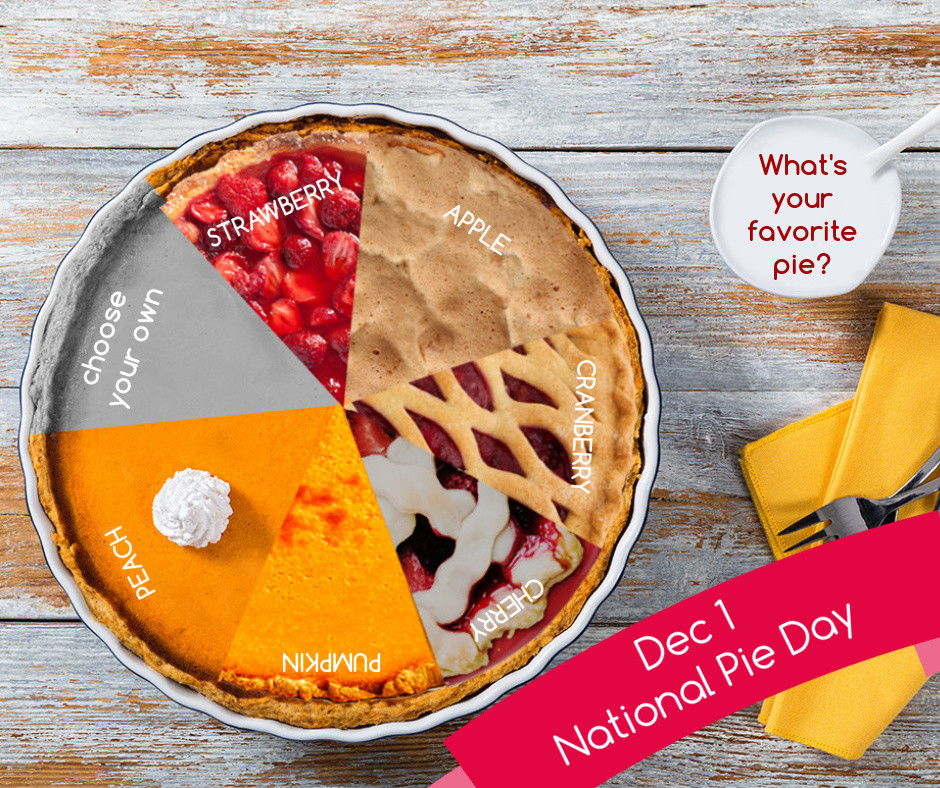 #Pie is the new #Cupcake, haven't you heard? If you are a restaurant or a bakery, offer a slice of pie today with purchase of $_ and more. Photo contest anyone? Today is the perfect day for it. Use #NationalPieDay(store).
DECEMBER 4 – NATIONAL COOKIE DAY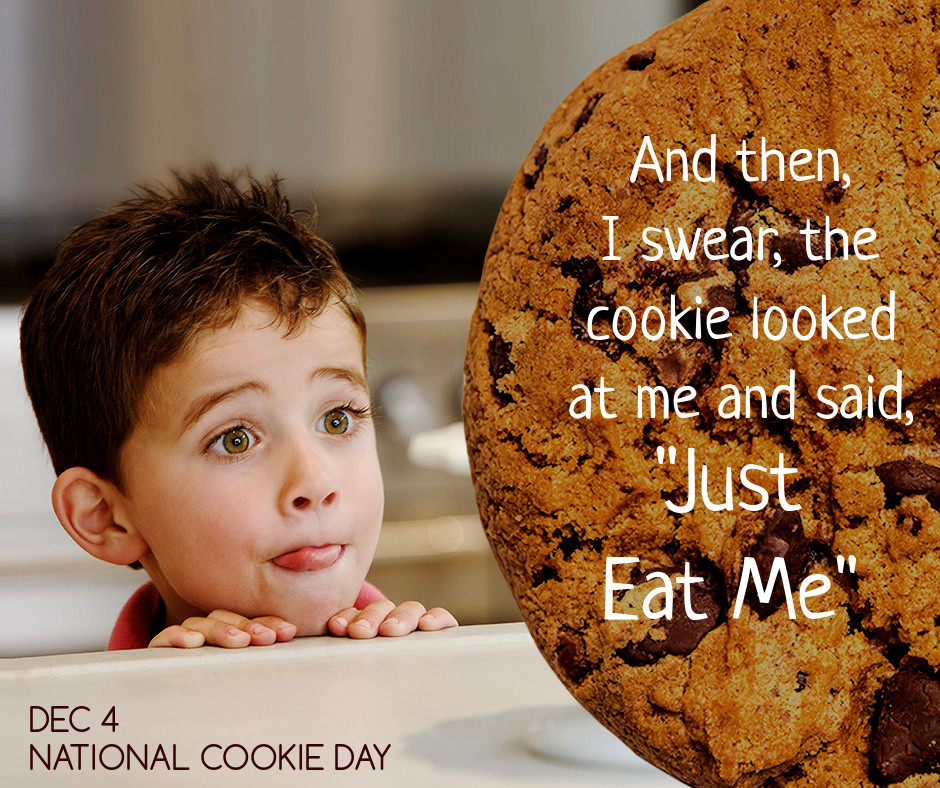 This month is all about making us FAT!!! Lol!! It's the Holidays – we are allowed to indulge! Everyone loves #cookies, even Santa Claus. If you have a bakery or restaurant or shop, wrap cookies in individual gift bags or simply put them on a platter and give them to the hungry shoppers! #CookieLovers
WE DON'T WANT TO FREAK YOU OUT BUT THERE'S LESS THAN ONE MONTH LEFT TO XMAS!! I KNOW, RIGHT! OUR PROMOREPUBLIC ELVES ARE WORKING 'ROUND THE CLOCK TO GET YOU ALL THE HOLIDAY TEMPLATES YOU NEED.
NEXT WEEK, WE ROLL UP OUR SLEEVES AND GET INTO HOLIDAY BAKING AND MORE HOLIDAY MARKETING. HAPPY DECEMBER!
If you don't see anything that suits you, be sure to let us know! We have professional designers on hand to create social templates for your needs. And of course, any questions, comments, or concerns are welcome. It's always important to take every opportunity to attract new customers, whether it be by using your own creativity to design content, or by saving time and using PromoRepublic library to find customizable content that works for you.