Getting your voice heard and spreading the right messages have become more and more impactful with the use of hashtags. This week's newsletter is dedicated to all the women who raise their voice and/or take action in their lives. March is International Women's Month. This month we celebrate our mothers, sisters, daughters, etc…  We honor those past and present who are taking a stand for a basic human right – equality. With the rise of Social Media, the reach is phenomenal. As a business, you can show support by showcasing female team members or customers.
WHAT'S ON TREND
#HereWeAre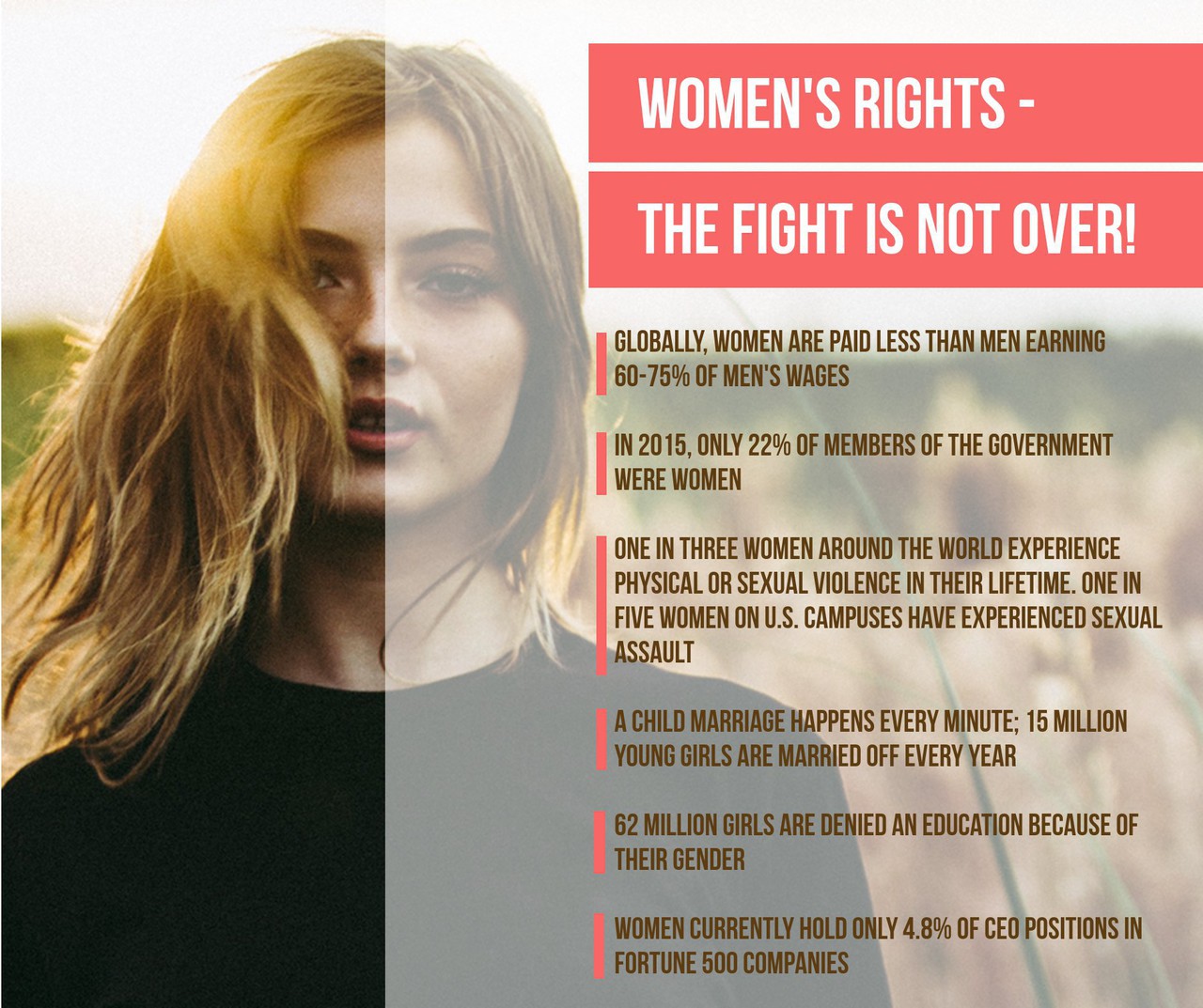 Spread the stats, it's important to raise awareness. If we are being completely honest, women make up a fair chunk of your consumers so stand by them and watch profits rise.
#WomenInTech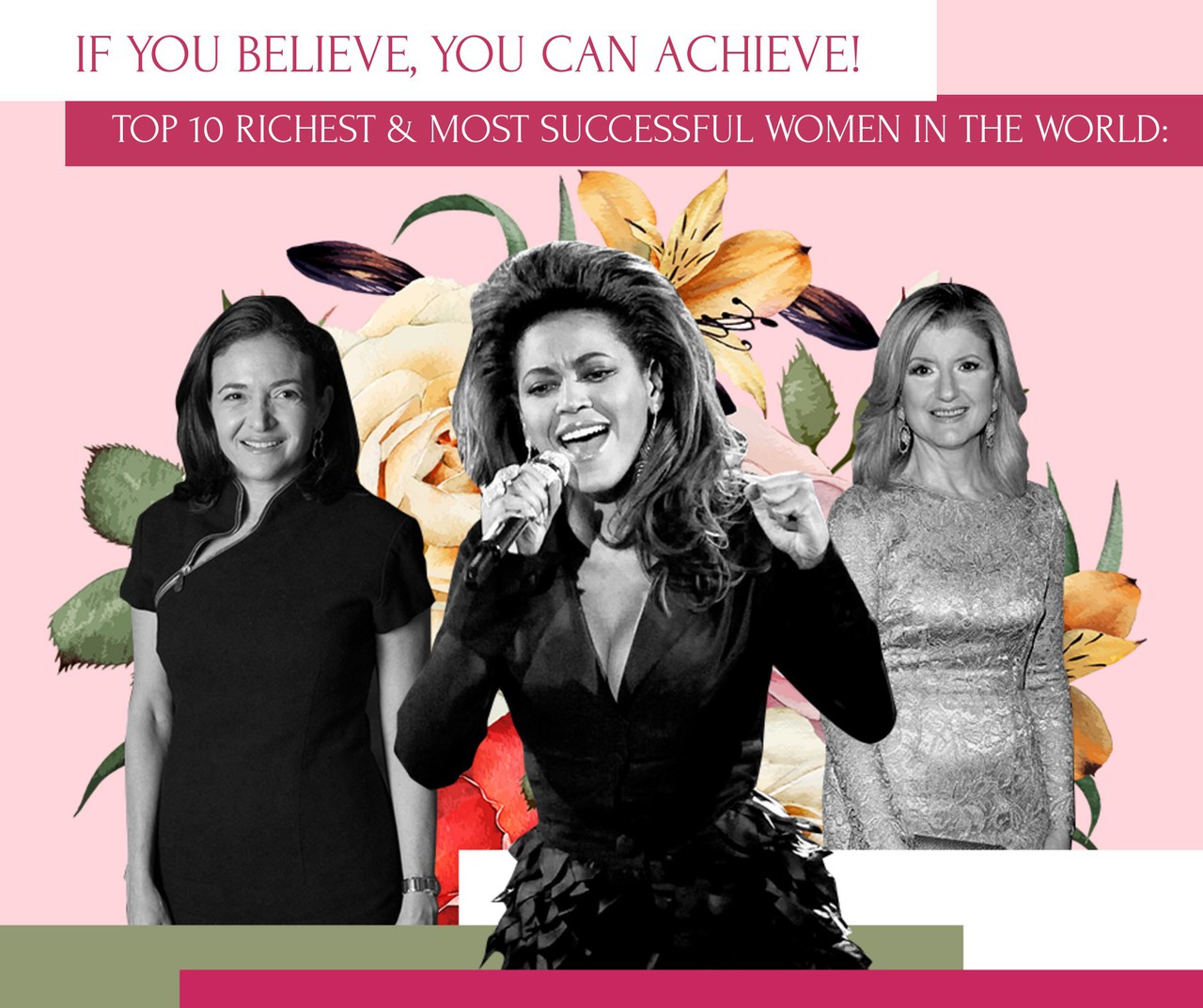 Many women hold high positions in the tech world and there are many more to come. Do you have a digital or tech company? Please don't overlook this potential audience.
#TimesUp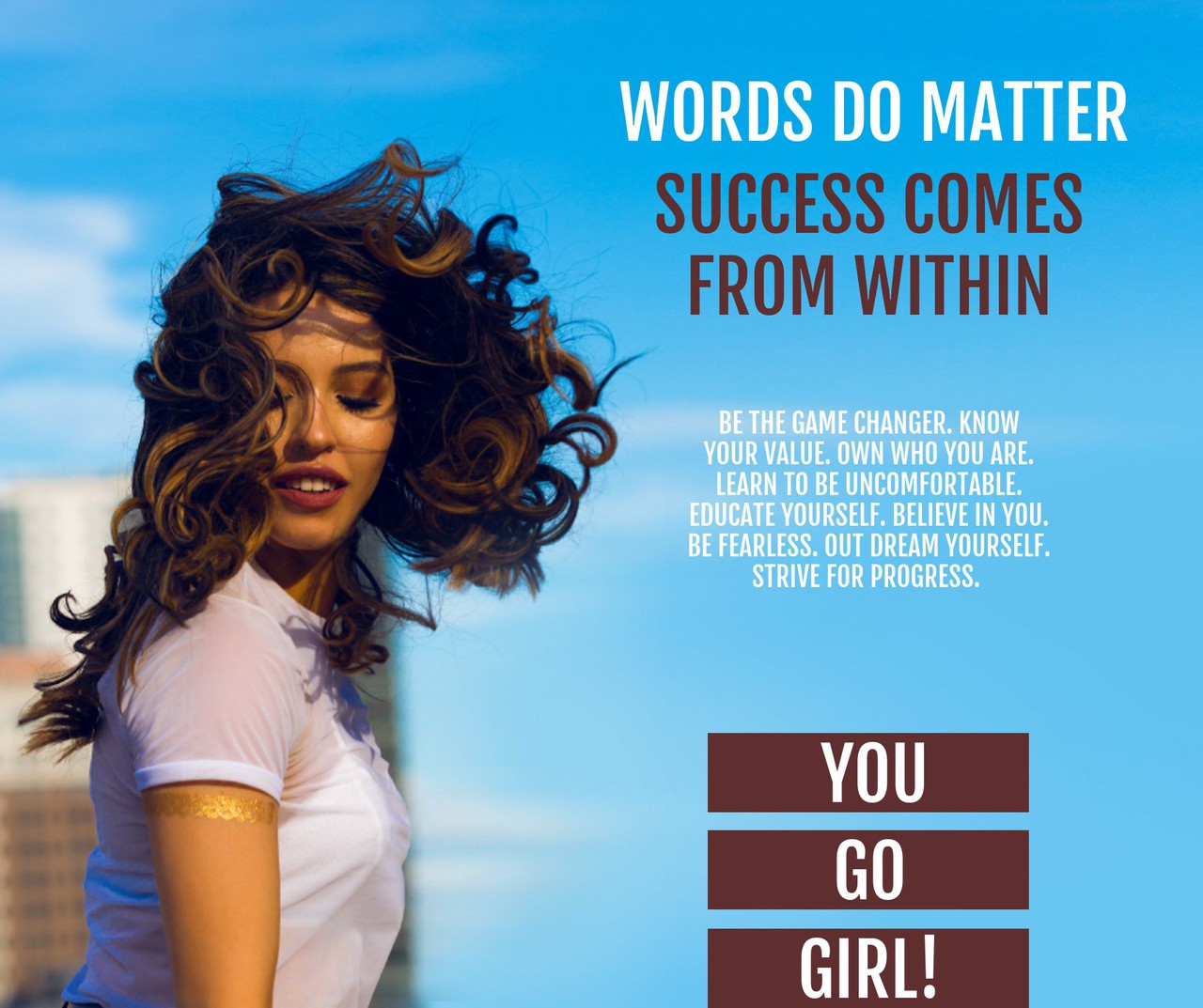 This powerful movement has been long overdue for women and it's not going away. As a business, you can choose to steer clear of this or you can join the plight of your audience.
WHAT'S NEW
#YouAreBeautiful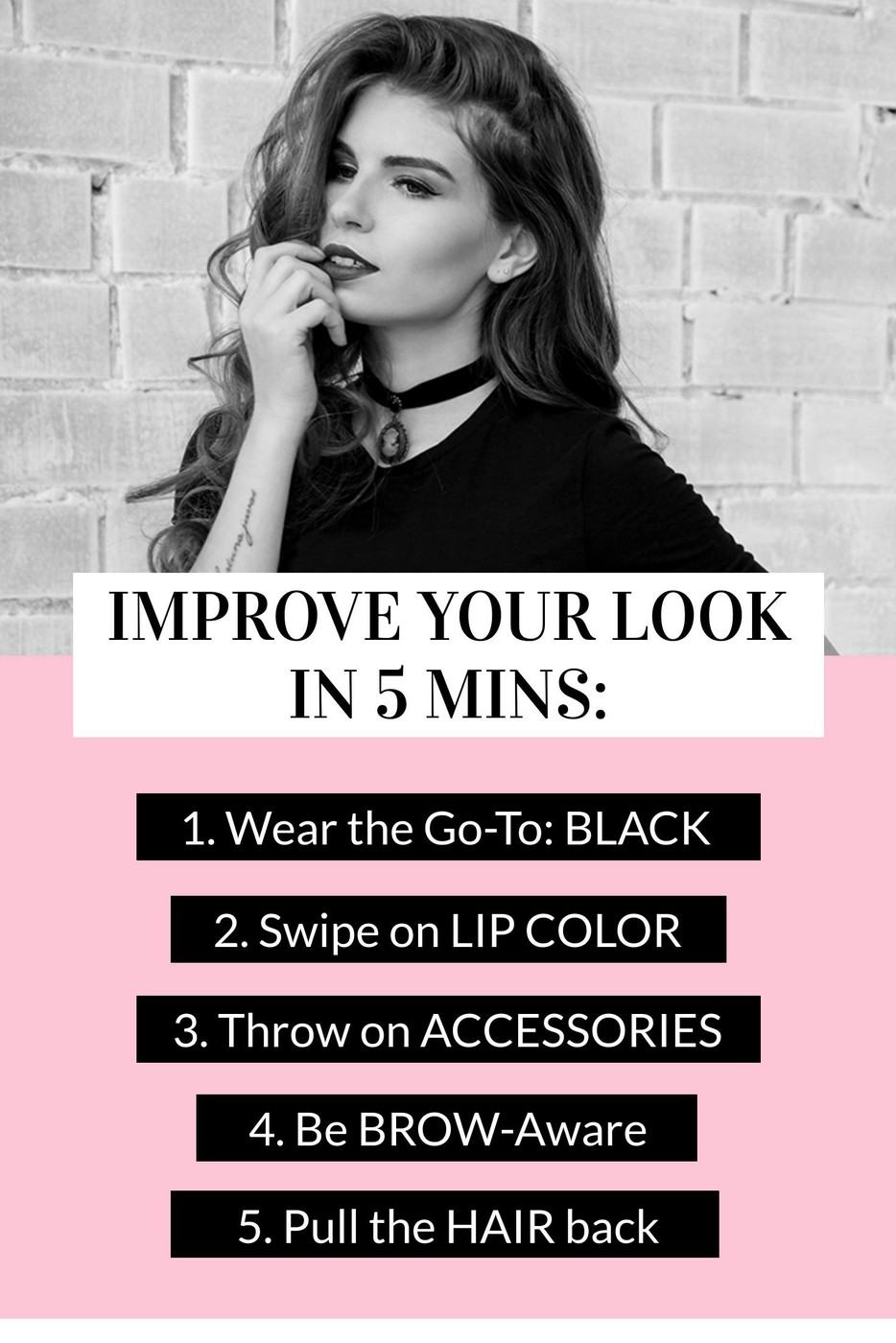 All women are beautiful, no matter what! As a fashion/beauty retailer, your objective is to find new reasons for people to buy your products. Inform them and sell, sell, sell!
#SpringSales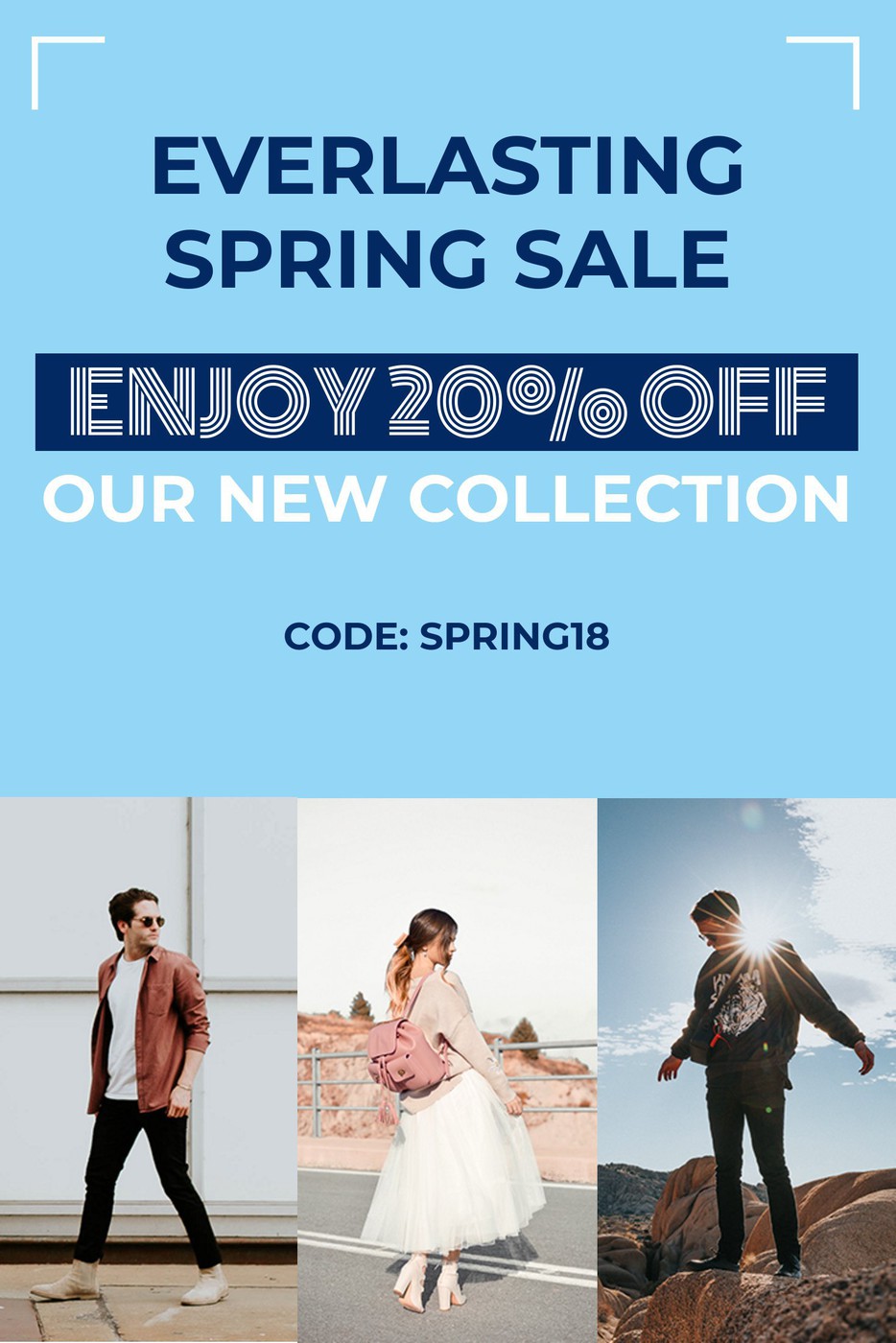 Keep them coming back for more with an ongoing Spring sale. Consistency is good sometimes. Still have flash sales throughout the month to keep them excited for more!
#ColorTrends2018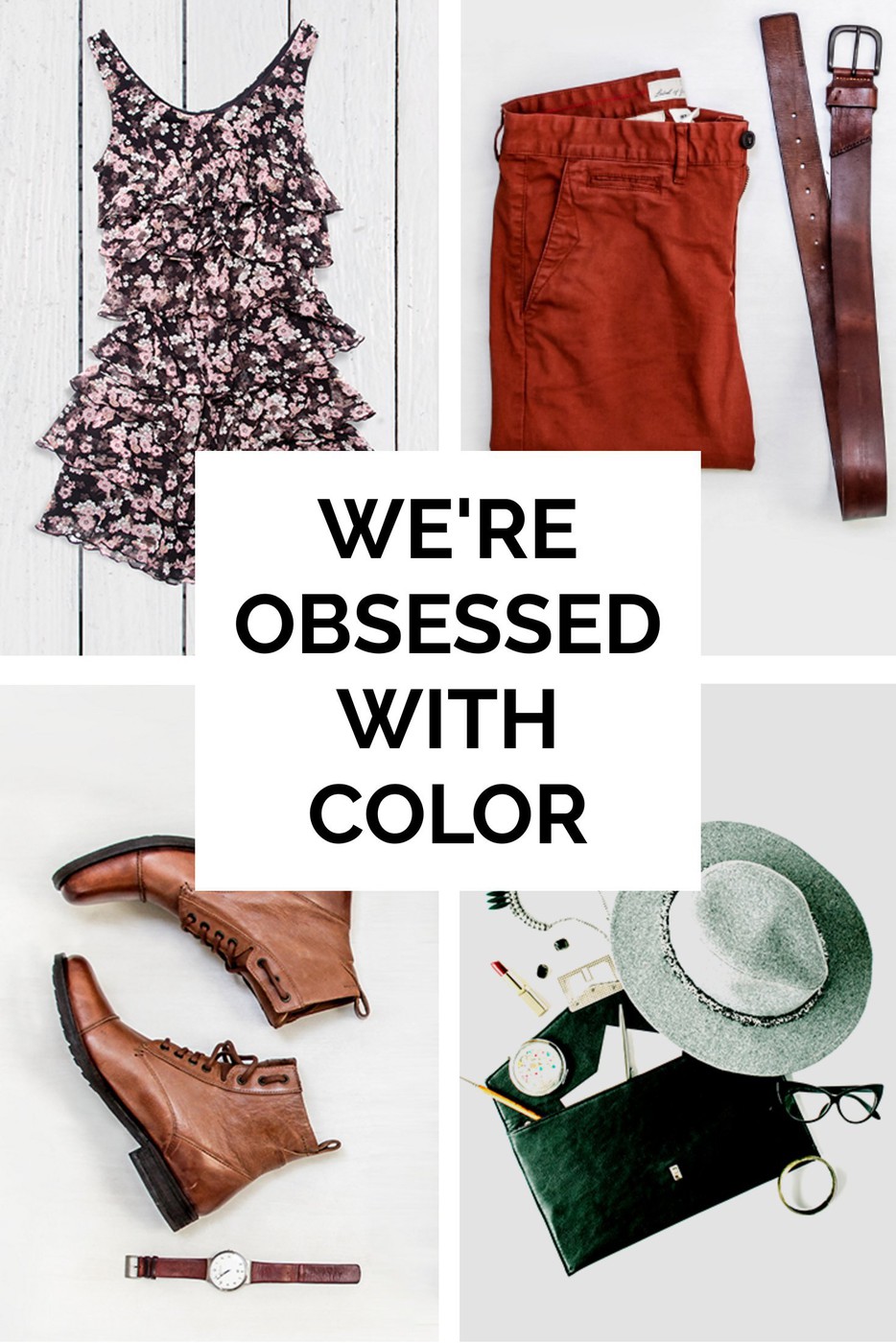 This template is perfect for everyone who has many color palettes for the season. Change it up for every collection.
WHAT'S UP THIS WEEK
MARCH 7 – BELL PATENTS THE TELEPHONE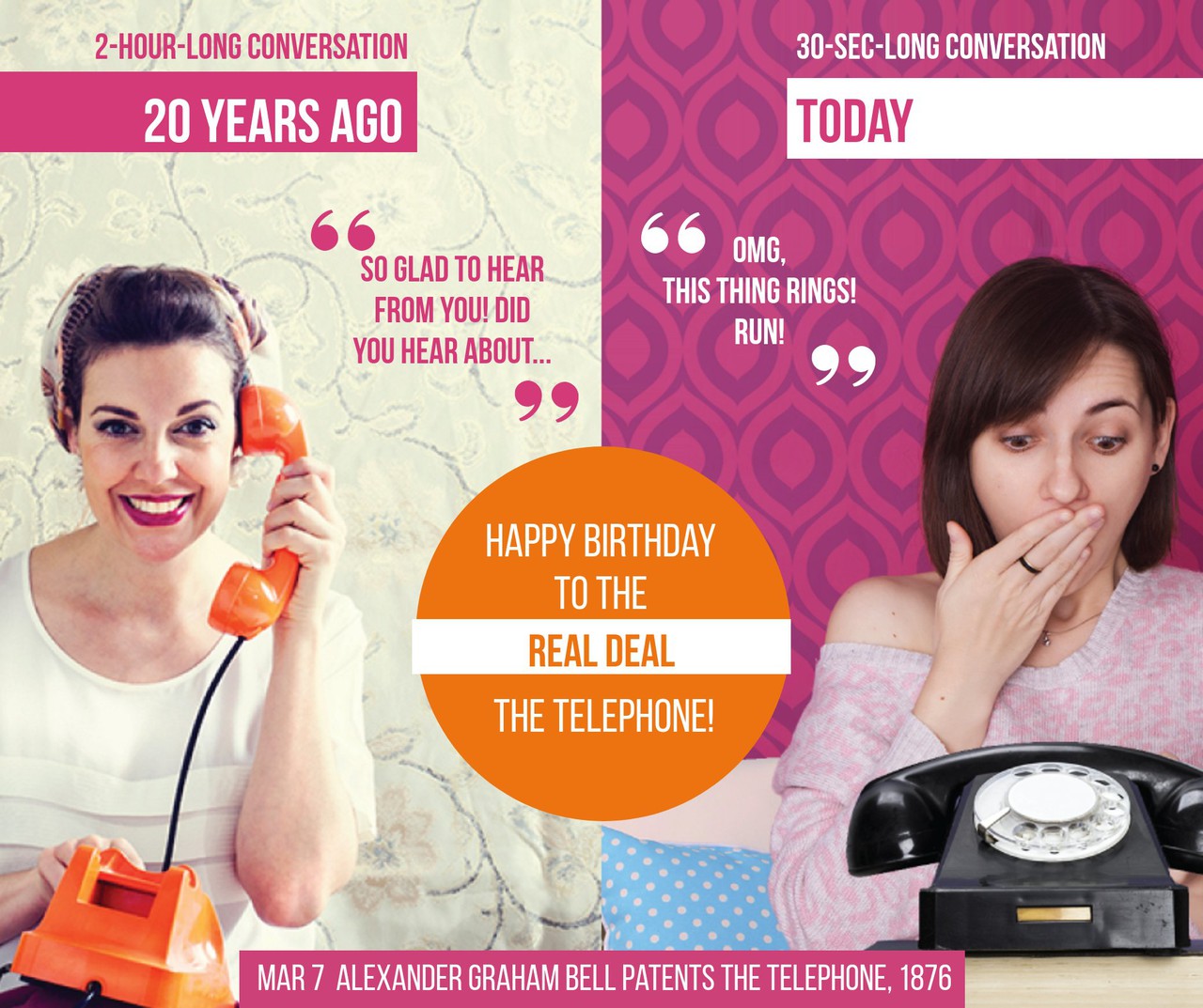 Start a @RememberWhen on your newsfeed. Ask people to write down inventions of yore – get the nostalgia and laughter going.
MARCH 8 – HAPPY WOMEN'S DAY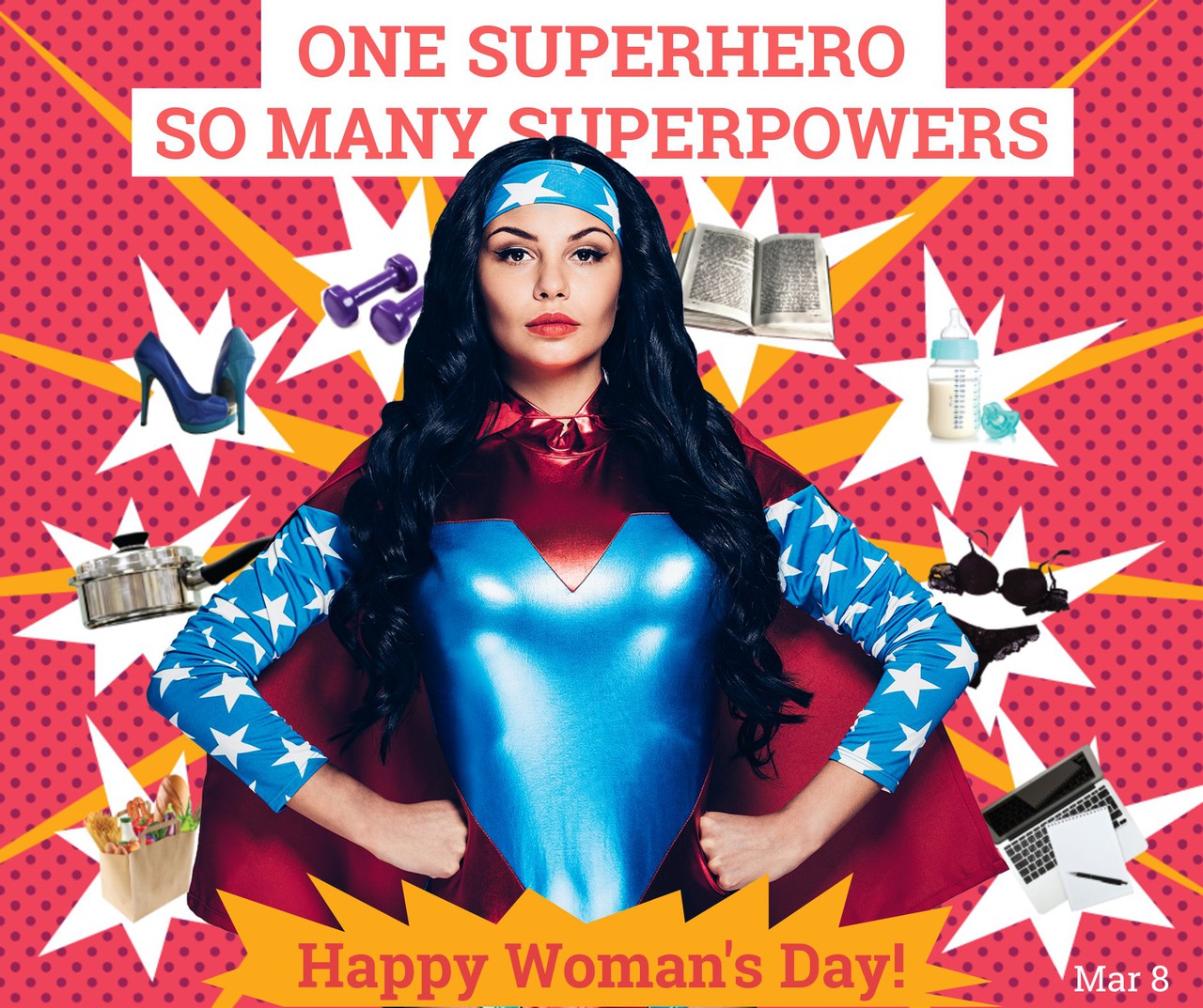 Today is for all women, so why not honor them with a discount or free gift or free treatment. Remember, a happy customer is a returning one too!
MARCH 9 – NATIONAL GET OVER IT DAY!

Come up with a point that works for your business. Give your followers permission to let loose but then remind them you are there to SOLVE their problems.
MARCH 10 – INTERNATIONAL DAY OF AWESOMENESS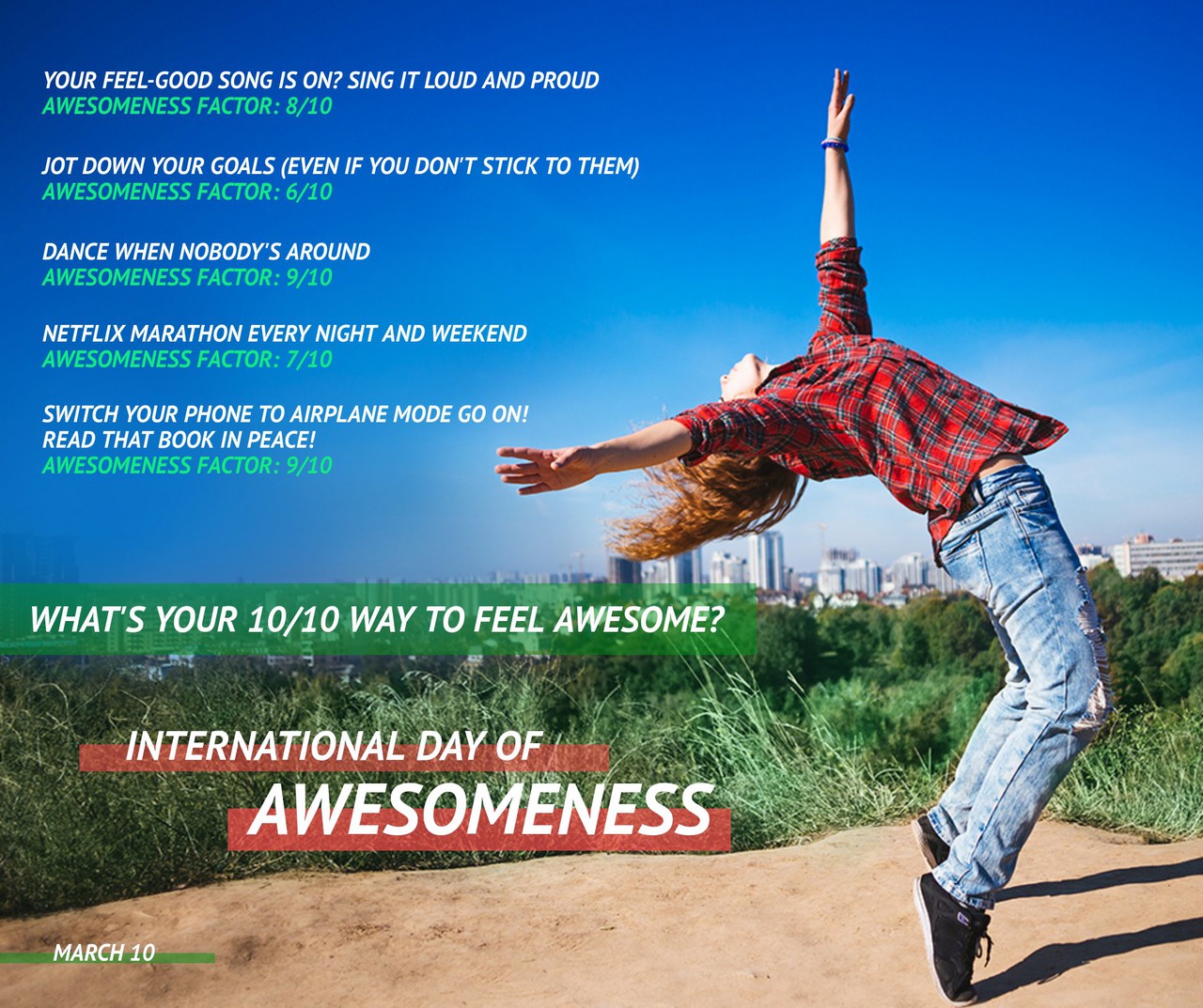 We're expecting an AWESOME deal from all of you today! Get to it. Celebrate your customers and staffs awesomeness.
MARCH 11 – DAYLIGHTS SAVINGS TIME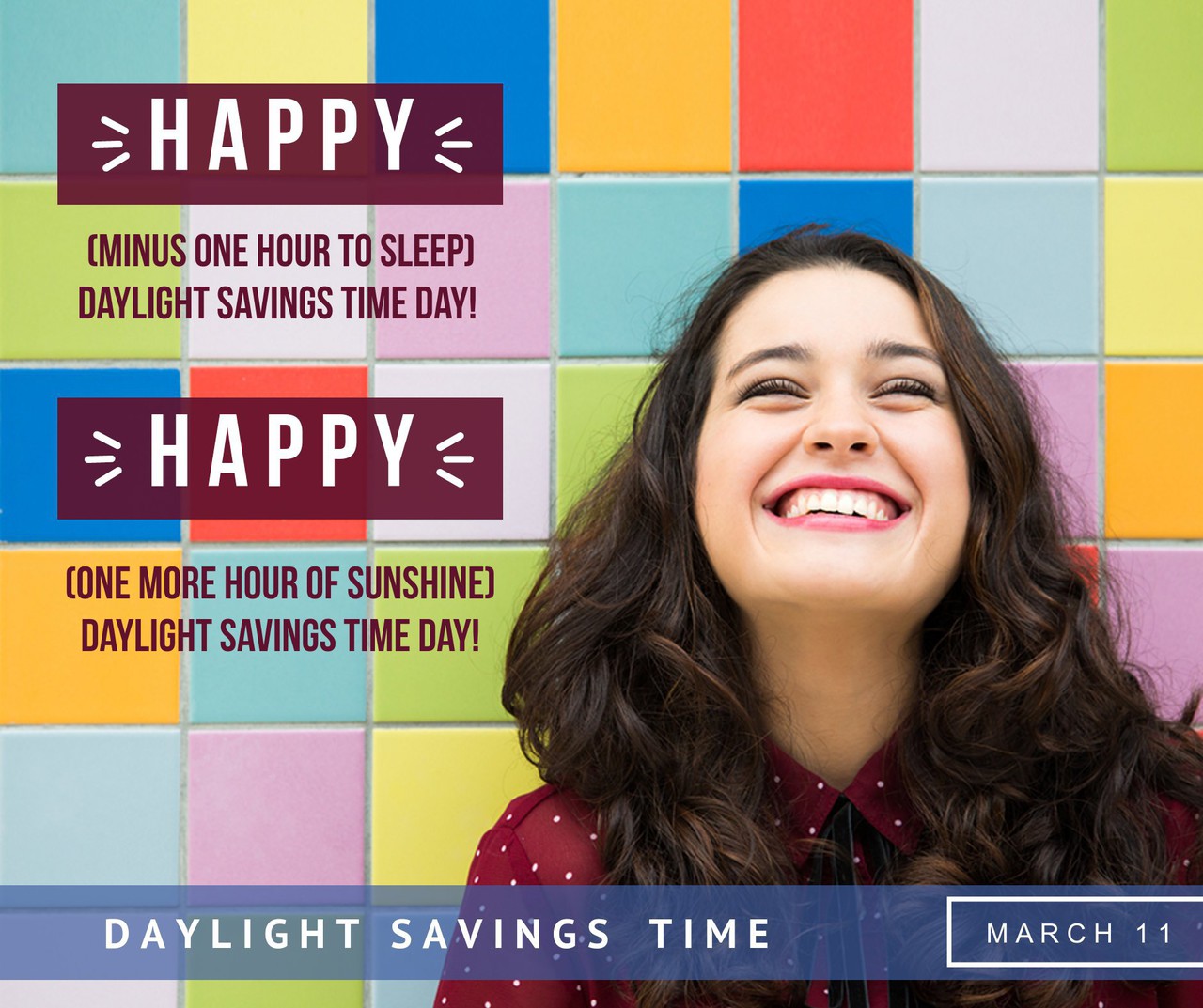 One more hour of sunshine is all everyone needs to put a smile on the face. It's doing that for us! Rejoice with your followers on this day by offering them a sunny sale!
MARCH 13 – NATIONAL JEWEL DAY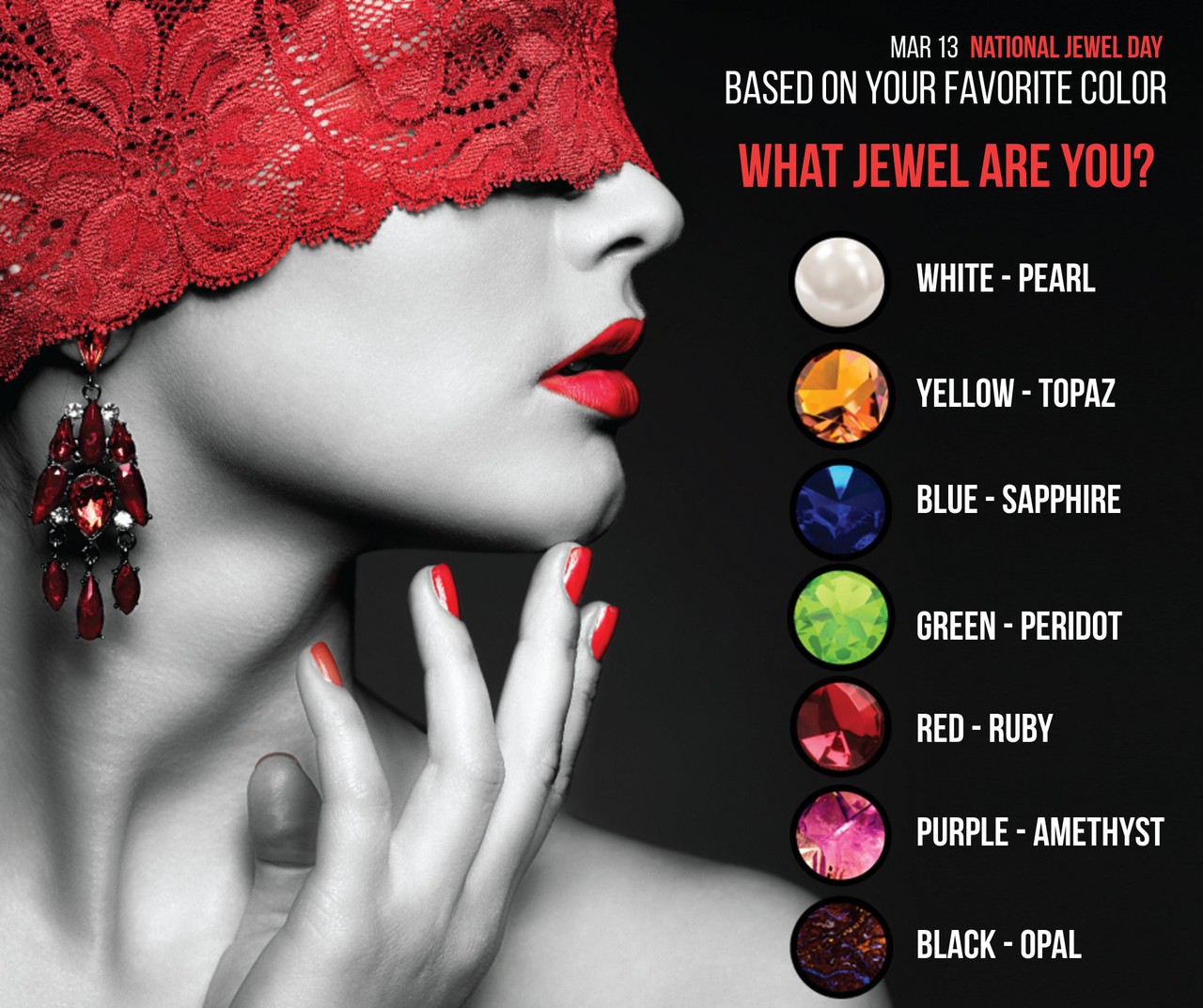 Educational templates are always a plus. This one is also inspirational for all shoppers looking for an idea for their next gifts. Incorporate the monthly jewel colors in your email blasts or templates.
HASHTAGS CAN BE ENTERTAINING AS WELL AS INFORMATIVE. THEY ALSO CAN BE EMPOWERING AND EYE-OPENING. USE THEM WELL. CREATE YOUR OWN MOVEMENT. IF YOU ARE PASSIONATE ABOUT ANY TOPIC AND FEEL LIKE IT CAN BE ASSOCIATED WITH YOUR BUSINESS, BY ALL MEANS DO IT. THE TREND IS NOT GOING AWAY.
NEXT WEEK, WE ARE MARCHING FORWARD TO SPRING AND NOT LOOKING BACK.
If you don't see anything that suits you, be sure to let us know! We have professional designers on hand to create social templates for your needs. And of course, any questions, comments, or concerns are welcome. It's always important to take every opportunity to attract new customers, whether it be by using your own creativity to design content, or by saving time and using PromoRepublic library to find customizable content that works for you.