We are entering the first week of December. If you walk on the streets, in the malls or listen to the radio – the Holiday spirit is everywhere. Have you decorated your storefronts? Have you started your Holiday sales events? Do you have enough inventory? Are you ready for the mad rush of Christmas shopping? We hope so! We are not suggesting inundating your newsfeeds with only Holiday posts but now is a good time to start. Try engaging with your followers with questions, polls and tips. Steer clear of too many promotions – they are still coming down the Black Friday/ Cyber Monday fever.
WHAT'S ON TREND
CHECK IT TWICE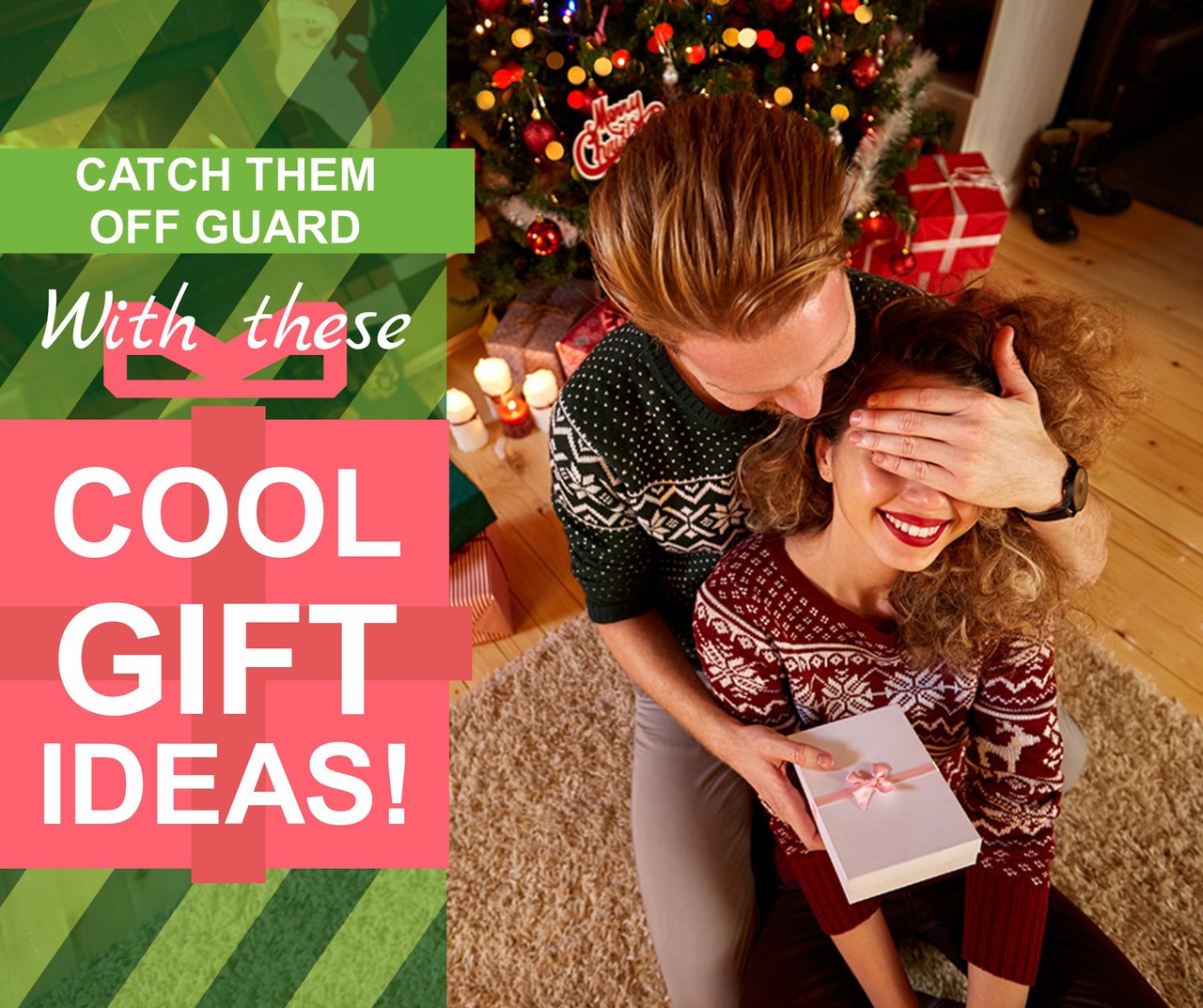 Get your products or service ideas out there as gift ideas. Every year we give gifts and every year we seek ideas so give it to them on a platter.
CHANGE IT UP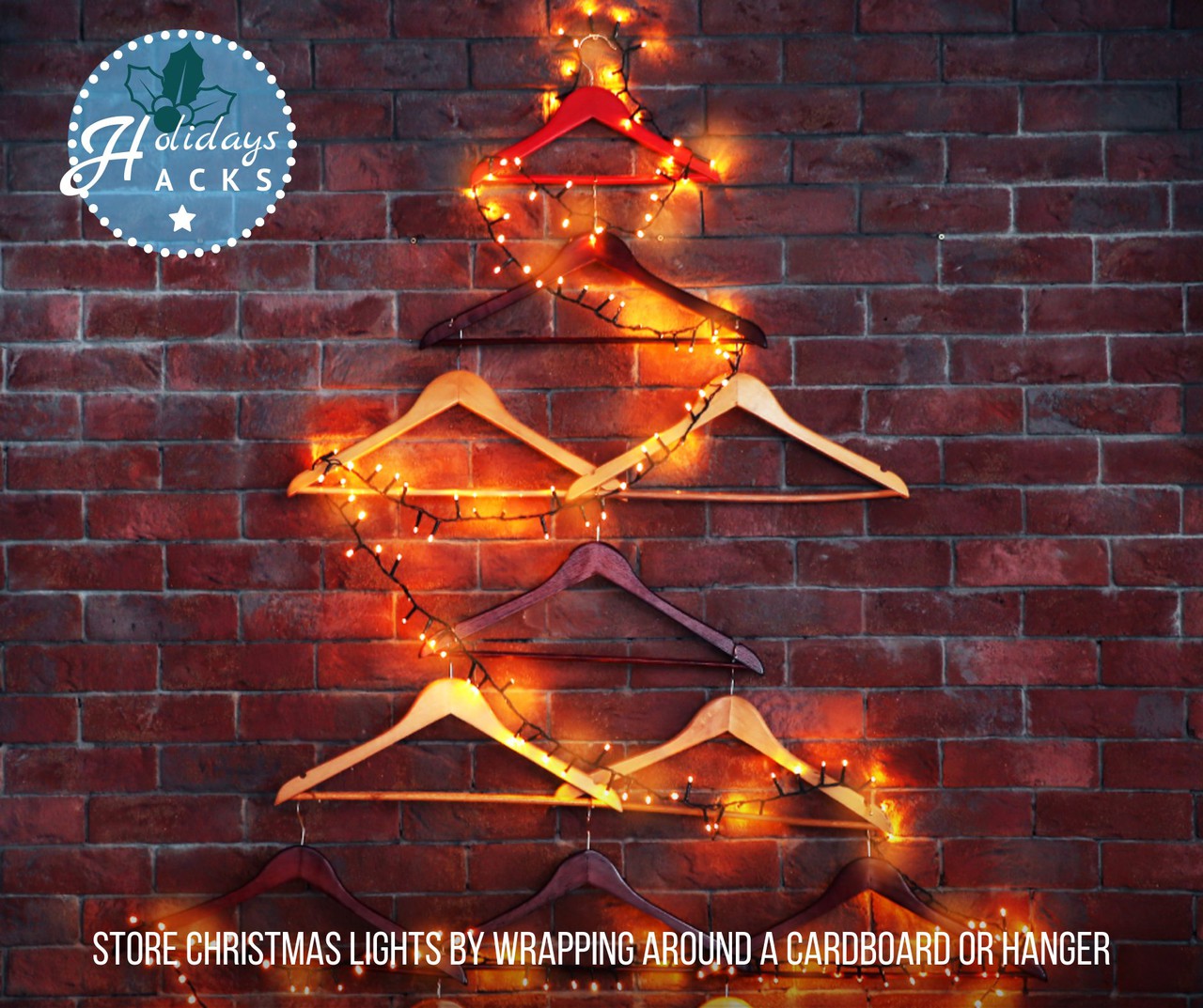 New ways to display Holiday decorations is a sure-fire way to spark the Elf in everyone. If you are a business, then do a series of hacks with your own products. Sell, sell, sell!
WORD ON THE TREE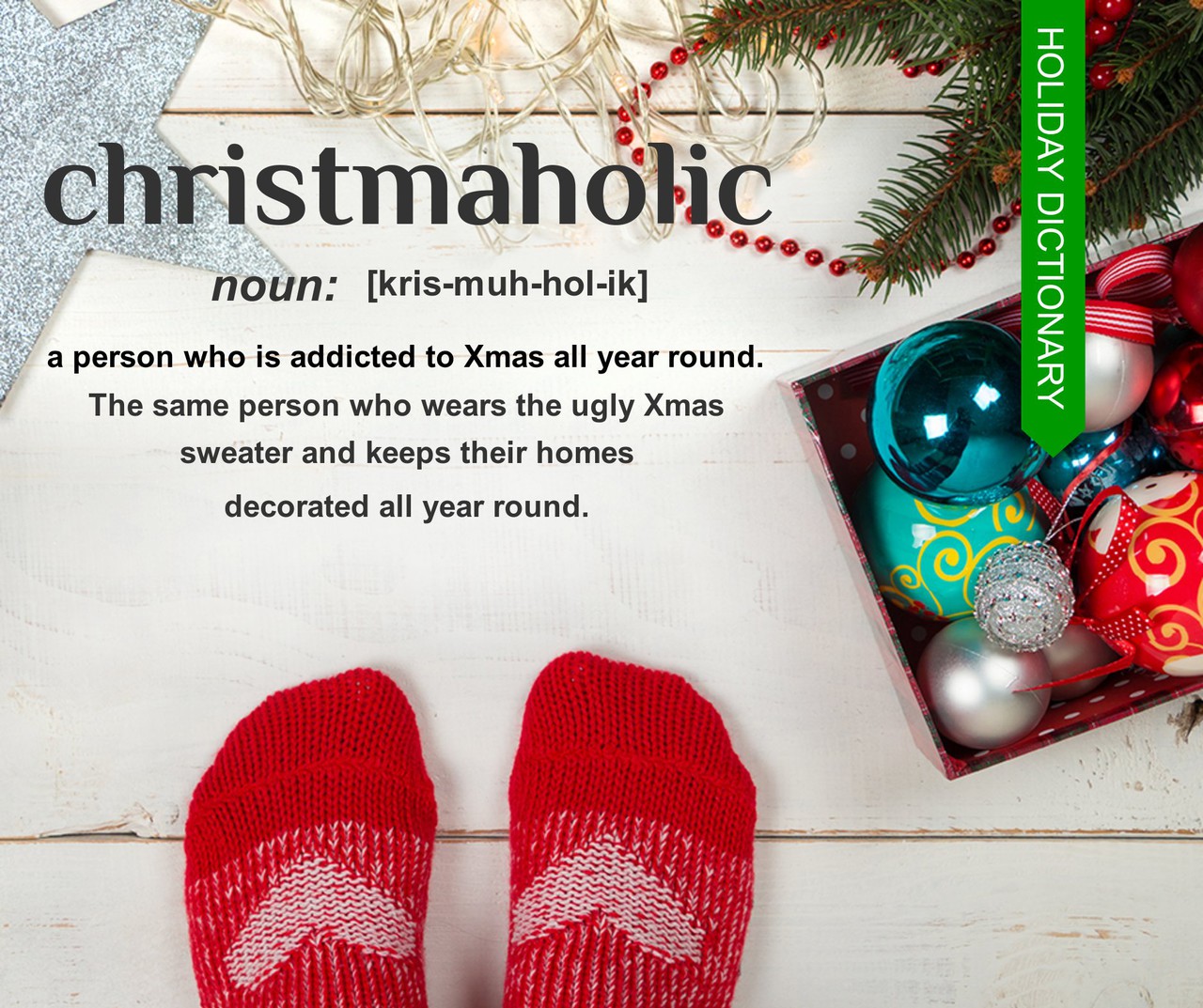 Oh there are many of these flitting around the malls and in our very own homes. Your job is to catch their attention and reel them in to your stores or businesses. Put that red nose on!
WHAT'S NEW
WHAT'S YOUR FACE?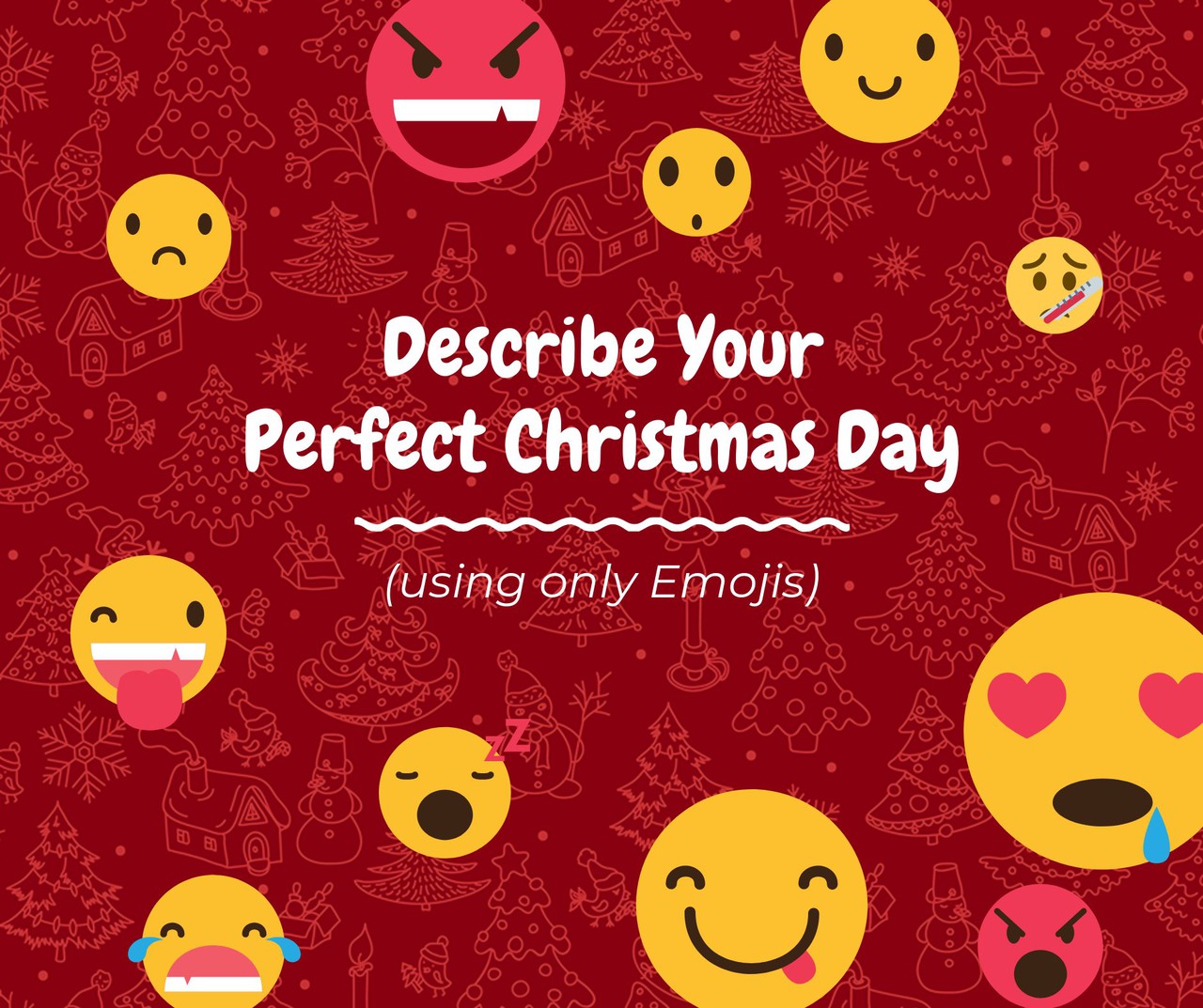 With emoji's still ruling our newsfeeds and phones, engaging with your fans with this yellow face makes sense. No words needed – just emotions!
LET'S GET MOVIN'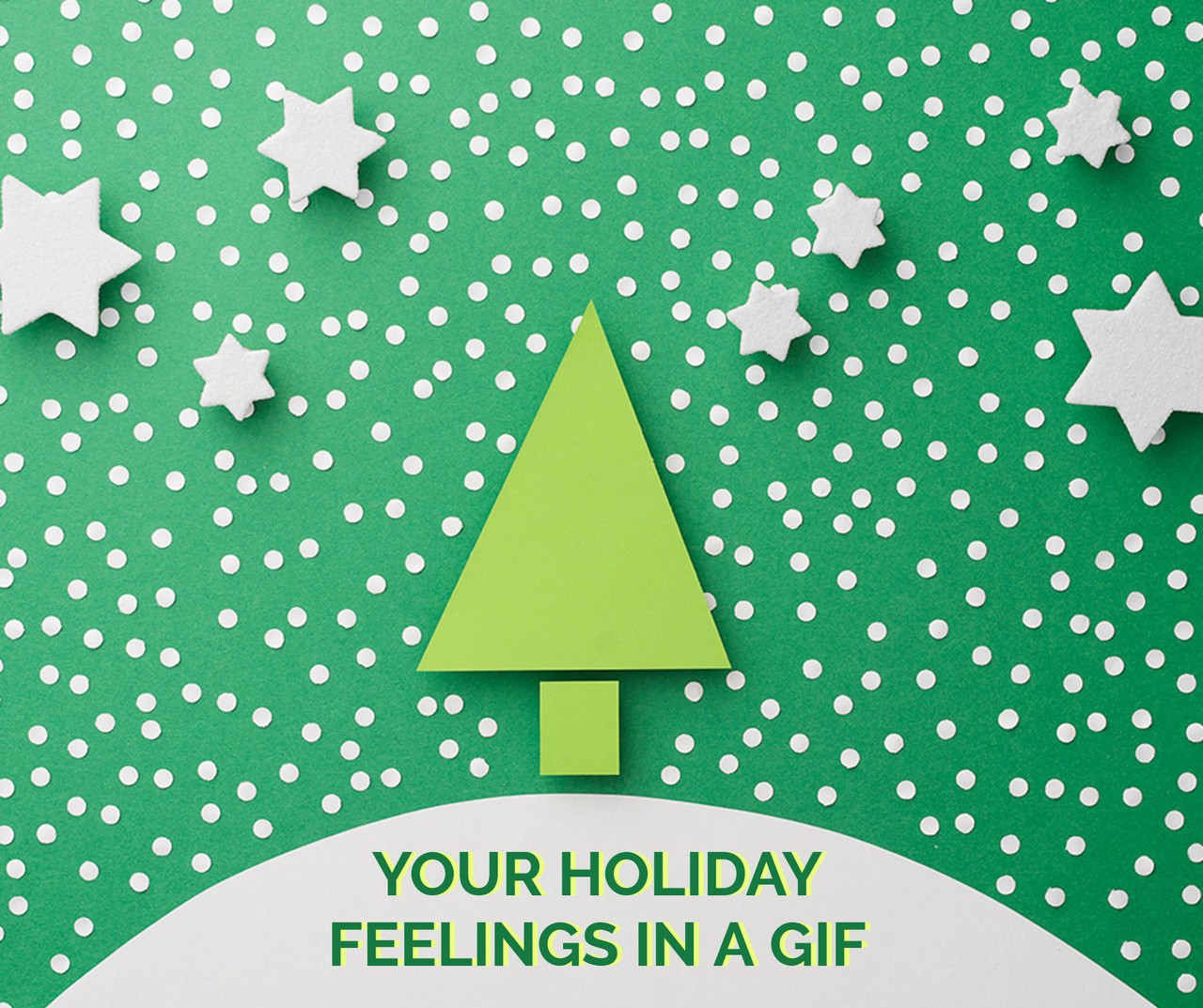 We have a little secret. PromoRepublic is getting animated GIFS for you. Yup, you can start posting right from your calendar soon! Meanwhile, rally the troops and ask them to post their own.
ALL IN THE FAMILY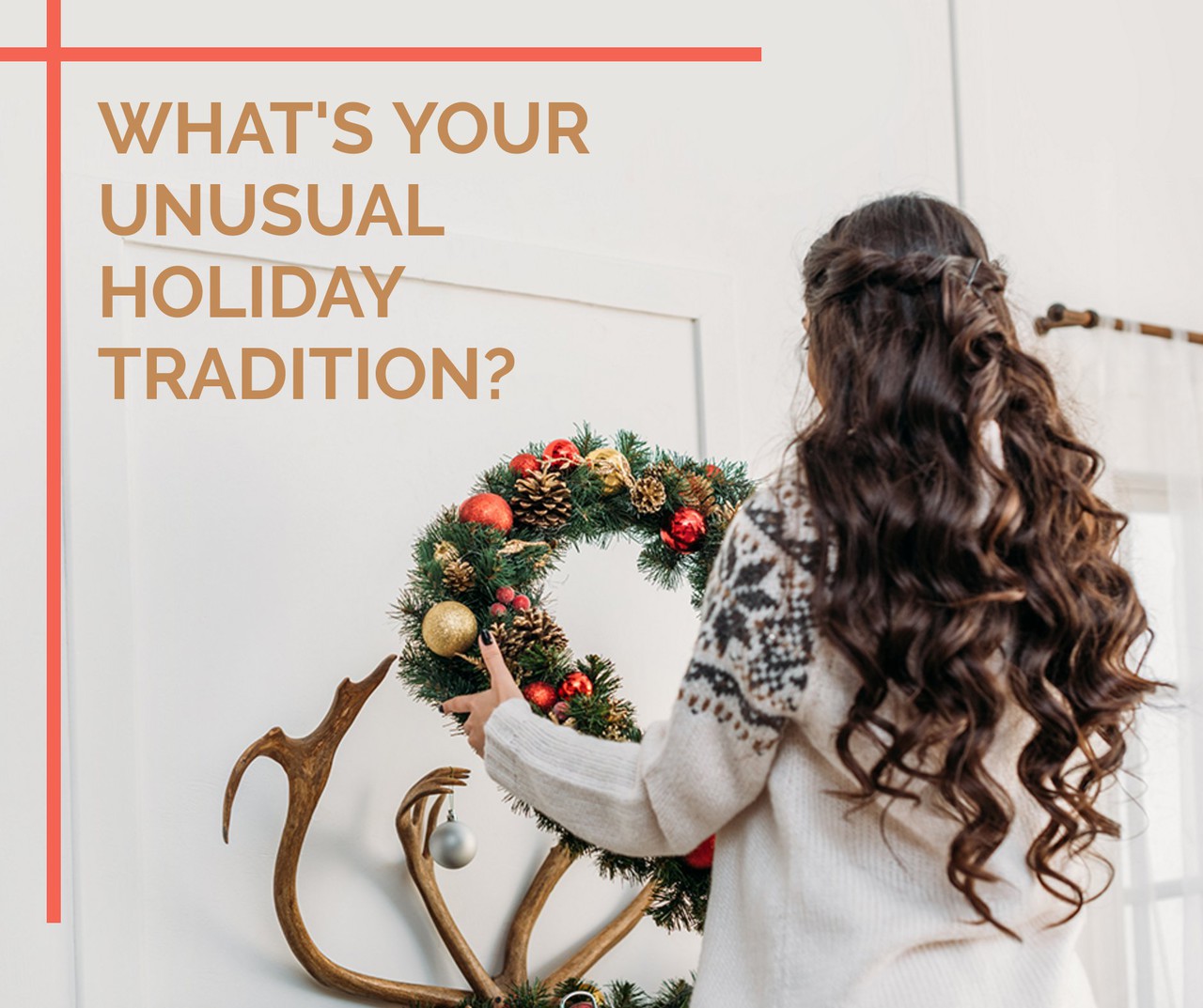 Every family has their own traditions for Christmas, Hanukkah and the New Year. Put the question out there. Maybe, these insights can help you understand your customer a bit better.
ATTENTION ALL SNOW BUNNIES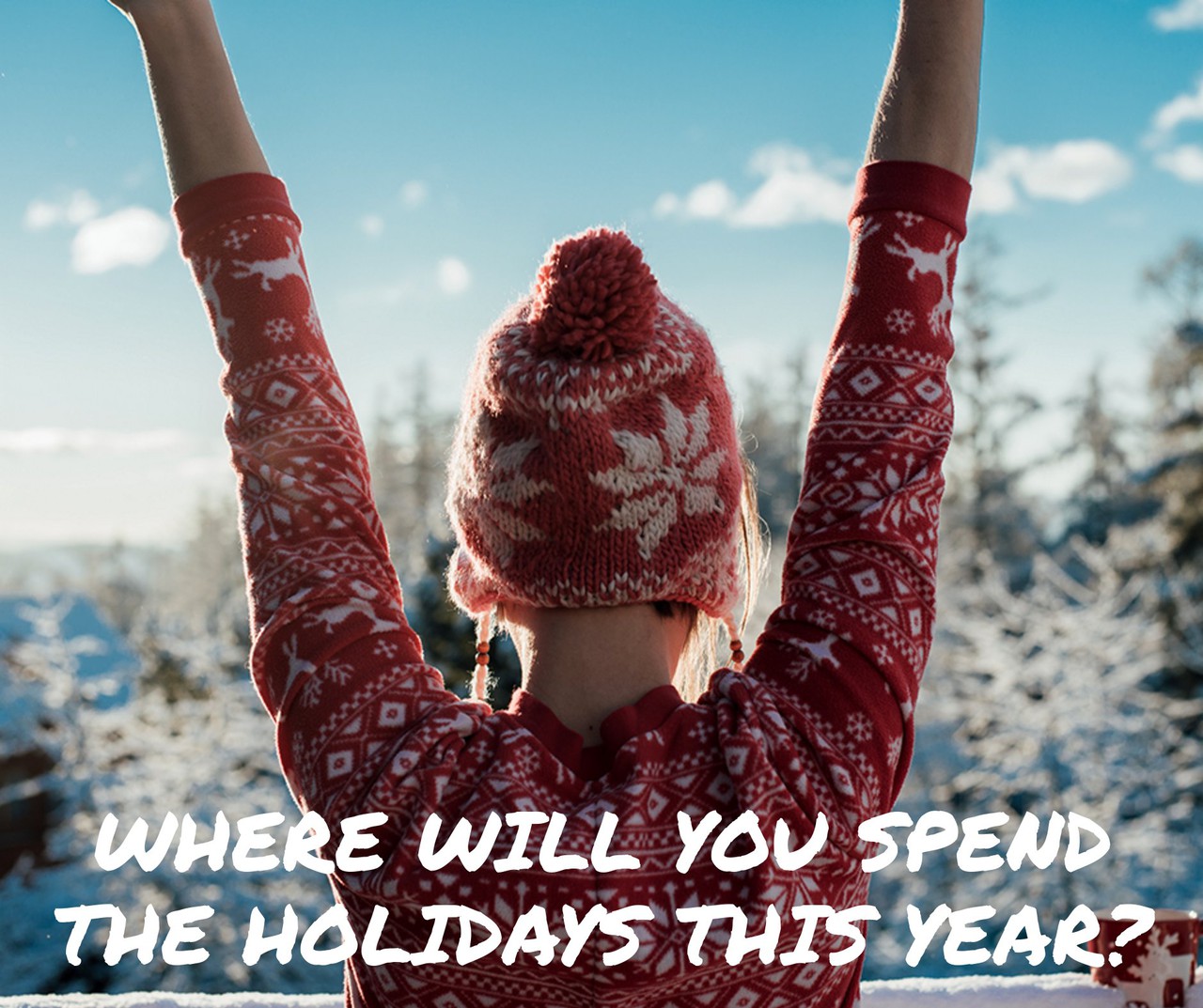 Capture the attention of all those travelling during the Holidays. And if they answer YES to the question, well promote anything that is travel-related.
WHAT'S UP THIS WEEK
DECEMBER 5 – INTERNATIONAL NINJA DAY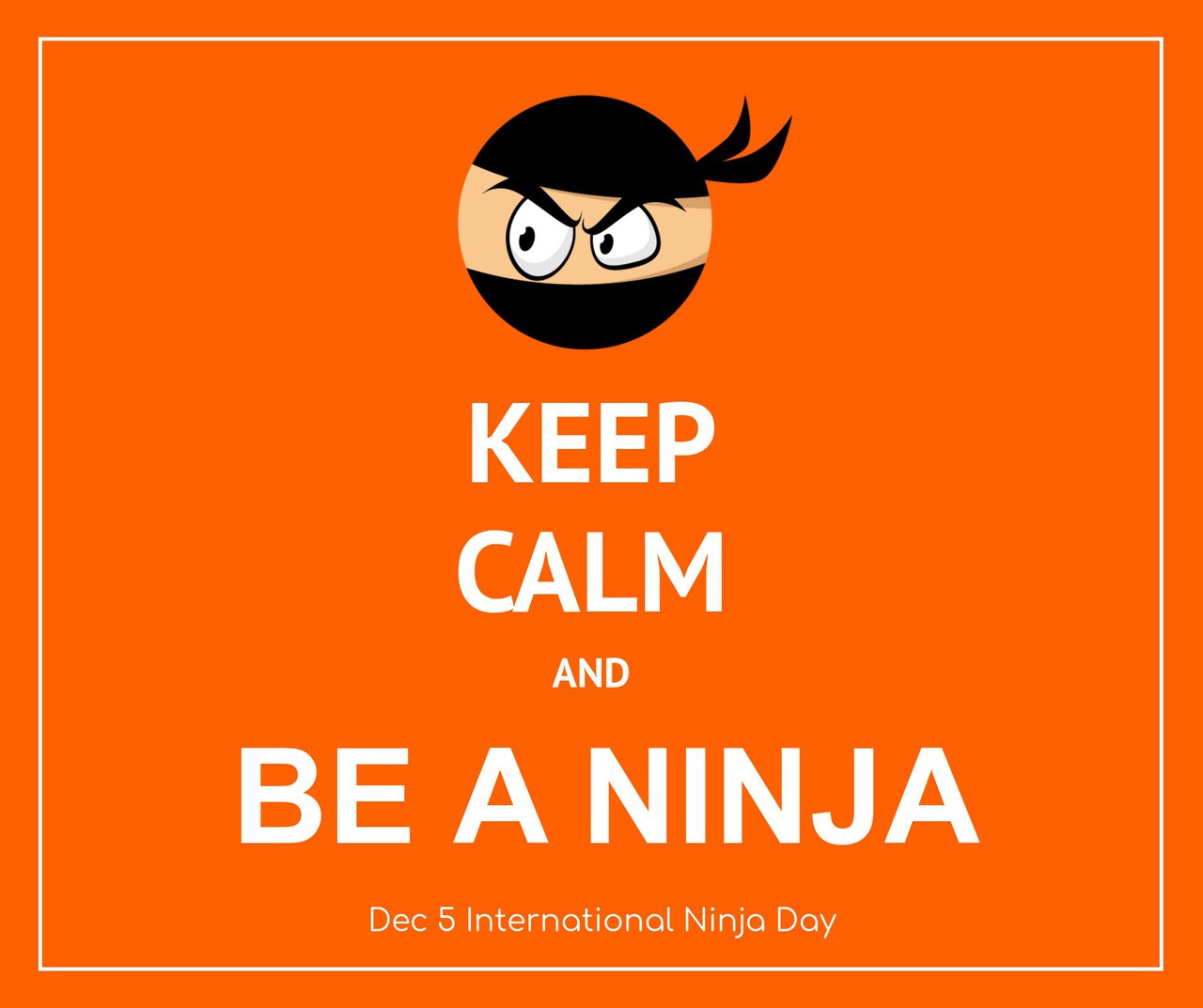 Let's have fun today! Encourage your followers to take a risk today – perhaps buy your product or service?
DECEMBER 6 – ST. NICHOLAS DAY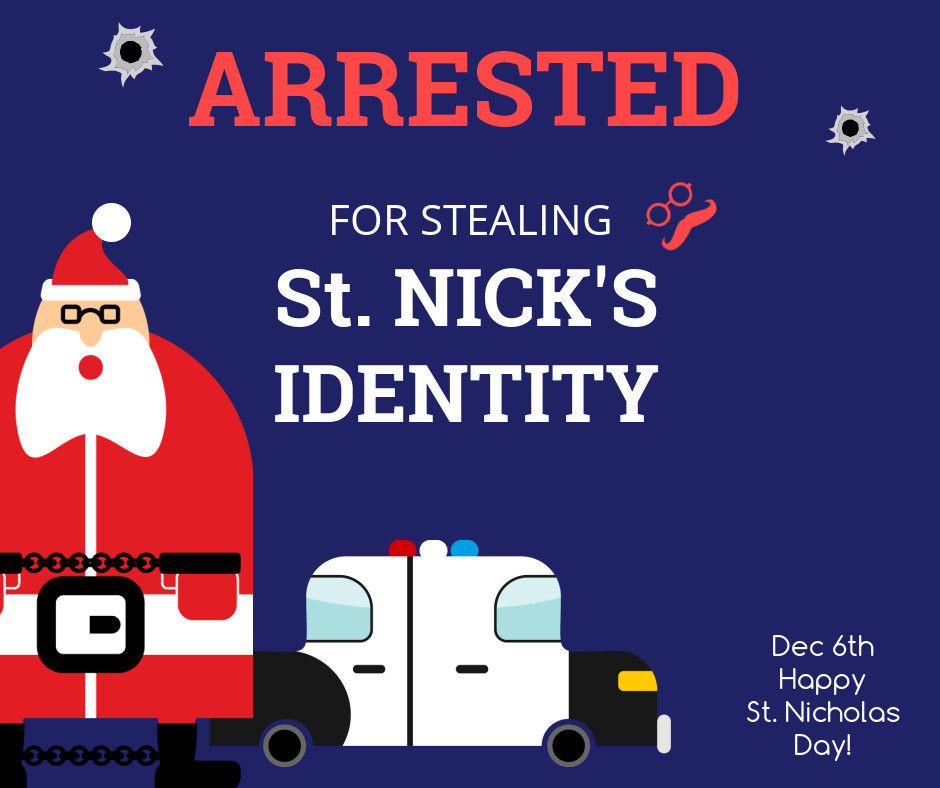 Celebrate Santa Claus' true identity today by organizing a hidden Santa discount.
DECEMBER 7 – PEARL HARBOR DAY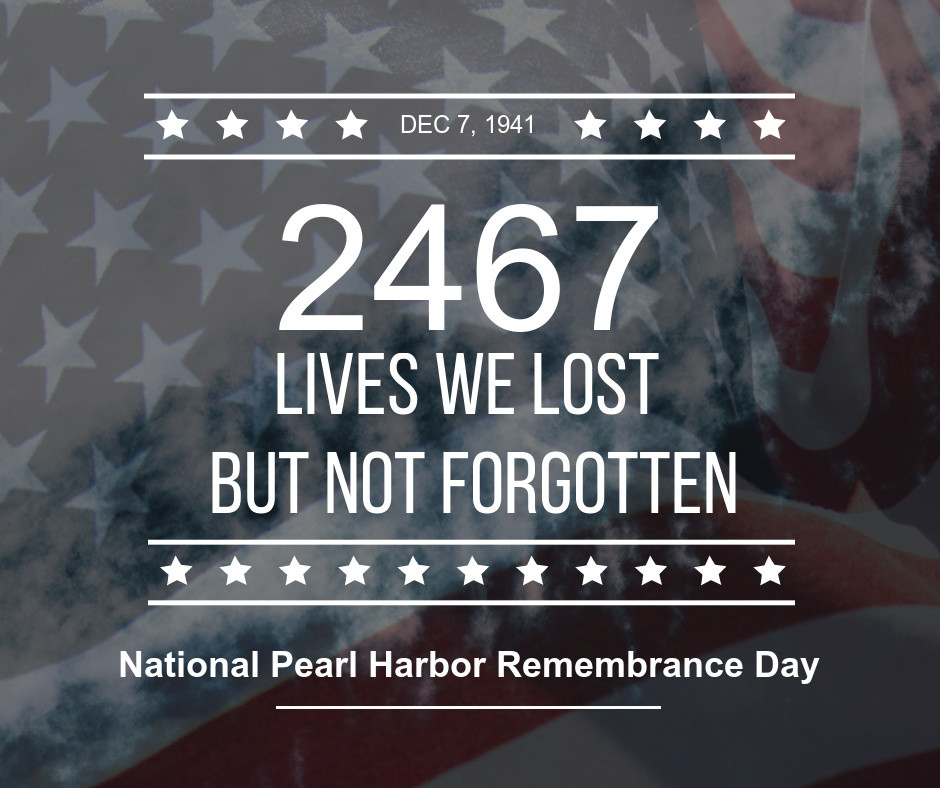 In the spirit of the holidays, show your followers how charitable you are by donating 5% of every sale to the veterans or any other charity of your choosing.
DECEMBER 8 – PRETEND TO BE A TIME TRAVELER DAY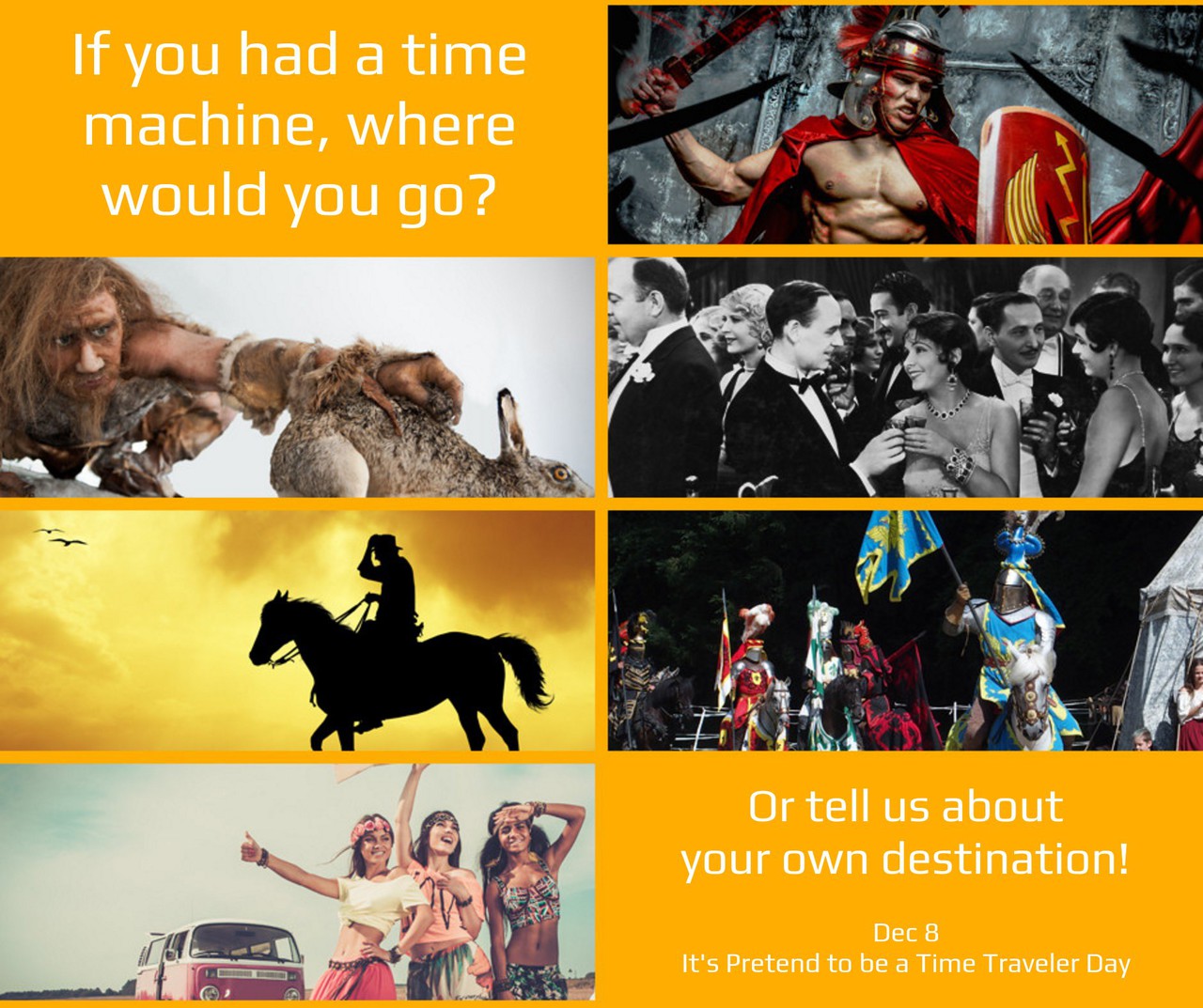 Do you have a travel agency or blog? Do you sell anything that can be deemed retro or futuristic? Do you see where we are going with this?
DECEMBER 9 – INTERNATIONAL ANTI-CORRUPTION DAY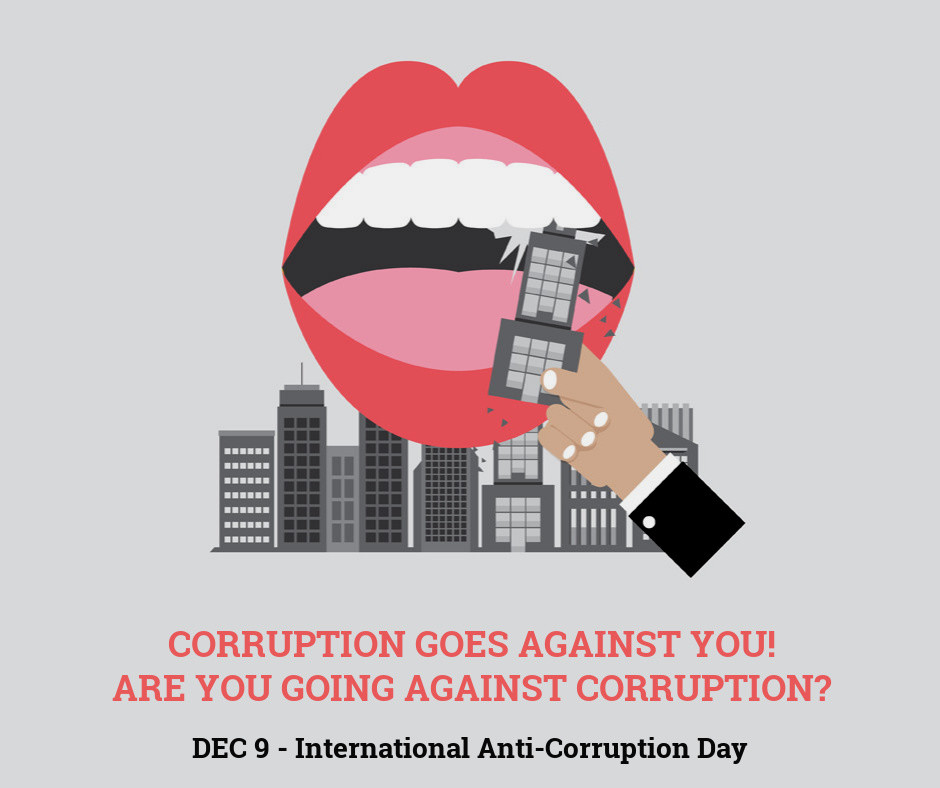 No better time than the present to be sharing this post with your followers. Everyone is being so transparent, but are they really? Rile up your audience and get them going!
DECEMBER 10 – HUMAN RIGHTS DAY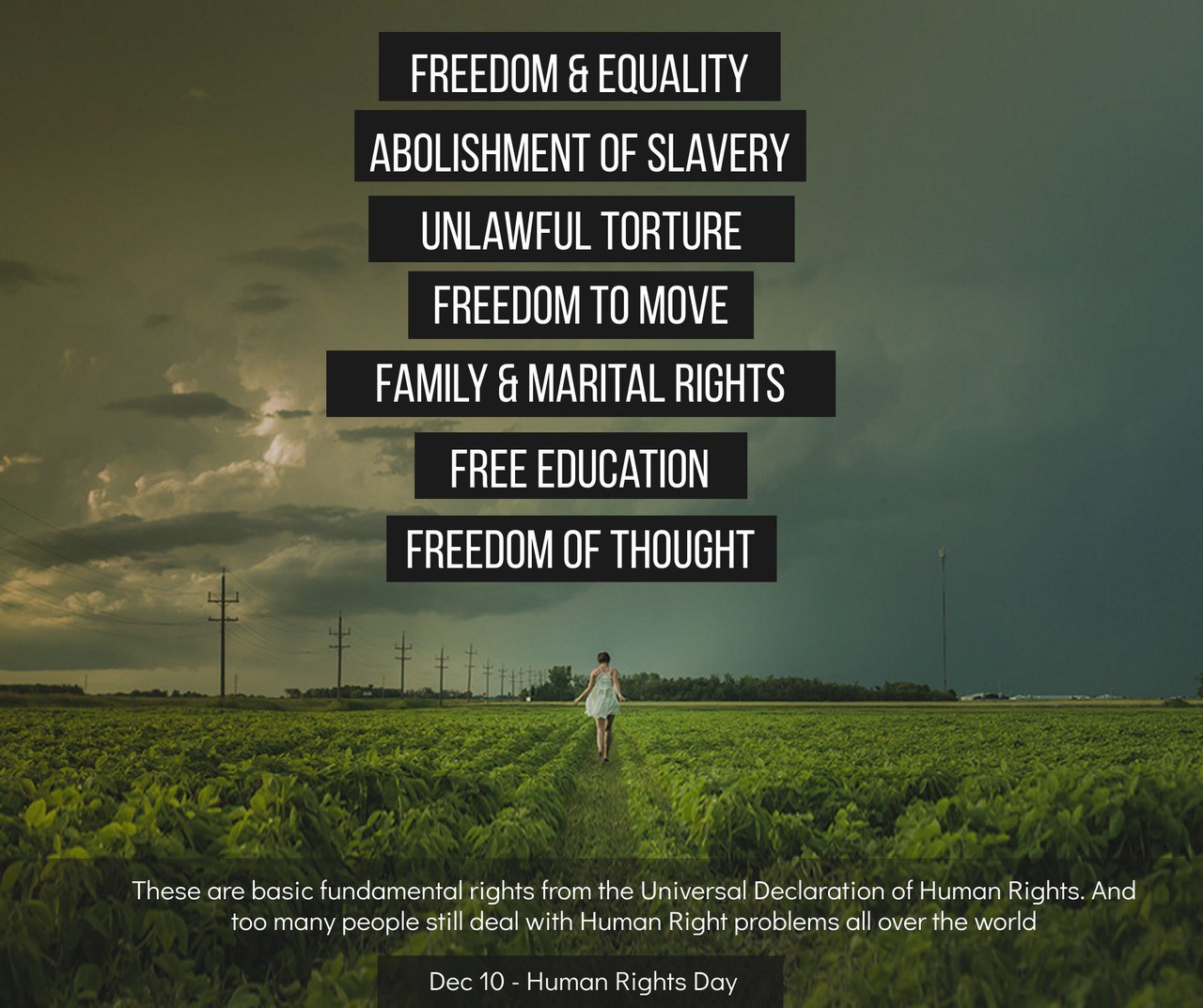 There are so many reasons to post this template to your feed. Engage with your fans. Let's fight the fight together.
DECEMBER 11 – GREEN MONDAY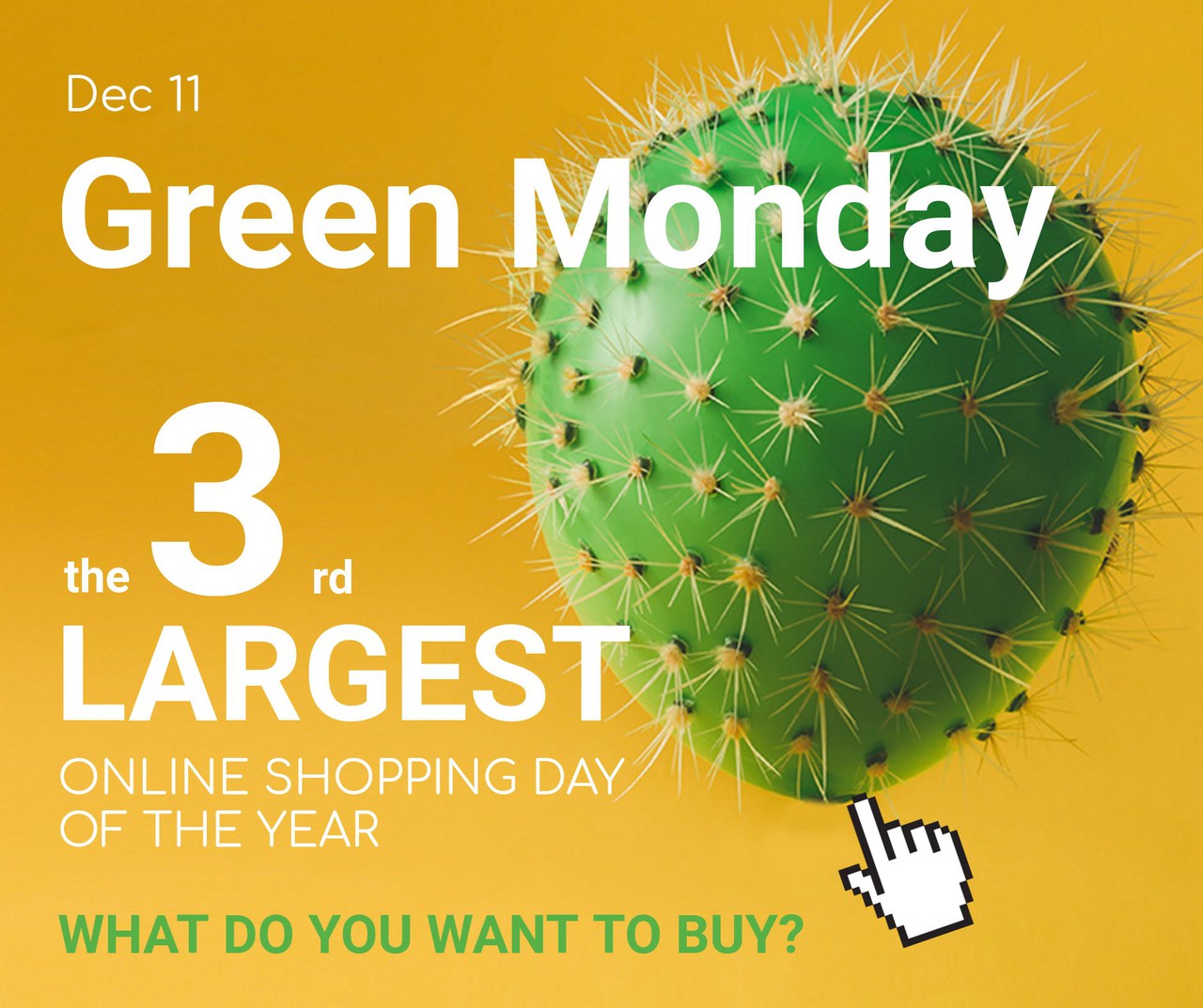 Get ready for the 3rd biggest shopping day of the year! Go on. Stop reading this and schedule this post to next Monday.
THE HOLIDAYS BRING PEOPLE TOGETHER WHETHER IT'S YOUR CUSTOMERS, FOLLOWERS, FRIENDS OR FAMILY. ENGAGE WITH THEM. SHOW THEM YOU'RE INTERESTED. IT'S A HAPPY MONTH BUT IT ALSO BRINGS SADNESS WITH MORE HOMELESS SUFFERING IN THE STREETS AND POVERTY-STRICKEN FOLK WHO CAN'T OFFER GIFTS TO THEIR KIDS. CHANNEL YOUR CHARITABLE SIDE AND DONATE TO THE FOUNDATIONS THAT MATTER. NOT ONLY IS IT GOOD BUSINESS BUT IT PUTS YOU IN A GOOD LIGHT WITH YOUR FANS.
NEXT WEEK, MORE CHRISTMAS FEVER. THE SHOPPING WILL ALREADY BE IN FULL SWING SO EXPECT PROMOTIONS AND SALES AND MORE.
If you don't see anything that suits you, be sure to let us know! We have professional designers on hand to create social templates for your needs. And of course, any questions, comments, or concerns are welcome. It's always important to take every opportunity to attract new customers, whether it be by using your own creativity to design content, or by saving time and using PromoRepublic library to find customizable content that works for you.