Earth day is coming up. With the global impact of climate change and the increasing concerns of our environment, we need to spread the message to our followers that this is for REAL. There are more and more statistics flooding the news feeds about our bleak futures but we can make a change by starting our campaigns now with educational and engaging templates. We can be the change. So, let's go and do it.
What's On Trend
It's For Real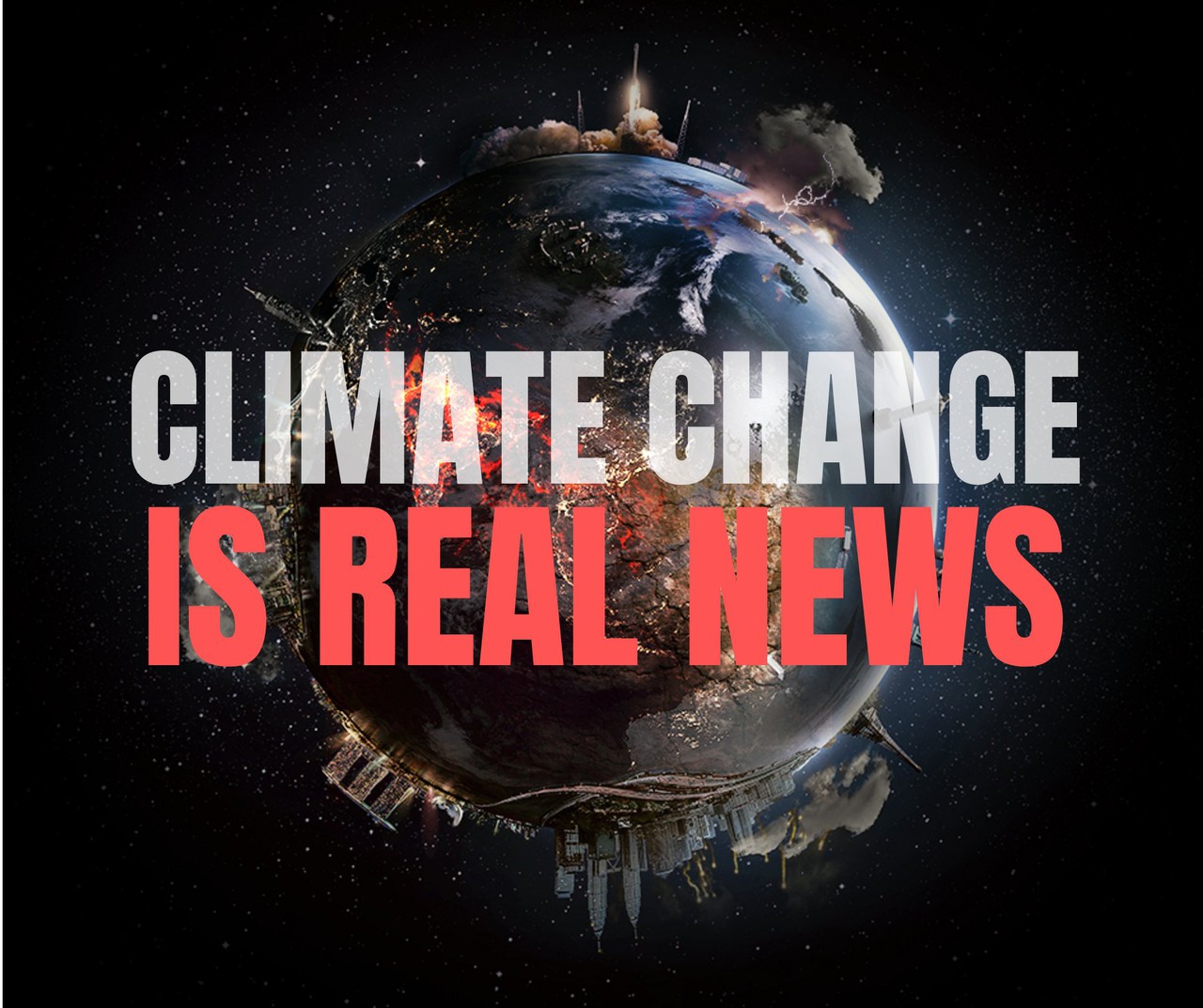 Heart Of "Green"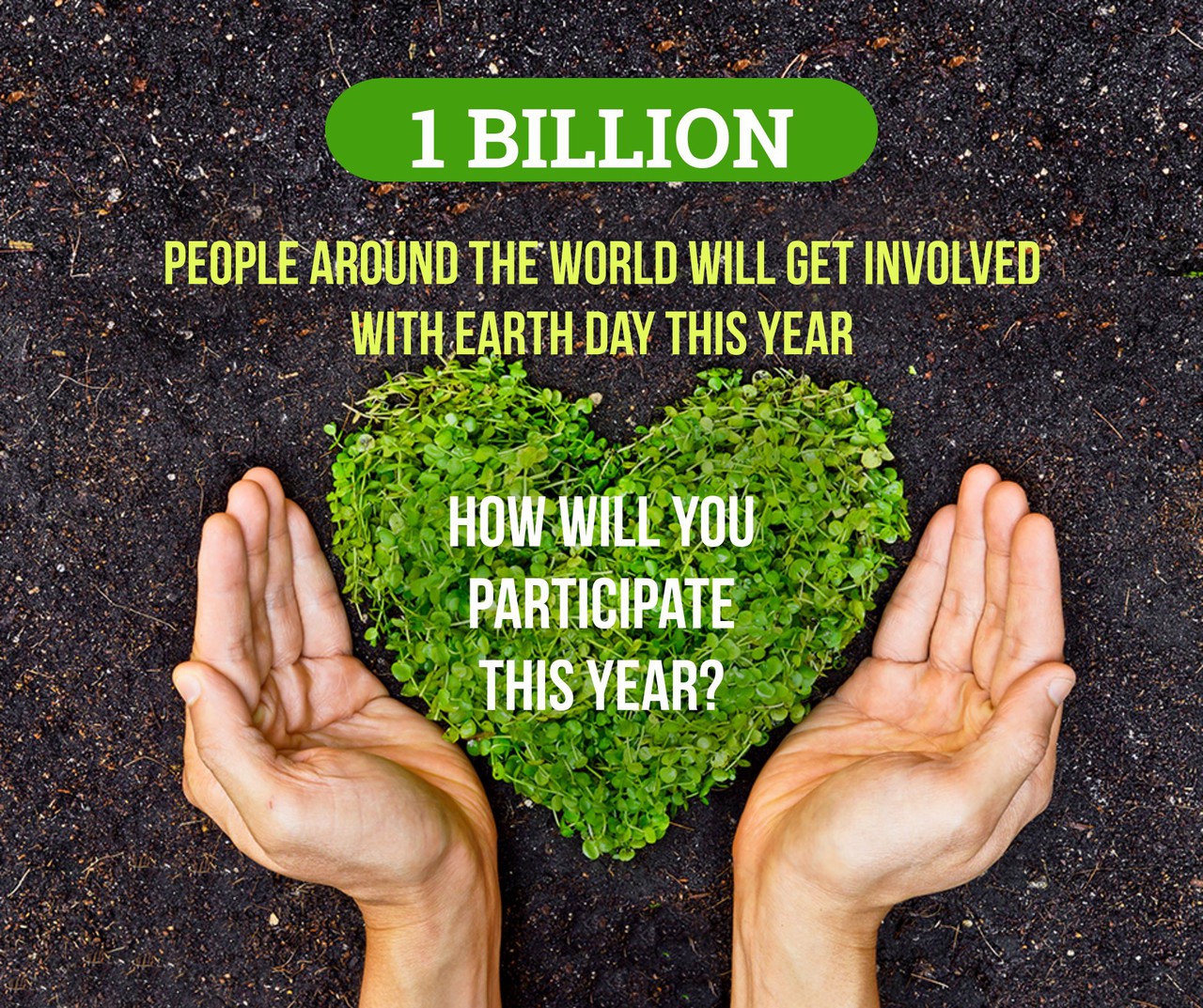 Say No To Plastic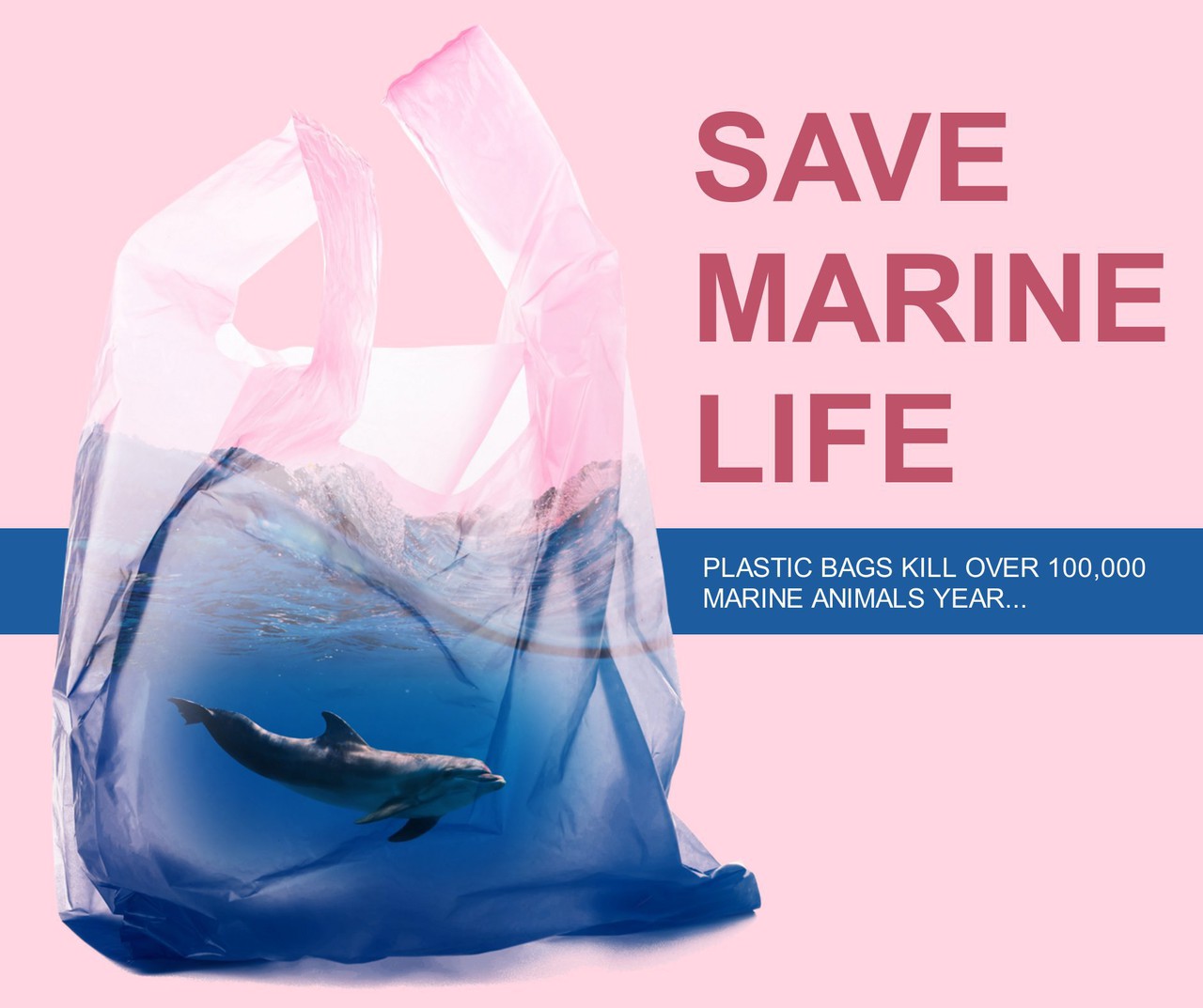 Say Yes To Nature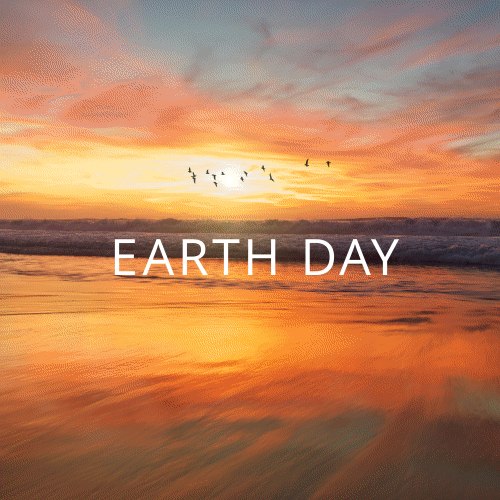 Whichever your focus, whether it be climate change, saving our marine life, less pollution, less waste – any change is a good change. It takes one person, one company to make a difference. Wouldn't you love to be responsible for such a great one!
What's New
Let's Chat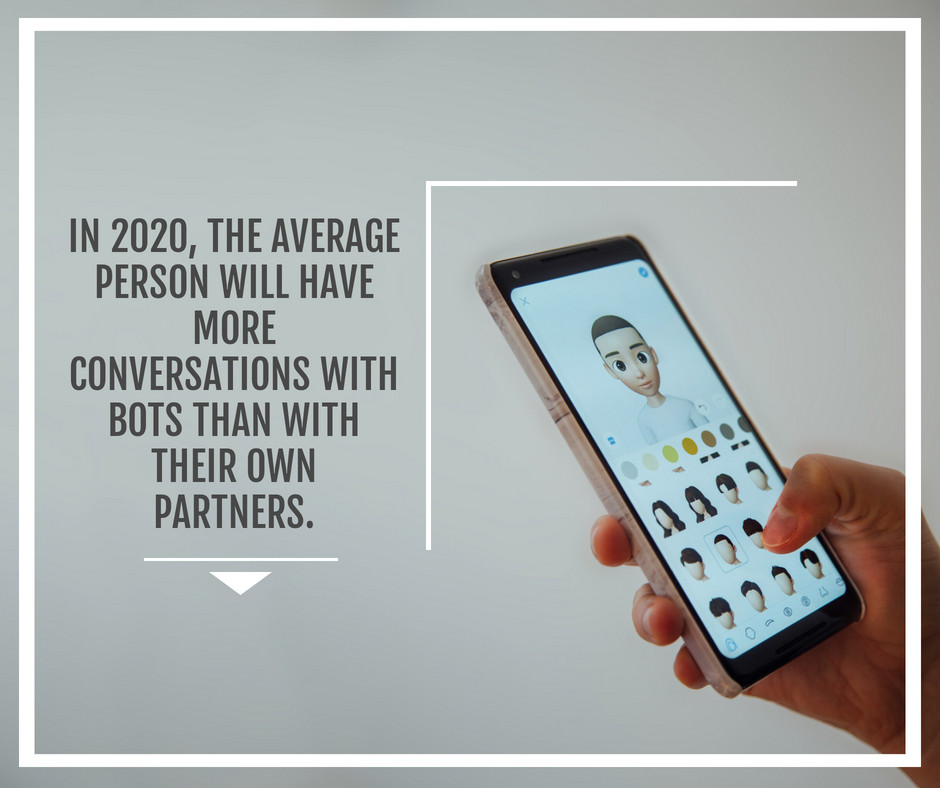 Let's Get Personal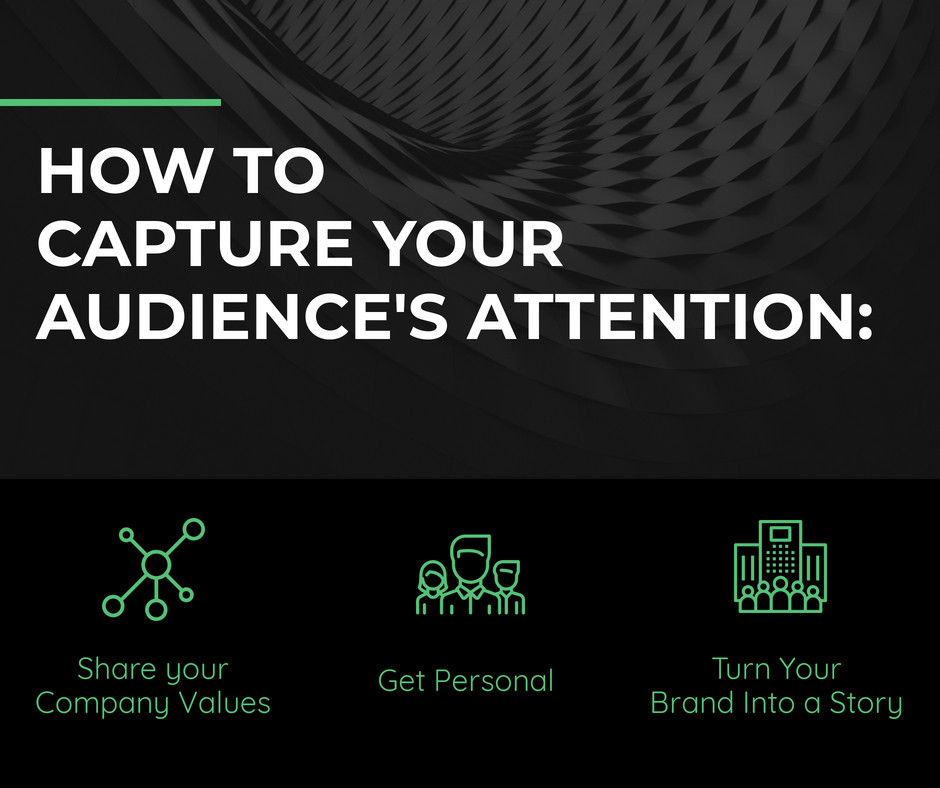 Let's Love (Animated)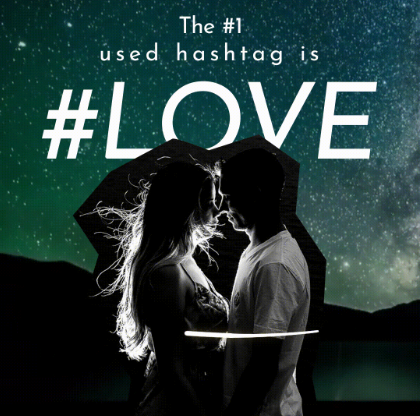 Let's Get Social (Animated)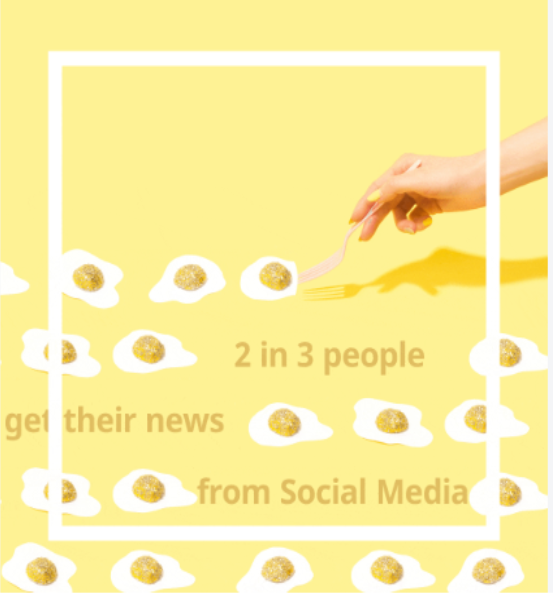 We are marketers. You are marketers. Heck, we are pretty sure some of your customers are too. We are surrounded by social media and digital marketing every day. Share the stats that your followers are actually interested in.
What's Up This Week
April 16 – National Orchid Day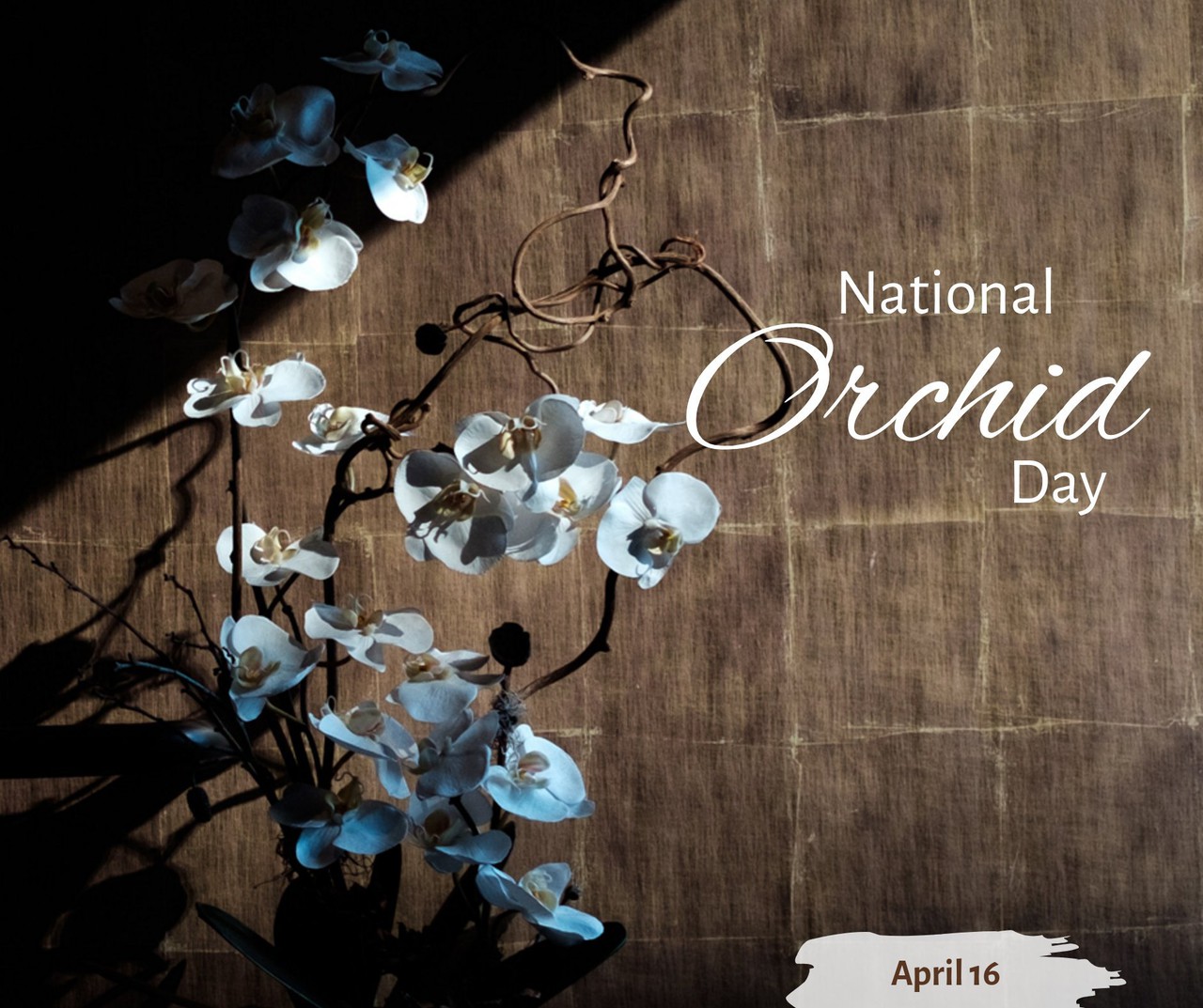 Are you a florist, wedding planner, healer? Share a floral arrangement idea or secret recipe today.
April 17 – National Law Day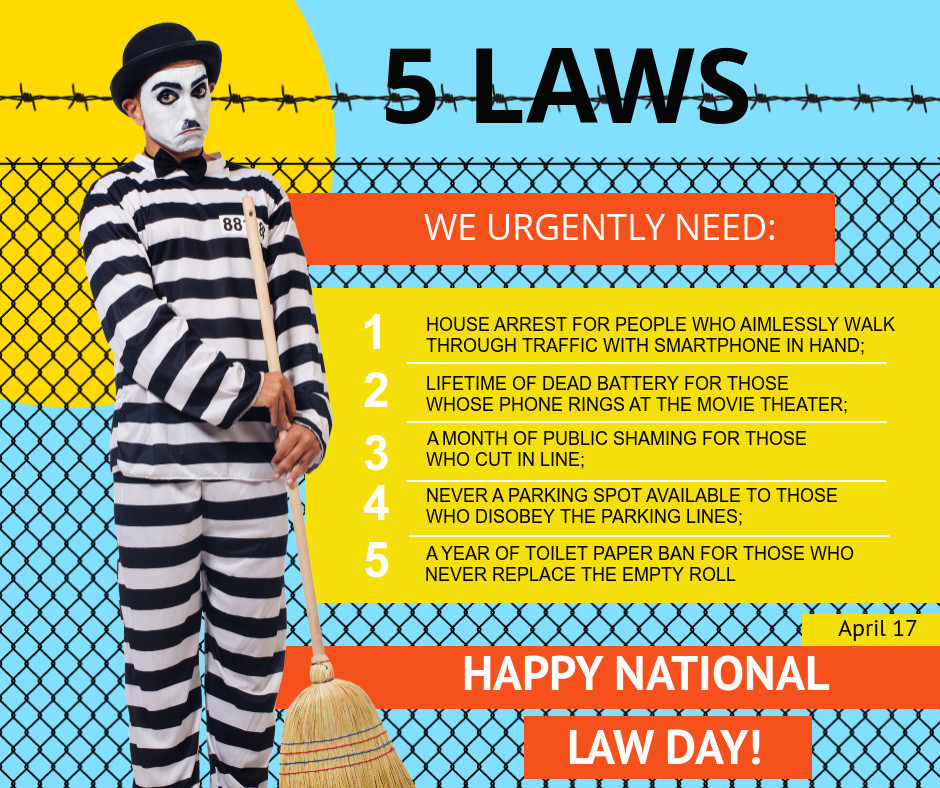 Have fun with this holiday and make up your own law for your shop – offline or online!
April 18 – National Get To Know Your Customers Day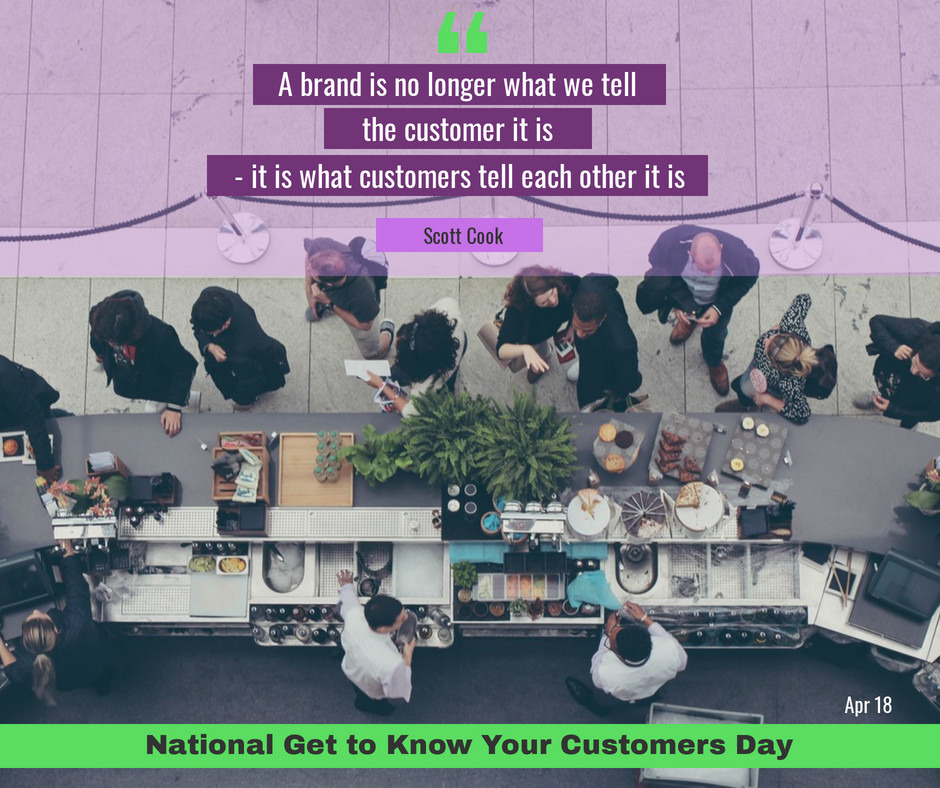 Ask questions. Talk to your customers today and engage – getting personal is a thing!
April 19 – Happy Passover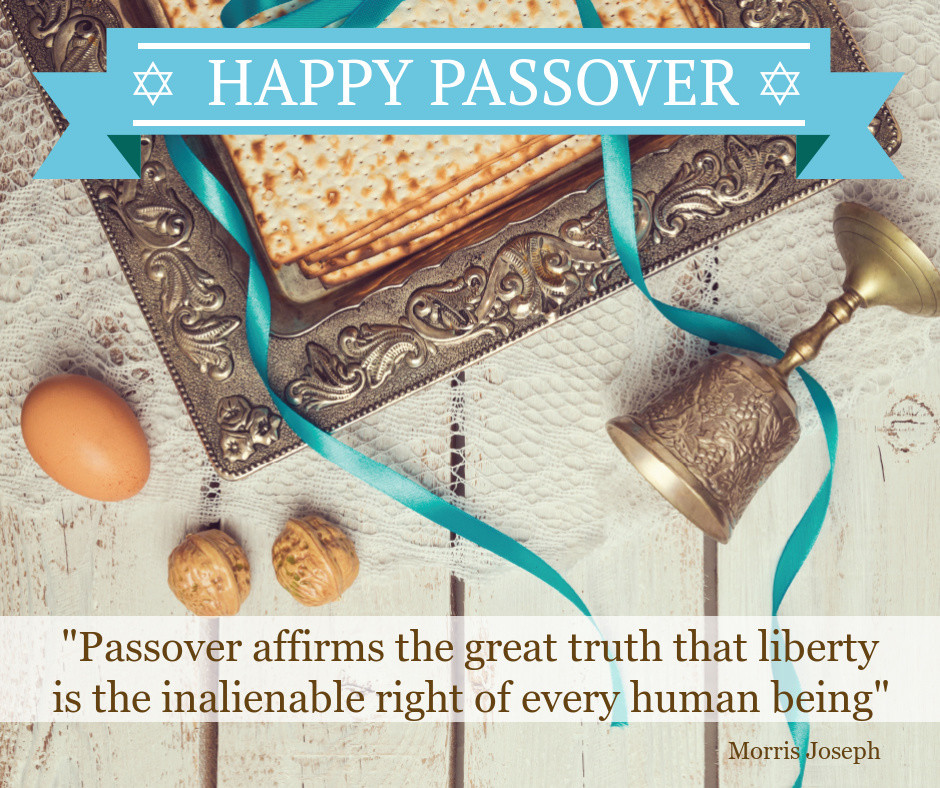 Do you have Jewish customers or friends – share this holiday with them.
April 20 – National Look-a-like Day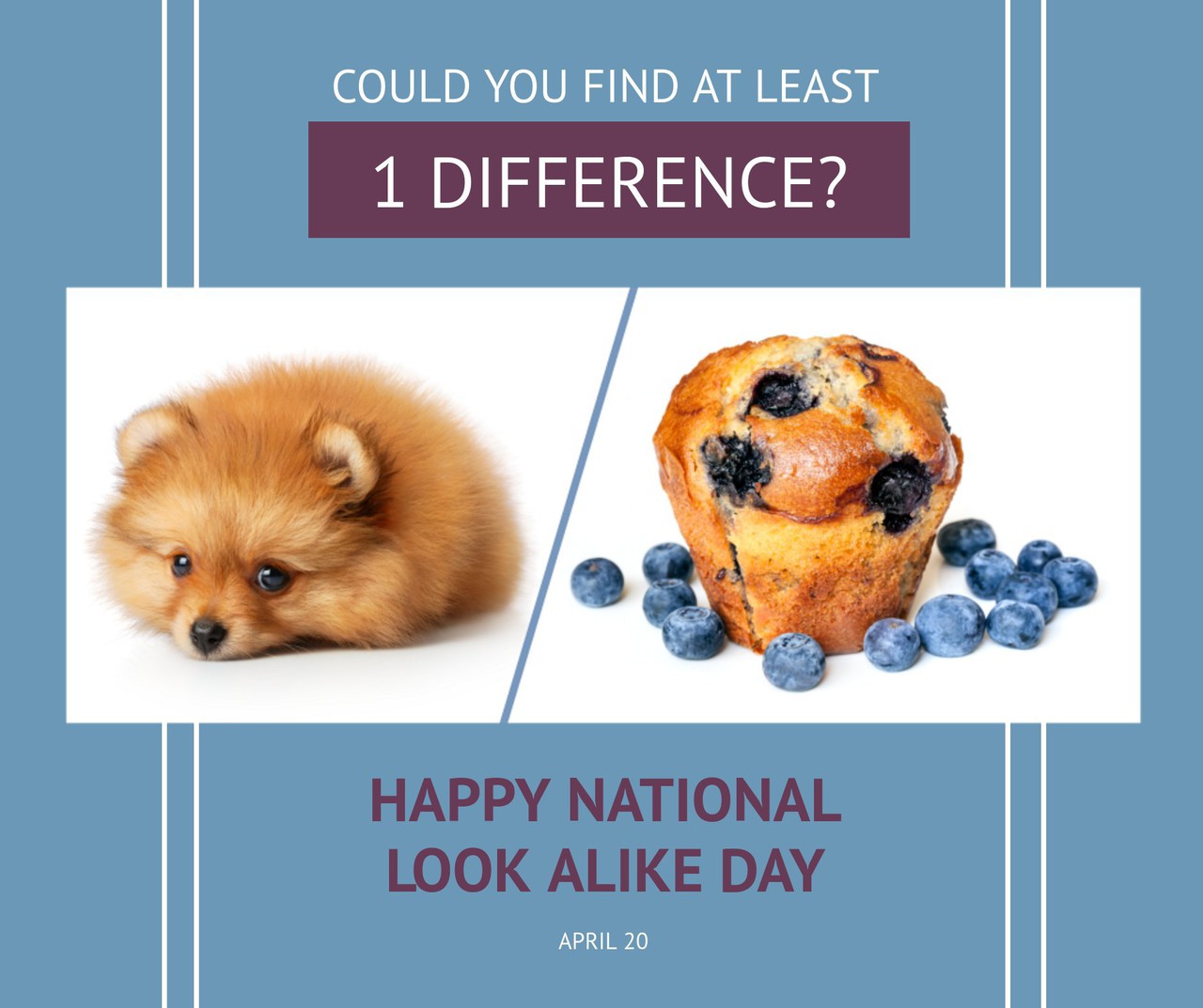 Do something similar with your products – go and be creative today. Or match your customers with famous celebs.
April 21 – Happy Easter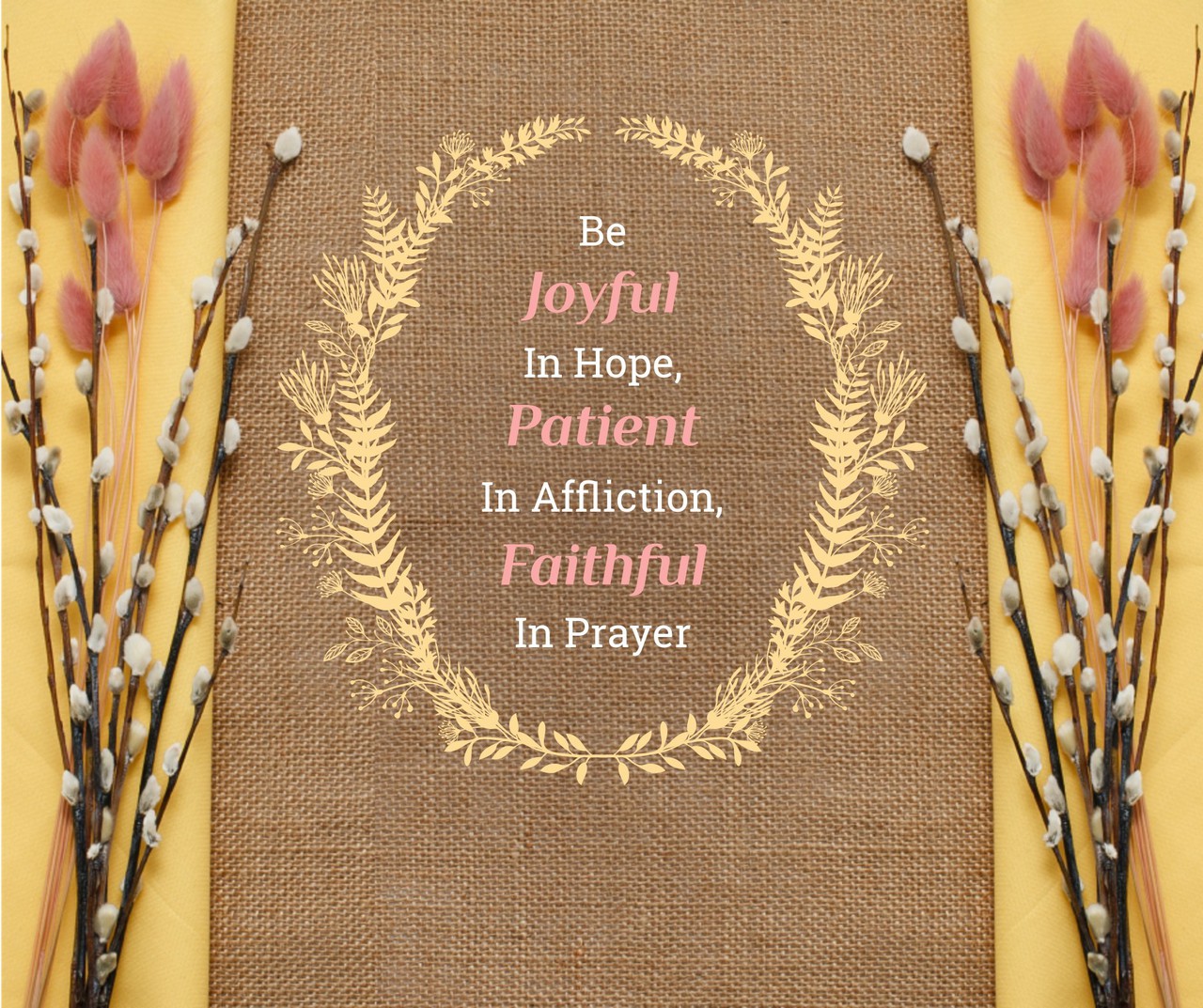 Wish everyone a festive and joyous Easter – many will be off from work!
April 22 – National Jellybean Day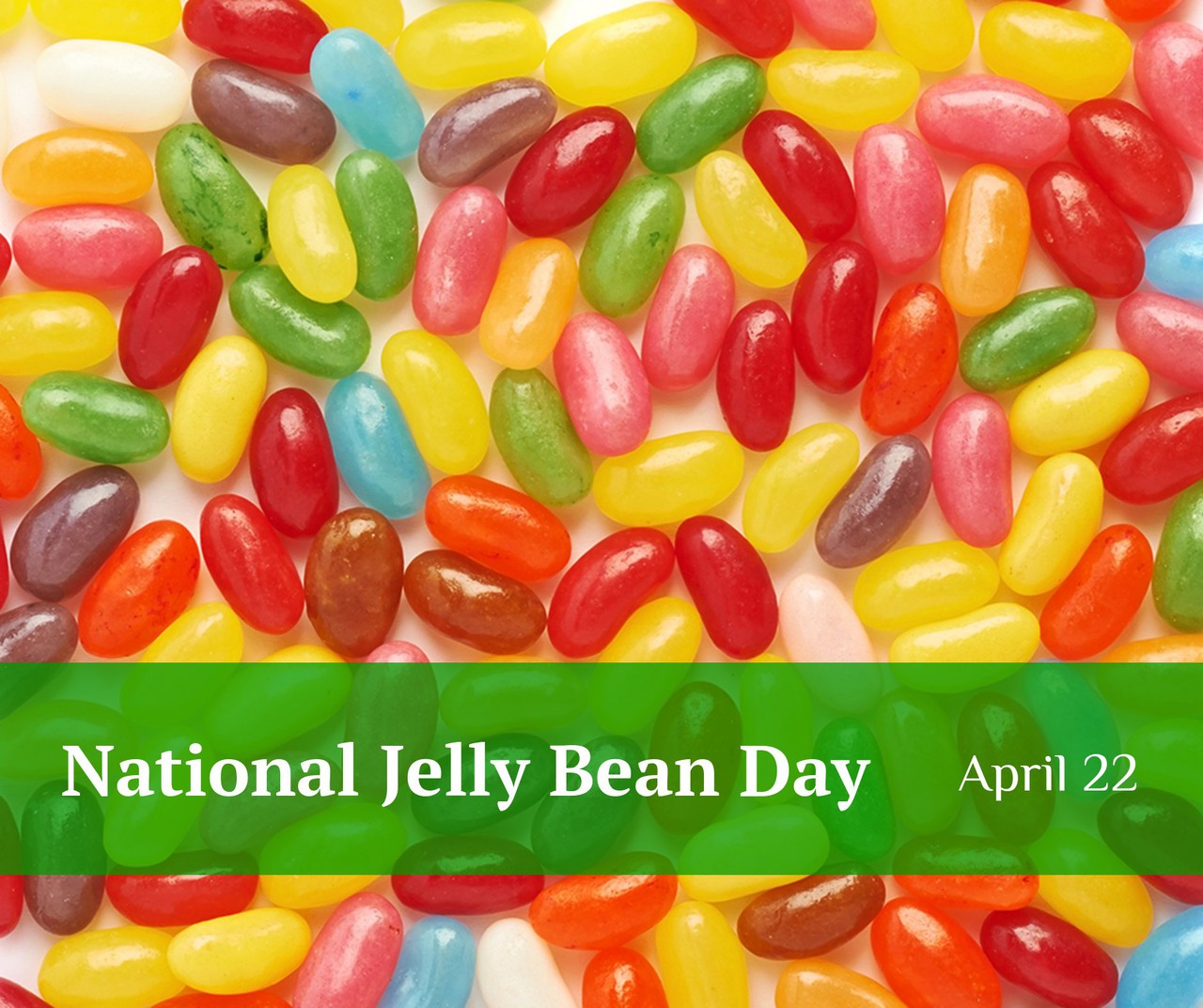 Everyone loves jelly beans, even if they don't the nostalgia will make them smile all the same! Share away!
Easter, Passover and earth day all in the same week. There is no excuse for an empty news feed or schedule today. Get on top of your clients with festive posts and "green" ones too! It's a great time to appreciate our earth being so close to these holidays.
Next week we are getting closer to the month of May – we know – what??!!! Where is 2019 going? It's a good time to ask your customers the same questions and discover where their buying heads are at!
If you don't see anything that suits you, be sure to let us know! We have professional designers on hand to create social templates for your needs. And of course, any questions, comments, or concerns are welcome. It's always important to take every opportunity to attract new customers, whether it be by using your own creativity to design content, or by saving time and using PromoRepublic library to find customizable content that works for you.